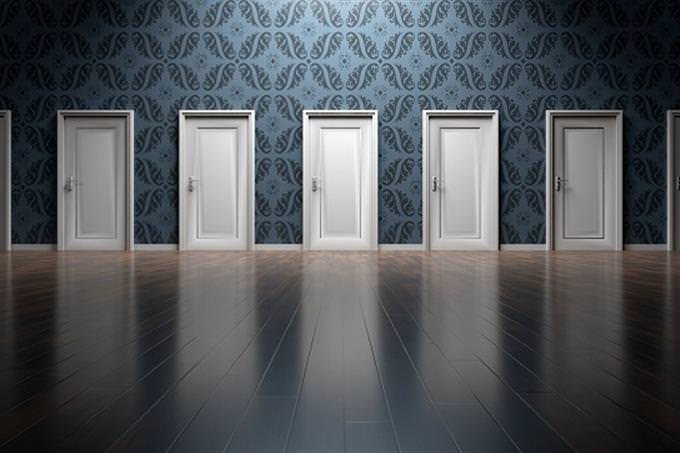 How do you feel when you encounter unexpected situations?
I like unexpected situations
I'm not deterred by them, but I don't like surprises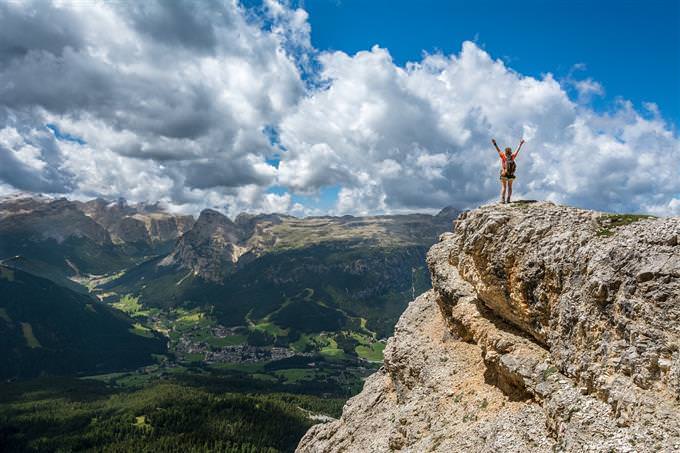 Would you consider yourself a spontaneous person?
No, but I'm quick to adjust to new situations.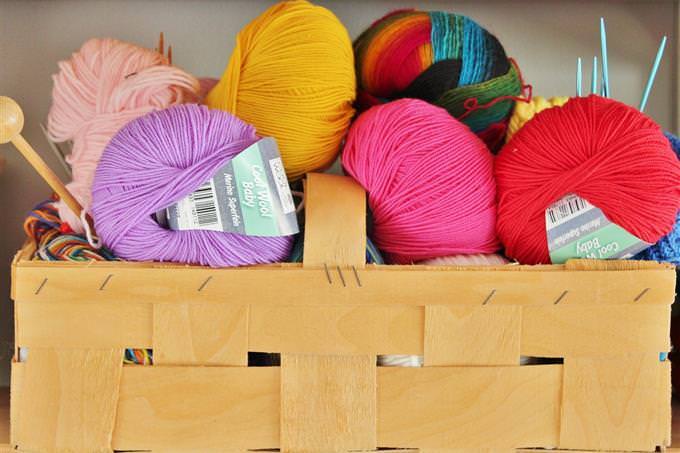 How varied are your interests?
I don't have many interests
I like to focus on one thing at a time
I'm more interested in the people around me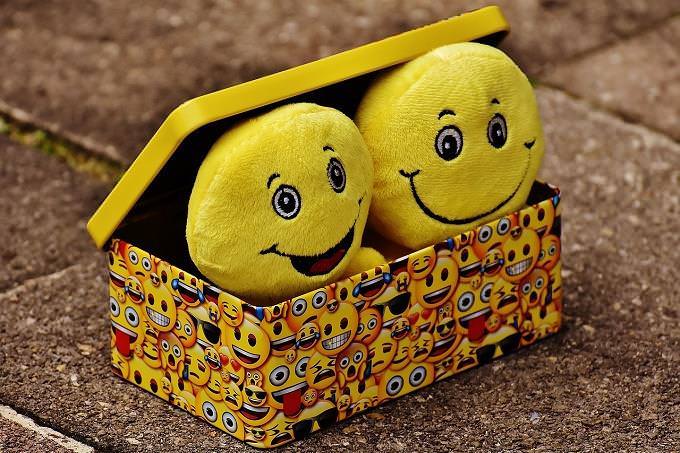 Are you motivated by emotions?
I manage to mostly avoid it
I am very influenced by how I feel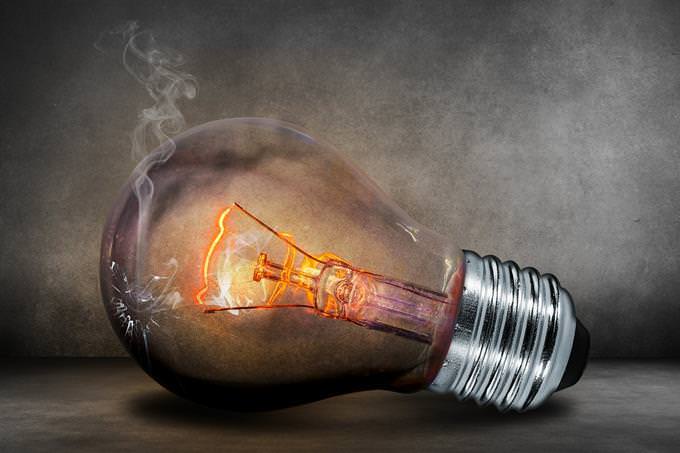 How high is your energy level, usually?
I'm not especially energetic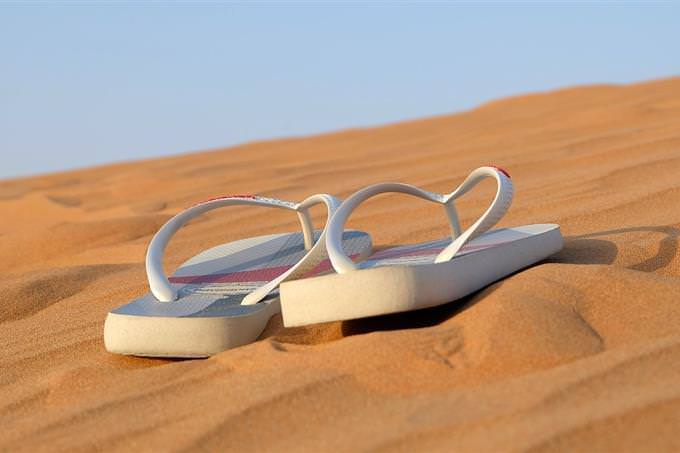 Which of these seems like the perfect weekend to you?
Spending quality time with my partner
Spending quality time with family and friends
Travelling to somewhere new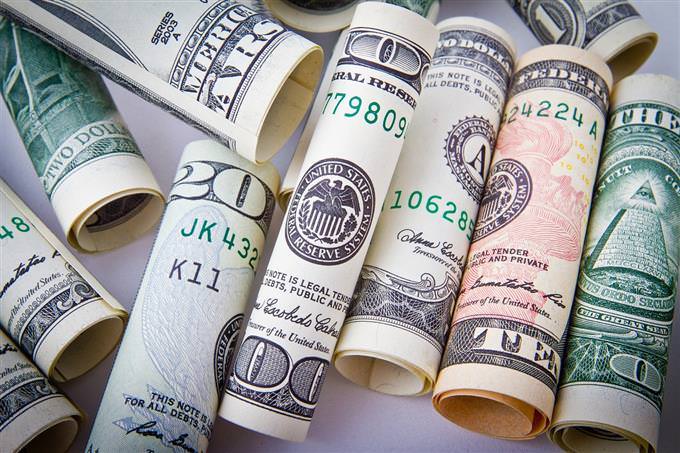 I mostly spend Money on...
Buying unique items or life experiences
Buying items with real value or use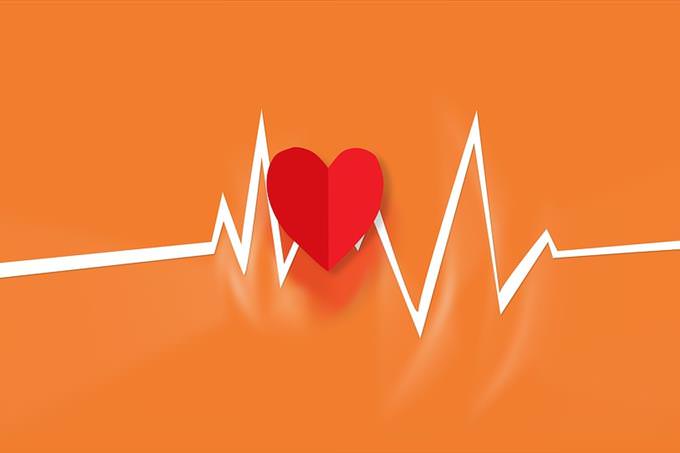 How well do you fight your urges?
I act on my urges, but cautiously.
Urges don't influence my actions
I always stop to take a moment before I act on my urges
I try, but find it hard to fight my urges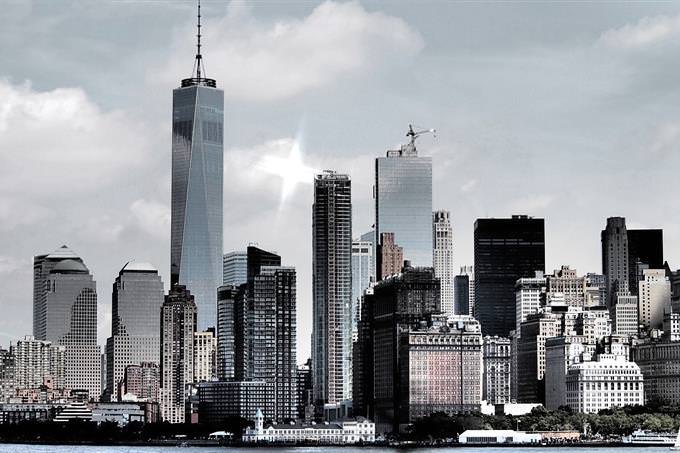 Where would you rather live?
A place with spectacular nature