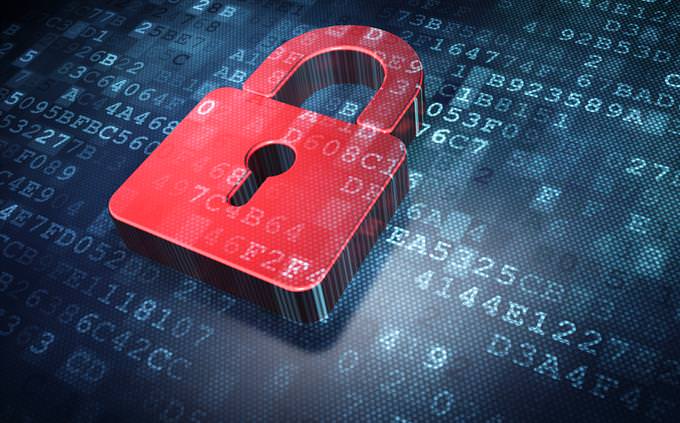 I was the genius who cracked the German communication codes during WW2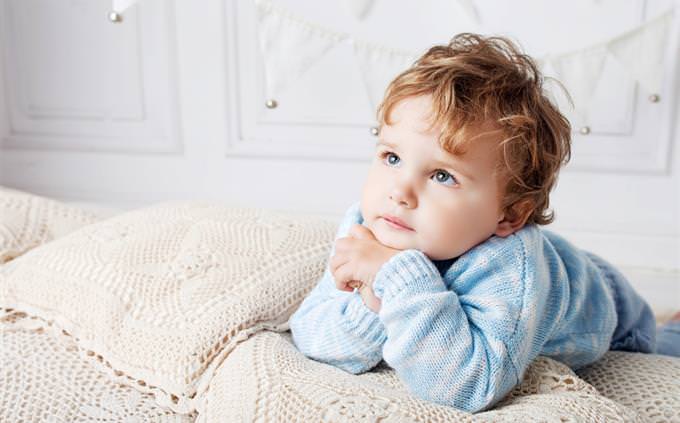 I was born Richard Starkey, but I became known as...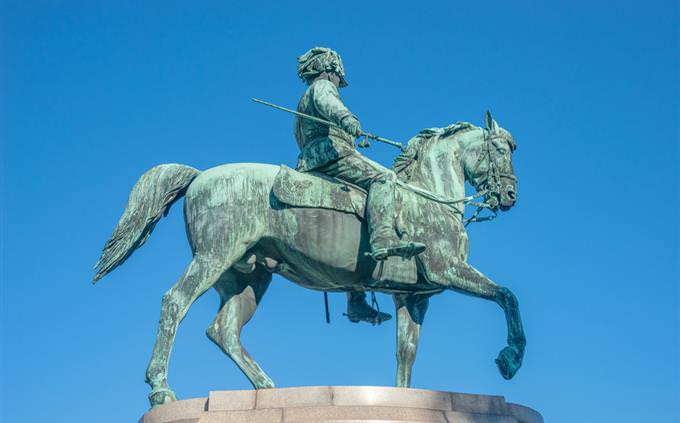 I erected the Austro-Hungarian Empire and was its first ruler.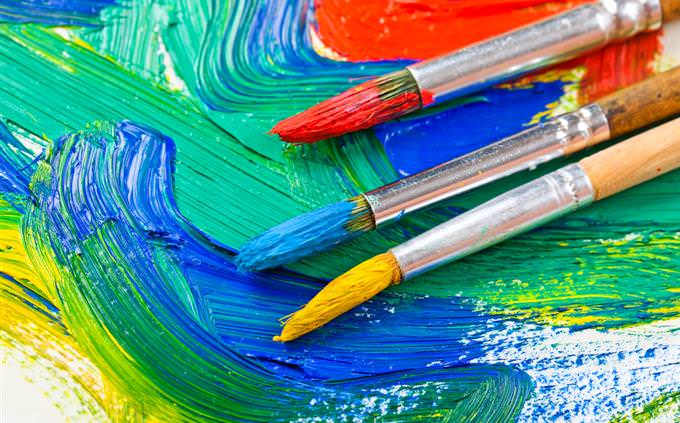 I only sold one painting during my lifetime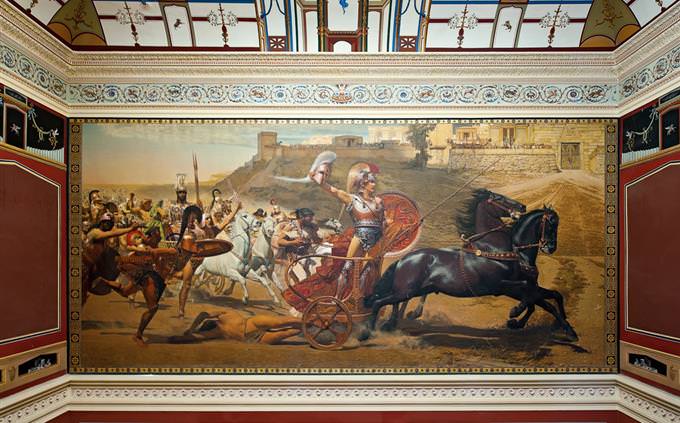 During the Trojan War, I was king of the Myrmidons, and was a mighty warrior.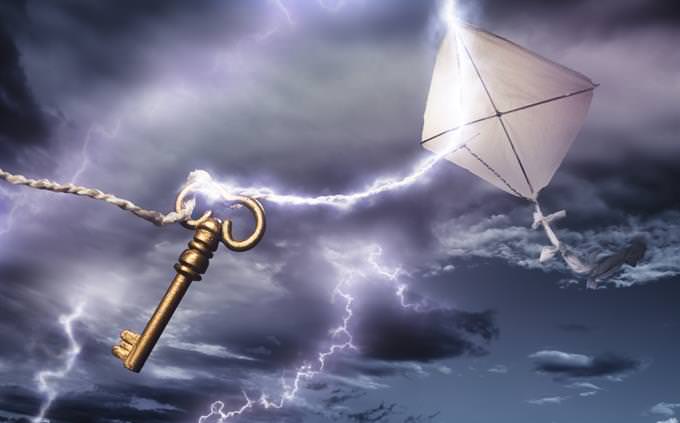 I used a kite to prove that lightning is actually electricity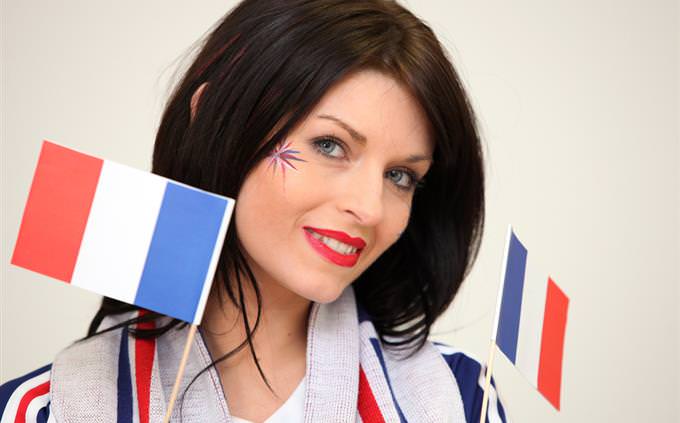 I was the president of France from 2007 to 2012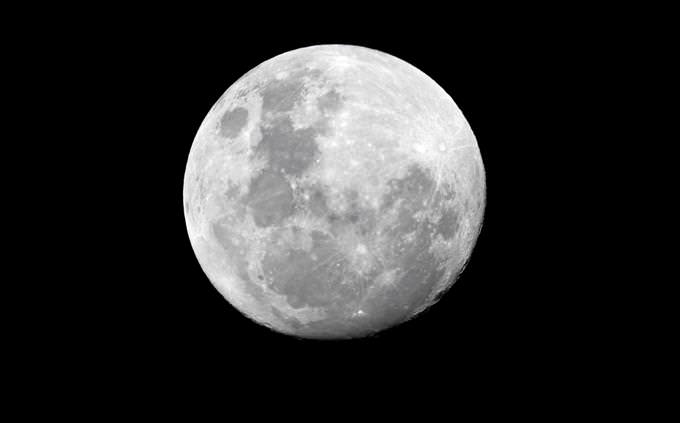 Jim Carrey played me in the movie 'Man on the Moon'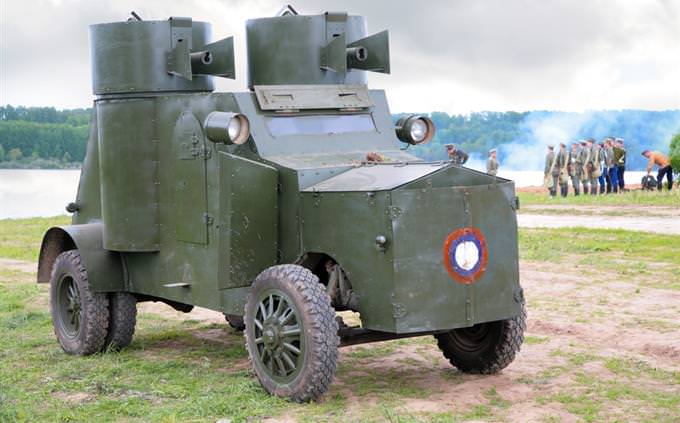 My assassination began the first World War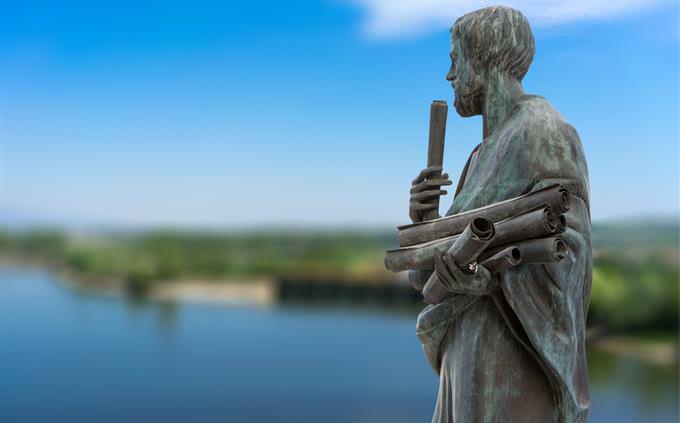 I loved Socrates and Plato, but I loved truth above all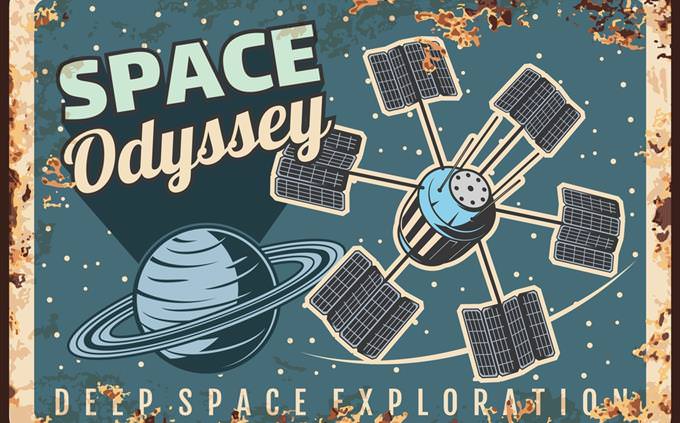 I directed the famous classic '2001: A Space Odyssey'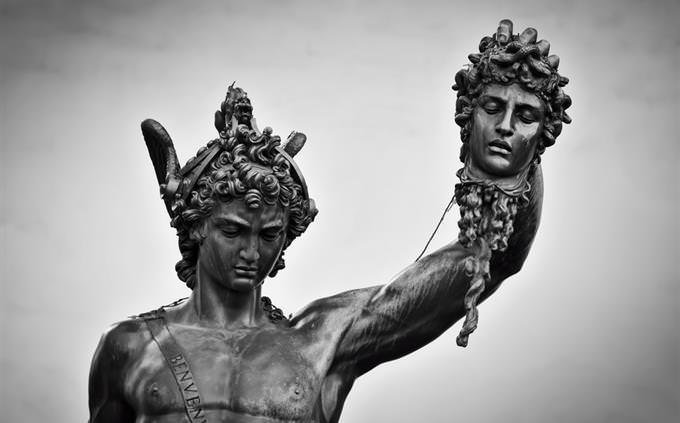 I killed medusa and used her head to turn the Titan Atlas to stone