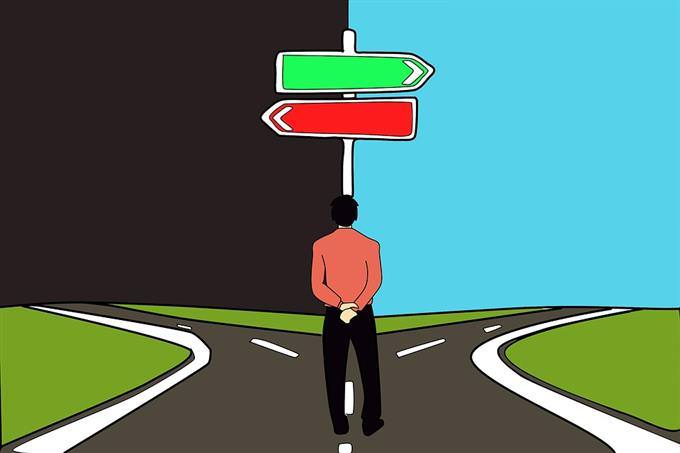 When making an important decision...
I consult with relevant experts
I consider my past experience and the decisions I previously made in similar cases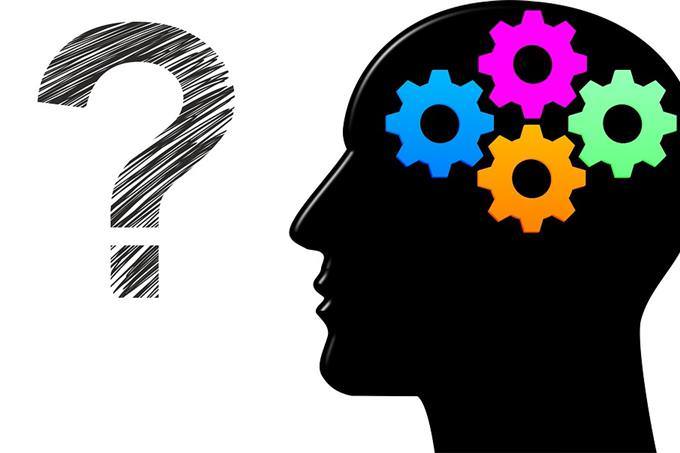 Which field or skill is most developed in you?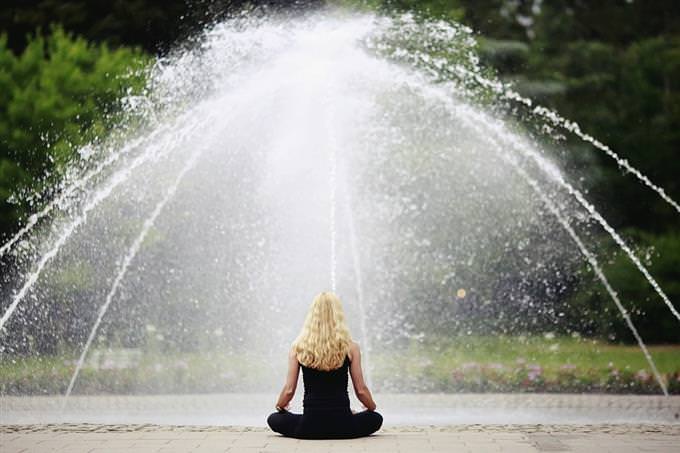 How important is spirituality in your life?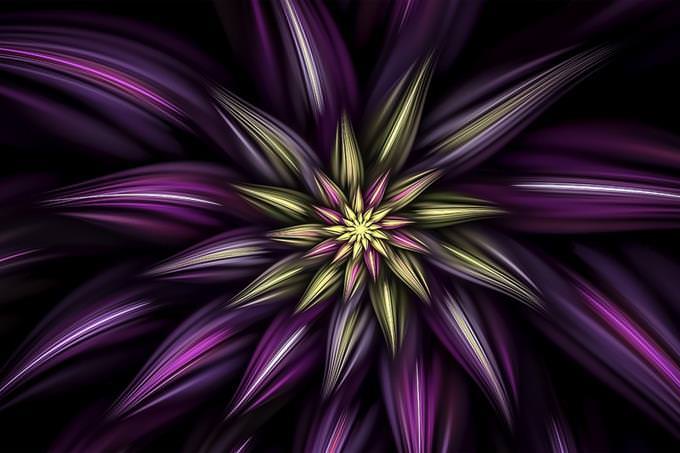 Have you ever seen anything that seemed strange or even repulsive at first, but after a while you realized it was something creative and beautiful?
I don't recall such a case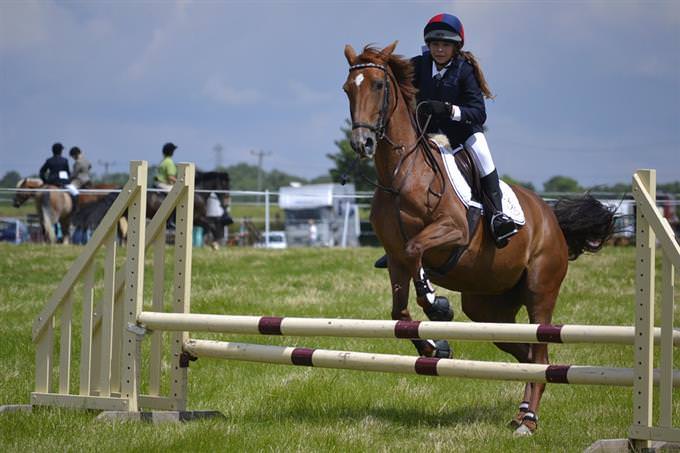 What is the biggest obstacle to success in your opinion?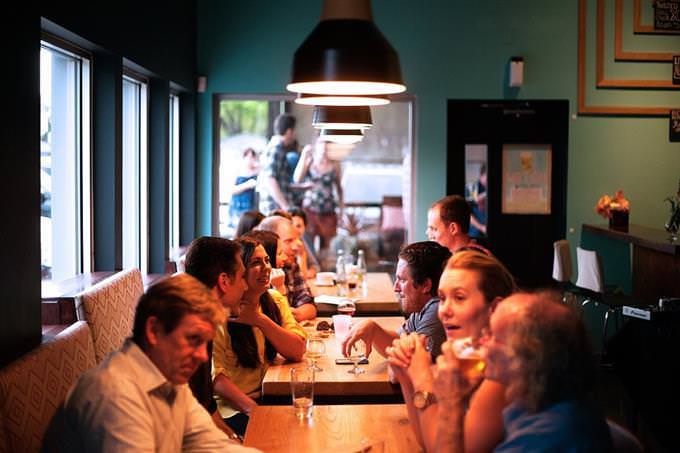 The people around you should be...
What's important is that i can get along with them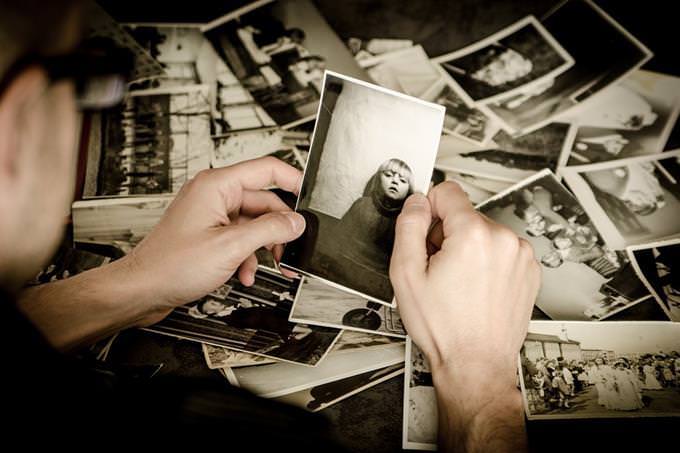 If you were required to choose one of the following two options, which one would you choose?
Lose all your past memories
Lose your ability to create new memories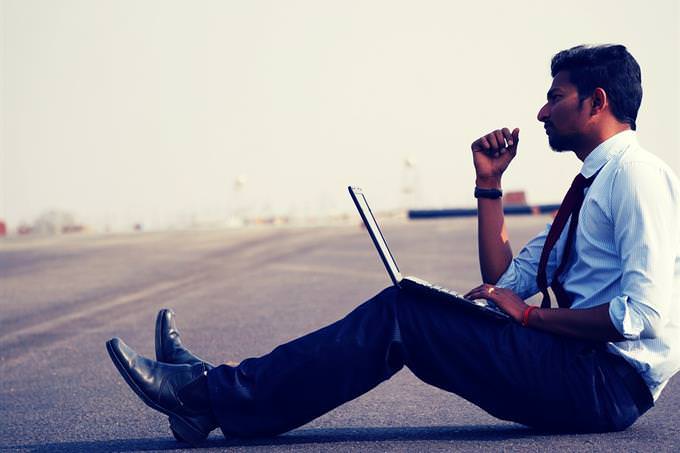 What is more important to you?
The ability to draw conclusions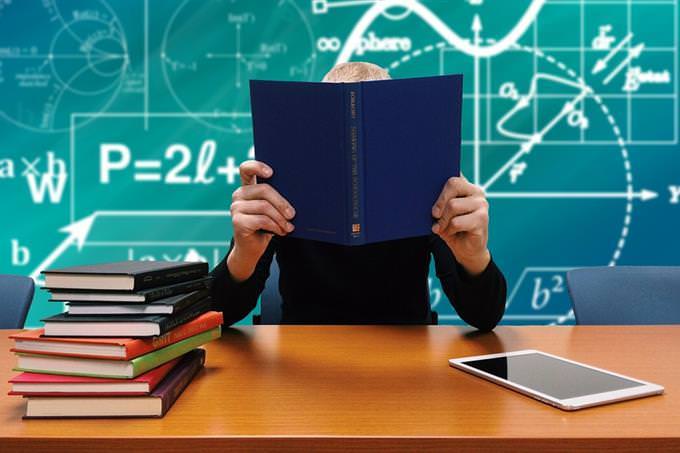 What kind of student were you at school?