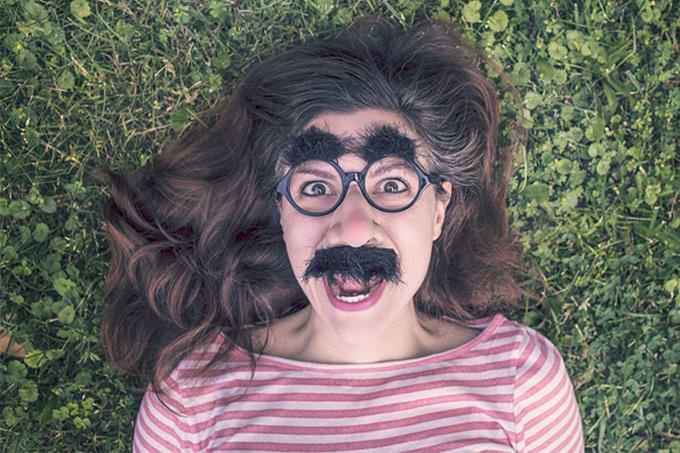 What kind of personality would you say you have?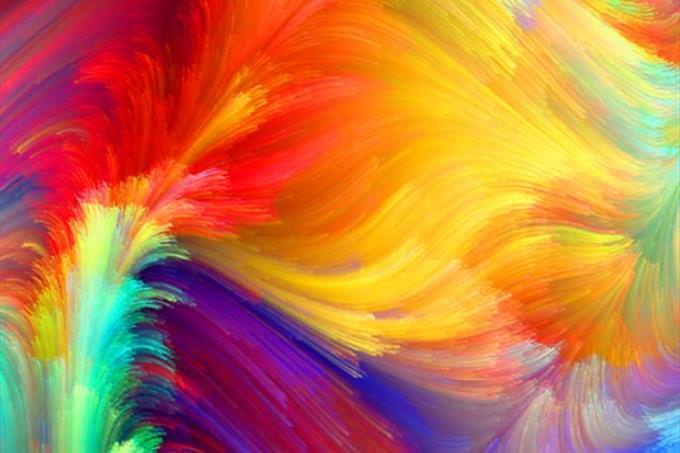 What color would you choose to describe yourself?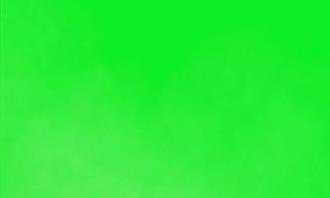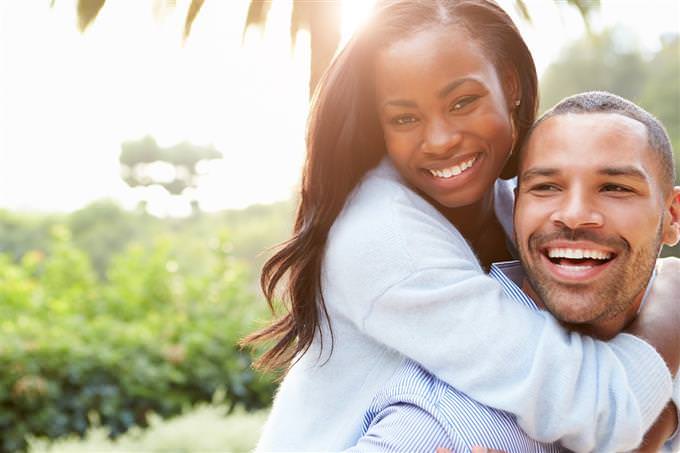 What personality trait do you most appreciate in your partner?
They always have their feet on the ground
They know how to cheer me up when I'm upset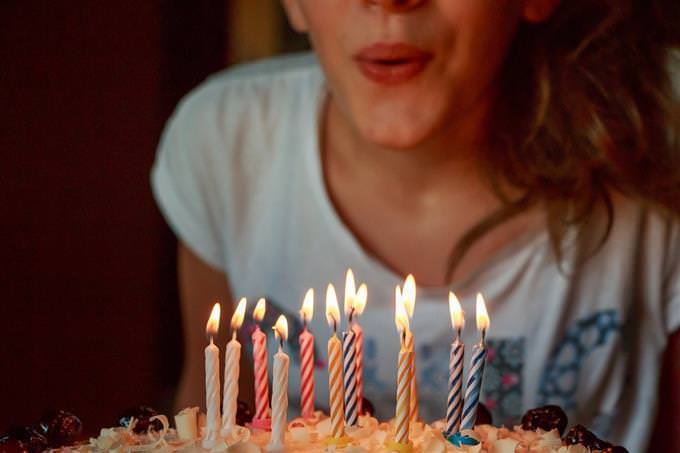 How will you celebrate your partner's next birthday?
A surprise party with cakes and balloons
I'll ask her friends or family to organize a surprise party
I'll book a table at a fancy restaurant
I'll make us a pampering dinner at home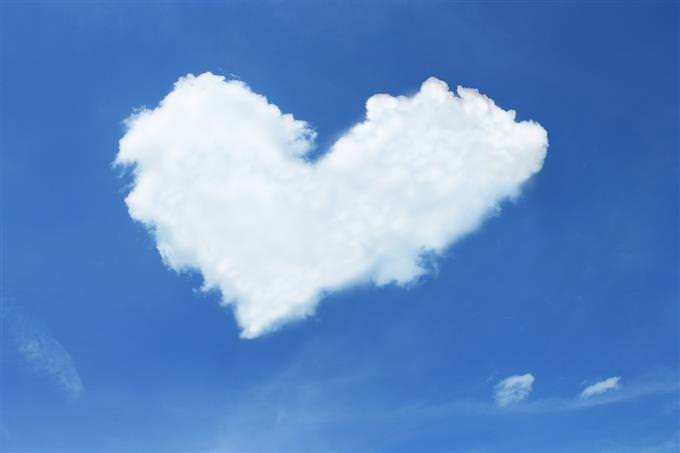 Pick the photo that is closest to depicting your relationship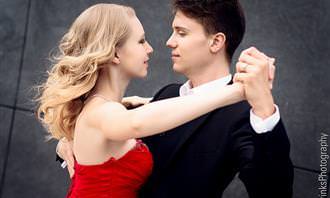 Tony Trinks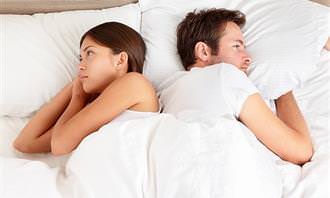 ????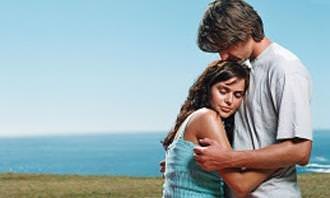 ????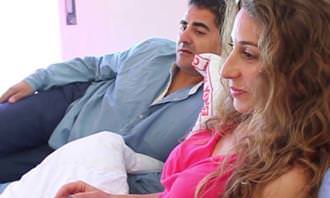 youtube screenshot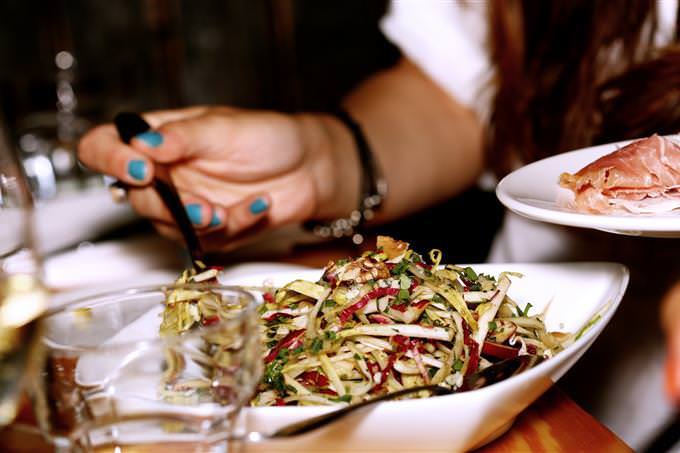 You've invited your extended family for dinner, how will you help your partner prepare?
I'll cook the meal myself
Set the table and stay away from the kitchen
Provide helpful tips to simplify and hurry up the preparations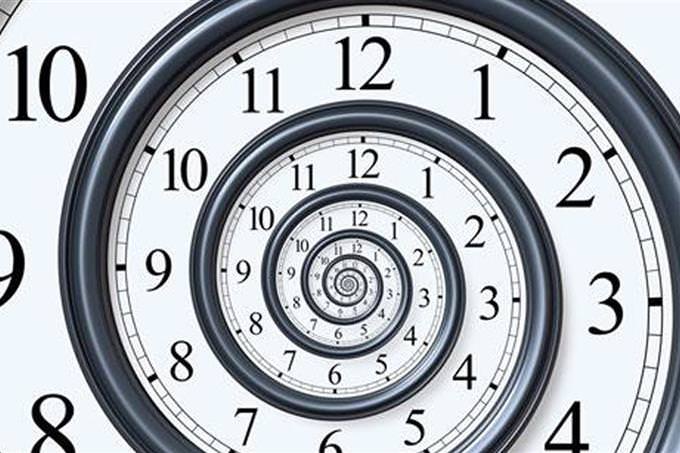 To what age would you most like to return?
I'm happy with my current age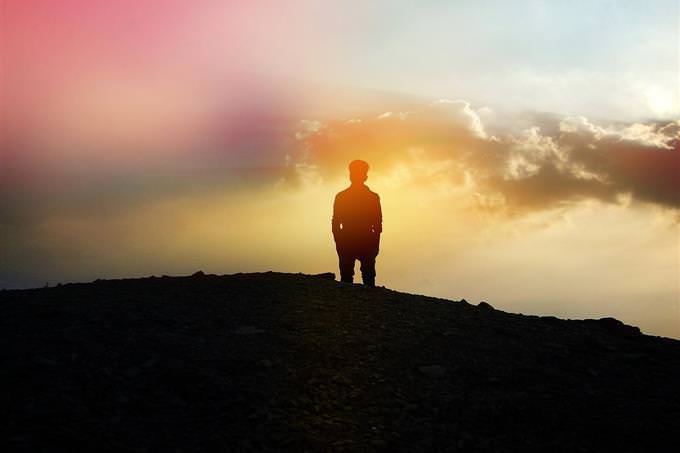 What personality trait annoys you the most in others?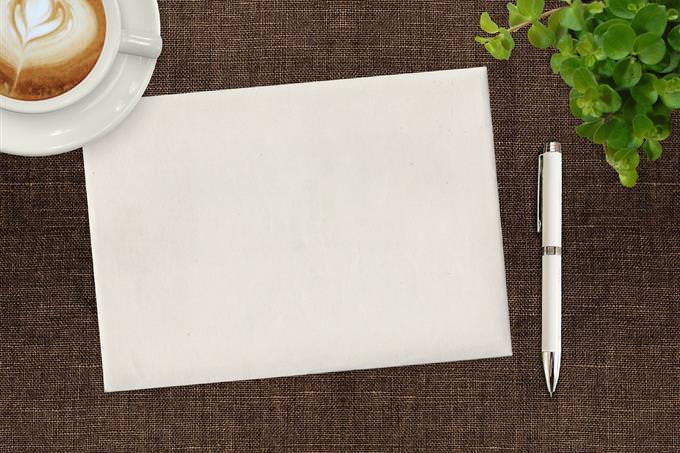 How would you describe yourself with just one word?