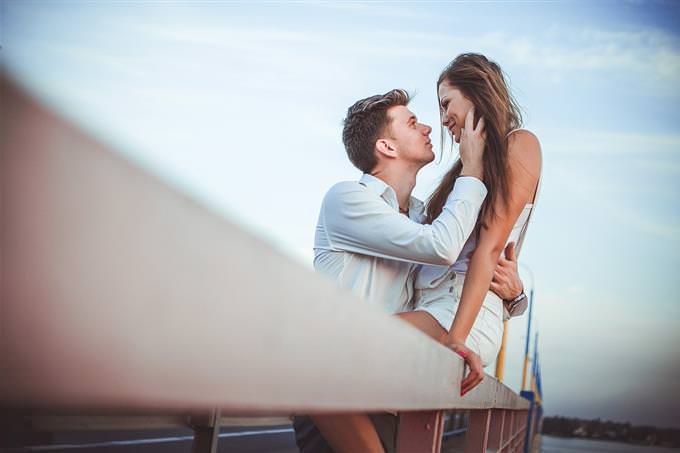 From what others say, what is most appealing about you?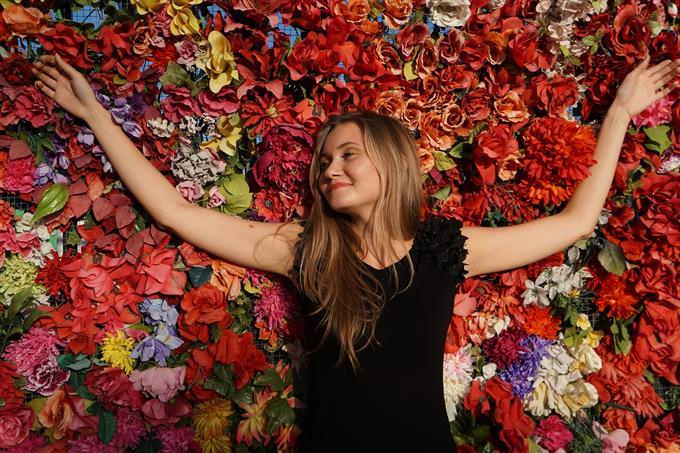 From what others have told you, what is your best trait?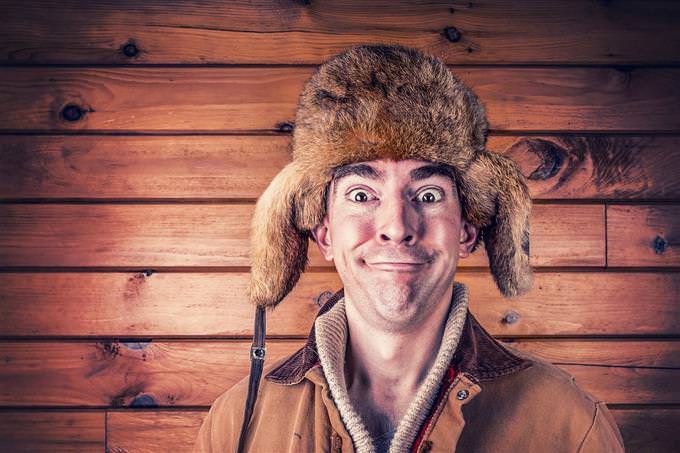 Do people usually understand your sense of humor?
Yes, it is subtle but everyone picks up on it
No, I don't think I have a sense of humor
Yes, but mostly I say things in honesty and not in humor
Yes, and I try as much as possible to avoid hurting others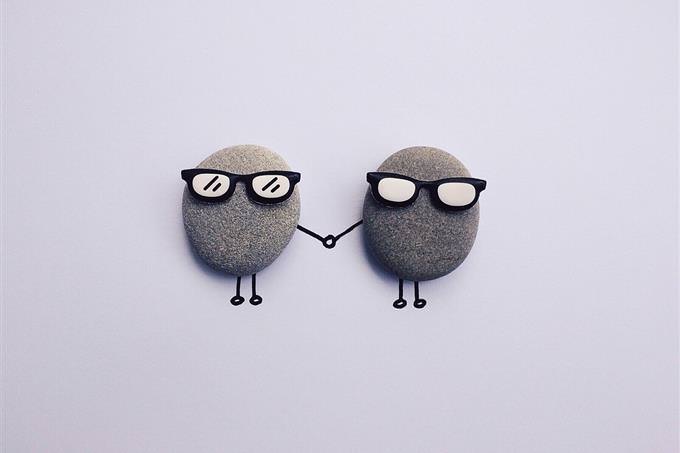 What nickname would you most likely call someone else?
Something related to their external appearance - for example, "blue eyes" or "my beautiful"
Something cute - for example "Baby" or "honey"
Something that may seem rude to someone on the outside
Something neutral - like "bro" or "buddy"
Each of the people close to me has their own nickname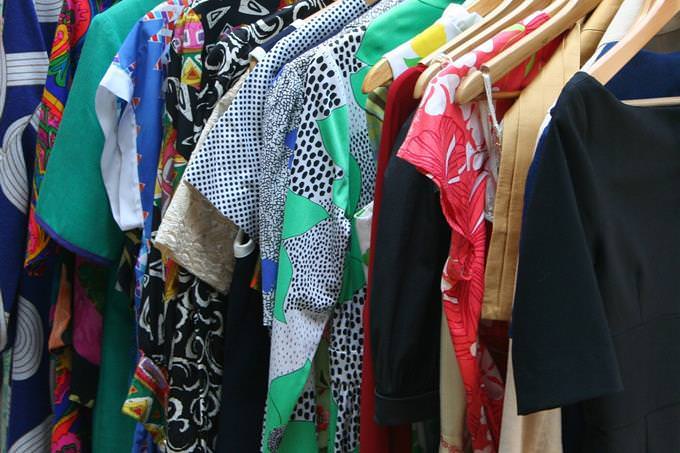 What do you usually wear when you go to an event?
Something that highlights the good parts of my body
Something striking that can't be missed
Something official that fits the type of event
Something that doesn't take away attention from the person organizing the event
Something simple - sometimes even everyday clothes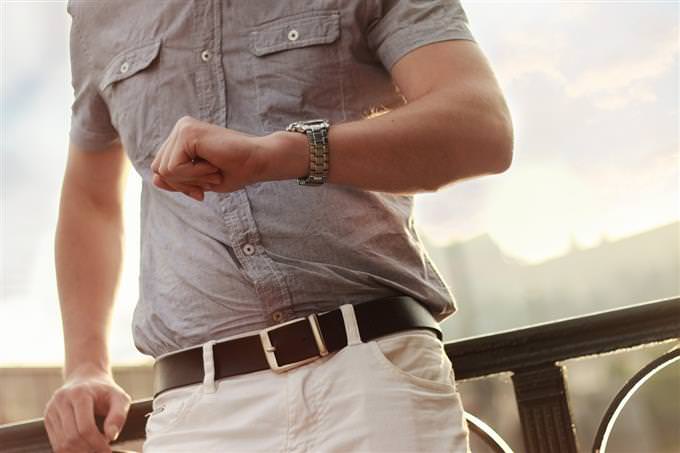 In your opinion, is it okay to be "fashionably late?"
As long as I bring a bottle of wine with me, it makes up for it
It depends on the type of event
As long as you have a good excuse, then yes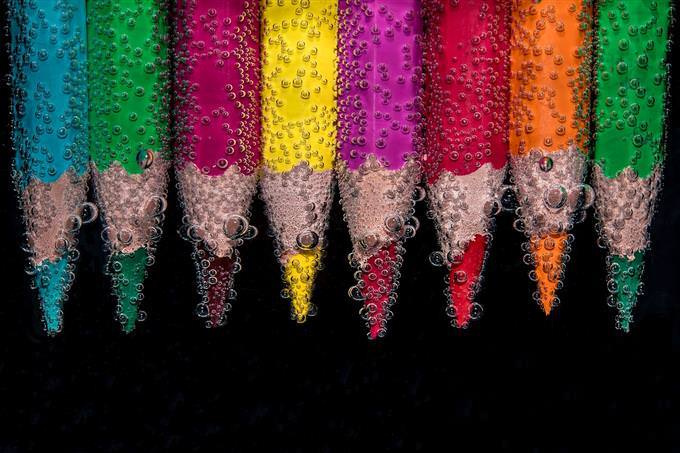 Choose your favorite color from the following: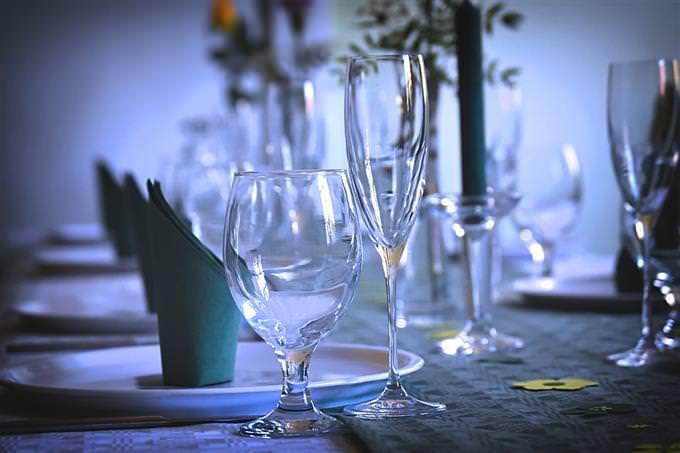 What is the best way to make an unforgettable entrance?
Come dressed to the nines with full hair and makeup
You just have to be who you are
I don't know - I personally prefer not to grab all the attention
Come dressed in an outfit that makes a statement that's hard to ignore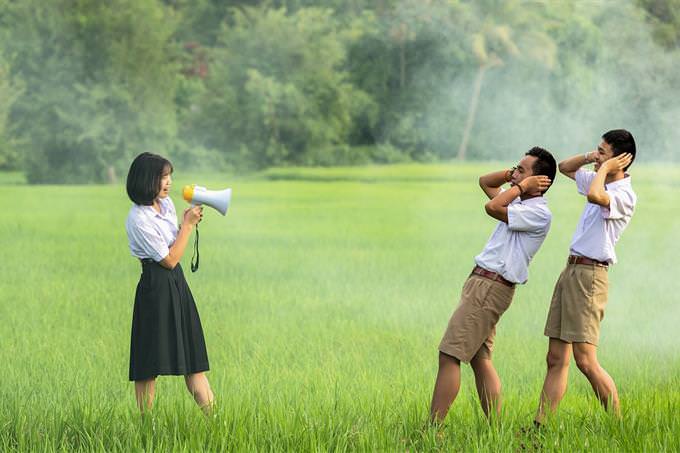 What makes you become loud and noisy?
When I have to tell others what to do
When something really makes me laugh
Do you think charisma is something you are born with or something that can be learned?
You can learn how to be charismatic, but it's hard
It is something that exists in a person naturally from the moment they are born
It is something that develops over time
Everyone has a different kind of charisma - no one is not charismatic
You can learn how to be charismatic easily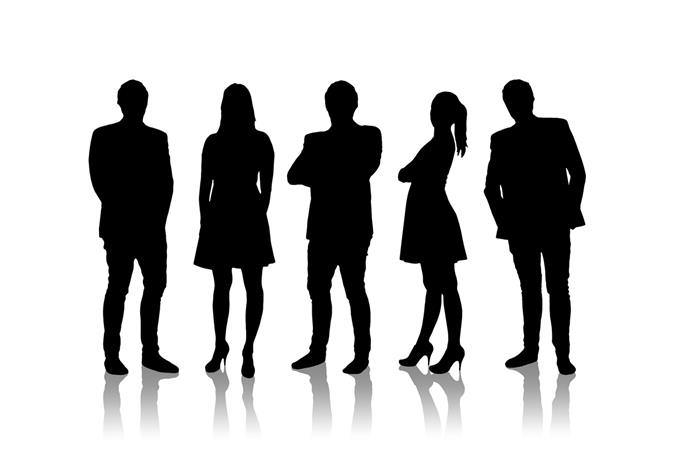 Which of the following would you most like to work in if money wasn't a factor?
Interior designer or fashion designer
A researcher of cultures or nature
Director of a large company or a senior commander in the army
Personal Empowerment Coach or Spiritual Guide
Standup comedian or writer