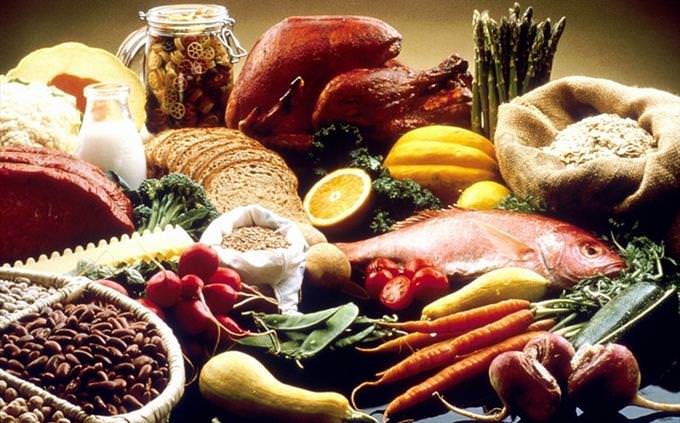 Which one of the following used to mean food in general?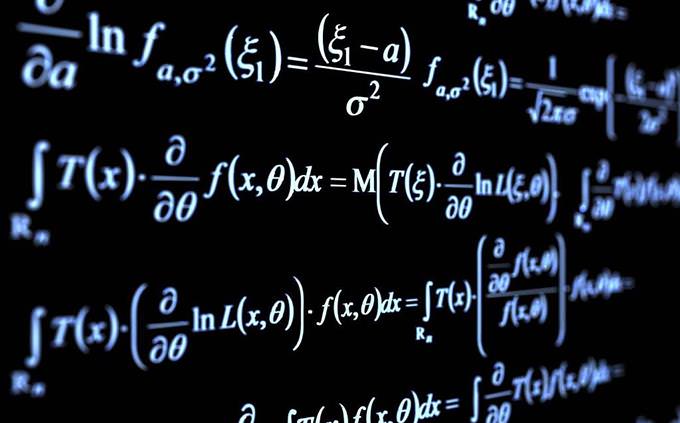 What field of mathematics originated from the name of a medical technique used to set fractured bones?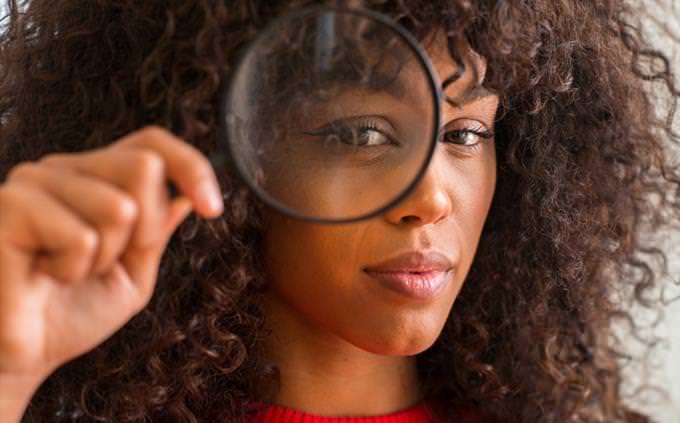 Which Ancient Greek myth changed the meaning of the word 'clue'?
Kind Midas and the golden touch
The Twelve Labours of Hercules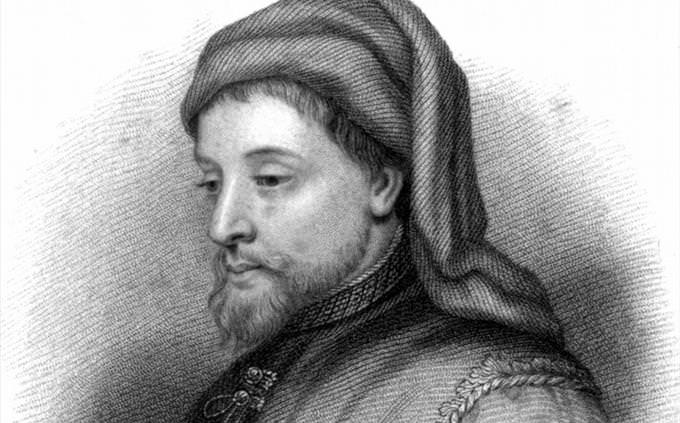 Geoffrey Chaucer used the word 'jargon' in his writings in 1386. What did he mean by it?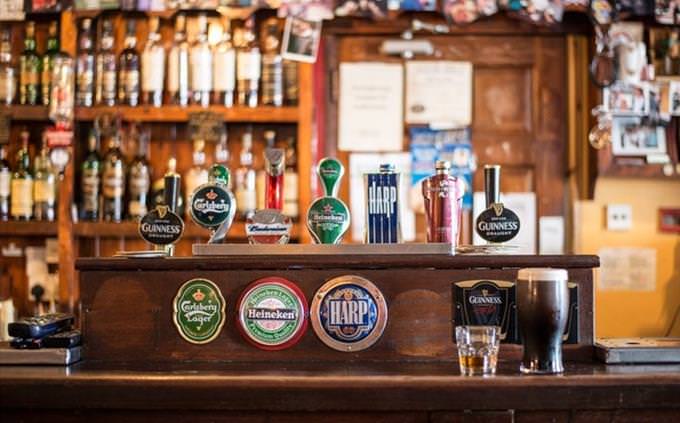 Which of the following was once a name for an unlicensed pub?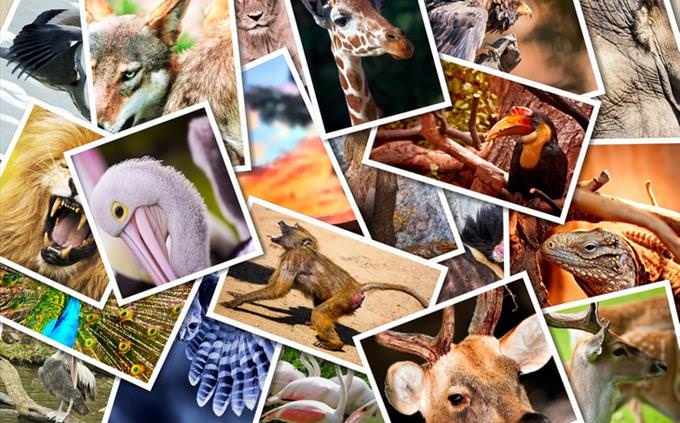 Which one of the following animals actually just meant 'animal' in the past?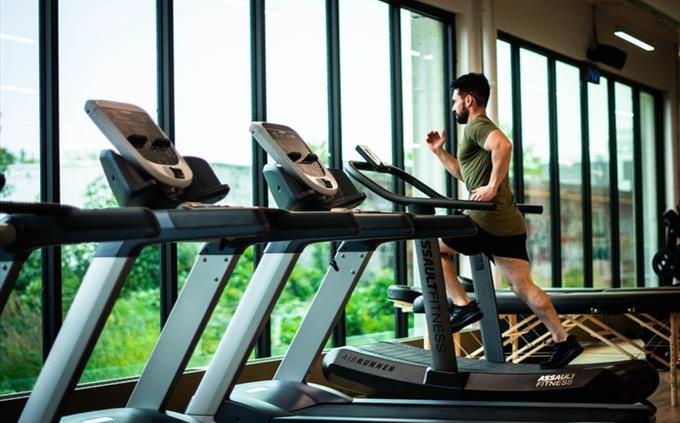 Who was the original treadmill invented for?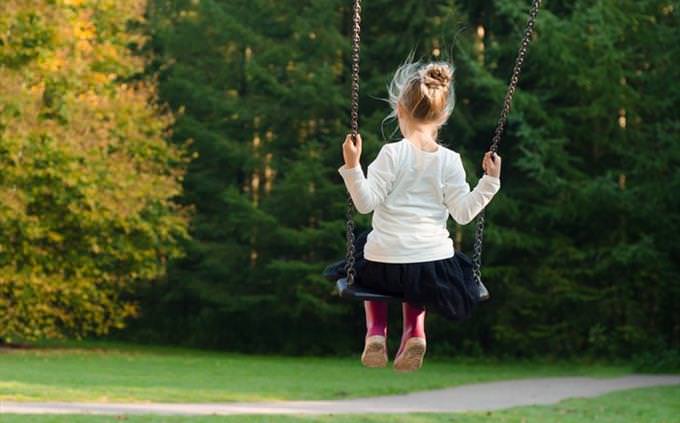 Who could you call a girl in Middle English?
A young person (both male and female)
A young female (both person and animal)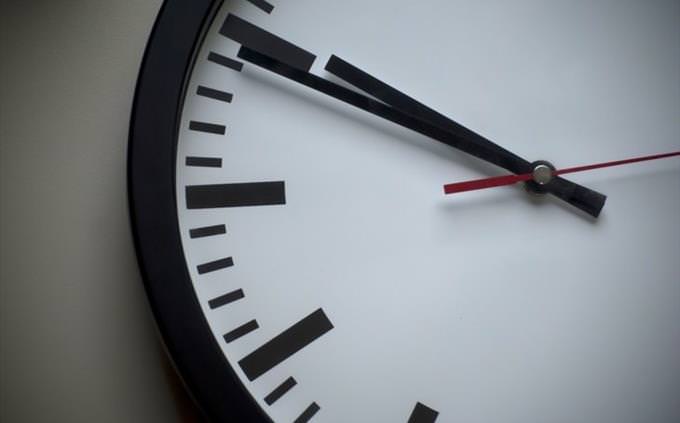 A 'moment' used to denote quite a definite time. How long did the original moment last?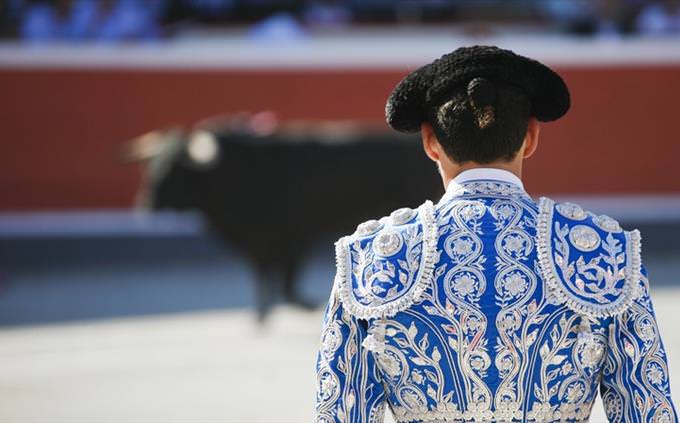 Of these 4 words all denoting fanatics, which one originally meant an amateur bullfighter?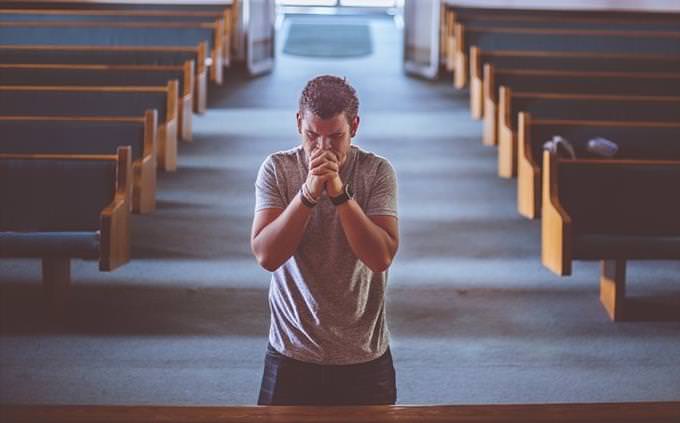 One of the following words used to mean "to break church rules" in a dialect of Scots. Which one?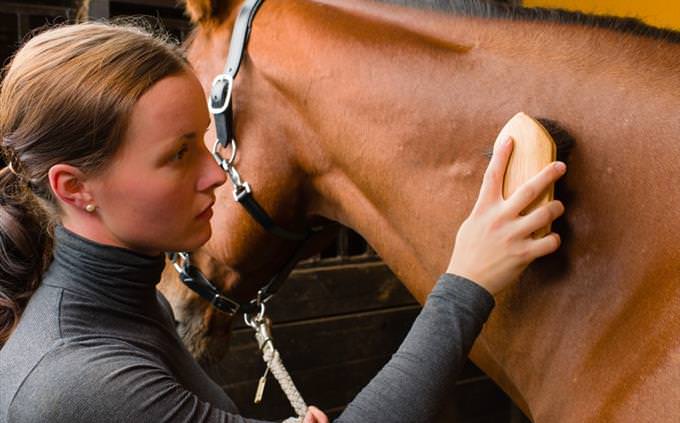 Which of these common expressions used to literally mean 'to groom a chestnut horse'?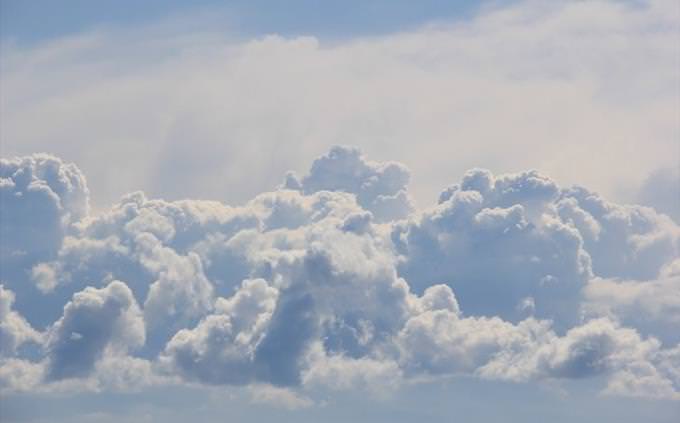 Cloud didn't mean 'cloud' in Old English. What did it refer to?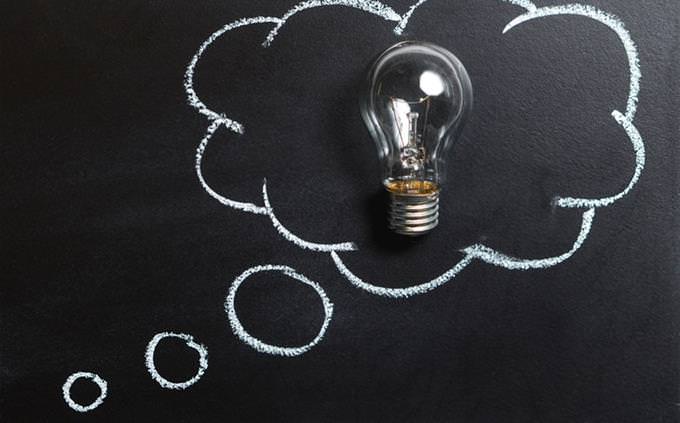 What, quite literally, is 'bumph'?