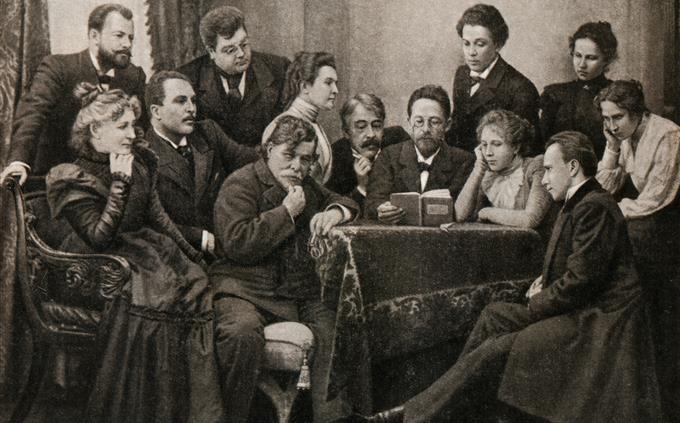 Russian writer Anton Chekhov is best known for his...
Novellas and short stories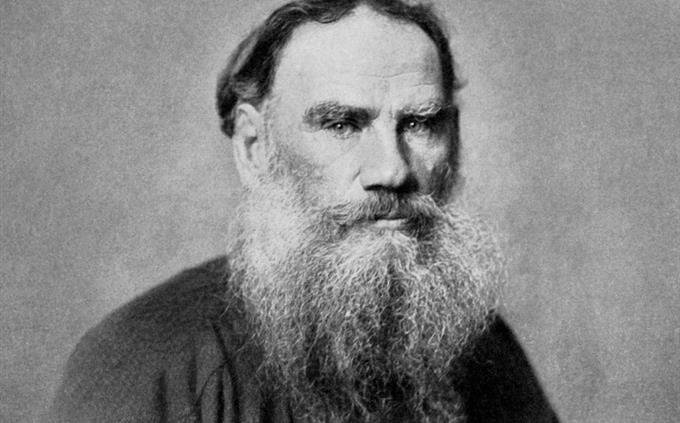 What book did Leo Tolstoy not write?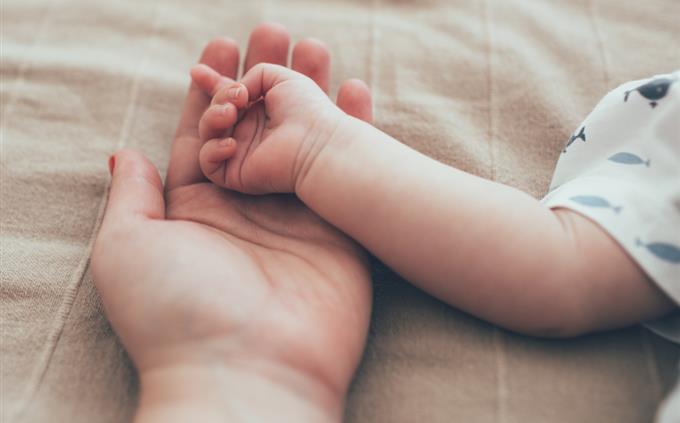 Which Russian writer was born the latest?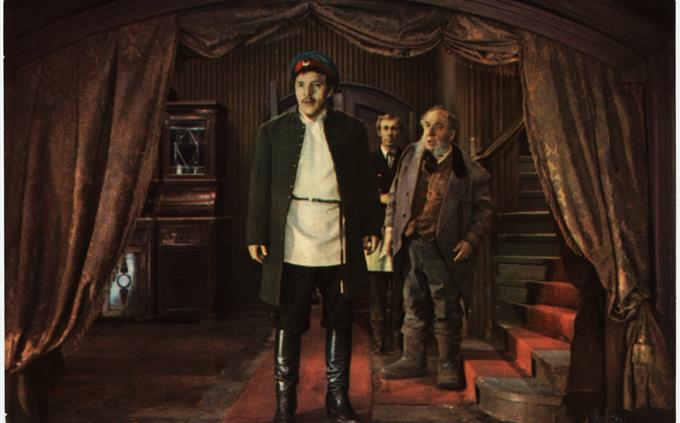 What are the names of the three brothers in Dostoevsky's book, "The Brothers Karamazov"?
Lydia, Igor and Stanislao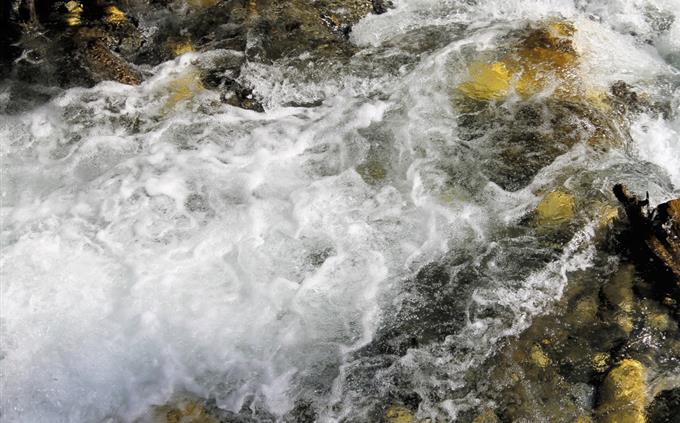 Who is the author of the novel "The Torrents of Spring"?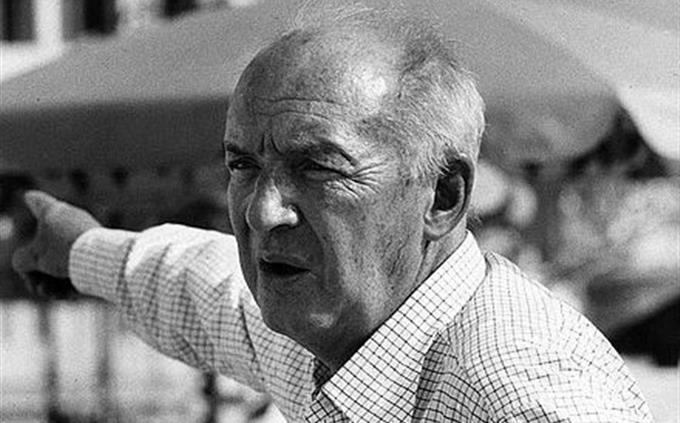 Which of the following books was written by Vladimir Nabokov?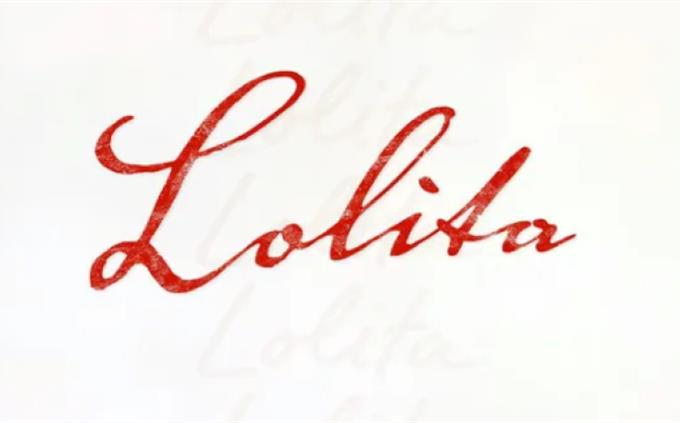 In what language did Vladimir Nabokov write the book 'Lolita'?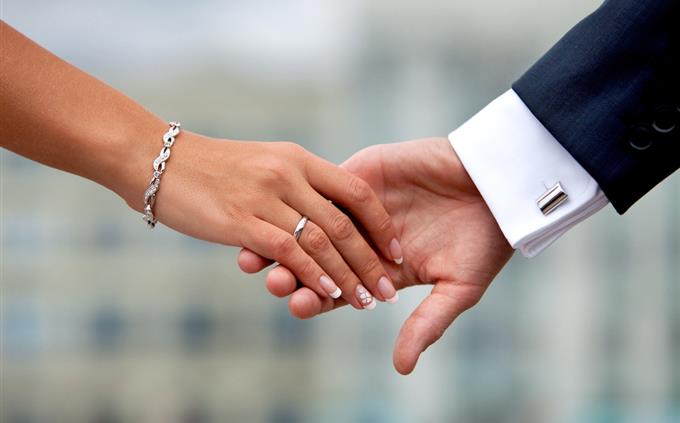 Which Russian writer wrote the famous play "Marriage"?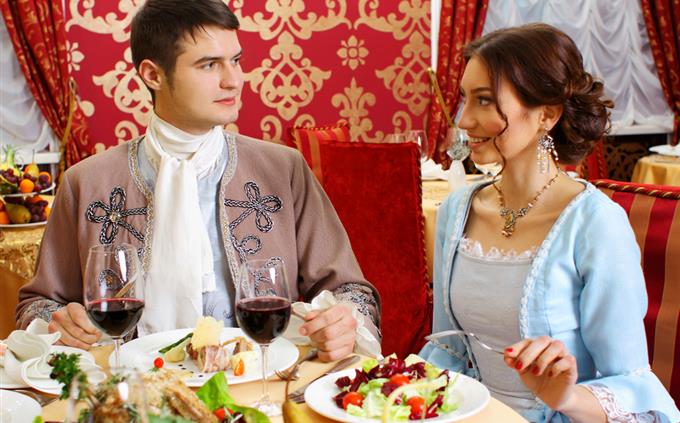 Which famous Russian writer was NOT born into a rich family?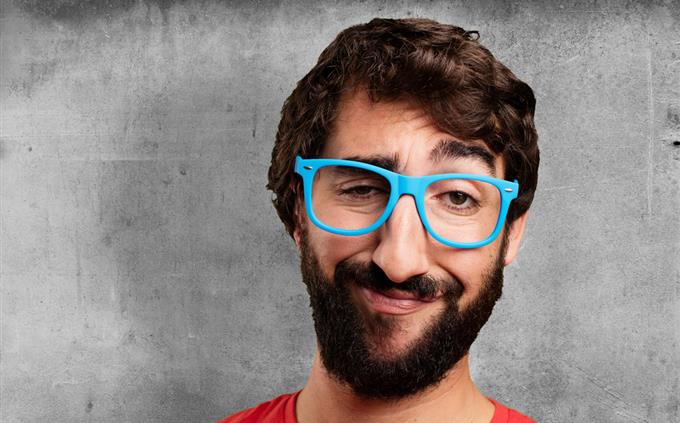 Who is the hero of Dostoevsky's book "The Idiot"?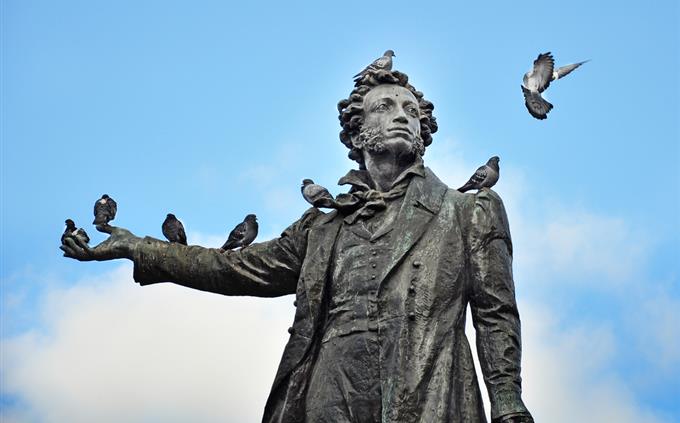 The Russian writer Alexander Pushkin is known mainly for his...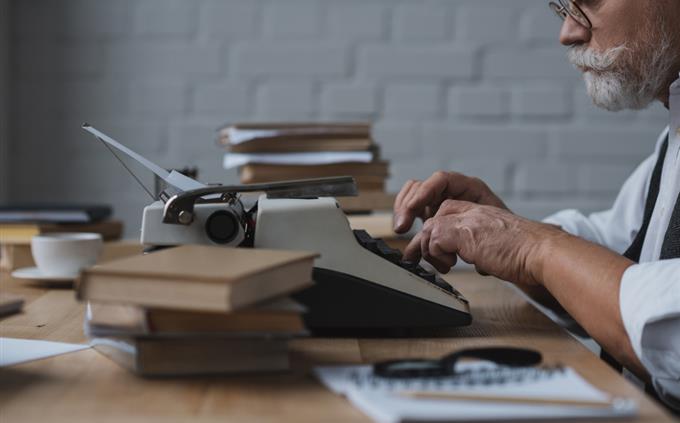 What famous work did Anton Chekhov write?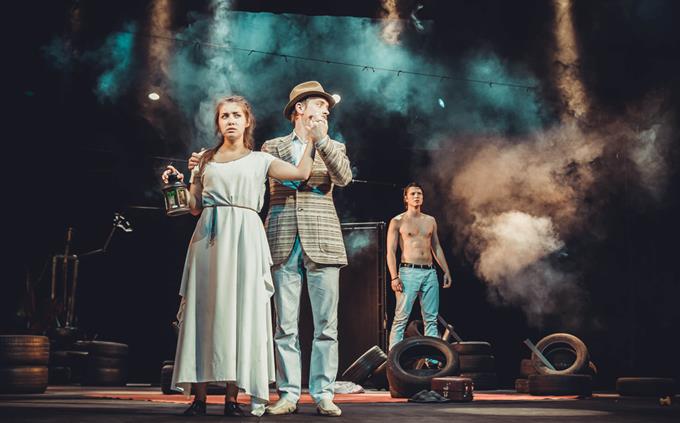 Anton Chekhov coined a phrase in theater: "Chekhov's _____"