A Conspiracy? A Murder? An Animal Plural Quiz!
English has a lot of colorful names for certain groups of animals. Can you guess them all?
Were you aware that a group of hippos was called a "bloat", or that a family of vultures are a "wake"? I certainly wasn't! Now, you could call them a herd and a flock, and everyone will get your meaning, but aren't these unique names just so much cooler and colorful? Challenge your vocabulary and see if you know all of the peculiar names for these groups of animals: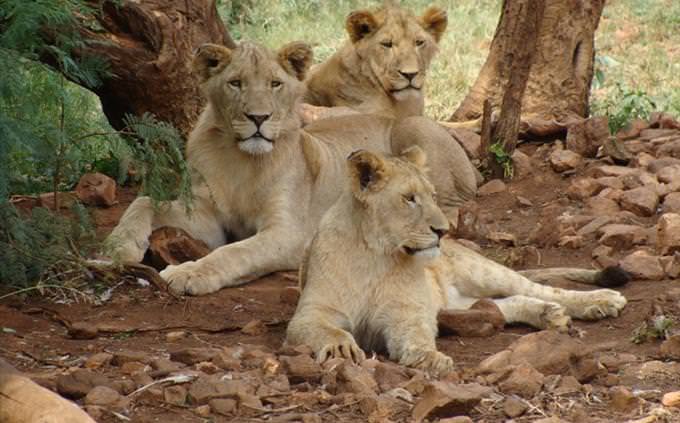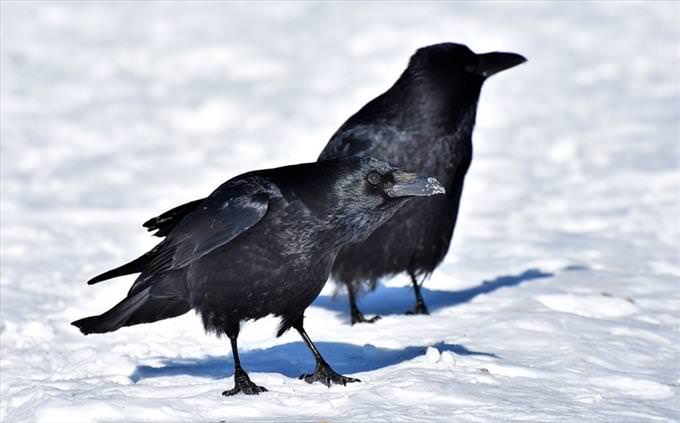 A group of ravens is a...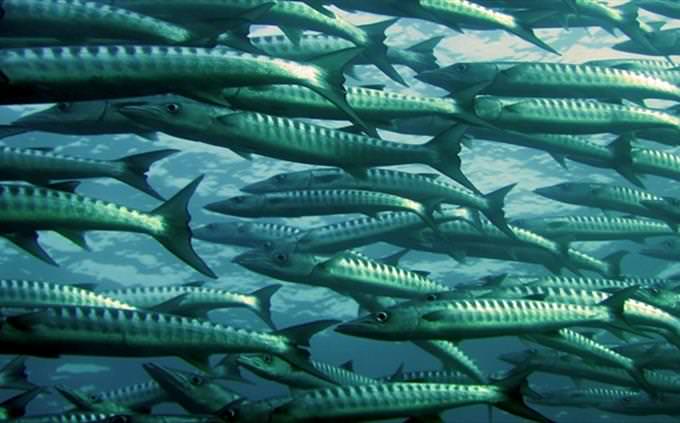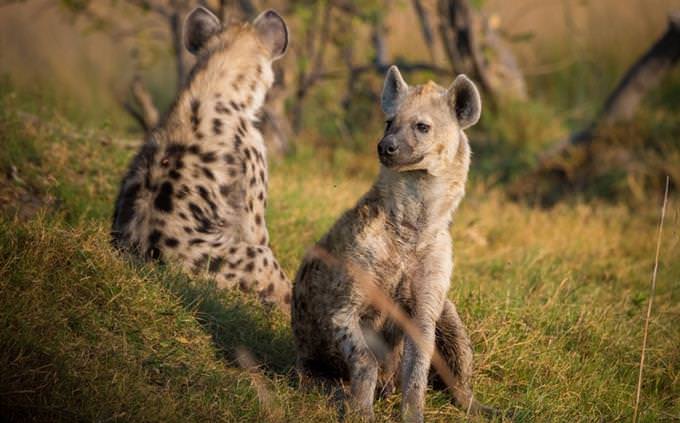 A group of hyenas is a...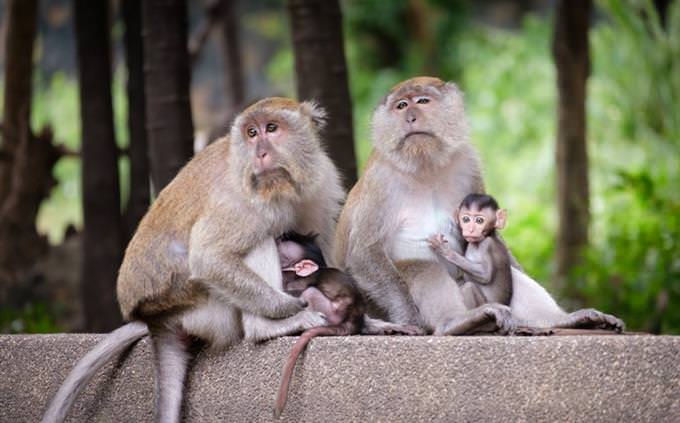 A group of monkeys is a...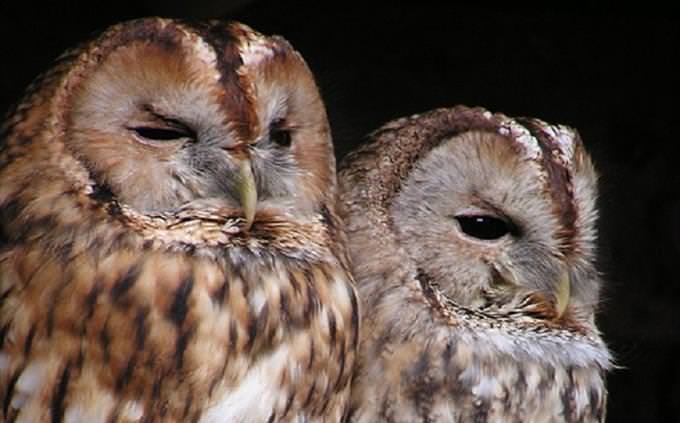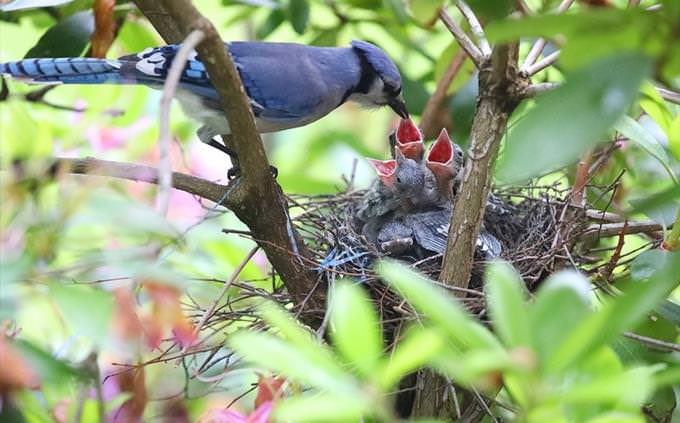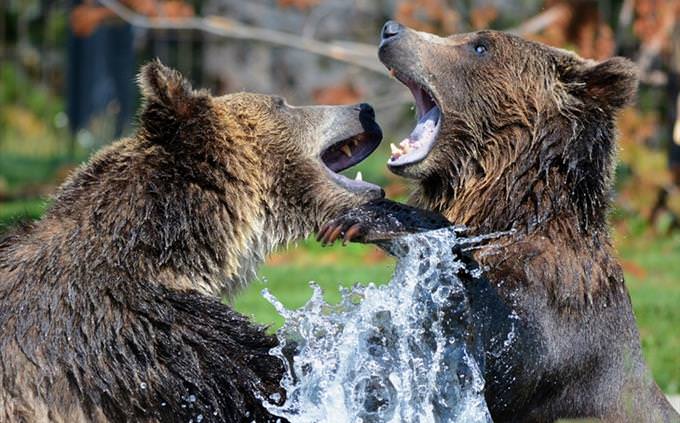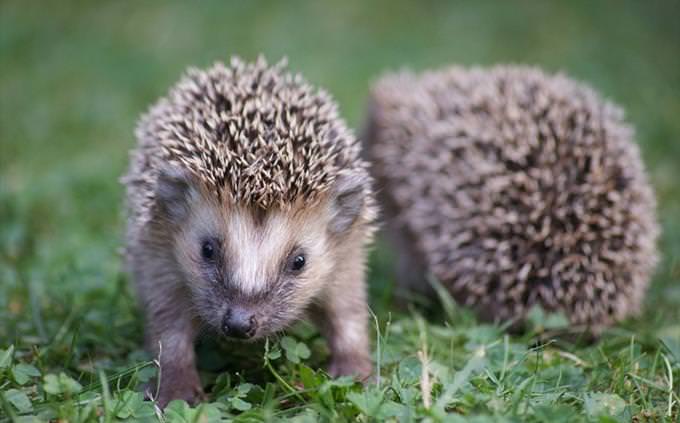 A group of hedgehogs is a...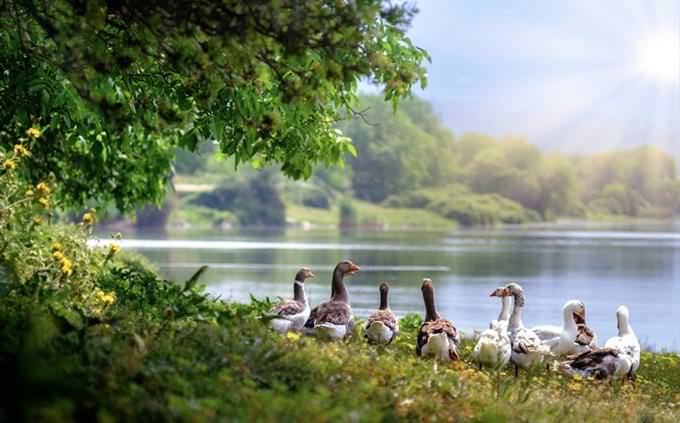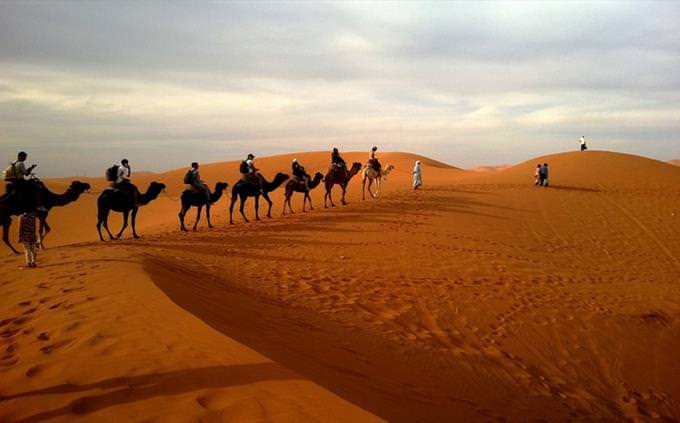 A group of camels is a...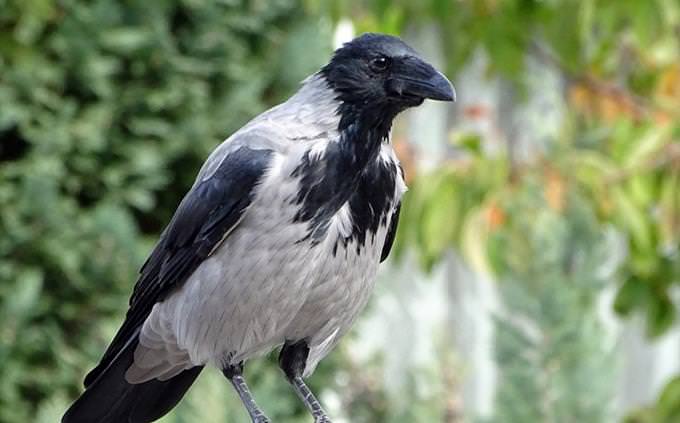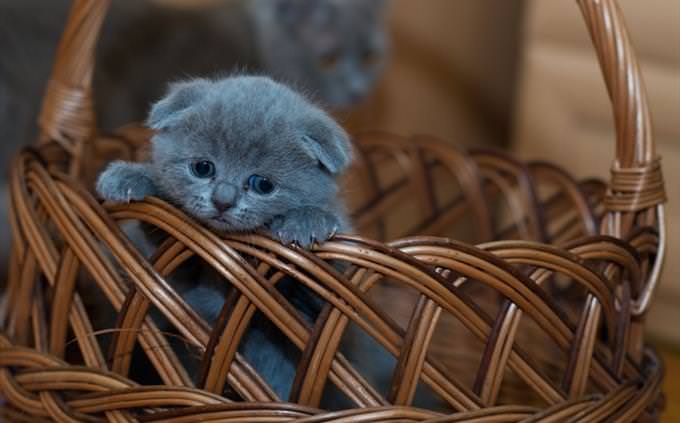 You could have done better, but that's okay. It's not like not knowing what a group of a hyenas is called is going to impact your life in any meaningful way. You did get this far, though, so maybe try again and see if you fare any better. You can also go over your mistakes, and at the very least, you'll have a great "did you know" talking point at your next family gathering.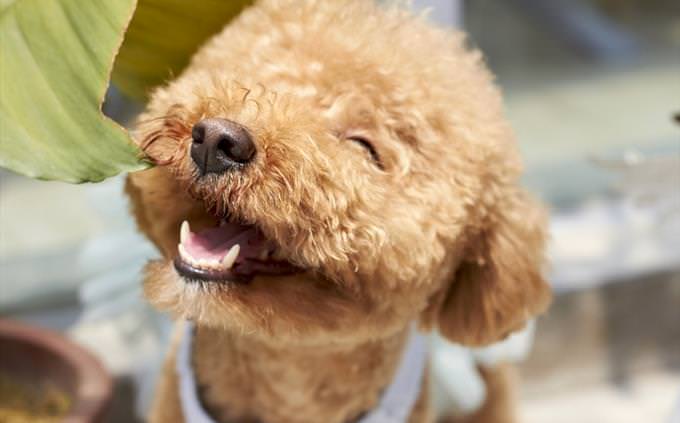 You really know your collective animal nouns! You did get a few wrong, but who can expect you to know what a group of hedgehogs is called? Regardless, if you want to freshen up on your animal plurals, you can try again or go over the answers, see which ones you got wrong and impress everyone with your esoteric knowledge!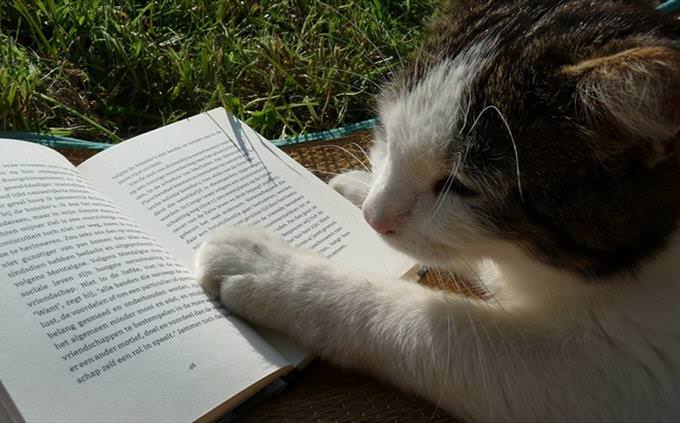 PERFECT! You're a regular animal (and vocabulary) expert! I bet you know your pandemonium from your convocation! Your colony from your swarm! Challenge your friends, I bet they won't do half as well as you did. Just try to be gentle when you're correcting people when they call a group of lions "a pack".
1
2
3
4
5
6
7
8
9
10
11
12