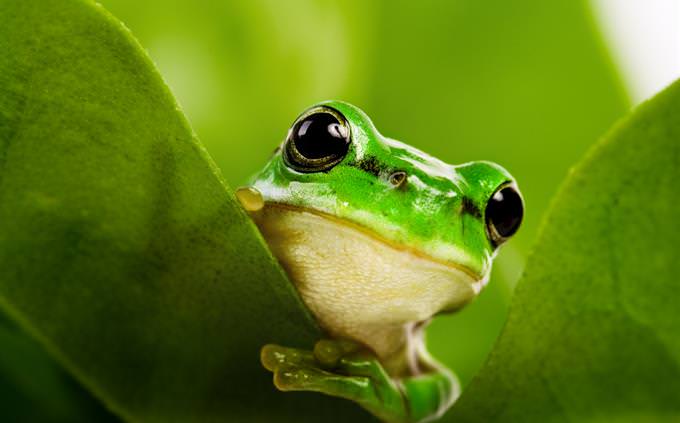 Which of these is the odd one out?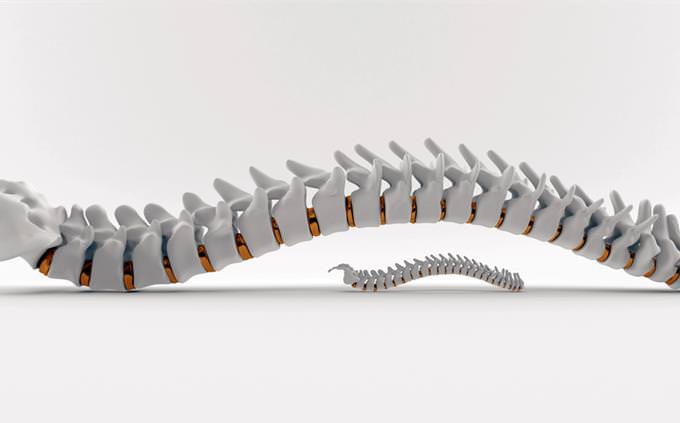 Animals with a backbone are called what?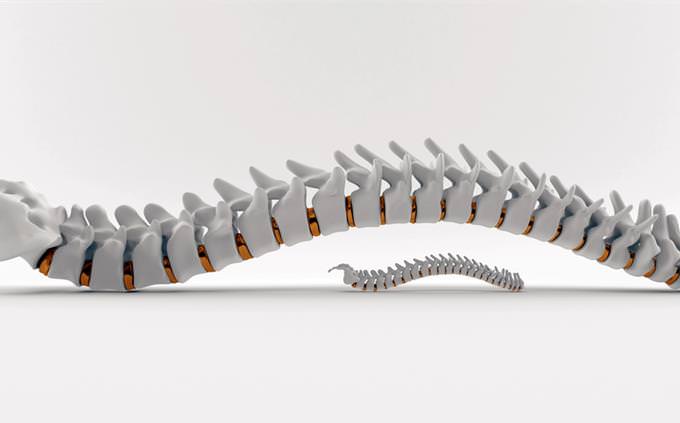 Which of these animals has a backbone?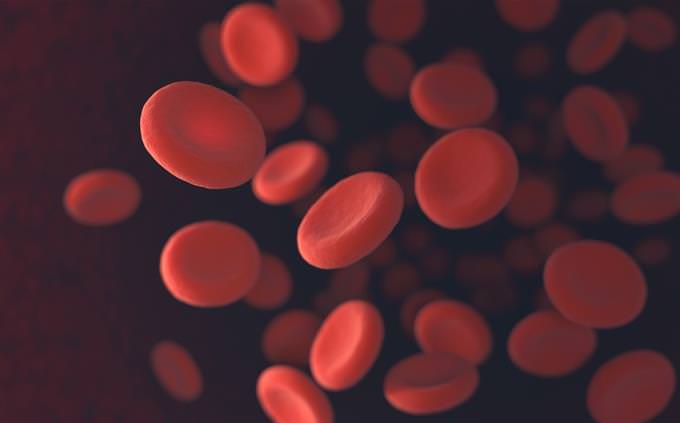 Which of these groups of animals are warm blooded?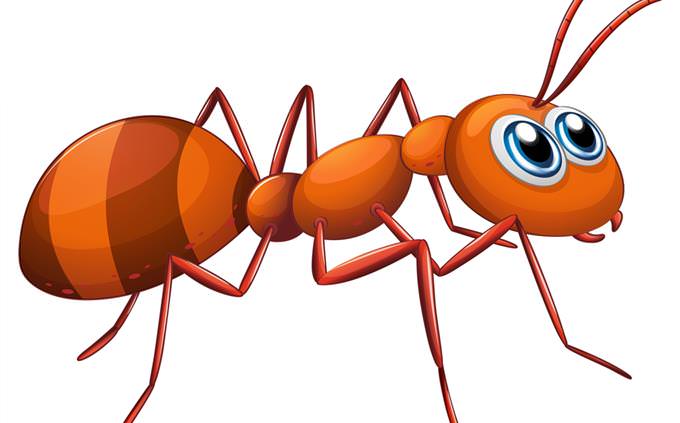 Which of these creatures has a body that is NOT segmented?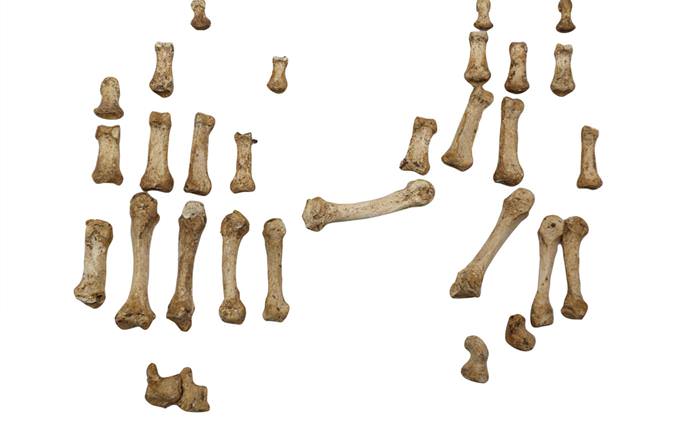 Animals with an endoskeleton are considered...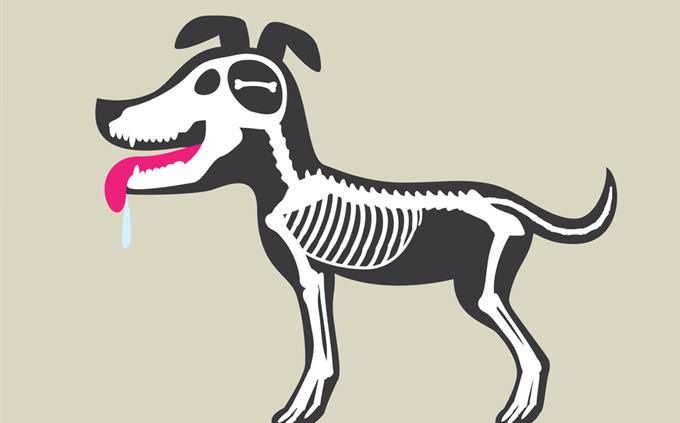 Which of these lists of animals have a skeleton that grows with them?
Group One: Birds, Reptiles, Amphibian and Fish
Group Two: Scorpions, Crabs and Crickets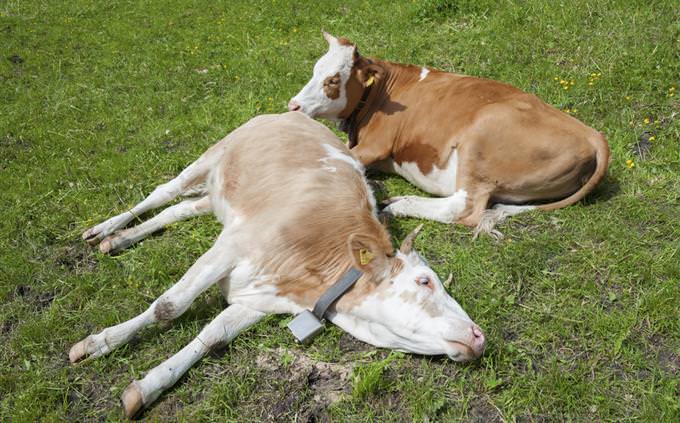 True or False: Cows can sleep standing up, but they can only dream lying down.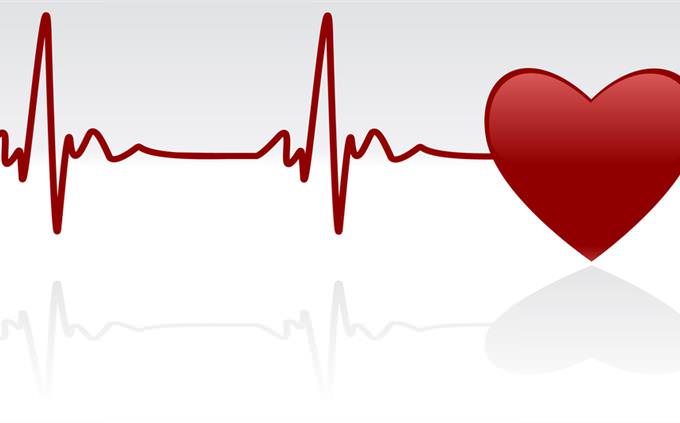 Which of these animals has an orgasm that can last 30 minutes?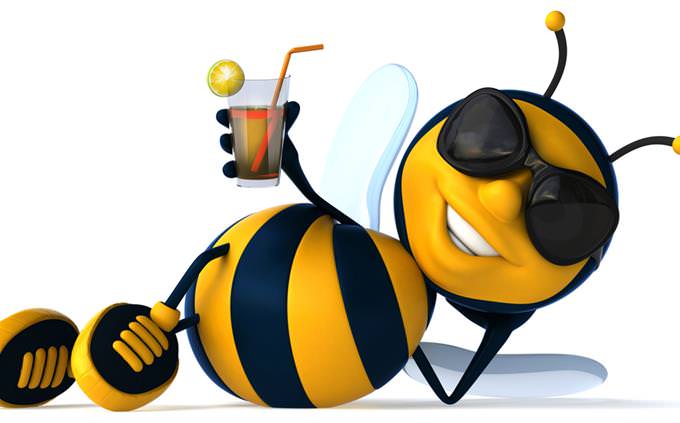 Honeybees have ______ eyes and _______ legs.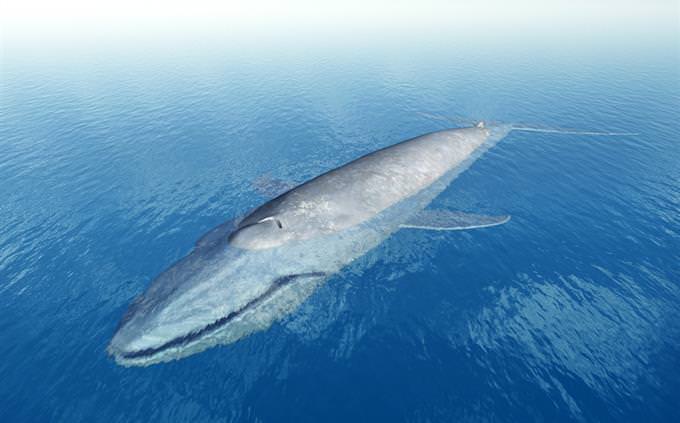 A blue whale can weigh the same as ________ adult elephants.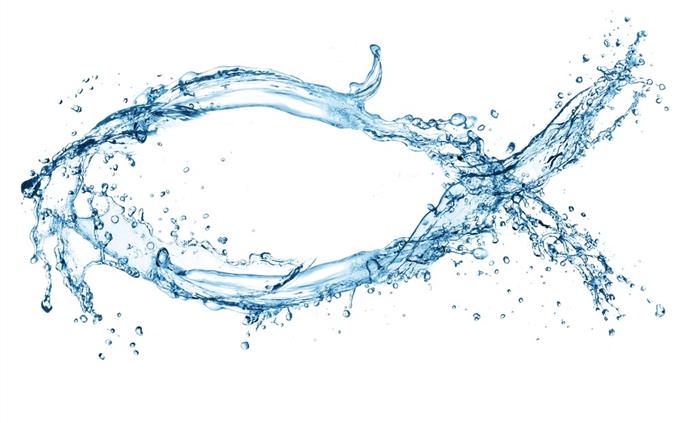 Which of these are NOT classified as fish by the scientific community?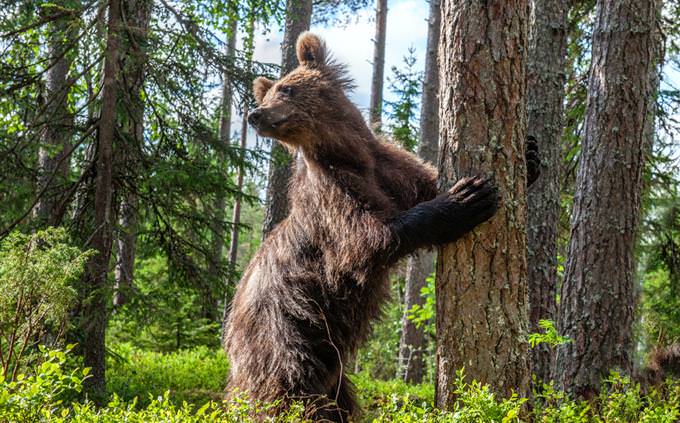 Relative to most other mammals, bears have _______ brain.