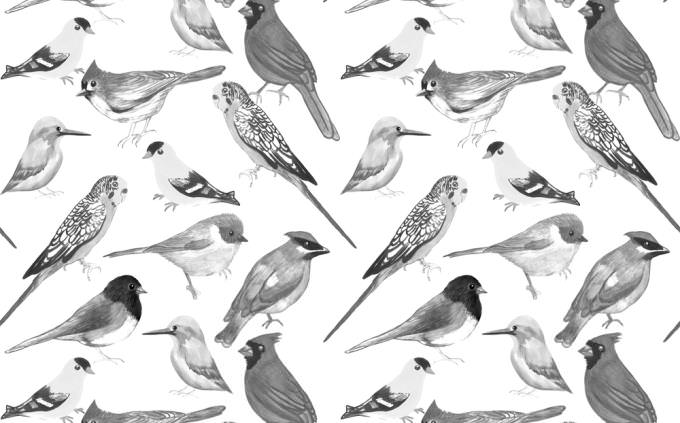 The scientific classification method for living organisms in biology is called: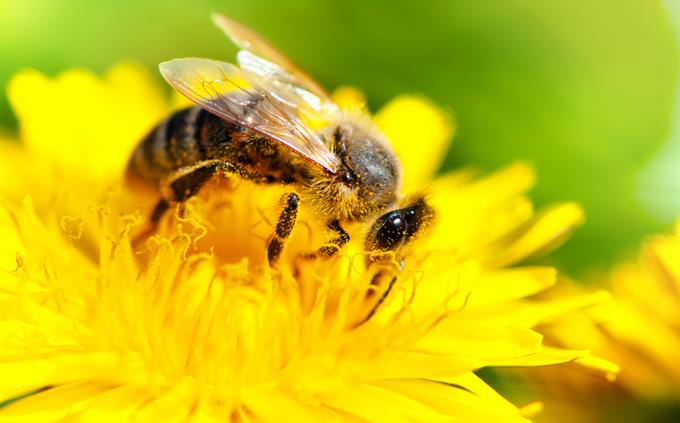 Pollination is best defined as...
Transfer of pollen from (male) anther to (female) stigma
Growth of pollen tube in ovule
Visiting flowers by insects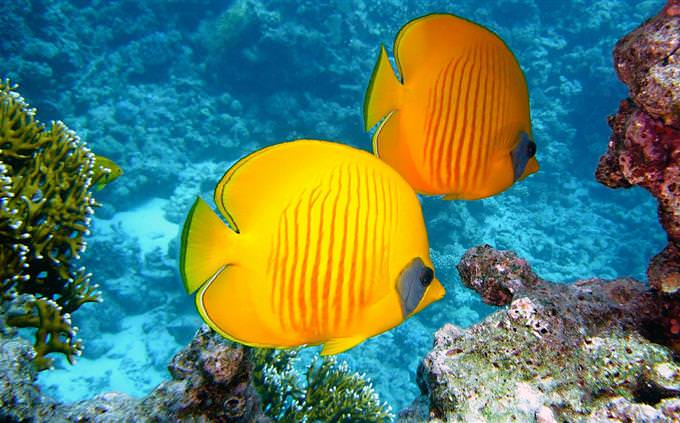 Most fish do not sink in water because of the presence of...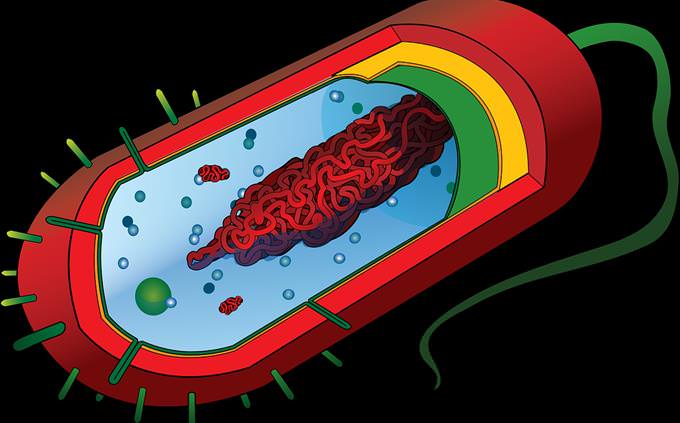 The outermost part of a cell is called the...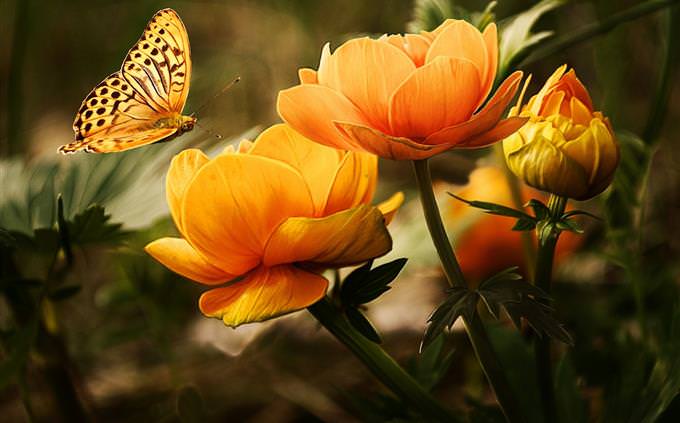 Plants receive their NUTRIENTS mainly from: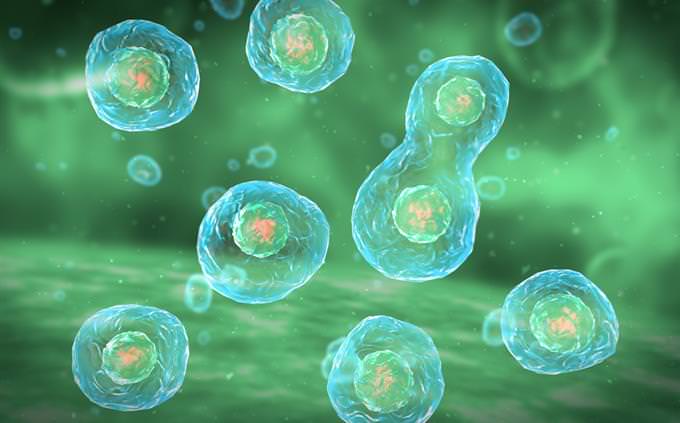 The process of cell division can take place by: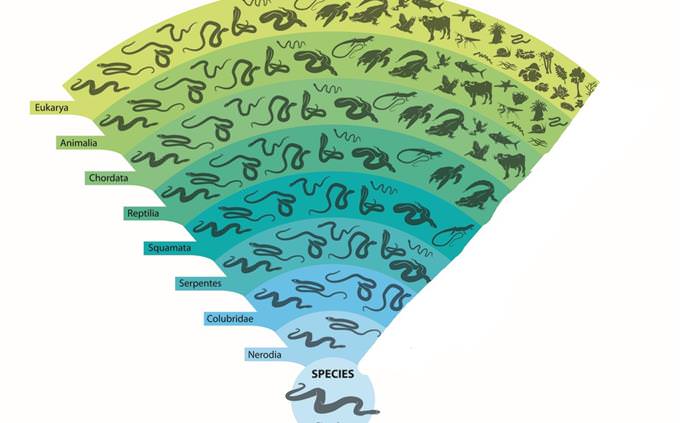 Of the following taxonomic categories, which is the most inclusive (i.e. is the highest in hierarchy)?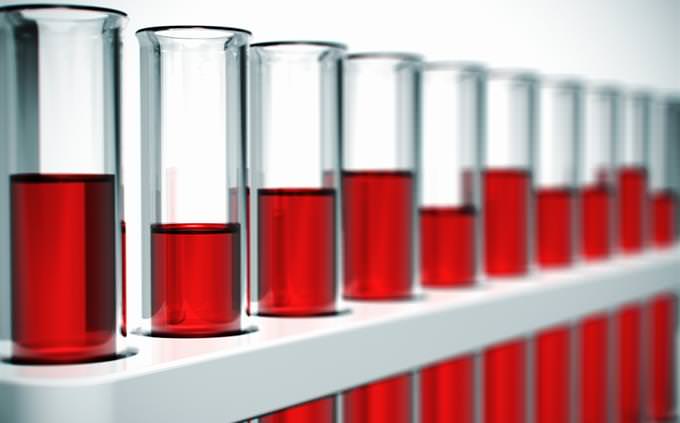 Organic substances that, in very small amounts, control growth and development, are called...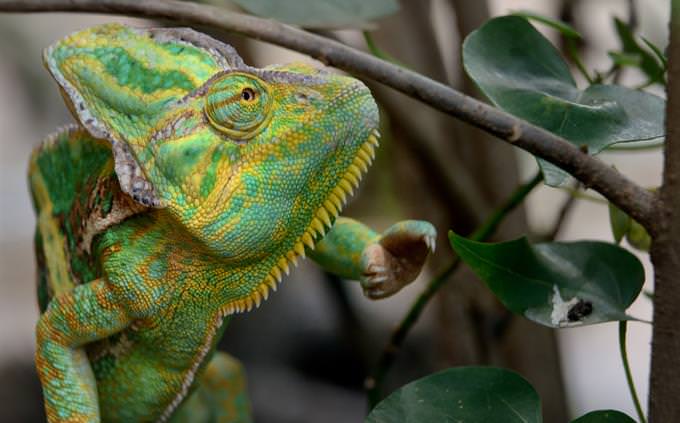 Plants have ____, while animals lack it.
An additional cell boundary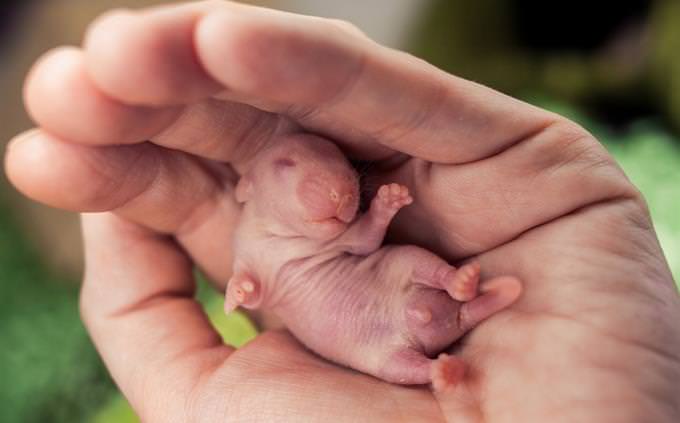 Which of these animals does NOT give birth to live young?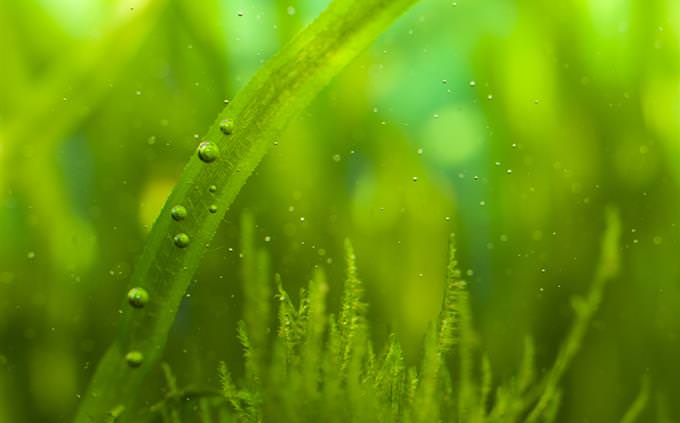 True or False: Fungi and algae are not considered plants.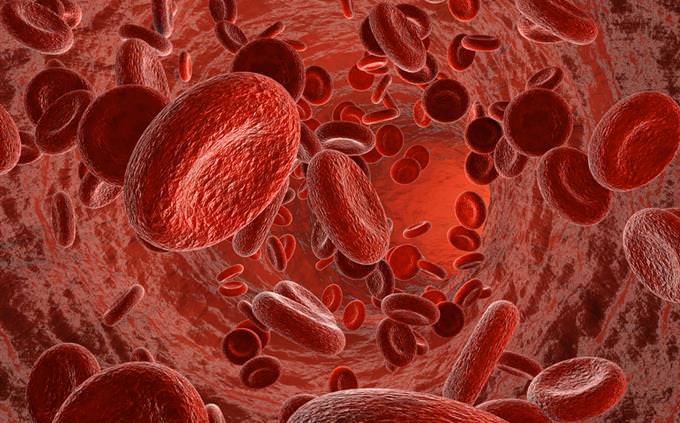 Oxygen in our blood is transported by a protein named: