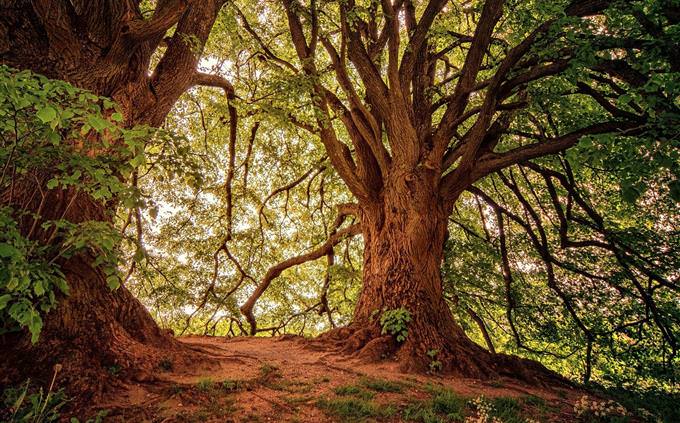 Which part of the plant makes the food the plant lives on?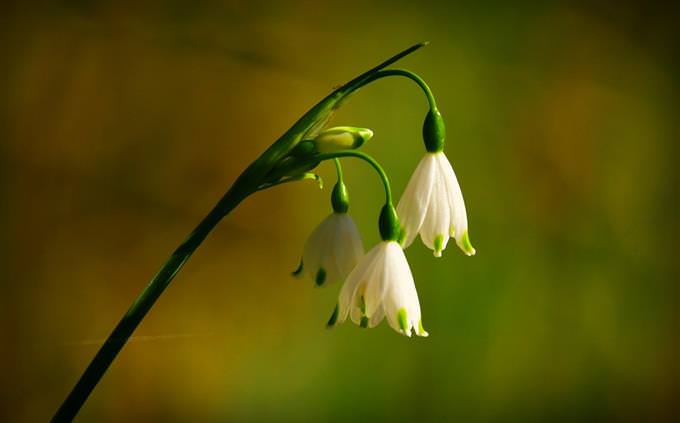 What is the function of the stem?
To transport water and minerals through the plant
To support the root system
To convert sunlight into nutrients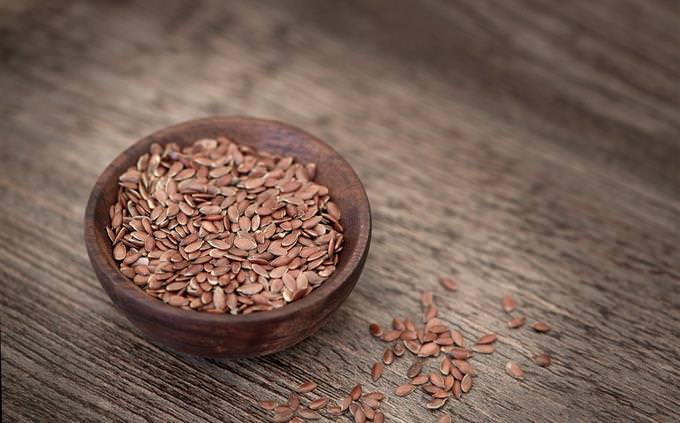 True or False: All seeds have a hard outer shell to protect the soft insides.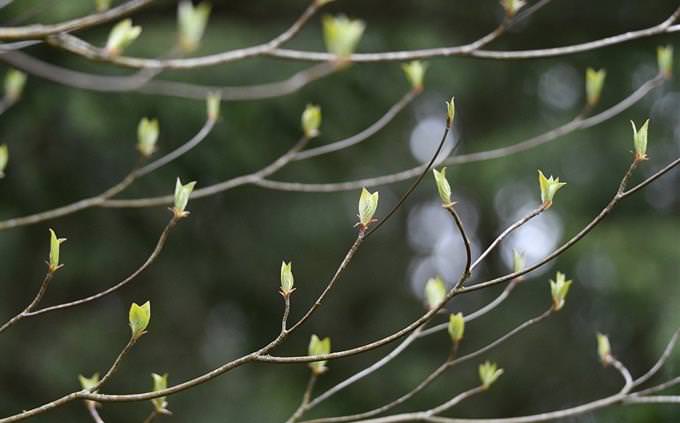 Plants have tiny holes in their leaves through which they take carbon dioxide. What are these called?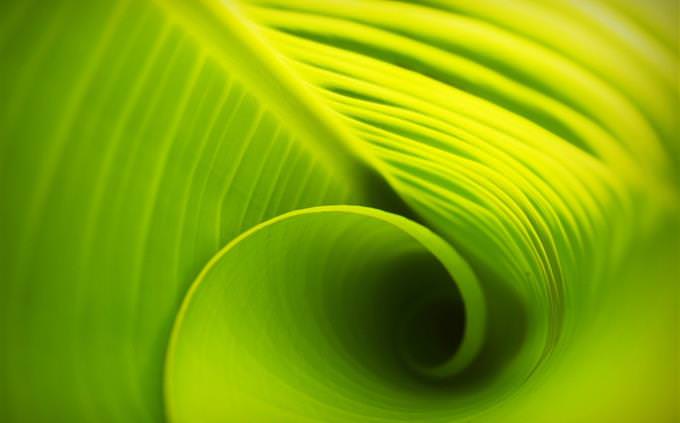 Energy from the sun helps a plant turn water and carbon dioxide into what?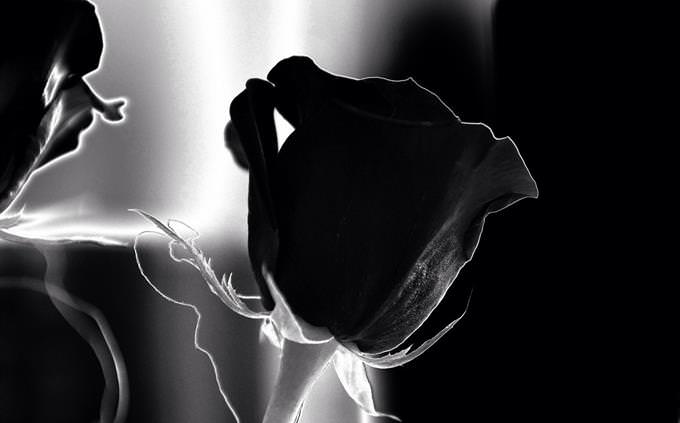 True or False: There are no natural black flowers or blossoms anywhere on Earth.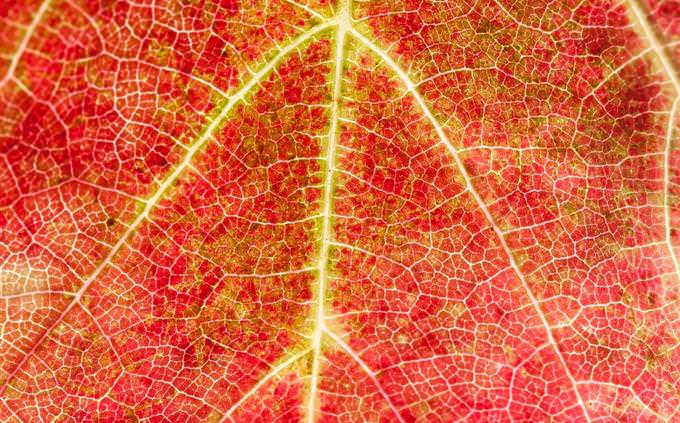 What is the major difference, that can immediately be seen, between plant cells and animal cells?
Plants have a cell membrane
Animals have a cell membrane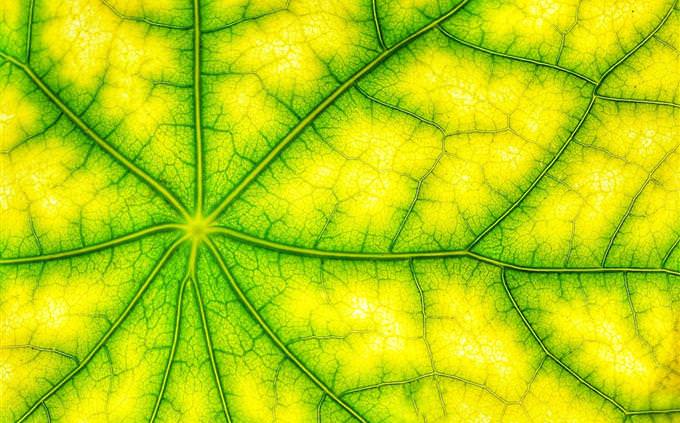 After a plant completes the process of photosynthesis, what gas is released?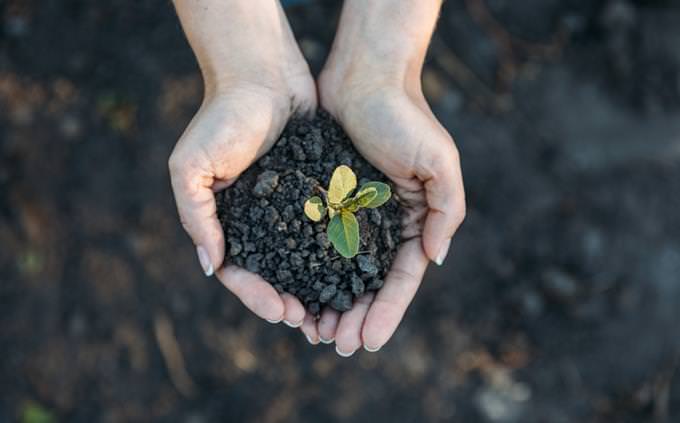 From where does a plant release oxygen?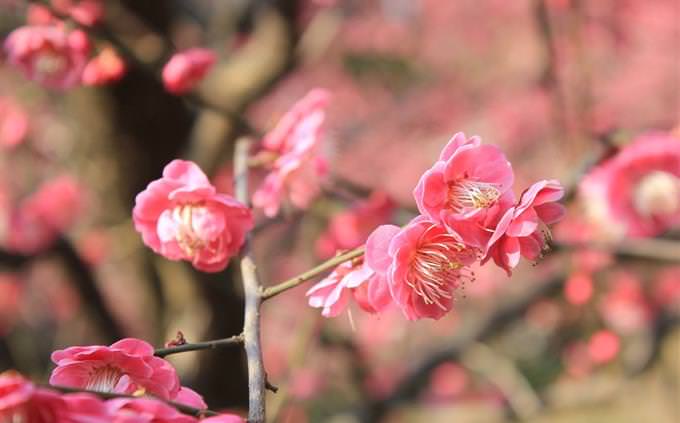 Germination is what a plant goes through when it is....
In a freezing surrounding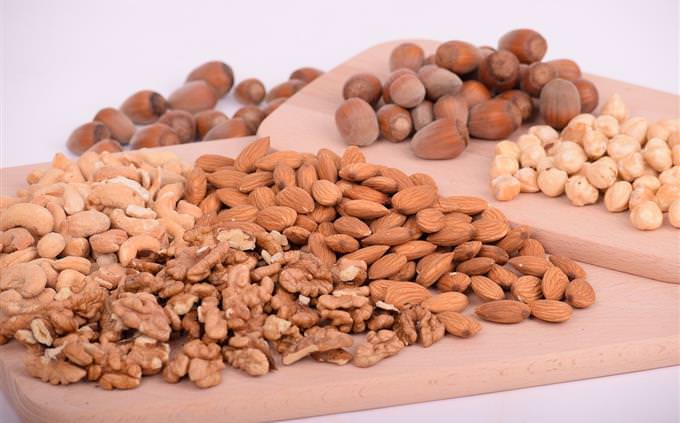 What is the first part of a plant to emerge from a seed?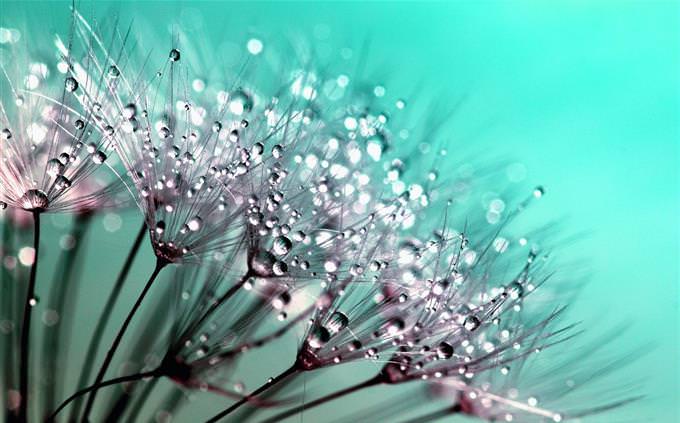 True or False: All plants produce oxygen.