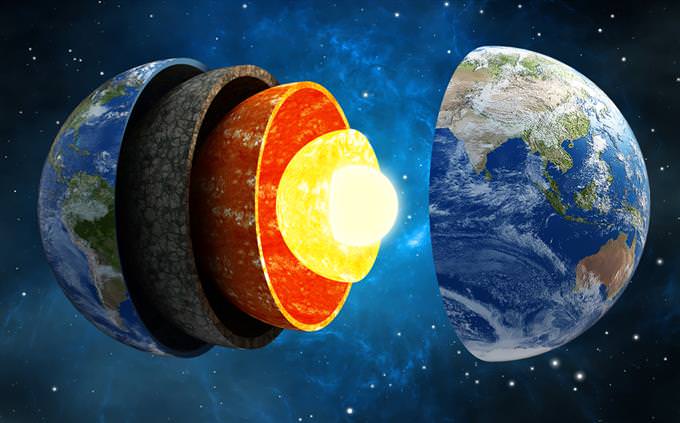 What is the name of the top layer of the earth?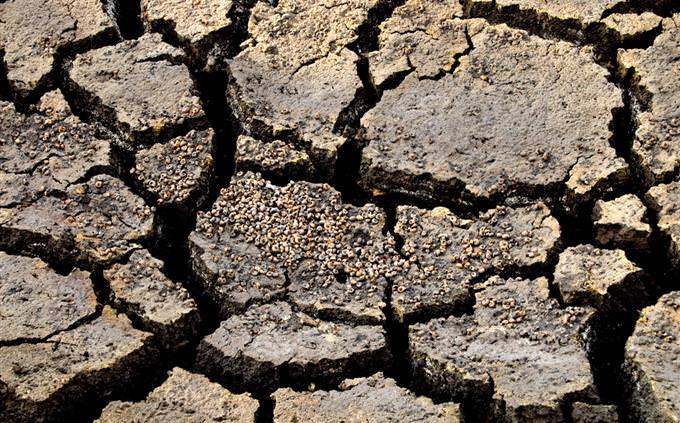 The crust of the earth is composed of:
The crust is one big plate.
The crust is composed of thousands of broken pieces
The crust is divided into 7 bigger and several smaller plates.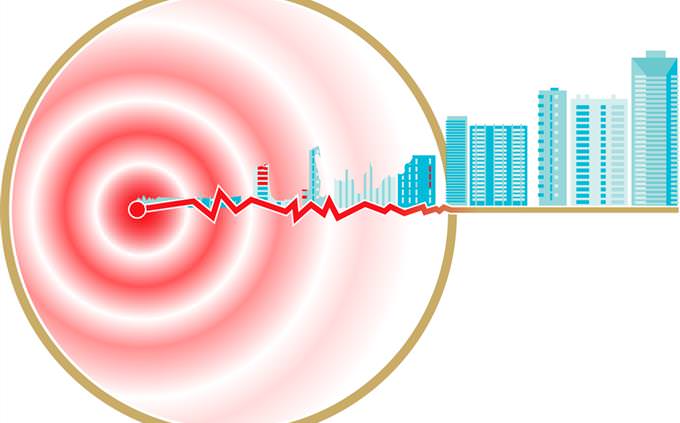 What is the epicenter of an earthquake?
The duration of an earthquake
Place on the earth's surface, exactly above the hypocenter of the earthquake
The Region where the earthquake was felt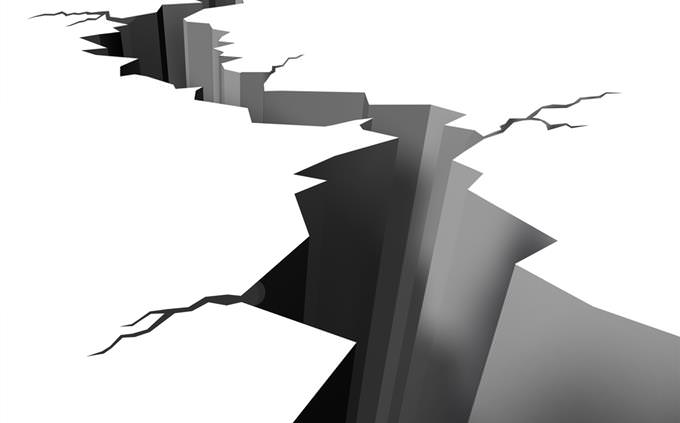 On the Richter earthquake scale, what numbers are 'Light to moderate damage'?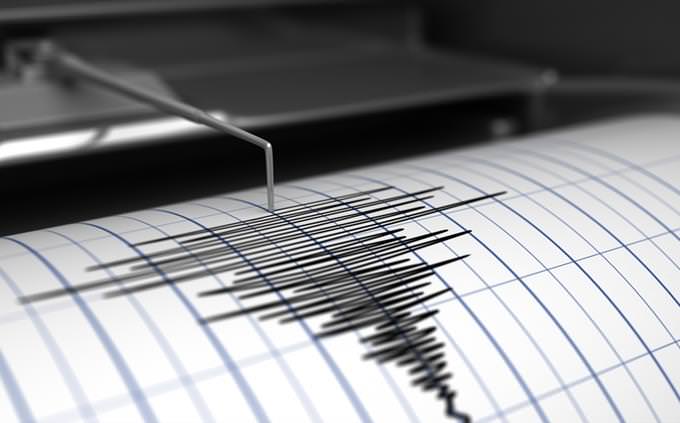 Earthquake ground motion is recorded with a...?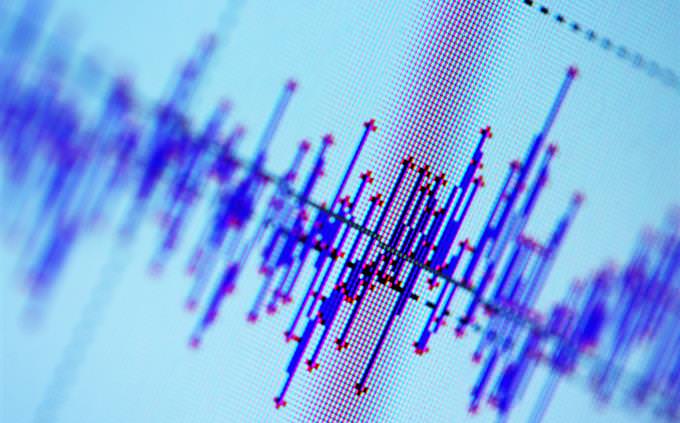 When a earthquakes occurs, it releases energy in the form of waves that radiate from the earthquake source in all directions. Which is the fastest wave?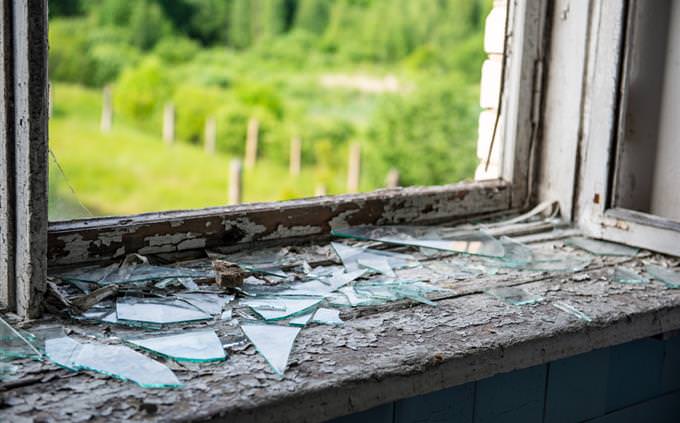 When indoors during an earthquake, the safest place to be is...
Under a sturdy piece of furniture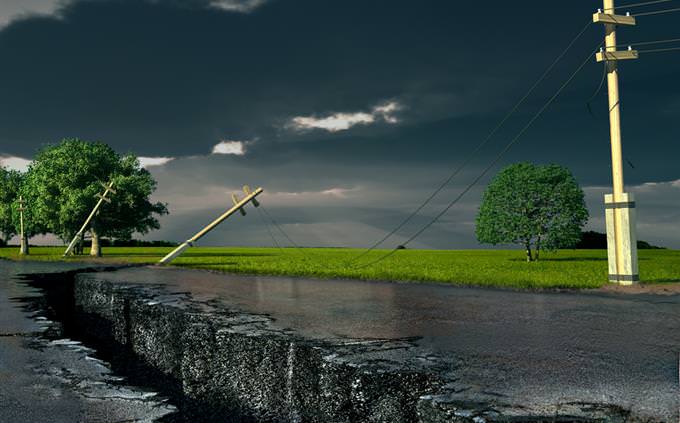 True or False: If you are outside during an earthquake you should seek shelter in a building.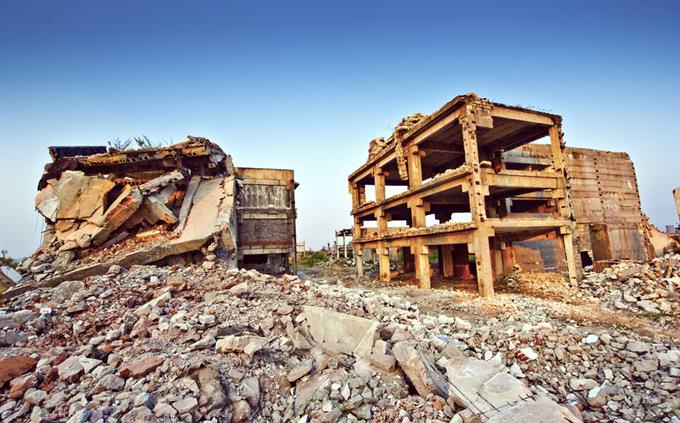 A good indicator of an impending earthquake is...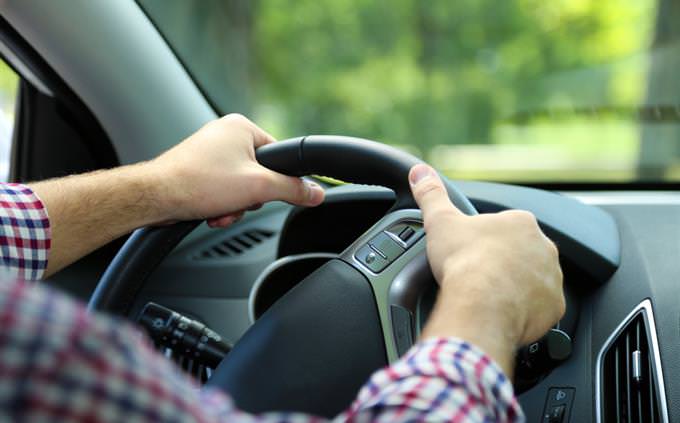 If an earthquake hits while driving you should...
Pull over and stay in the car
Pull over and get out of the car
Driver away from the direction of the earthquake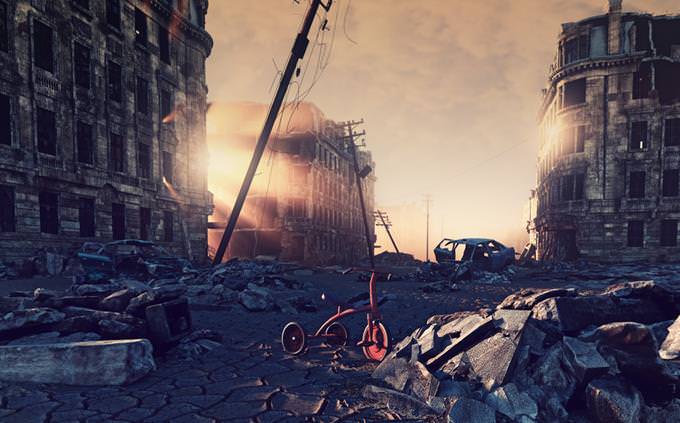 The most common hazard after an earthquake is: