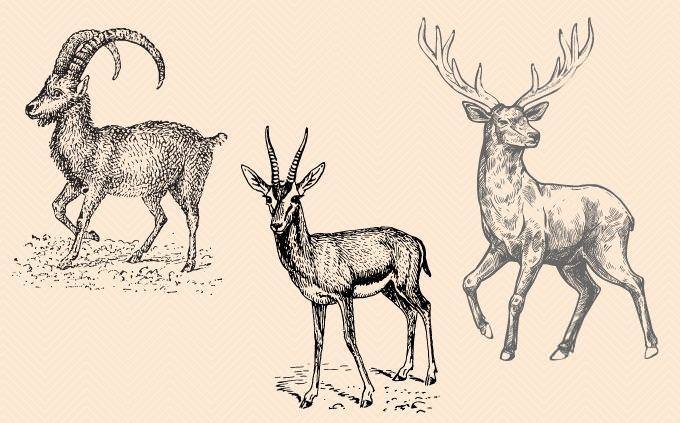 Before you is an Ibex, a Deer and an Antelope. Which one is the Antelope?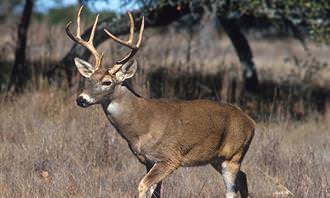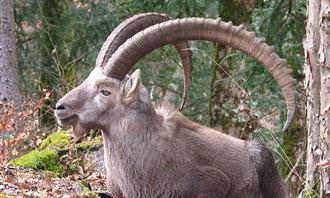 Martouf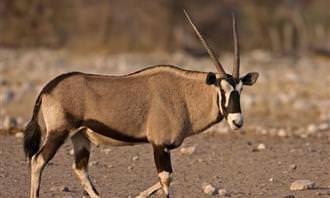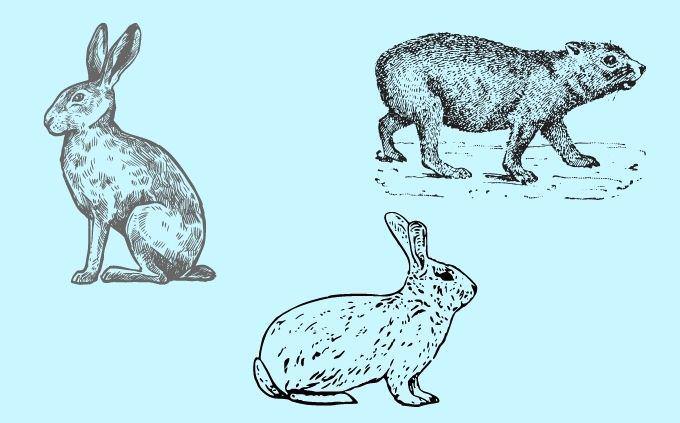 Before you is a Rabbit, a groundhog and a Hare. Pick the Hare.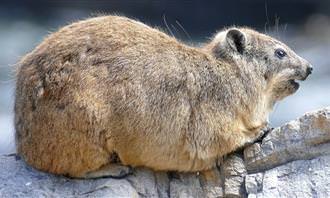 Bernard DUPONT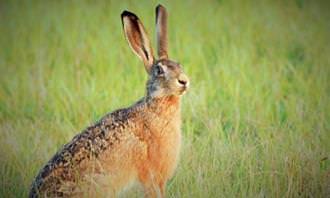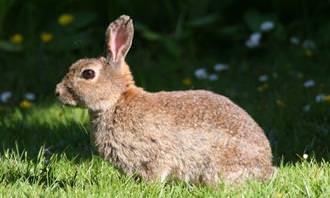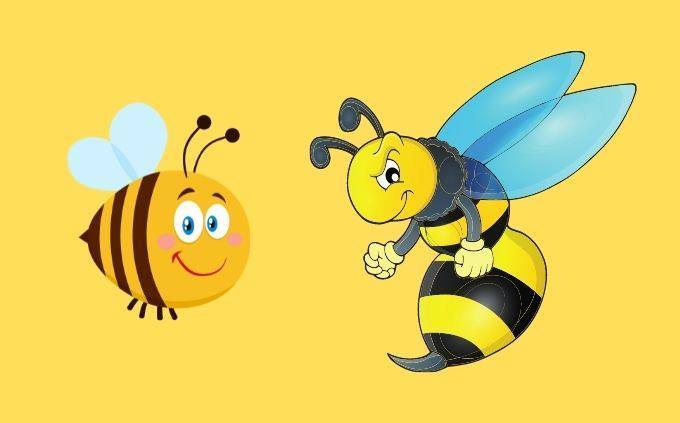 Which of these is NOT a difference between bees and wasps?
Bees pollinate while wasps don't
Bees die after stinging, while wasps do not
Bees are hairy while wasps are hairless
Bees live on nectar while wasps also live on meat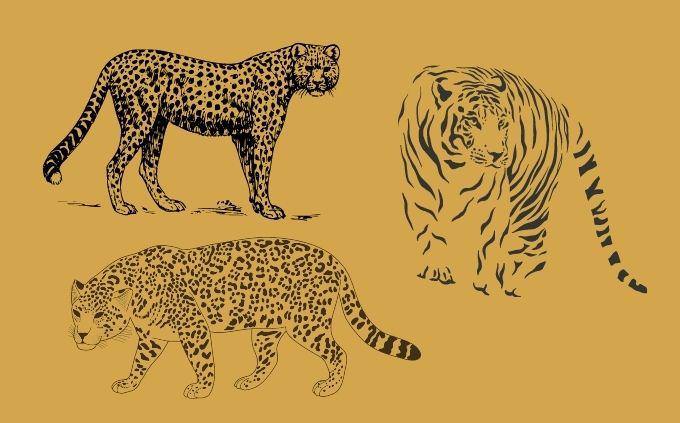 Before you is a Tiger, Cheetah and Jaguar. Pick the Jaguar.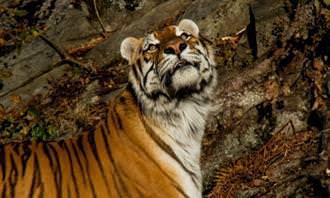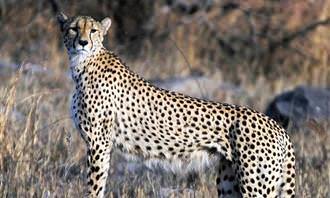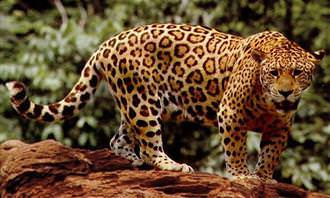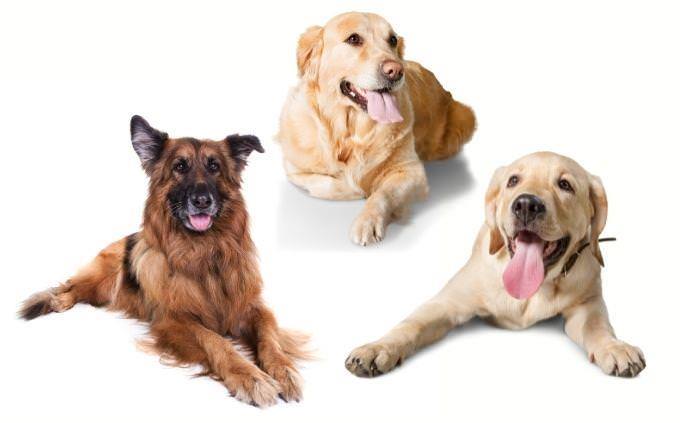 Before you are a Labrador, German Shepard and Golden Retriever. Pick the golden retriever.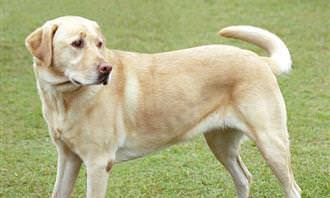 Djmirko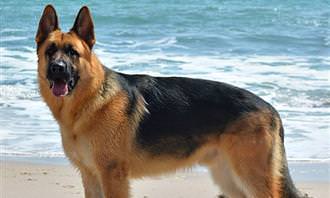 gomagoti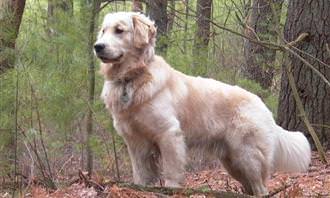 Edward f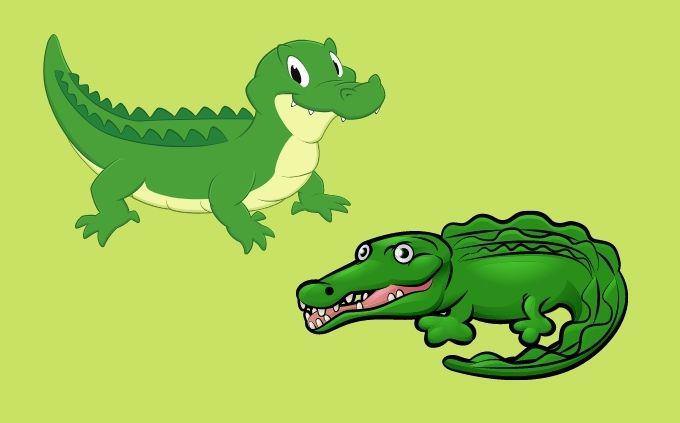 Which of these is NOT one of the differences between alligators and crocodiles?
Alligators spend more time on land while crocodiles spend more time underwater
Crocodiles can be found around the world, but alligators cannot
Crocs have a narrow snout while alligators have a wide snout
Some crocs can live in saltwater while alligators can only live in sweet water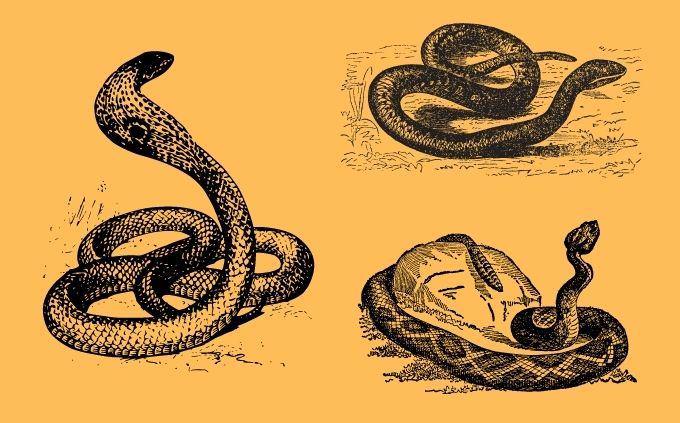 Before you are a Rattlesnake, a Viper and a Cobra. Pick the rattlesnake.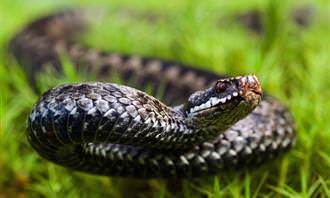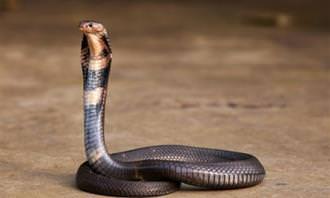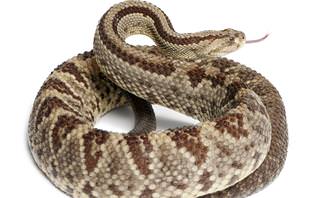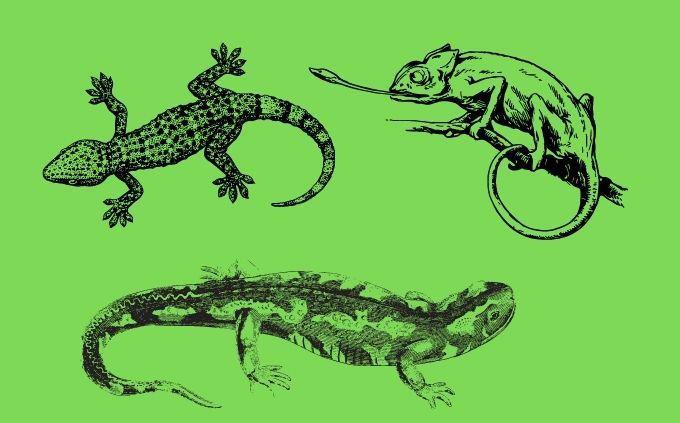 Before you are a chameleon, a salamander and a gecko - choose the gecko.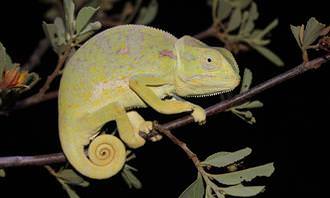 Charles J. Sharp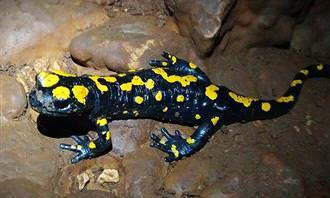 Piotr Iskra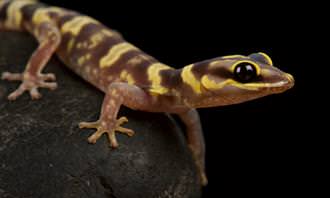 ZooFari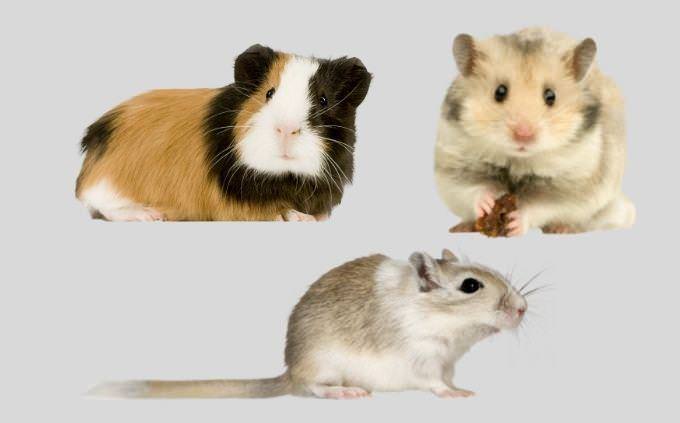 Before you is a hamster, gerbil and guinea pig- choose the guinea pig.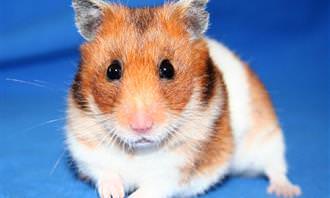 Caronna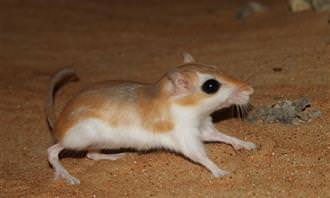 Shah Jahan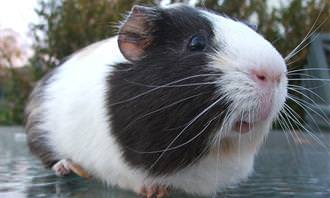 Plath81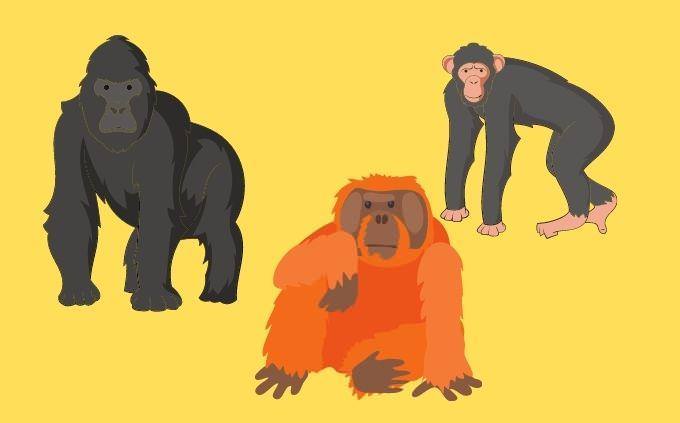 Before you are a gorilla, an orangutan and a chimpanzee - choose the chimpanzee.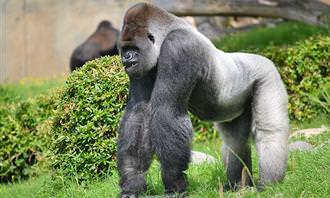 Tim Strater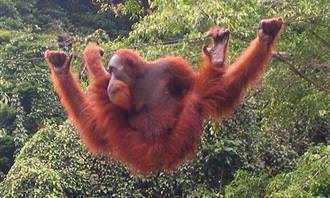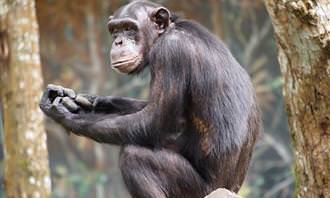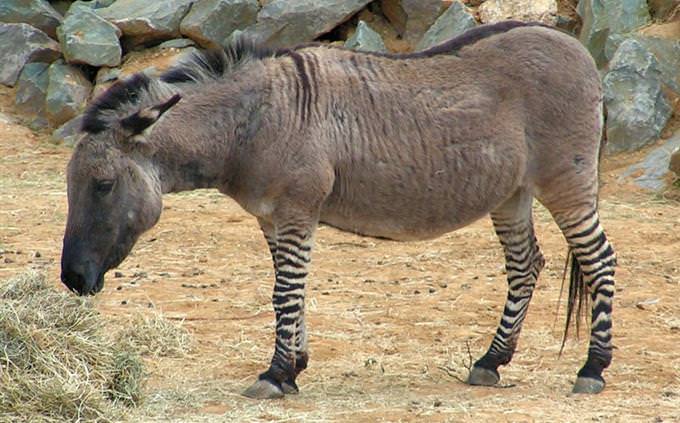 Ondrejk
What do you call the offspring of a donkey and a zebra?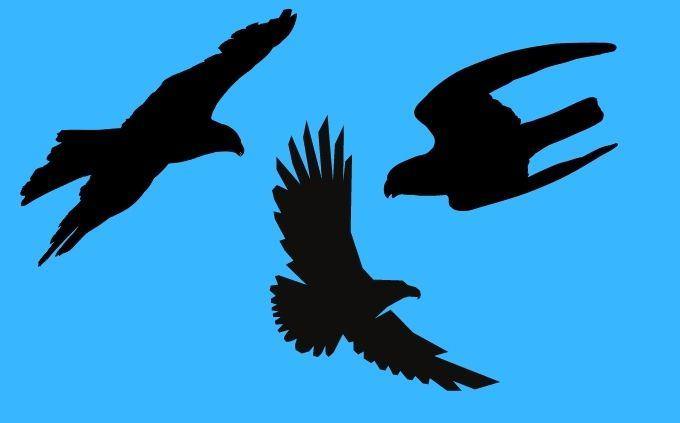 Before you are a hawk, a falcon and an eagle - choose the eagle.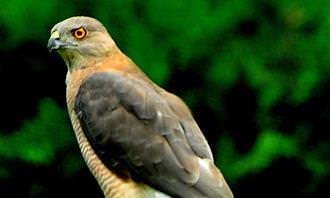 Vu3axe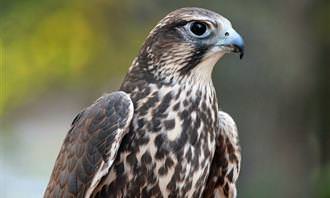 DickDaniels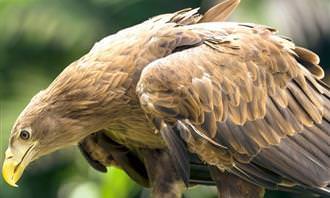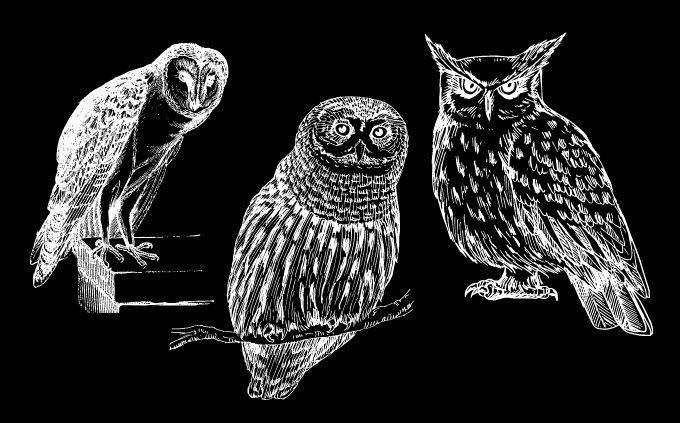 Before you are a Barn owl, a Grey Owl and an eastern Screech Owl. Pick the Barn Owl.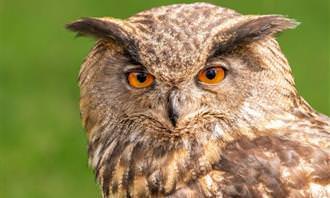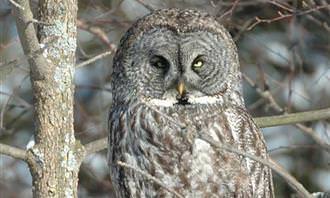 jok2000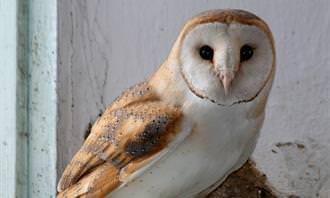 Yu Moskalenko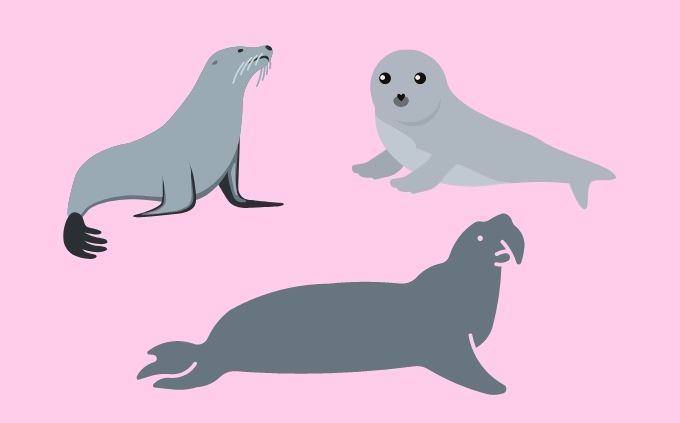 In front of you is a sea elephant, a sea lion and a seal - choose the sea lion.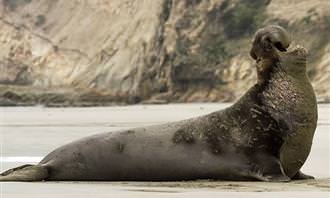 Frank Schulenburg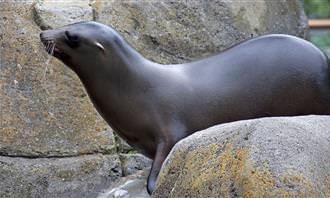 tm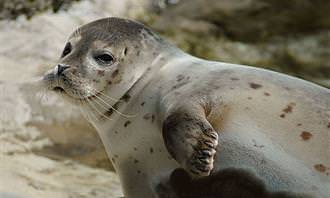 Marcel Burkhard