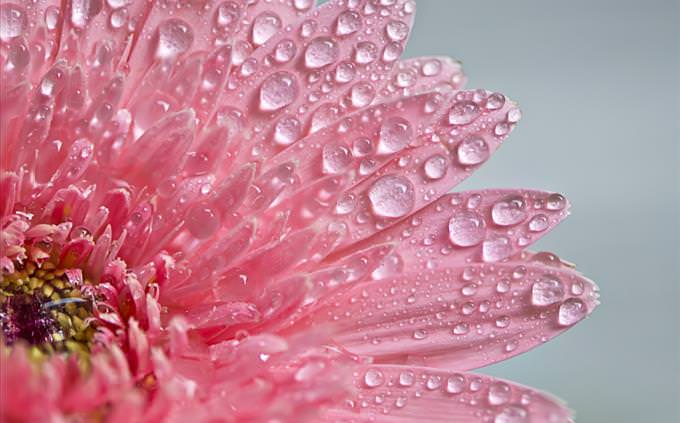 What is the main purpose of flowers?
Converting water into energy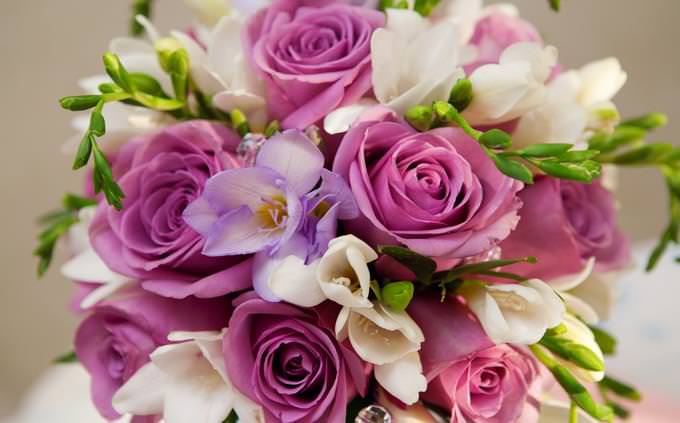 Which of these rose colors means friendship?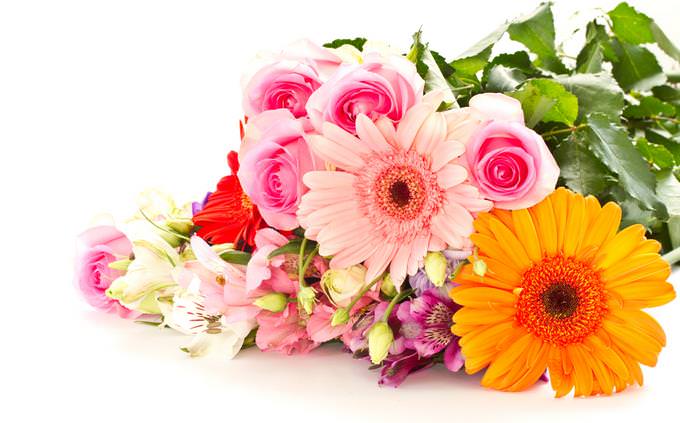 Vincent van Gogh is famous for painting this flower dozens of times. It was also used to clean up water contamination from the Chernobyl disaster. It is the...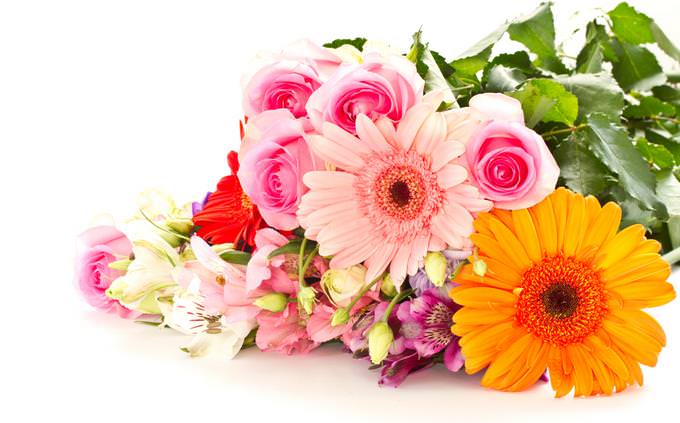 This red, innocent-looking flower is used to make opium and heroin. It is the...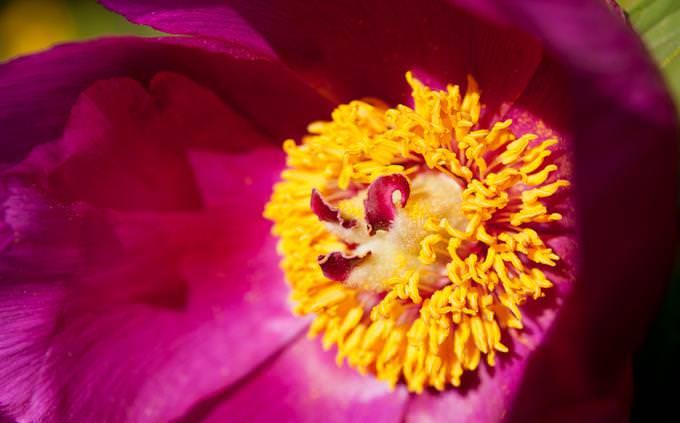 Which of these is a part of a flower's anatomy?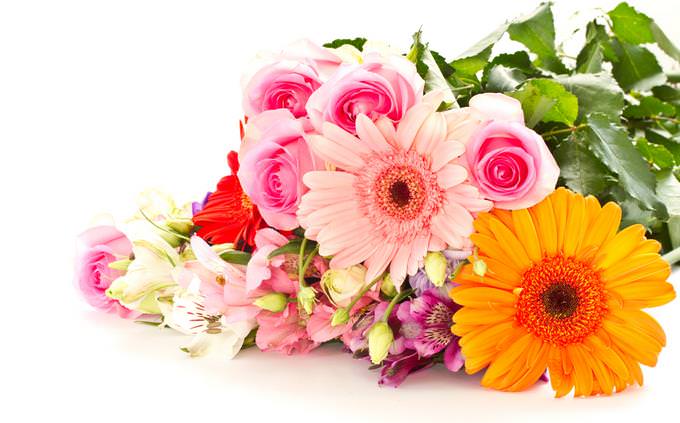 This yellow flower represents Wales. It is also known for bestowing happiness on a home. Presenting just one, however, is considered bad luck. It is the...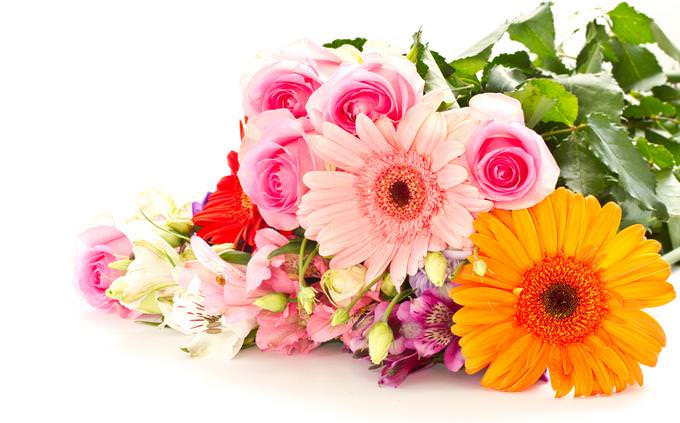 This unusual looking flower was brought to Japan in 400 AD and was so loved emperors used to sit on thrones of them. Today it is still a symbol of the sun. It is the...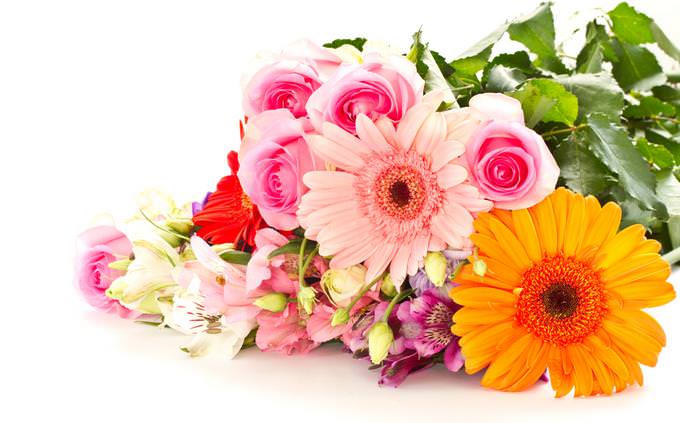 Most parts of this flower are edible, it has paddle-shaped petals, and was a symbol of fertility in Ancient Egypt, where it was used to treat male sexual dysfunction. It is the...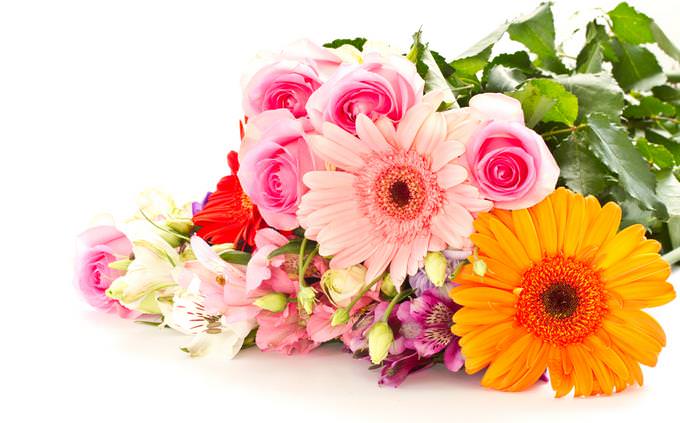 This flower, according to celtic legend, was used by the spirits of children to comfort their grieving parents. It's English name is 'day's eye' because of the way it opens and closes with the sun. It is the...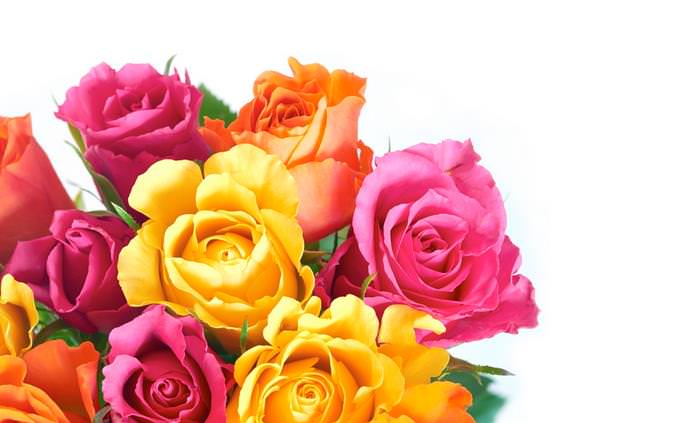 What is the rarest color of rose?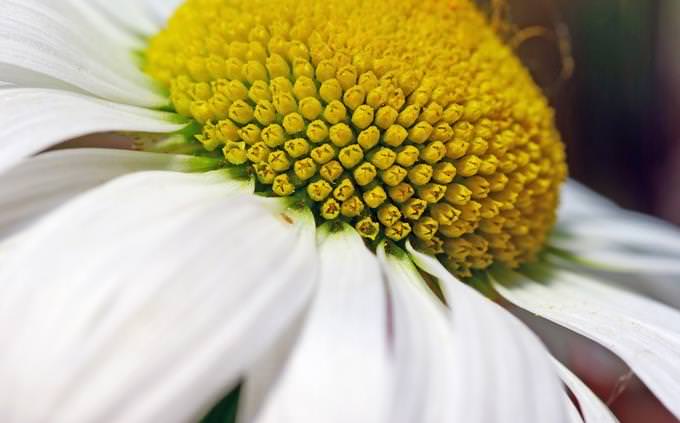 Which of these is NOT part of a flower?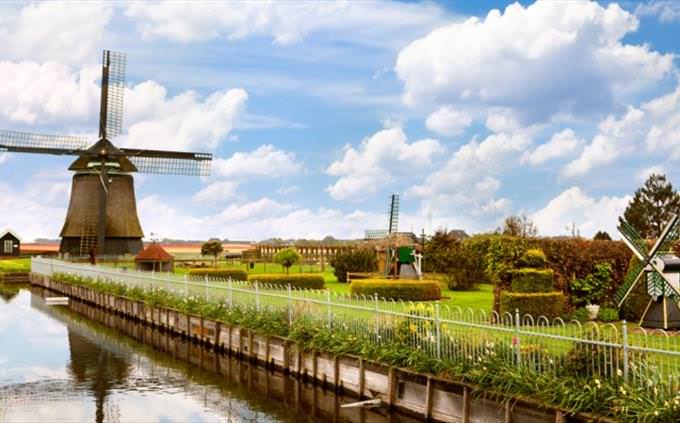 This flower comes in bright colors and is the national flower of the Netherlands. It is the...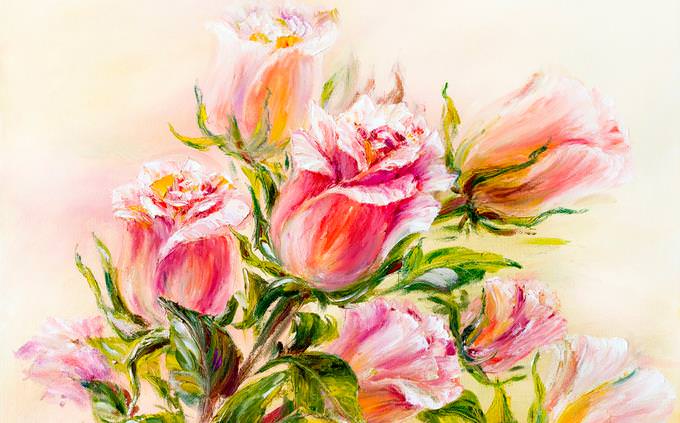 True or false: Roses were only introduced to Europe in the late 14th century.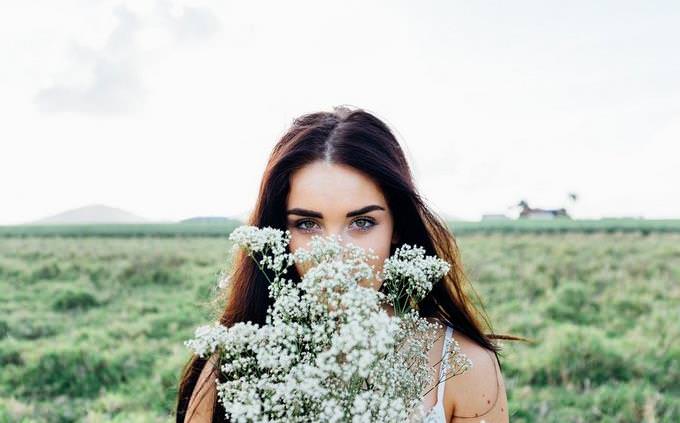 This flower was worn by Josephine when she married Napoleon, and he would send her a bouquet of them every anniversary. It is also part of a very famous rhyme. It is the...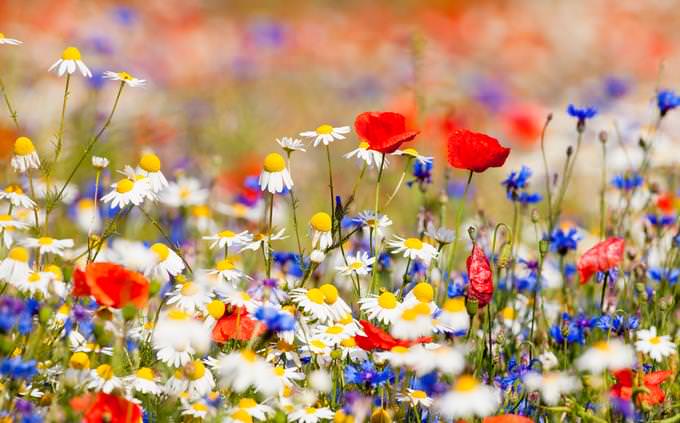 How many species of flowers are there?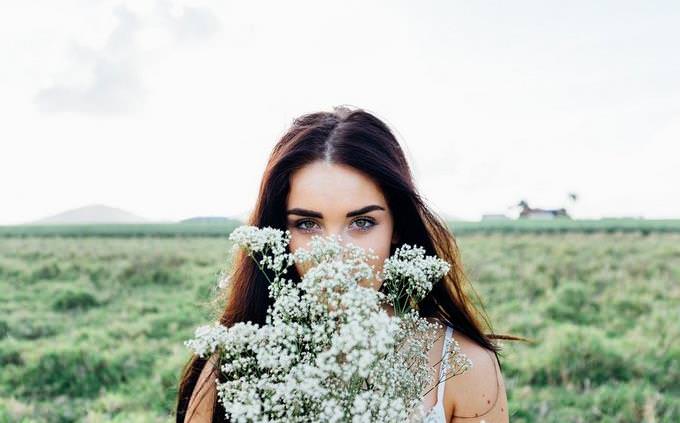 This flower, when white, represents modesty and new beginnings. The Easter variety represents the Virgin Mary. It's also toxic to cats. It is the...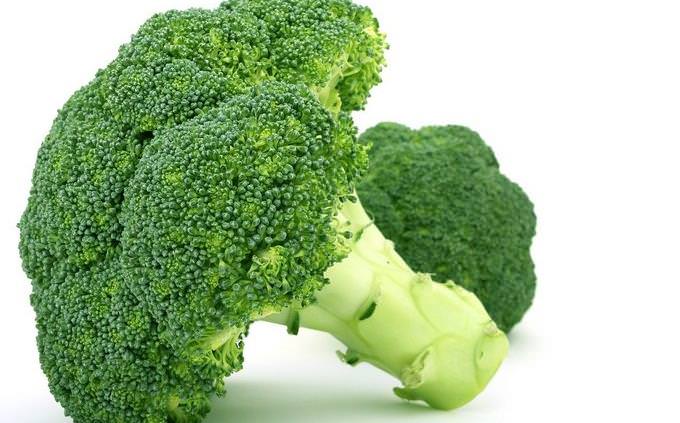 True or False: Both Broccoli and cauliflower are technically flowers.
False, only broccoli is a flower
False, only cauliflower is a flower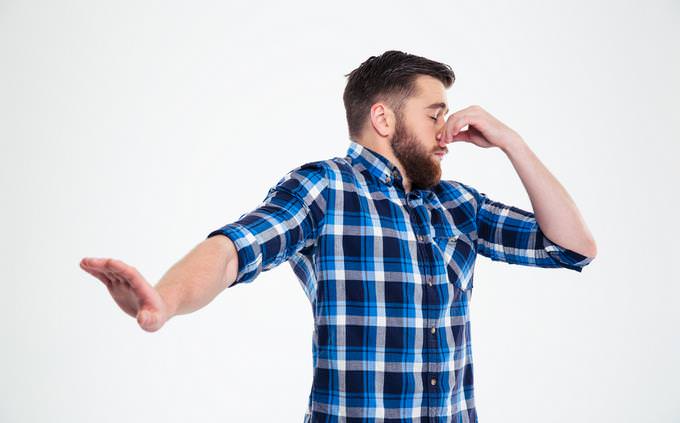 This Sumatran-native flower is known as the "Corpse Flower" and is known as the foulest smelling flower in the world. If it also said to be the world's largest flower, reaching 10 feet (3 meters) tall! It is the...