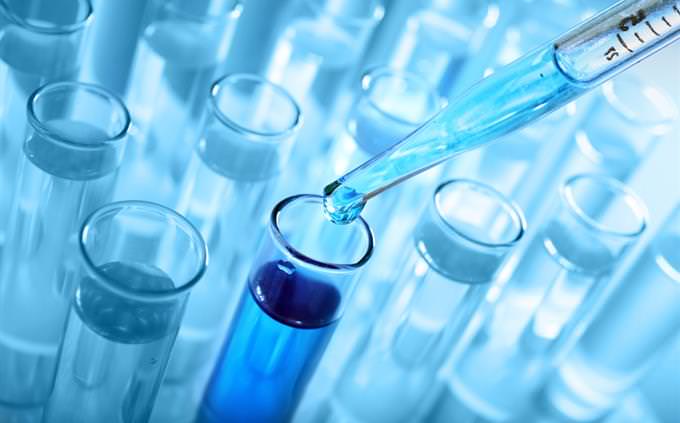 What does the substance melanin control?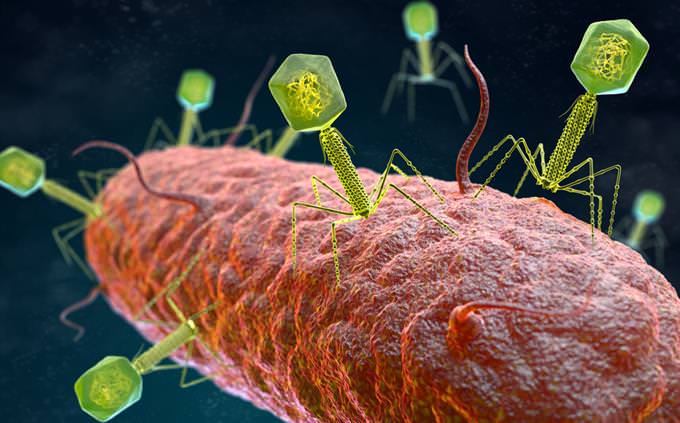 What is the cell where a virus reproduces called?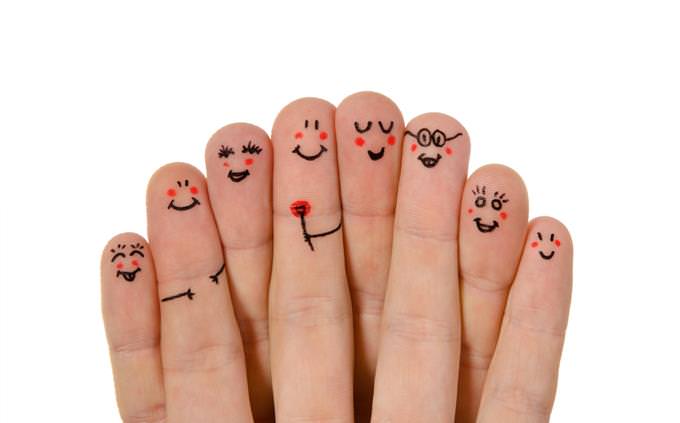 How many bones are in each finger, except the thumb, of a human hand?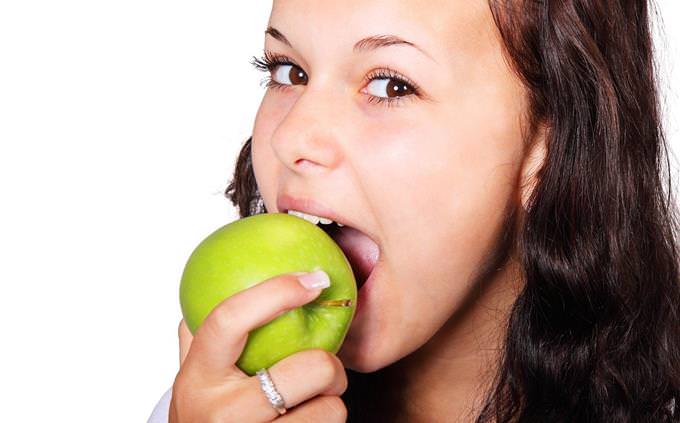 What part of the brain controls hunger?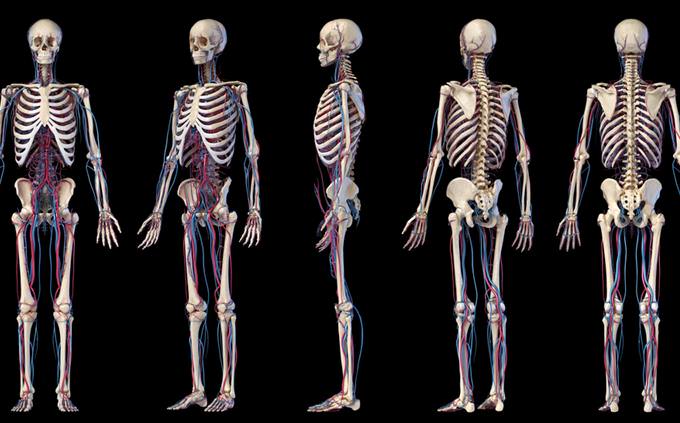 Where in the human body are the anvil and stirrups located?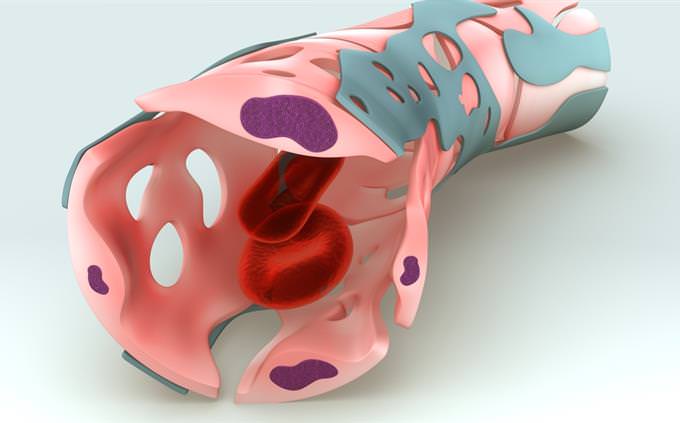 What are the tiny blood vessels that connect arteries and veins?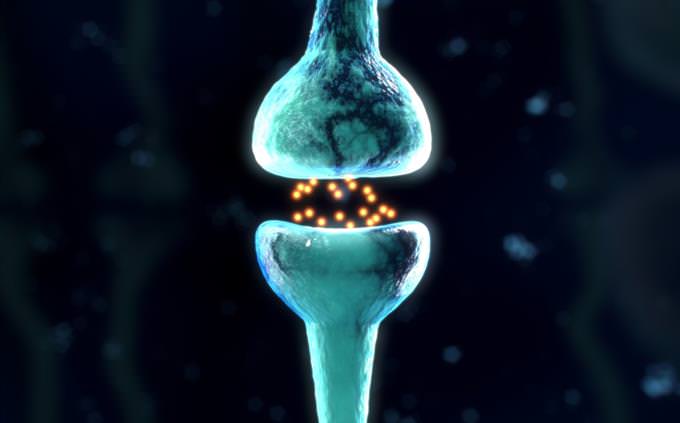 What are the gaps between nerve cells called?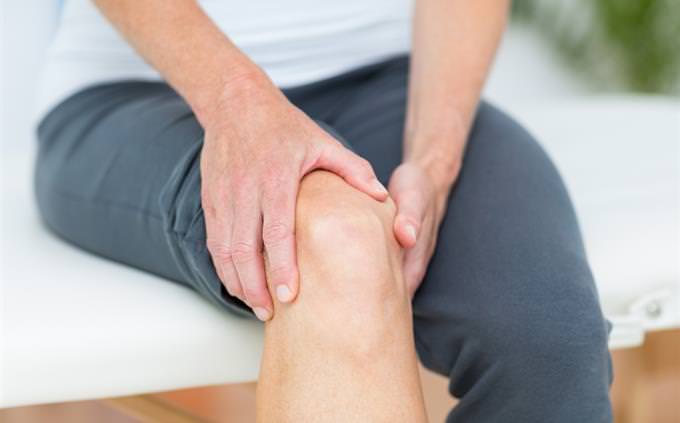 What type of muscle bends a joint in the body?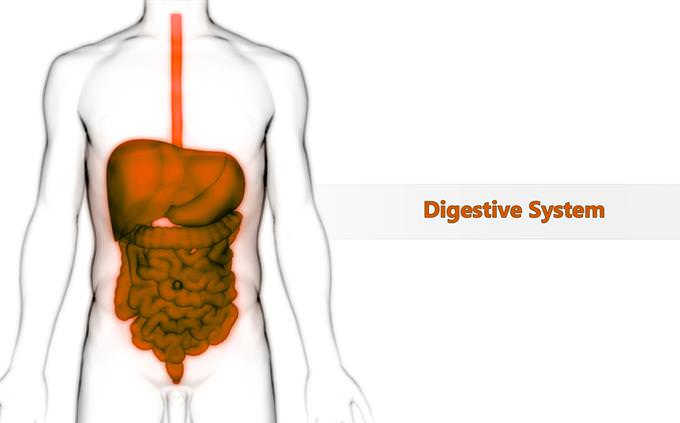 What is the tube that carries food into the stomach called?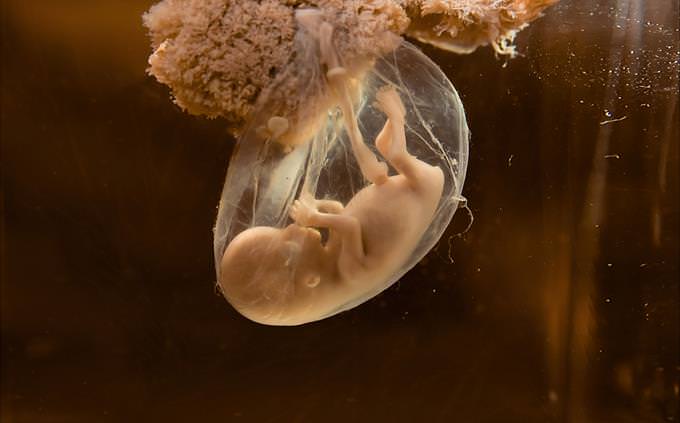 What fluid-filled sac surrounds the human embryo?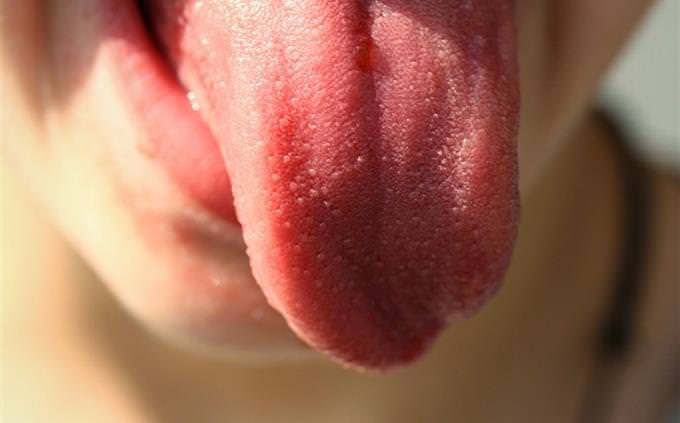 True or False: Your tongue has different areas, each sensitive to a different flavor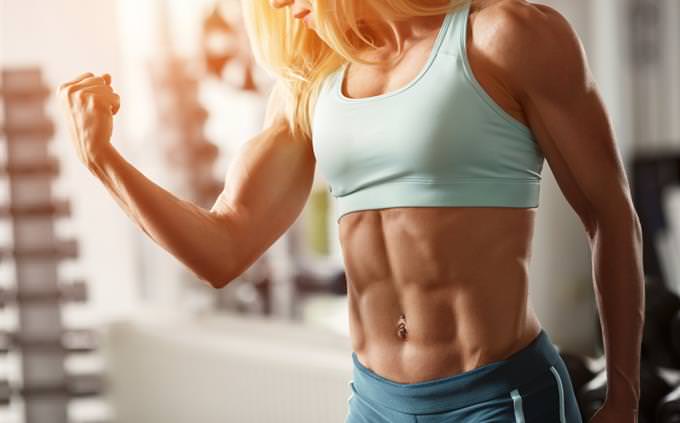 Which of these muscles are the strongest?