When it comes to art, everyone has their own opinion. Whether such-and-such a piece is beautiful and meaningful enough to be considered a great work of art is an entirely subjective question. That's why your primary personality attributes can be discovered through the way you interpret art. Complete this art questionnaire and you will discover the true nature of your personality!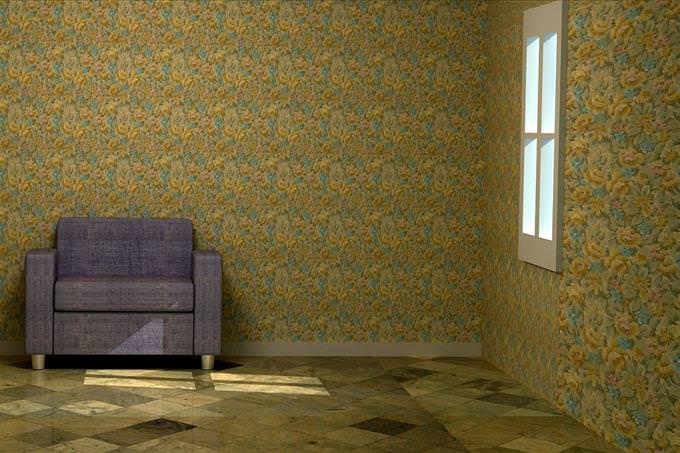 Which of these paintings would you most like to see in your home?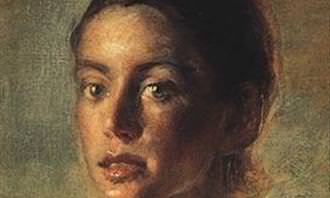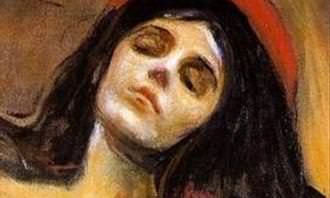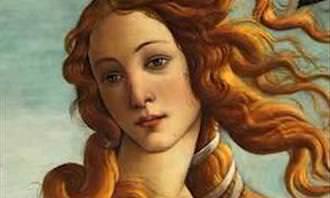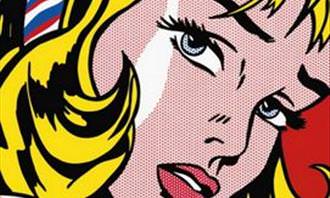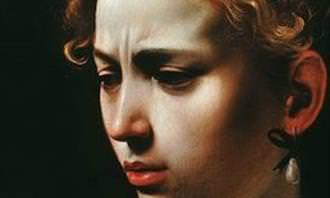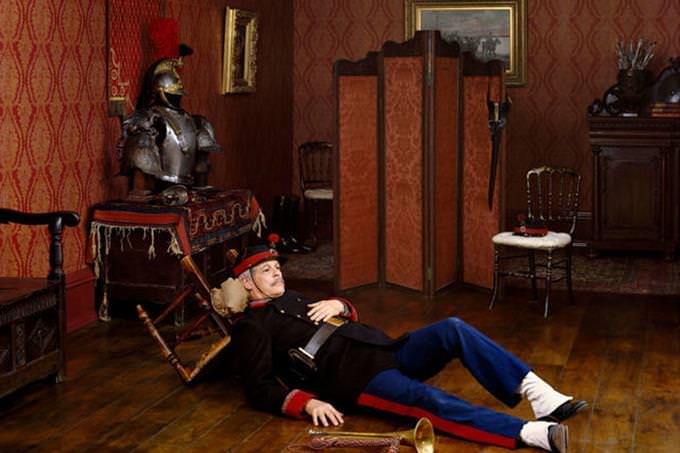 What name suits this painting better?
The Imperceptibility of Rest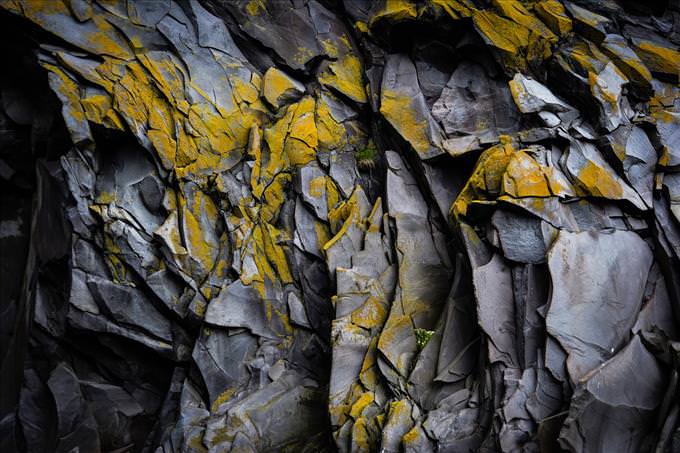 Can you (honestly) see the human face here?
I think I can make something out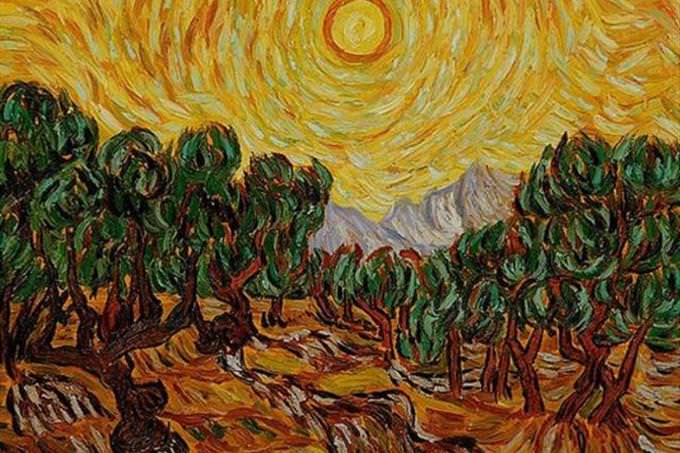 Is this painting worthy of a place in a museum?
No, though I'd have it in my home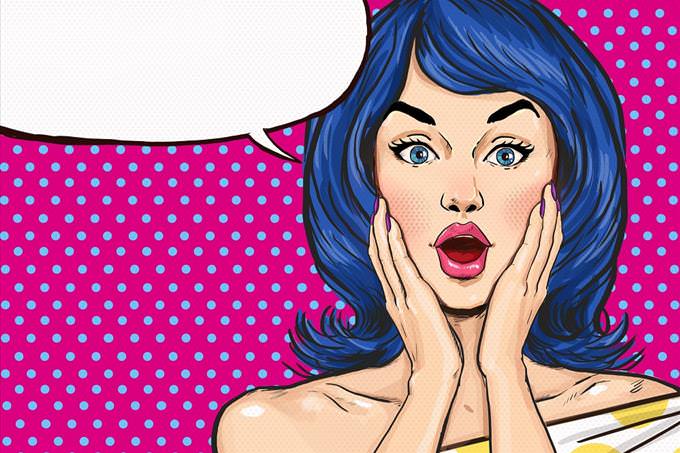 Depositphotos
This pop art has an empty speech bubble. What would you have done with it?
I'd also have kept it blank
I'd have written some remark
I'd have colored it in differently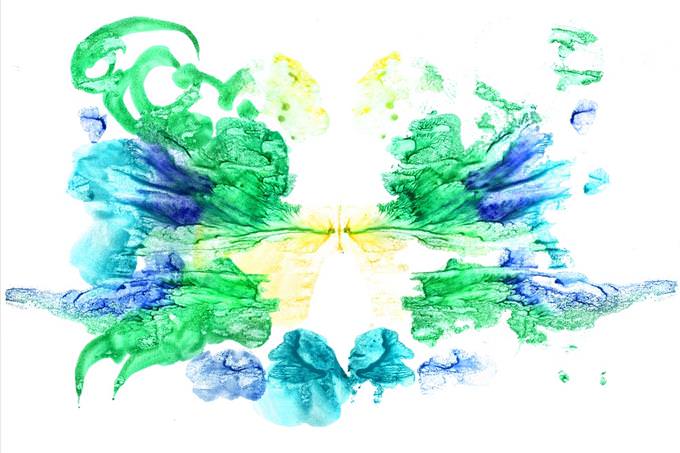 Depositphotos
What's the best description of this image?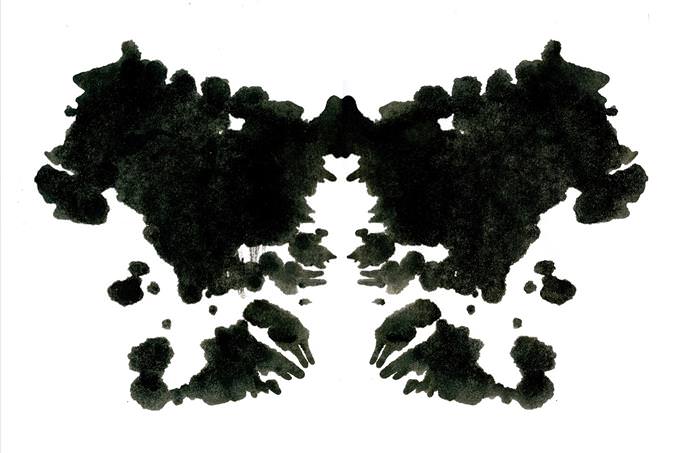 Depositphotos
What emotion does this image best reflect?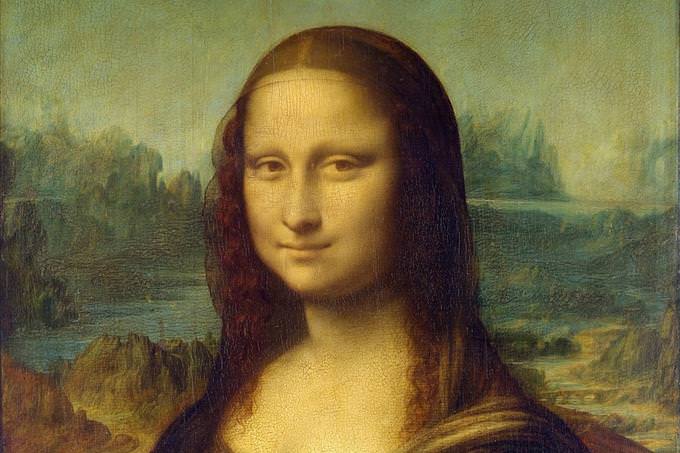 Do you personally believe that the Mona Lisa is a true masterpiece?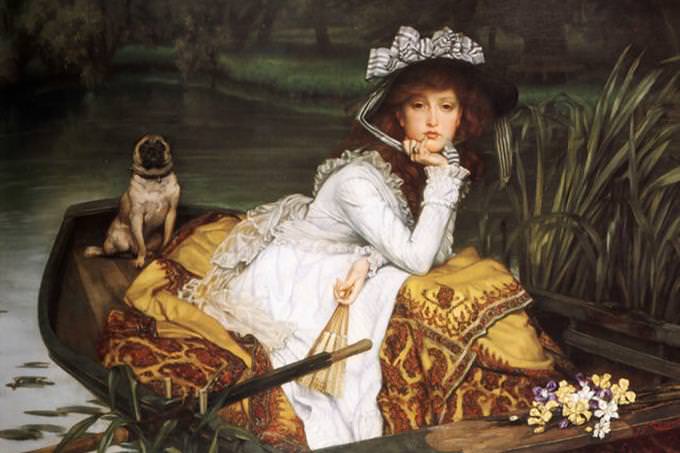 How often are you misunderstood?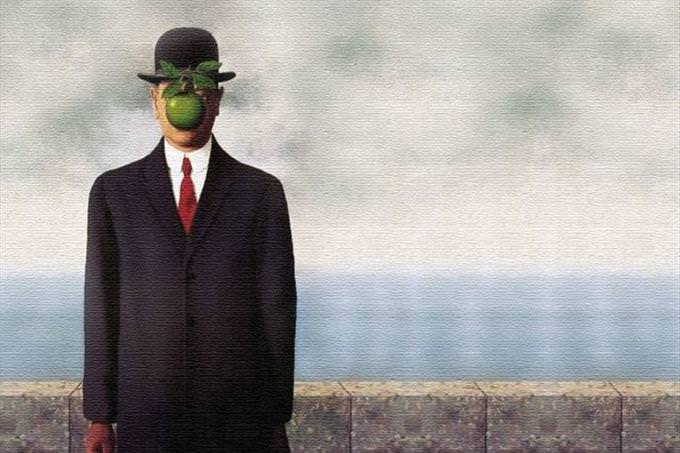 Would you rather live in the past, present, or future?