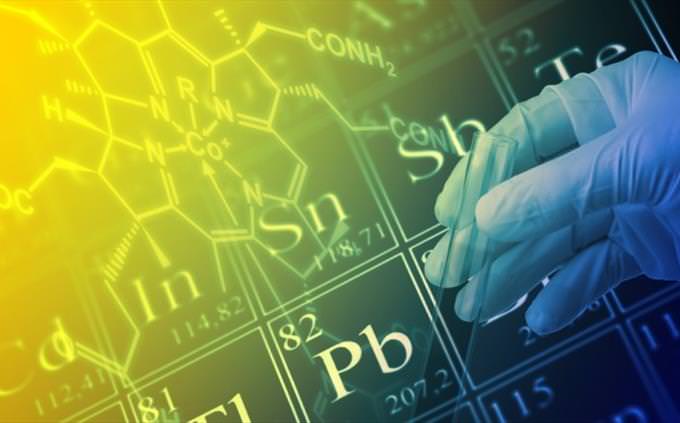 Which of these is the most abundant gas in the earth's atmosphere?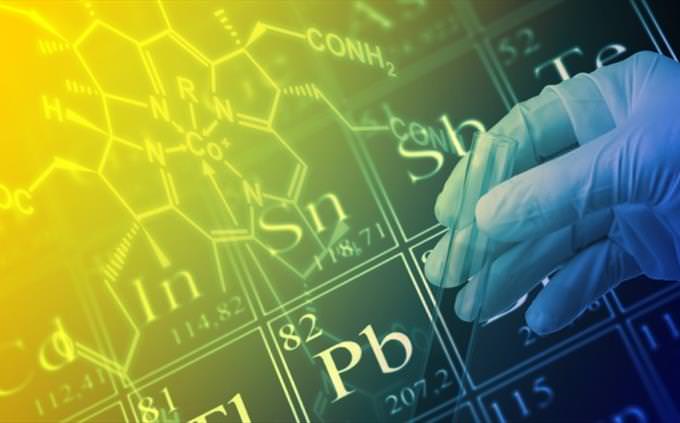 What is it called when a gas changes into liquid?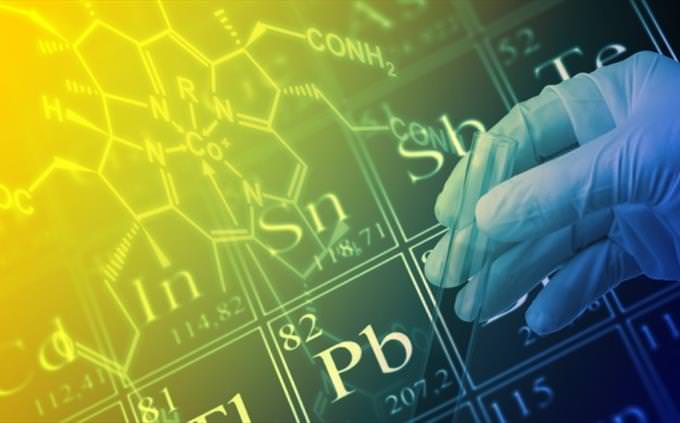 Which of these elements is a liquid at room temperature?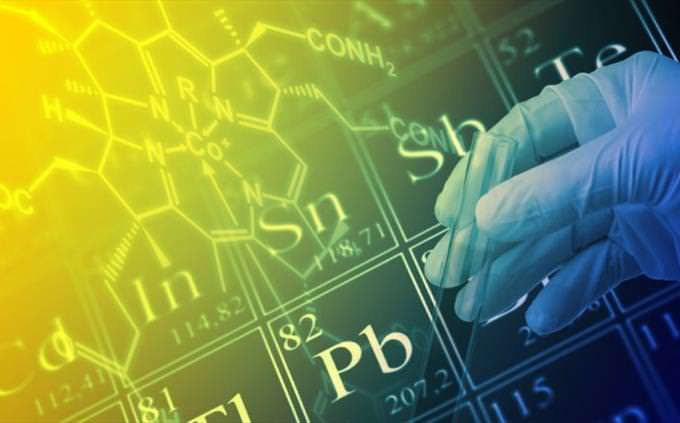 Who invented periodic table?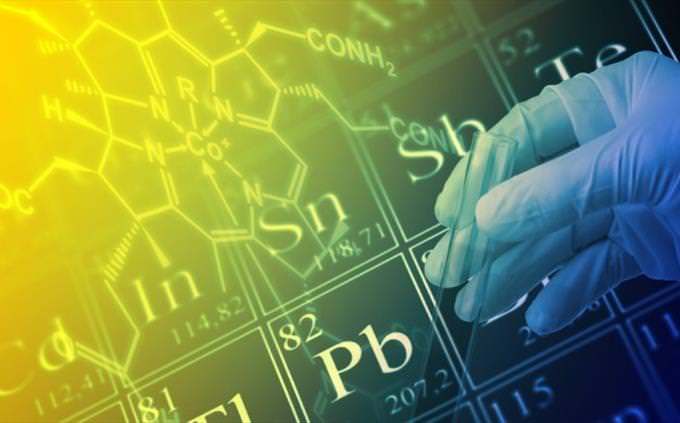 Who discovered the element Radium?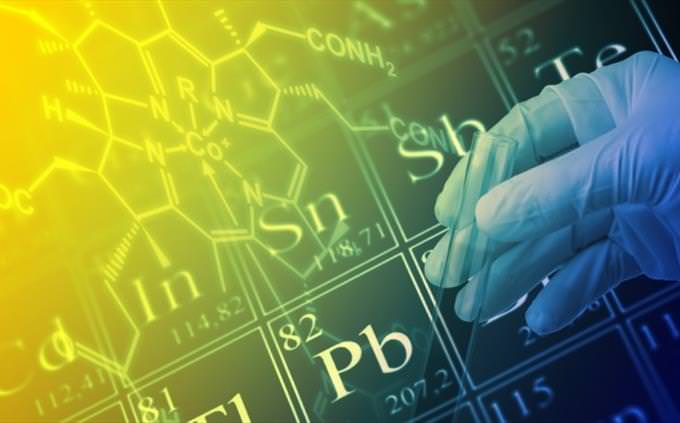 What is the most common element in the universe?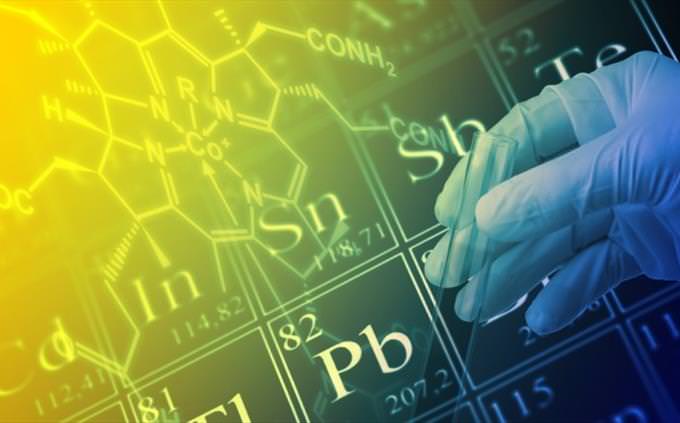 When water freezes, it...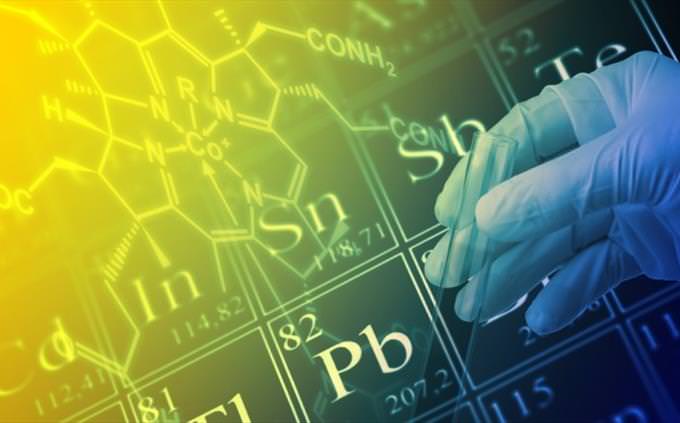 Alfred Nobel was a chemist who invented...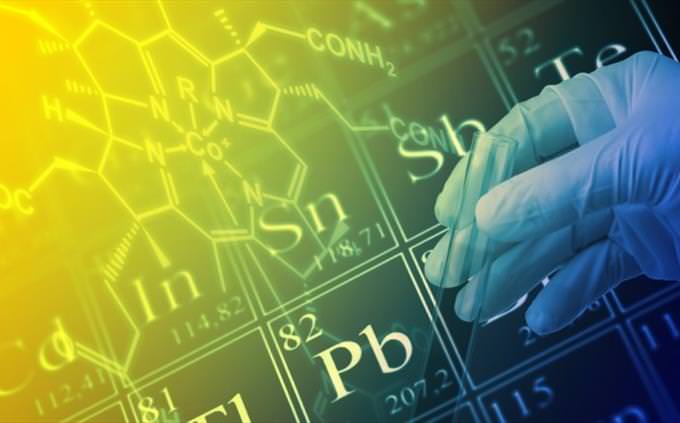 What will happen if you would drink dihydrogen monoxide?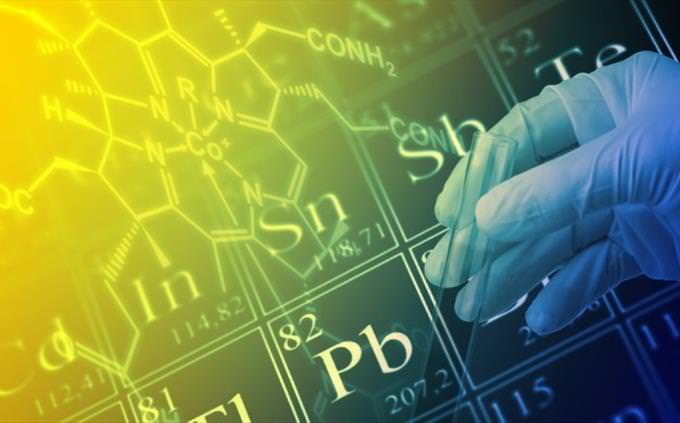 What letter does NOT appear on the periodic table?