Are you a wise owl? Perhaps a chatty parrot, or a proud peacock? Come and learn what kind of bird you are, according to your personality, and share the result in the comments.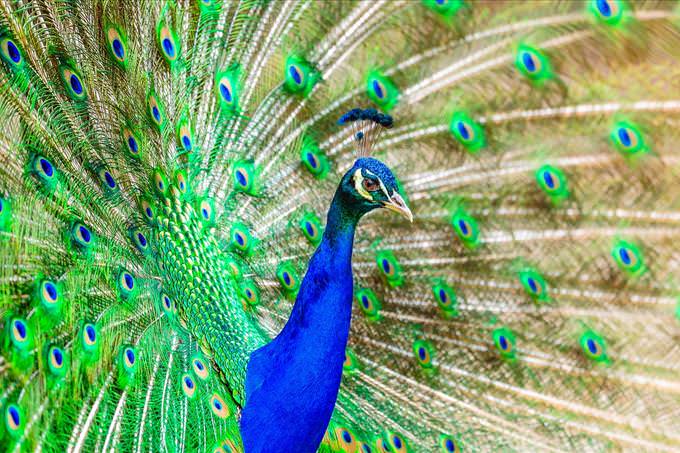 Do you usually wear colorful clothing?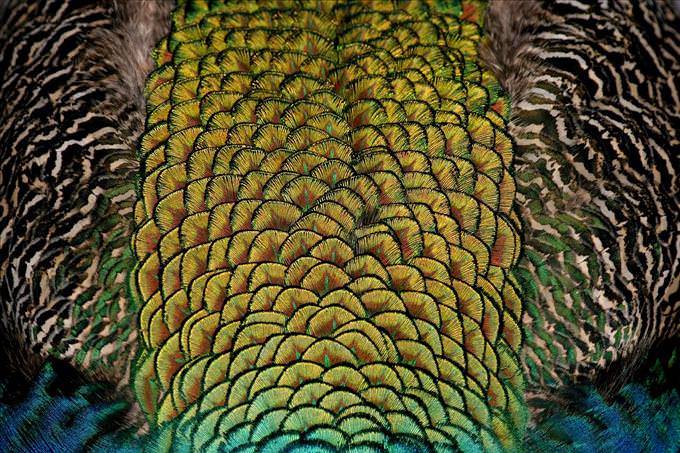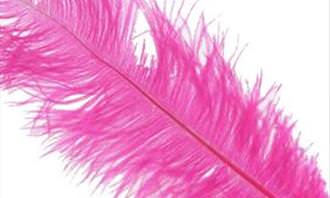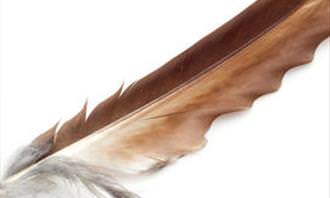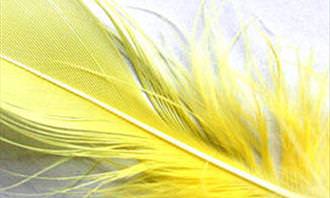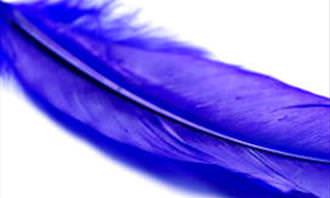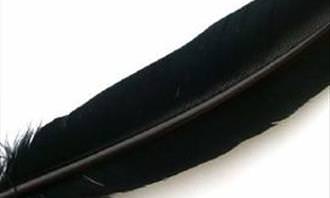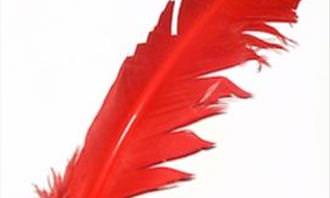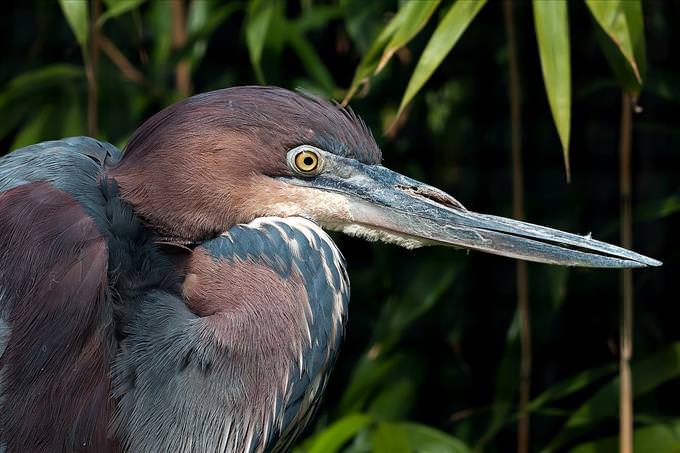 Which of these are you most guilty of?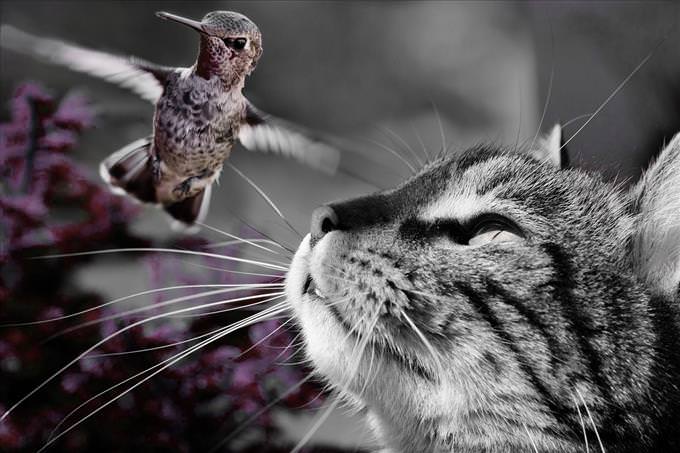 Which mammal complements you best?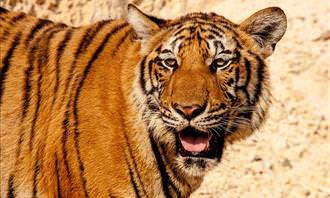 Tiger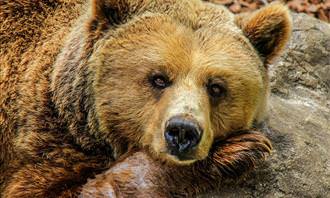 Bear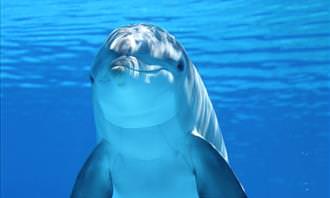 Dolphin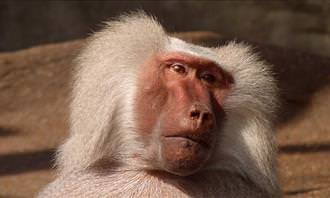 Monkey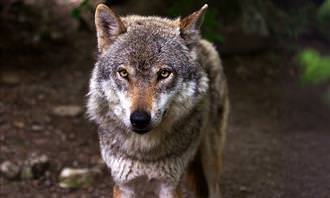 Wolf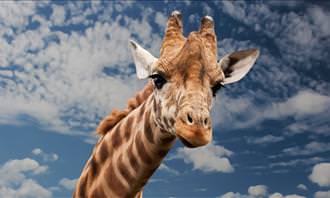 Giraffe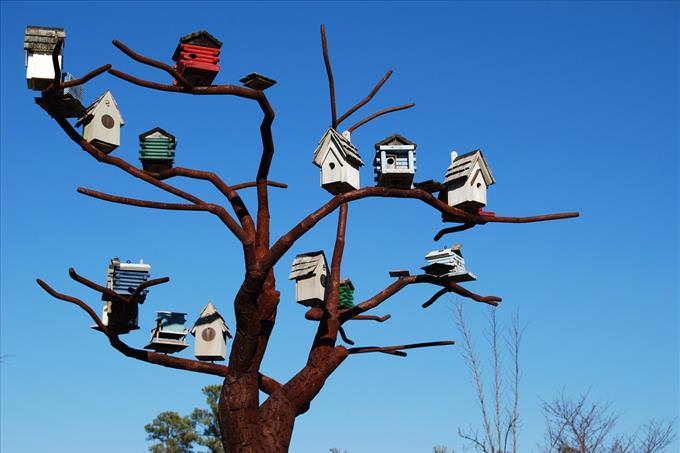 Which of these locations would you most like to live in?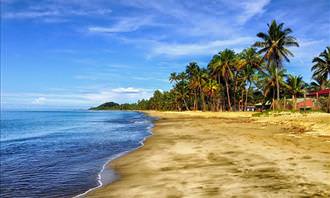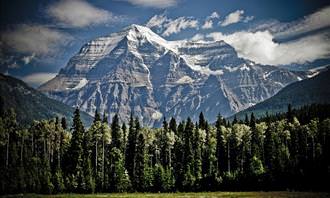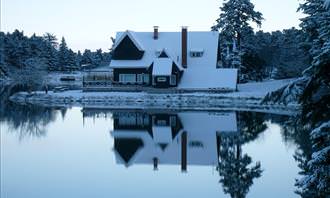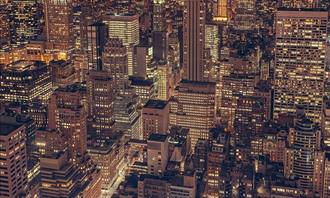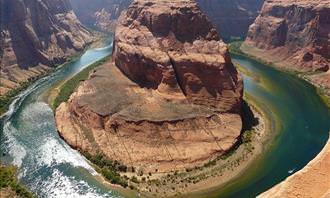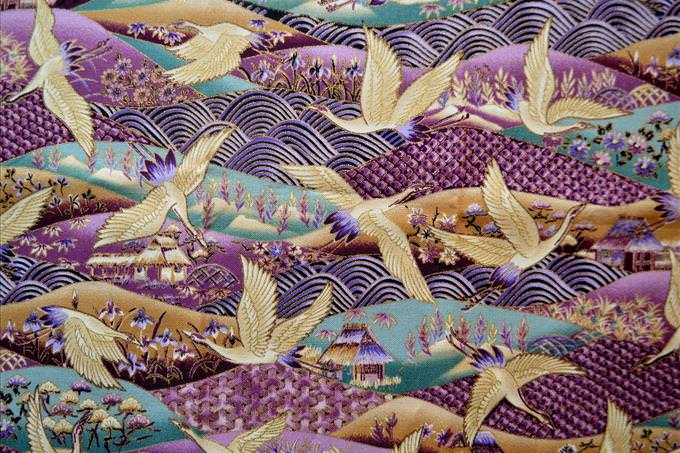 Choose the pattern which most appeals to you?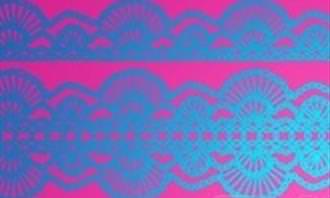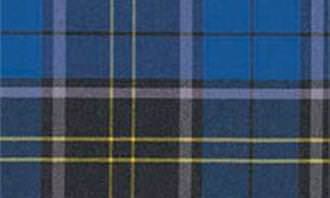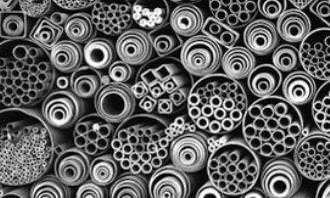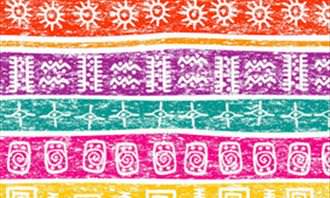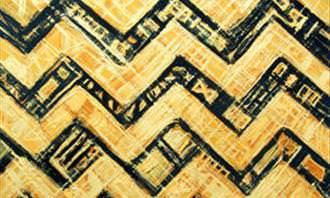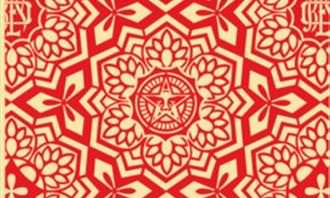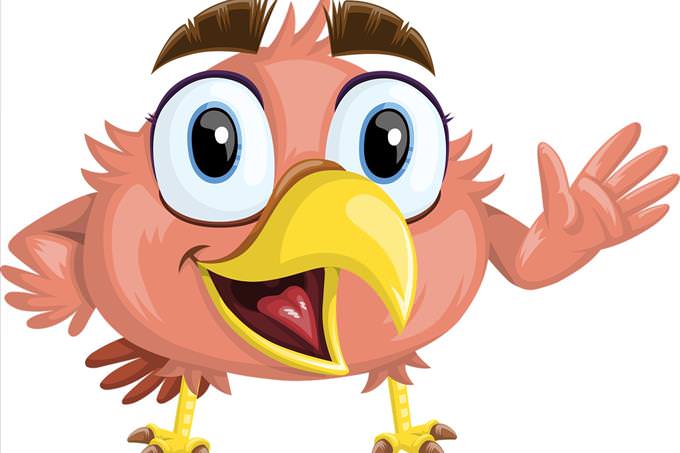 Which of these do you find most enjoying?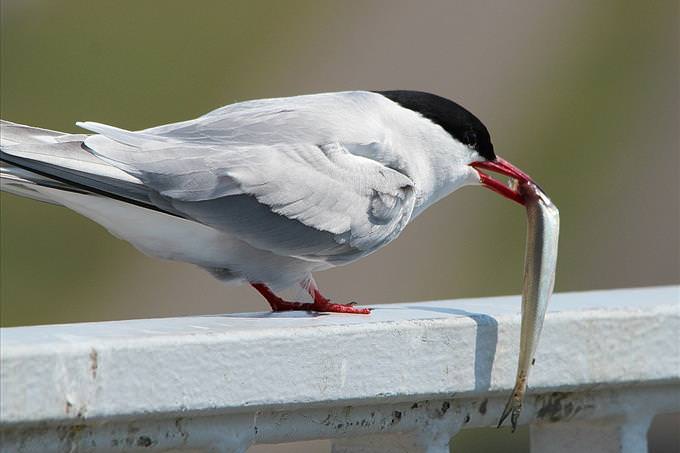 Which of these would you rather eat?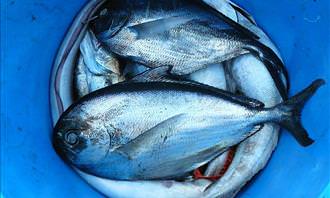 Fish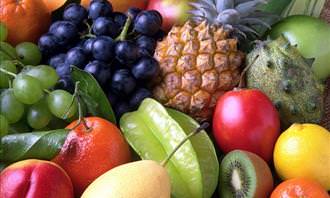 Fruit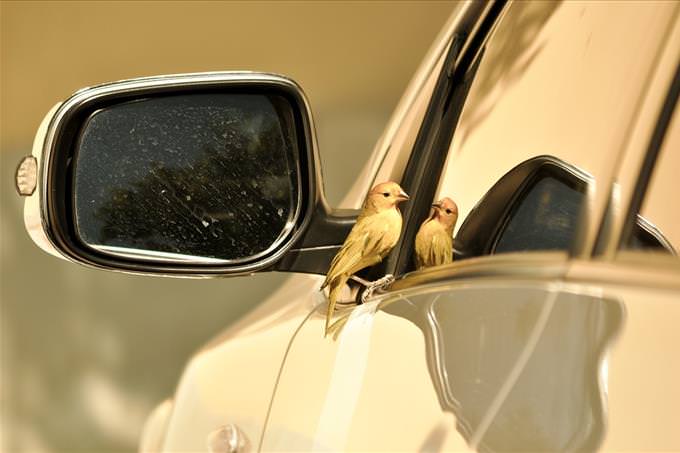 Select one of these vehicles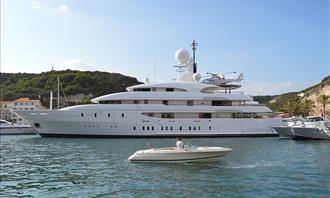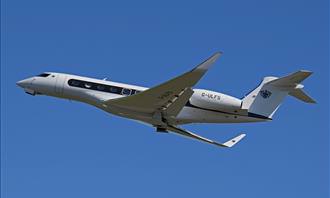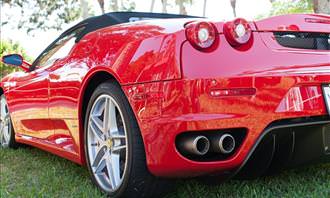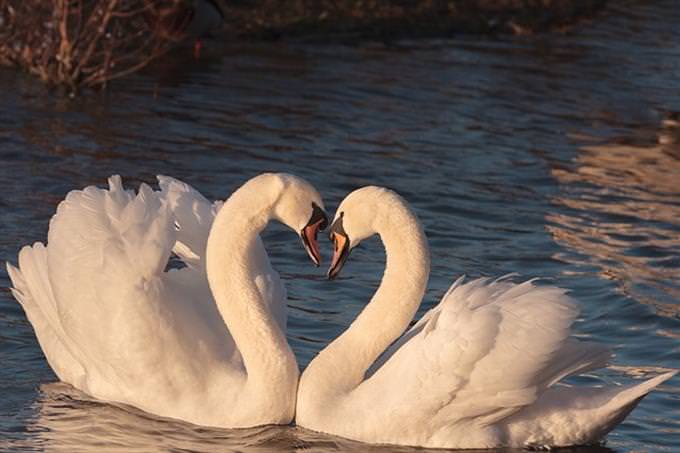 What is the most important thing you look for in a mate?
Good health and motivation