We learn quite a bit about our own biology - either at school, our life experiences themselves or from bits gleaned over the years. But how much do you really know about PLANT biology? The earth needs these plants desperately, but why? You will get your answer when you take our quiz!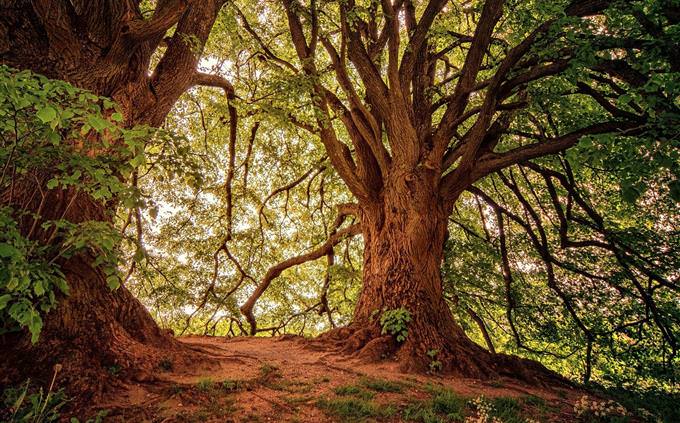 Which part of the plant makes the food the plant lives on?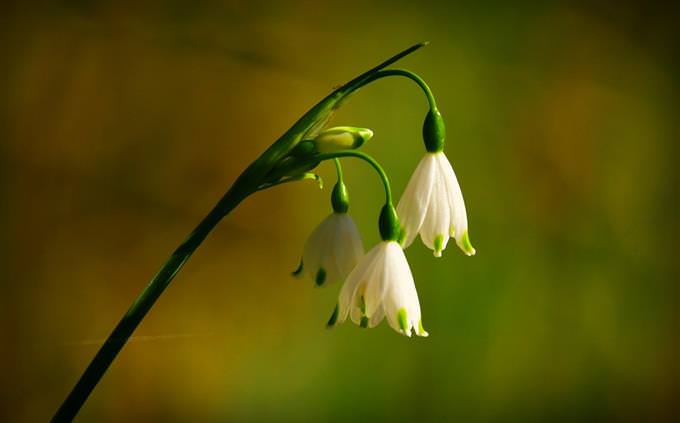 What is the function of the stem?
To transport water and minerals through the plant
To support the root system
To convert sunlight into nutrients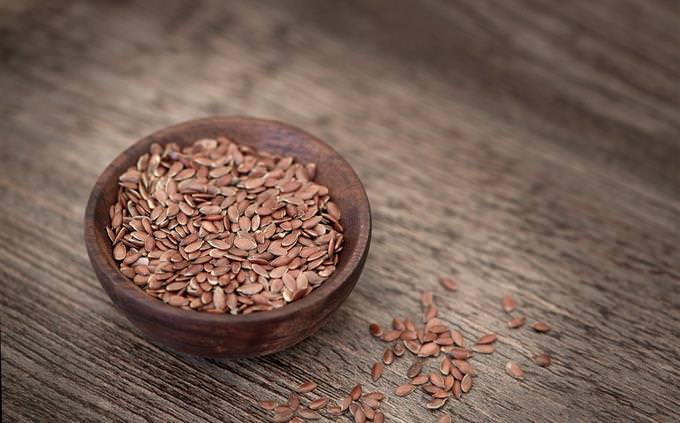 True or False: All seeds have a hard outer shell to protect the soft insides.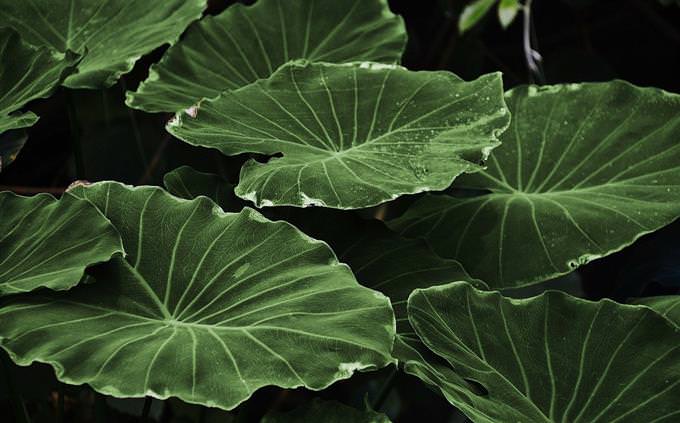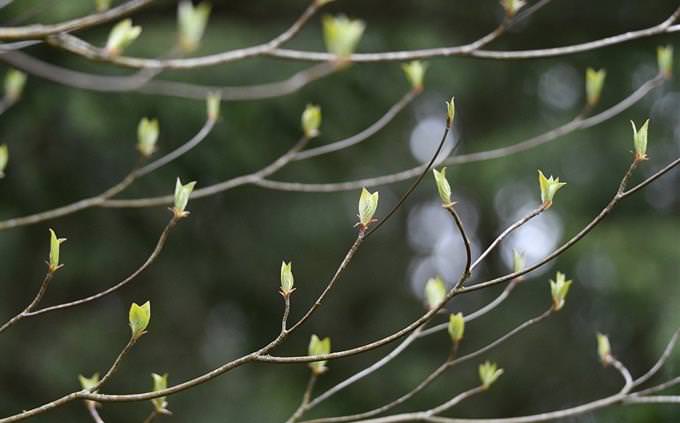 Plants have tiny holes in their leaves through which they take carbon dioxide. What are these called?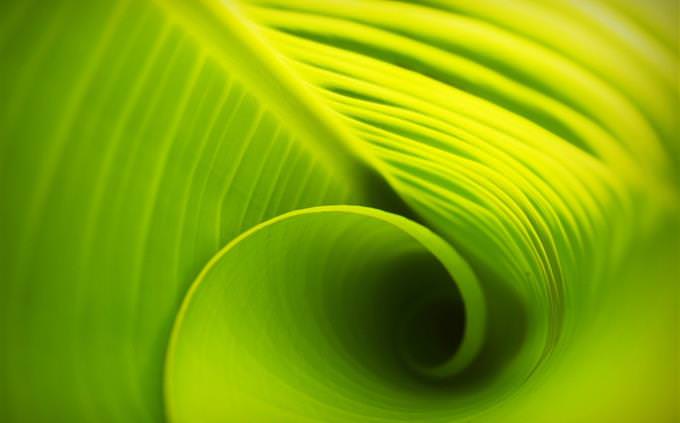 Energy from the sun helps a plant turn water and carbon dioxide into what?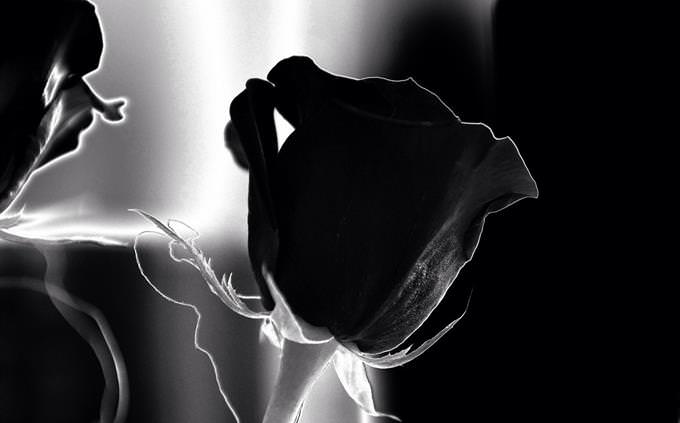 True or False: There are no natural black flowers or blossoms anywhere on Earth.
They always have at least some magenta or other color in them, no blossom is actually black.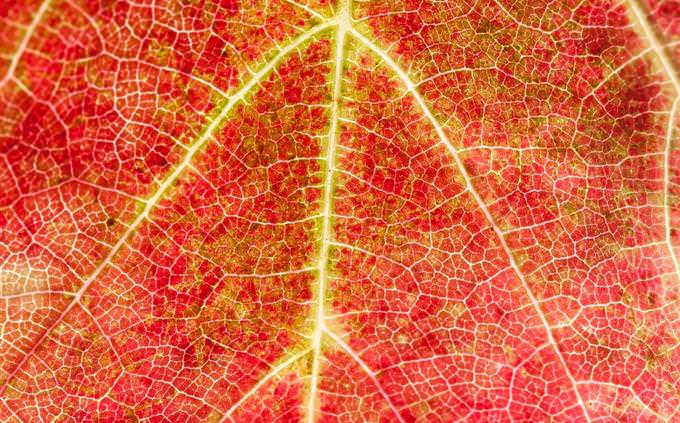 What is the major difference, that can immediately be seen, between plant cells and animal cells?
Only plants have both a cell membrane, like animals, AND a cell wall around that, keeping the cells strong and stable.
Plants have a cell membrane
Animals have a cell membrane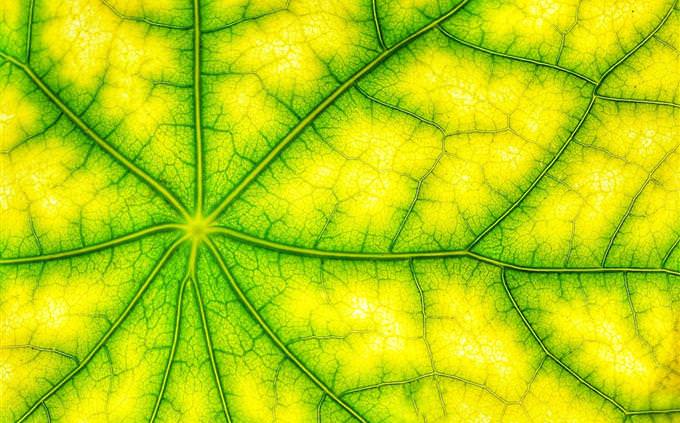 After a plant completes the process of photosynthesis, what gas is released?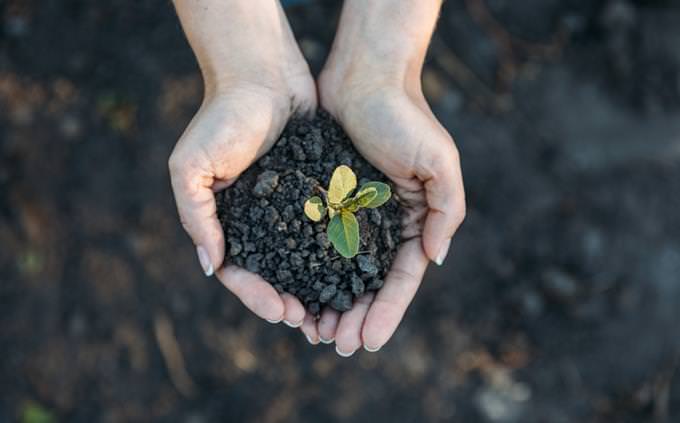 From where does a plant release oxygen?
Roots, leaves, stem - the plant releases oxygen from all of them.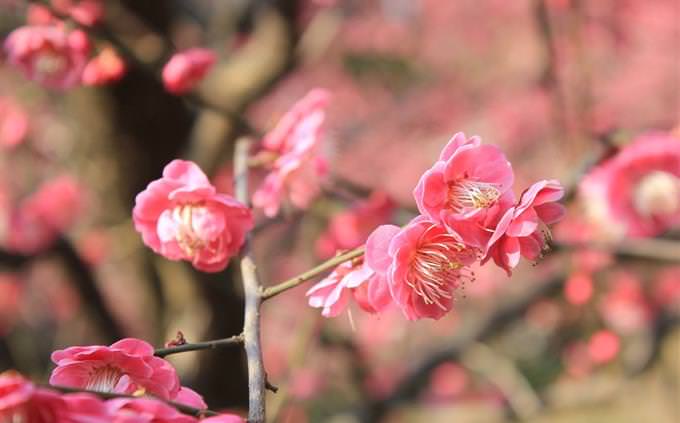 Germination is what a plant goes through when it is....
In a freezing surrounding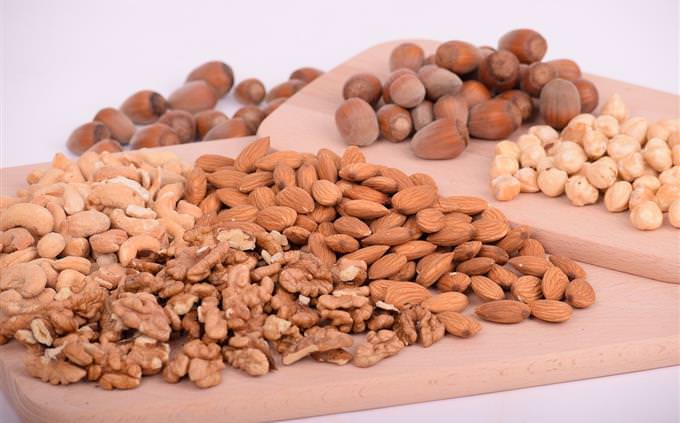 What is the first part of a plant to emerge from a seed?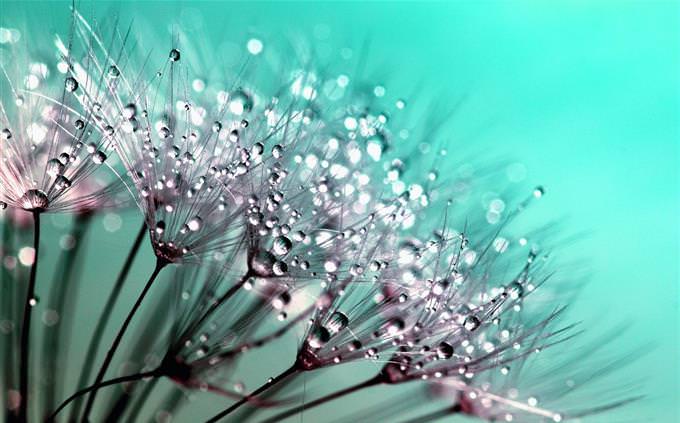 True or False: All plants produce oxygen.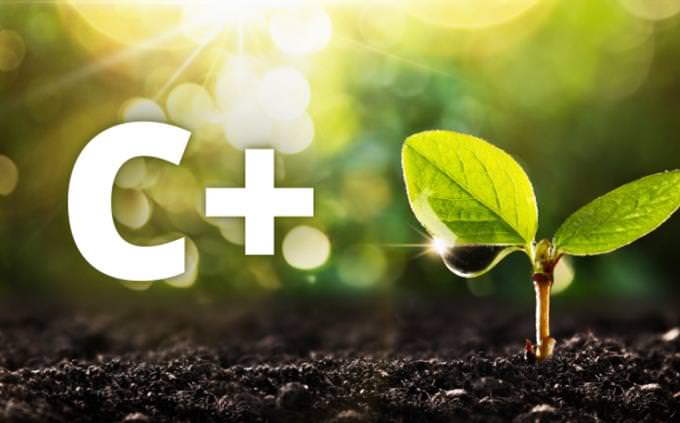 You are no plant biologist. That said, you shouldn't worry. If anything, this result will just let you better appreciate the work botanists do for us. We are sure you've learned a lot from this experience too. Just try the quiz again and you'll see what we mean!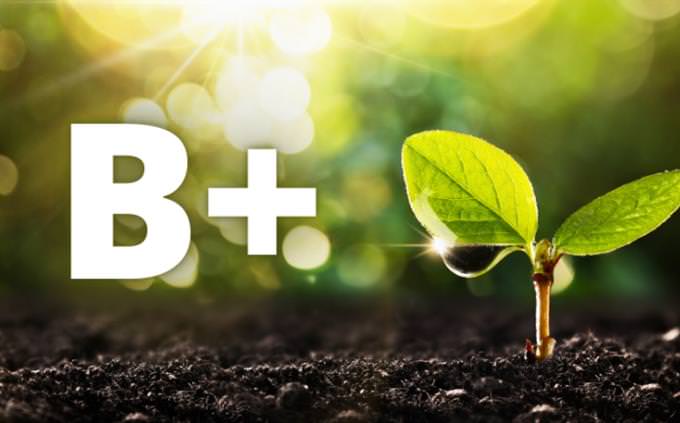 You certainly know some important facts about the biology of plants, and will have little problem working out how to make them grow in your garden or yard. There is still a bit of learning for you to do yet though. We hope we've inspired you to do some more research on biology!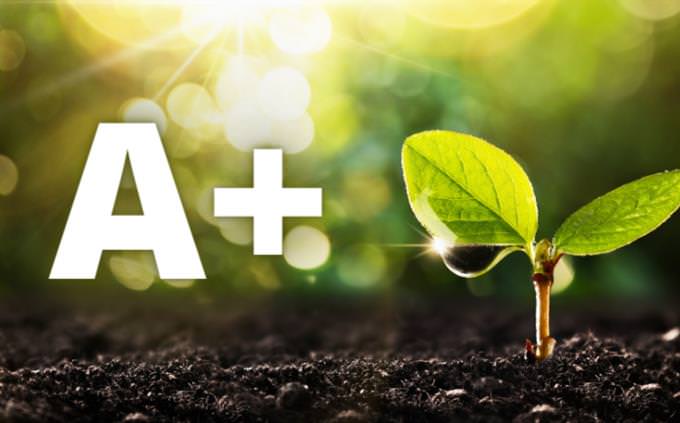 That was a brilliant test performance. You should be proud of your biological knowledge of plants. You probably have a great garden already! If only the rest of us mortals knew as much as you... Congratulations!
1
2
3
4
5
6
7
8
9
10
11
12
13