Safety laws exist for a reason. They are there to protect all of us from getting seriously injured or killed. Safety rules have, in fact, helped prevent countless work-related injuries and deaths across the world. But then, not everyone believes in giving safety a priority. The people in the pictures below, for instance, are the perfect example of why we need even more stringent safety regulations and signs everywhere.
Some of the situations in these pictures almost appear to be from some cartoon. But they are real. And they are likely to give you the jitters…
1. Oh, dear!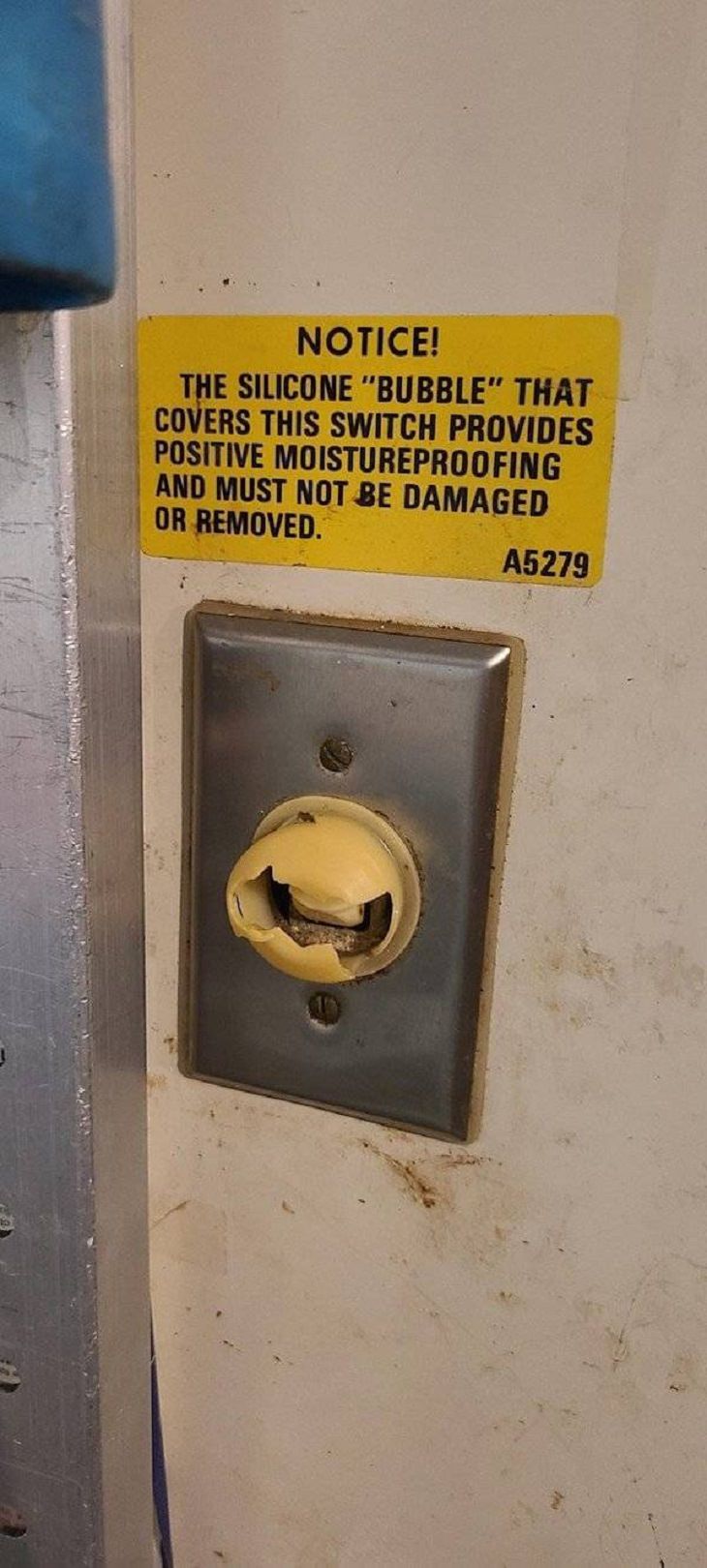 2. Please be careful, Sir!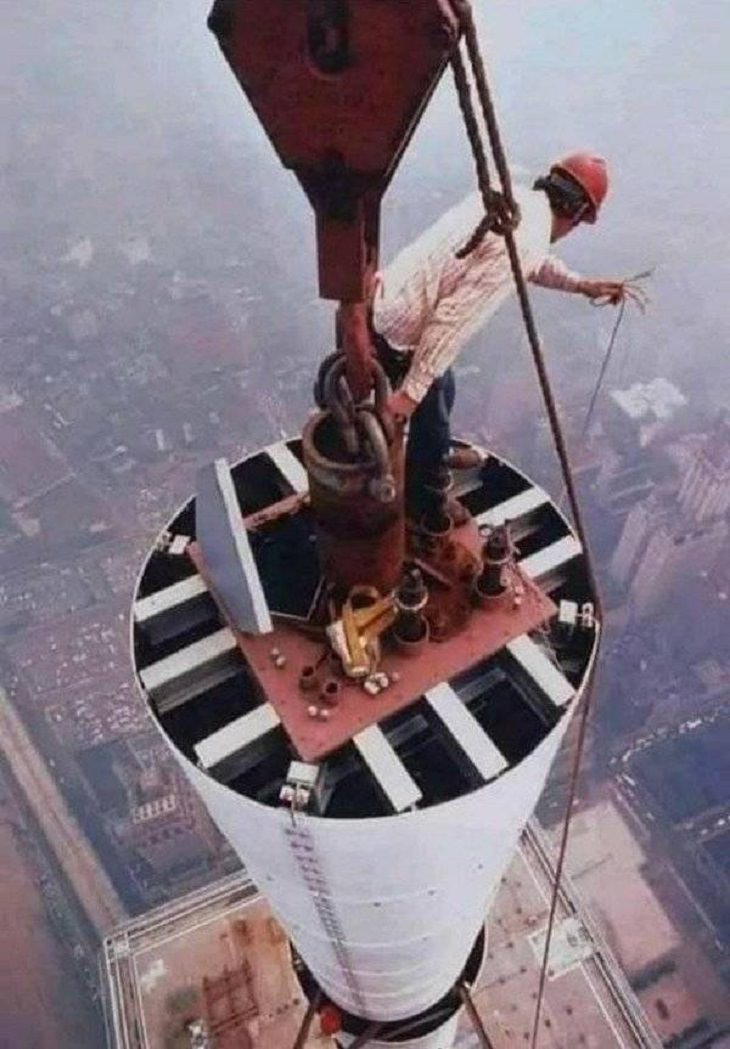 3. But... Why?!!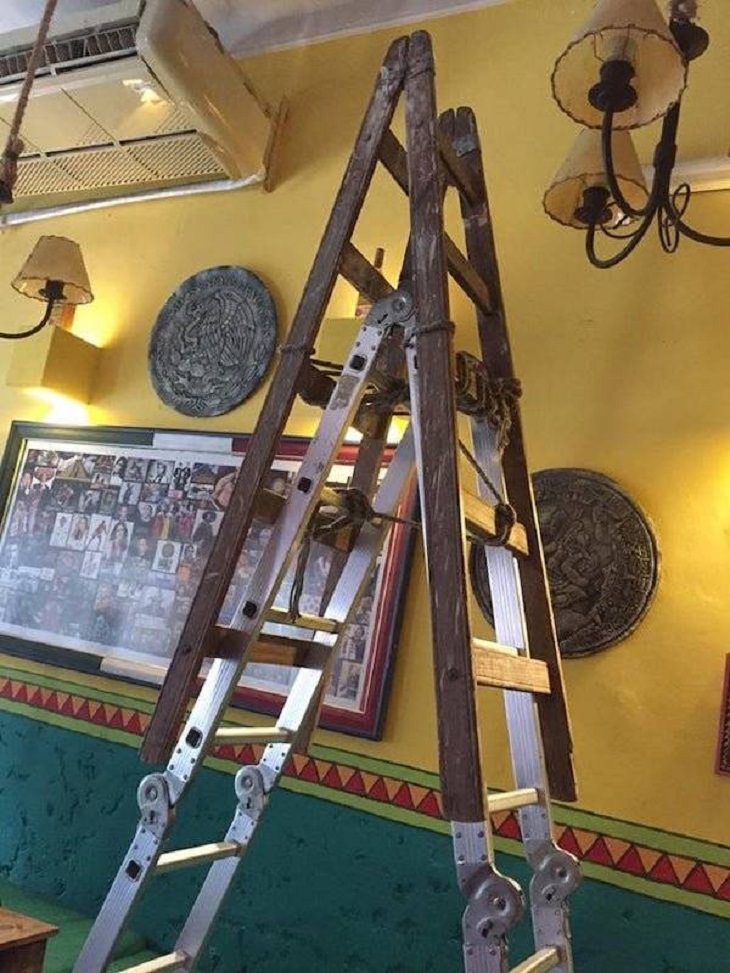 4. This can go wrong in SO many ways!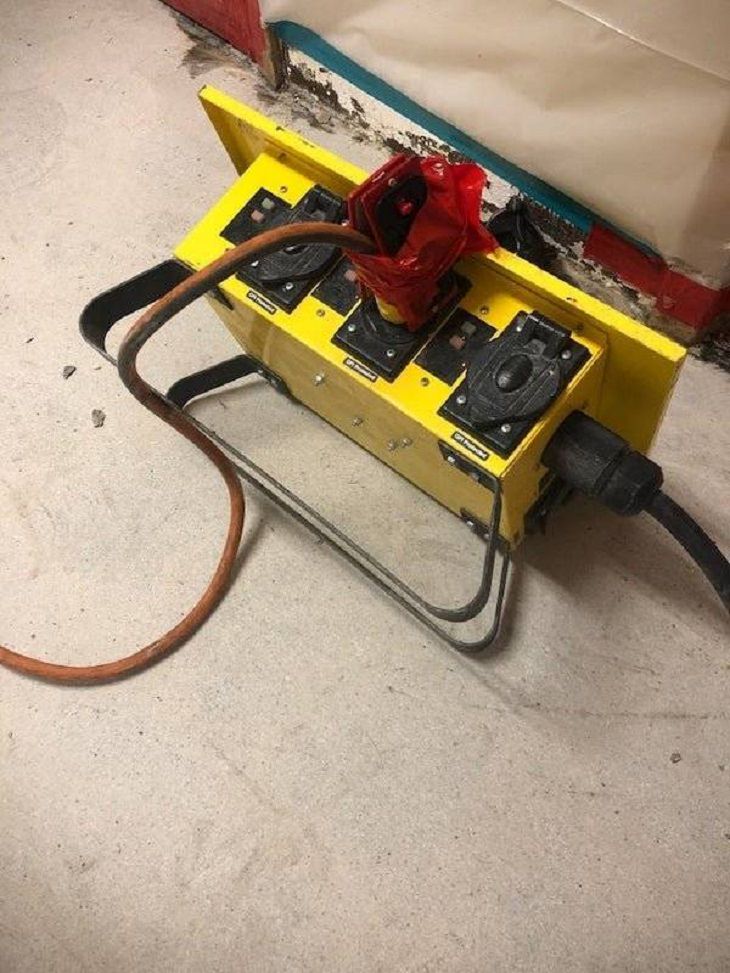 5. Why isn't he scared?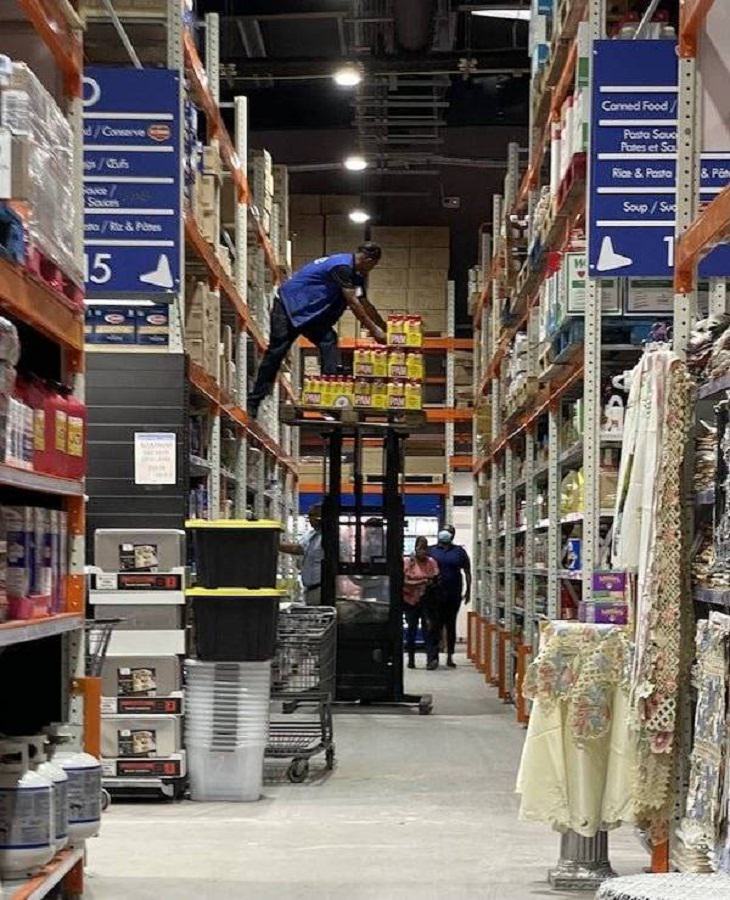 6. There's got to be a better place to take a nap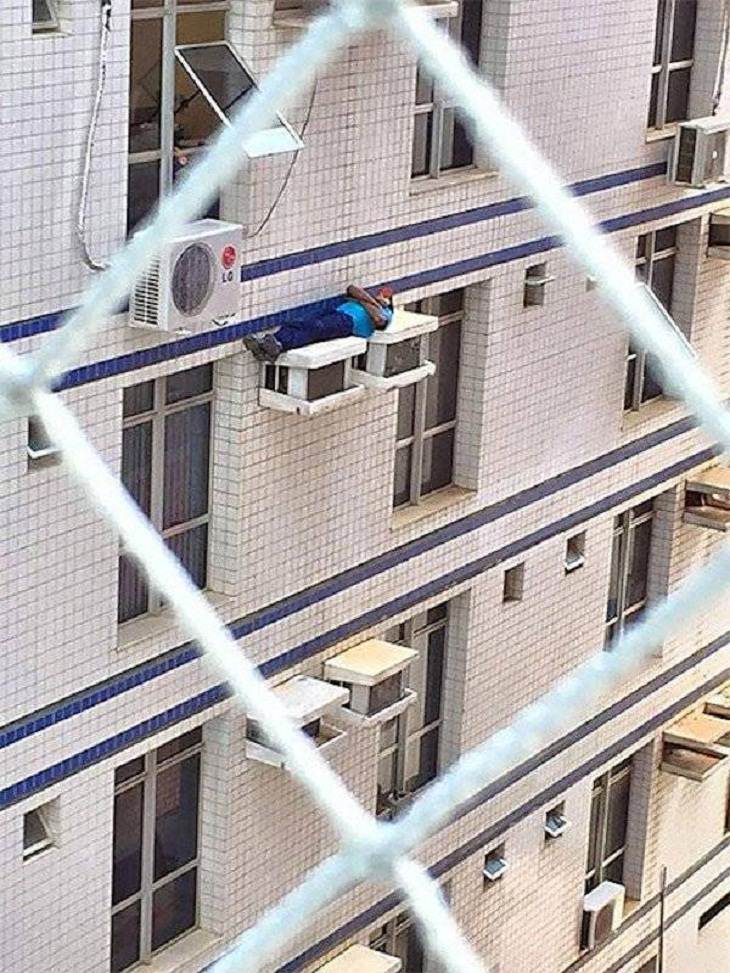 7. You guys had one instruction to follow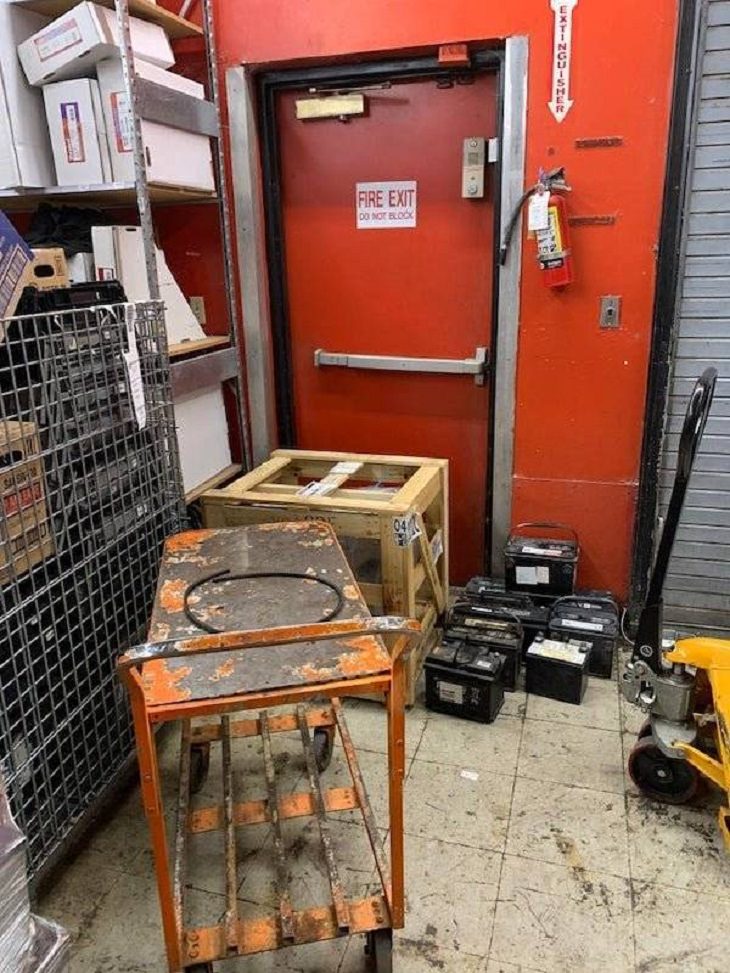 8. Is there no other way to do it?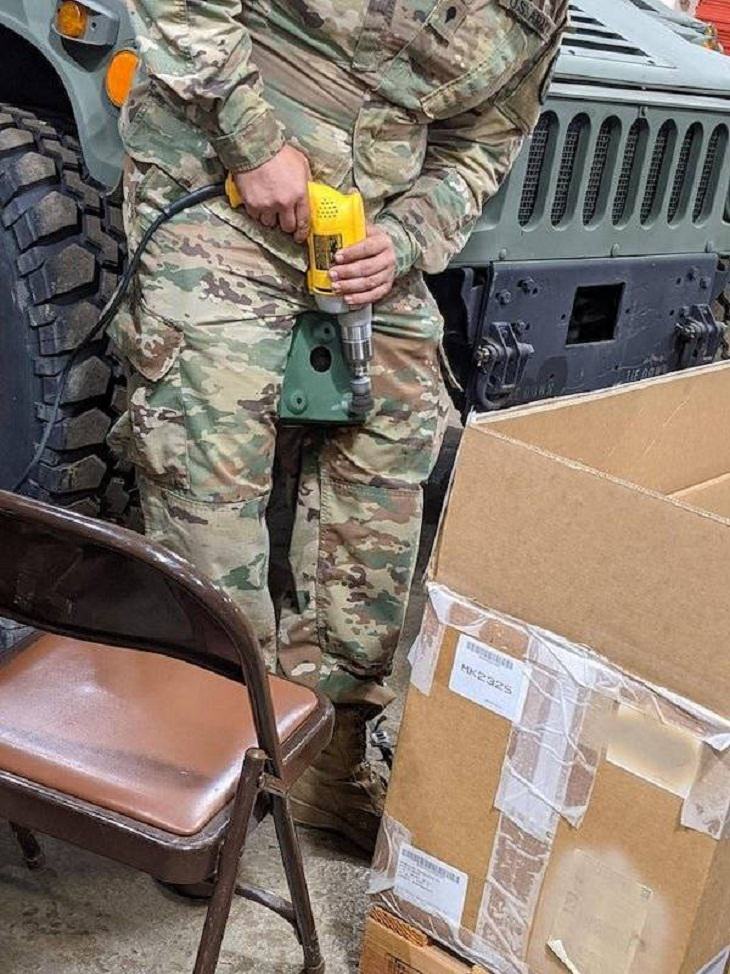 9. Good luck to anyone who's coming up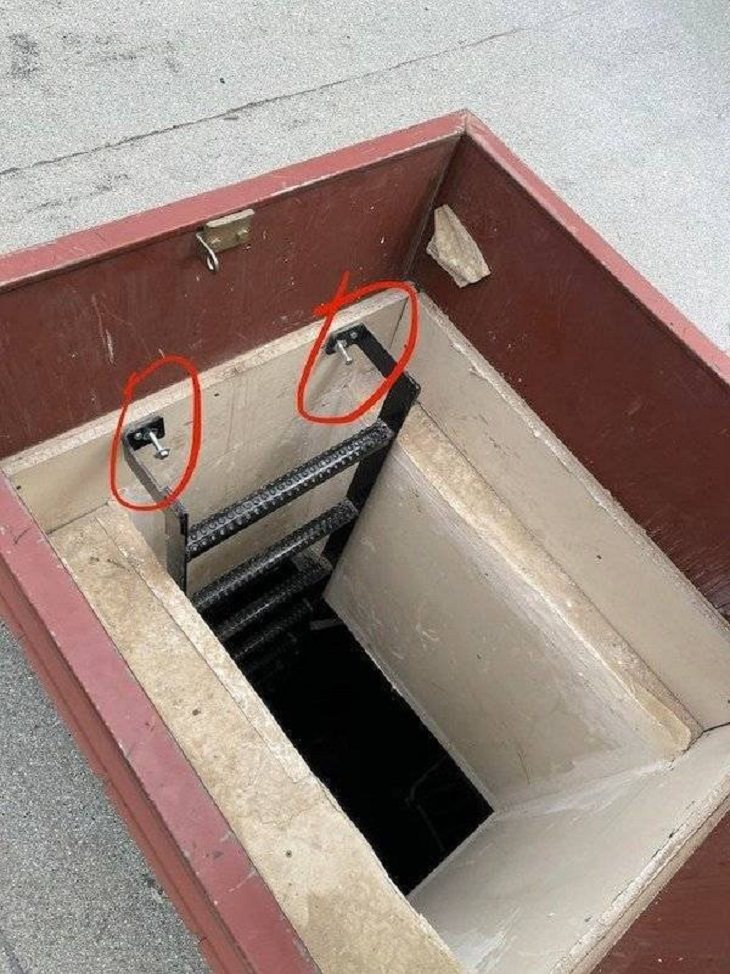 10. He better hope there's no strong wave today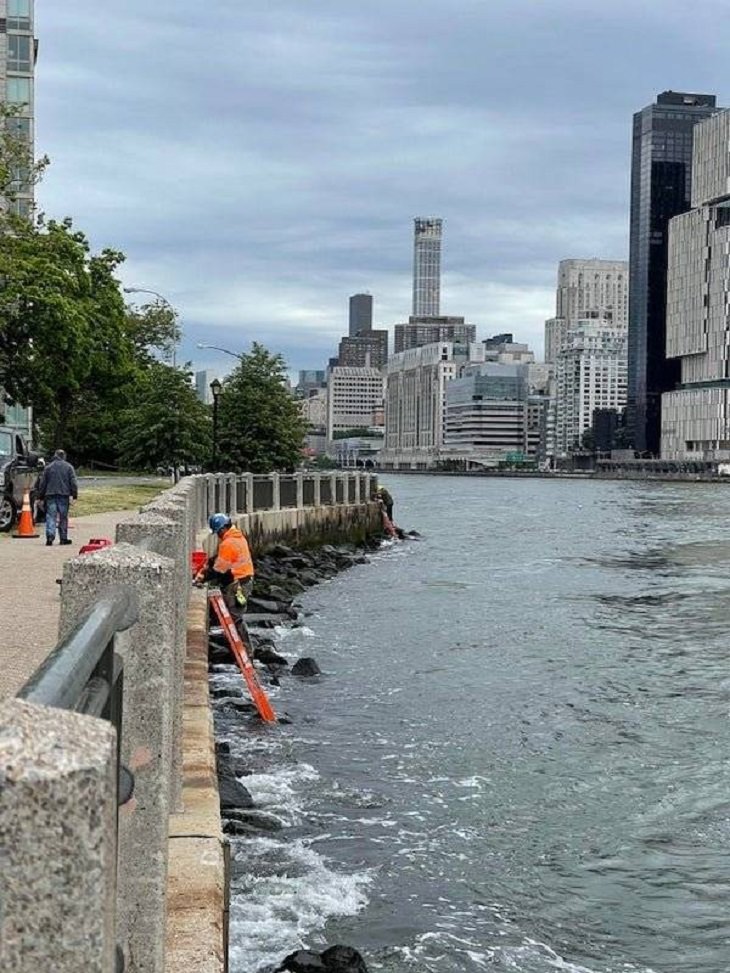 11. I'm sure there must have been some space left to cram some more stuff in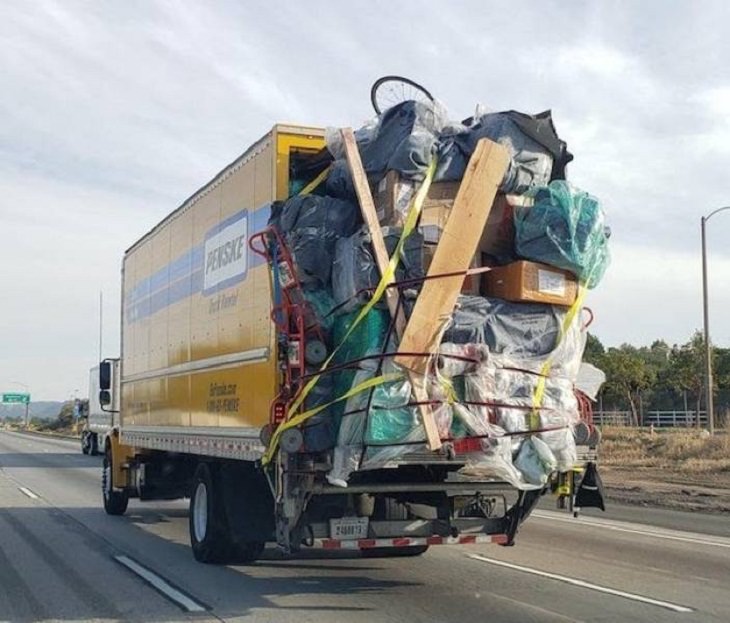 12. He's a brave guy. You've got to give him that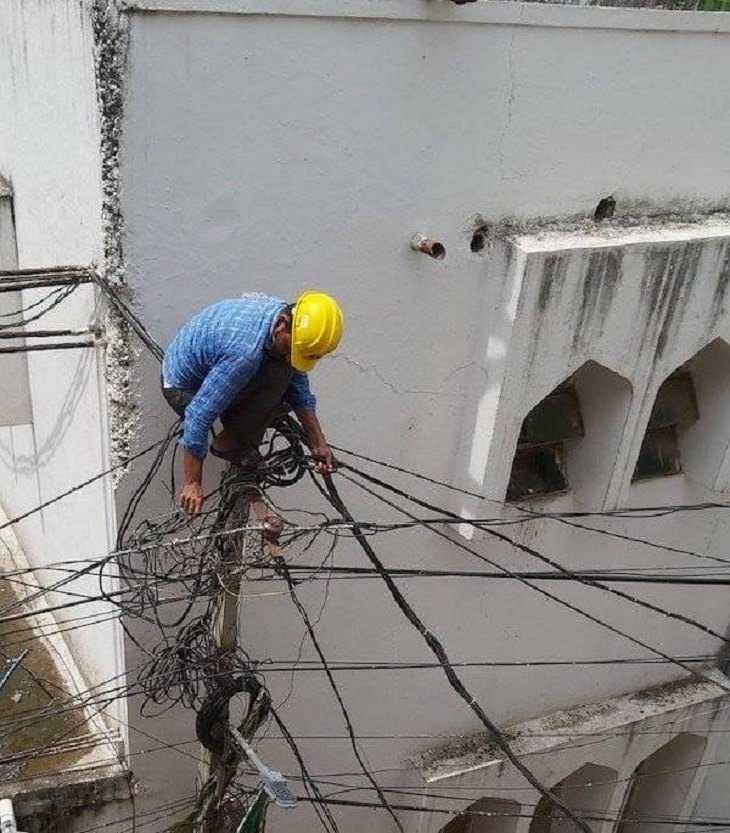 13. Stop showing off and come down!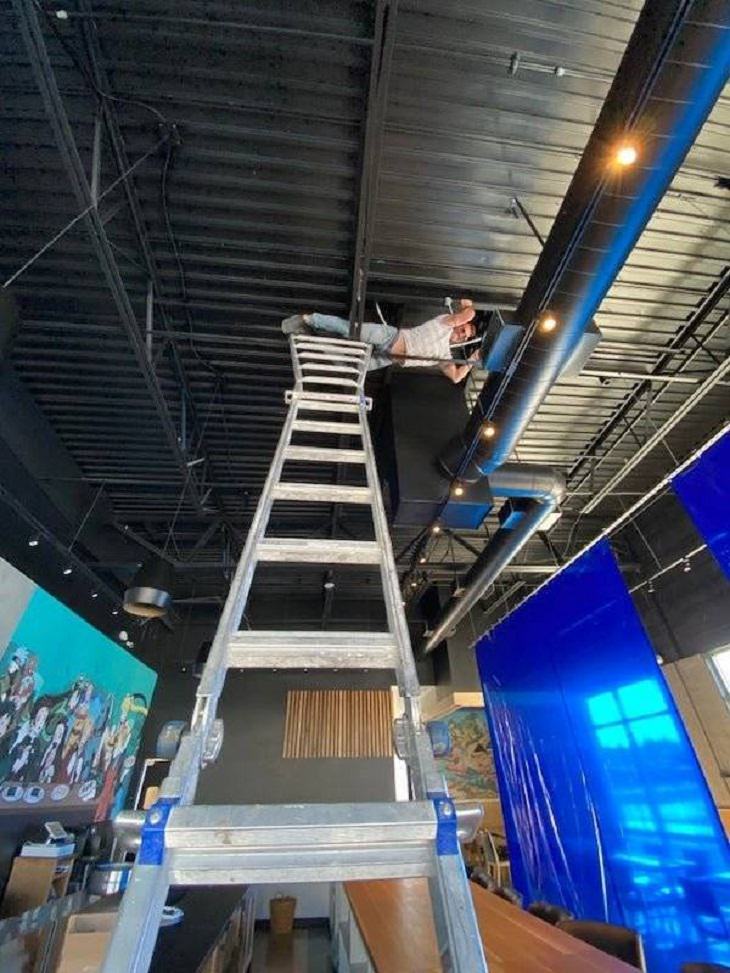 14. Please find some other place to relax, kind sir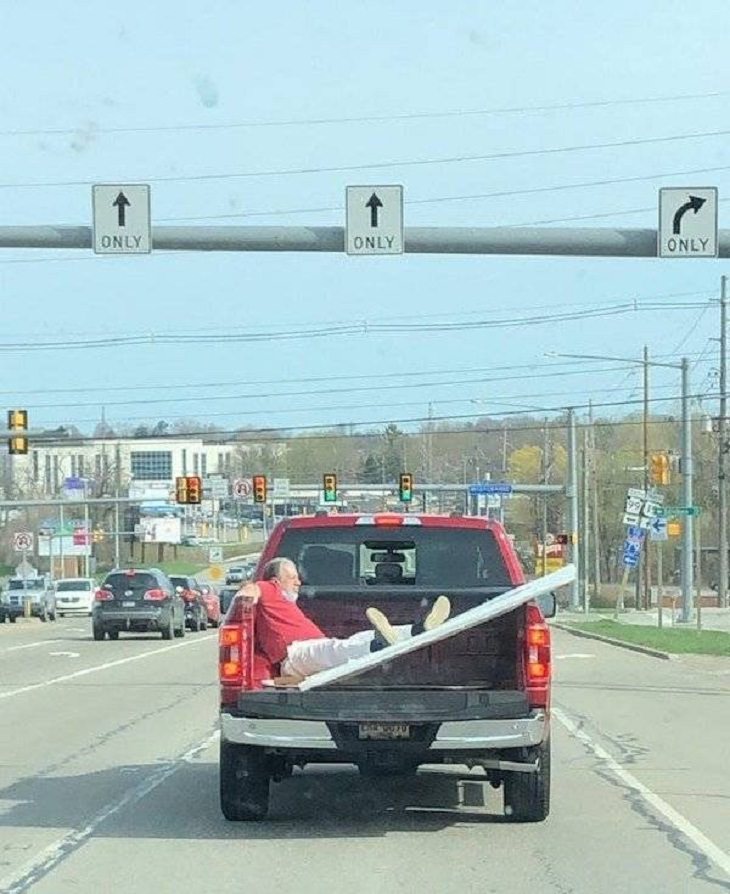 15. I will keep feeling jittery until I see another picture of him having come out safely from under the car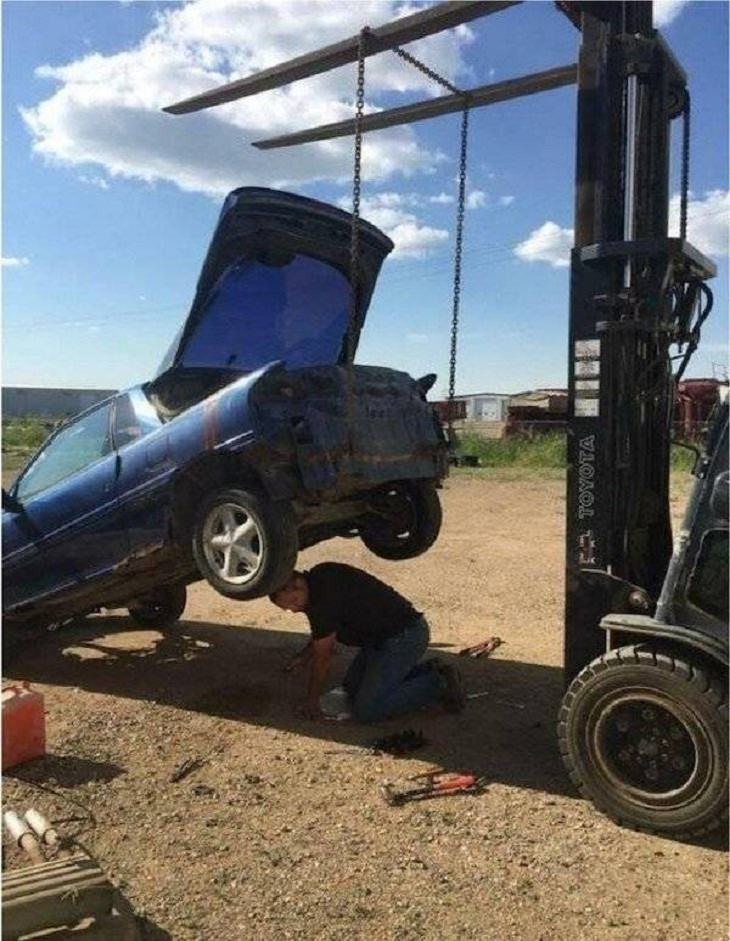 Share these funny pictures with your friends and family...