Have you ever noticed a mistake in a sign that ended up making you laugh hysterically? The images below are a perfect example of such unintentional funny signs. Fair warning - you will have a hard time trying to make sense of these signs. We're sure that the people who put them up had the best intentions, but their messages went terribly wrong. From Christmas "threats" to "downloading" fish, these unintentionally humorous signs could have used a proofreader.
Related: These Signs Are As Funny As They Are Inaccurate!
1. Okay, but "do not" what anything?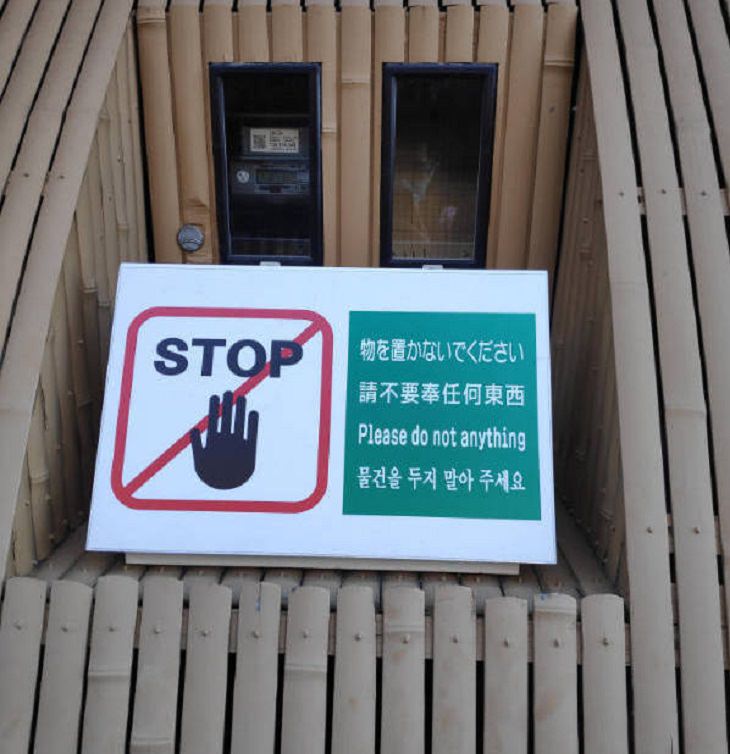 2. There must be an inspirational message hidden here somewhere...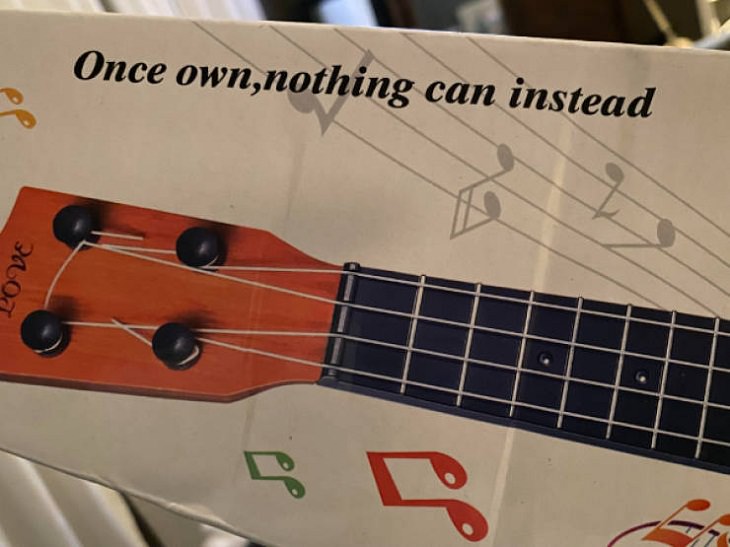 3. Uh... What?!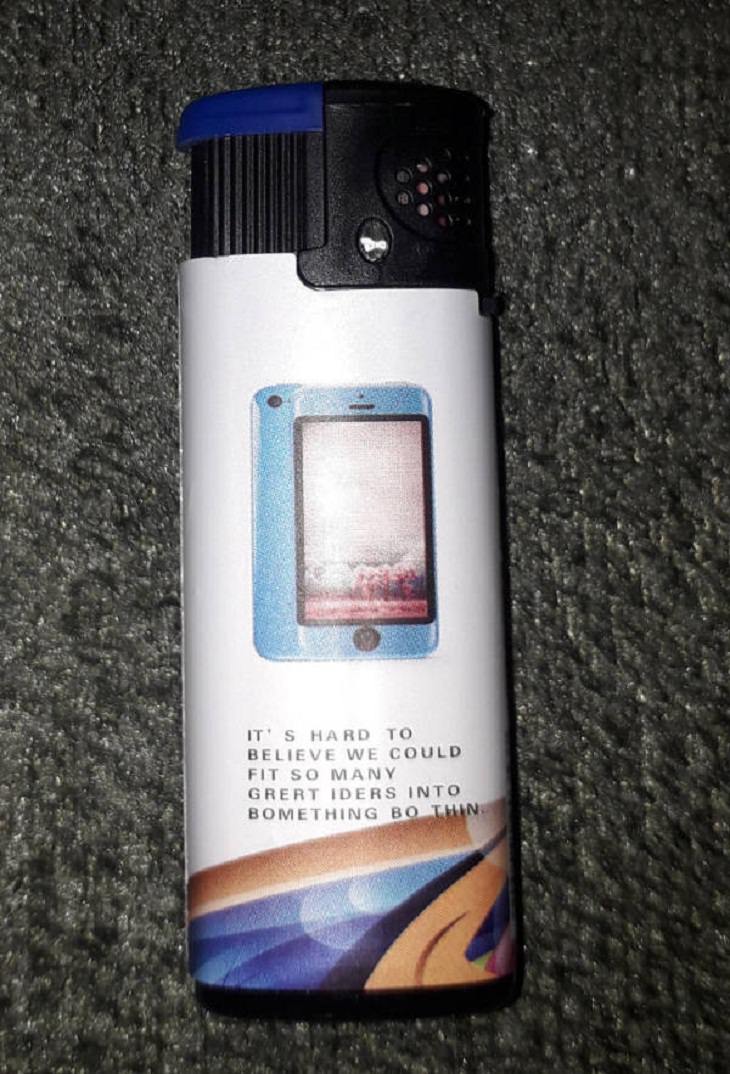 4. This hurts my head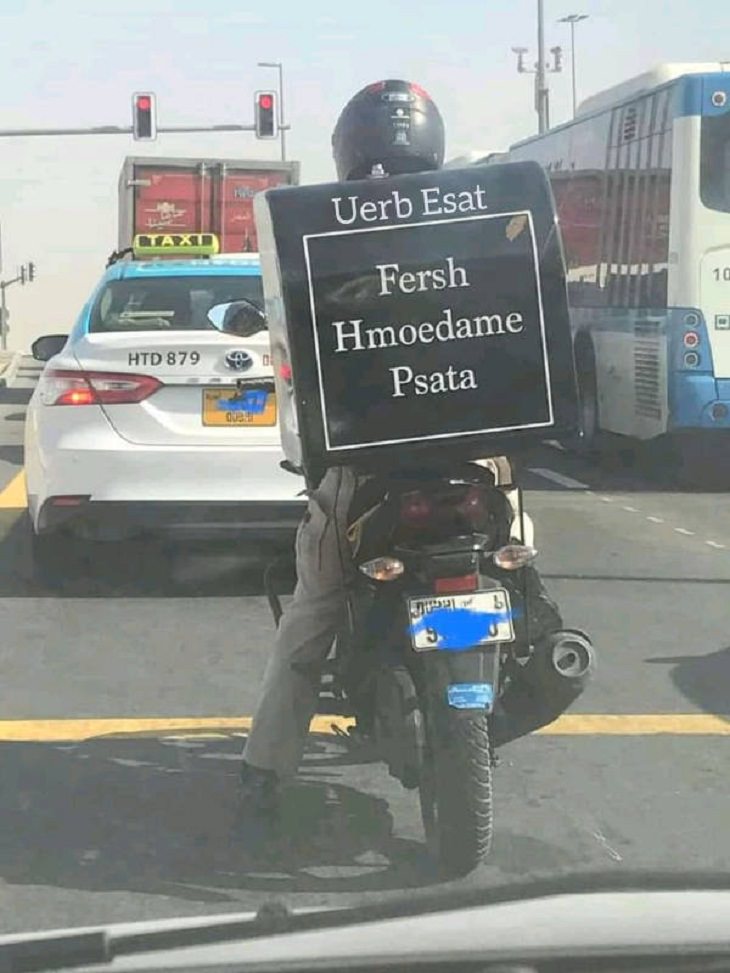 5. This one should be framed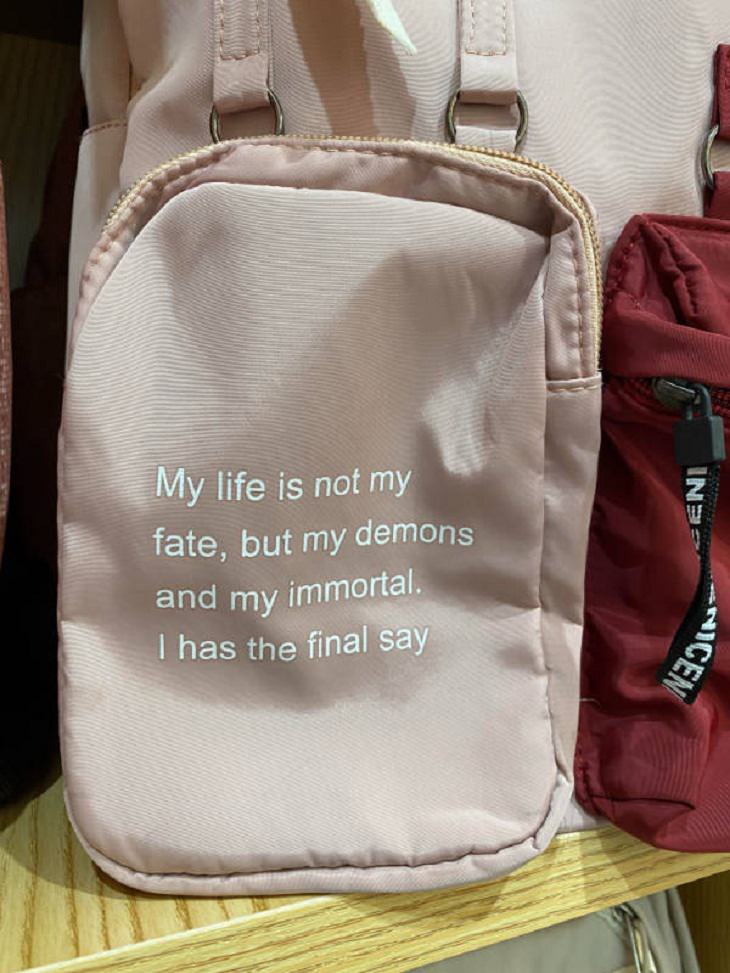 6. So what about the mother-in-law?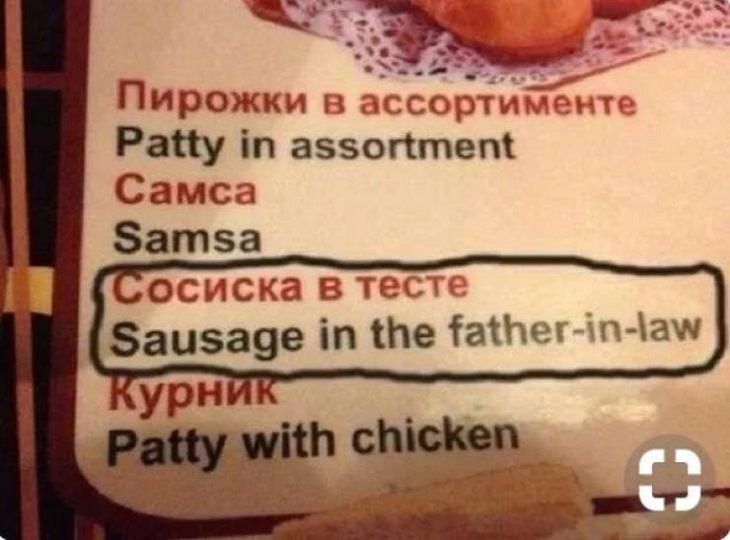 7. Nice... All we need to be a winner is to turn this knob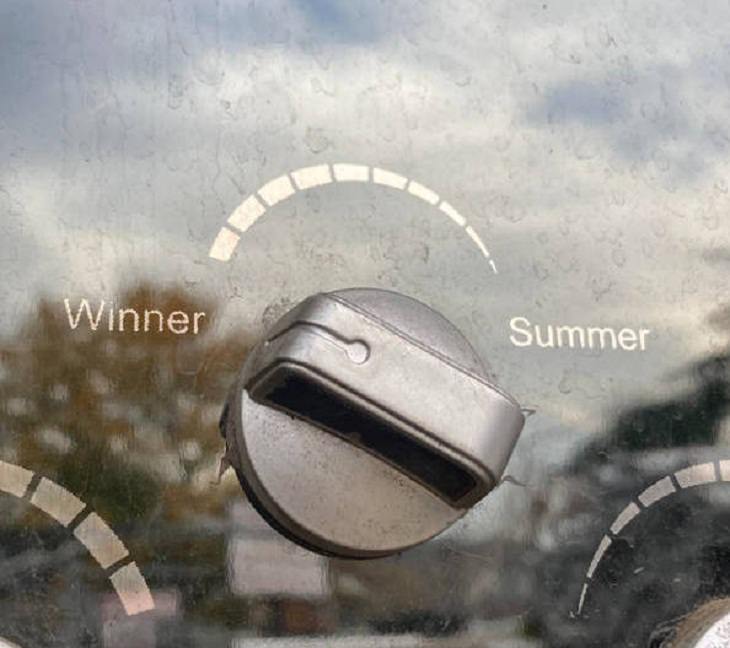 8. Okay, but I was in a good mood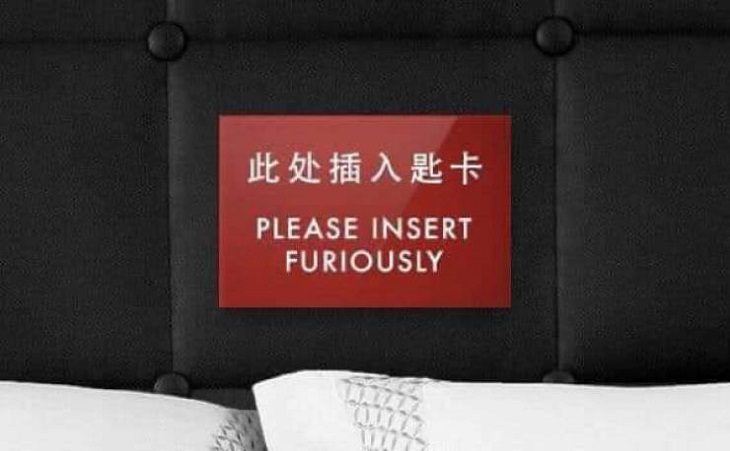 9. Must be a new superhero we haven't heard about yet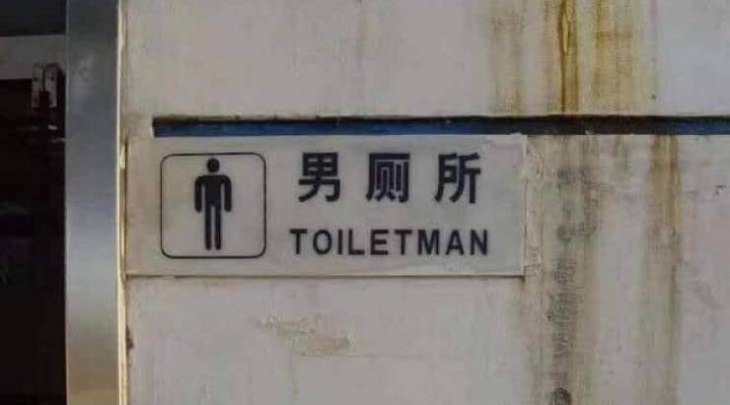 10. My tomorrow needed some construction as well. Can you guys help me out?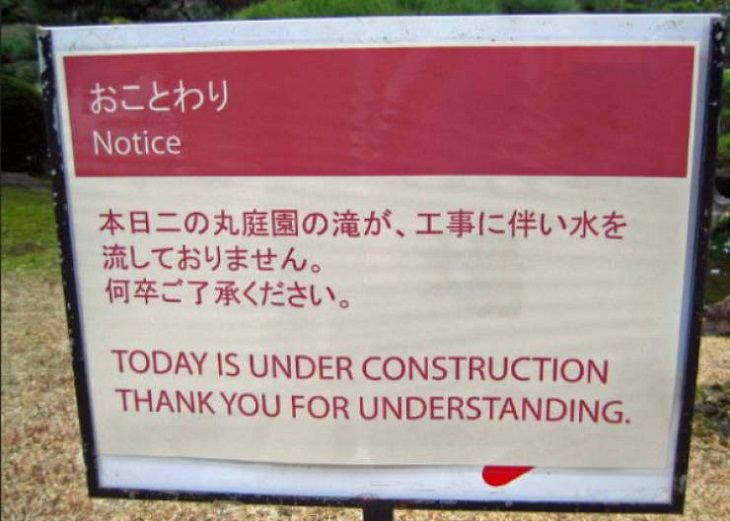 11. I give up...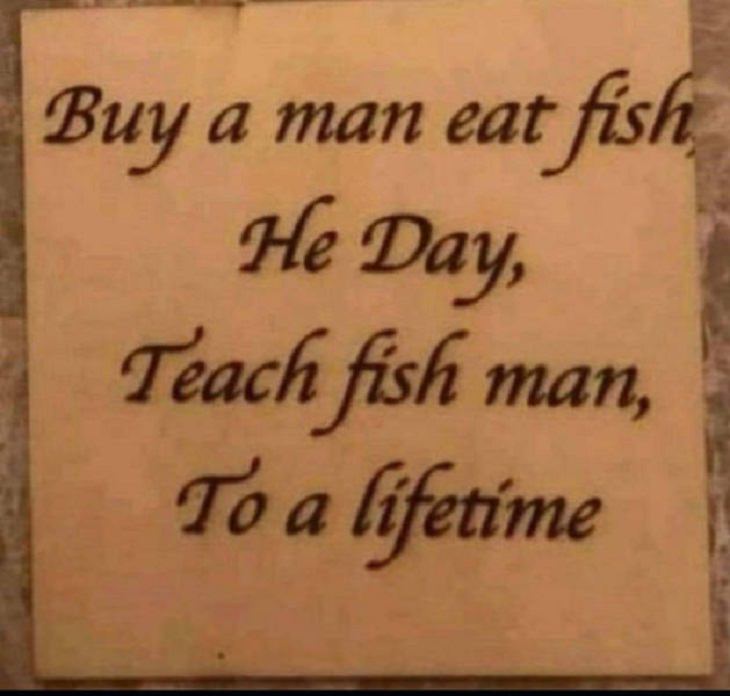 12. We really need to see what's inside this bag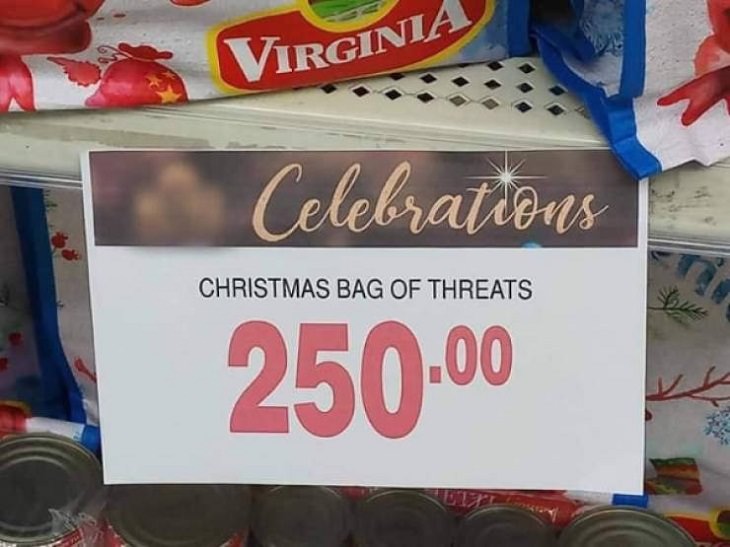 13. How does one download fish, though?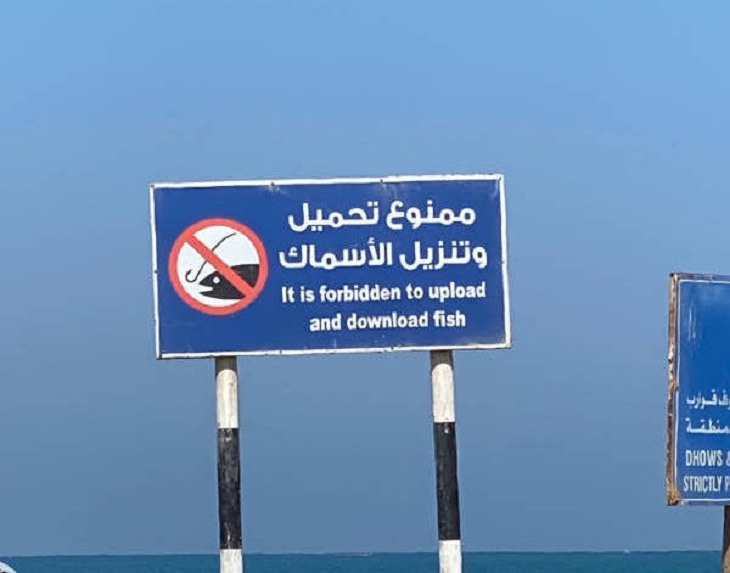 14. Rats! I wanted to visit the 1th floor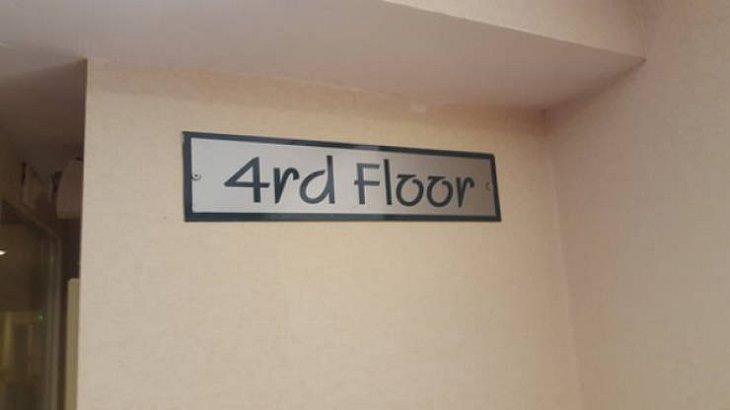 15. Someone who wants to slip carelessly is not welcome here

Share these funny pictures with your friends and family...