There is a fine line between bravery and stupidity, and some people are always trying to push it. In this post, you will encounter brave souls who have no regard for safety.
From a guy feeding milk to a full-grown adult tiger with a feeding bottle to someone driving a car with the windshield completely covered, these hilarious safety fails will crack you up.
Be warned, these fails may trigger your funny bone!
1. Geez! He doesn't even seem bothered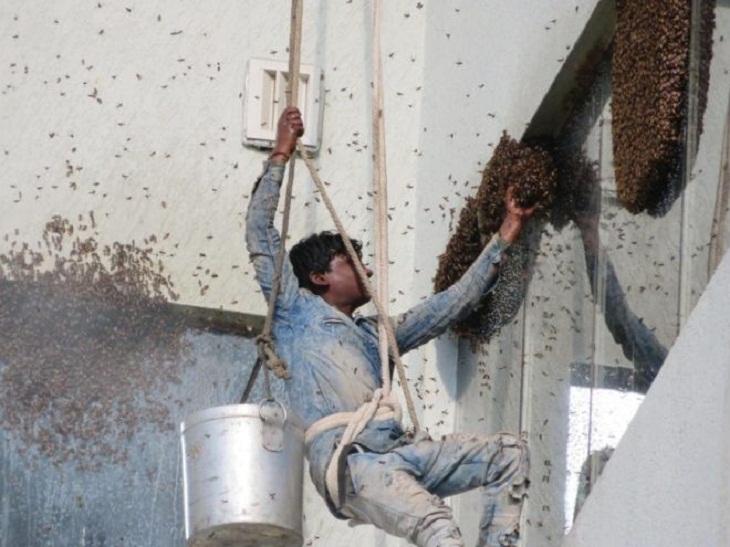 2. Not very smart, are they?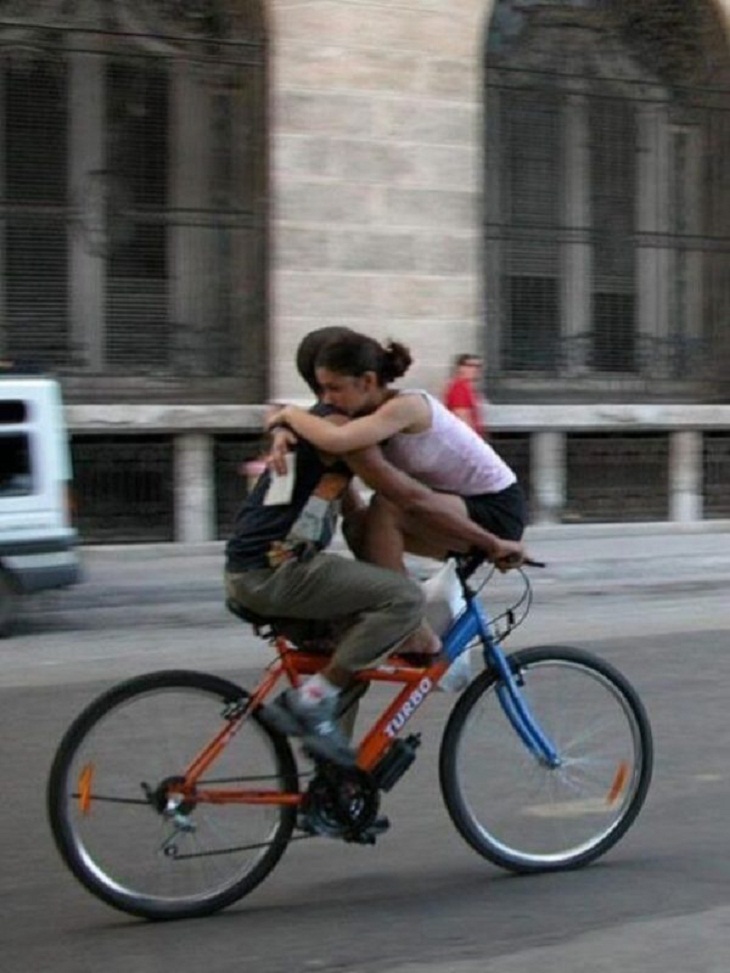 3. "I've got you, bro!"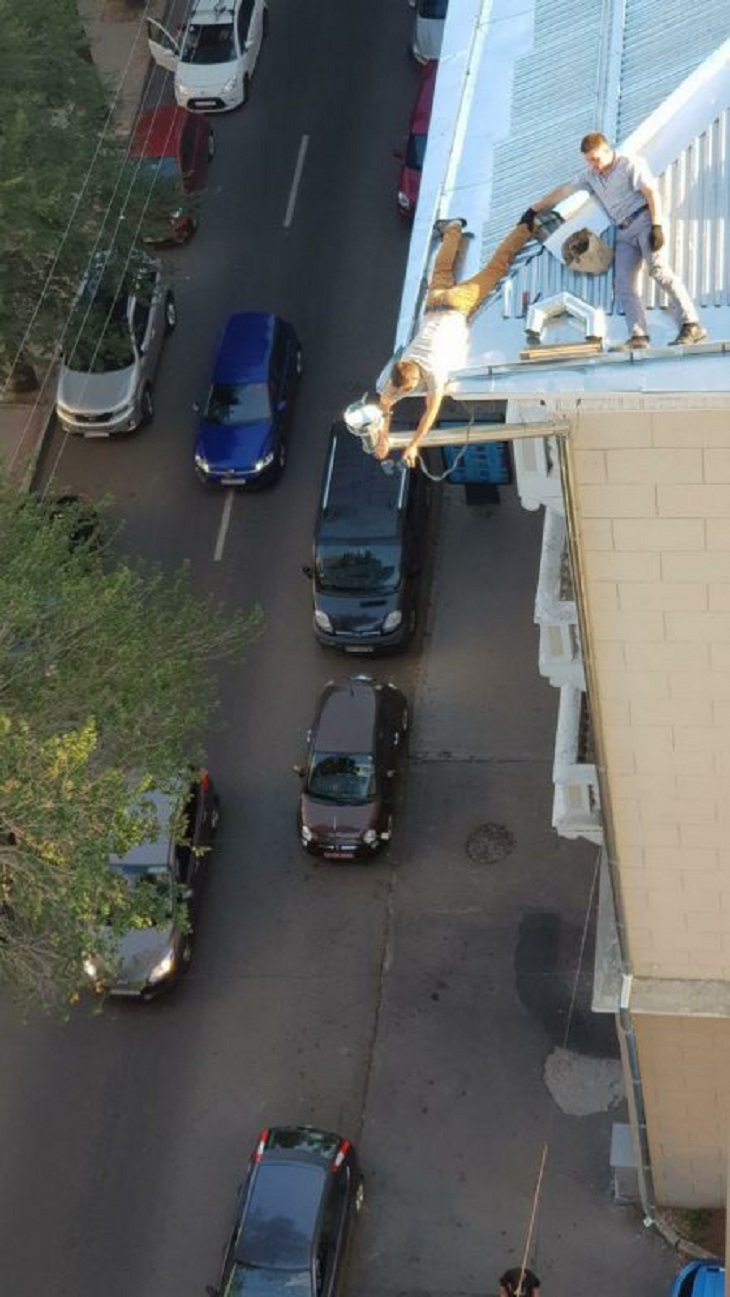 4. Somebody please hold that ladder!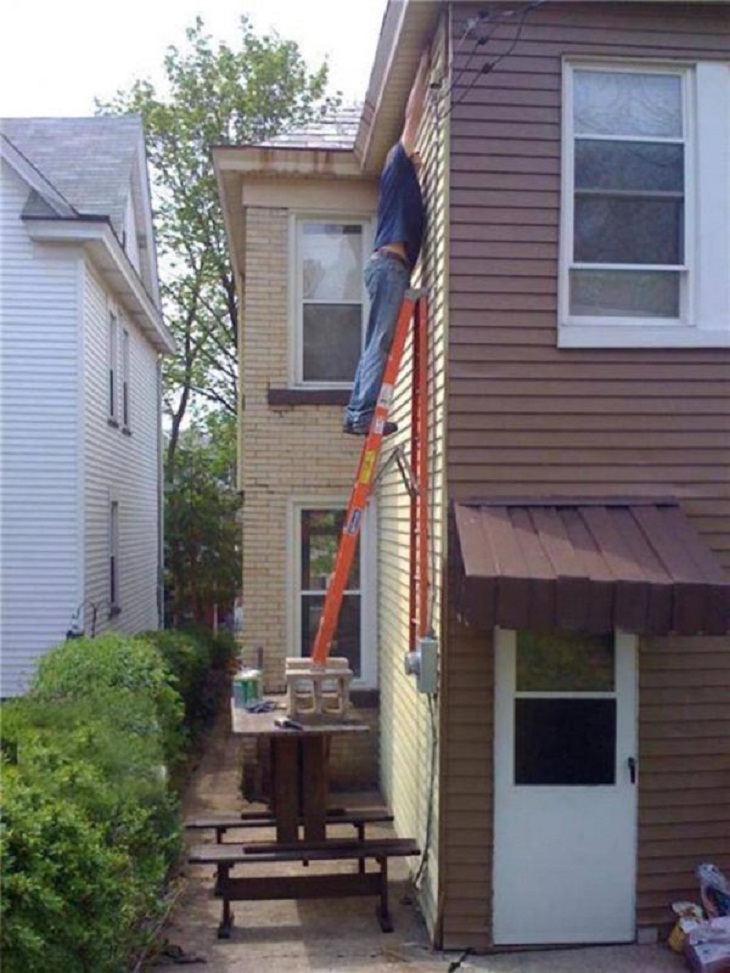 5. Why, just why?!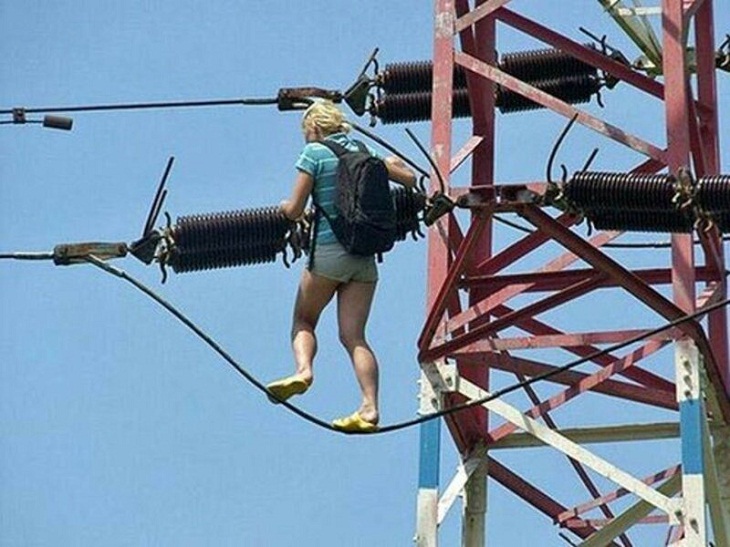 6. Are you sure that thing will work?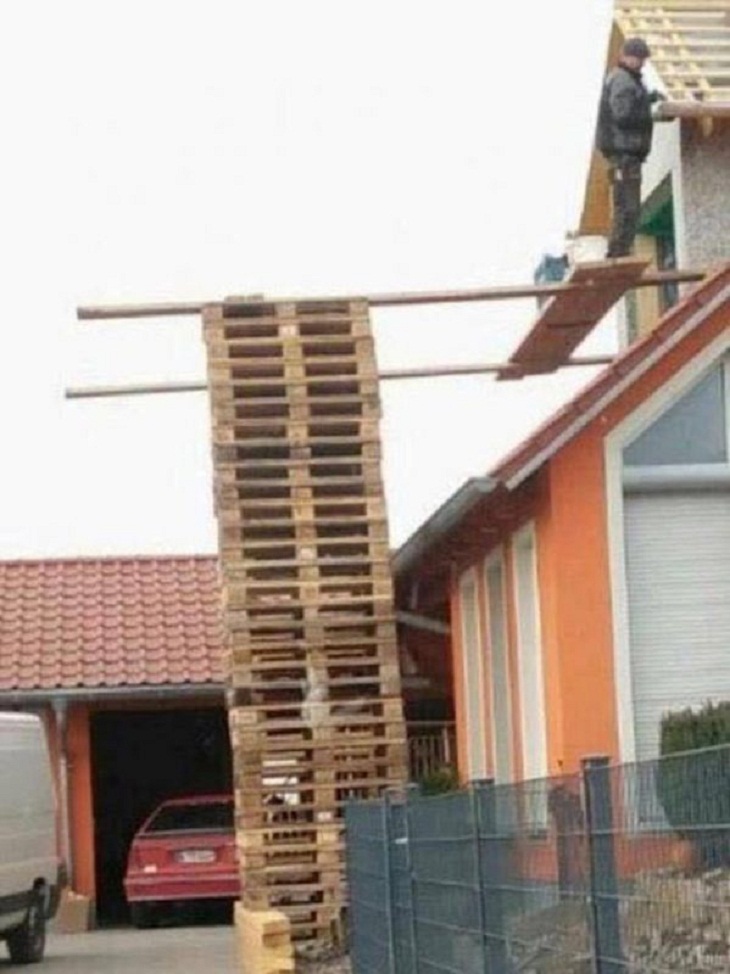 7. Let's just pray that milk will be enough to please him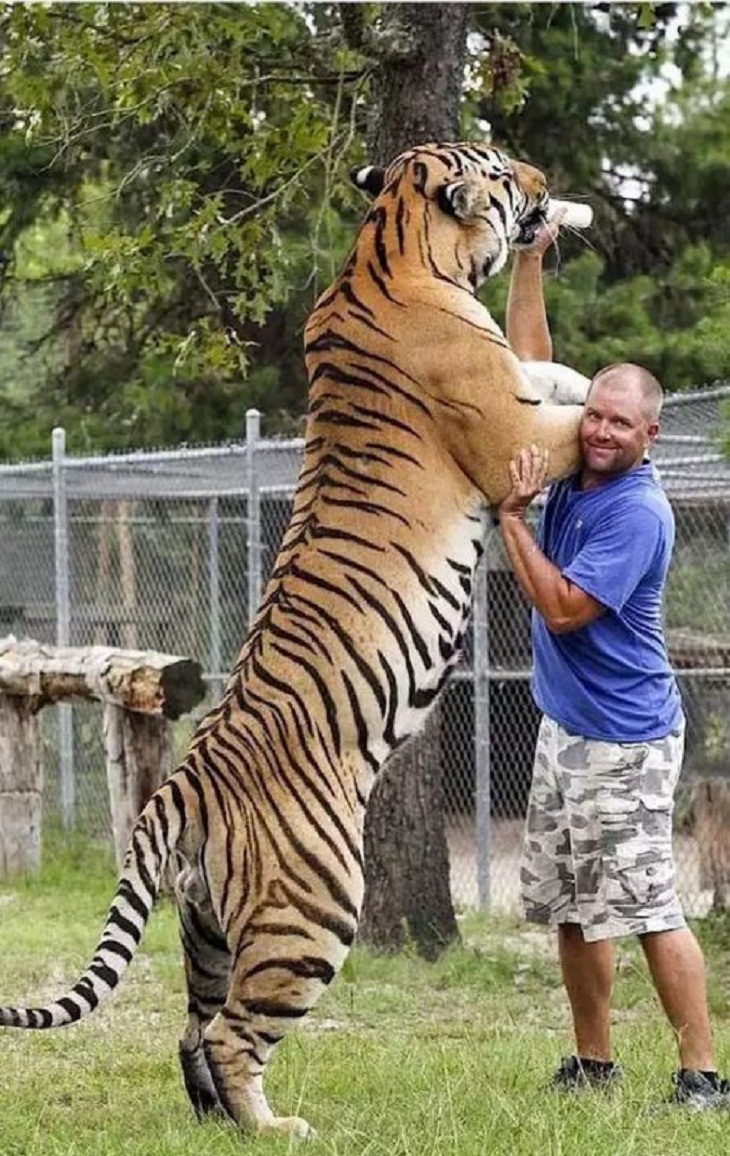 8. He must be really brave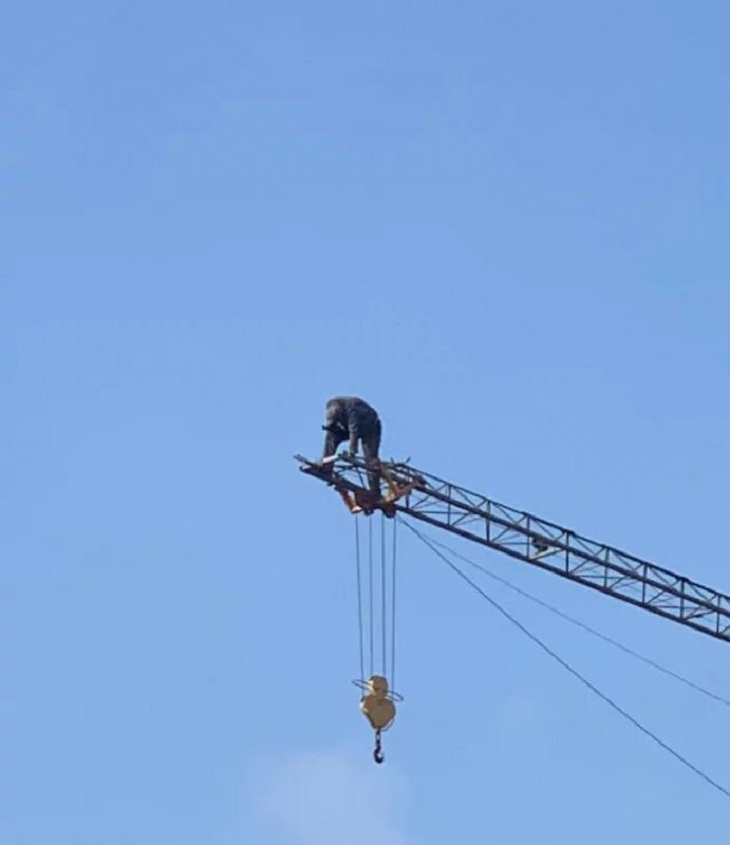 9. There are so many ways this could go wrong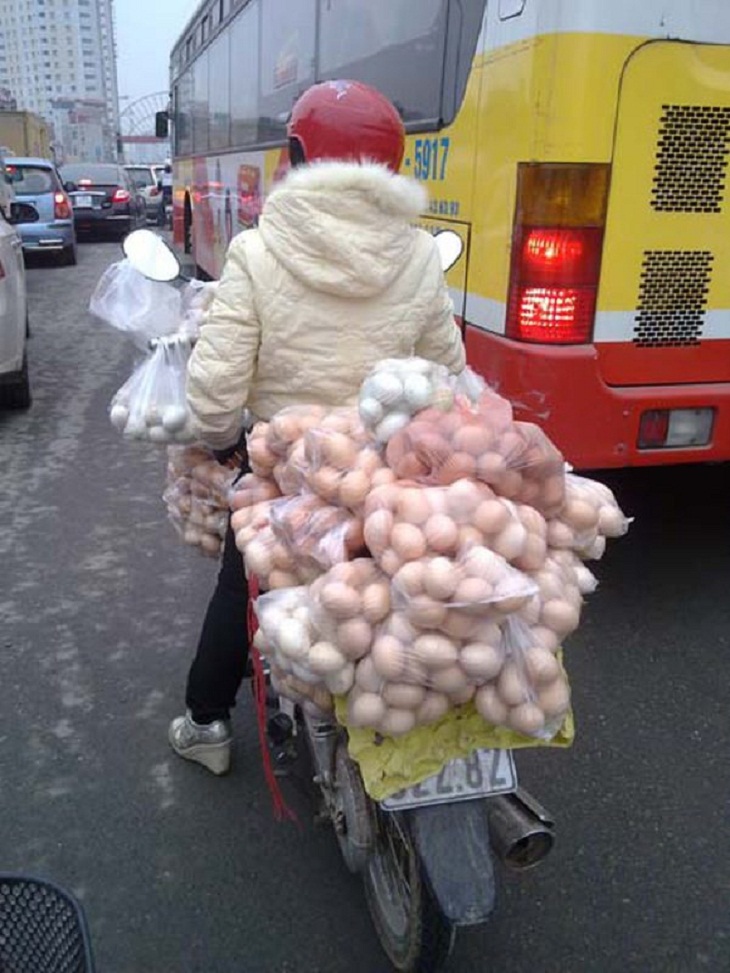 10. This guy missed a few important science lessons at school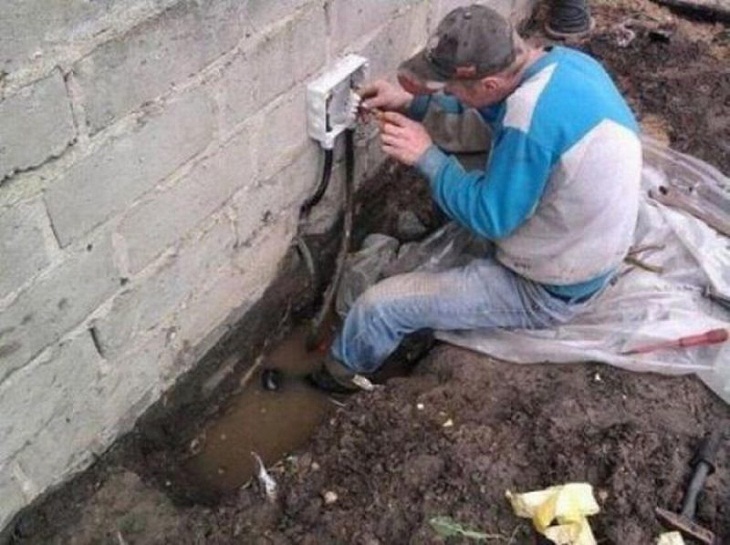 11. ...because what other way is there?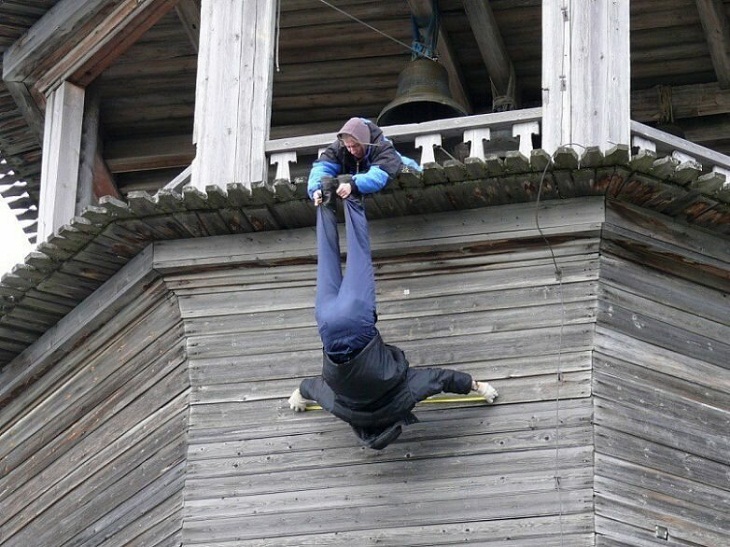 12. How did they even... oh forget it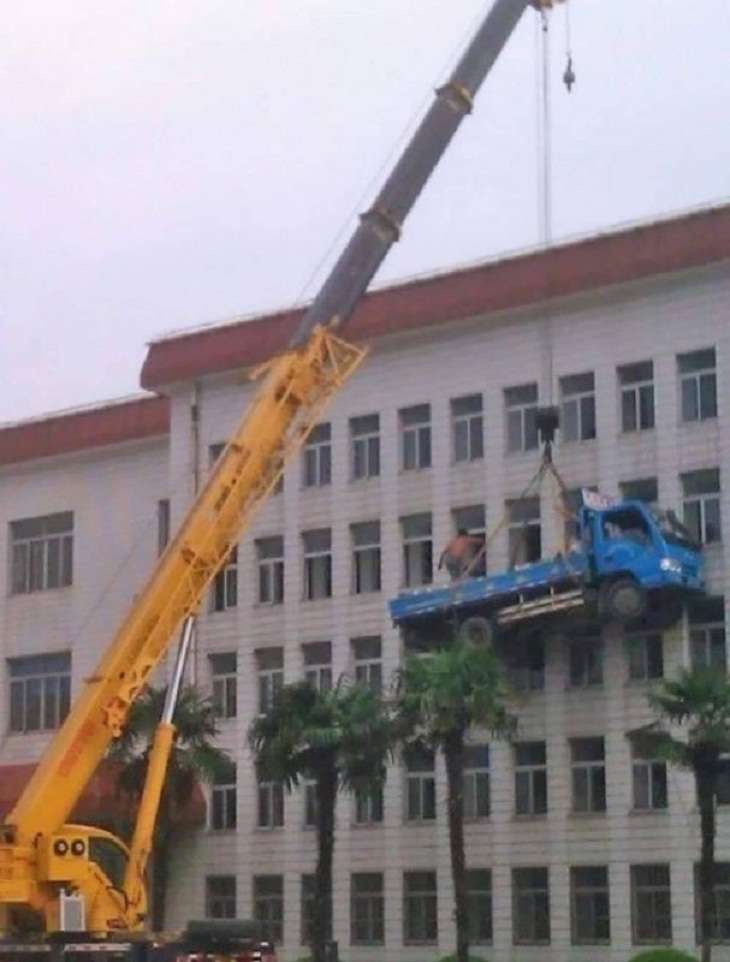 13. Oh dear!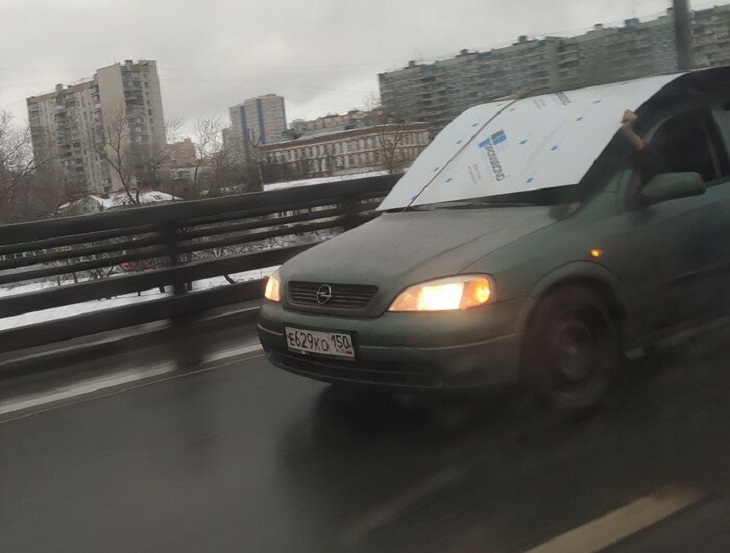 Share these pictures with friends and family!