Driving isn't an easy task. It requires the utmost concentration and discipline. For beginners, though, driving can be quite challenging, and traffic can be pretty daunting. If you do not pay close attention to the road, you can ruin your car in many absurd ways, leaving you feeling extremely foolish for it. Here, we introduce you to some unlucky drivers who were having a really bad day.
Related: What Were These Drivers Thinking?! 14 Hilarious Pics
1. There must be an interesting story here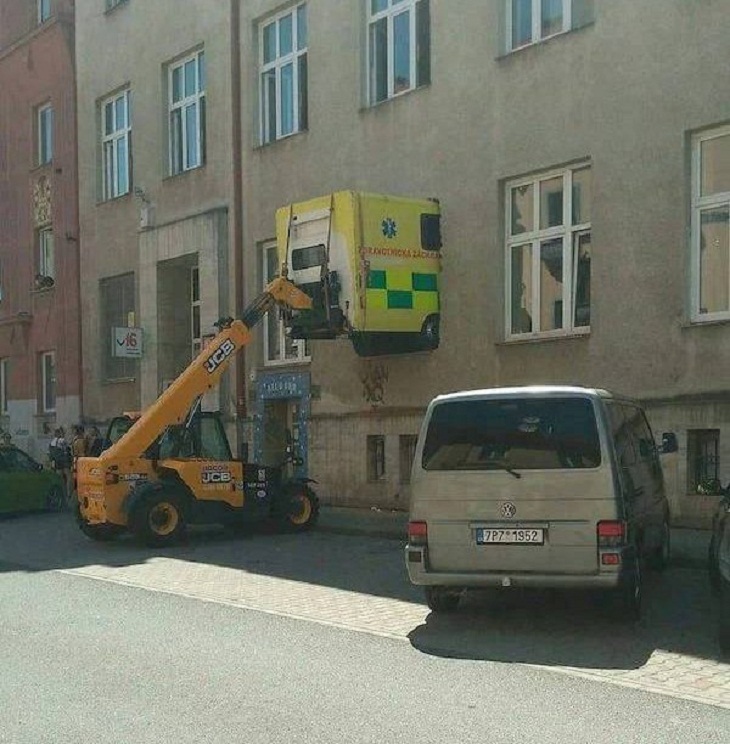 2. True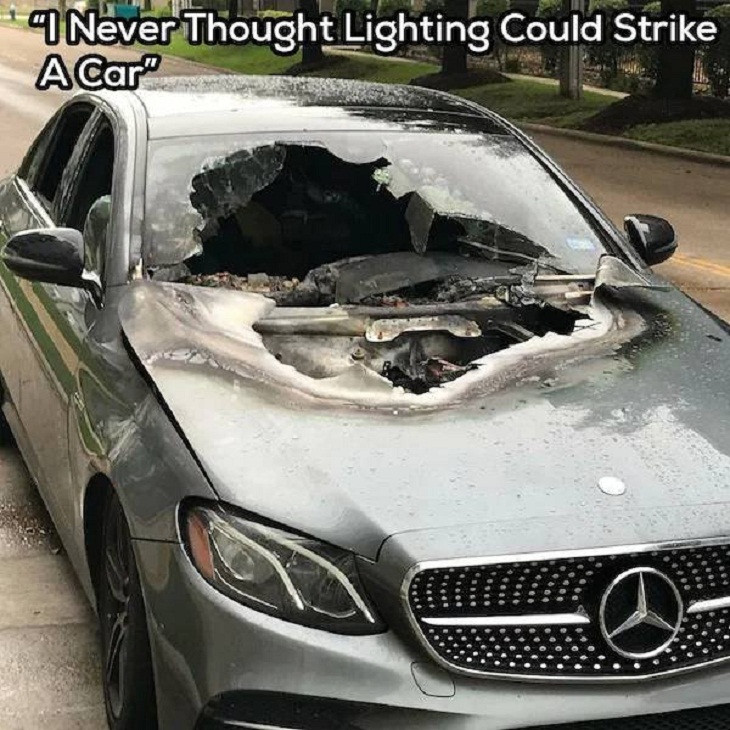 3. How is this even possible?!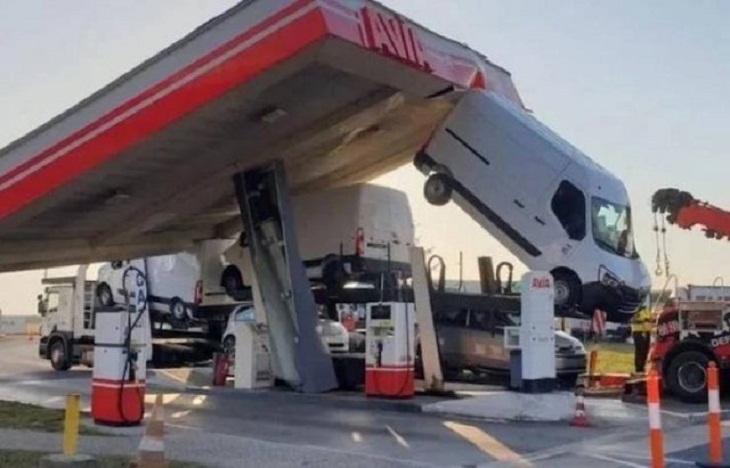 4. That must have been a wild chase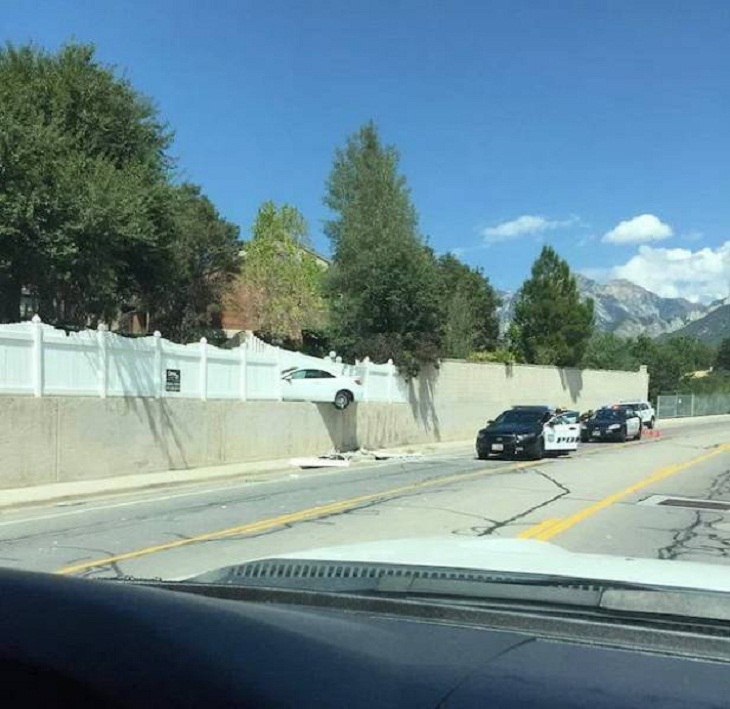 5. When the streets are too crowded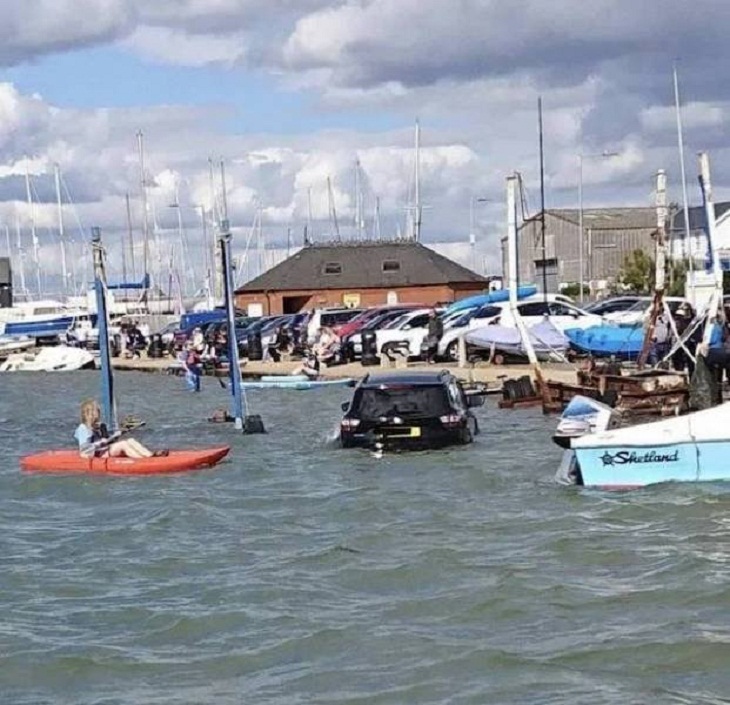 6. Oh dear!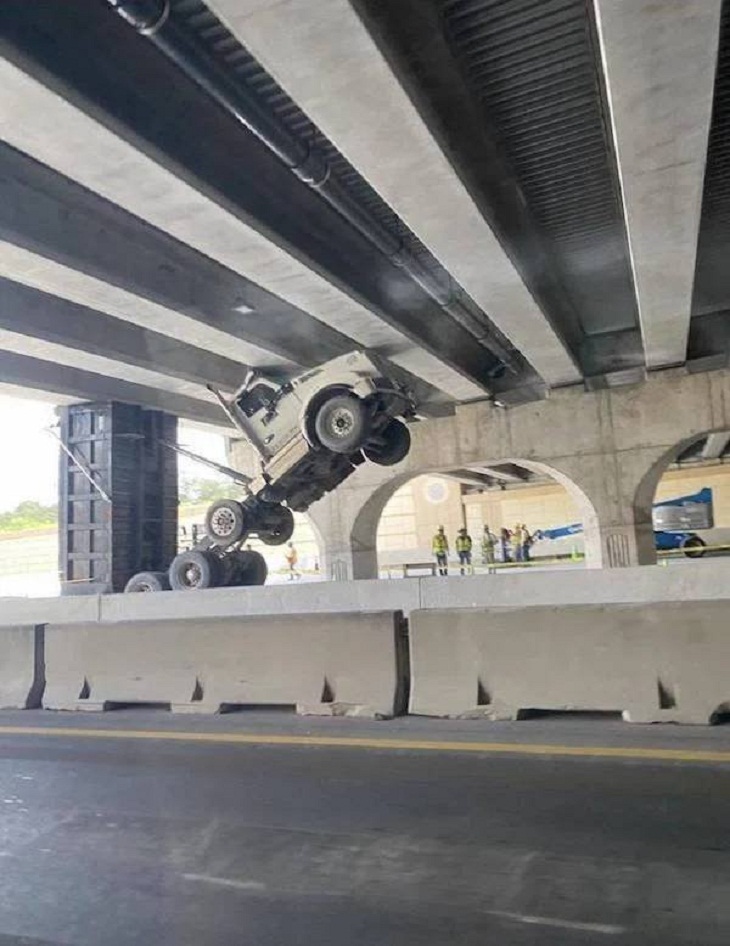 7. Nice paint job, sir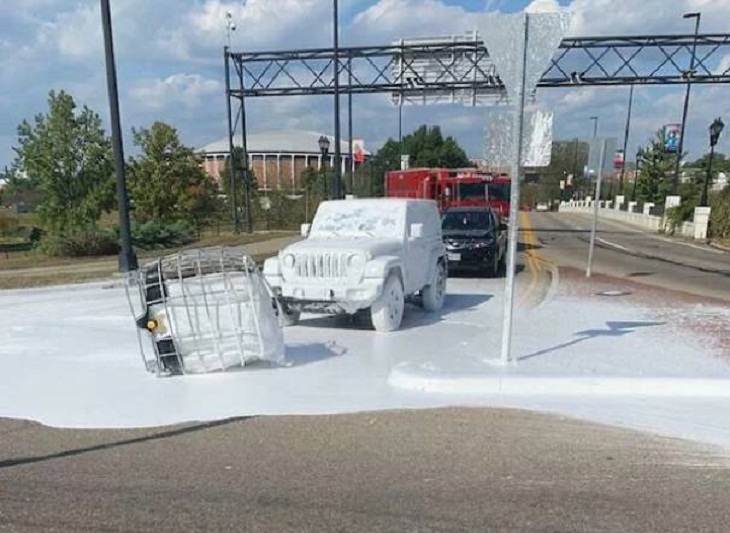 8. Someone seems to be in a rush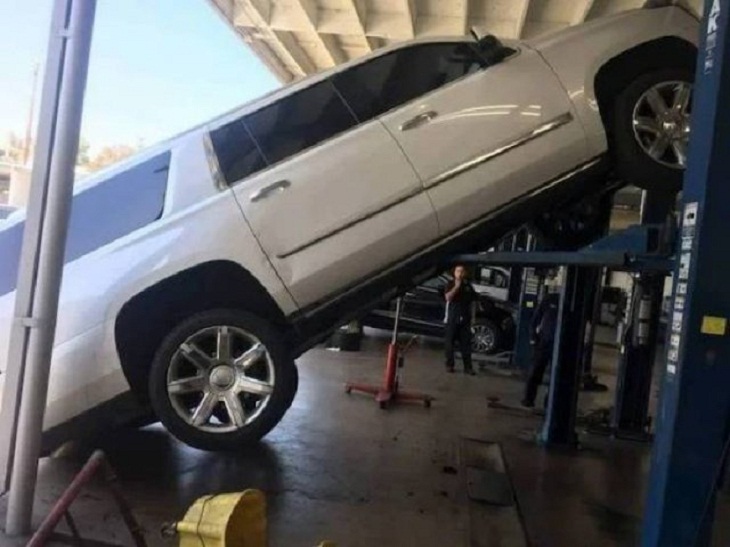 9. We feel your pain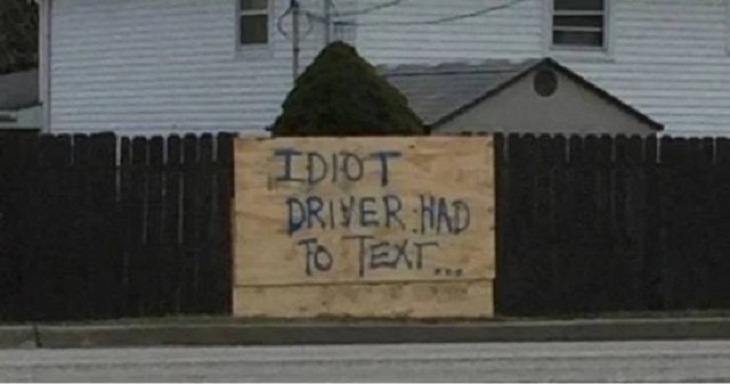 10. Ouch!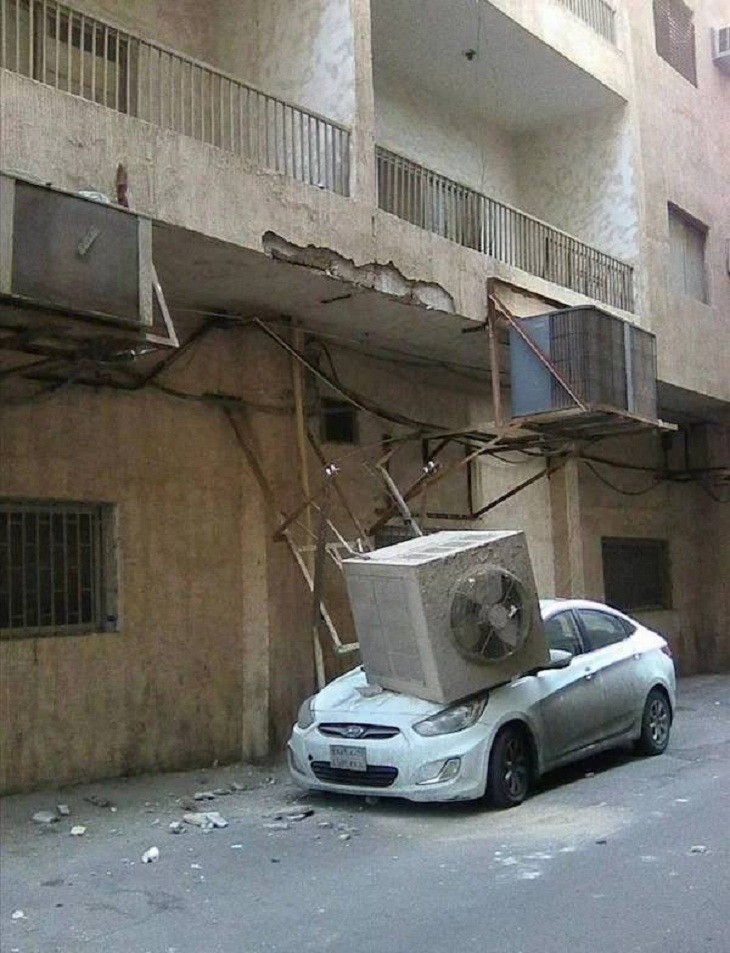 11. "You won't believe what just happened, bro."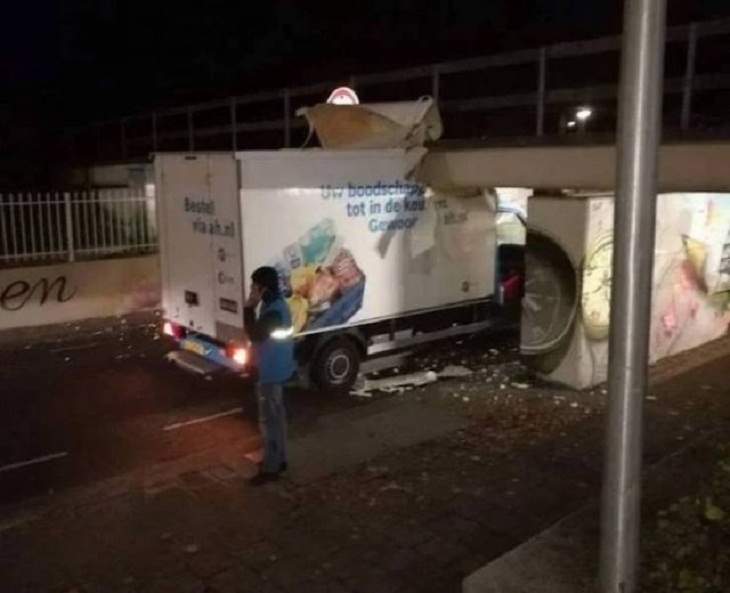 12. I have so many questions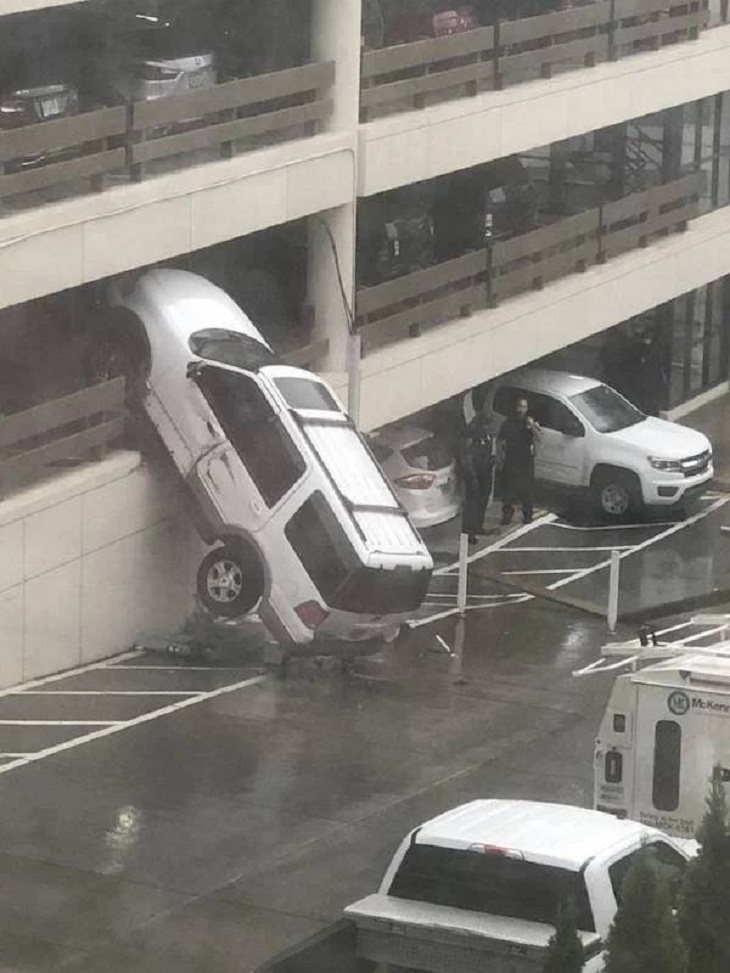 13. Guess they really wanted a pizza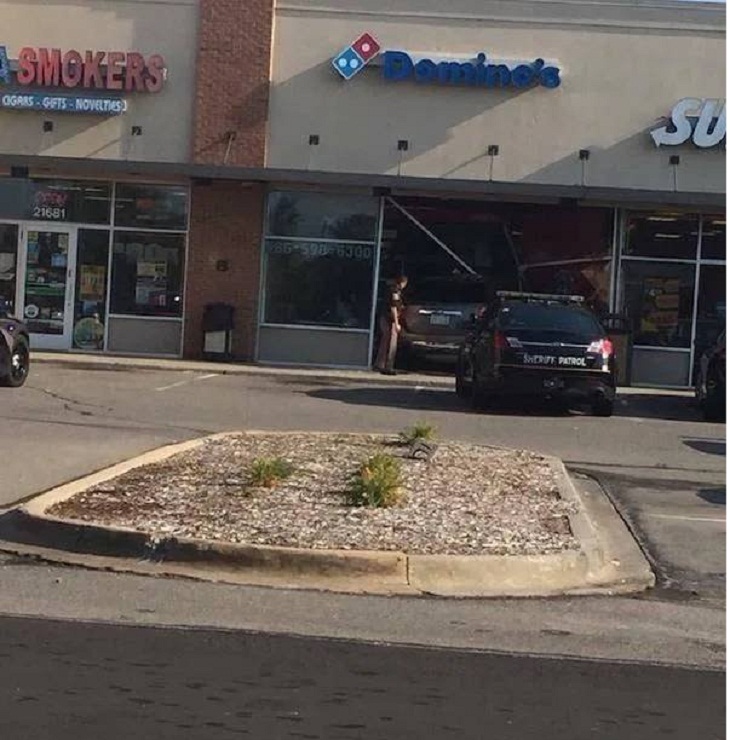 14. "Honey, what's wrong with our garage door?"