Having animals in your life can be a great pick-me-up. They bring warmth, love and lots of furriness to every day. Some animals, however, are also masters of making us laugh with their adorable antics. These 25 comedy critters will have your gut busting and leave you in stitches from laughter!
1. The best way to give and take a back rub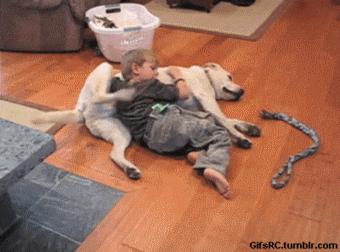 2. Hey, that's my hubcap, I stole it fair and square!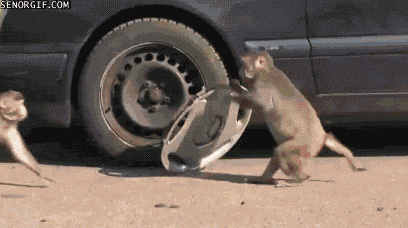 3. I just wanna get jiggy with it!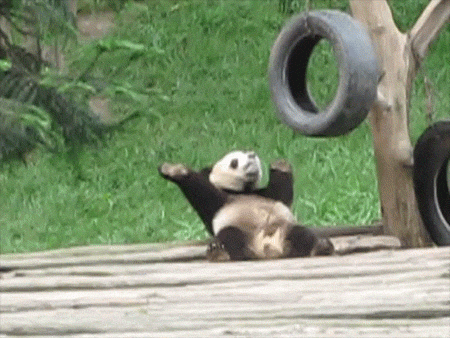 4. Wait! Wait, I say!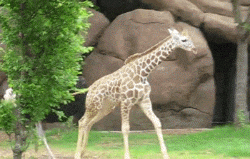 5. Concentrate… Concentrate…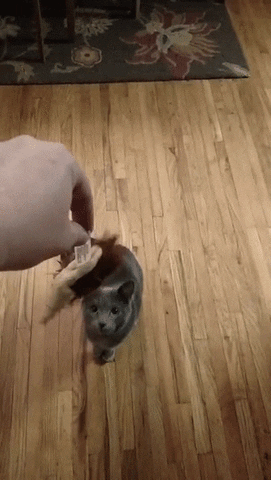 6. Hi there, nice to meet you, I'm just gonna grab this real quick… See ya!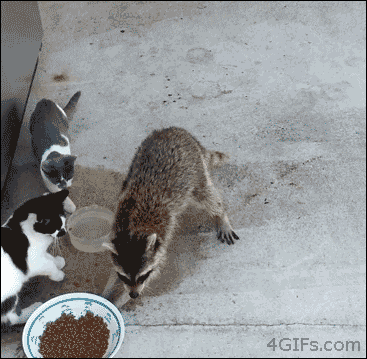 7. What's so hard about this?
8. Mine… It's all mine!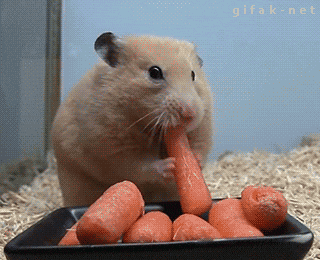 9. Hey, where did the ground go?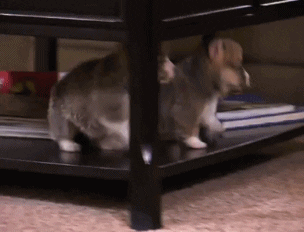 10. You've got to exercise if you want to look like an otter, buddy!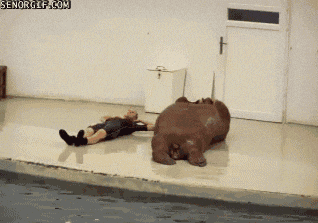 11. Yes, this is the perfect place to relax.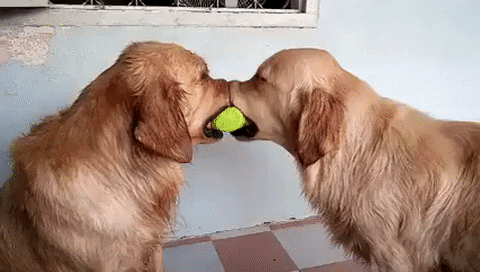 12. To infinity! And Be-Oof.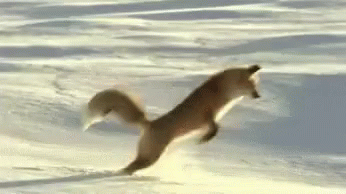 13. The Amazing feats of Hoppy the Superbunny
14. Keep your paws up, Rock!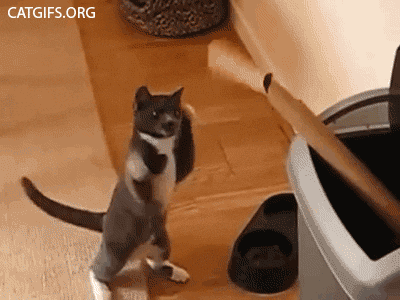 15. Shut up and take my love!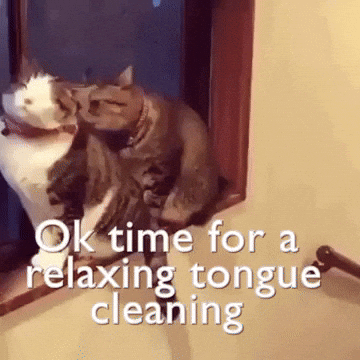 16. This dog woke up on a different side of the bed today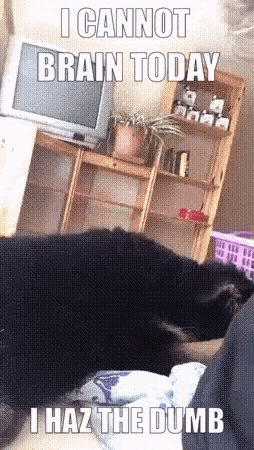 17. Can you feel my power?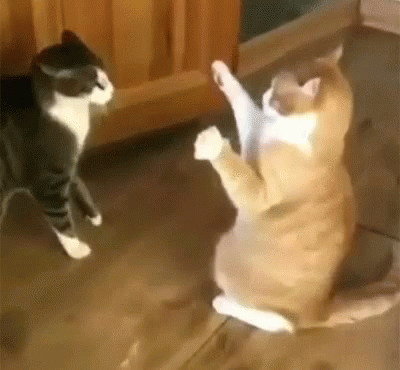 18. You'll never escape me! Oh no.
19. A sentiment we can all appreciate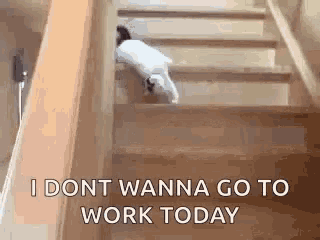 20. Run away, run away, run away!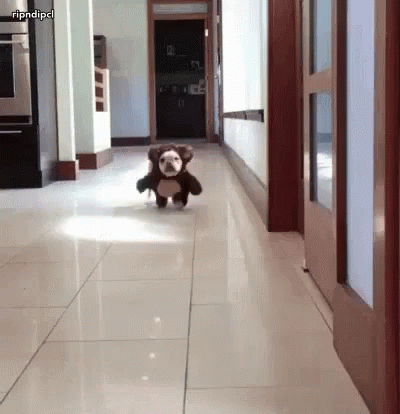 21. Sammy, stop running. I'm caught on the thingy! Whoooa!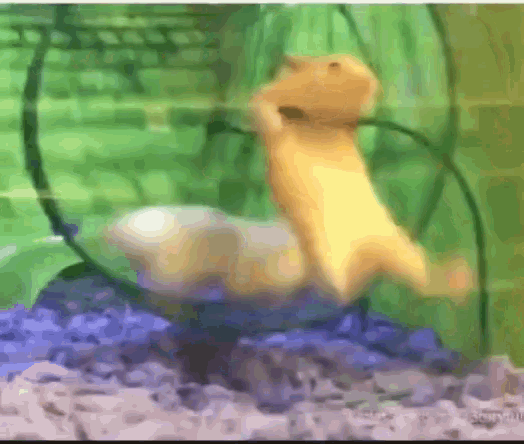 22. What are you guys looking at? Oh my god, it's coming right at me!!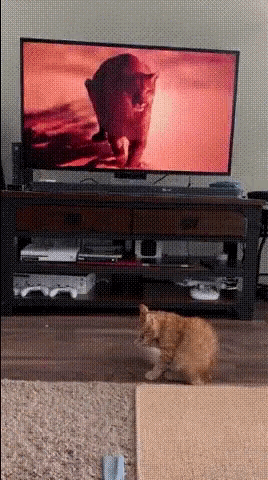 23. Ta-da!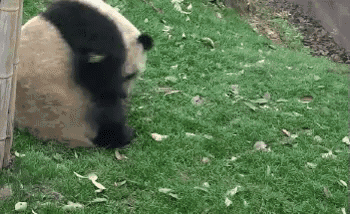 24. Wake uuuuuuuup!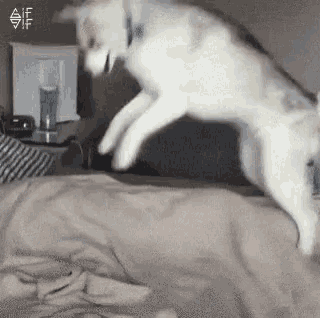 25. No love for you, sir.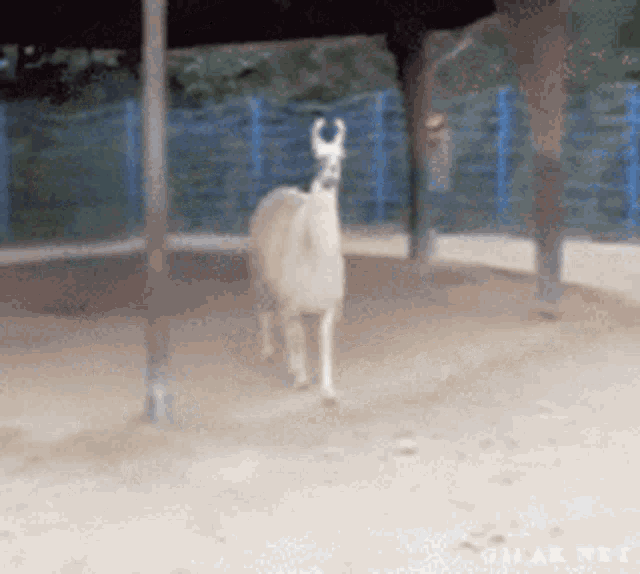 26. No. No! You can't leave me!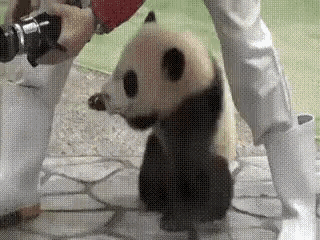 27. Ooh, what dat? Oh, urgh, what is that??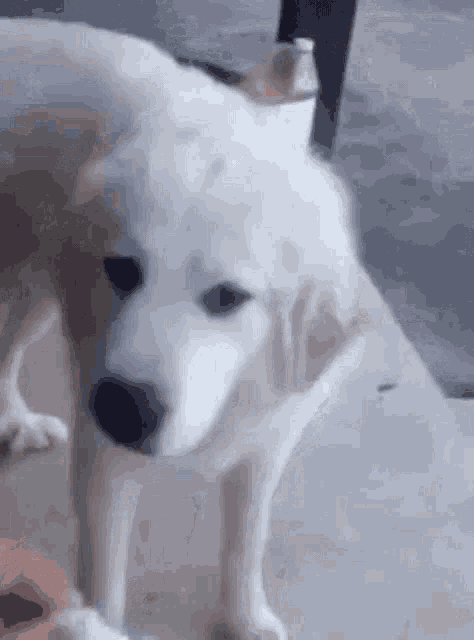 28. I didn't mean to stand in the splash zone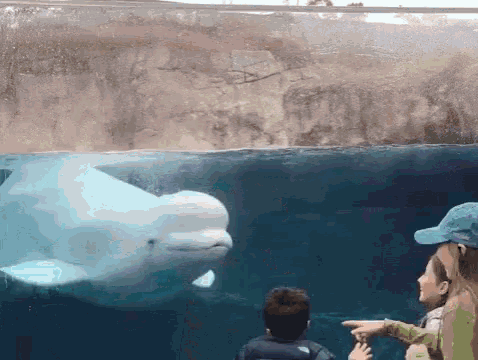 29. This pussycat is learning all the best dance moves.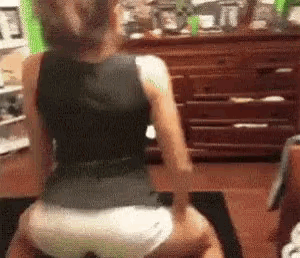 30. Honey, I swear, I have no idea how she got here.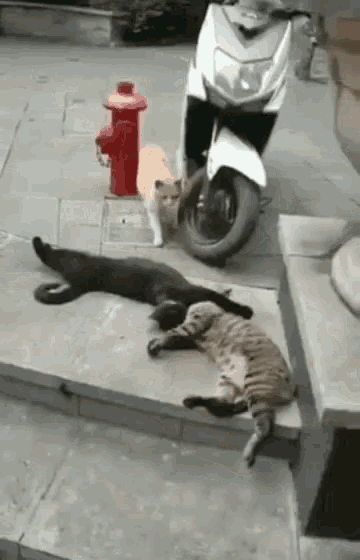 31. Pattycake, pattycake!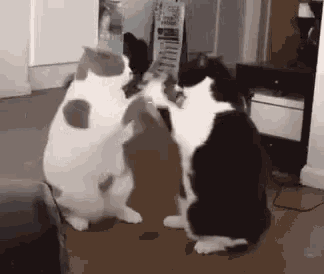 32. Hands off my Cheetos!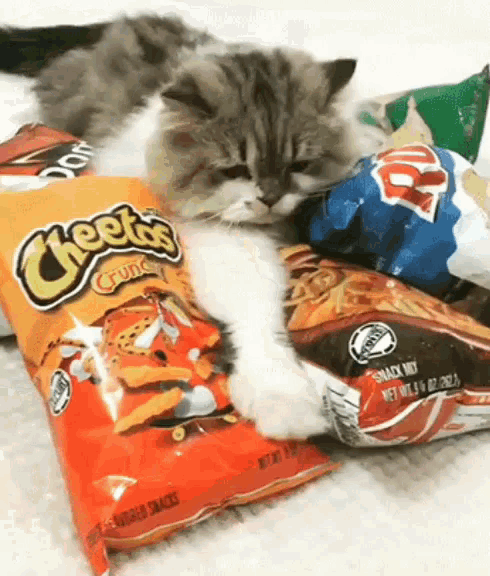 33. How dare you touch me.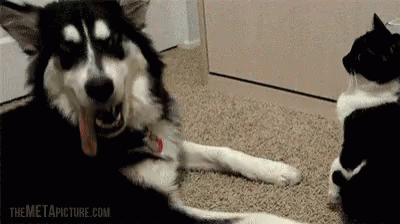 34. I think I'll just sit on this hole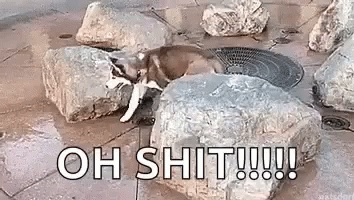 35. They say mimicry is the greatest form of flattery