It's one thing when the new owner tries to retain the spirit of a specific building, but it's a different matter entirely when they don't even bother renovating before they move in. And while we wholeheartedly support the attempt of converting an old, otherwise unoccupied building and give it a new purpose, it can certainly look quite awkward at times. Take these 12 buildings, for example. The incongruity is quite hilarious!
1. This former KFC is now a Mexican Restaurant, but Colonel Sanders' face is still peeking out of the window... at least he's wearing a sombrero, right?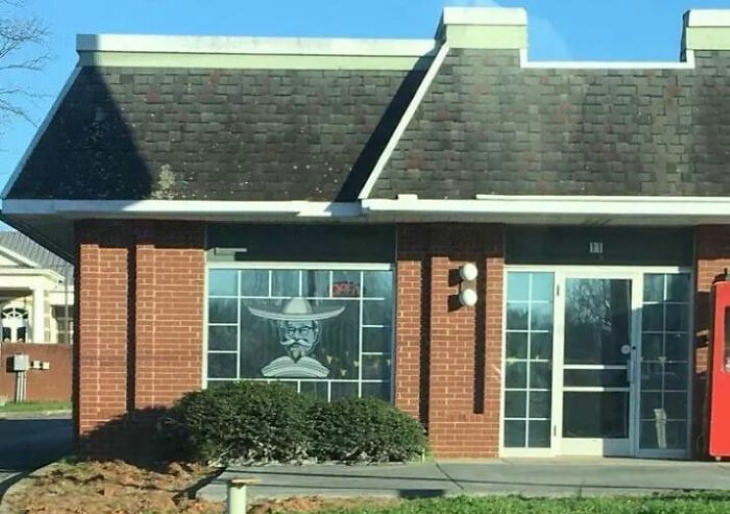 2. How to turn a former Blockbuster into a book store on a budget.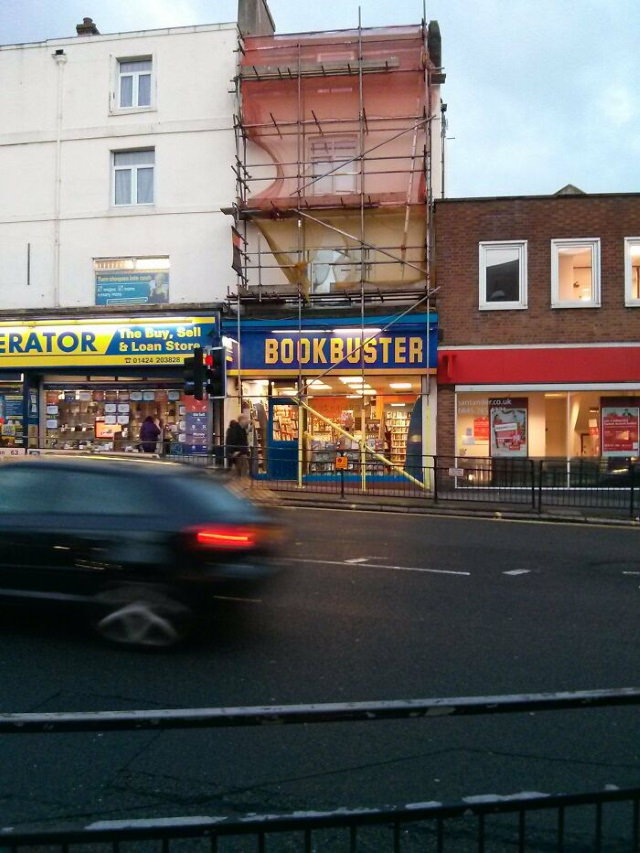 3. Is it a gym? Is it a church? We will never know...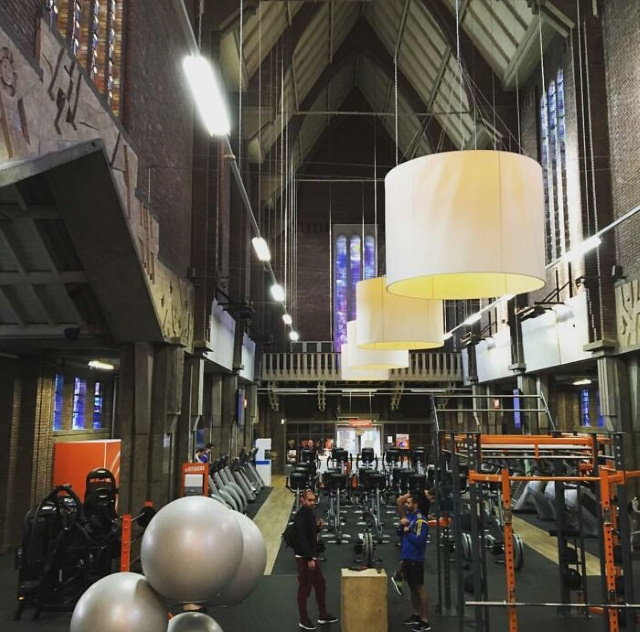 4. This CVS used to be an old bank.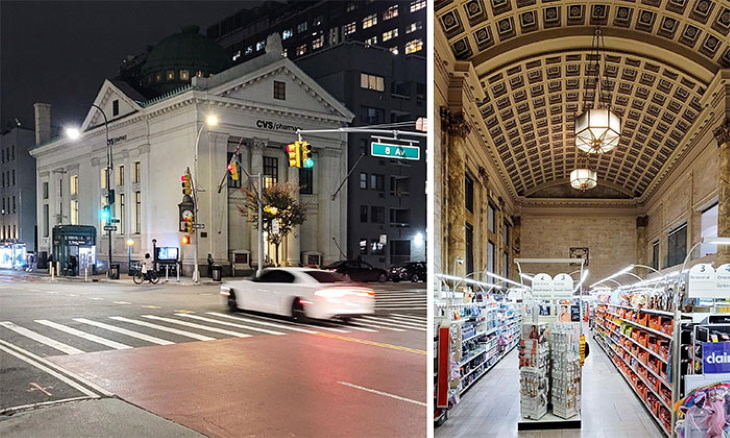 5. The fact that this Dunkin' Donuts drive-thru was once a gas station and car wash is blatantly obvious.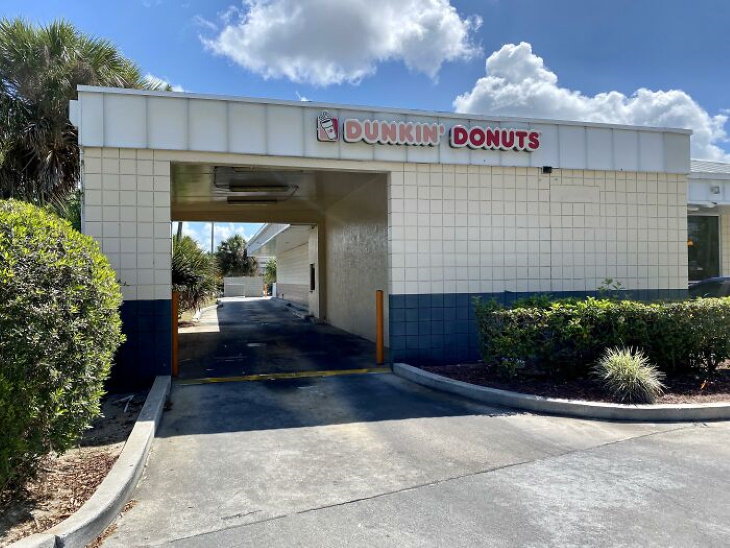 6. Wendy's converted to Taco John's.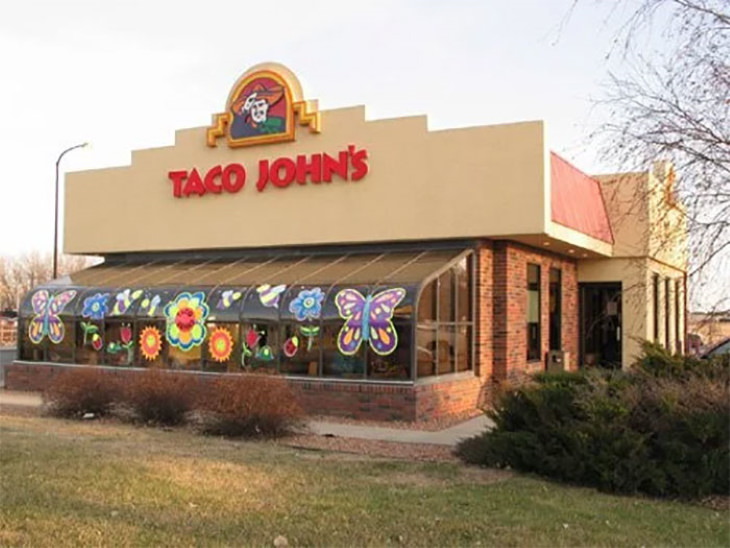 7. A former bank is now a McDonald's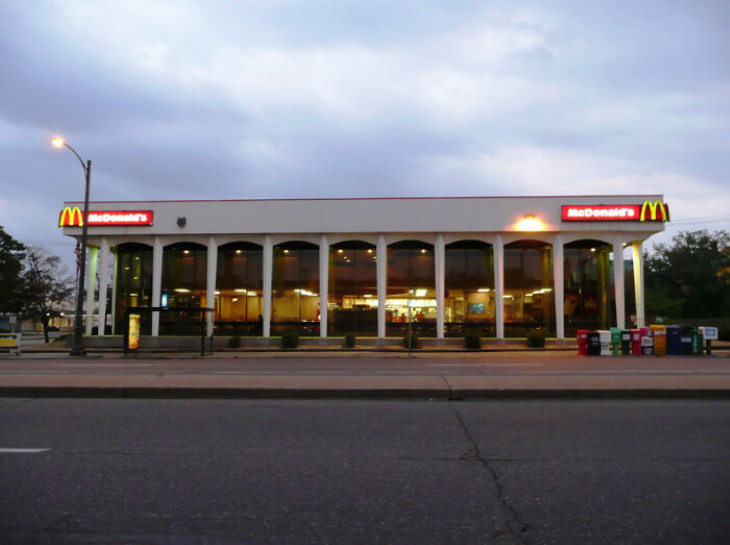 8. Once a gas station, now a Subway restaurant with outdoor seating.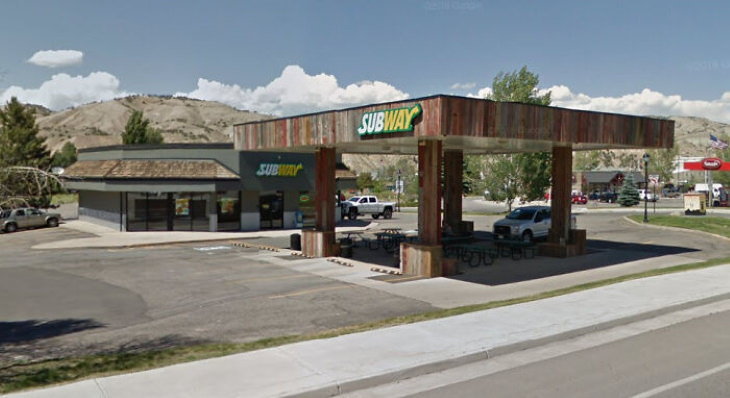 9. This church was converted into a nightclub... but why?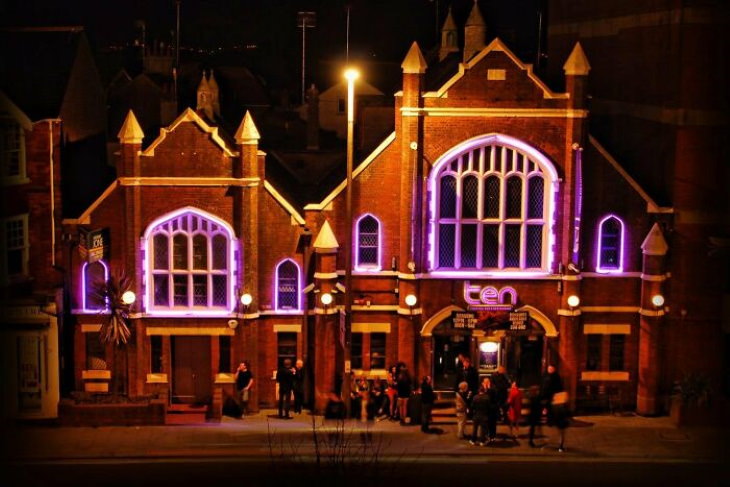 10. "Nickelodeon Studios! It has been painted over, but you can still tell what it used to be."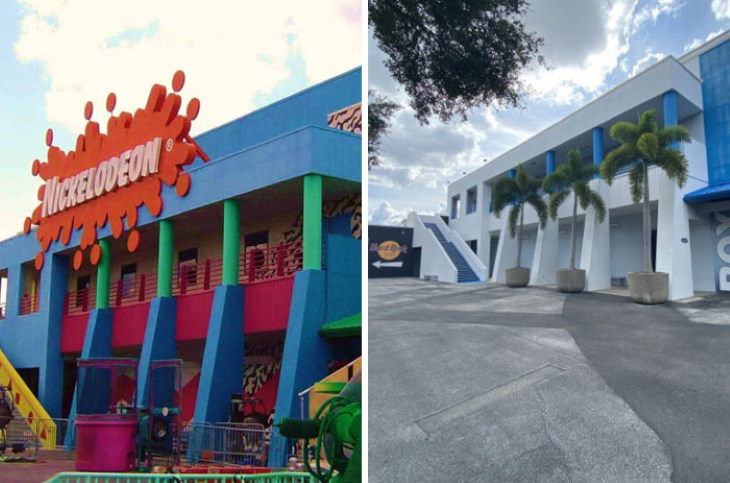 11. From Burger King to Egg Roll King? It's as if they didn't even try...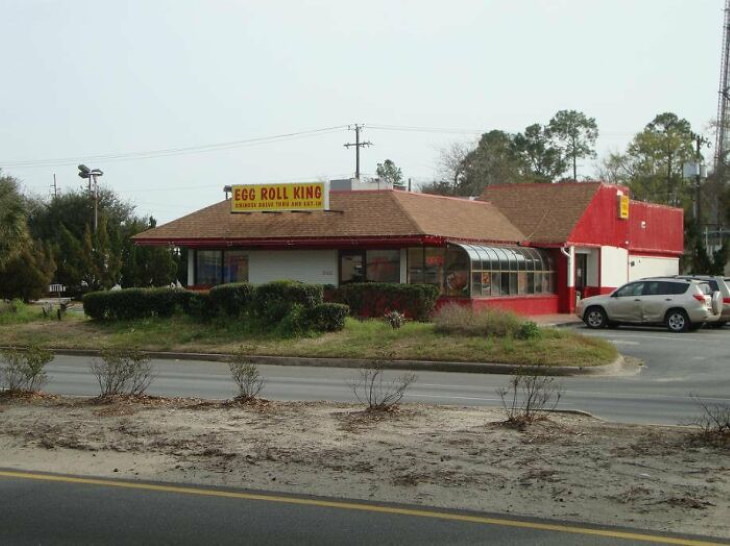 12. This church was converted into a grocery store. Imagine getting your groceries in this historical building!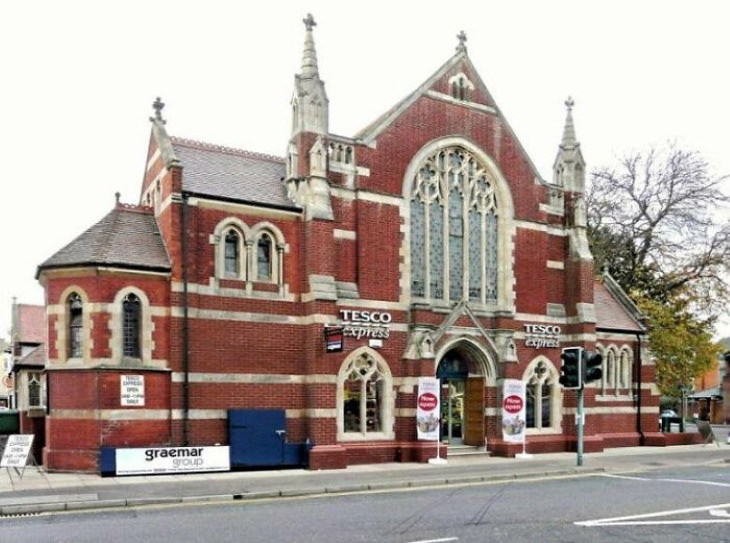 Share these hilarious buildings with family and friends!