Usually, churchgoers are preoccupied with learning important moral lessons and studying the Bible. But we're all human, and we all need a break from time to time; even the church can understand that. It explains why more and more churches turn to humor as a way to connect with existing parishioners and maybe find new ones.
The results are these hilarious signs that show the funny side of the Christian religion.
1. Be kind to thy neighbor...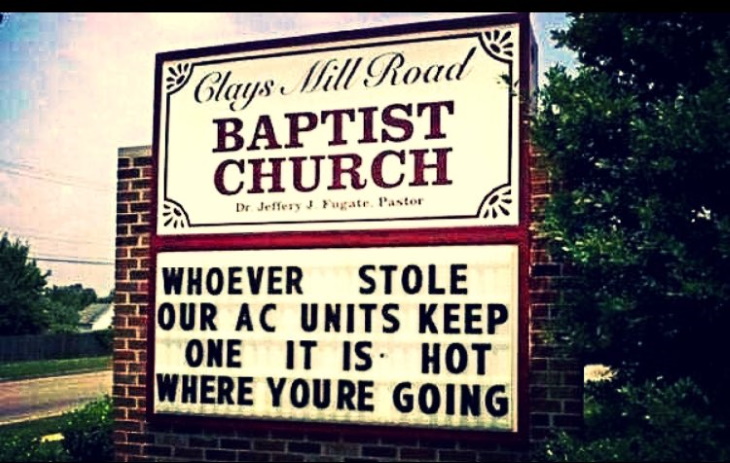 2. Wasn't lying a sin?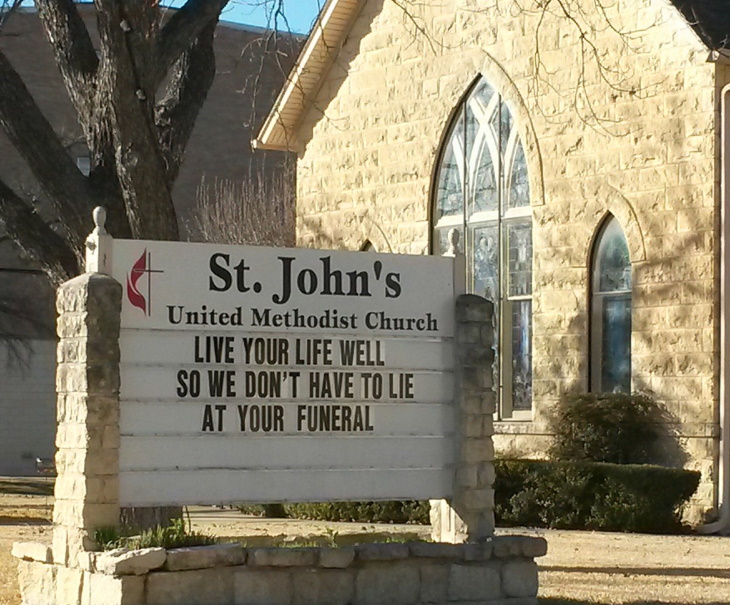 3. The next time the kids ask you to explain Easter, show them this sign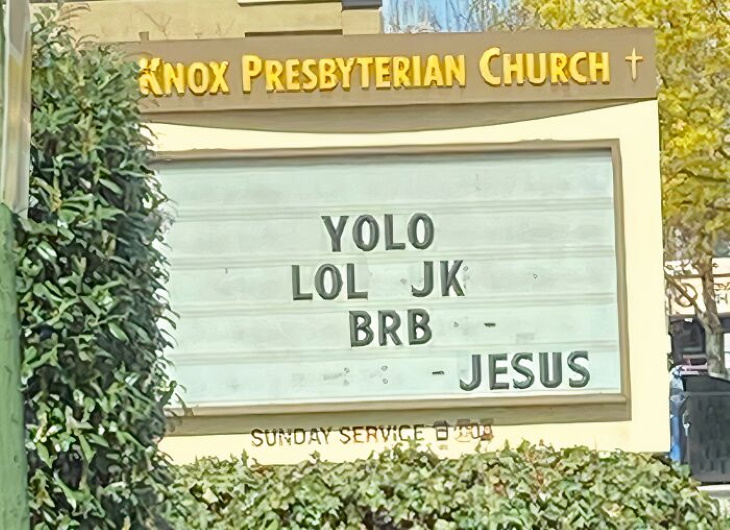 4. Jesus was the original hipster, with a beard and all...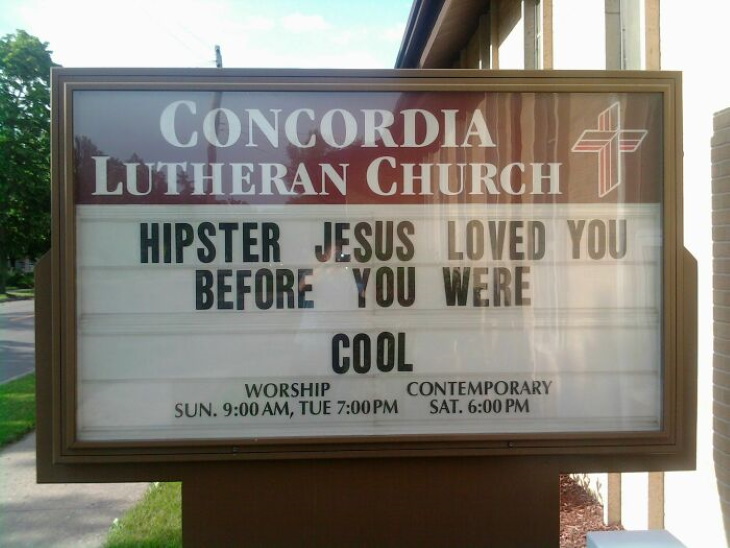 5. This sign confirms once again - moms rule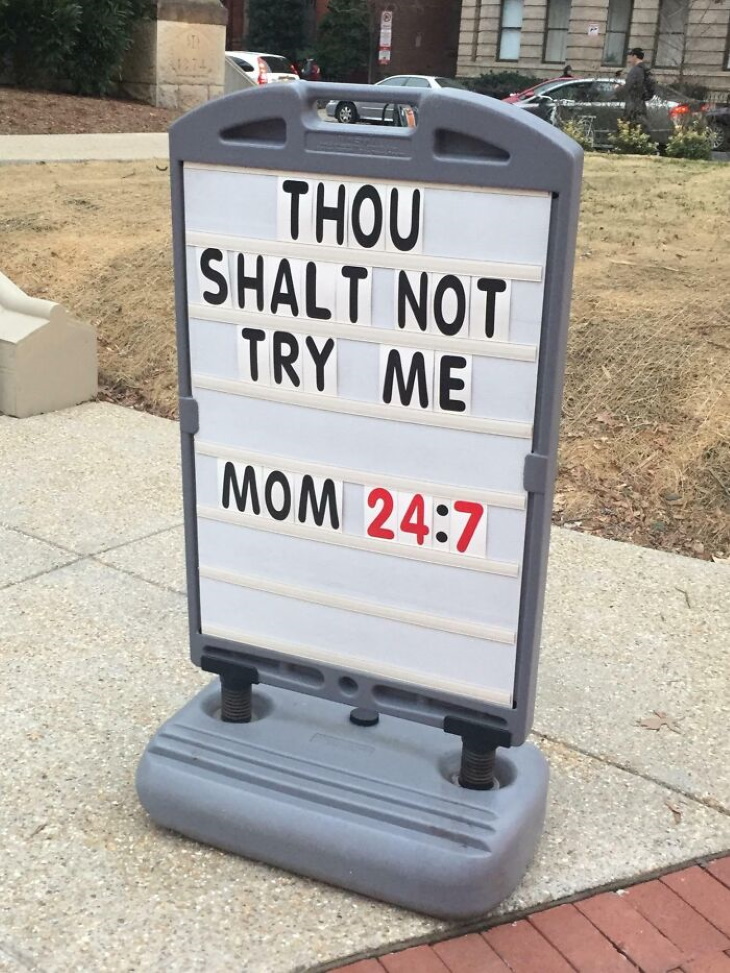 6. Nice move, sign guy!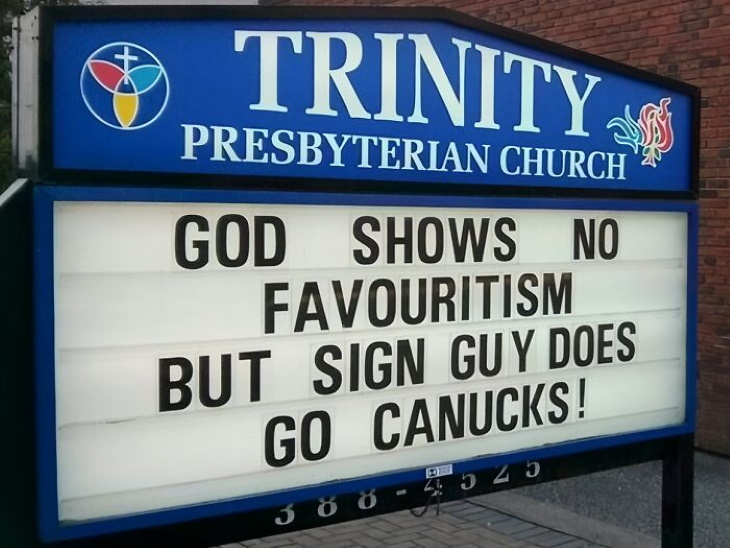 7. That's deep...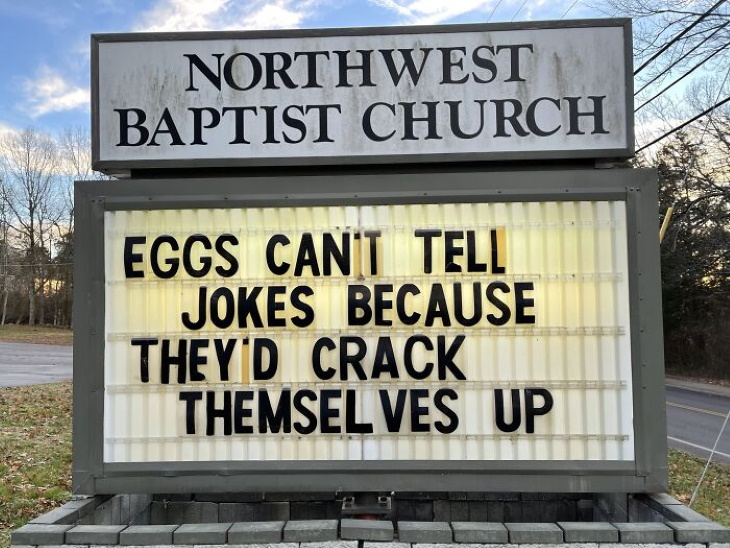 8. Willing to do anything to get you through the door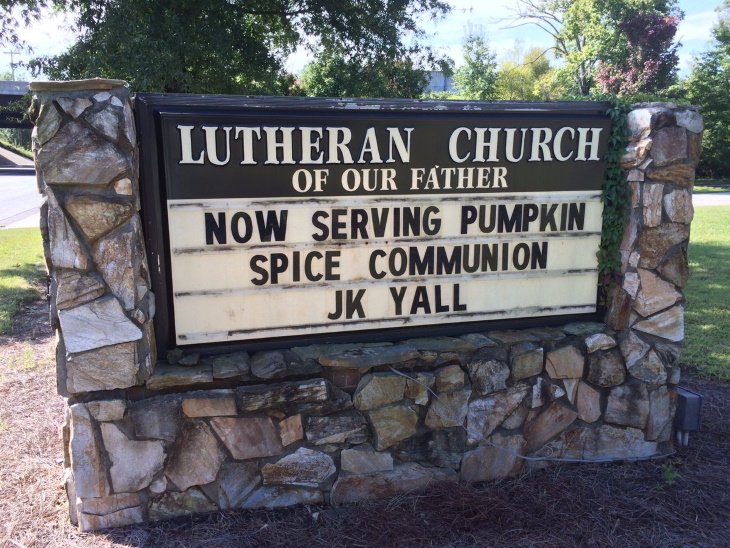 9. Too real!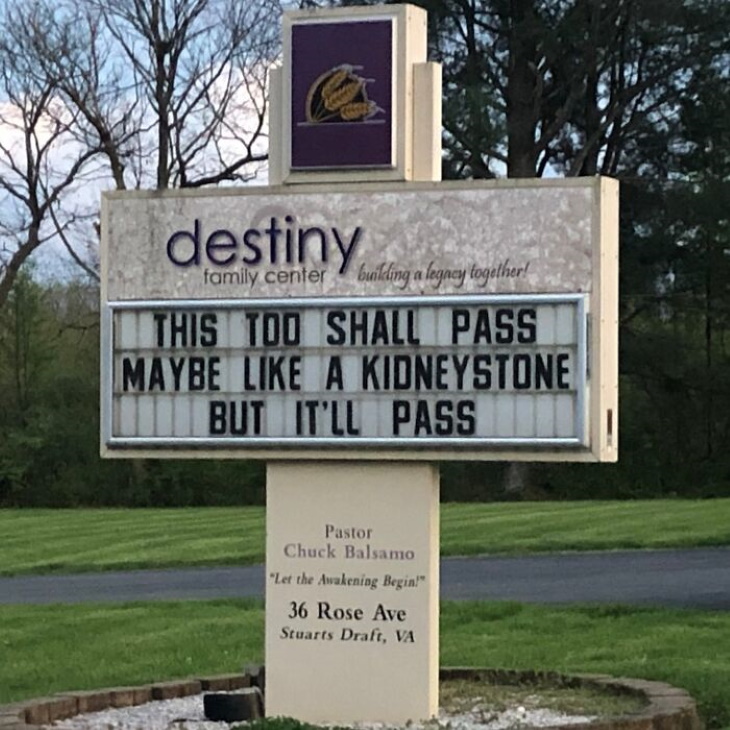 10. Indeed...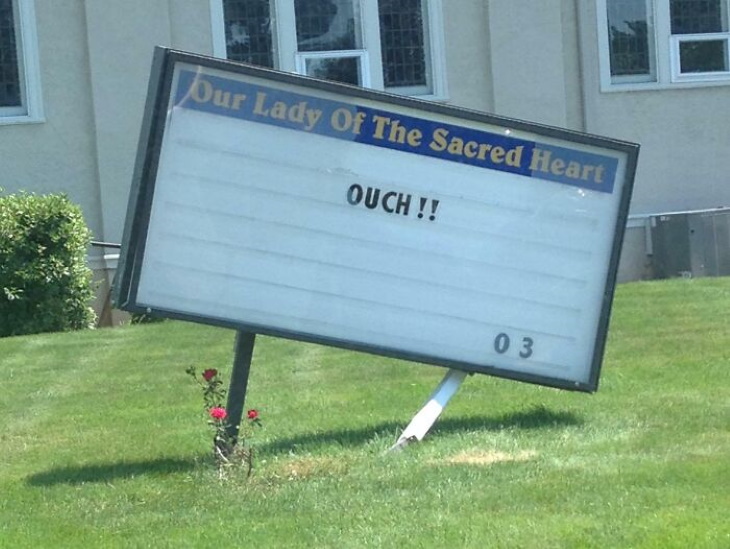 11. This sign makes me wanna dance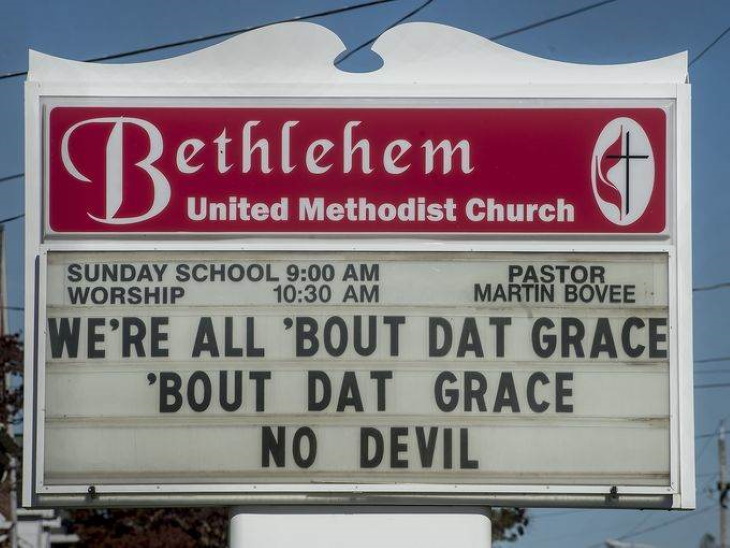 12. Finally someone brought this up. I've been thinking about that since childhood...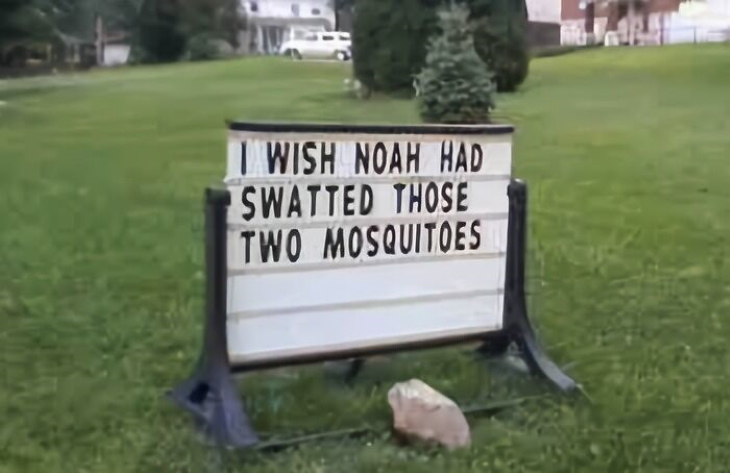 13. That is one sharp metaphor!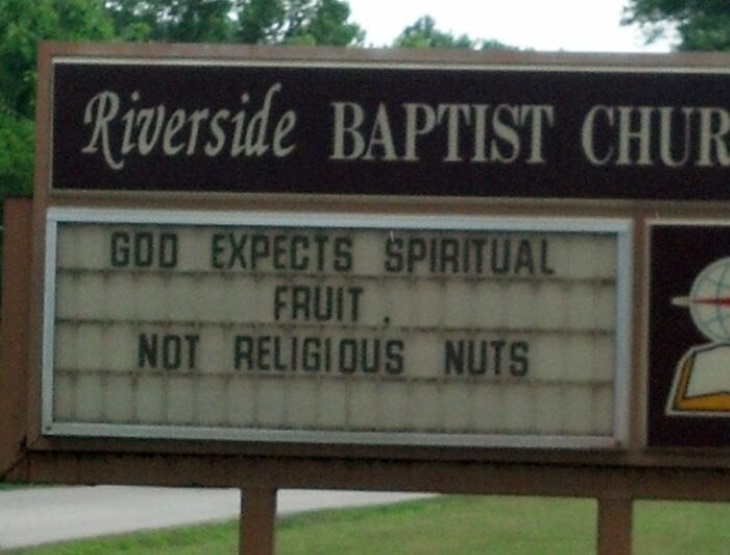 14. Are you saying what we think you're saying?

15. Preach!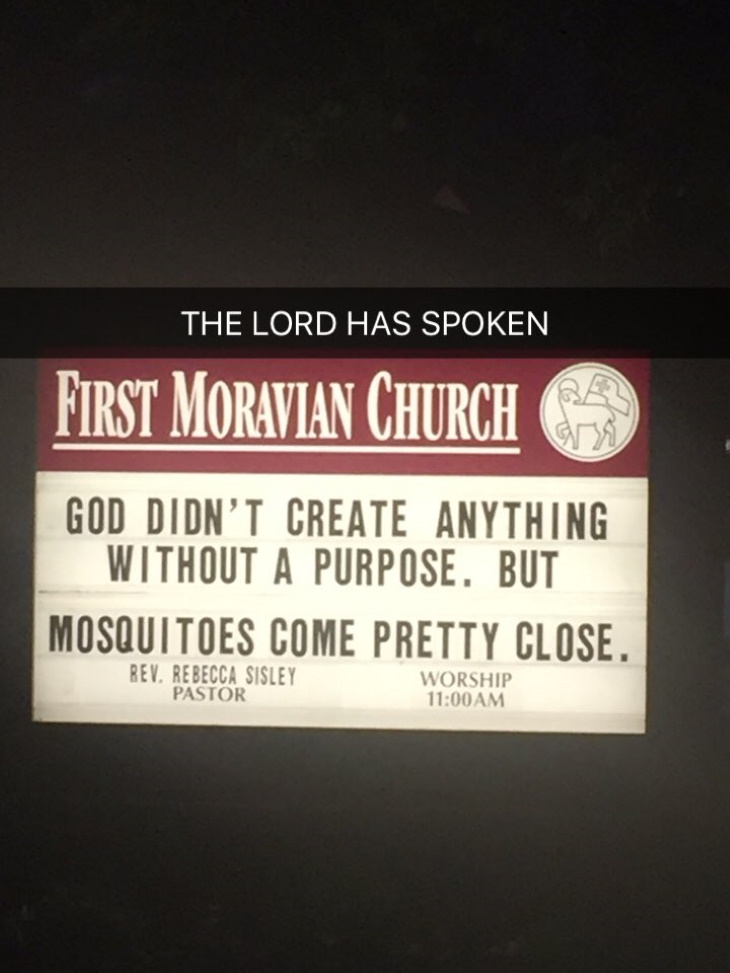 16. This pun behooves me!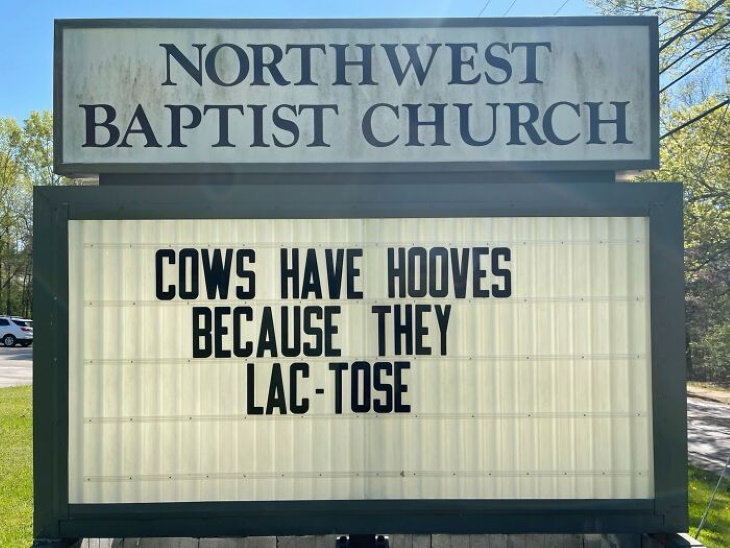 17. This church is hardcore!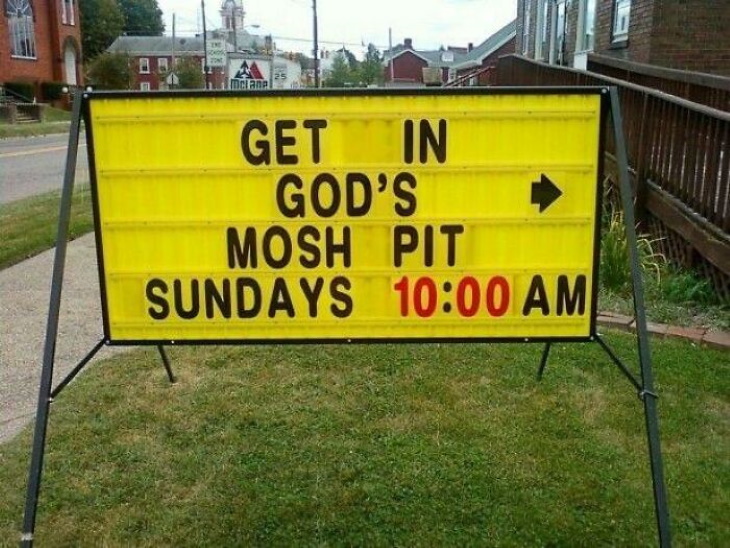 18. Church vs Train - 1:0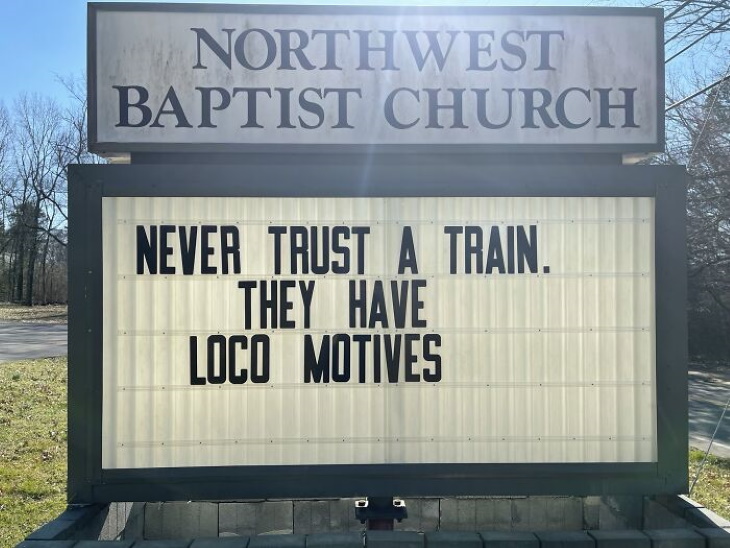 19. Great summery (see what we did there?)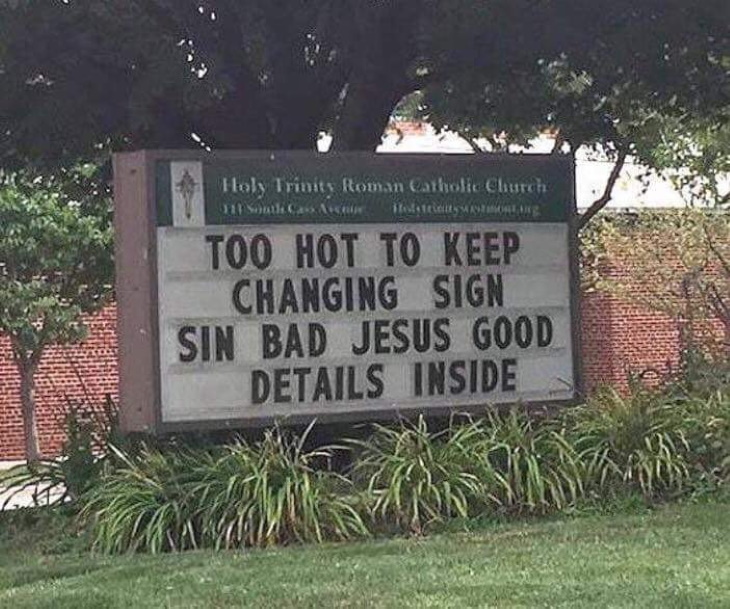 20. A clever observation