Occupational Safety isn't a joke. You'd think that if someone is intending on fixing the AC compressor located on the 28th floor, they would wear a harness. Surprisingly, such basic safety precautions are overlooked way too often. In fact, there is an entire online community consisting of 725,000 members, who are constantly reminding each other to follow safety regulations by posting shocking photos of people who didn't.
Just scrolling through these appalling safety fails will make you want to run and wear a helmet, even if all you're doing is sitting on the balcony.
1. Absolutely no PPE in sight...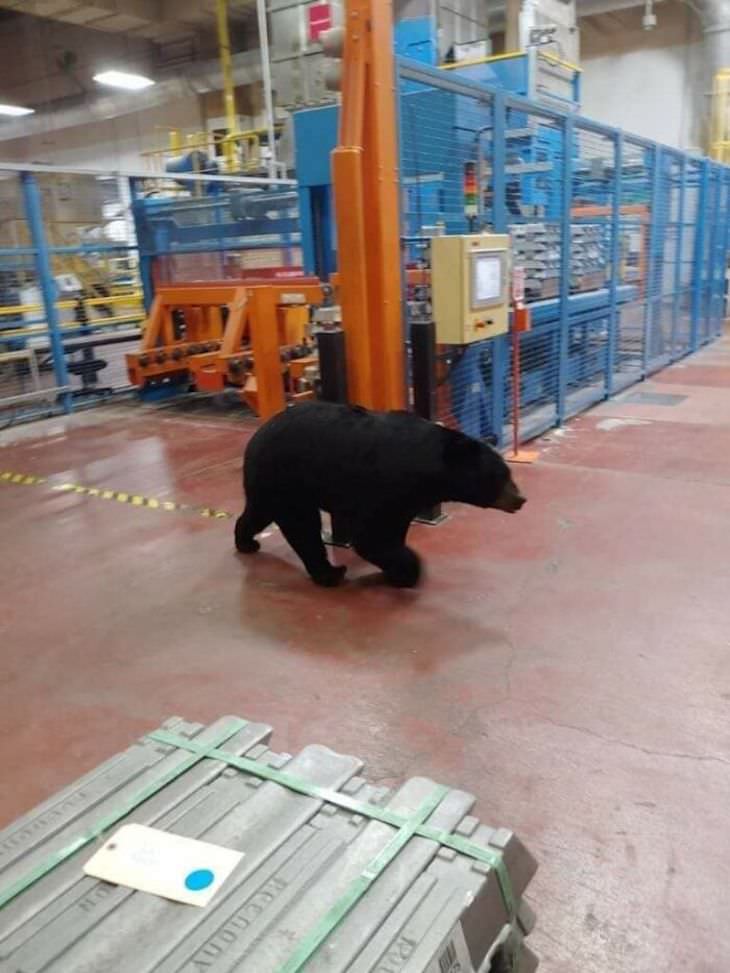 Image Source: Reddit
2. Questionable teamwork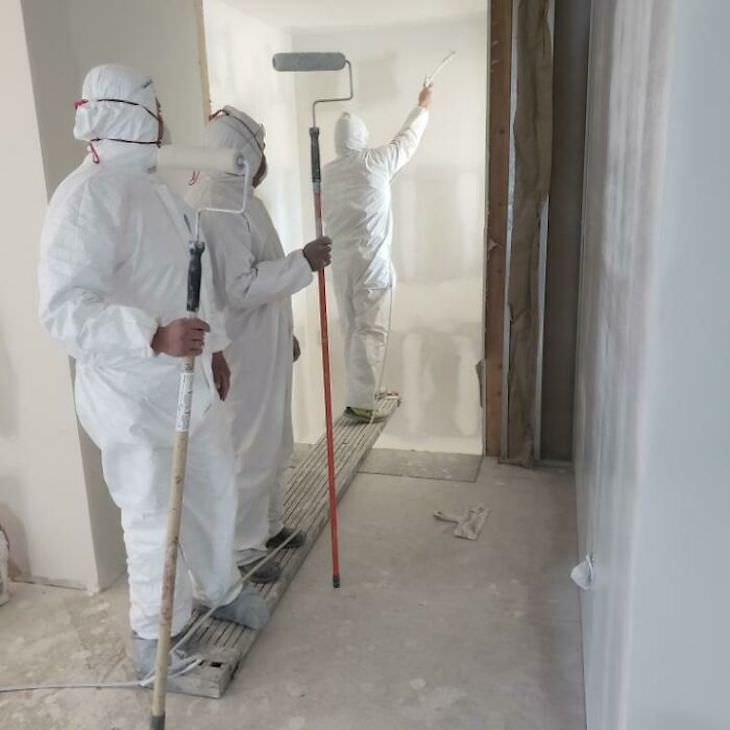 3. Okay I'll do my best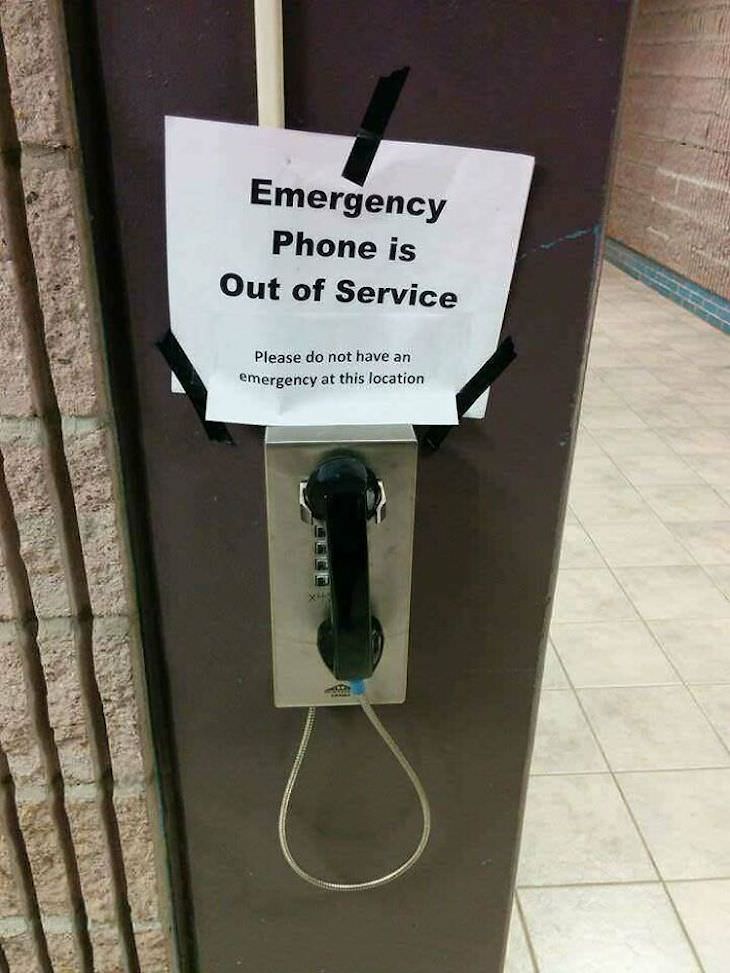 4. This college building has a very "practical" fire escape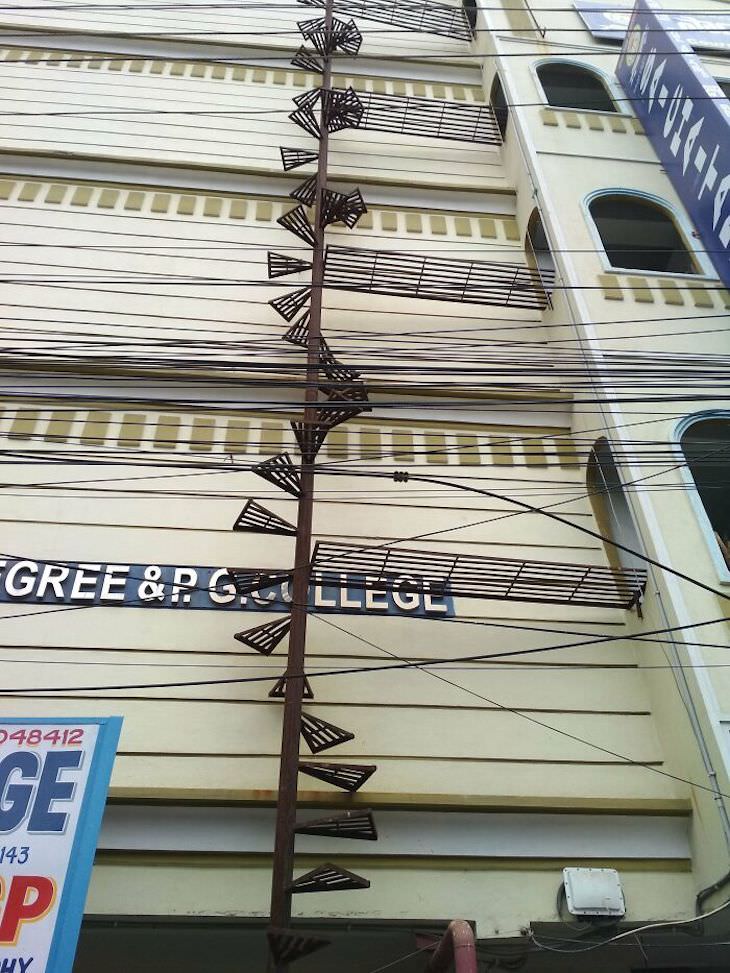 5. I can hear the ambulance sirens when I look at this photo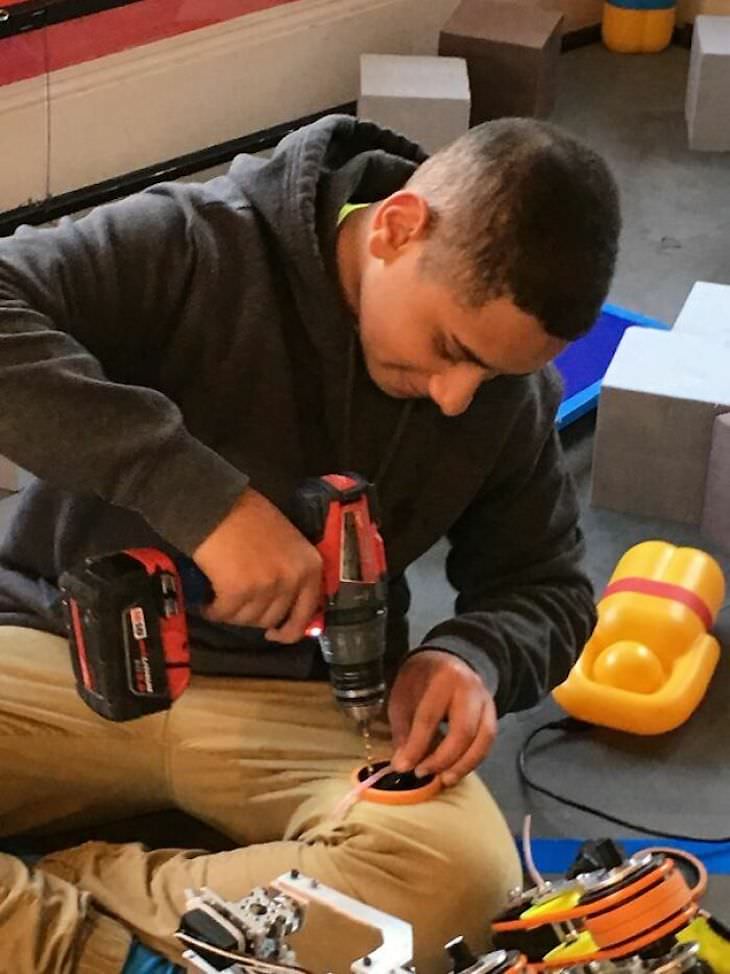 6. Woodstock 1969 sound crew members being craned up to their stations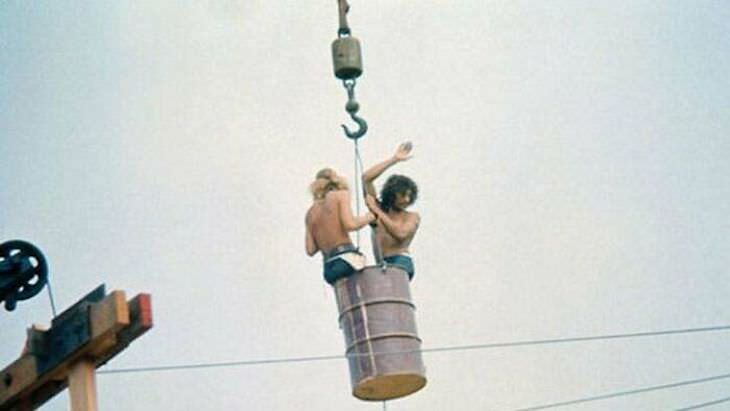 7. The first time this emergency exit was opened was during a fire alarm!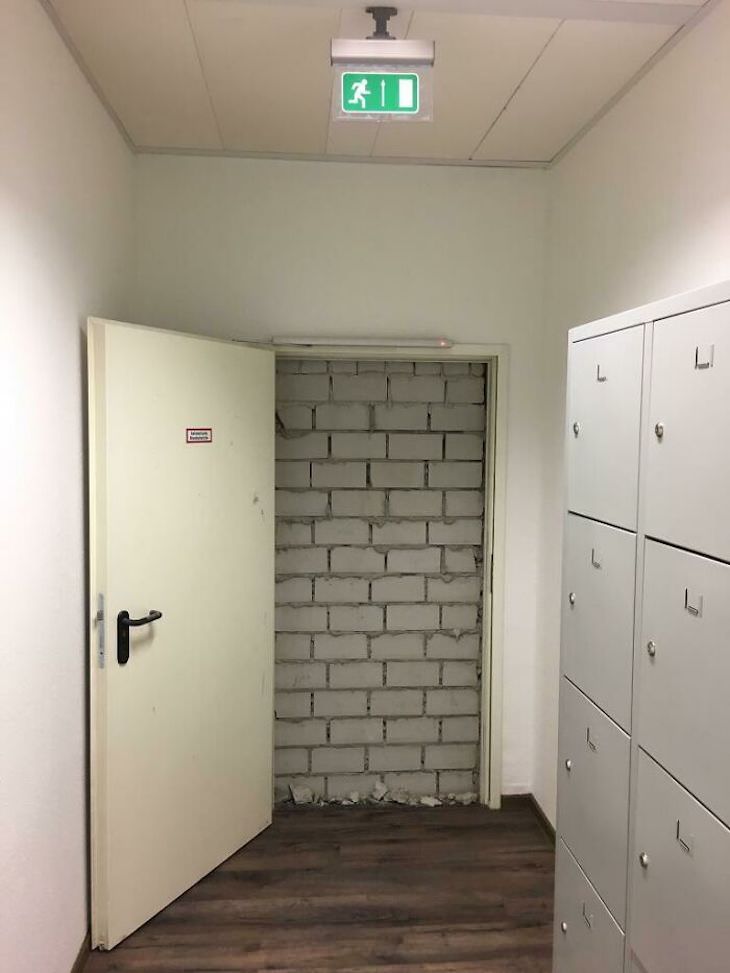 8. "A little more to the right"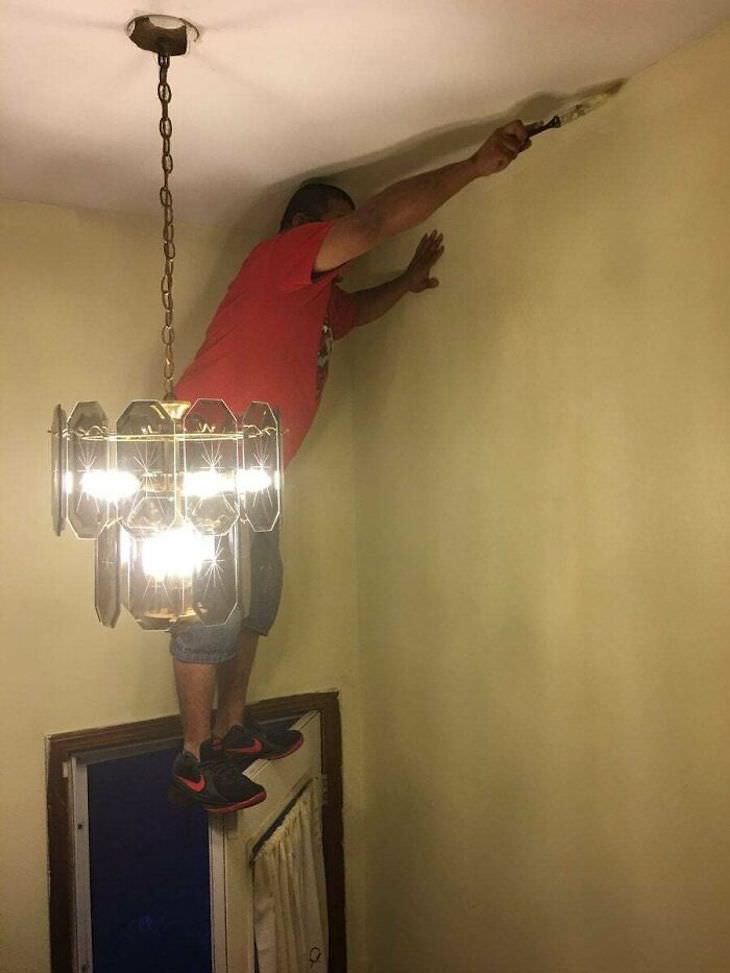 9. The ultimate lawn-crane-mower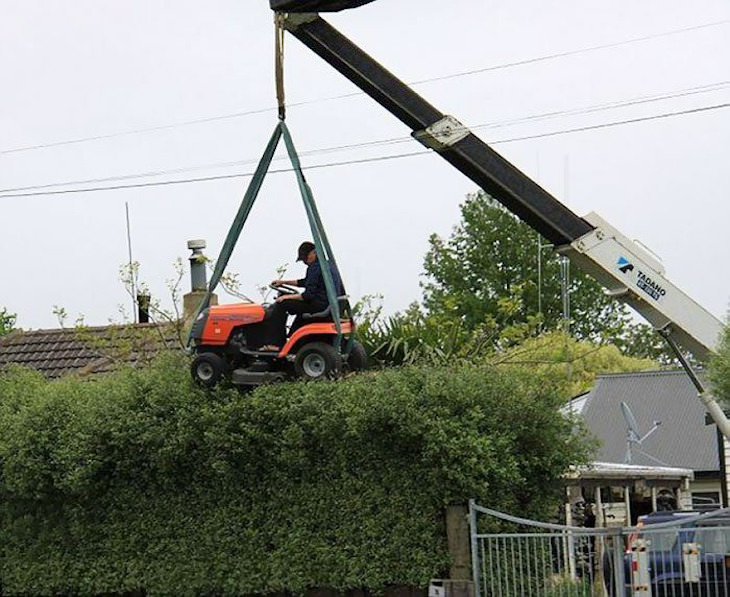 10. Log Lift in Oregon, 1973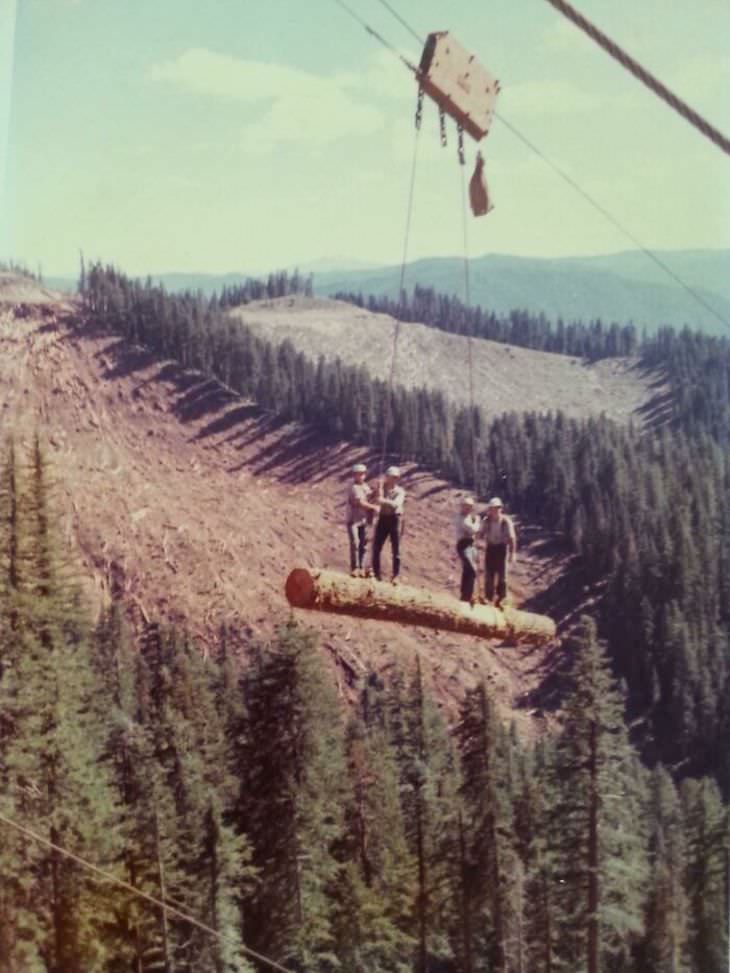 11. "I've done it a million times. This is totally safe."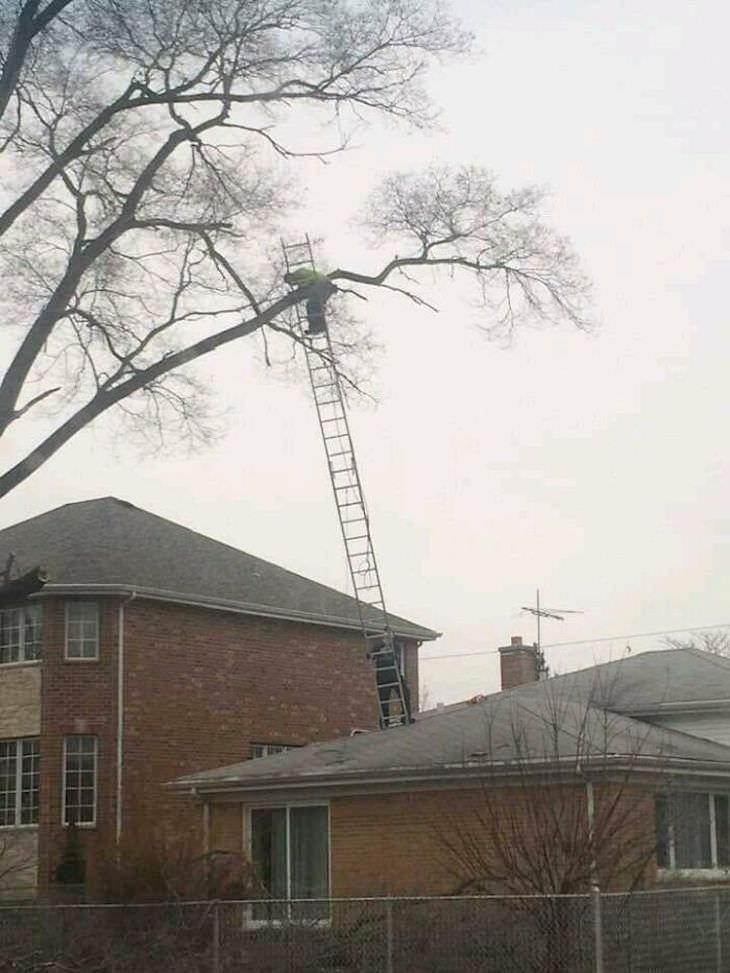 12. That should certainly be fine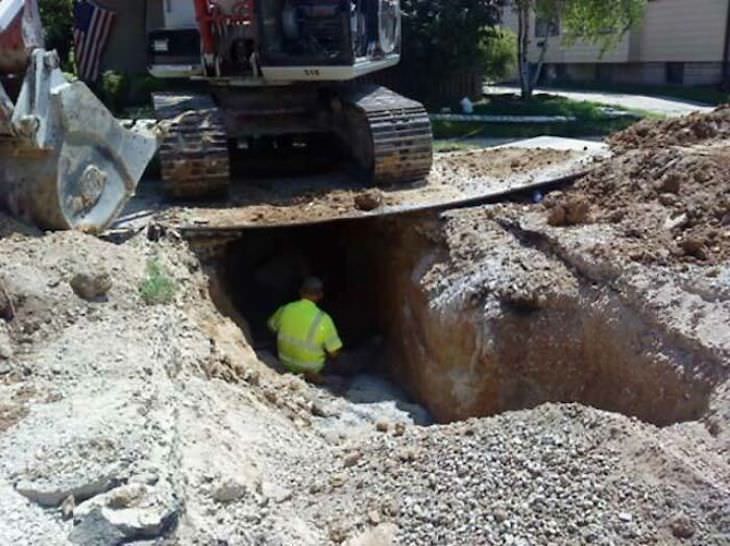 13. Practice what you preach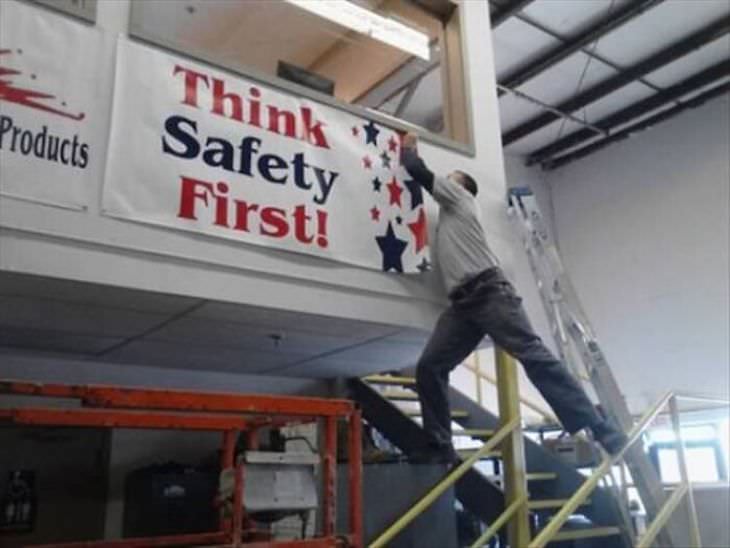 14. I hope this nap ends as planned

15. Construction of the USS Macon airship, 1934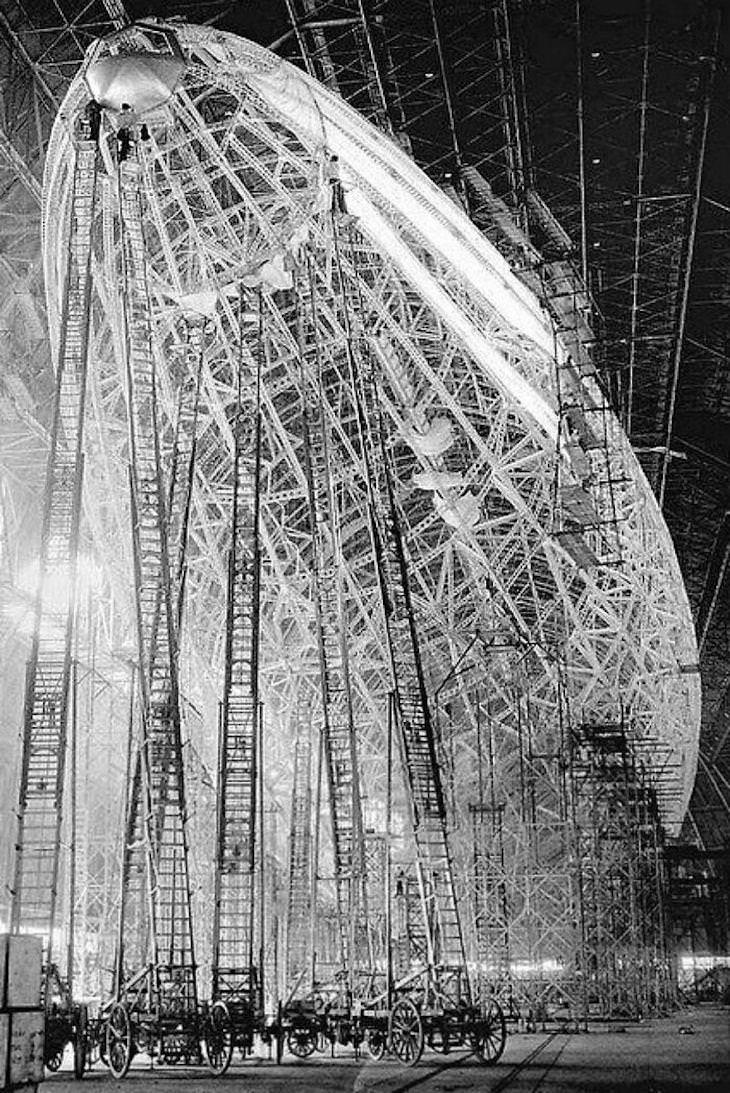 16. Casually cleaning the windows 20 meters (65 ft) above ground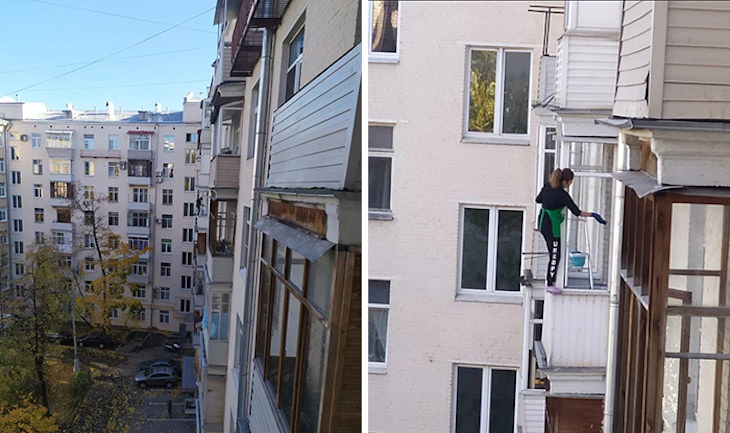 17. A quick fix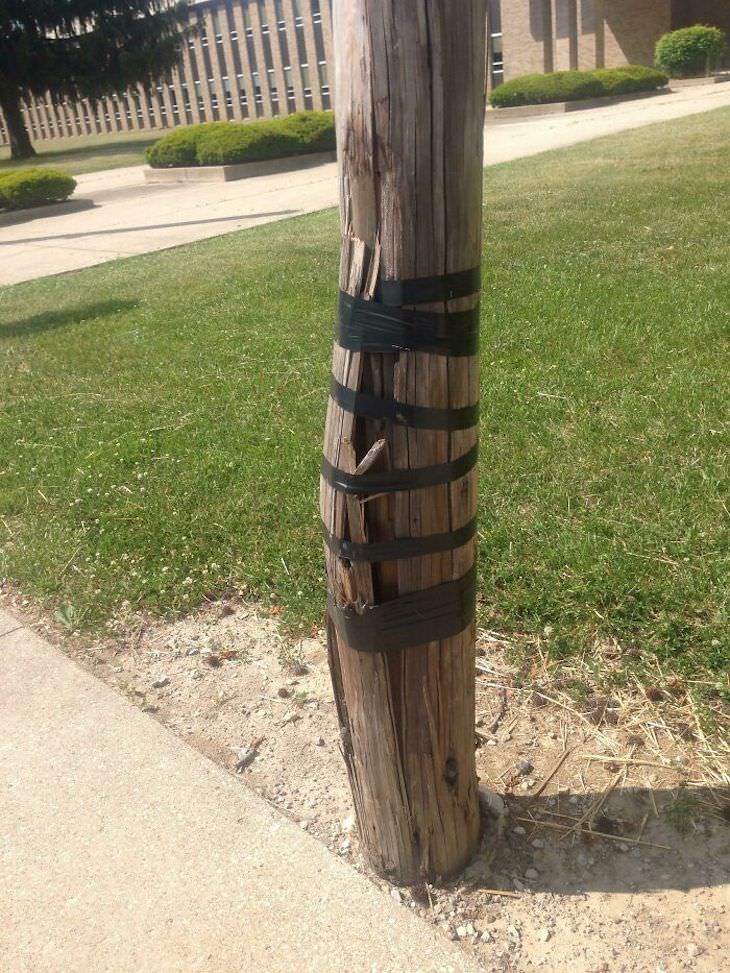 18. Just... why?
19. We got you!

20. This pickup truck is really doing the most