It's time for another wacky collection of funny signs. While many signs end up being unintentionally hilarious, this collection features signs that have been deliberately tampered with. While we, by no means, encourage vandalism in any form, when the result is this hilarious, you simply can't ignore it. You'll know what we mean when you take a look at these laugh-out-loud-worthy signs below.
Related: 15 Hilarious Examples of Vandalism You Just Can't Ignore
1. That's rude!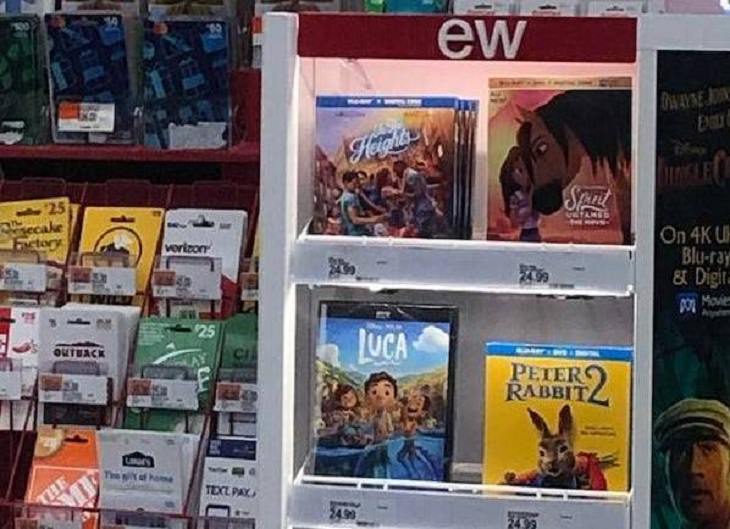 2. Thanks for the heads up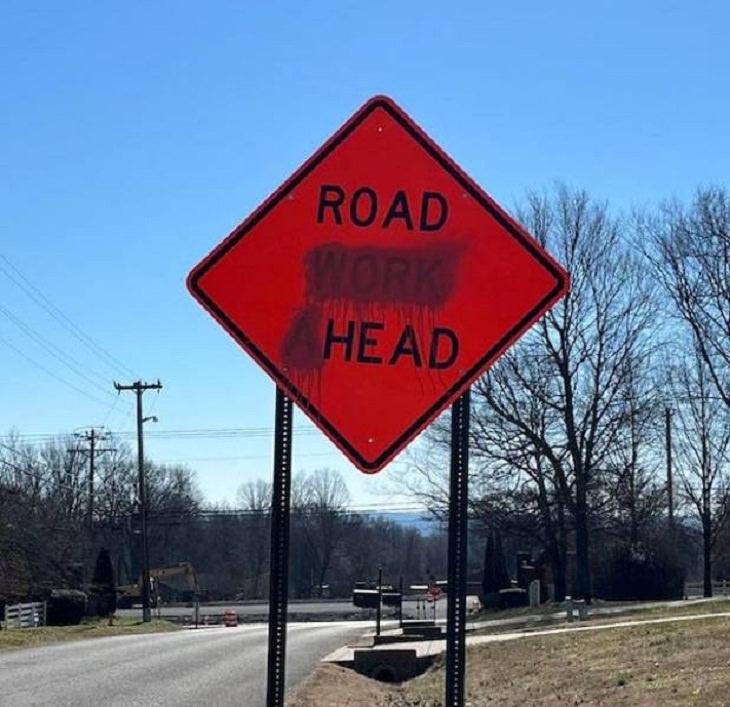 3. But what if the pigs are hungry?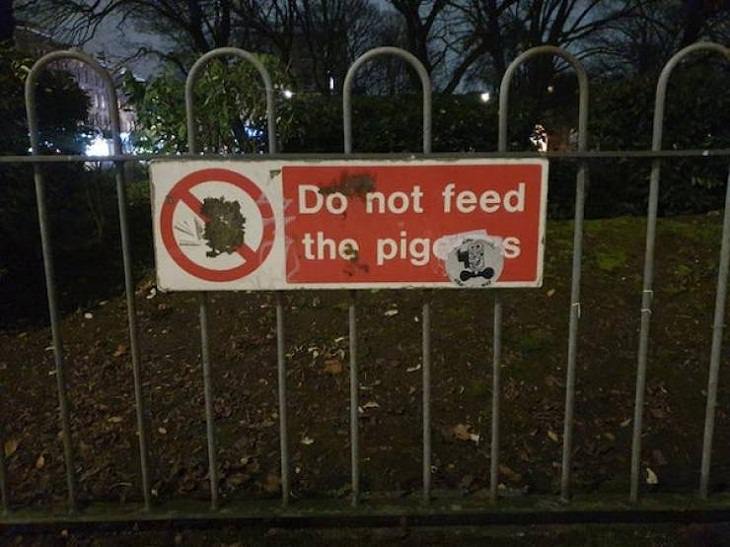 4. Okay. But what lies ahead?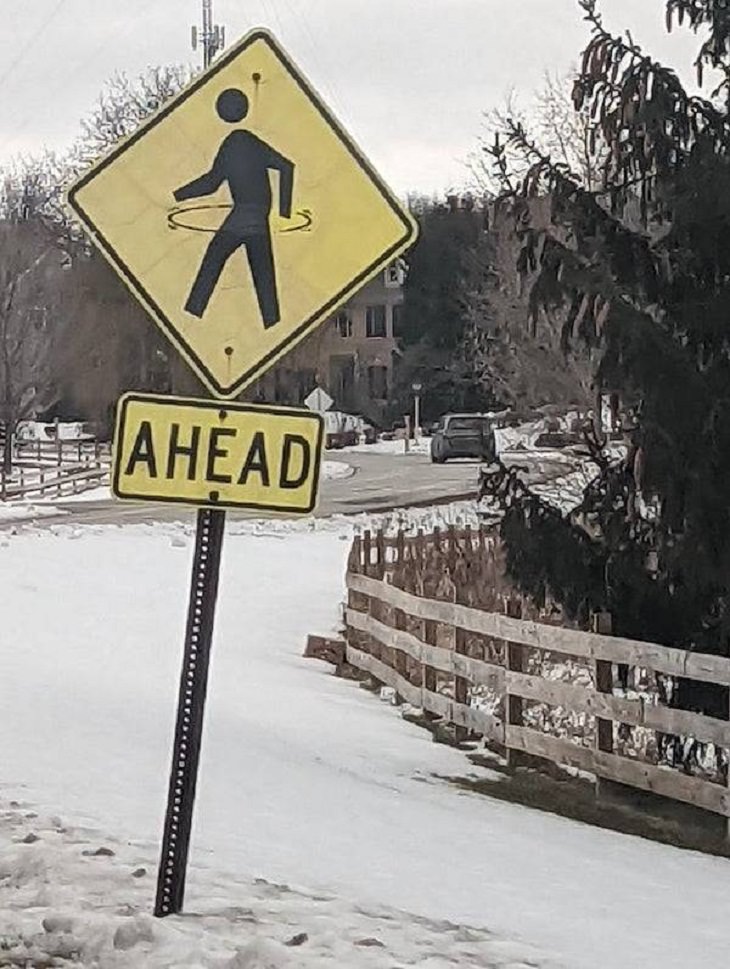 5. Might be useful. Who knows?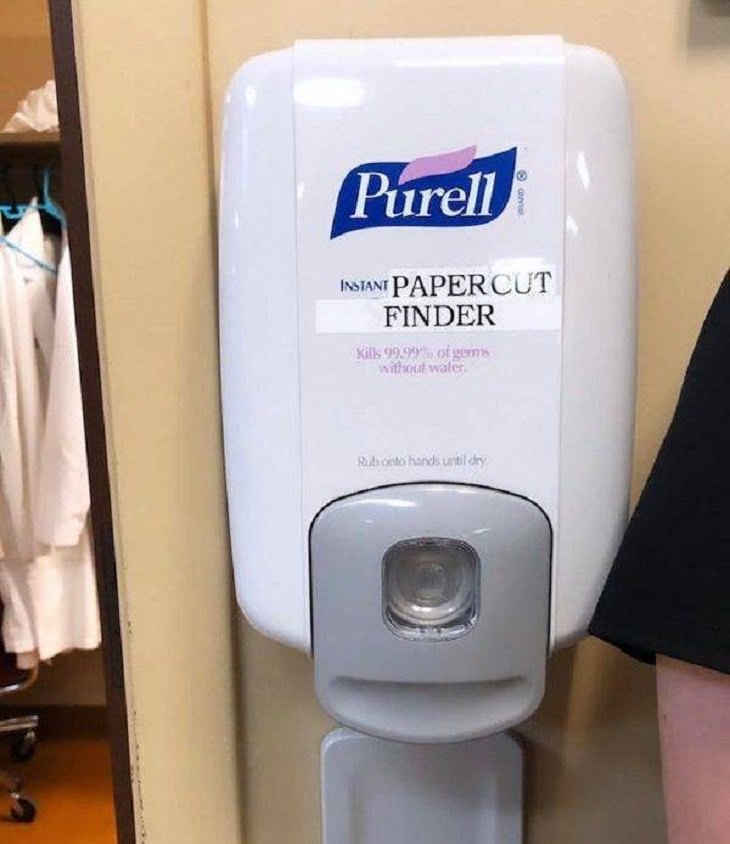 6. They look terrified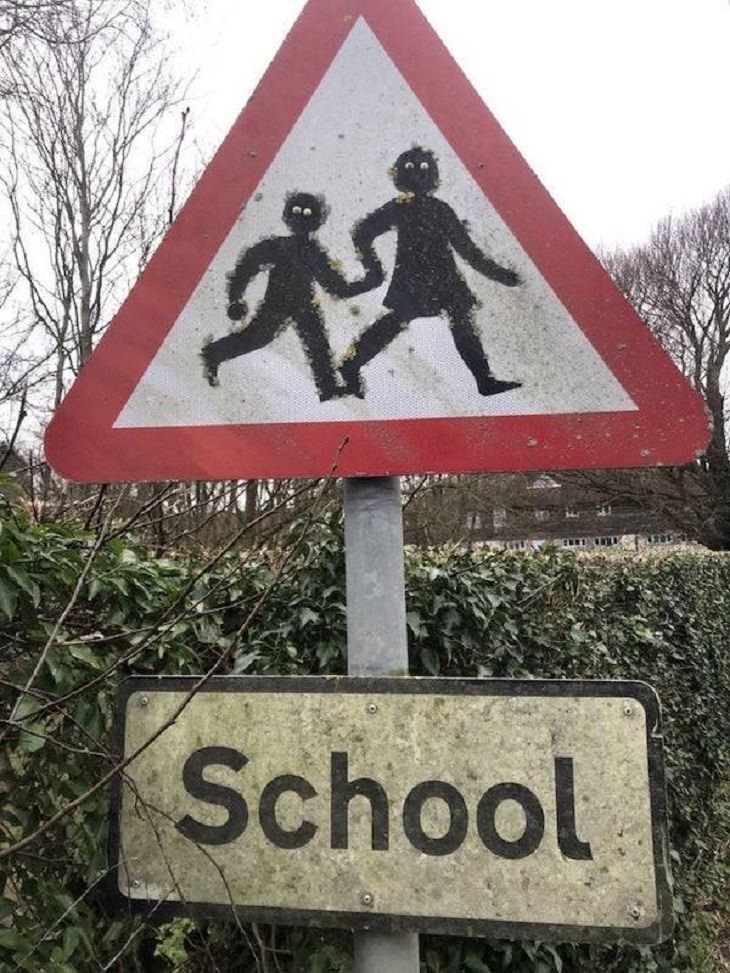 7. I'd rather not...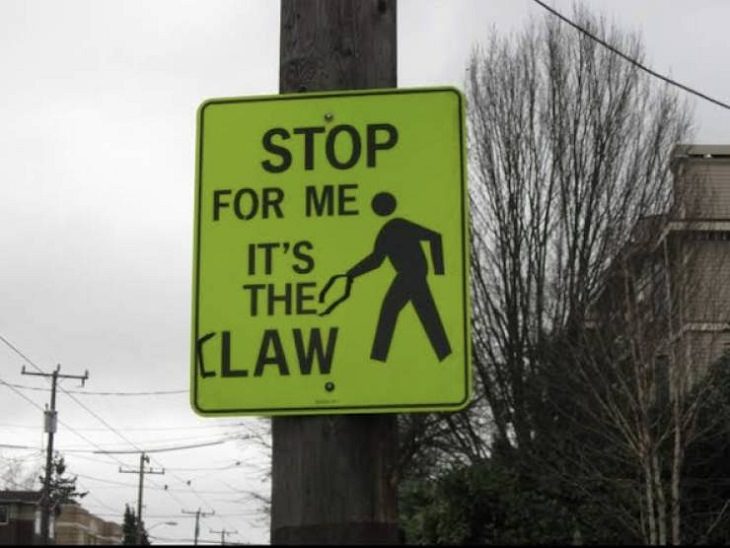 8. That's no way to meditate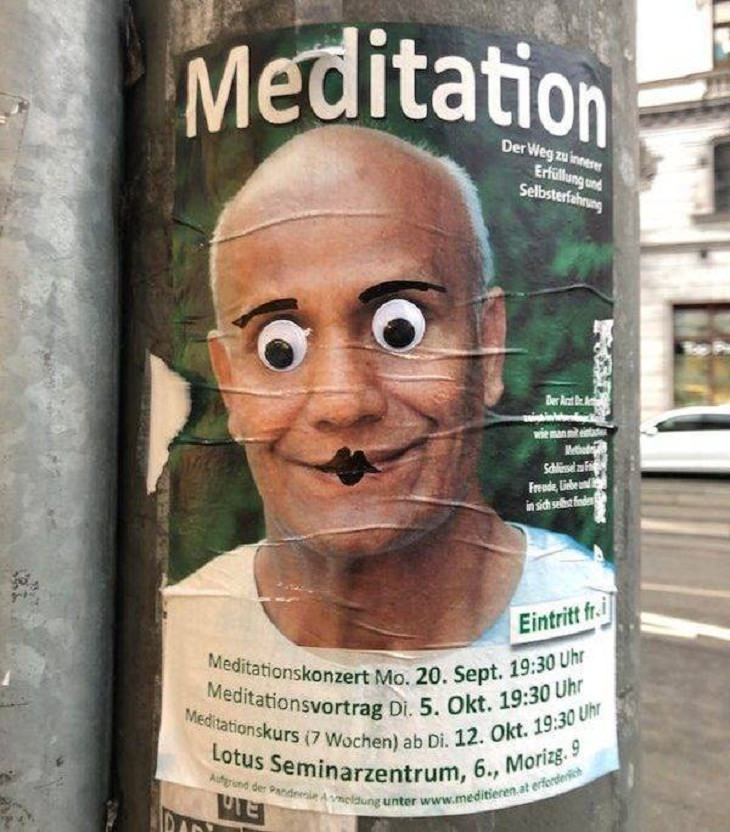 Image source: Izismile
9. Oh, dear!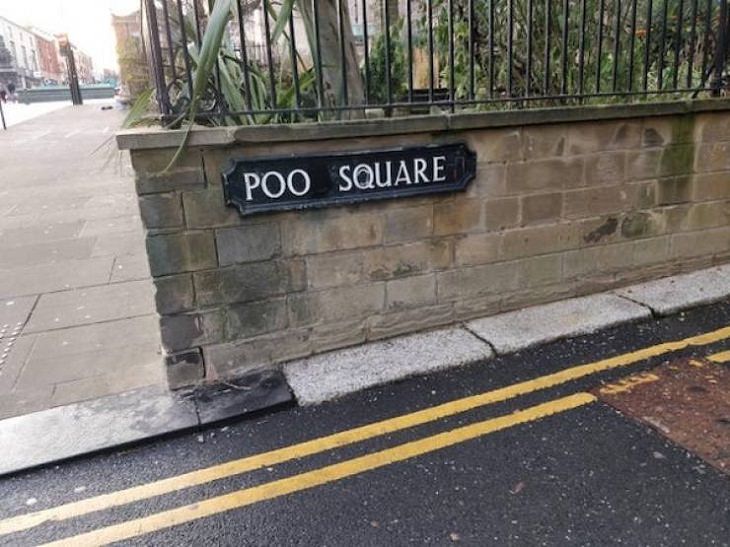 10. Well, I hope the dogs read this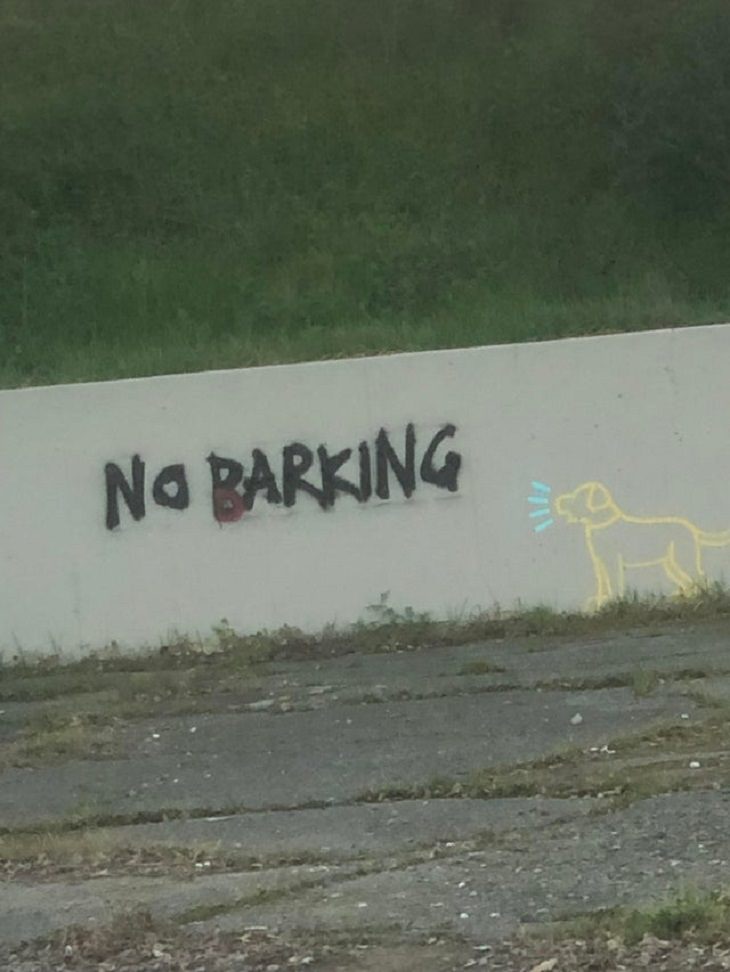 11. Beach ahead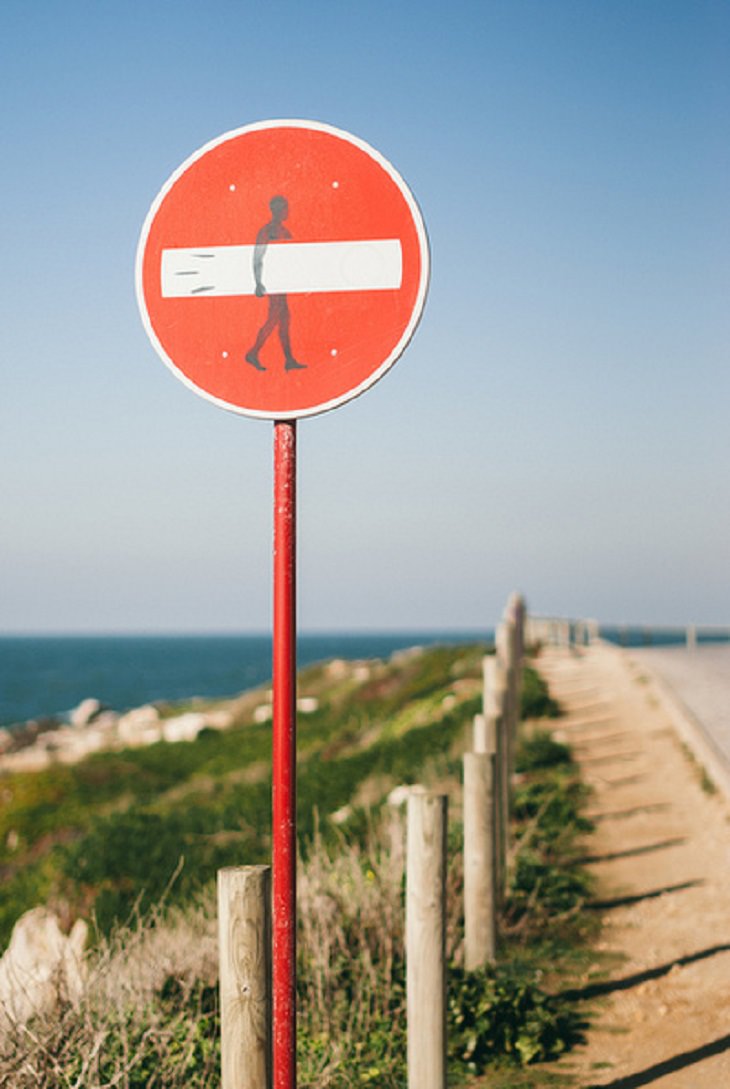 12. Maybe it really needed to be stated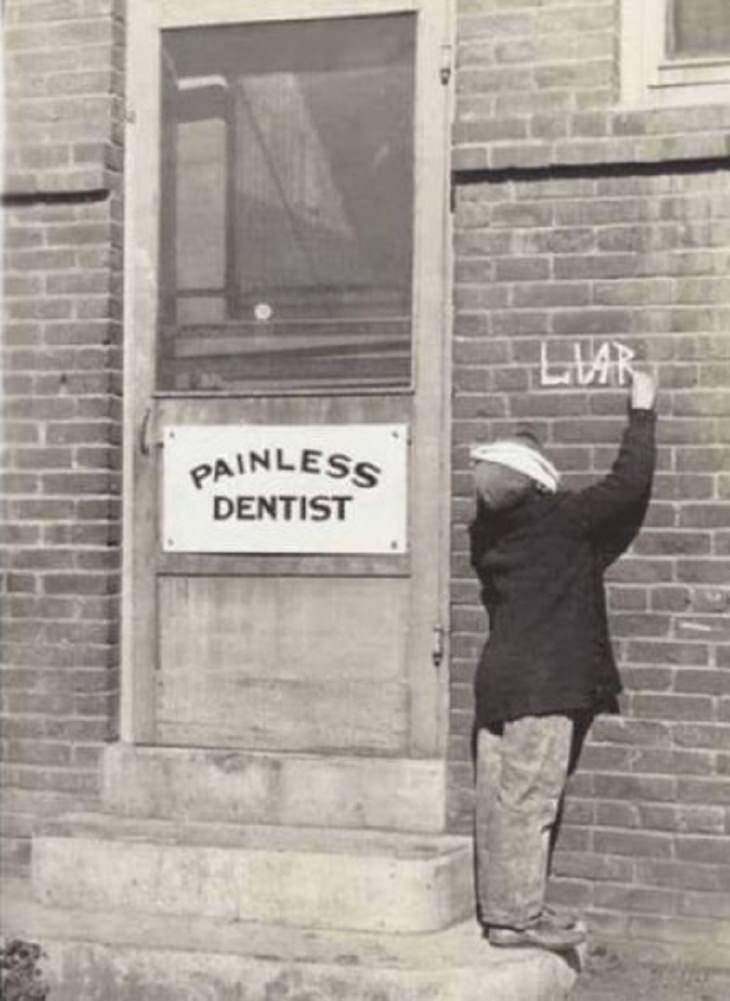 13. But why are they trying to hang the babies?!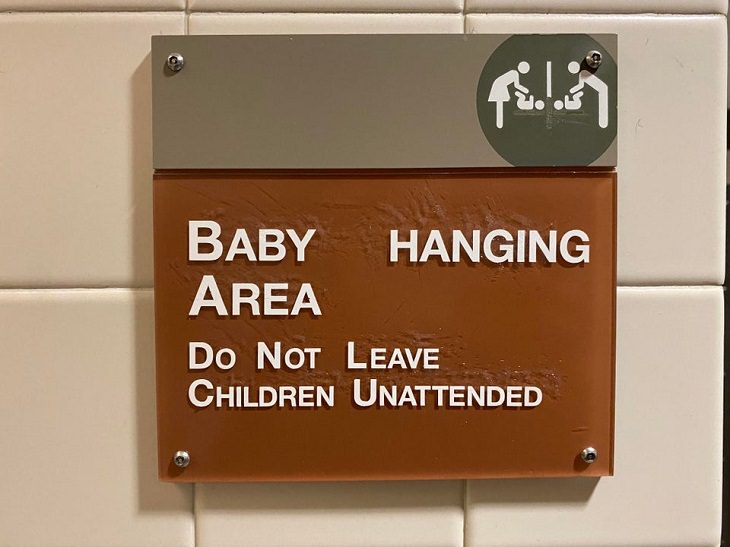 Share these funny pics with friends and family...