Cute kittens and Cats ... personally, I cannot get enough of them. But, what I love more than watching hilarious cat videos, is looking through a collection of insanely adorable kittens. But be careful, the cute kittens that you're about to see are bound to melt your heart! Don't say we didn't warn you...
1. This adorable little kitty cleaning its little paws.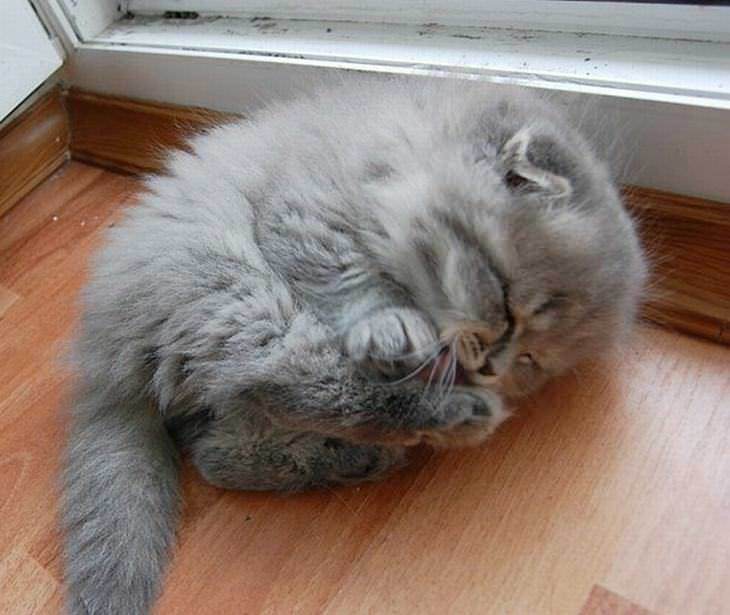 2. This cute kitty with big, bright eyes.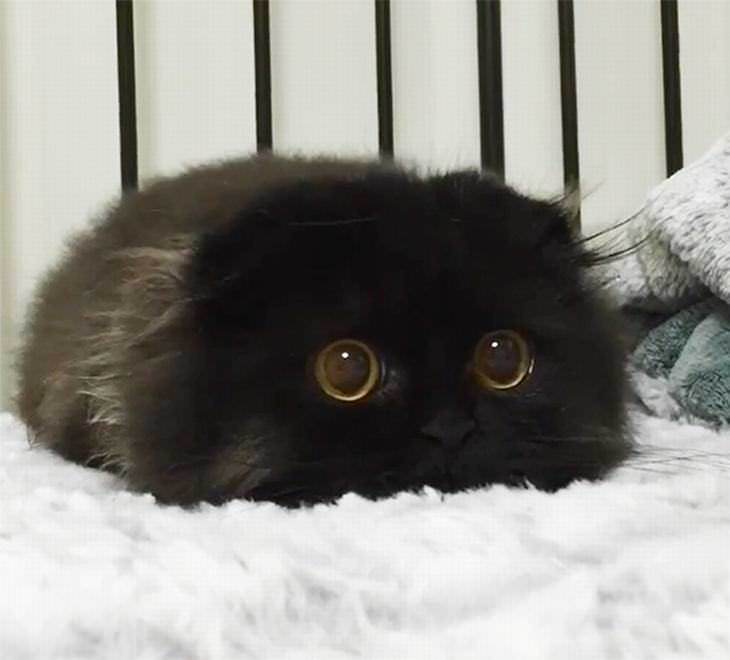 3. Those baby-tiger paws.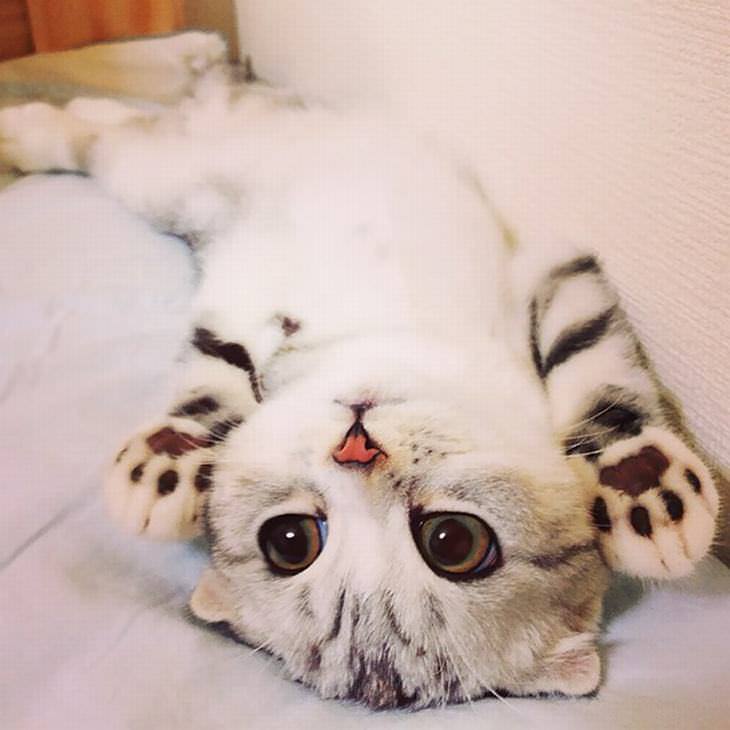 4. Posing for the purrfect photo.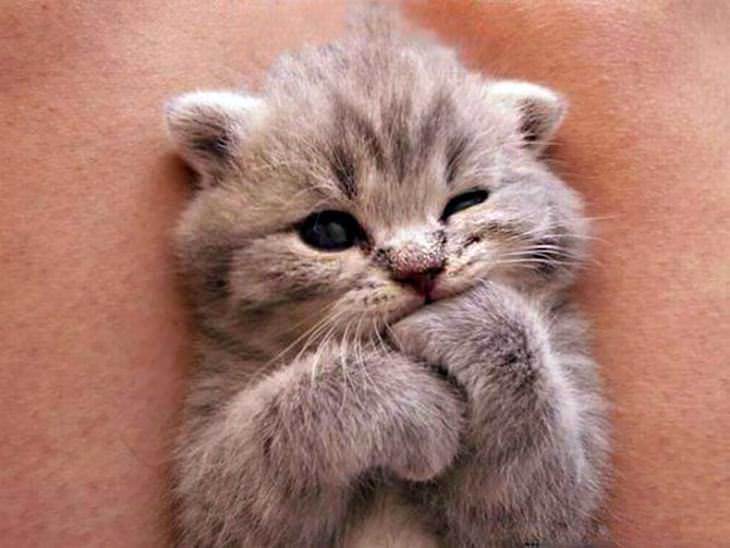 5. Isn't this just the cutest kitten ever?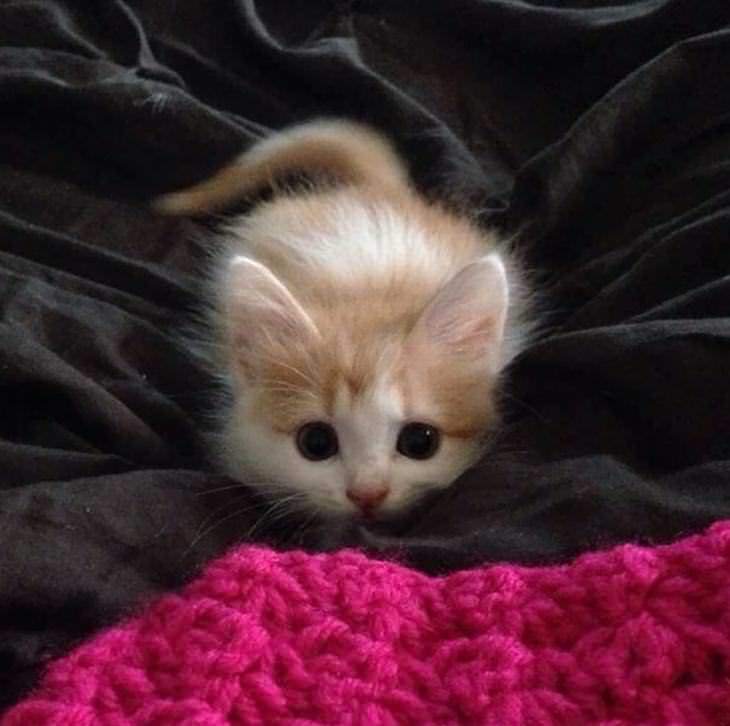 6. This cute kitten cuddling up to a soft toy.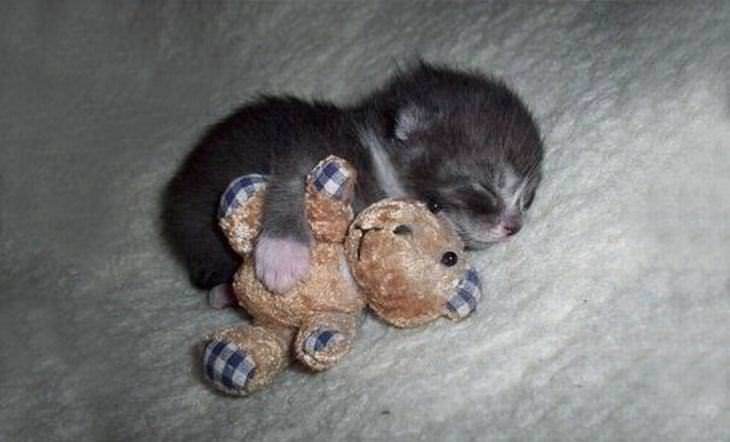 7. And this little kitty who perfectly blends in with its surroundings.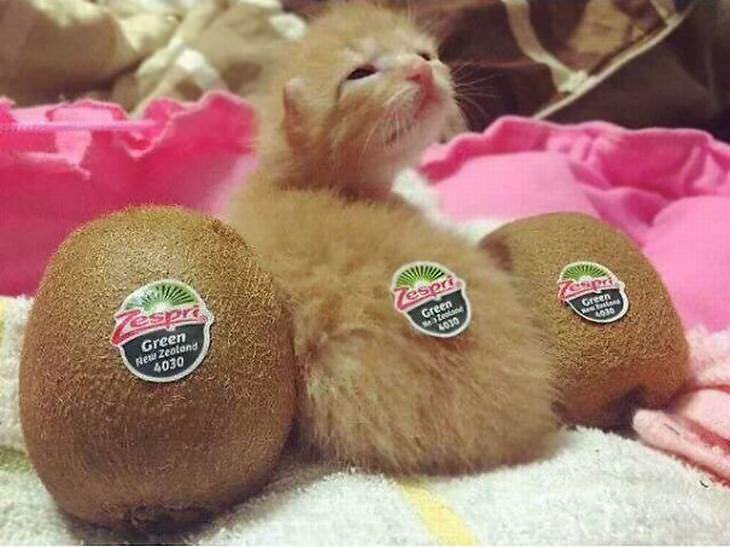 8. Wrapped in a ball.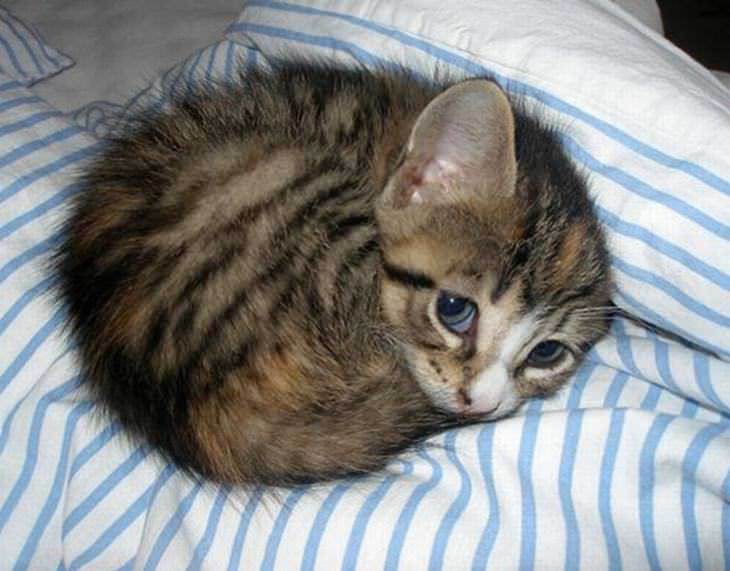 9. This cute kitty must be having the sweetest of dreams.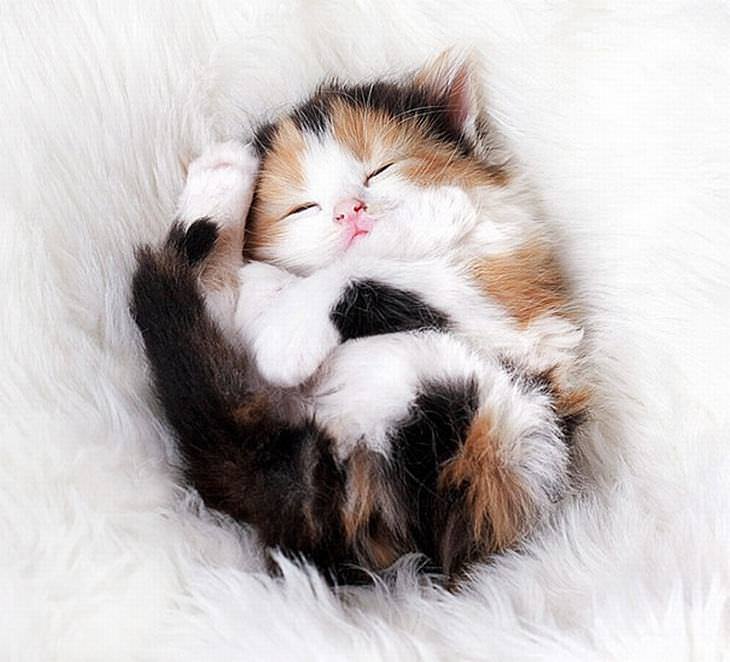 10. He may be little, but this kitty is already 'evil'.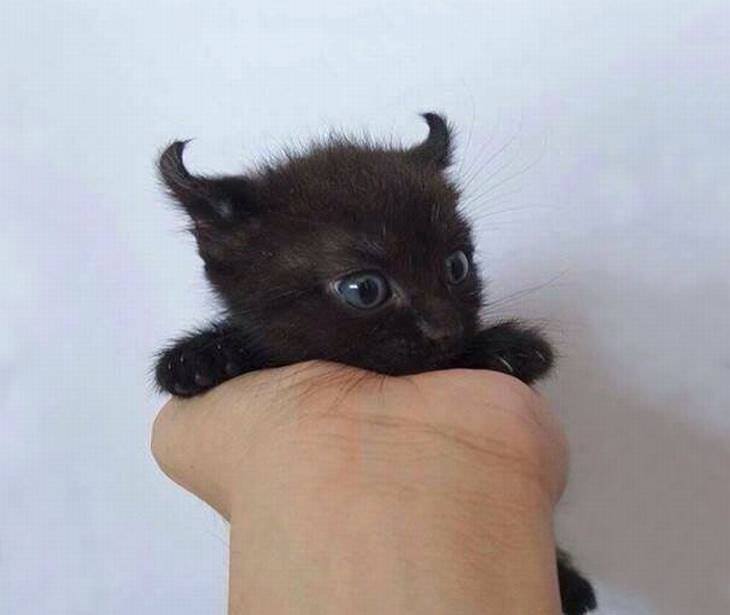 11. Did this little cat take a tumble?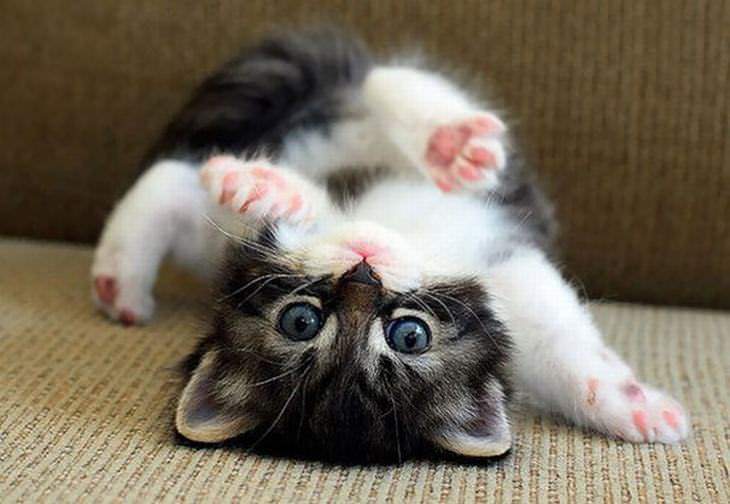 12. The purrfect Halloween costume.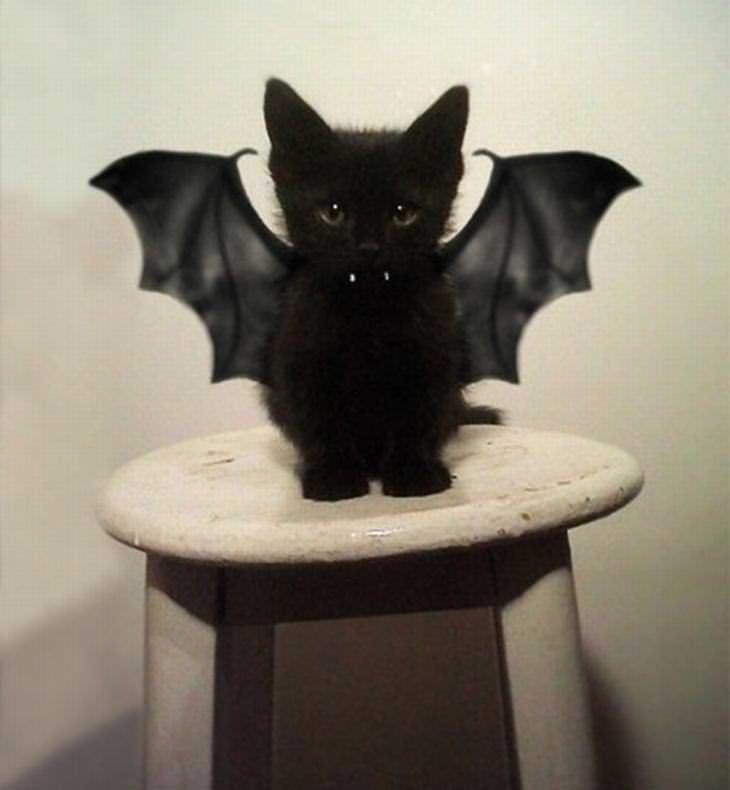 13. What are all these colorful circles in the sky?!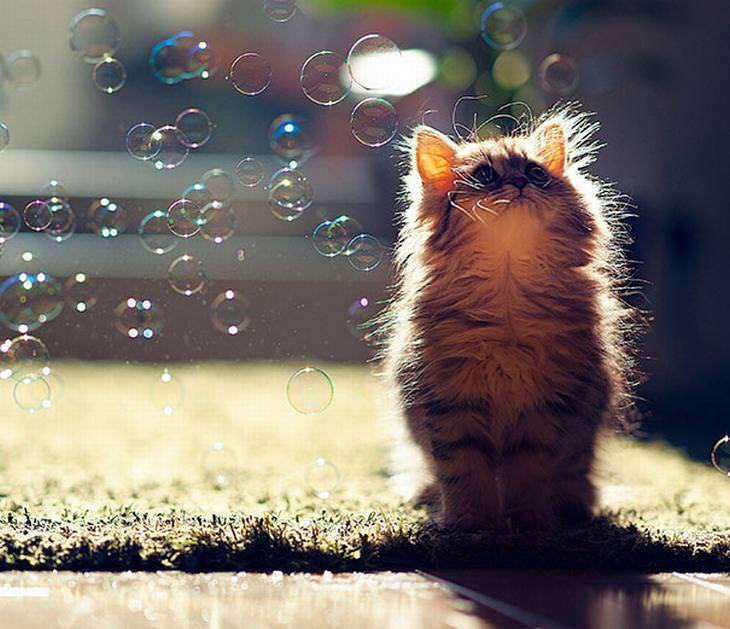 14. Somebody looks more than a little concerned...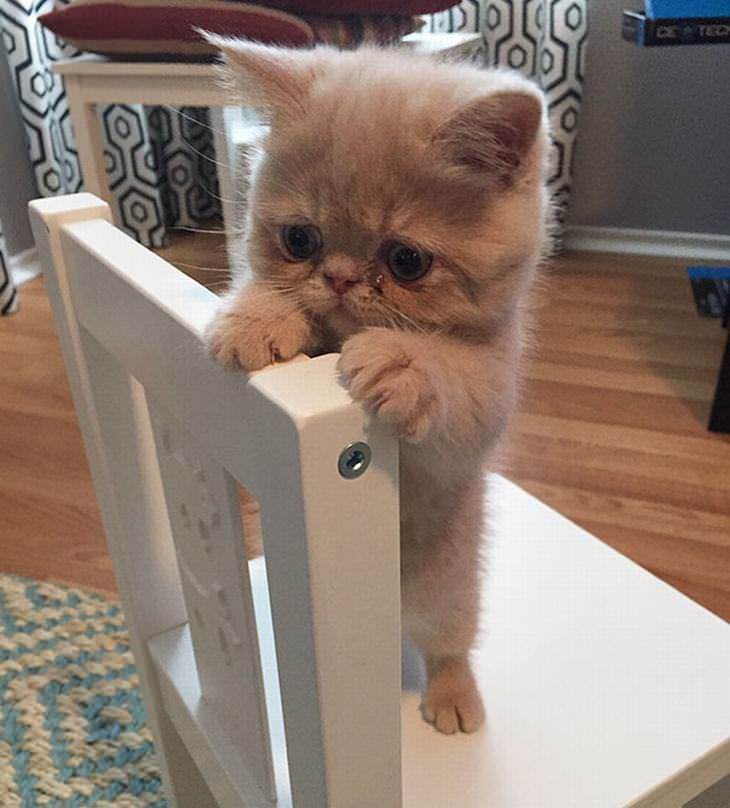 15. Poor kitty looks absolutely perplexed...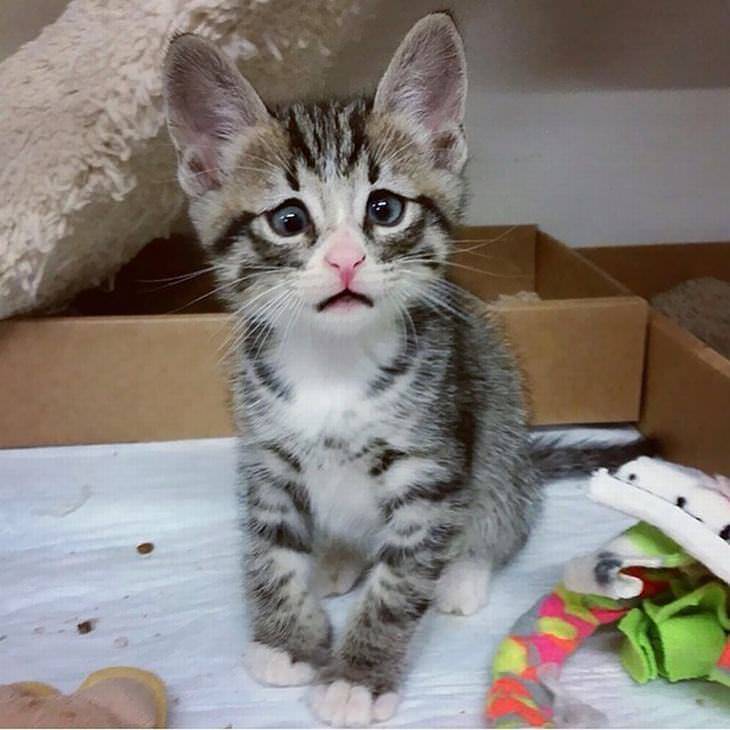 16. Are we there yet?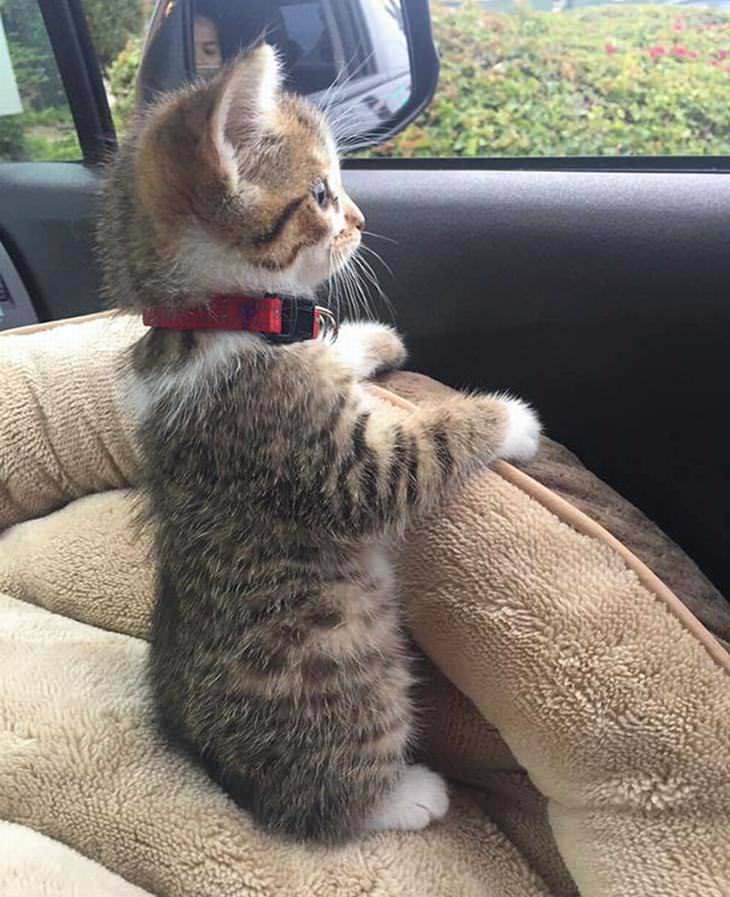 17. A double dose of cuteness.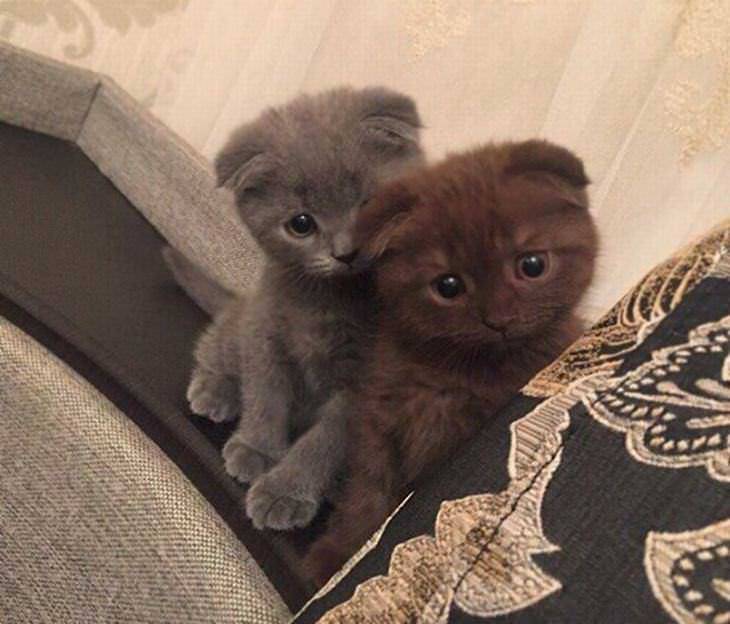 18. Can you handle this adorable kitty?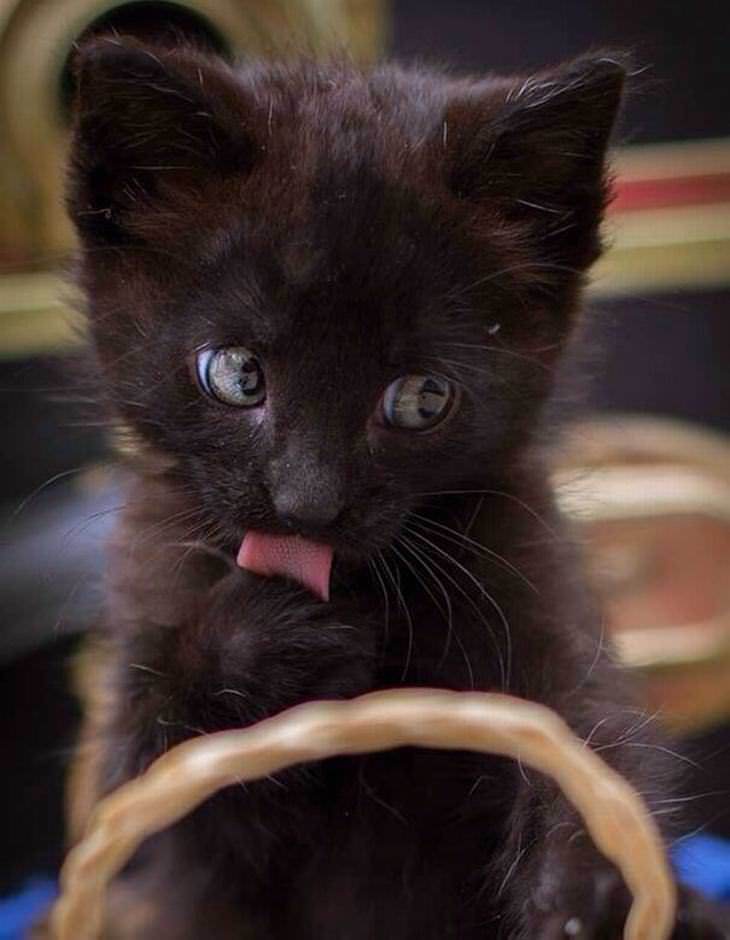 19. Puss in boots.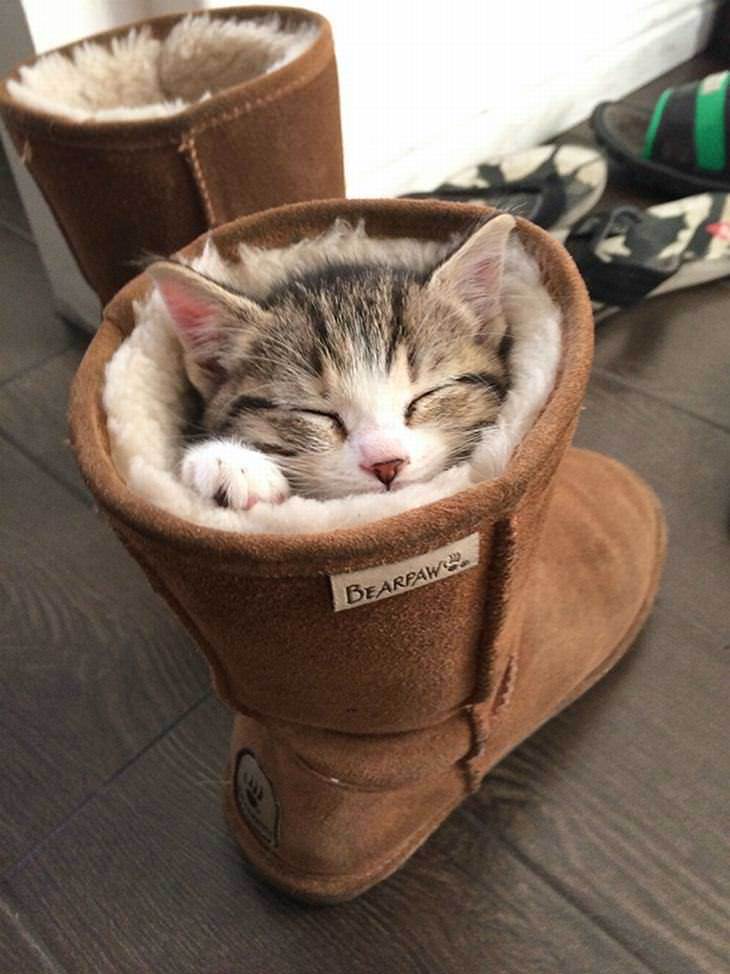 20. A shade of cinnamon.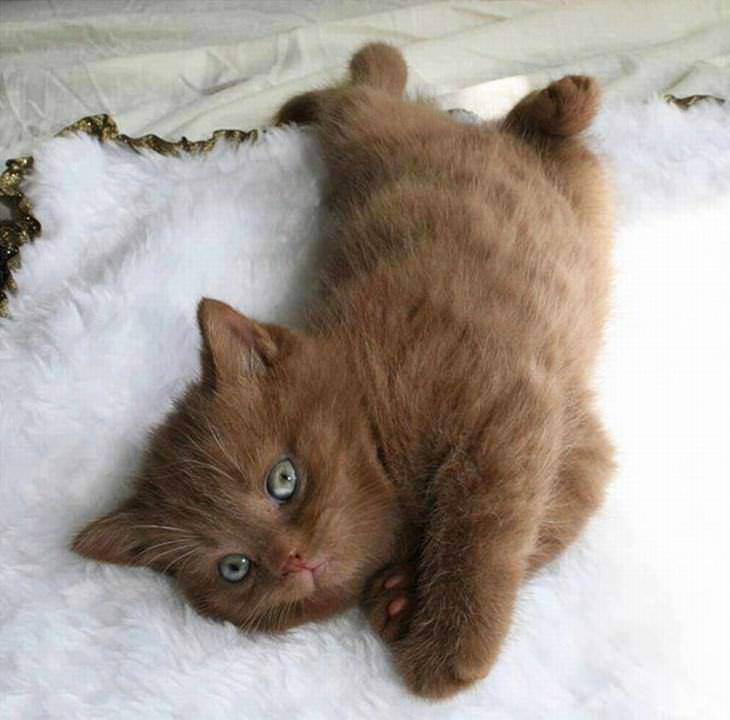 21. Don't mind me, I'm just having a little stretch.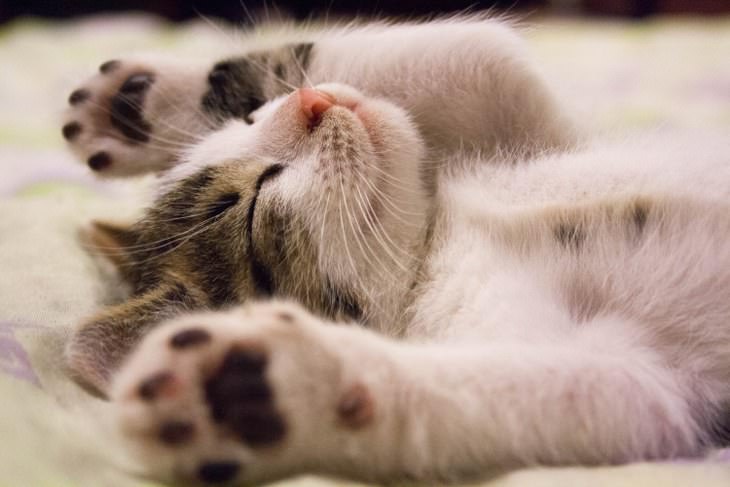 22. That looks like a healthy snack...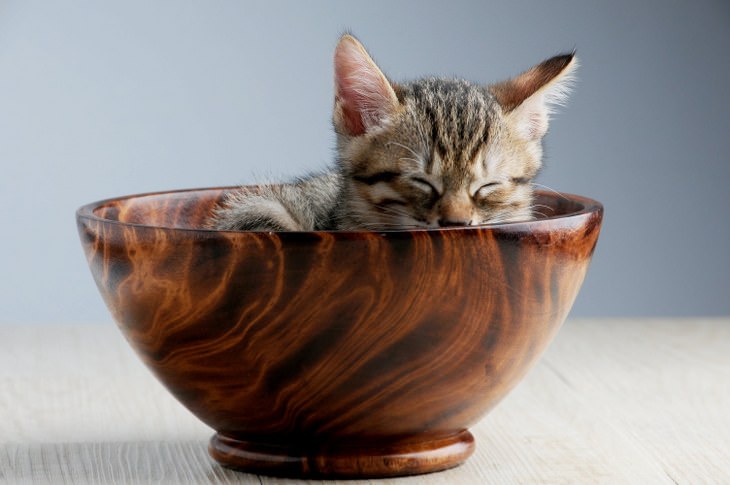 23. Kittens aren't too fond of scary movies...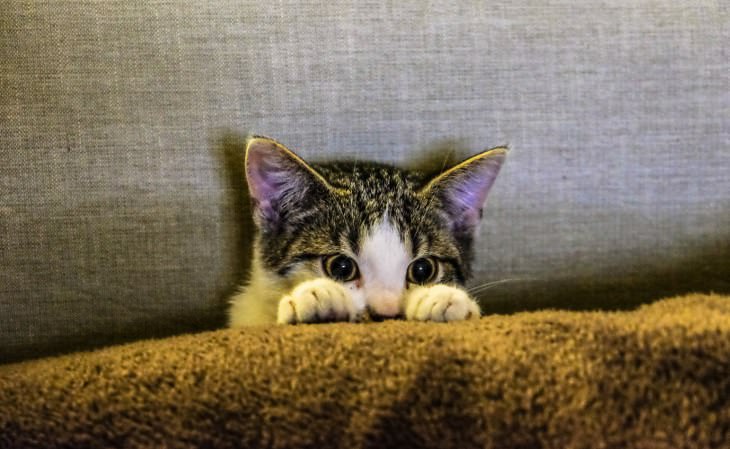 24. Is that a kitten or a chimp?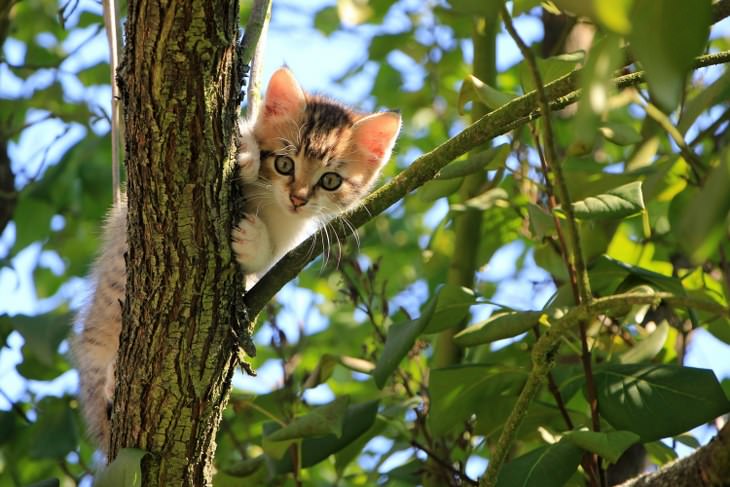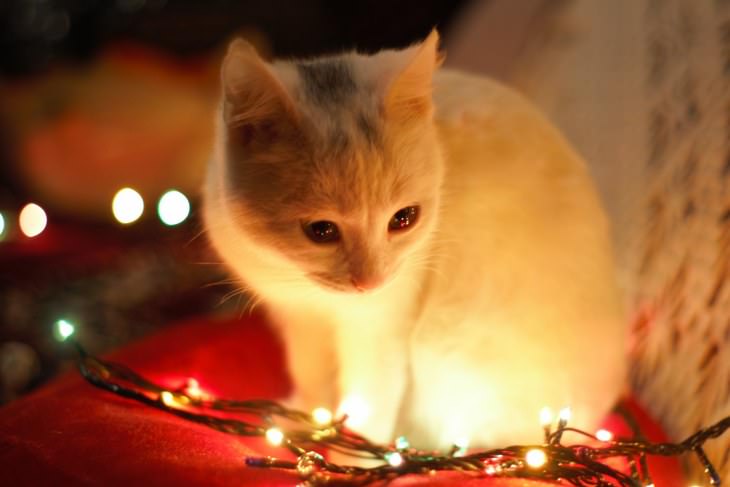 26. There is nothing stronger than a mother's love!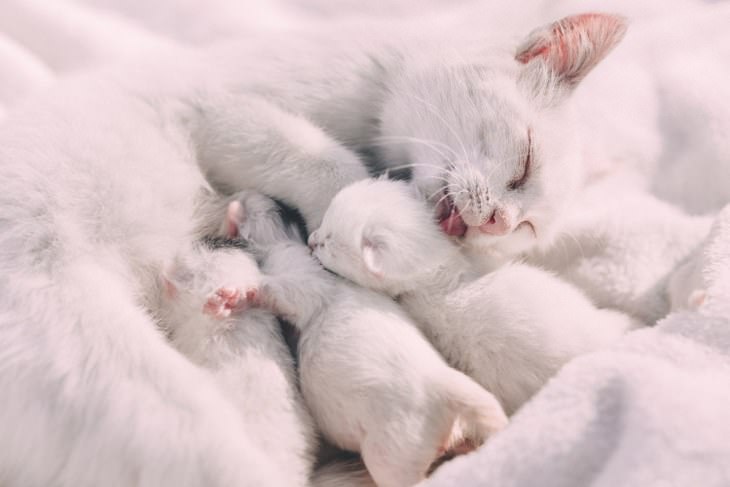 27. His first time in the Great Outdoors.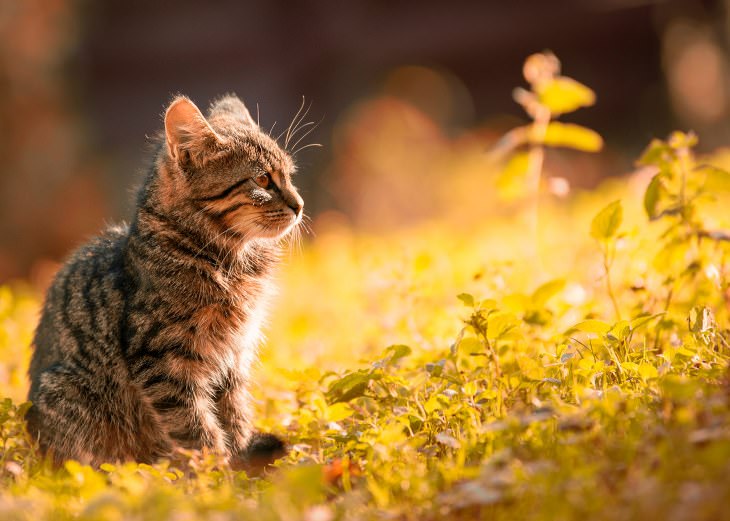 28. Life can be a little confusing when you're just a tiny kitty!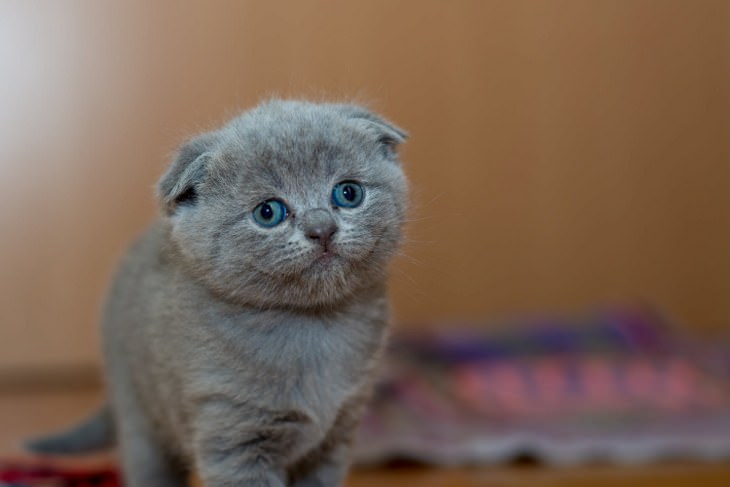 29. So warm and cozy.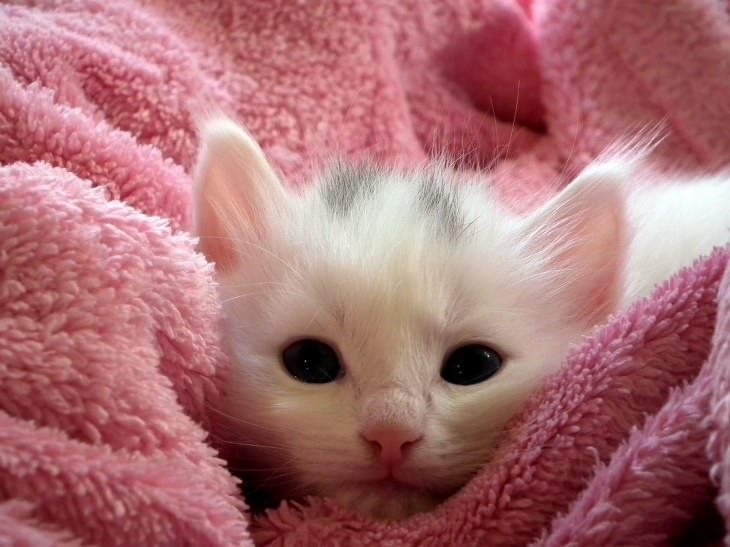 30. Let's cuddle together!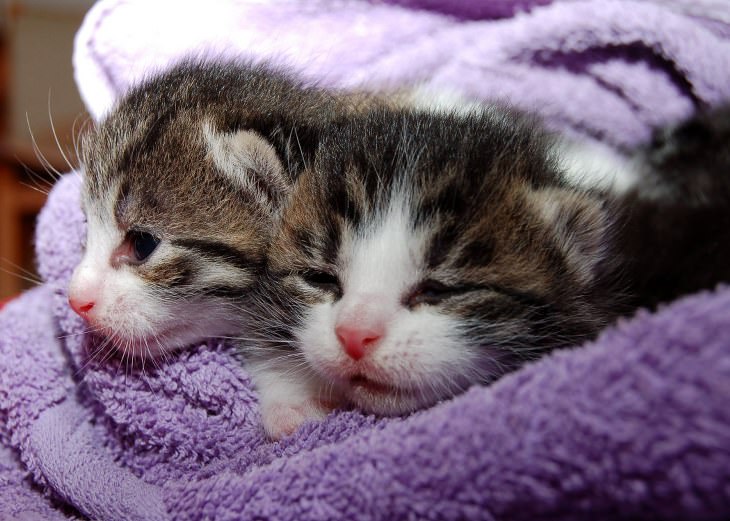 31. Kittens love it when you hold them tight!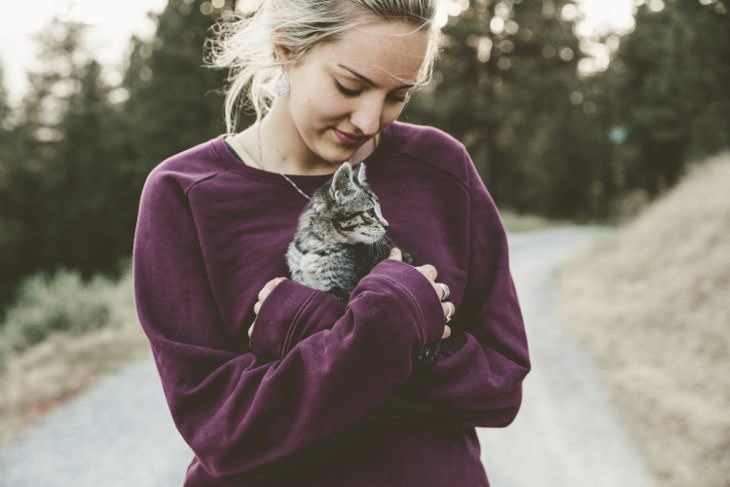 32. What a unique little kitty!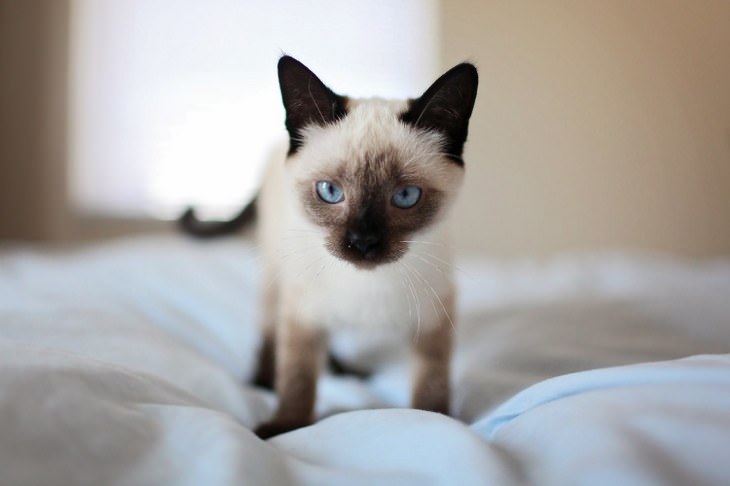 33. Cheer up, girl!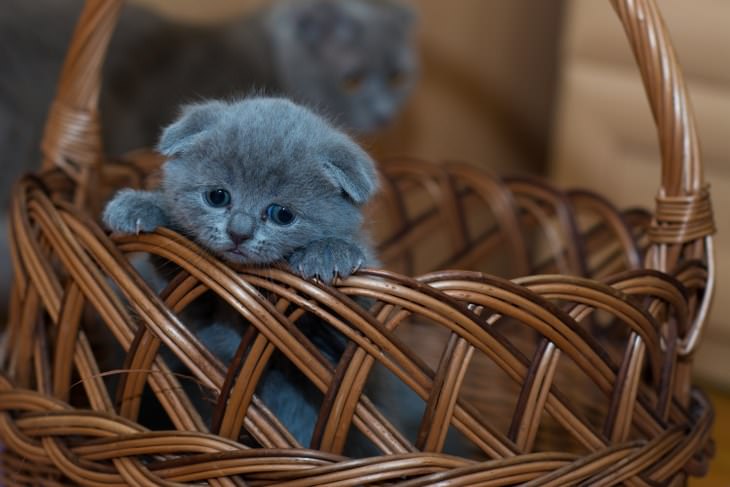 34. It's nap time yet again!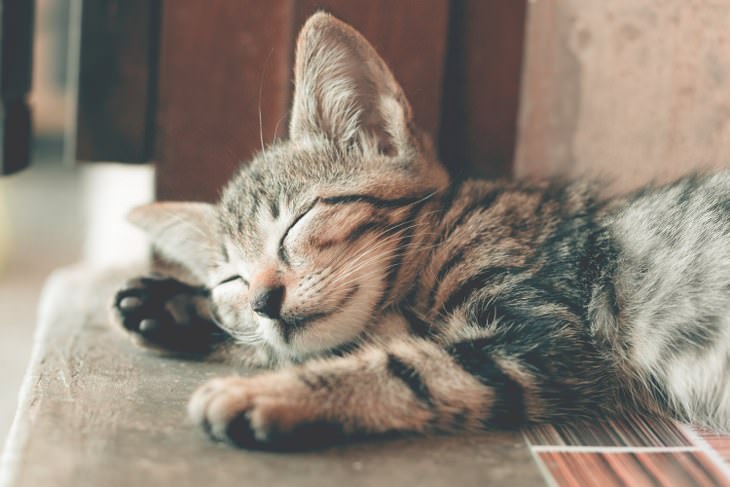 35. Those stripes are simply incredible!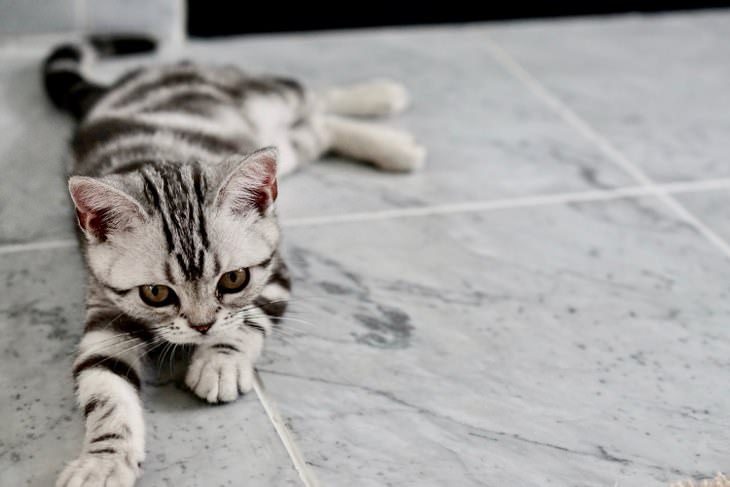 36. I could stare at those blue eyes all day long...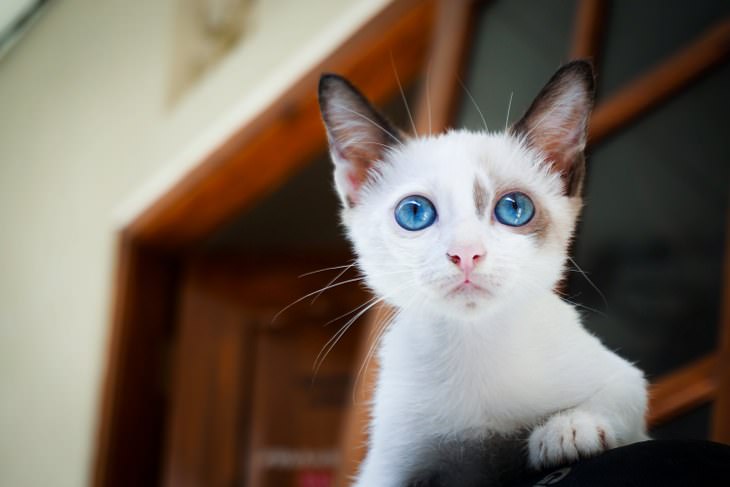 37. Well, hello there!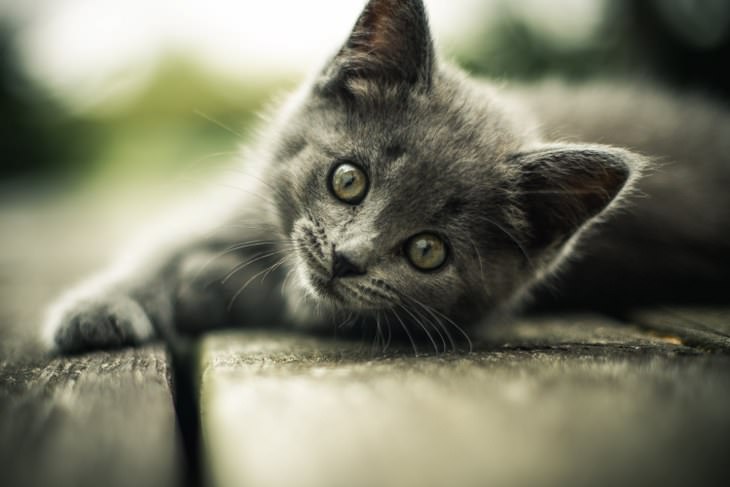 38. This kitty could do with a good brush!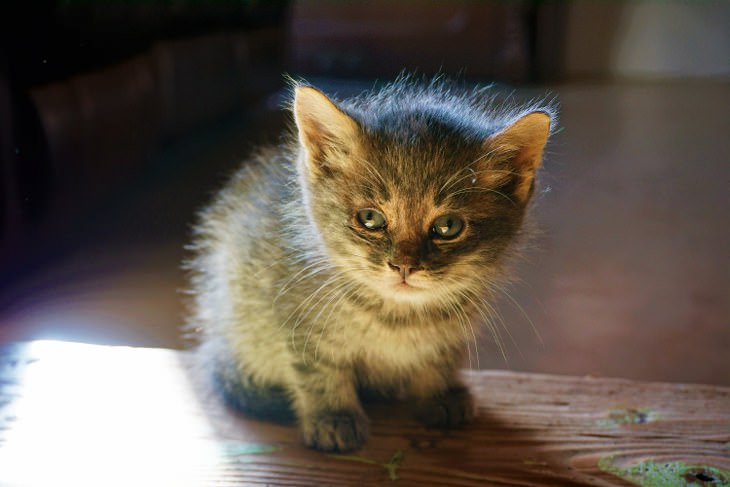 39. Someone please let this poor kitten inside...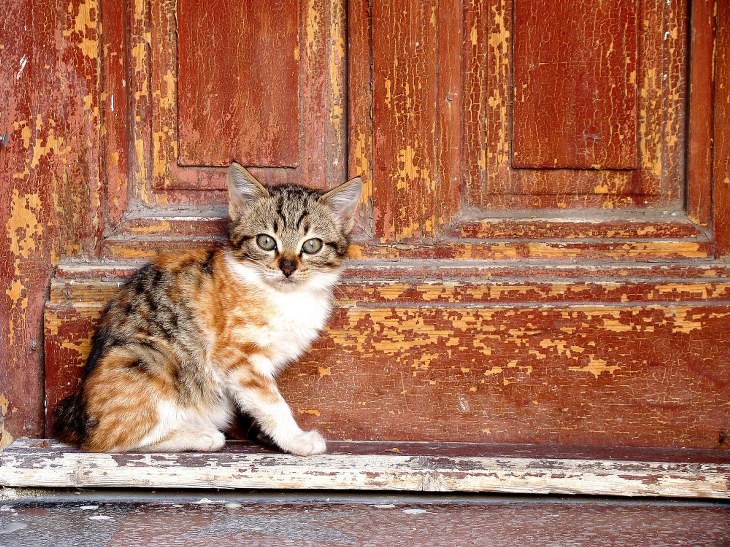 40. There really is nothing sweeter than a kitten!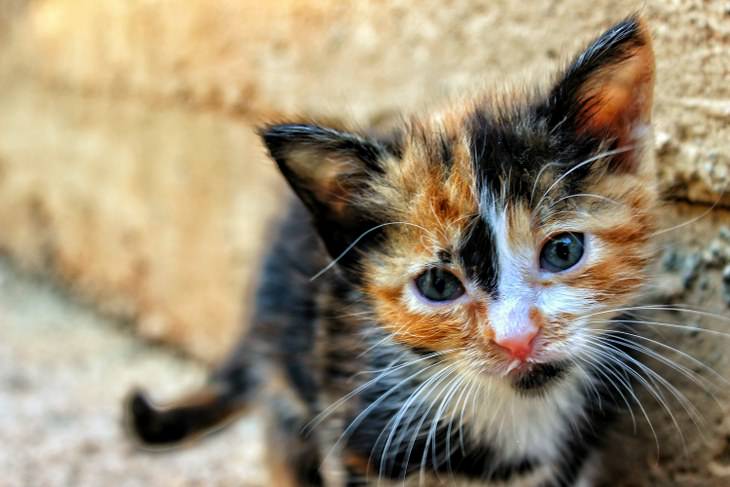 41. Kittens even have cute shadows...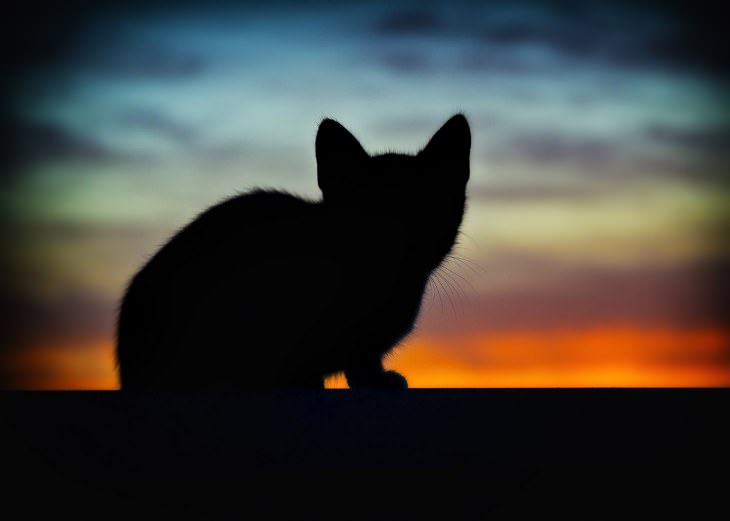 42. Fur as white as now...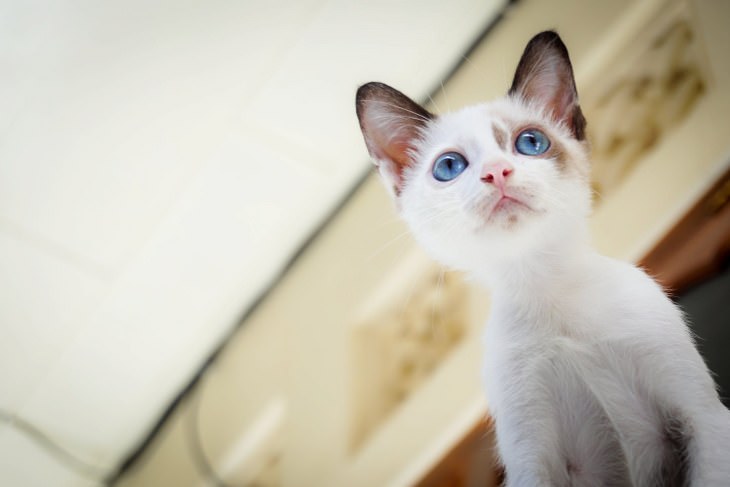 43. Hey there, little guy!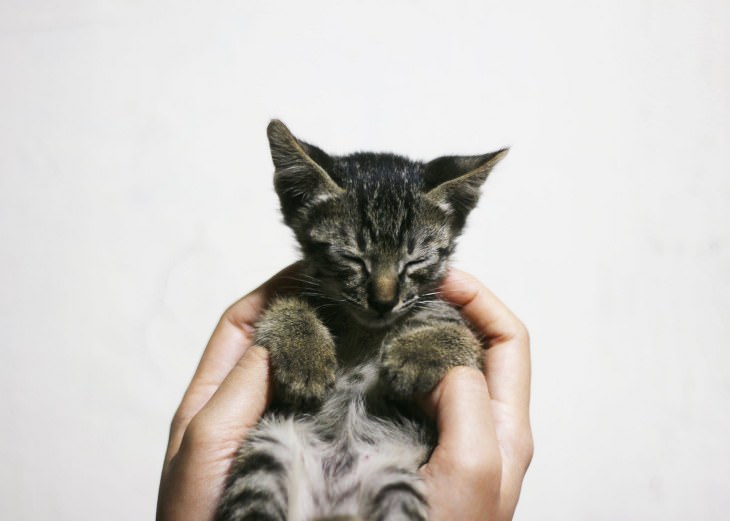 44. Such an amazing shot!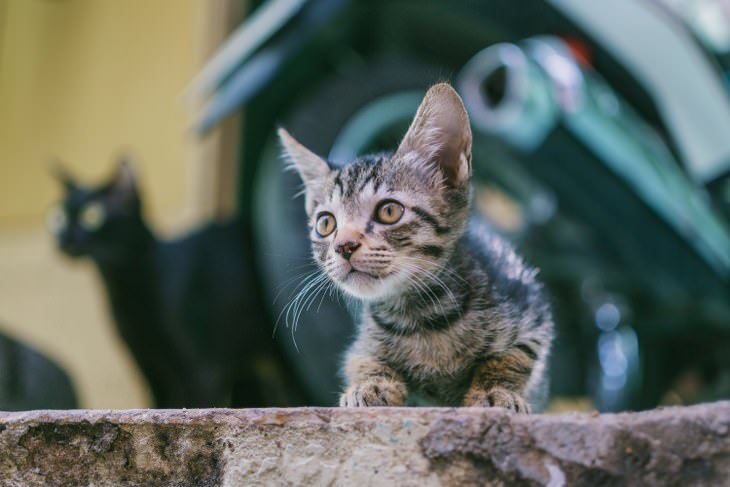 45. Just enjoying a leisurely stroll through the countryside.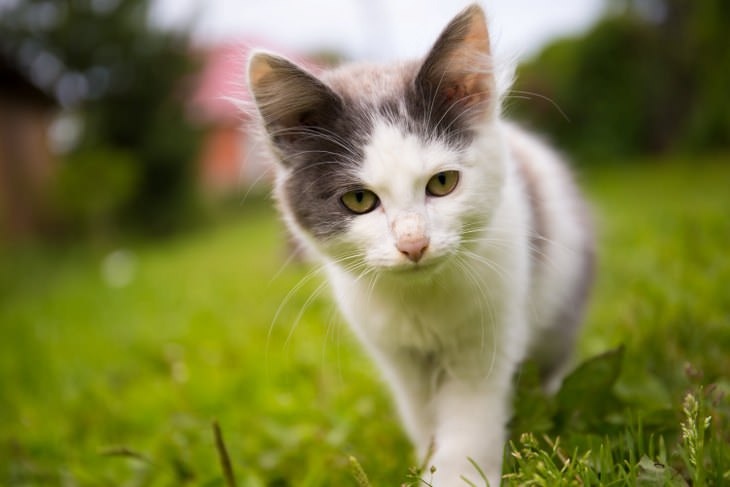 46. Are you lost, mister?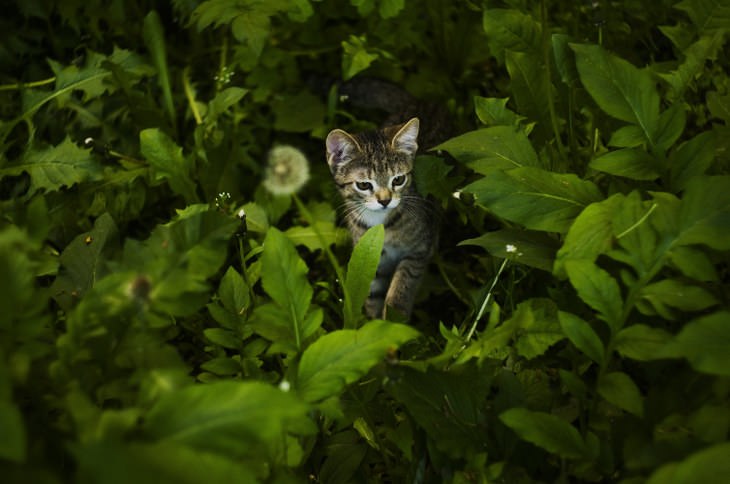 47. On the hunt for something tasty.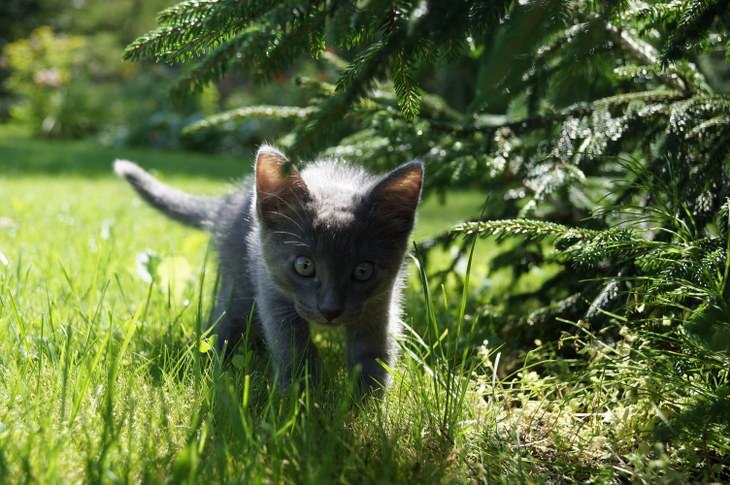 48. So soft and squishy!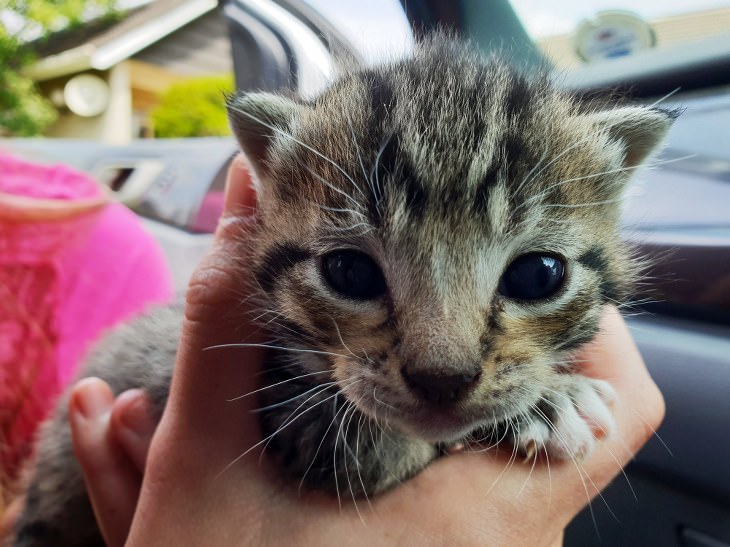 49. Wakey wakey!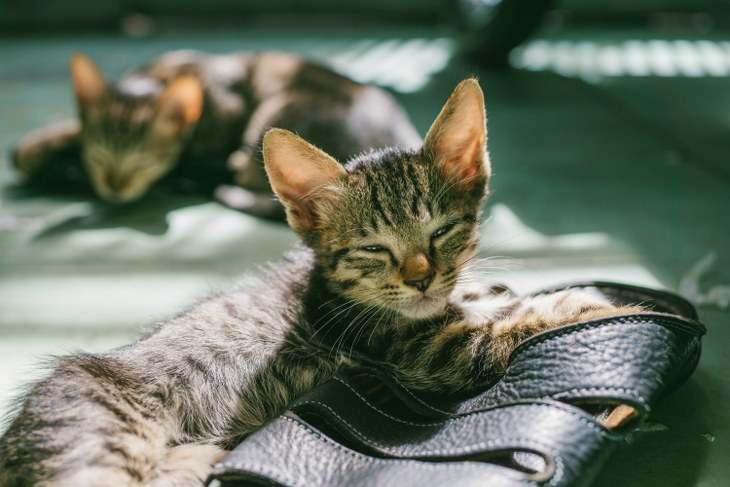 50. What kind of flower is this?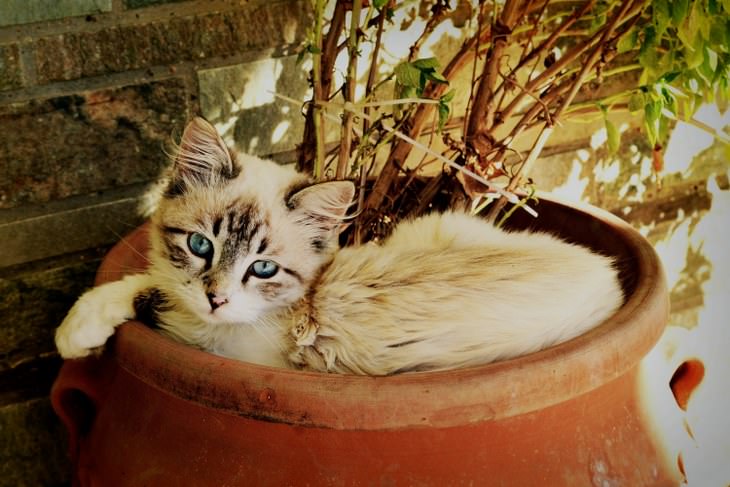 51. Just look at those tiny paws!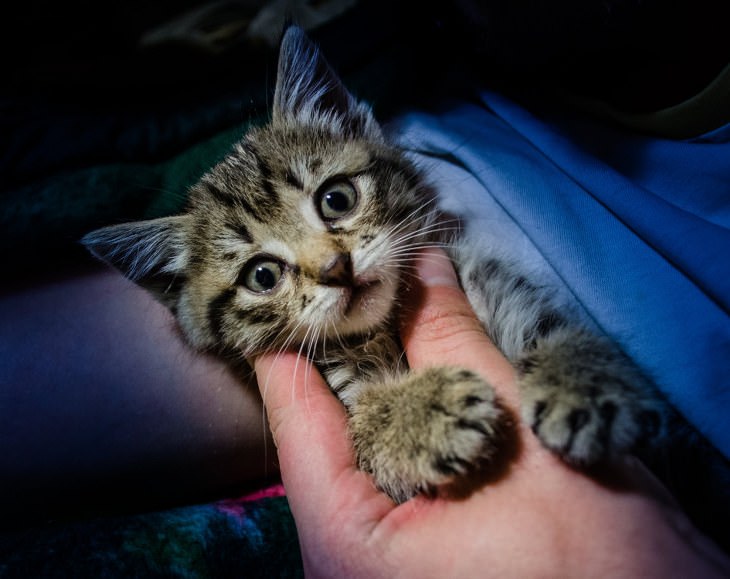 52. Her face is a pure work of art!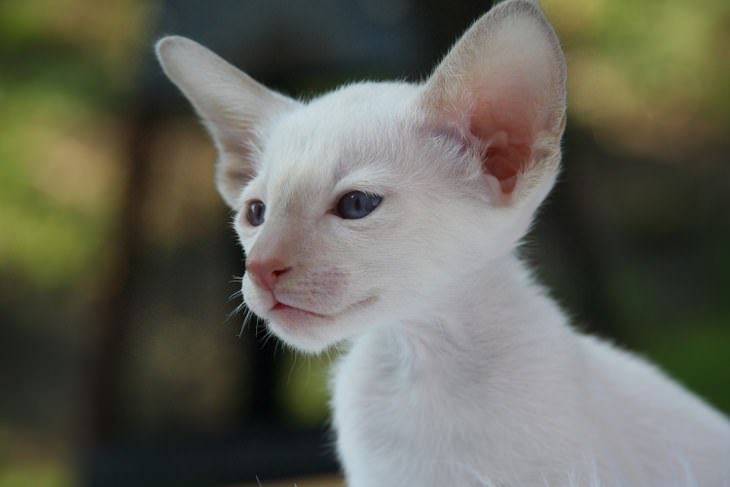 53. Such fun!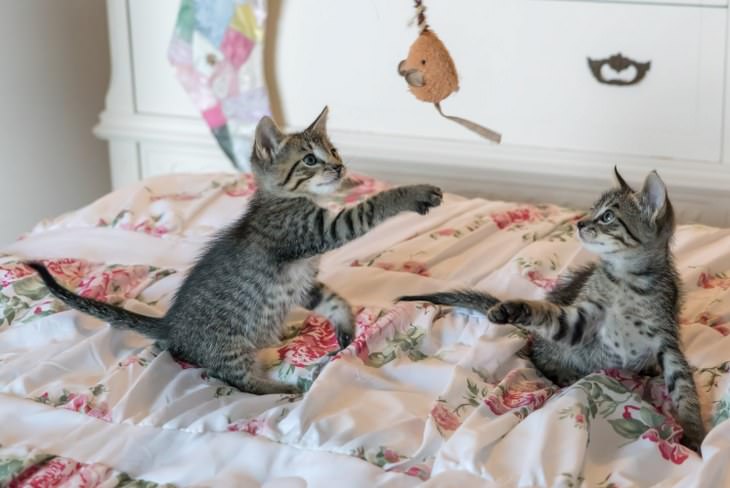 54. Five kitties are way better than one!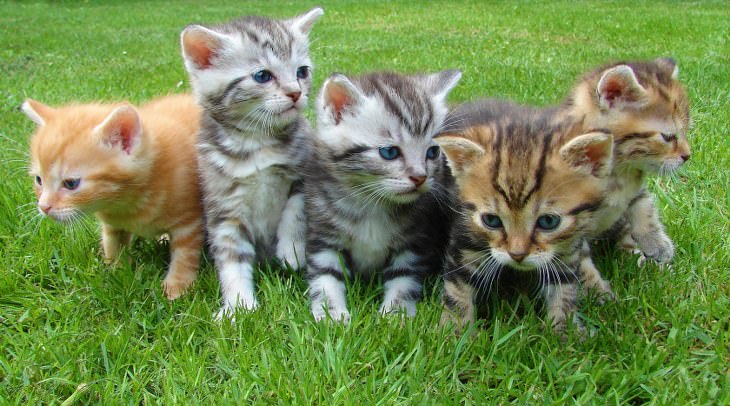 55. Kittens are the roses of the animal kingdom!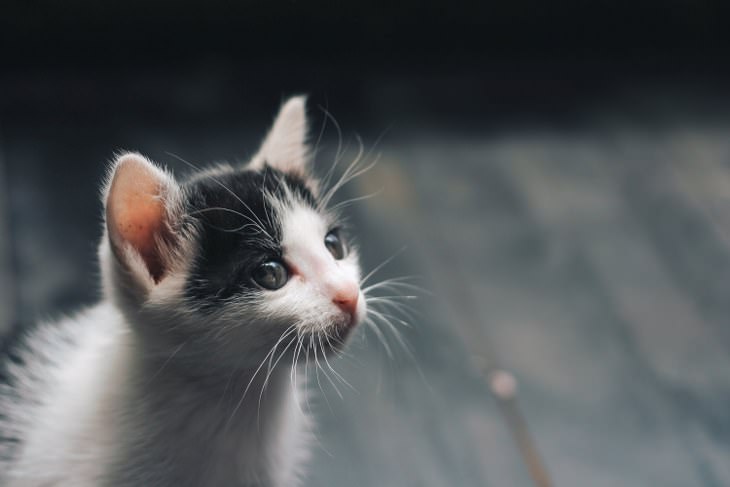 56. Time for a spot of fishing!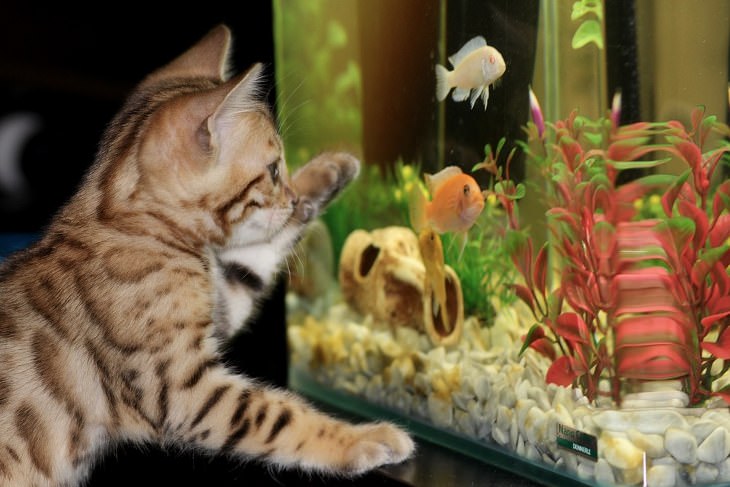 57. Have you ever seen a sweeter portrait?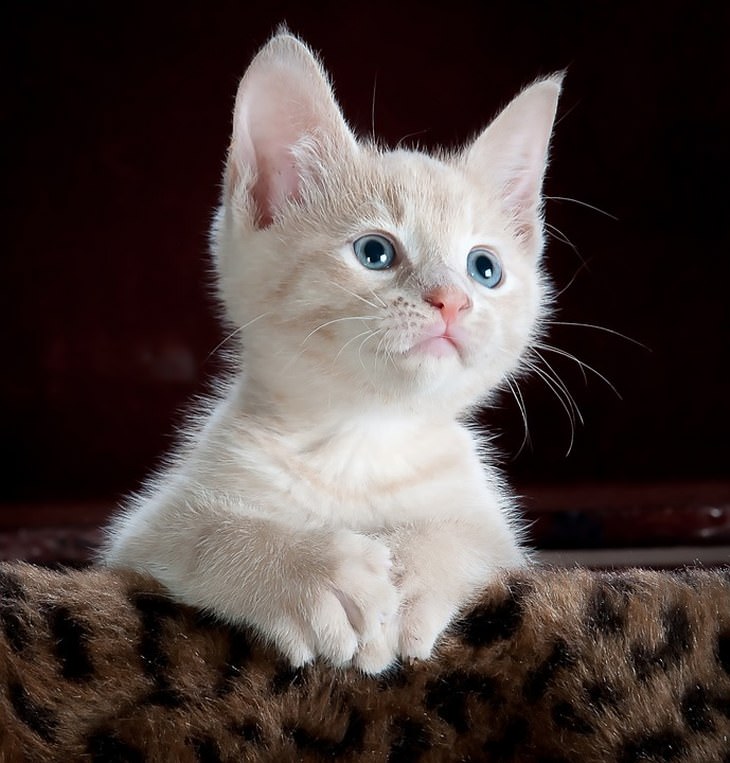 58. Ginger's feeling a little on edge, it seems...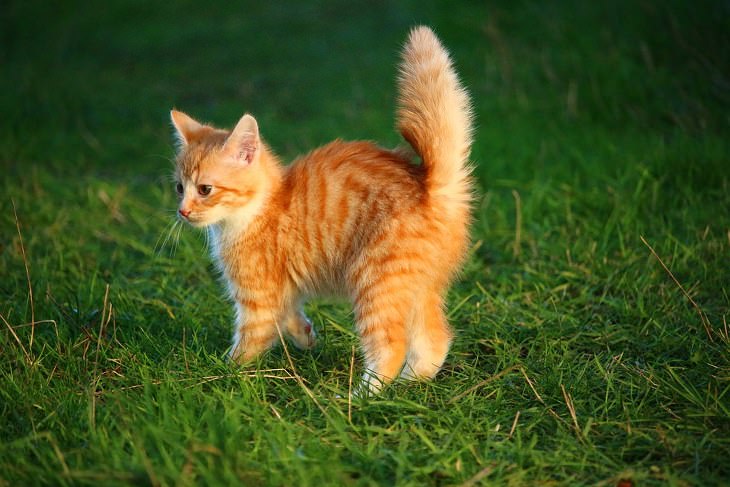 59. Someone isn't happy with all these flowers growing all over the place...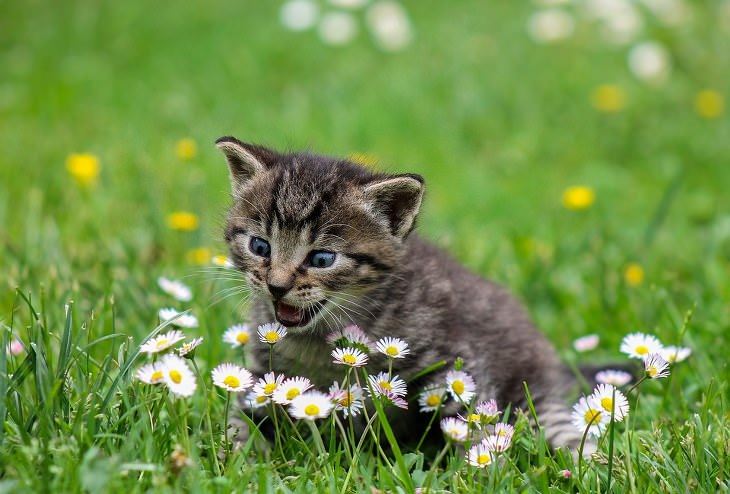 60. Is it time to wake up already?!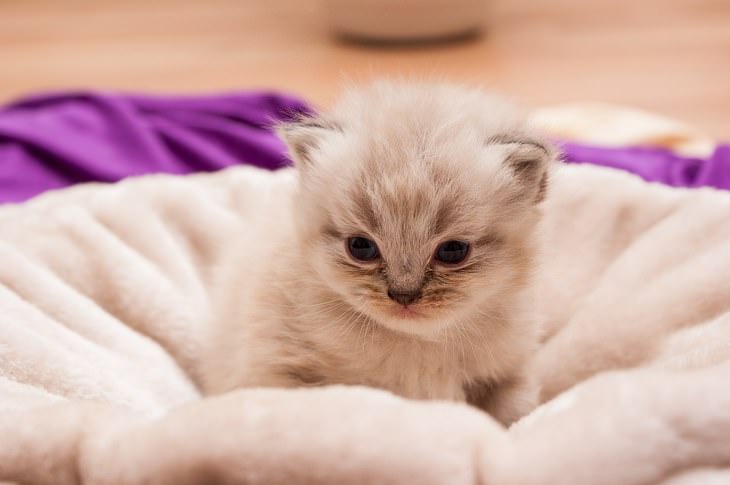 61. Please, just five more minutes!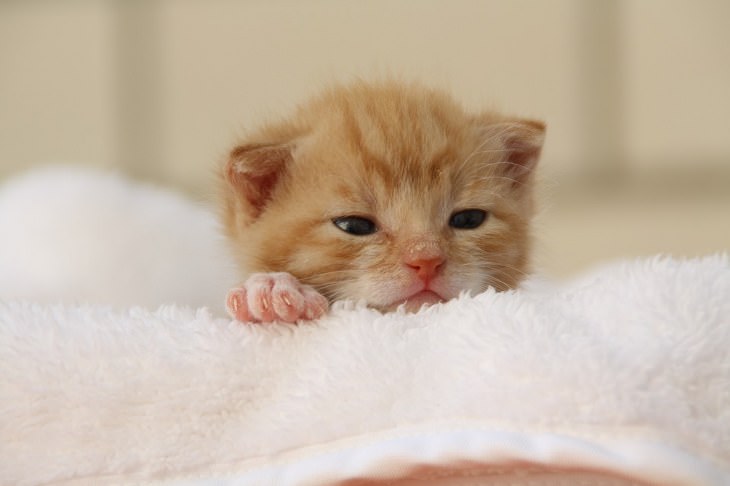 62. The face of despair...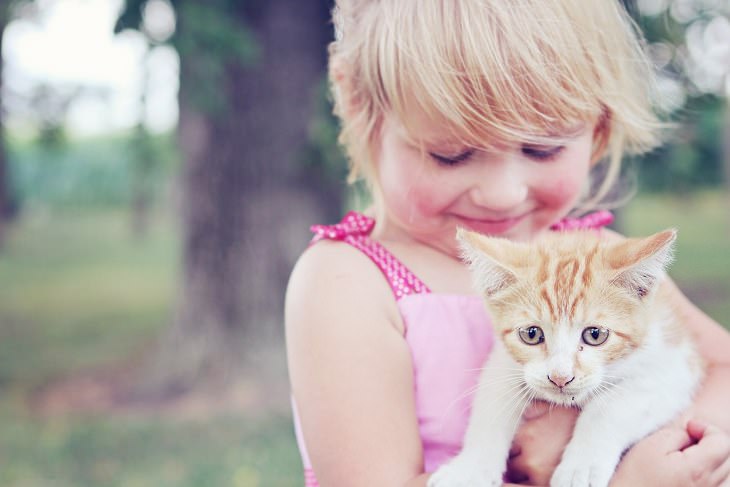 63. Even kittens love Christmas!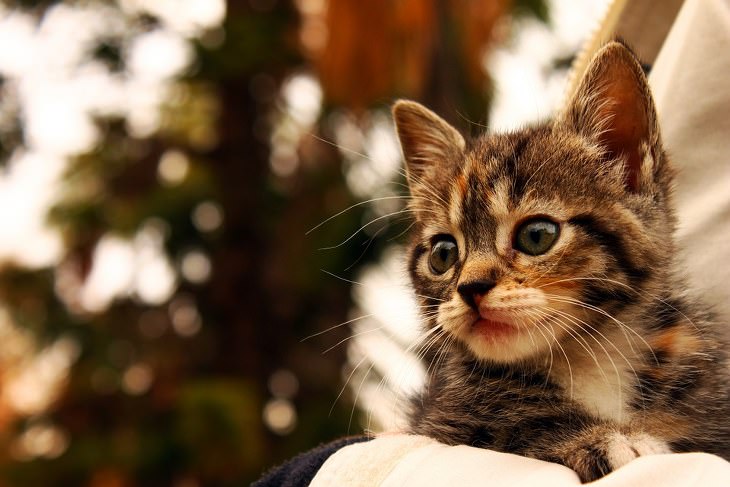 64. Have you ever seen a smaller kitten?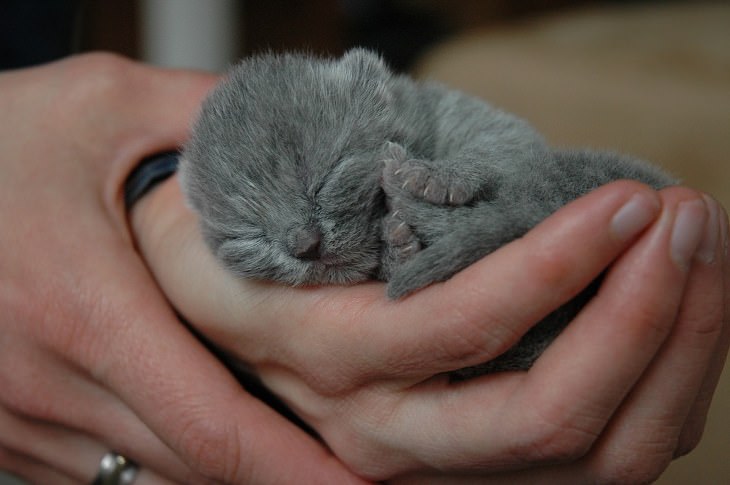 65. Kitty pyramid!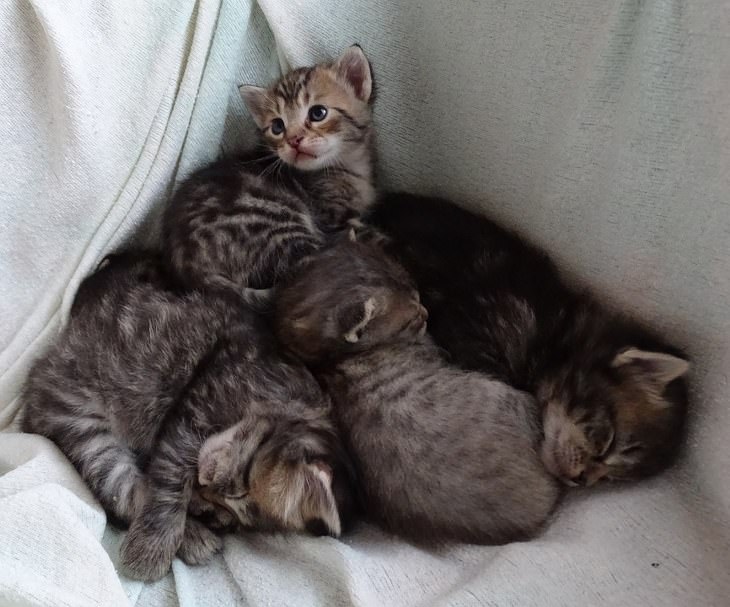 66. He's so small you could mistake him for a squirrel!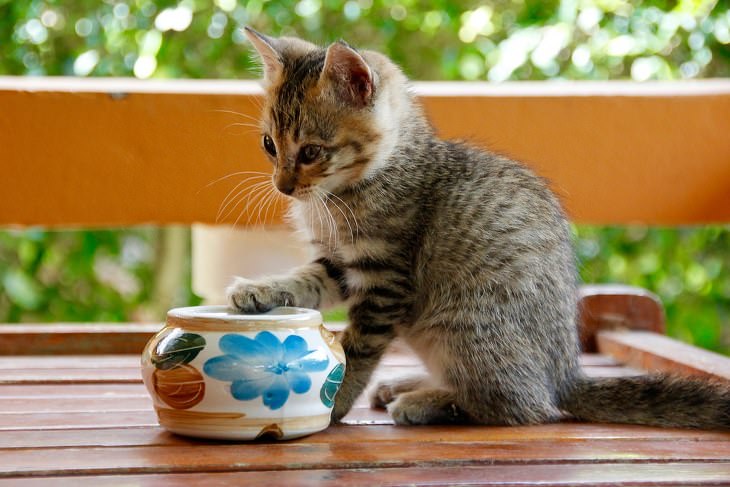 67. Once you get a kitten, it's only natural to keep taking photos!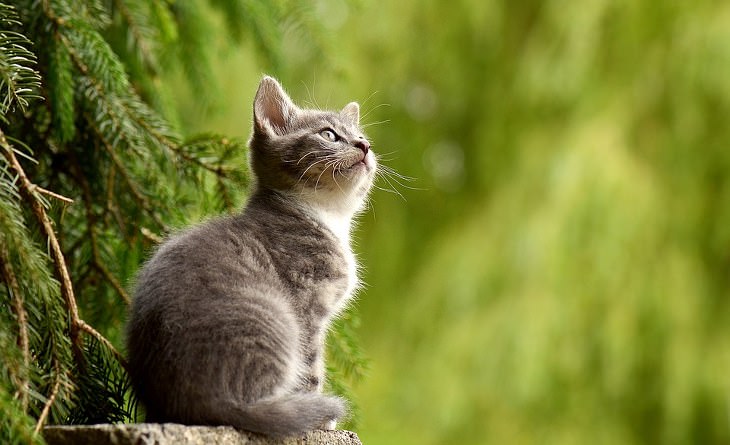 68. Playtime!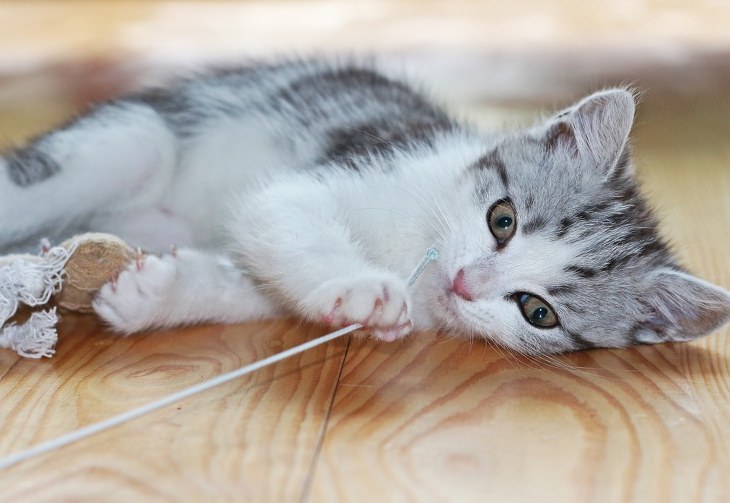 69. This cute kitty is ready to pounce!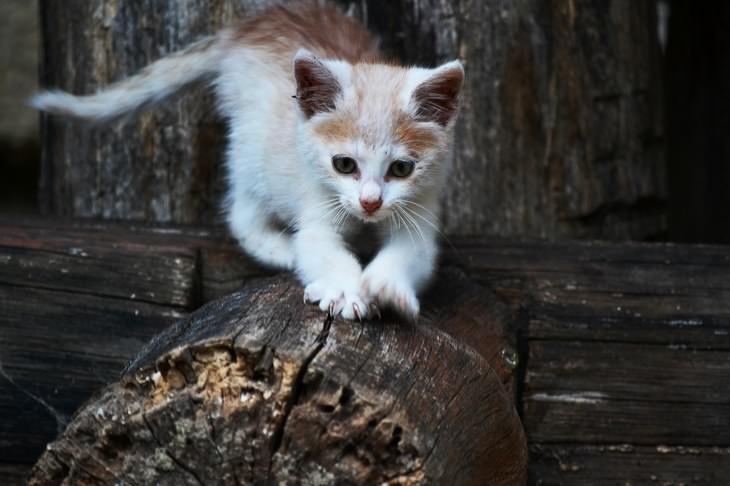 70. Me? In the way? Of course not...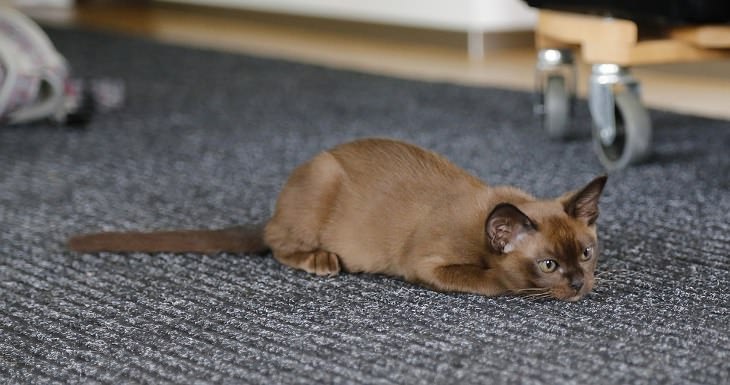 71. This one's just too cute for words!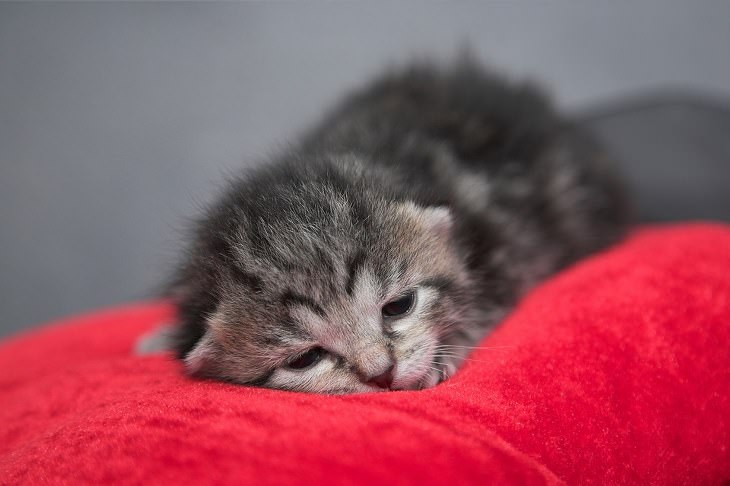 72. Such a beautiful close-up shot of this cute kitty!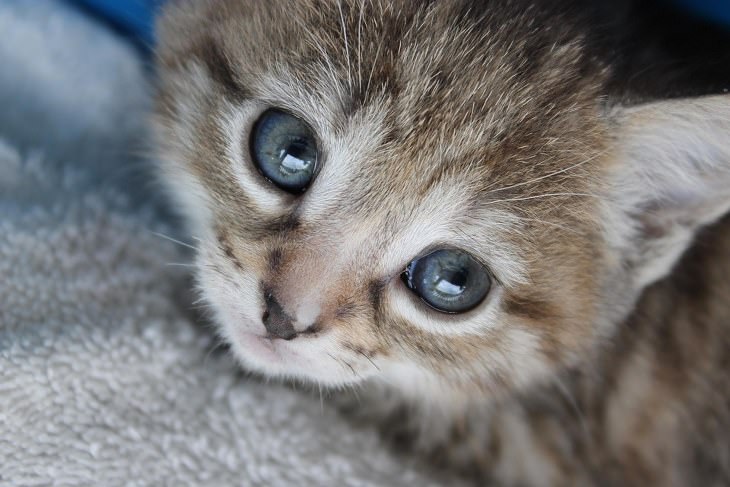 73. The cat's in the bag!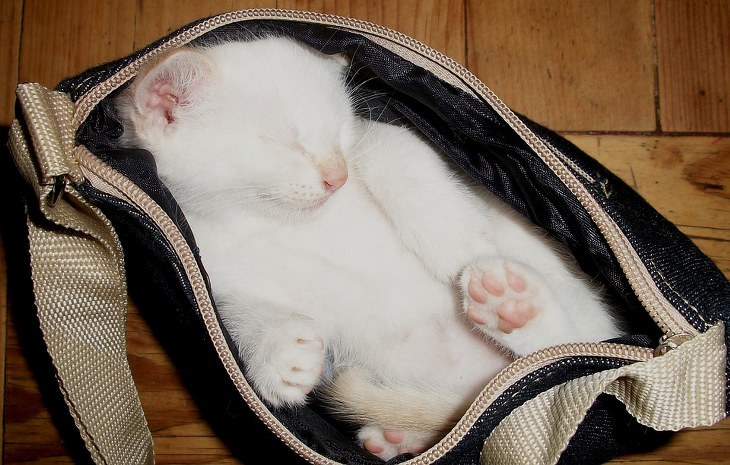 74. Finding shelter under an old cart.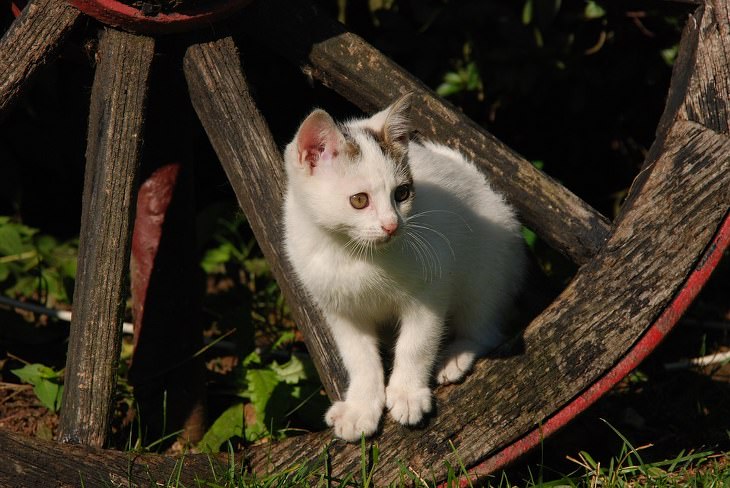 75. One happy family!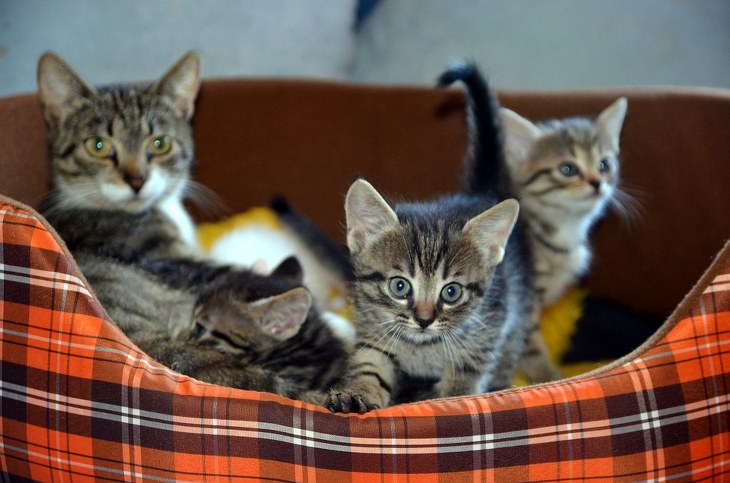 If you love puppies as much as you love kittens, then make sure you check this post out!

BONUS: These Cute Kitten Videos Will Melt Your Heart!

Don't forget to share these cute kittens with all the cat-lovers you know!