Staring at walls, getting stuck in grocery bags and cardboard boxes, and sleeping in the most uncomfortable places - these are just three examples of an unexplained natural phenomenon known as "cat logic." This hilarious photo collection will get you thoroughly familiar with the mysterious mind of the domestic cat and have you laughing non-stop too!
Where did all the water go?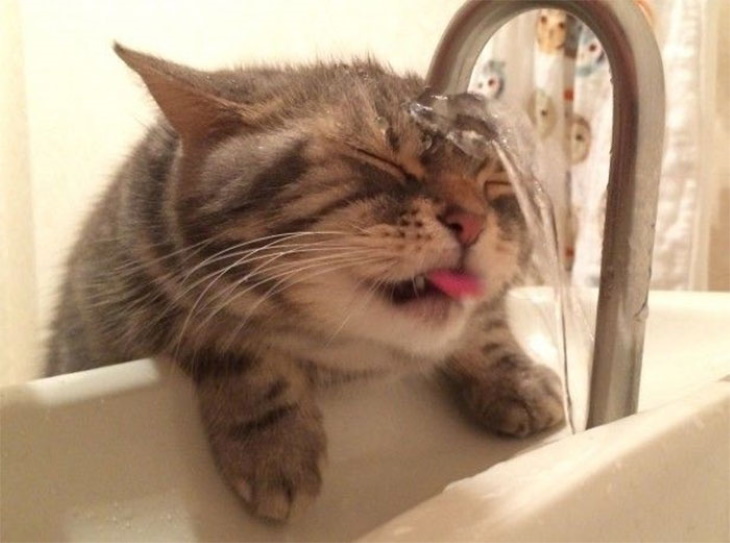 Son, one day this entire kingdom will be yours...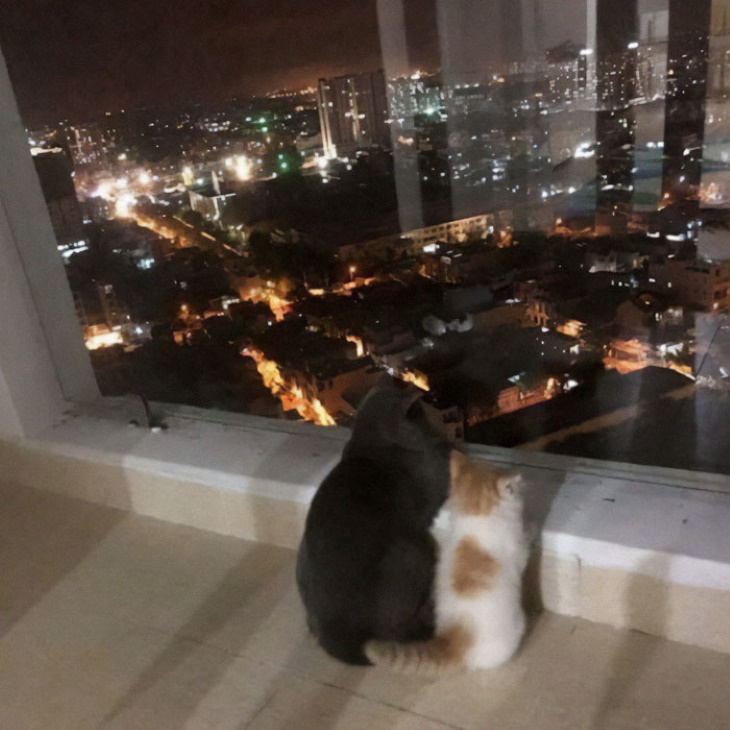 Take down the posters, honey, found her!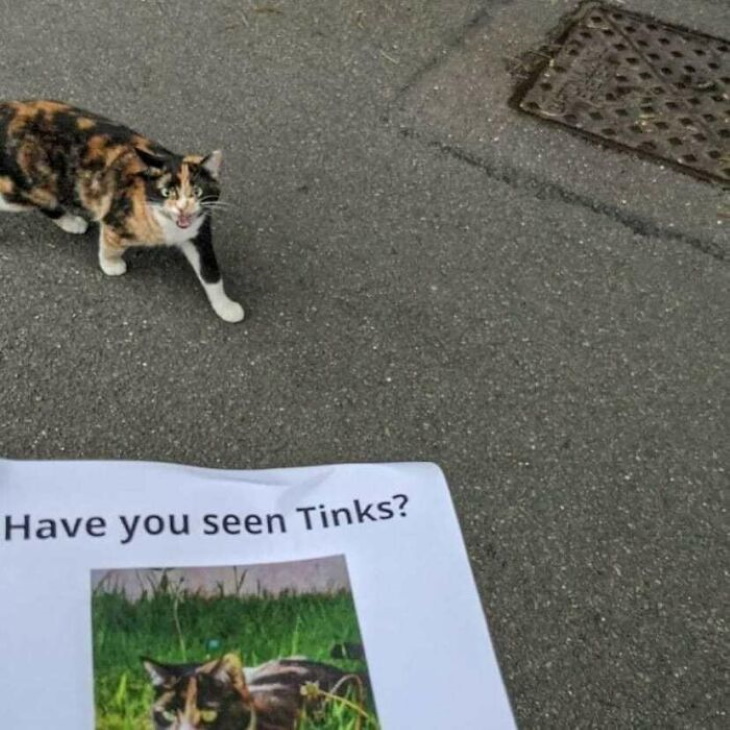 So this is what my couch sees all day...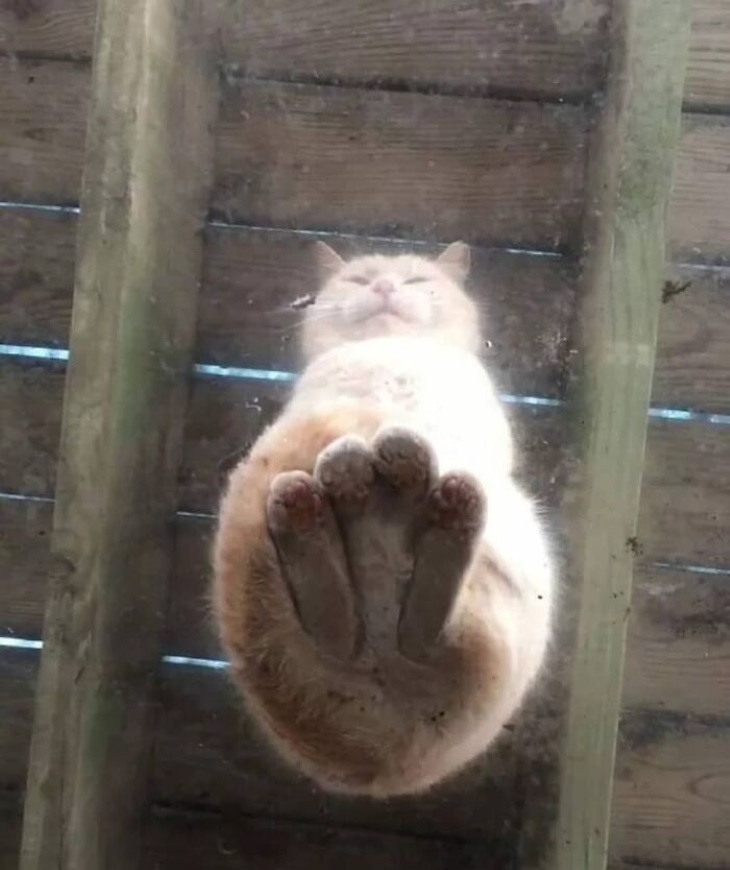 Please, don't let the big, bad vet touch me ever again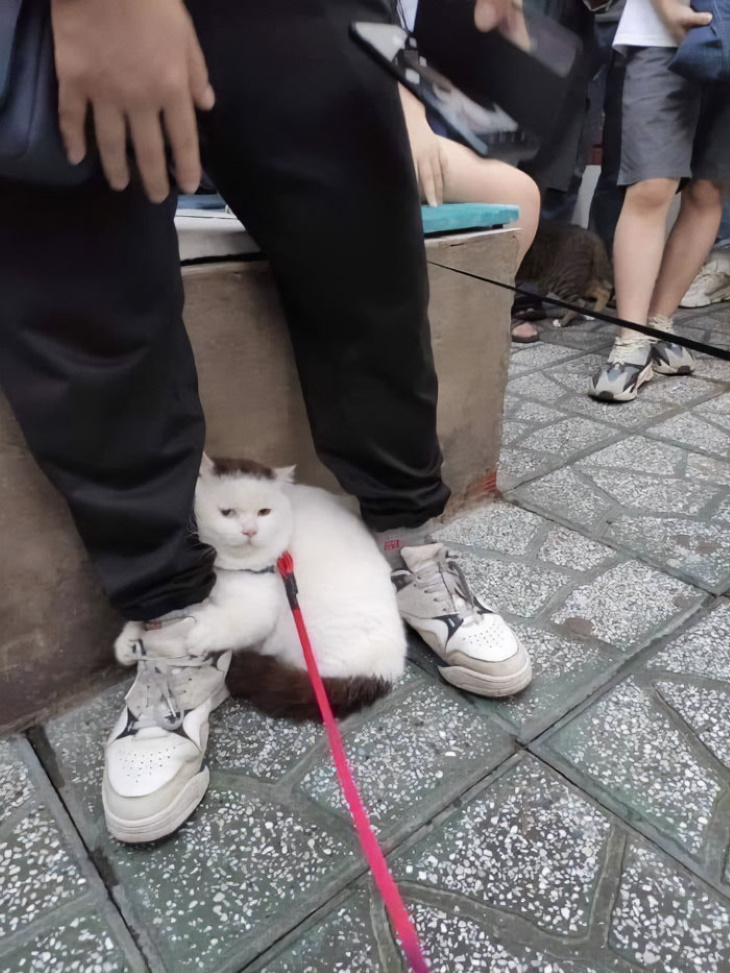 "Work, woman! I'm watching you"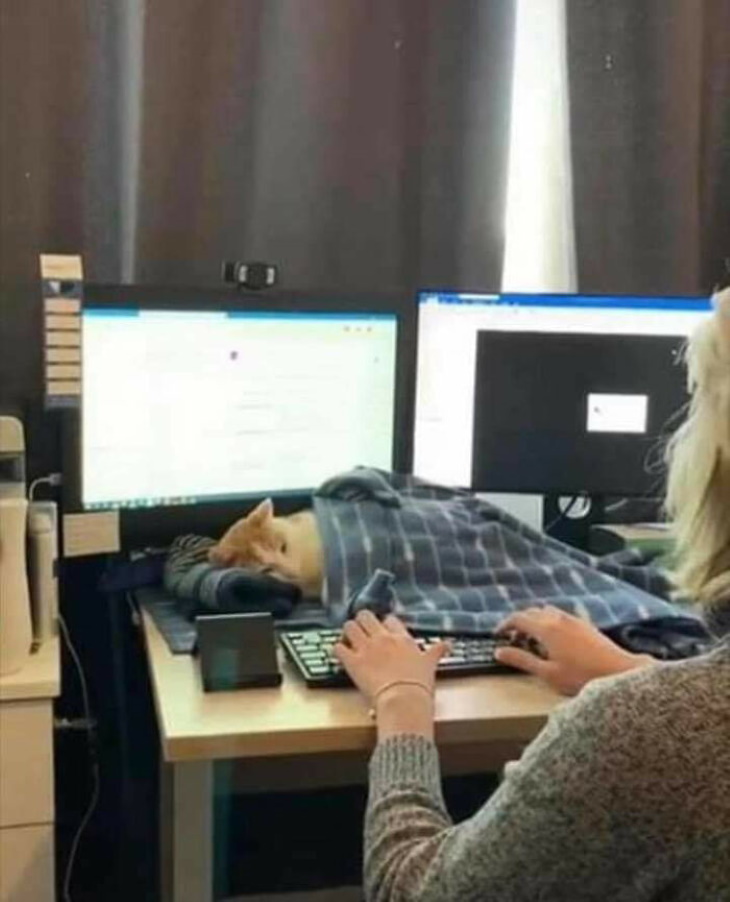 Like this?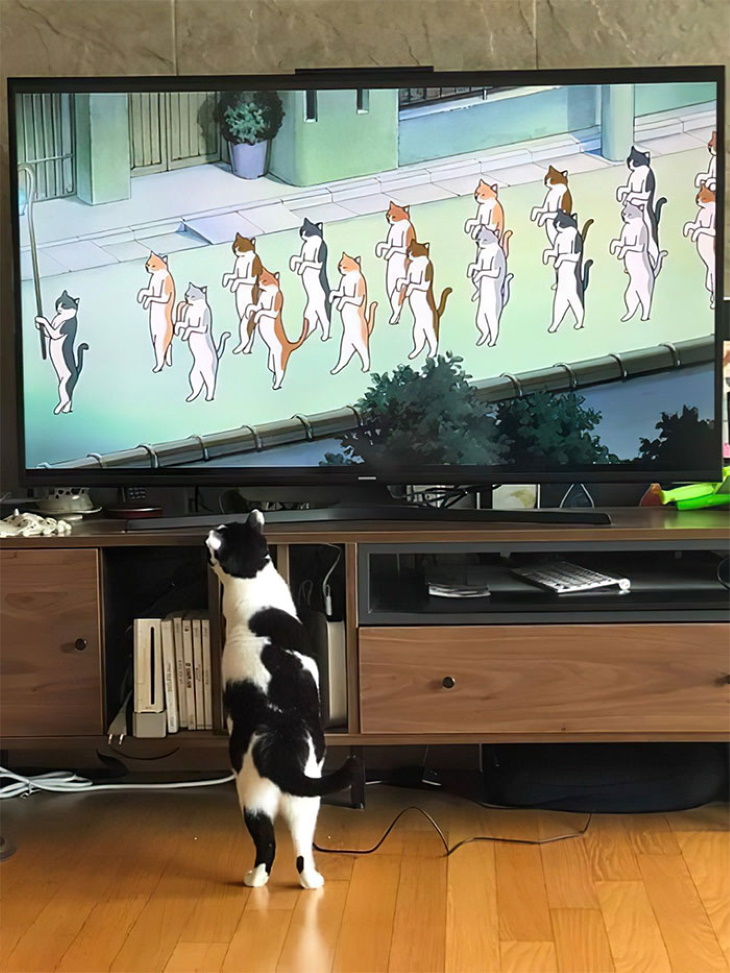 Cats. Always happy to "help"!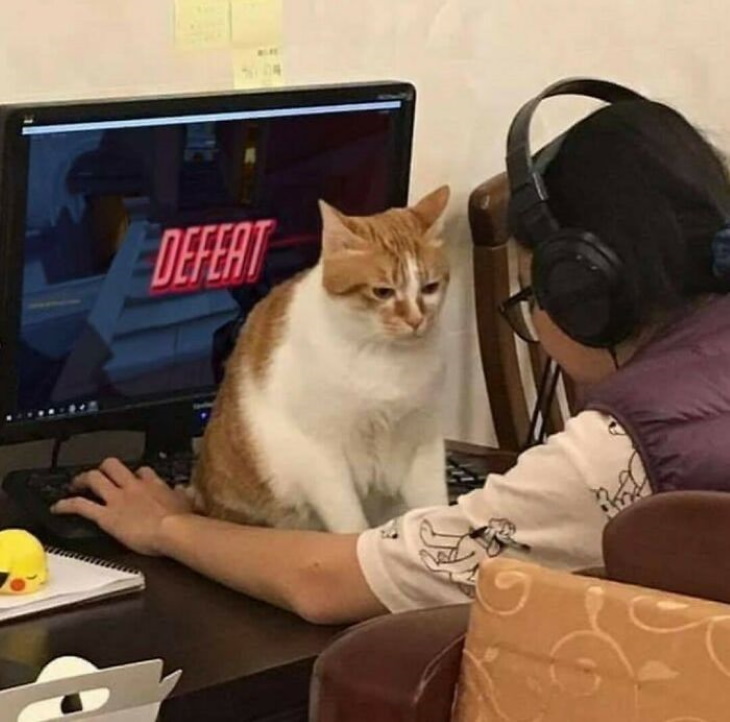 Behold, the magnificent snail cat!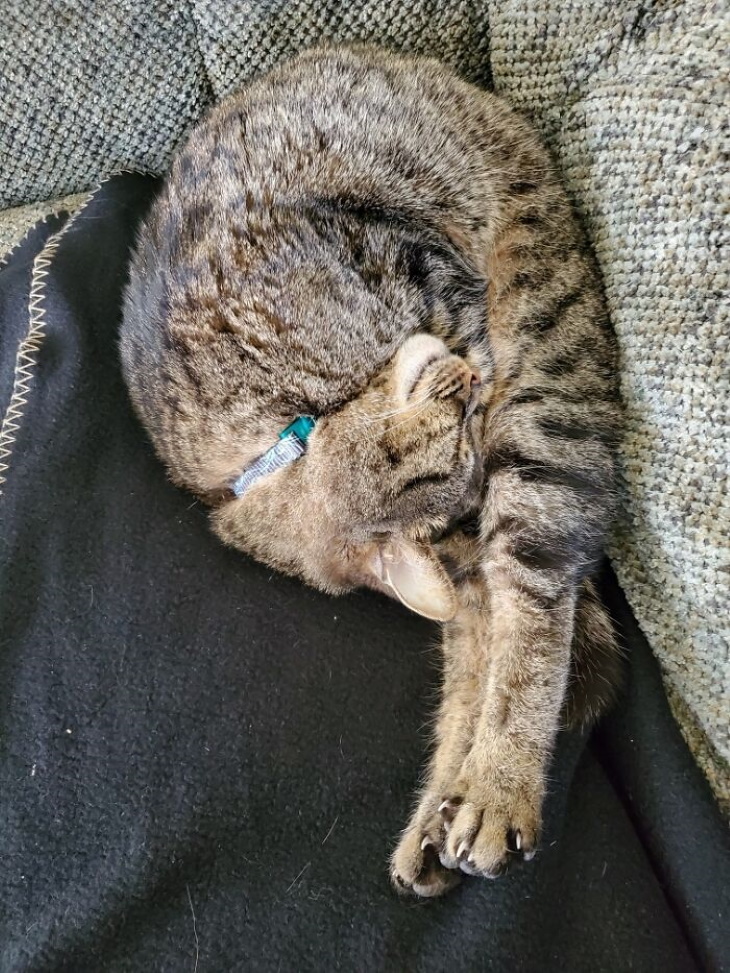 "No more disgusting dry cat food! This is more to my liking..."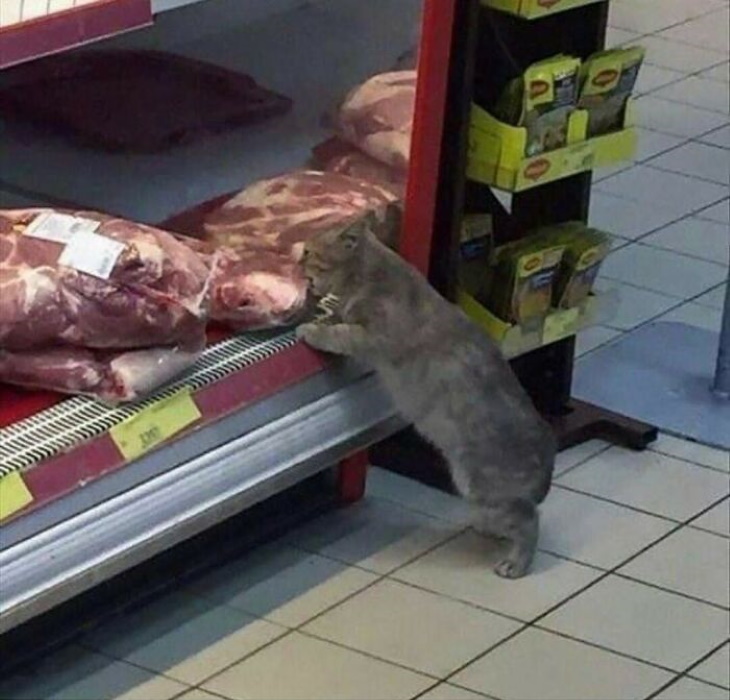 Your daily dose of adorable cuteness: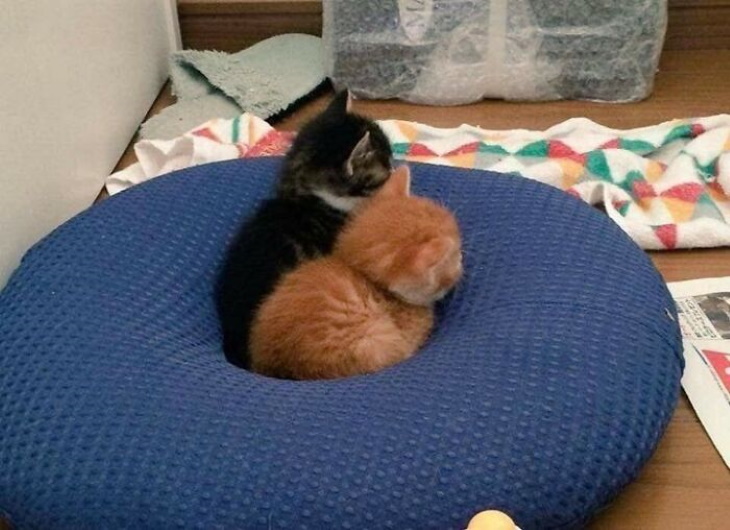 "Let me ouut! I will behave this time, I promise!"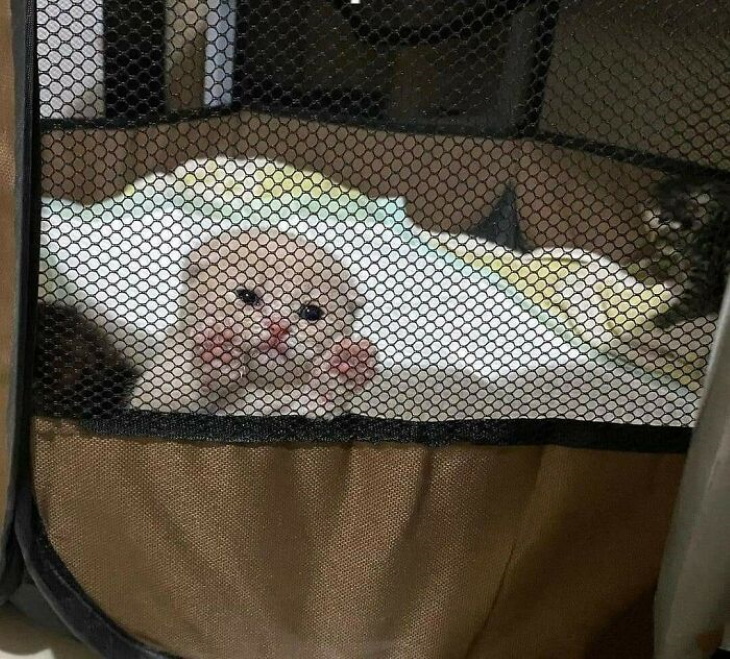 Just two best pals enjoying a drink together...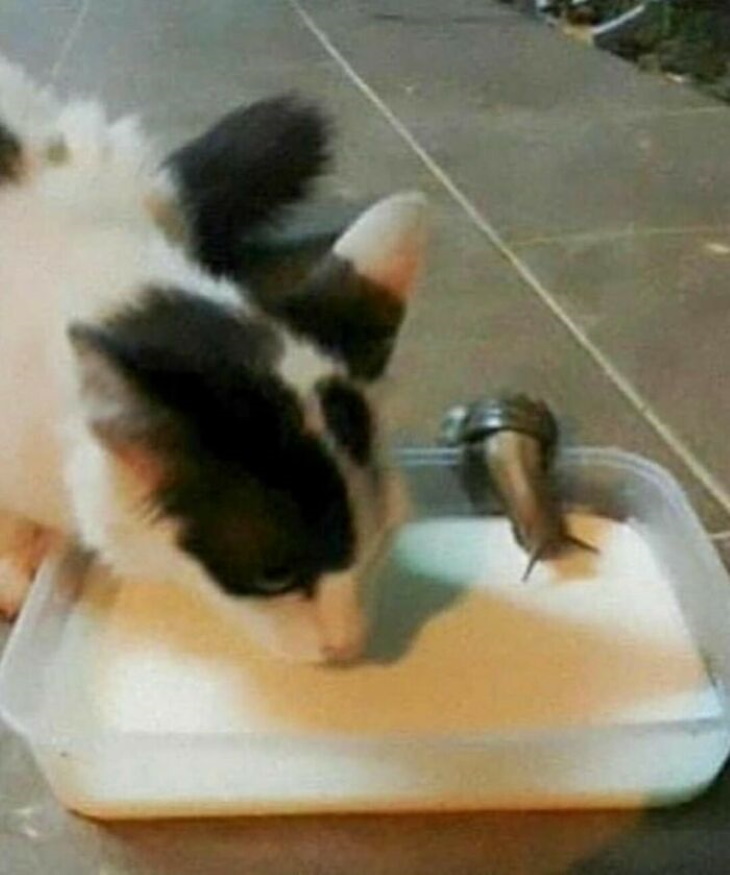 Everyone needs an uncle like this in their lives...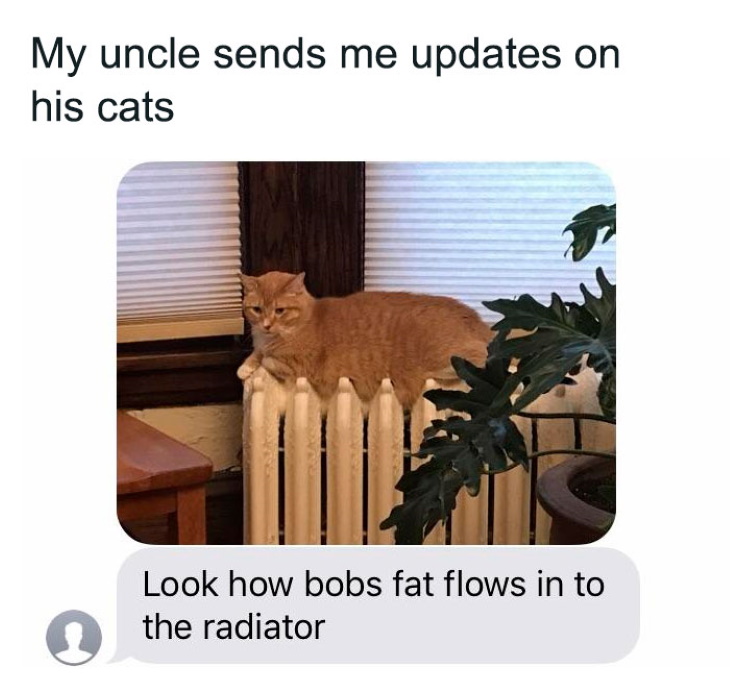 Which one is the real thing? I bet he isn't sure himself anymore!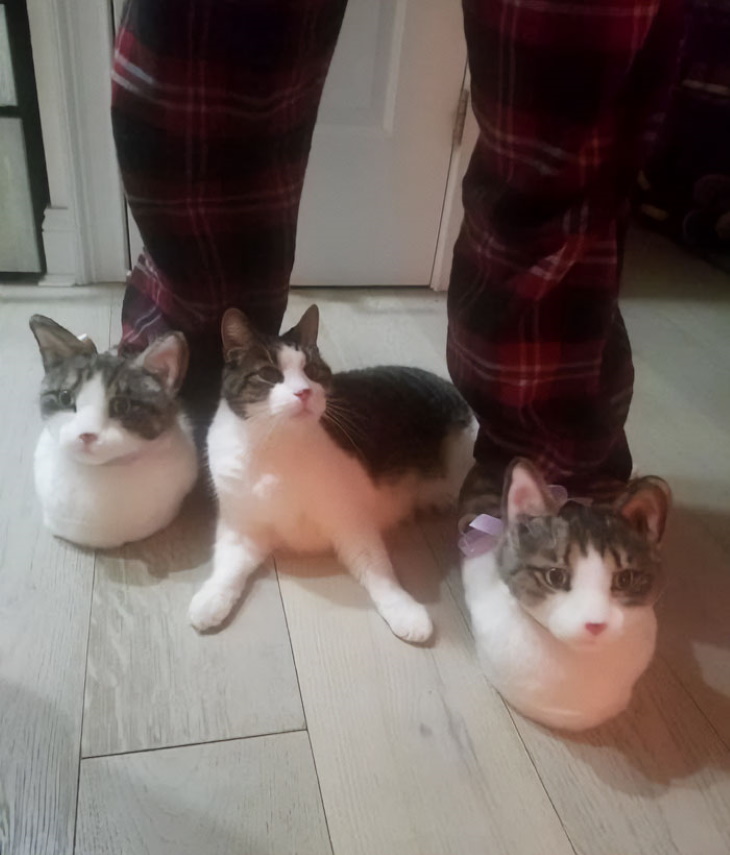 A little to the left.... a little to the right... Finally, the purrfect spot!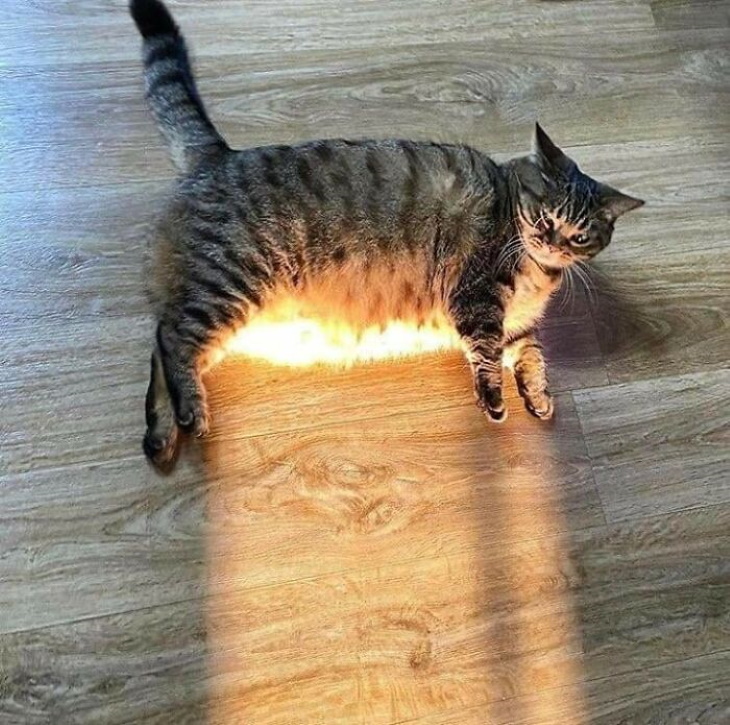 It's bedtime at the kitty kindergarten!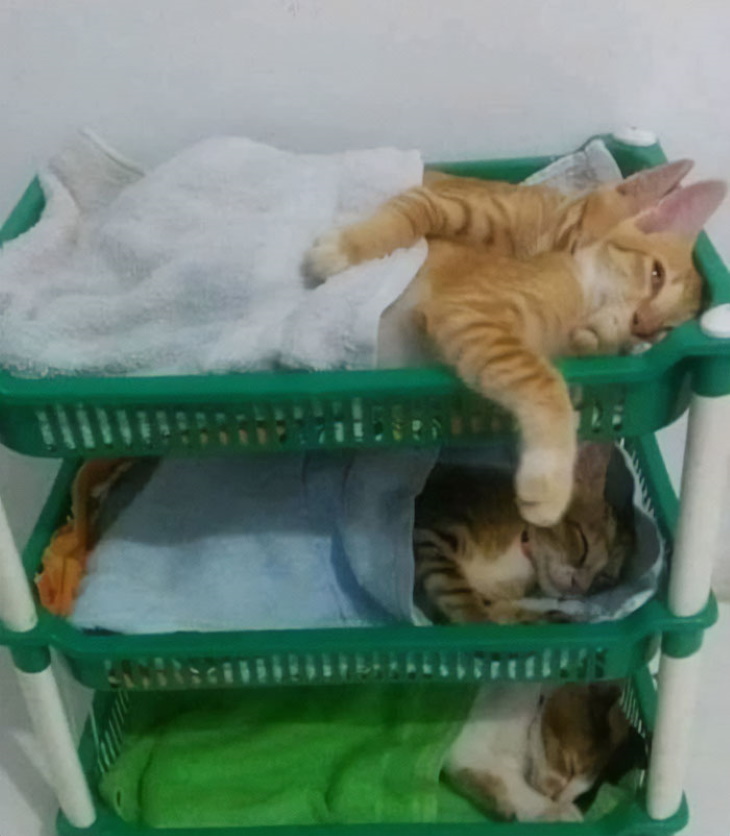 Here you go, a lovely floof to end the list!