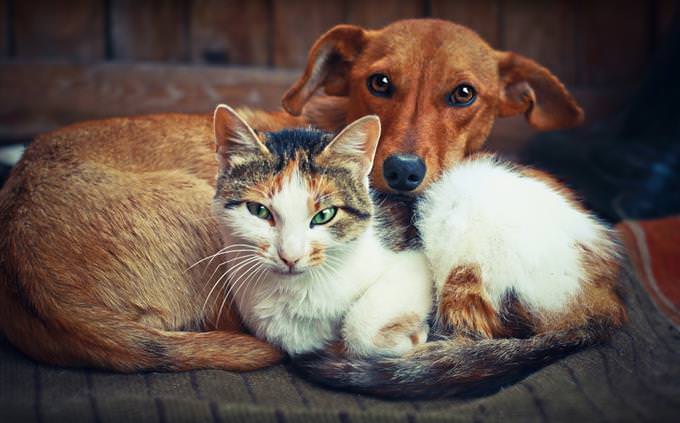 Do you like cats and dogs?
Yes, I love them both very much
I like them both, but don't have any
I'm not keen on either species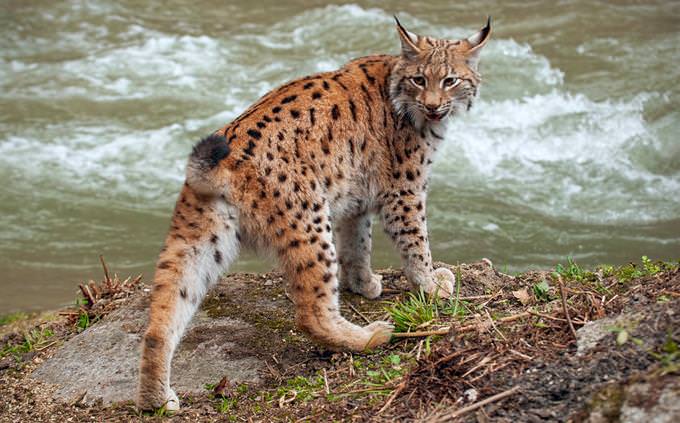 If legal and moral, would you ever live with an exotic animal?
Never. I can only trust pets.
It might be nice but no, I wouldn't want that as part of my life
Yes, but only small ones like a bird or a rodent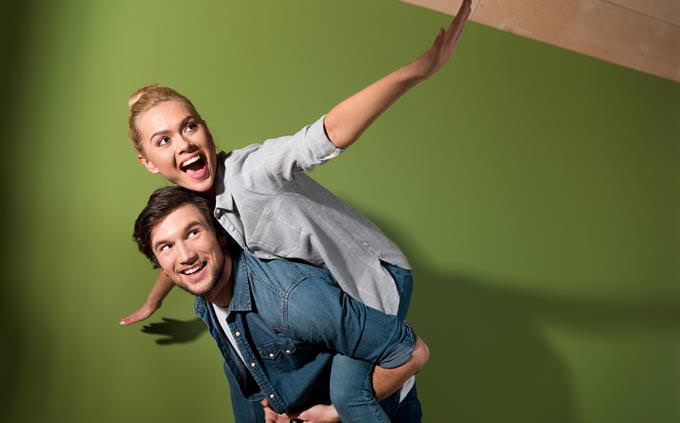 What would you enjoy more?
A long camping trip in the wilderness
A weekend at a 4 star hotel
Taking a guided tour of an old, beautiful forest
Spending a few days in a modern cabin near a placid lake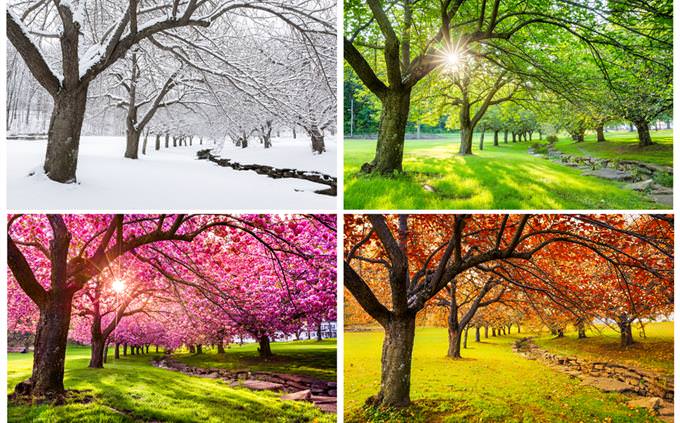 What is your favorite season?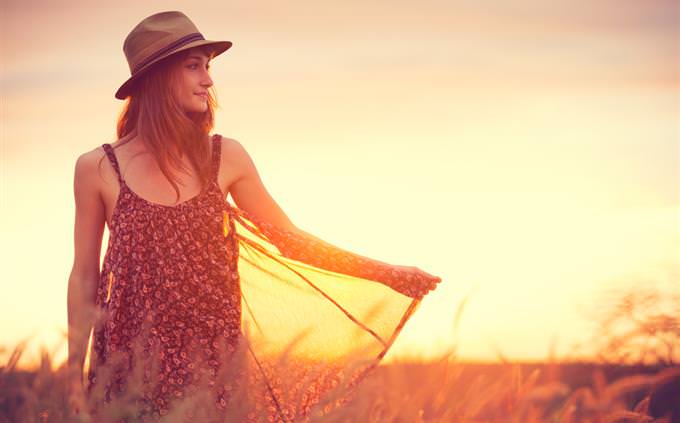 When do you feel most connected to nature?
When I go somewhere wild I've never been
Whenever I stop and listen to the wind, inhaling it in
When the weather is stormy or windy, feeling alive and dynamic
Whenever I step away from home
Pick a place that immediately makes you feel relaxed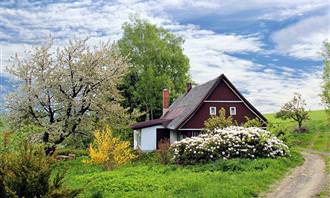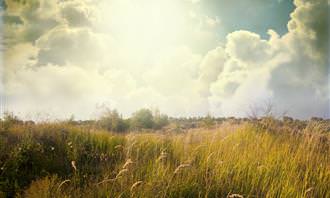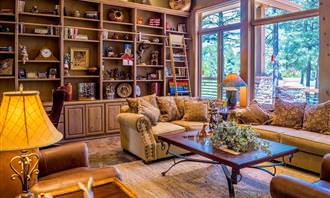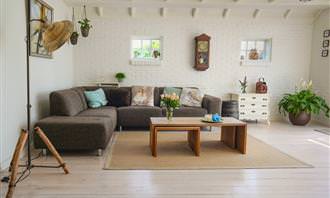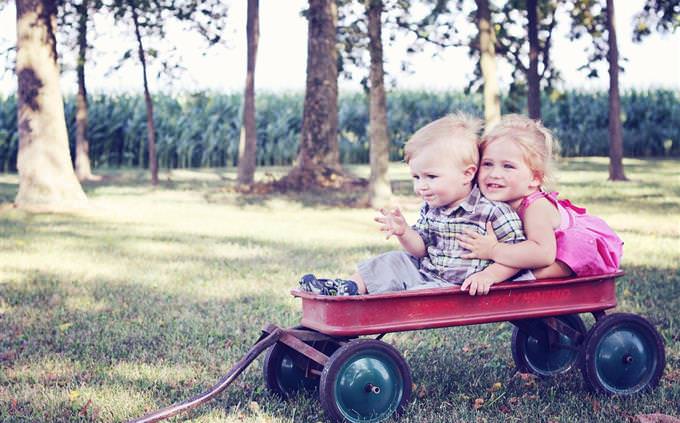 As a child, how did you feel about the outdoors?
A place to have fun with friends and family
A place to wander alone and find interesting things
A place that was less entertaining than the inside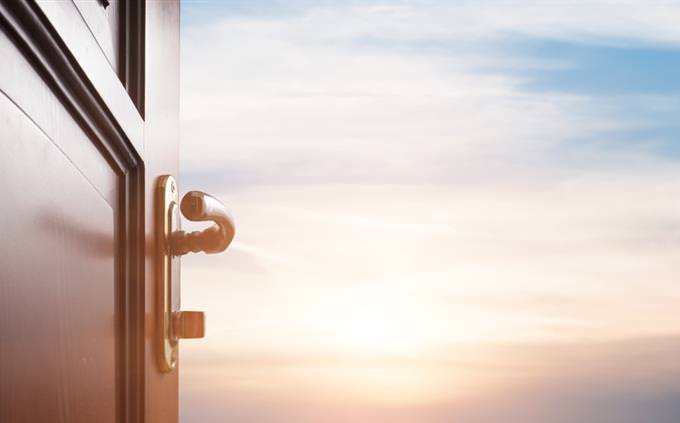 What kind of dreams do you remember having?
Usually about things that bother or worry me
Dramatic dreams about monsters, creatures and magical things
Weird dreams of flying, climbing or swimming or falling to the ground
Dreams about the people I know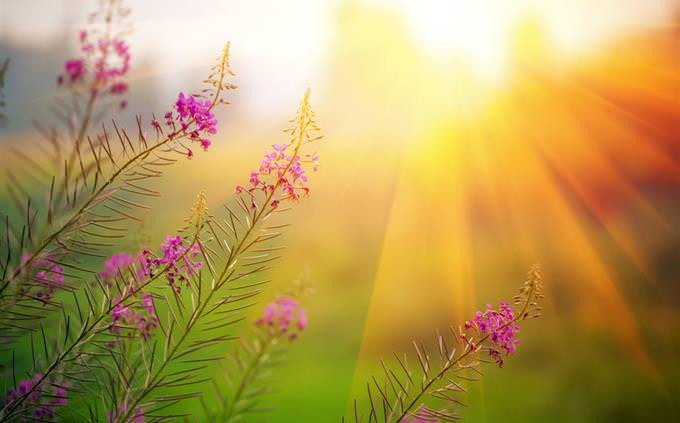 What part of nature would you give up?
Nothing, everything is needed
Just leave me plants, farm animals and pets, that's all I need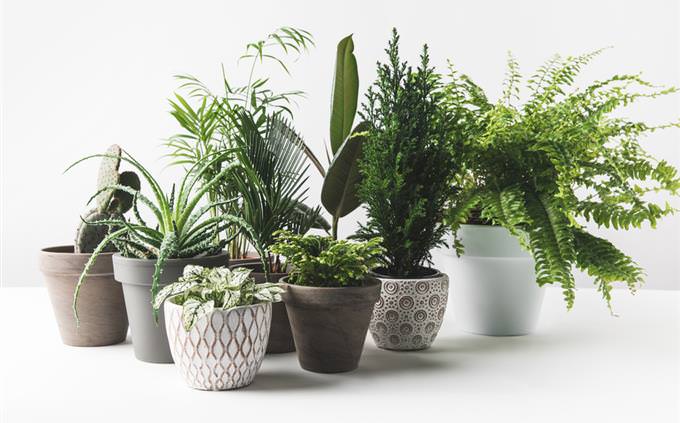 How important is it to you that there are plants in your home?
I MUST have a proper garden and my house if full of plants
We have lots of plants and I change them from time to time
We have some plants around
Not really, can't be bothered with them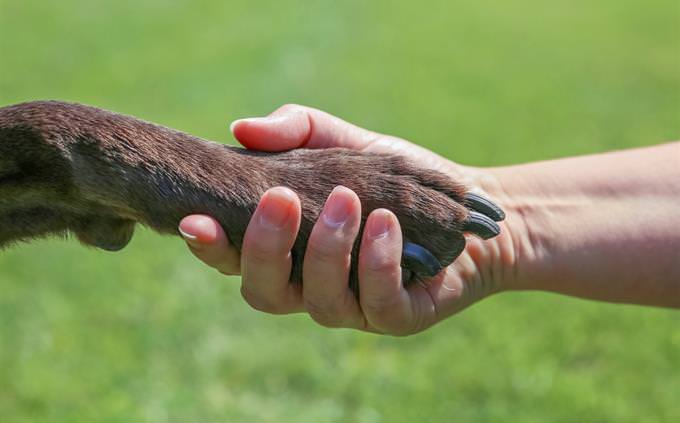 Does man have a responsibility to animals, in your opinion?
Yes, as a species who knows right from wrong we need to protect them
Yes, we have caused them great harm and owe them so much in recompense
No, we are all just trying to live and life is competitive
No, they were put in our charge by God and we can do as we please with them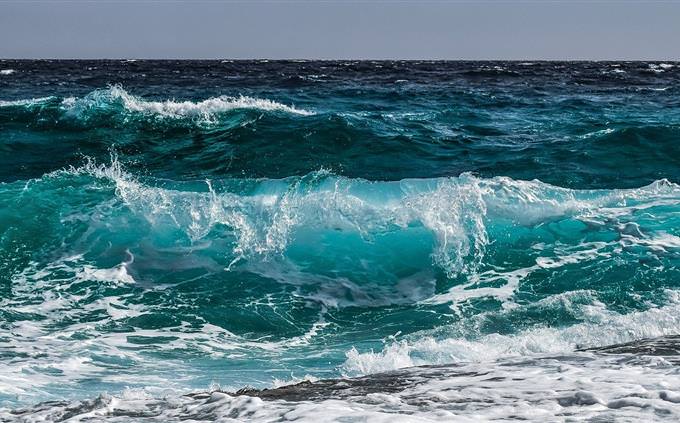 When you look at the ocean, what impression do you get?
Something scary and enormous, dangerous
Something immortal, ever-repeating
A feeling of mystery and the unknown
A feeling of home and belonging