Everyone needs some cheering up every once in a while. And who's better at making us smile, even for a brief moment, than pets and kids? We're lucky to live in an era when our toddlers and four-legged friends' silly moments can be caught on camera! This is exactly what you will find in the photo collection below. These cute and innocent snaps are bound to lift your spirits!
1. Impressive bounty you got over there...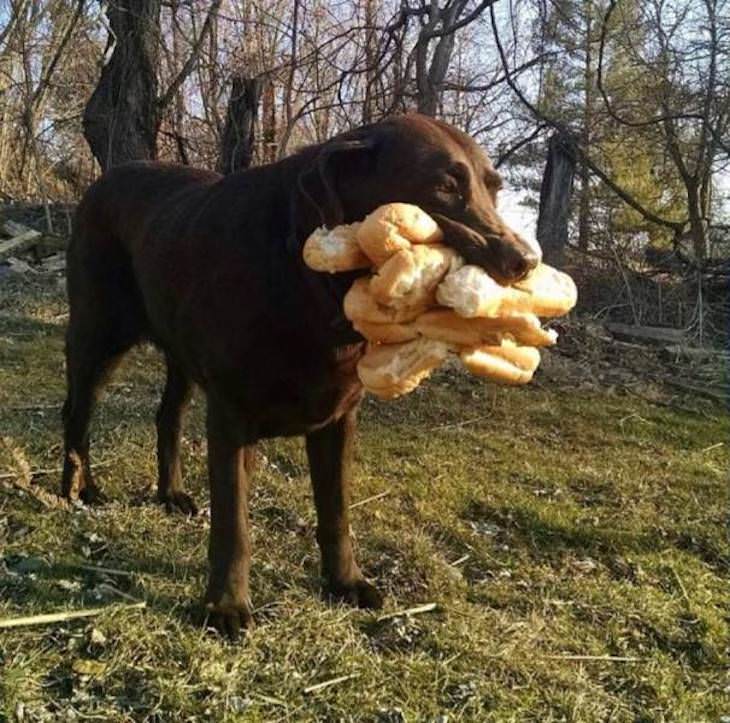 2. That kitty didn't see it coming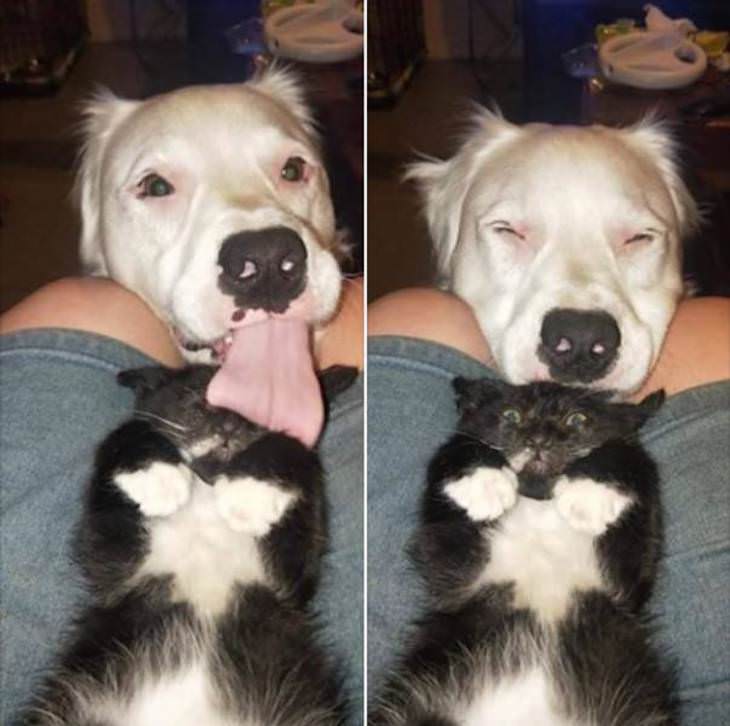 3. Everyone in this photos have the same facial expression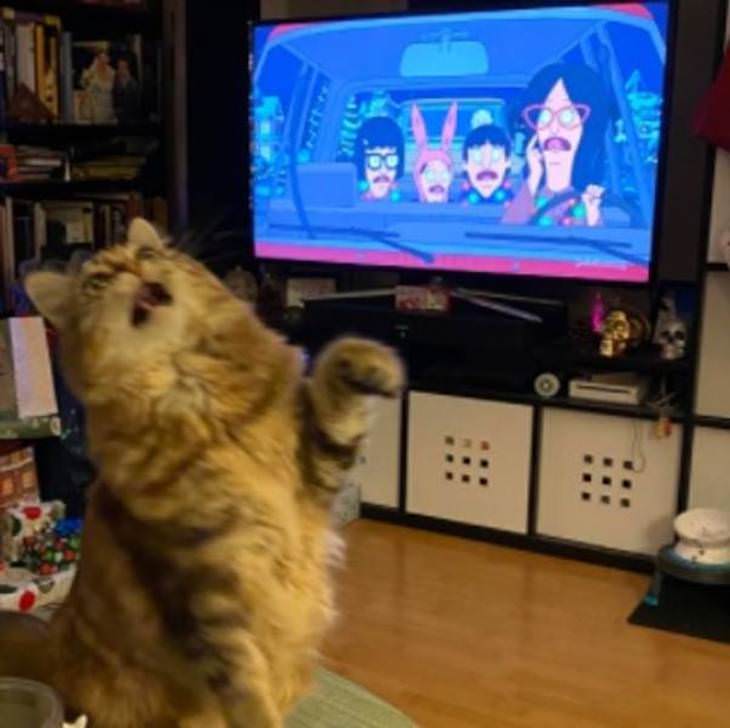 Related: Hilarious Photographs of Cats Unleashing Their Weirdness
4. "I ended up exactly where I wanted to be."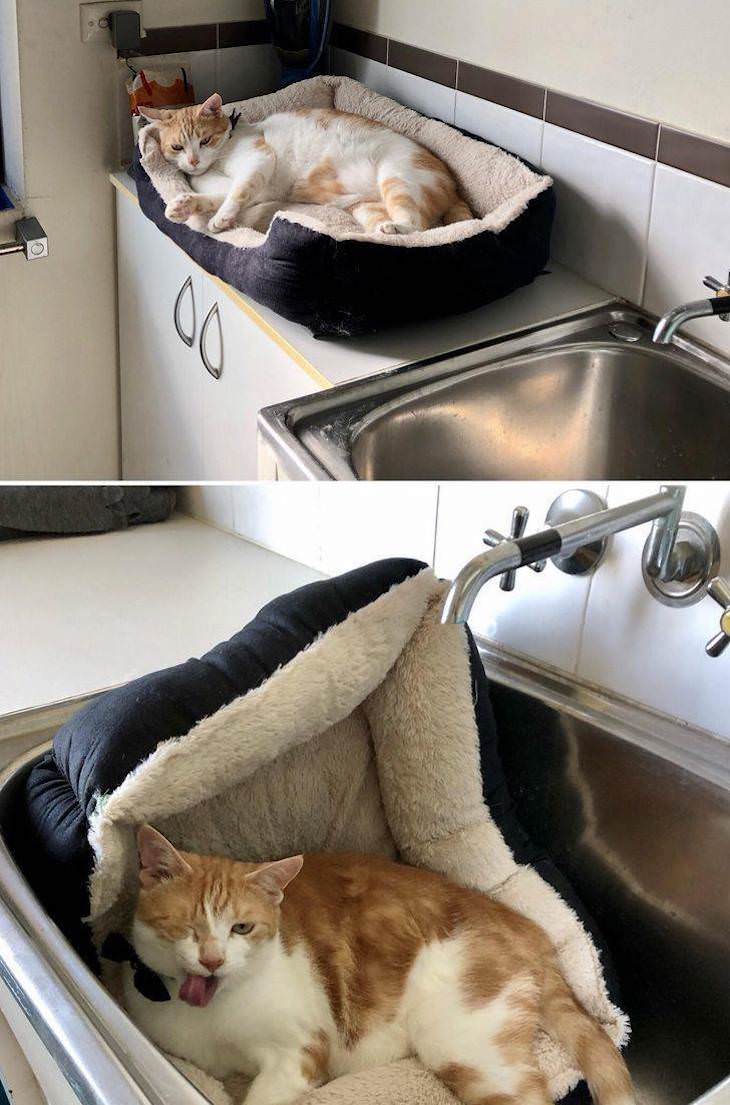 5. "How our cat greets my dad when he gets home from work"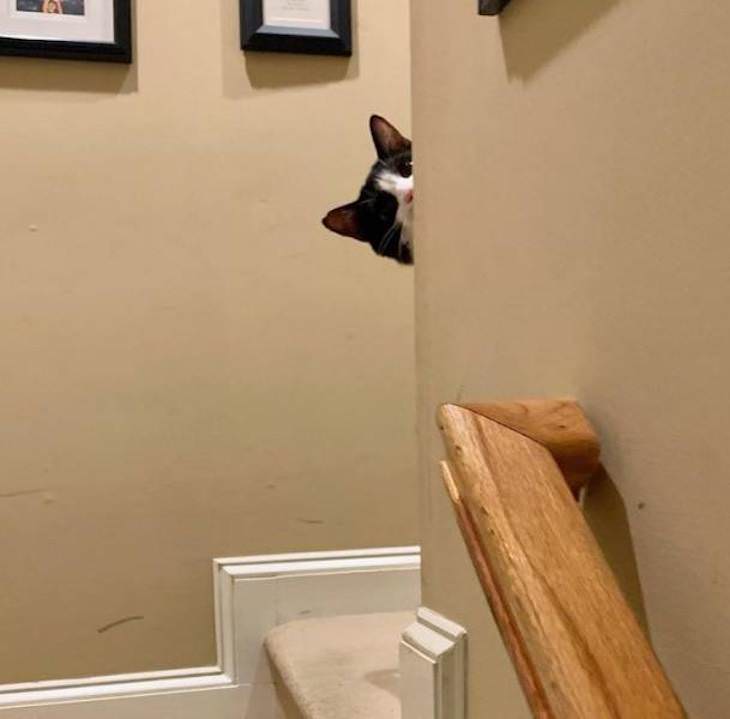 Related: These Pets Are Shy But It Makes Them Even More Adorable!
6. Always keep the things you care about close by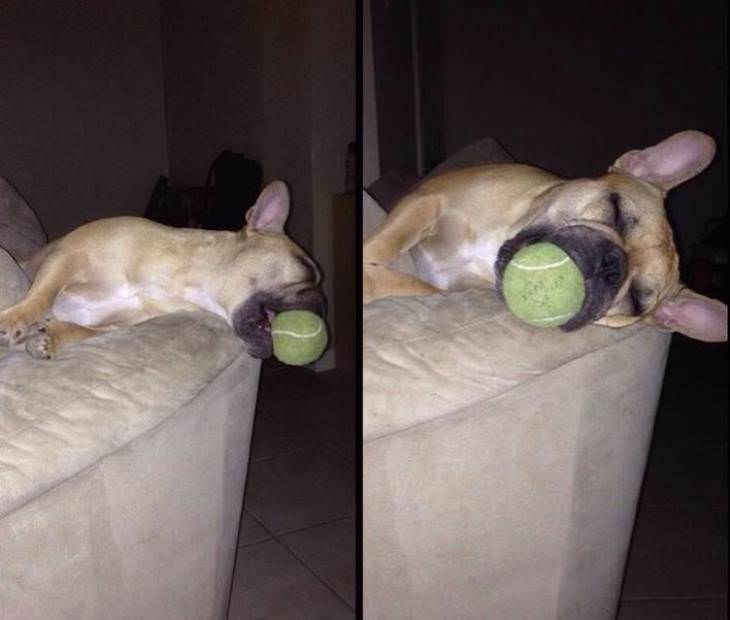 7. The first encounter with snow did not go very well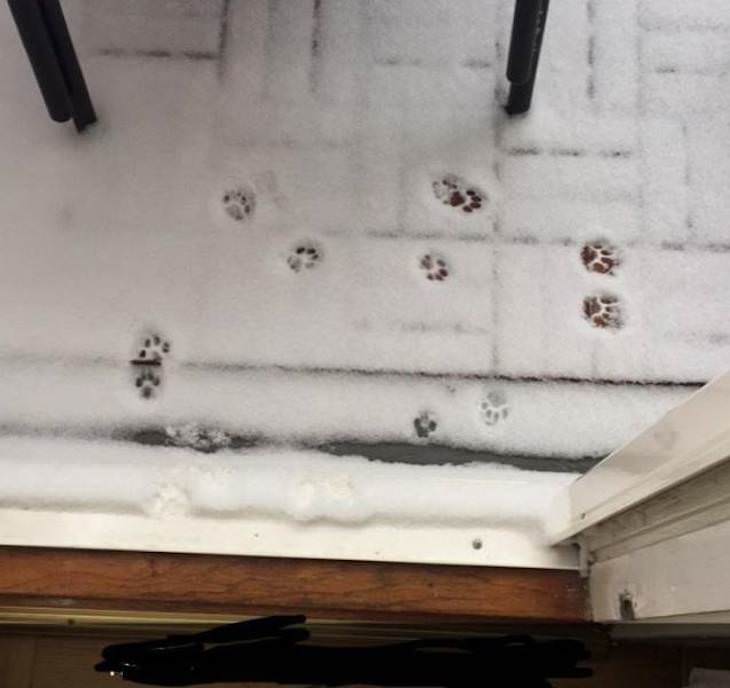 8. "This is my daughter's first Christmas. Her cousin wasn't taking too kindly to having to share Grandpa."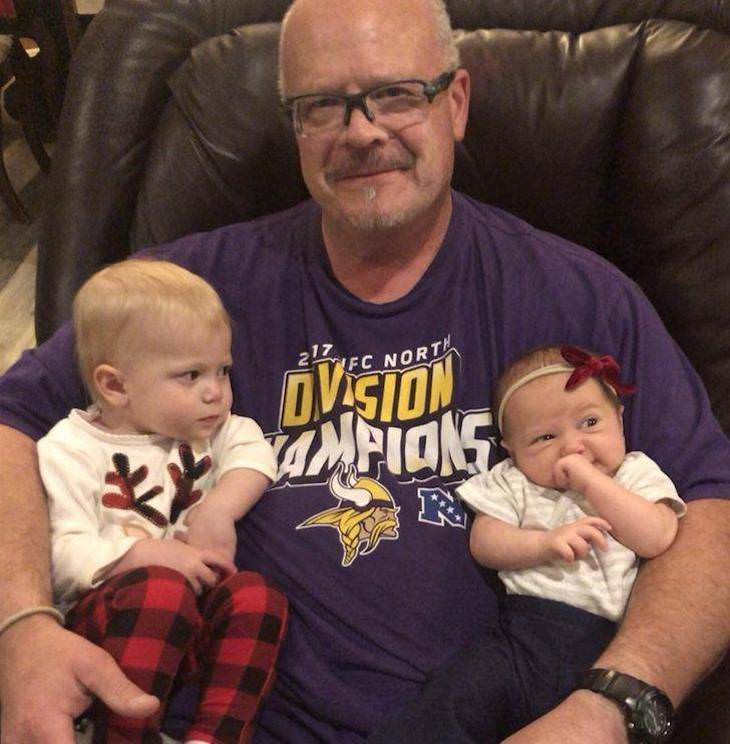 Related: These Kids REALLY Hate Shopping!
9. "Just checking in to see how everyone is doing..."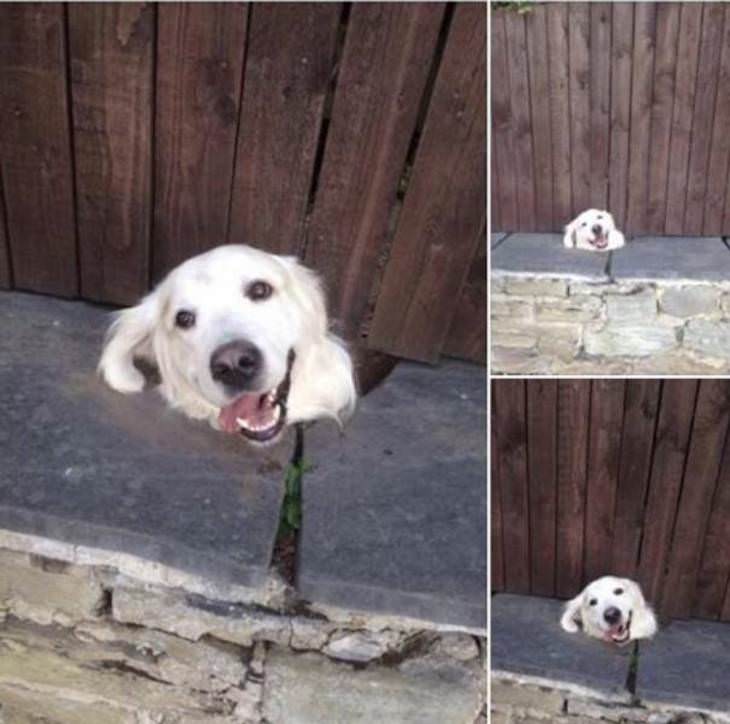 10. Someone may be getting weight...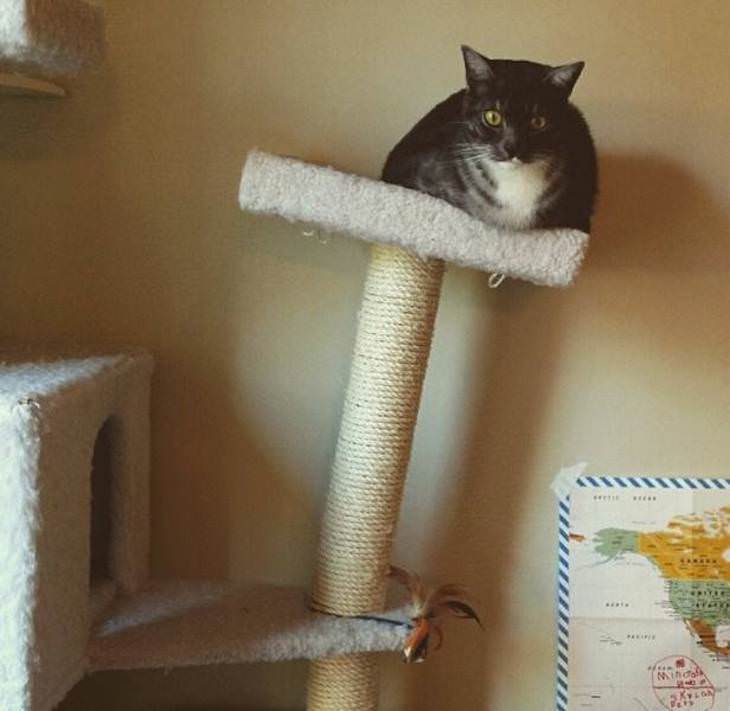 11. This is the face of a boy who has accepted his fate: cat furniture.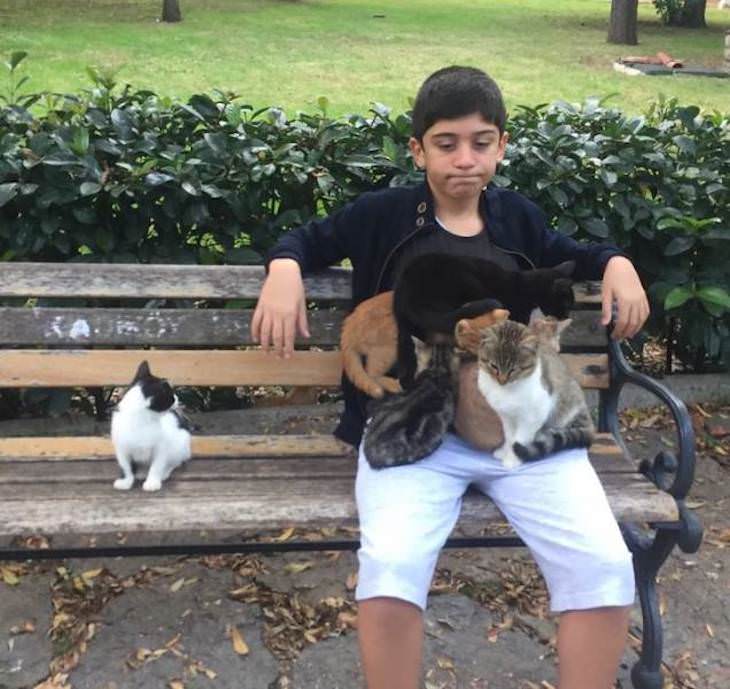 12. He'll do whatever it takes for a snack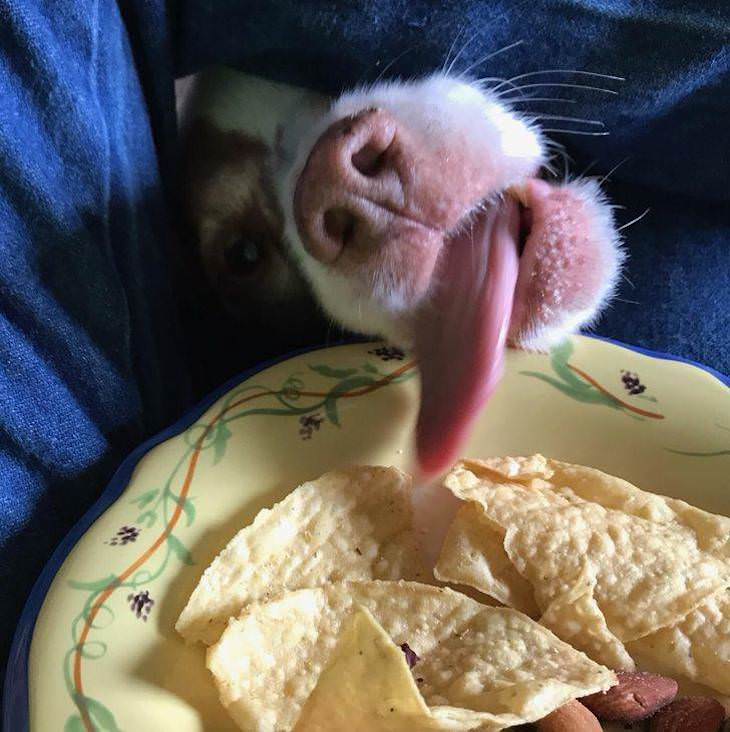 13. This cat found the perfect spot to relax in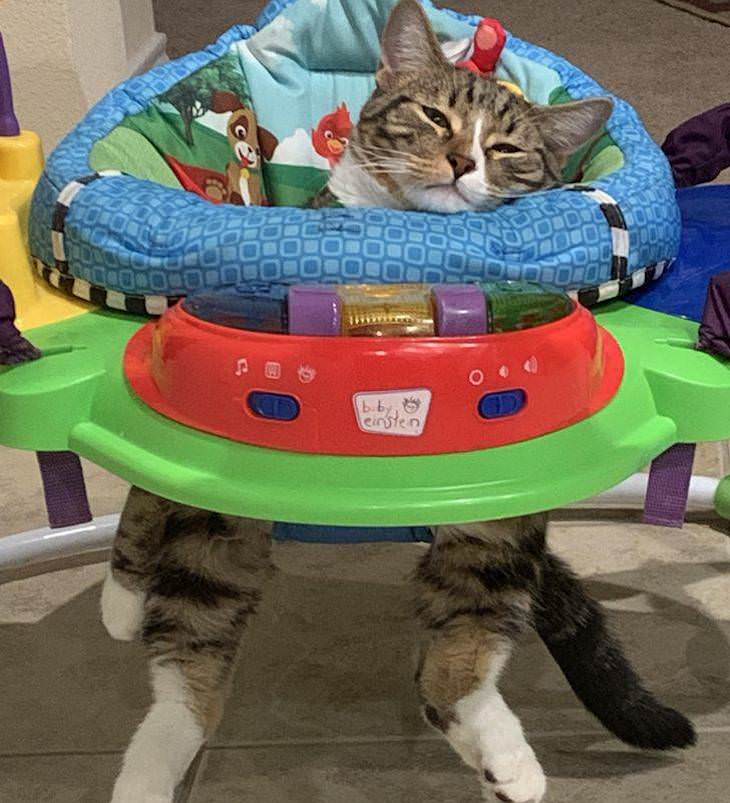 14. This was his face when his girlfriend from across the street came to visit on Valentine's Day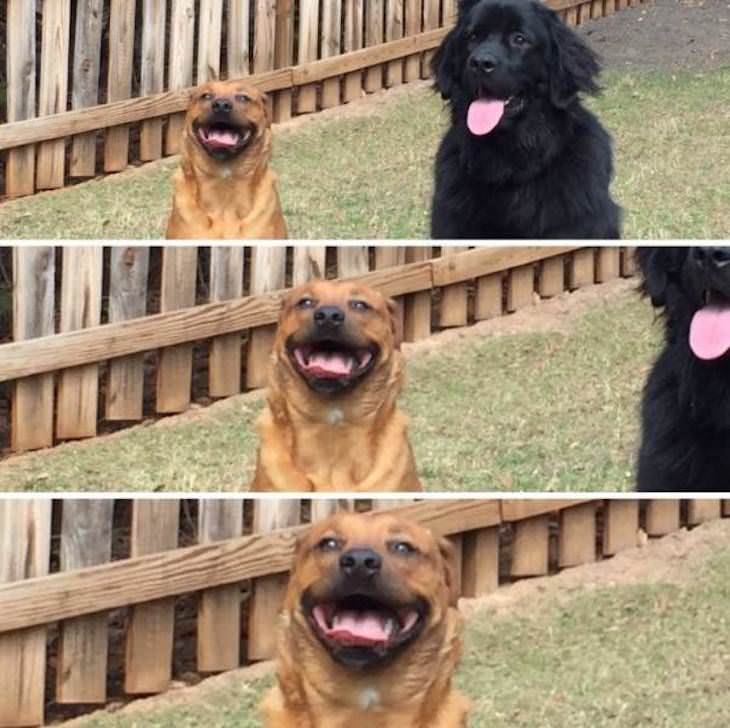 Source of images: Izismile
Share these sweet photos with someone to brighten their day!