The simplest things can often be the funniest, and German photographer Christian Vieler has just proved that with these brilliant photo captures. All he did was gather a bunch of friendly dogs, chuck a little treat up for them, and snapped their photo as they sought to catch it in mid-air. The results are completely hilarious. I could barely contain myself. Have a look for yourself!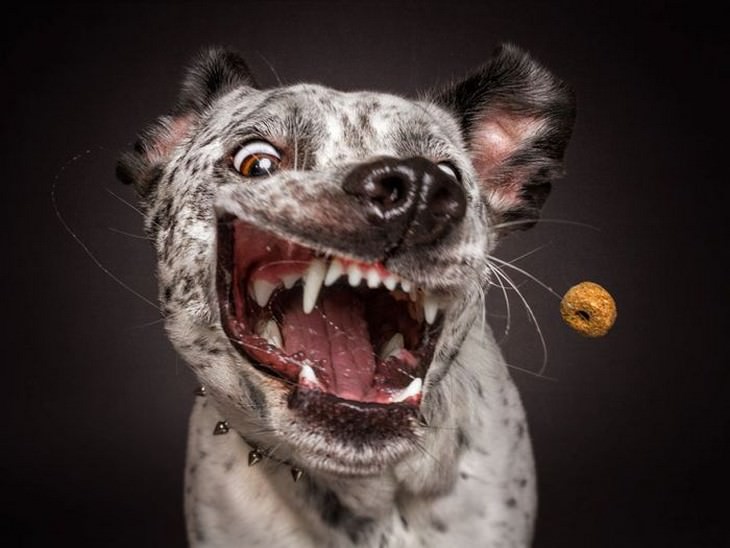 But we rarely show as much unadulterated joy as a dog does.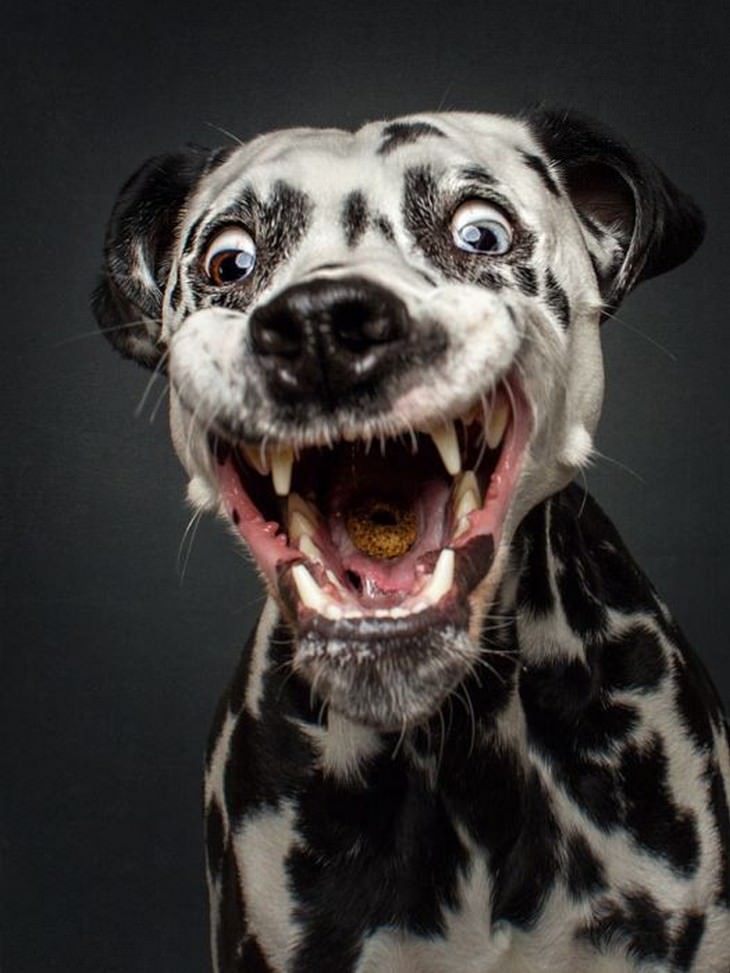 Though, these are no ordinary biscuits....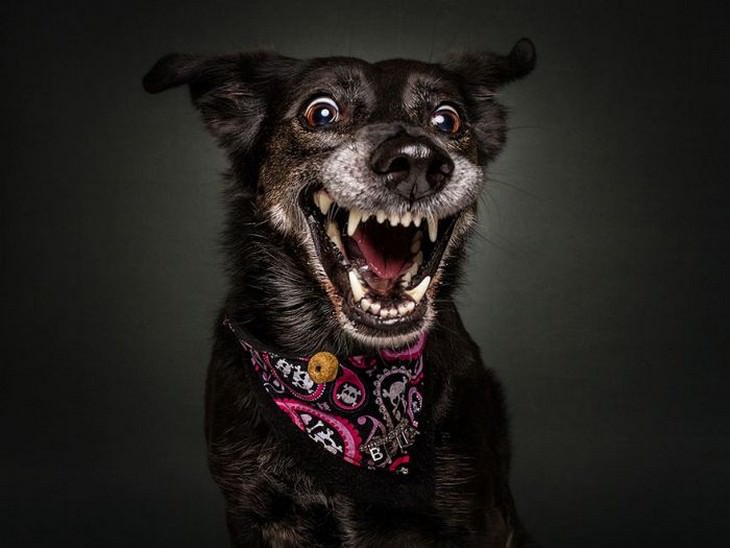 They are not even ordinary dog biscuits.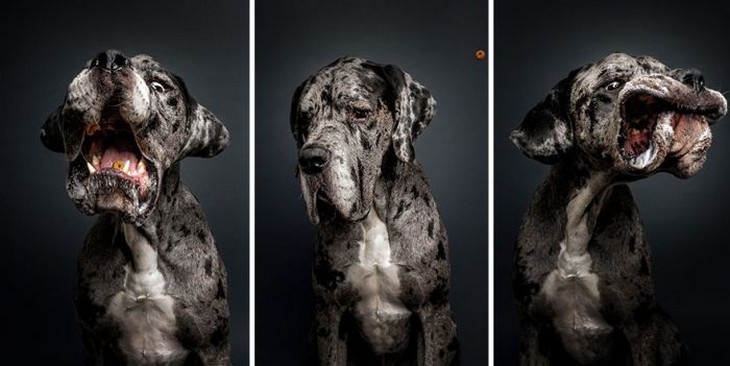 What sets them apart from the rest of the cookies...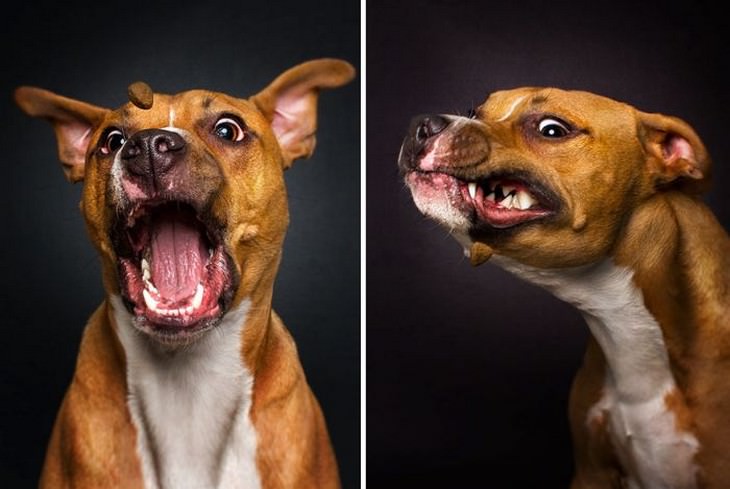 Is a special added ingredient...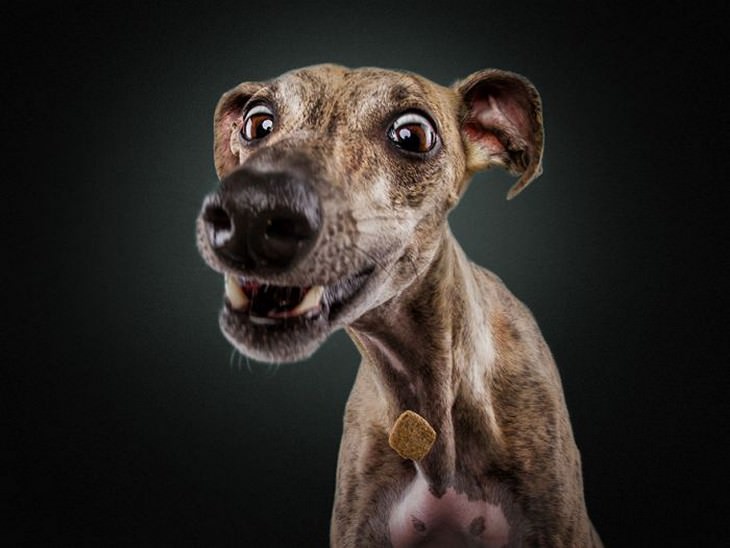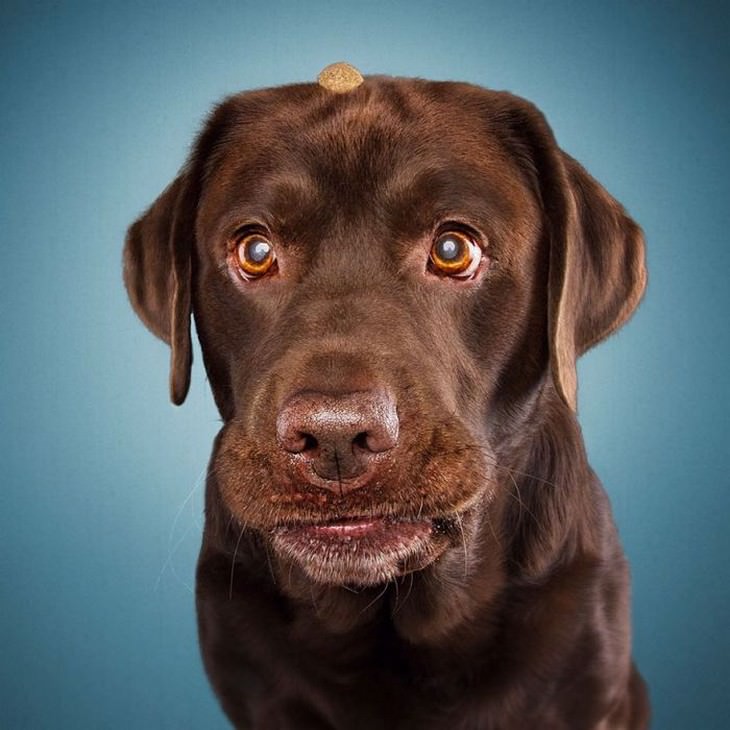 The secret is expectation!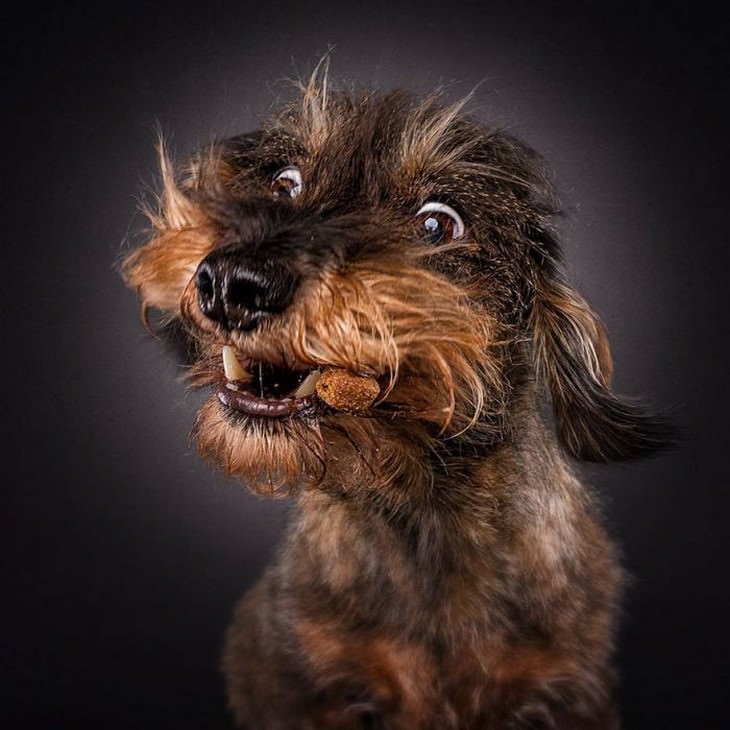 Or what is also known as 'the thrill of the hunt'.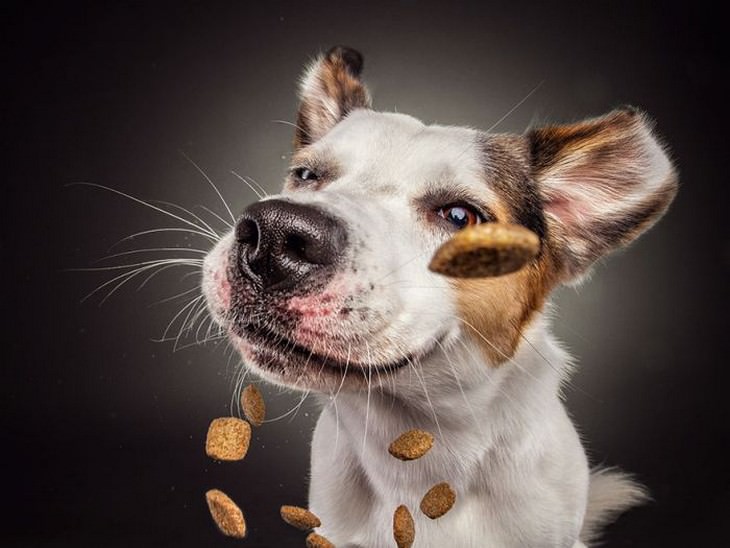 Of course the reward, or prize, is sweet...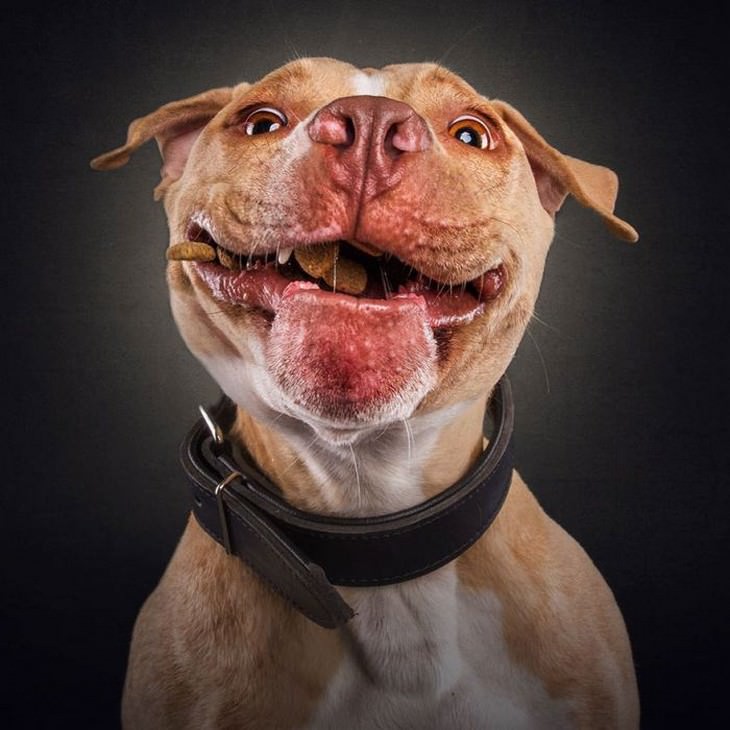 The goal of the dog's slightly barmy endeavors.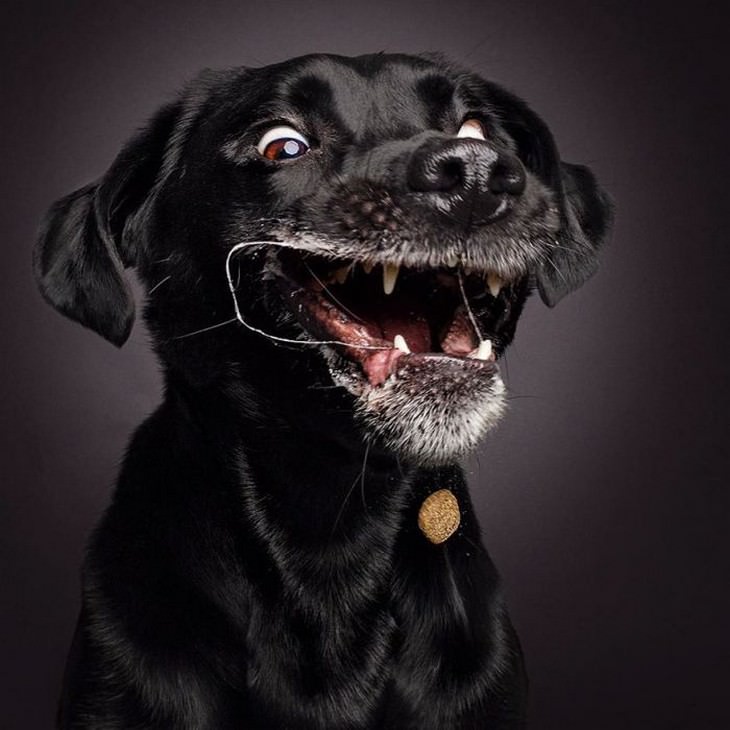 But no matter how well made the biscuit is...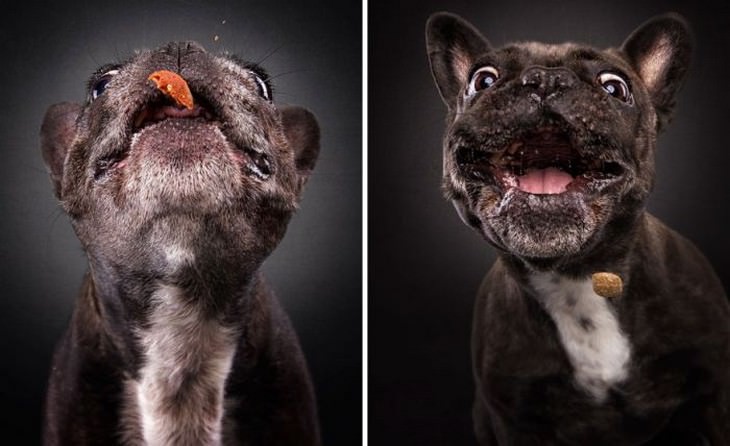 Nothing can beat that giddy expectation!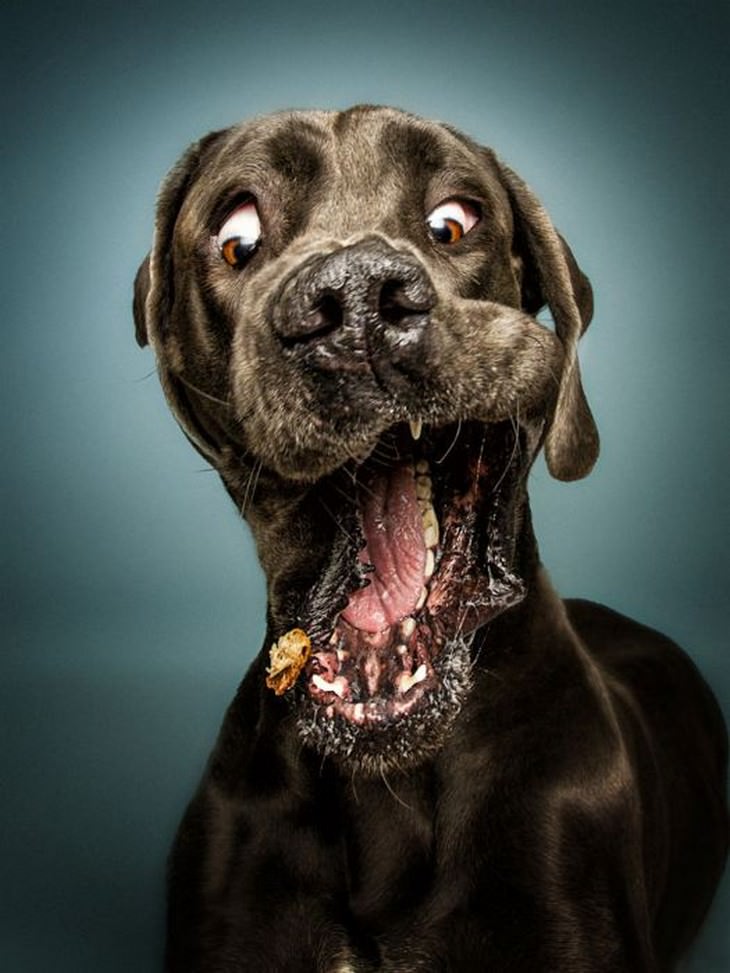 It's to photographer Christian Vieler's credit that he has found this secret...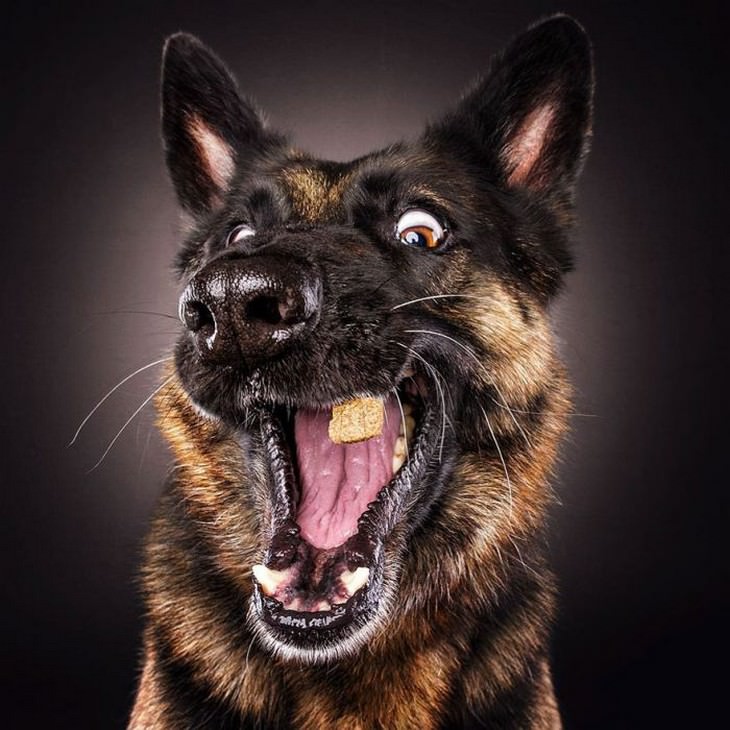 And found a way to celebrate it.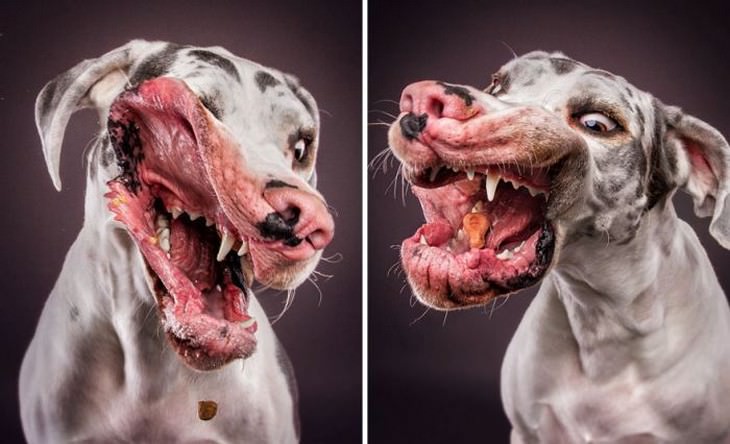 Because it doesn't matter how many times you look...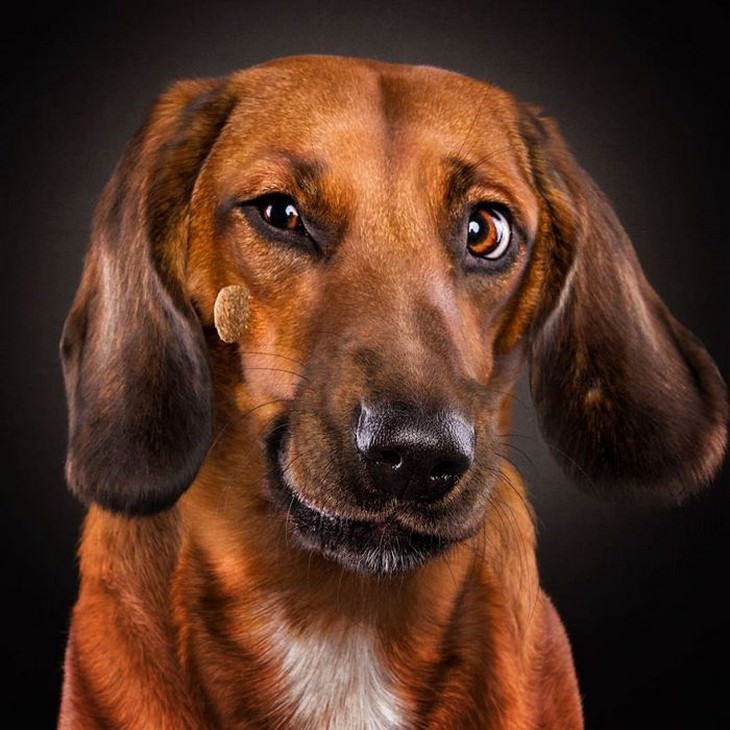 Even though you are essentially seeing the same thing...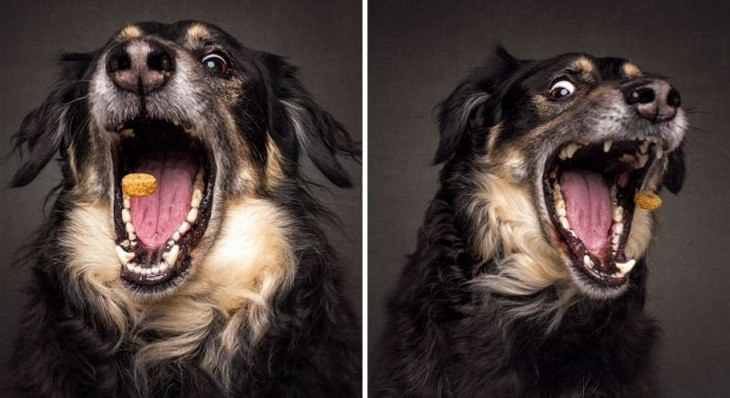 It never stops being outrageously funny to witness.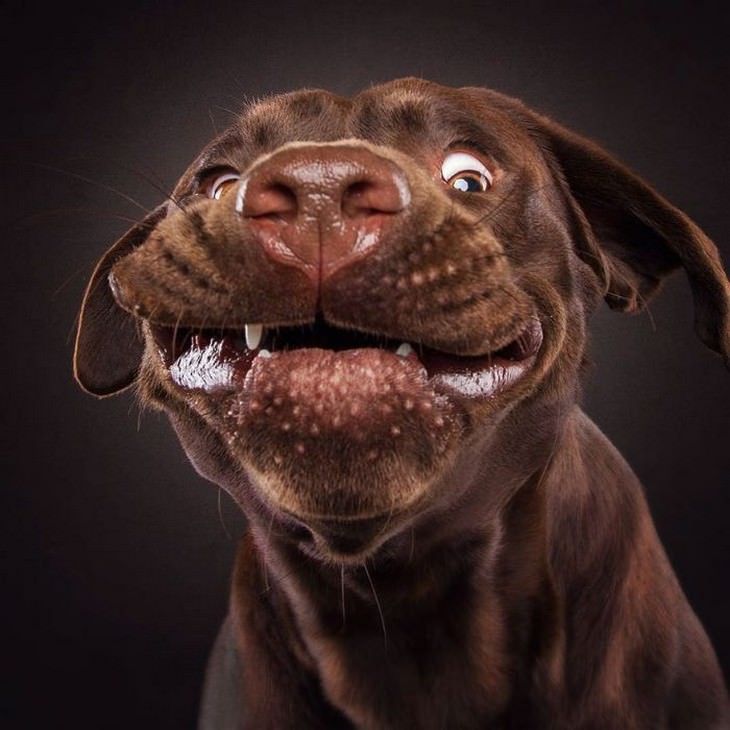 And this teaches us a valuable lesson.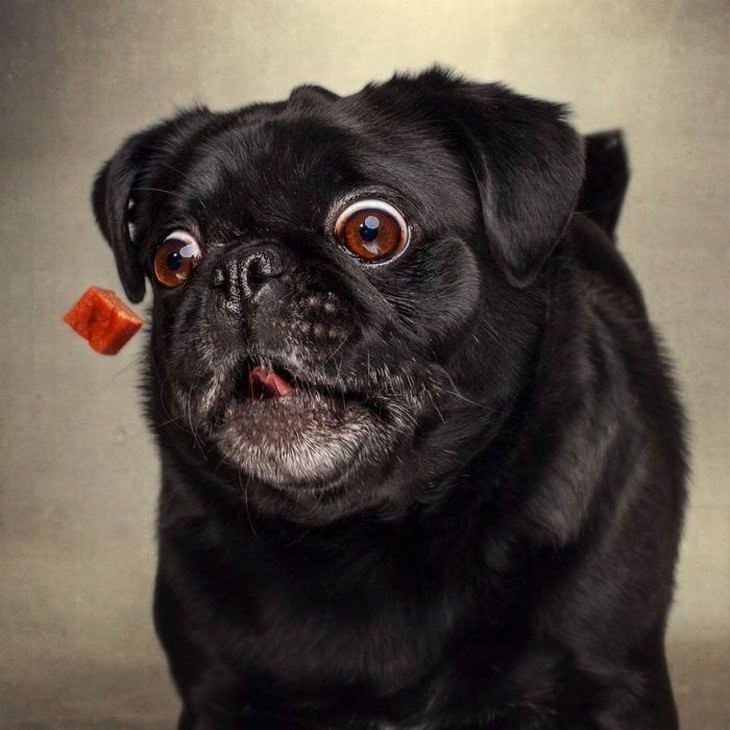 A dog is never satisfied with his treat, not for more than a few seconds.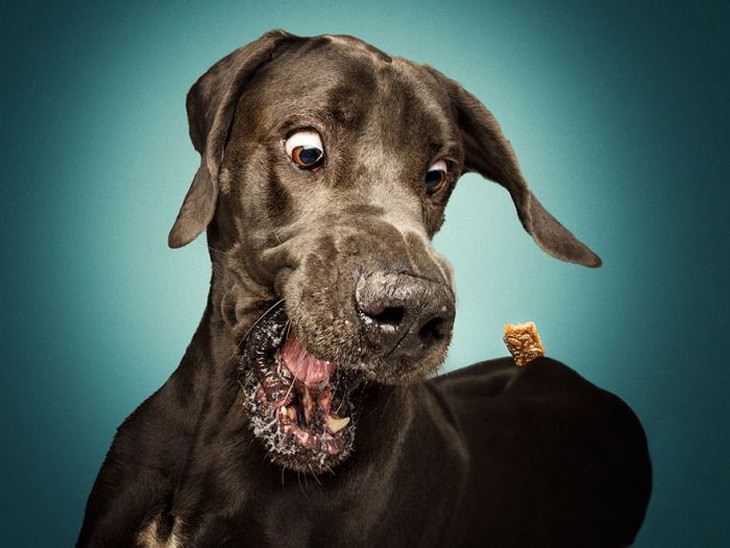 It probably won't moan, but it will look forward to the next treat...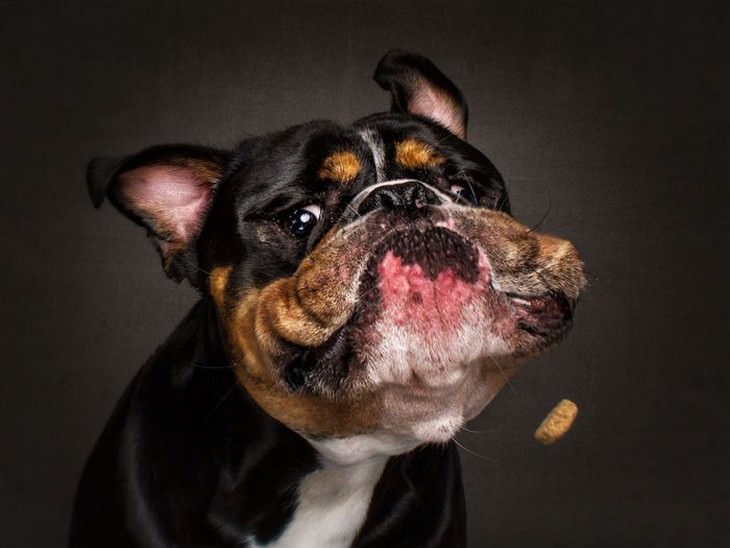 Enjoying every darn minute of life.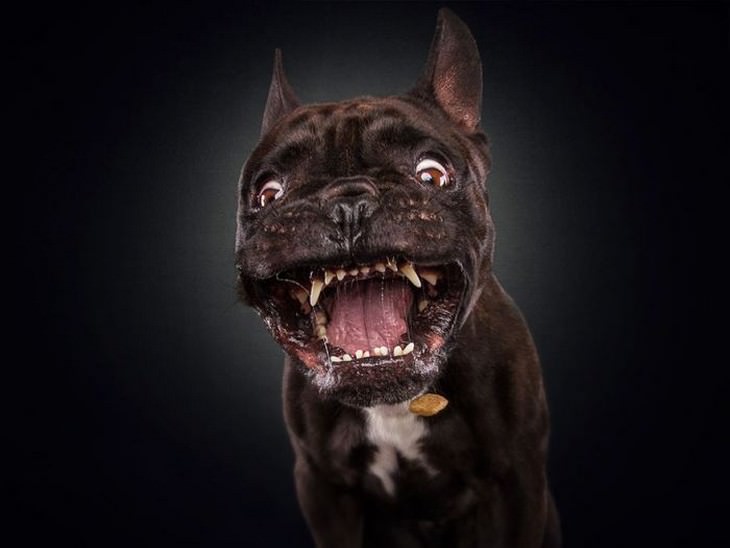 Because life is about chasing happy moments like this.