Sometimes people make mistakes. That's just how life is. You can't always come out on top. But sometimes, the failure is so silly or funny that you can't help but think, 'whoever did this had one job!' And that is precisely what you're going to think when you see the occupation-related flops below. When something goes this wrong, the only thing left to do is laugh.
1. Well, that wasn't supposed to happen

2. Close, but not quite the same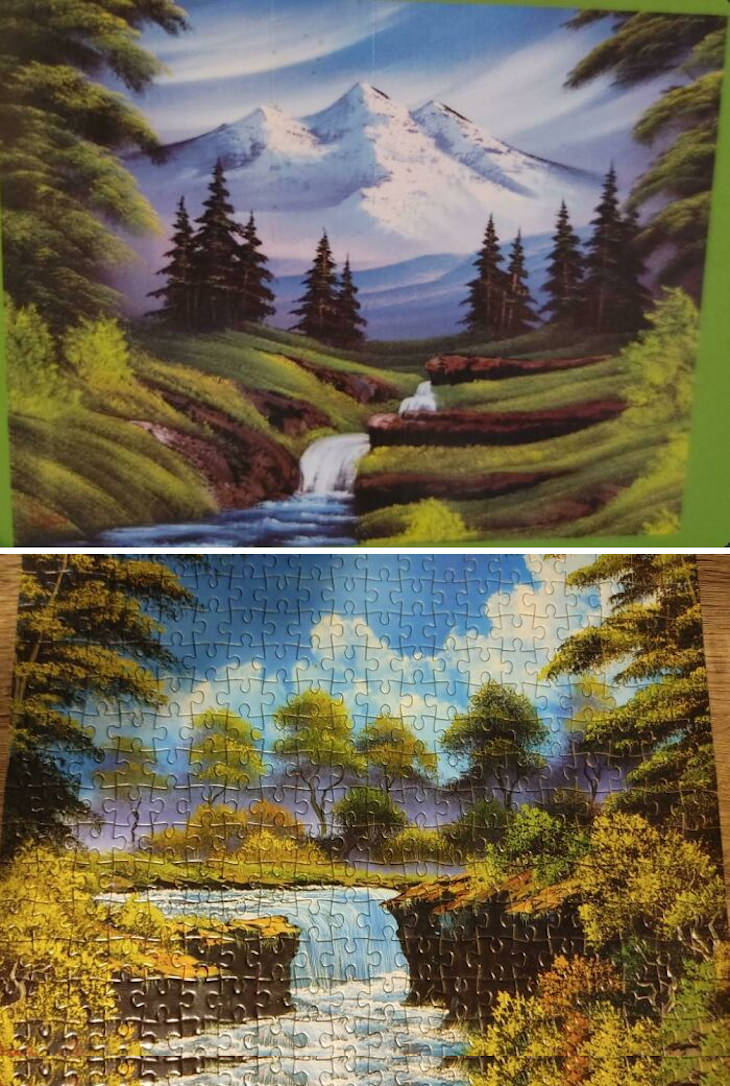 3. Visible confusion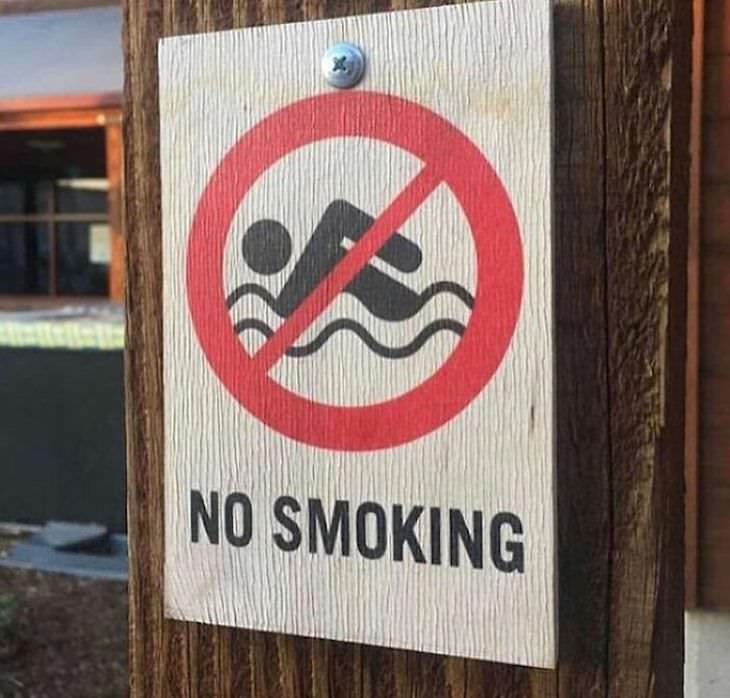 4. 'Finished labeling the package, boss!'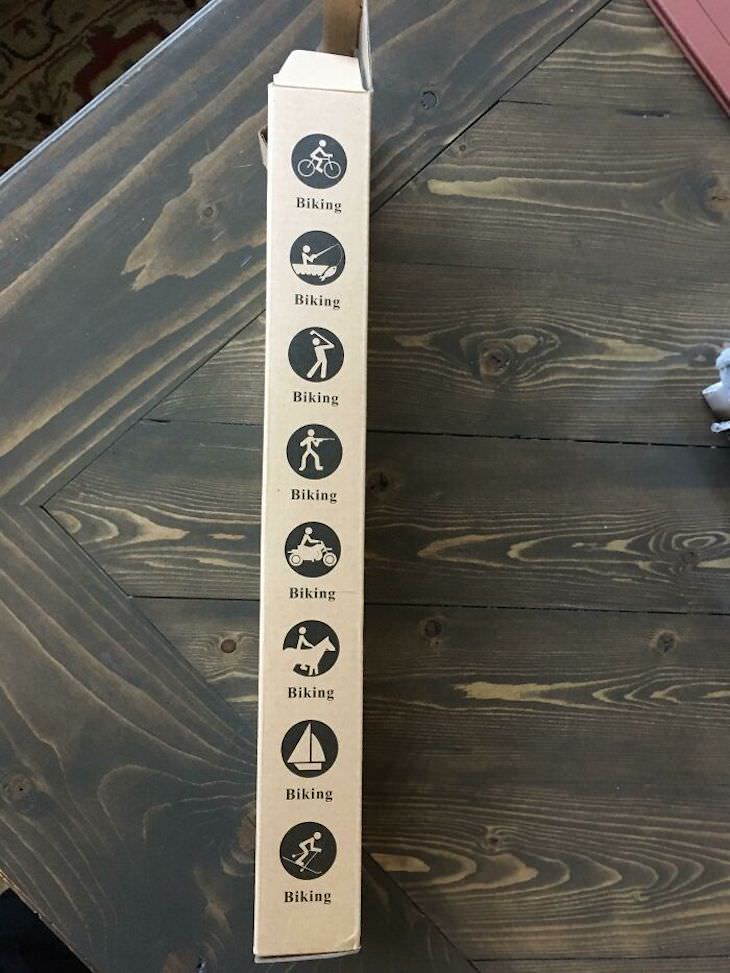 5. This was almost a success...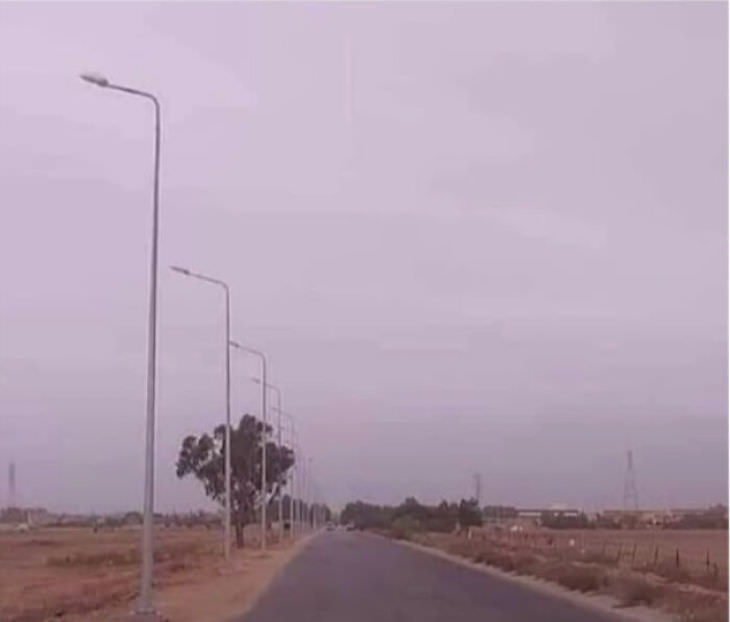 6. Close enough?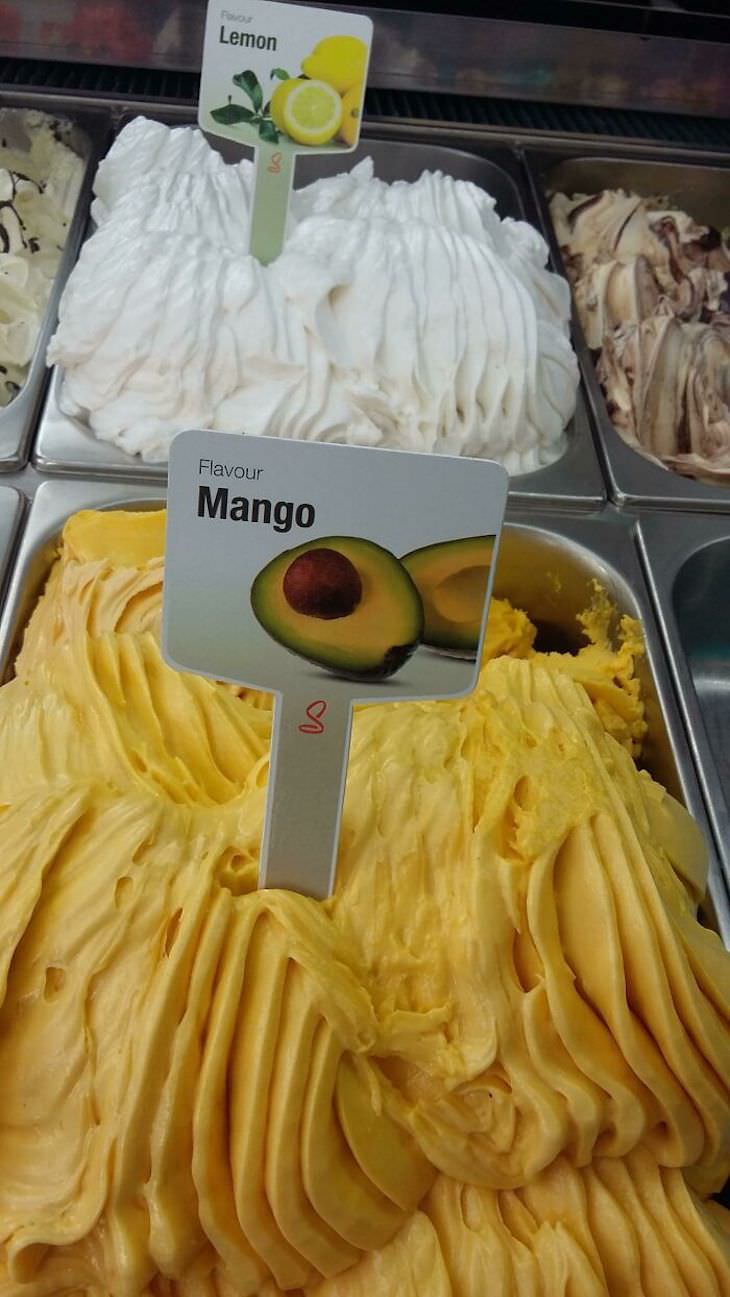 7. Elmo born with eyes on the back of his head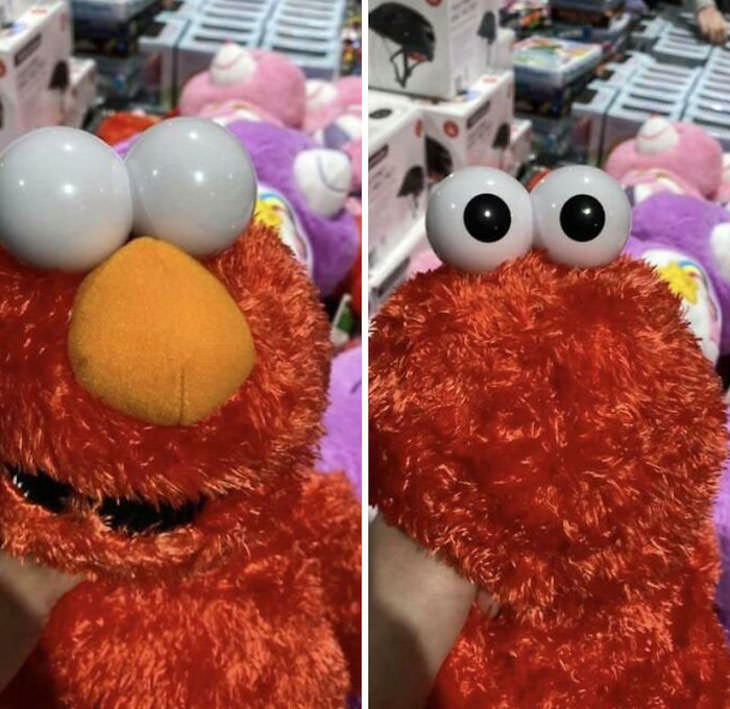 8.
Legend has it that it still hasn't expired to this day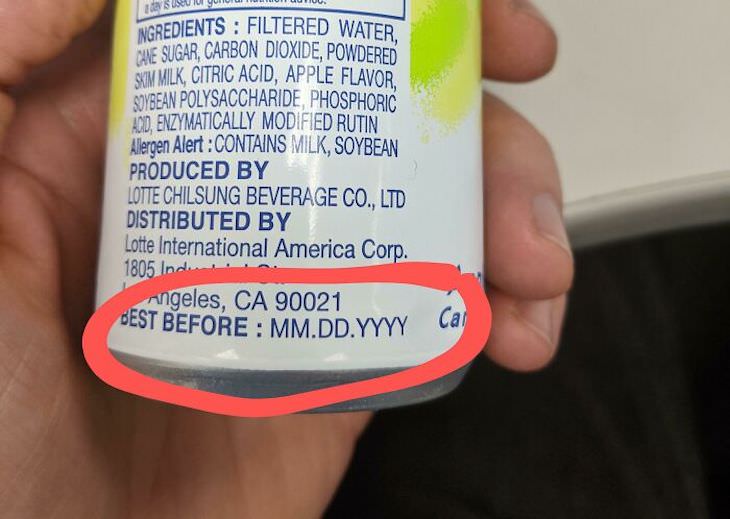 9. Happo Ween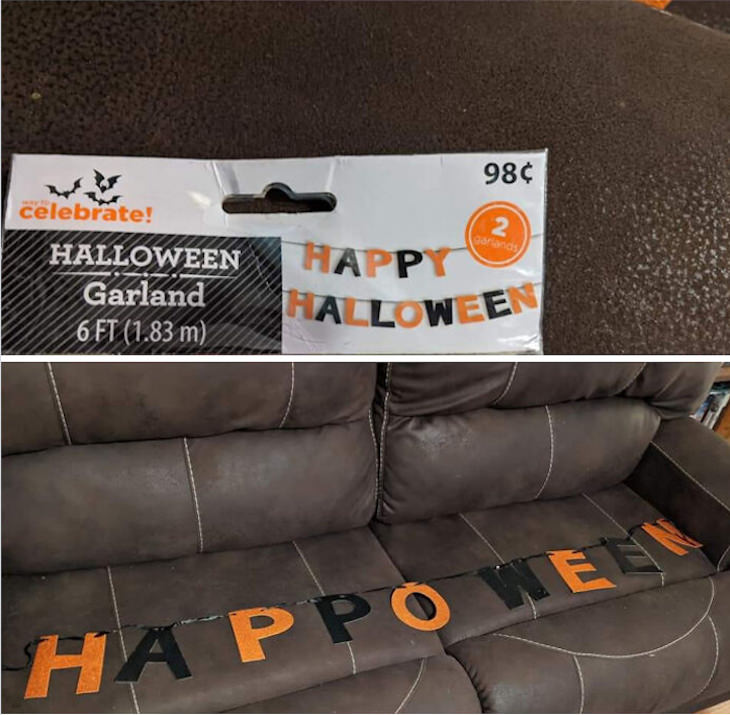 10. "
I ordered a precision screwdriver and it got delivered like this"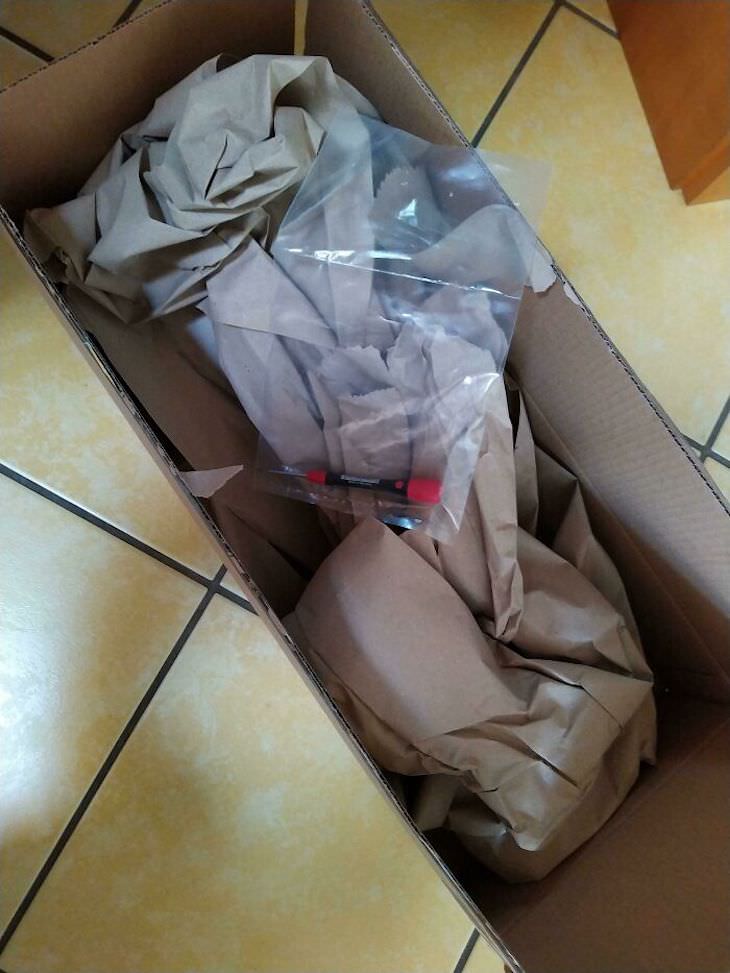 11. This is one tall girl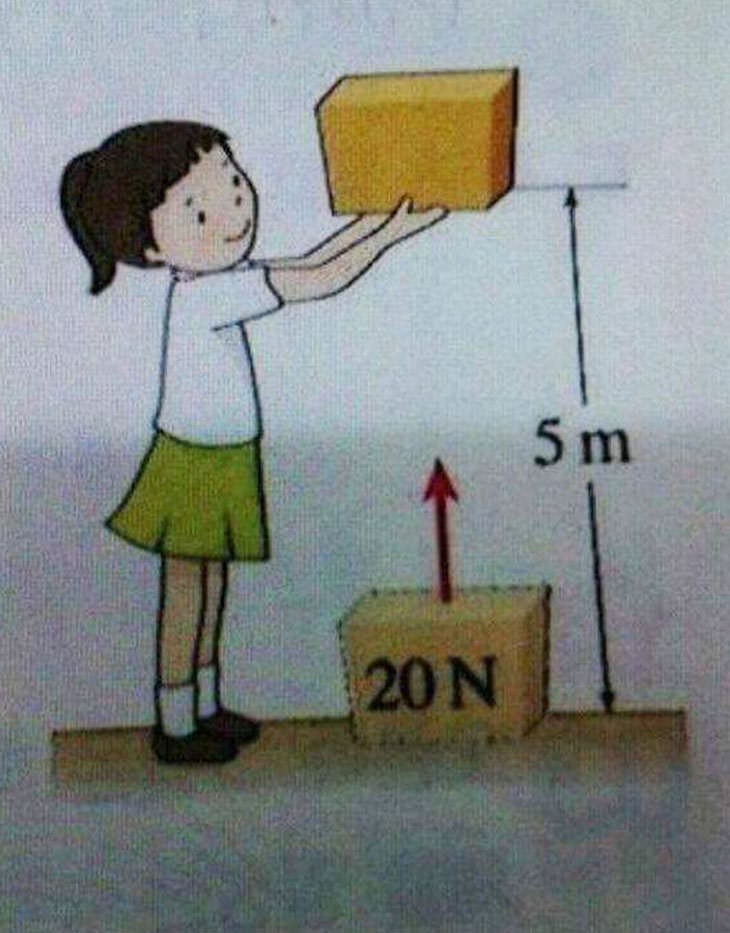 12. Big Ben looks kind of strange in this photo...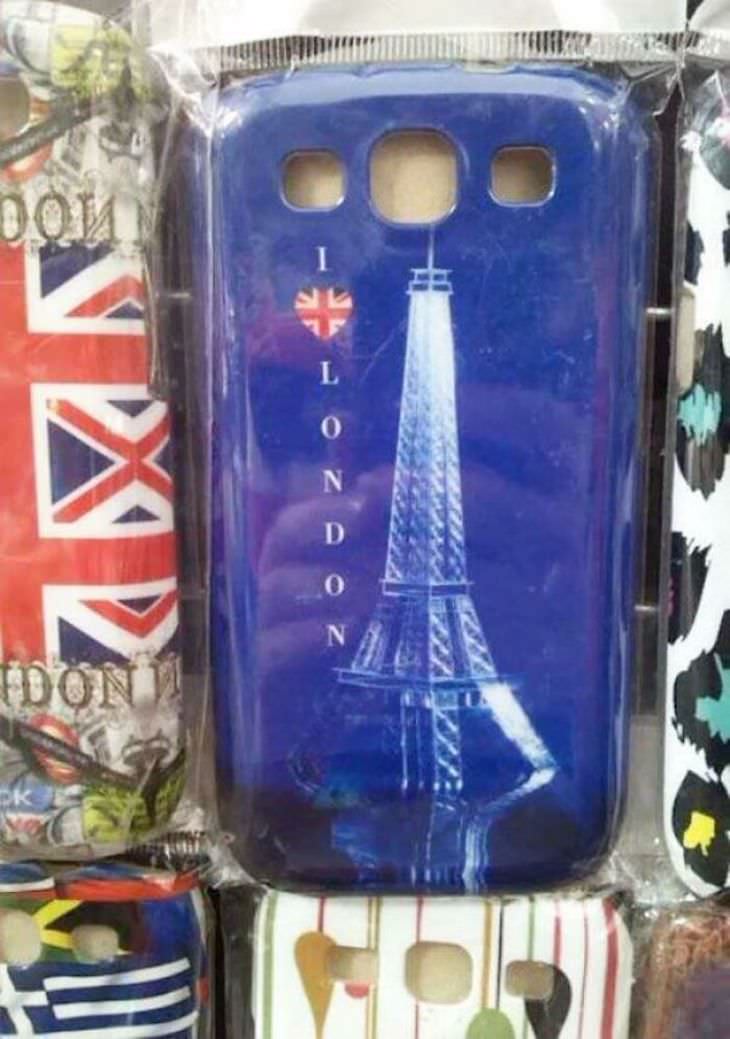 13. When the 'Use By' sticker is in the wrong place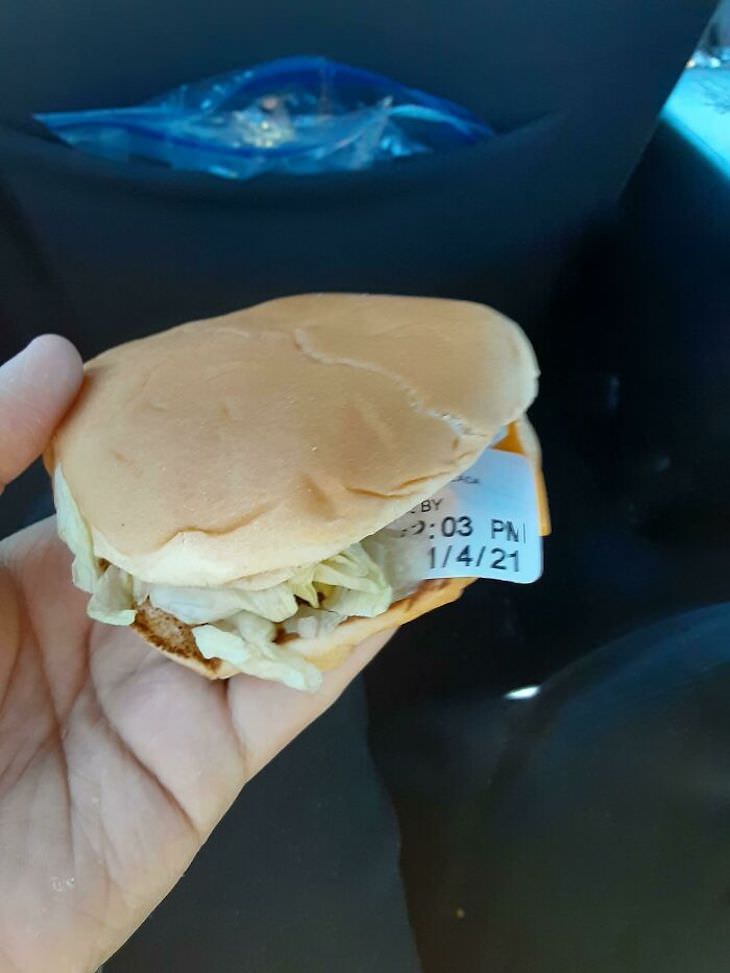 Share this article with someone who needs a good laugh