Lot of us have dogs as pets because they're cute and funny. Probably more than anything else in our lives, except for our kids perhaps, our dogs and their antics are something that we love to share with everyone.
This is where Snapchat comes in, since the combinations of pictures, videos, and witty captions that it offers allows for endless dog-based entertainment. Below you'll find a collection of cute and hilarious photos that'll leave you grinning from ear to ear.
After you have enjoyed these, we recommend you check out these not so fearsome guard dogs.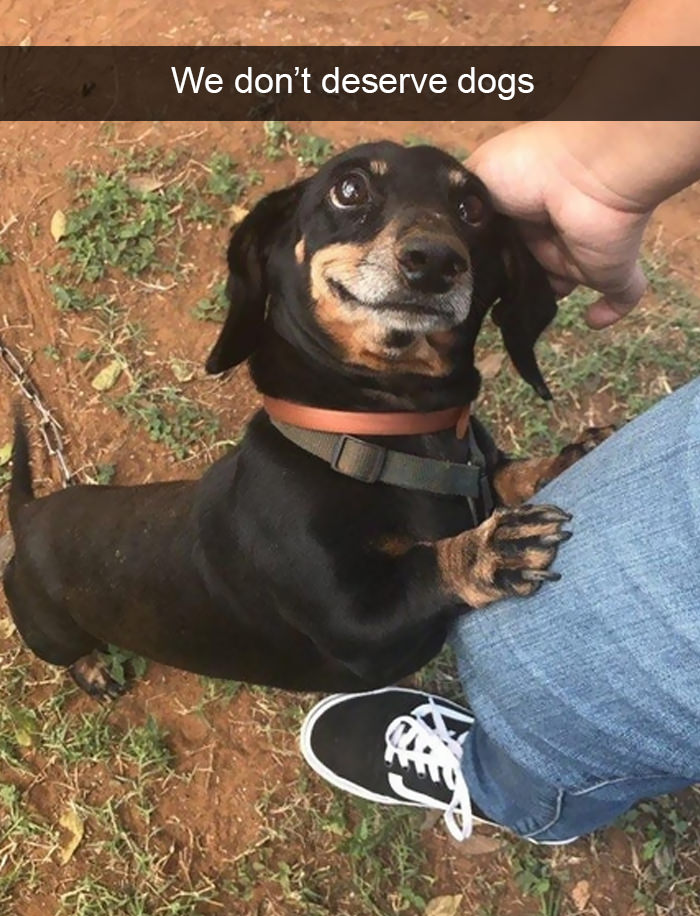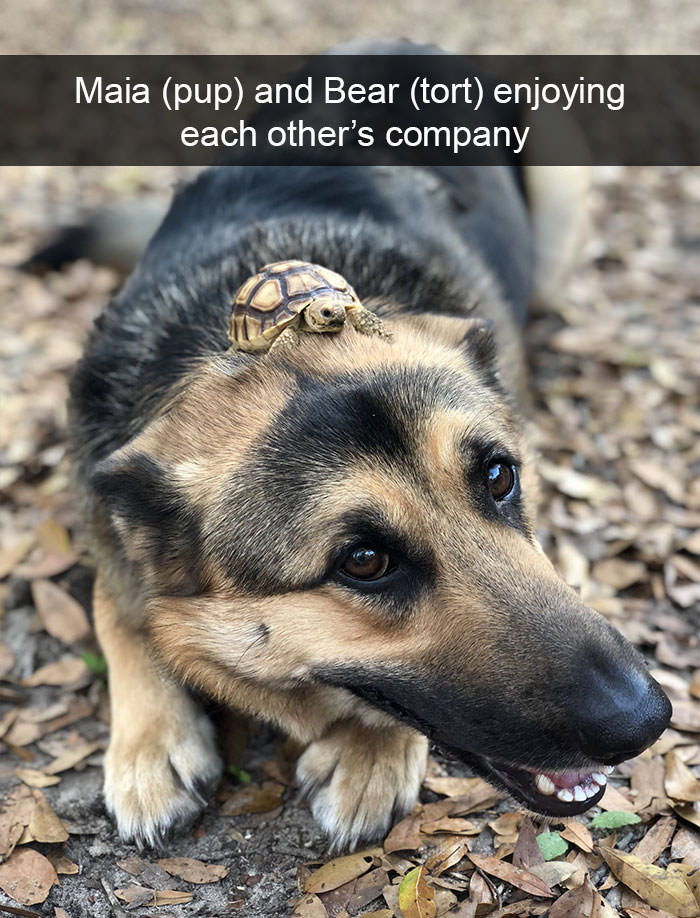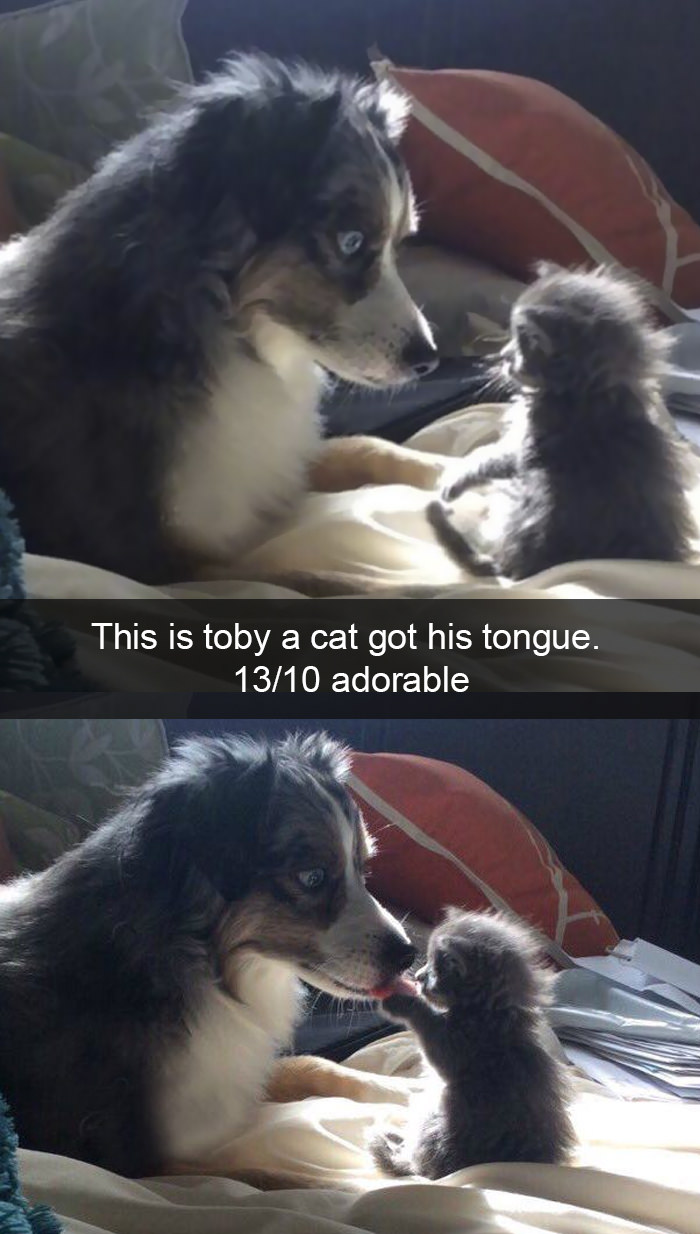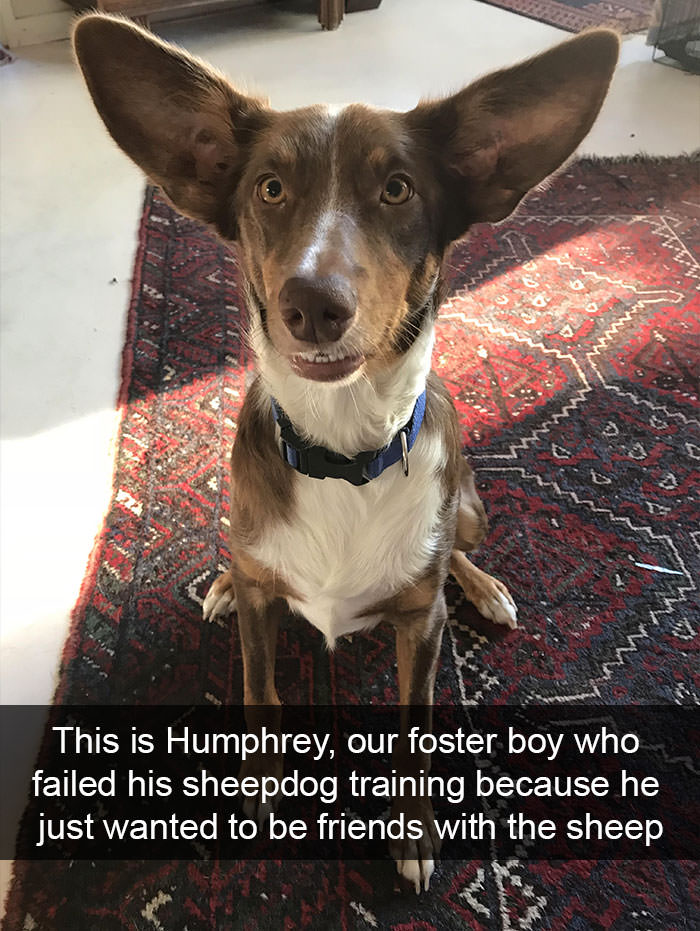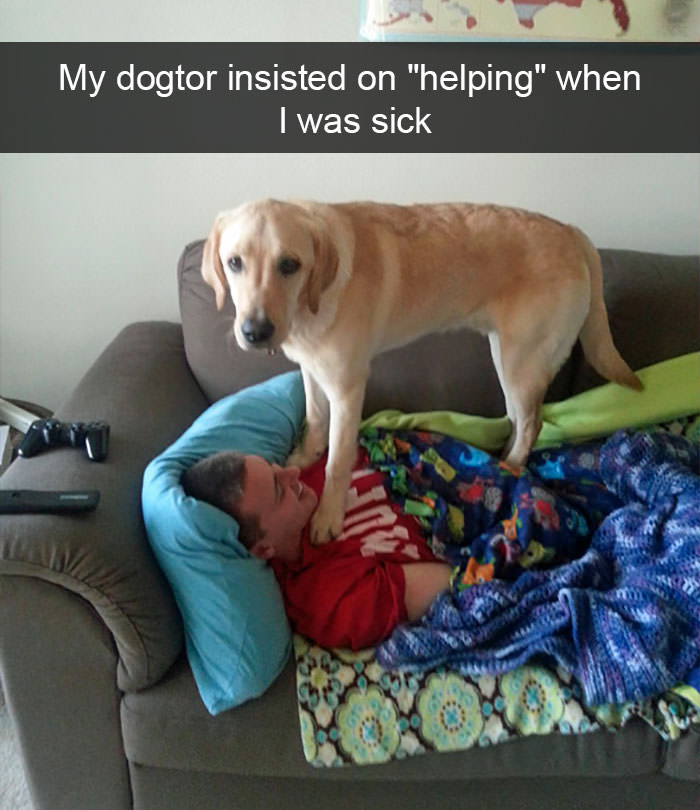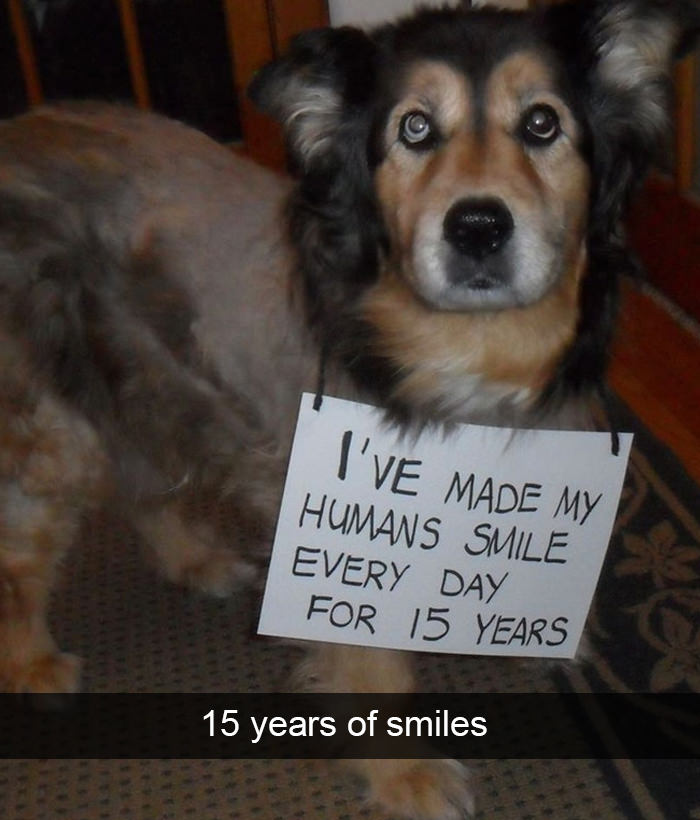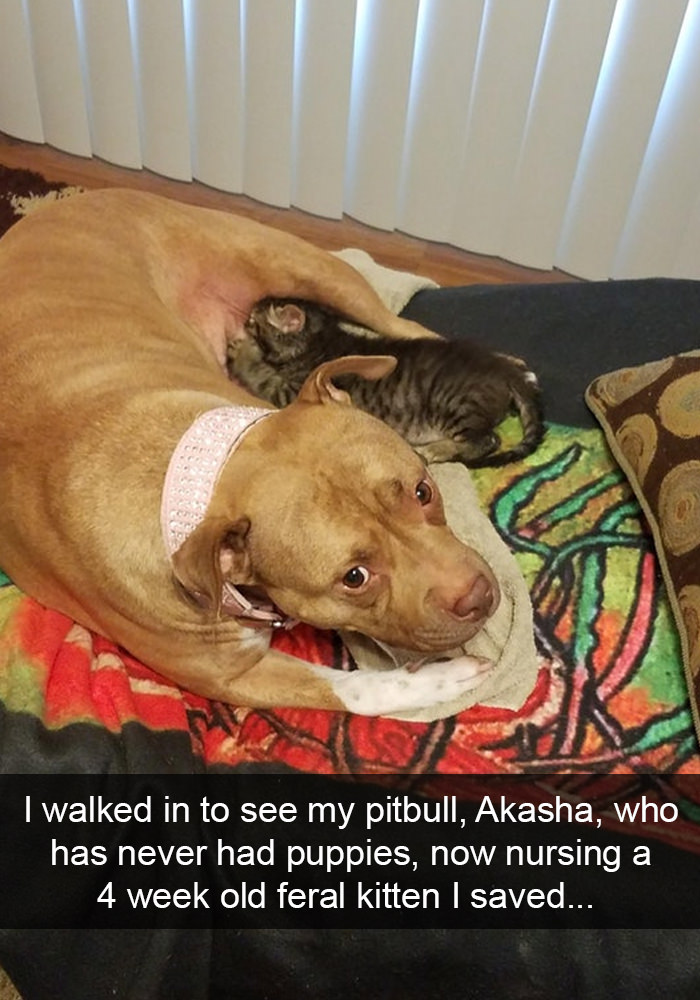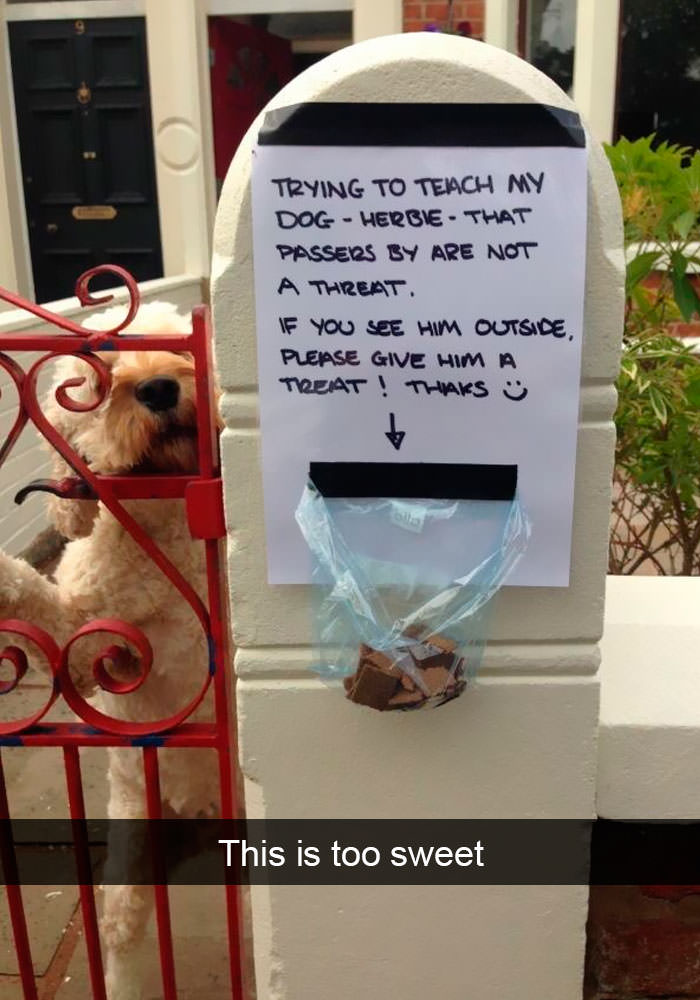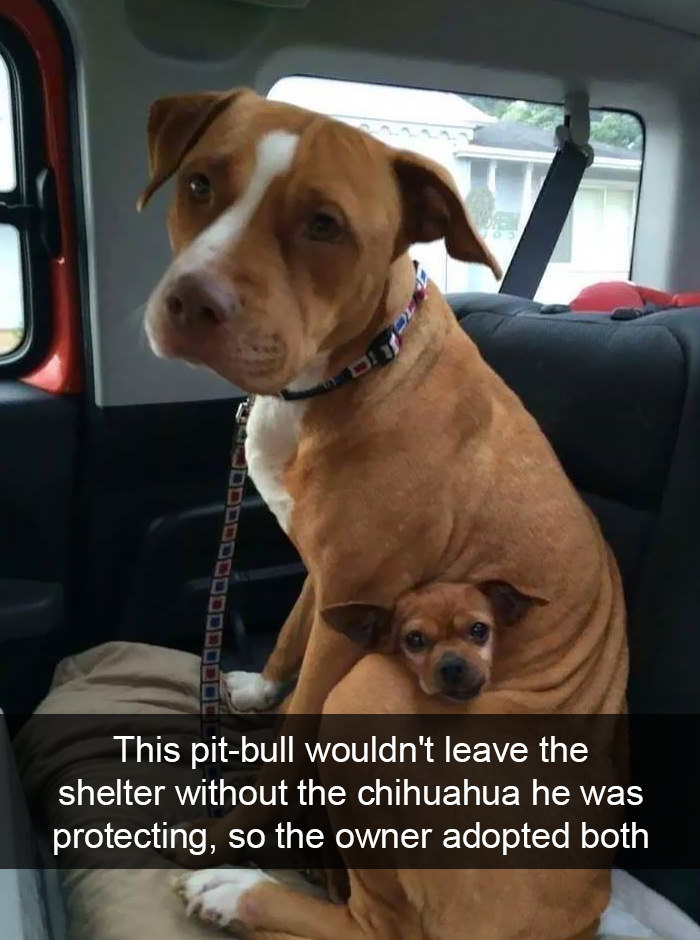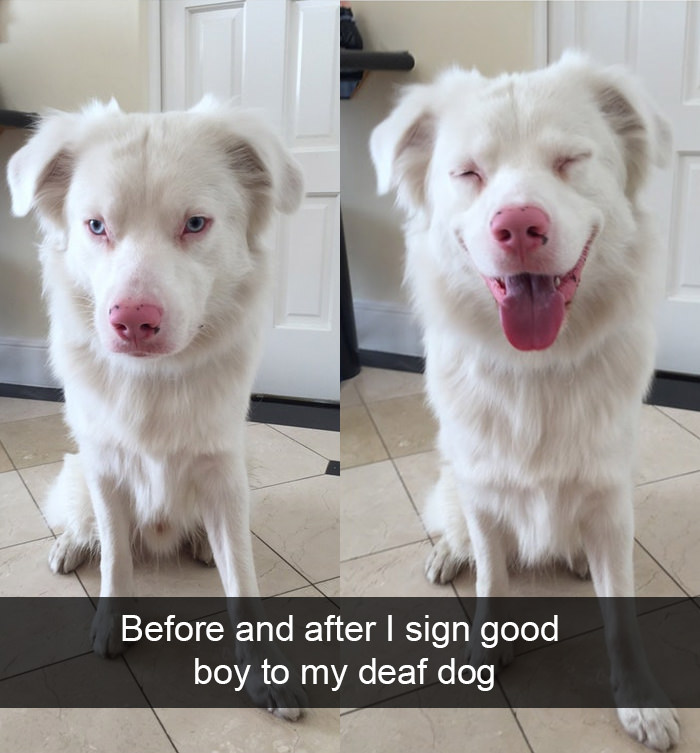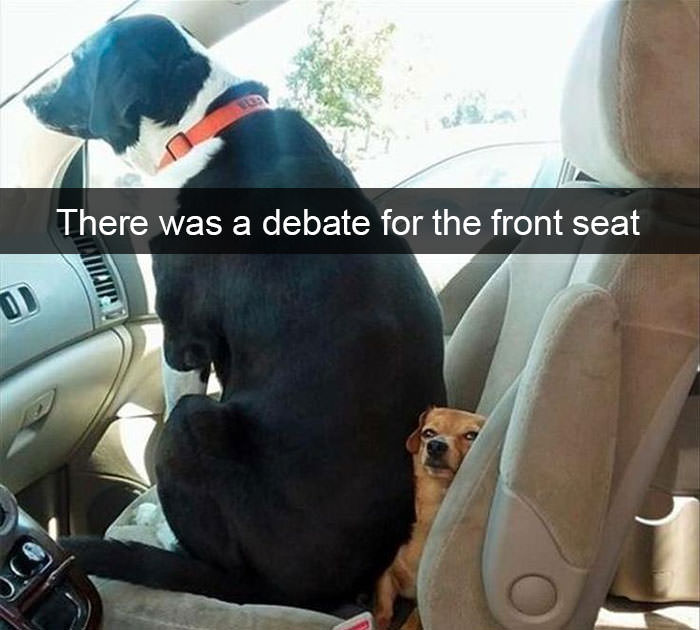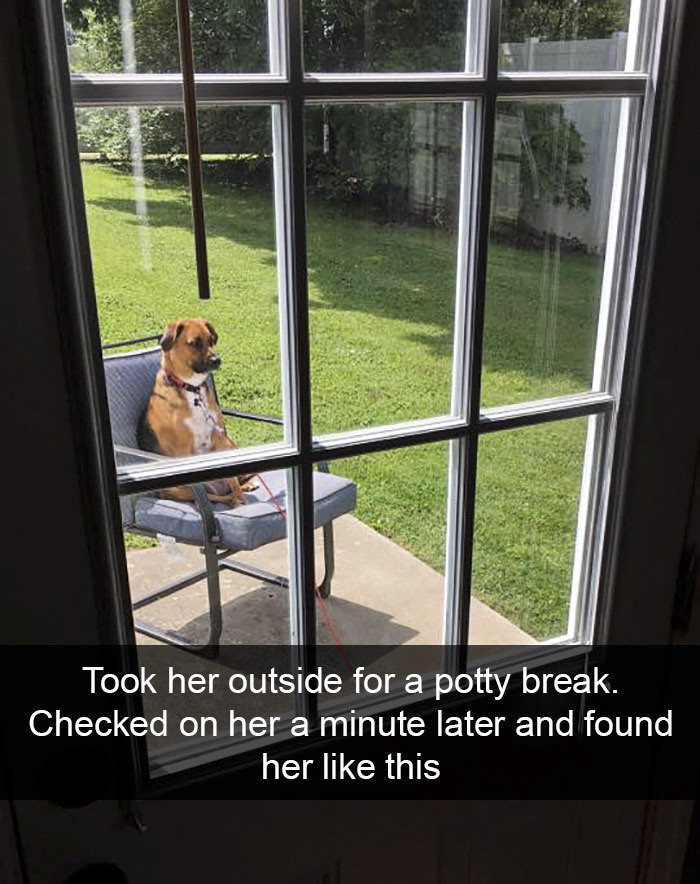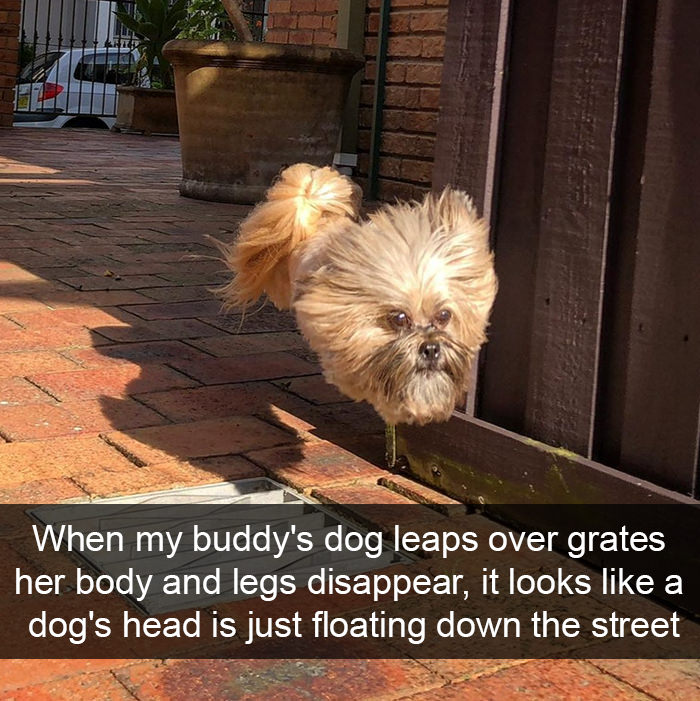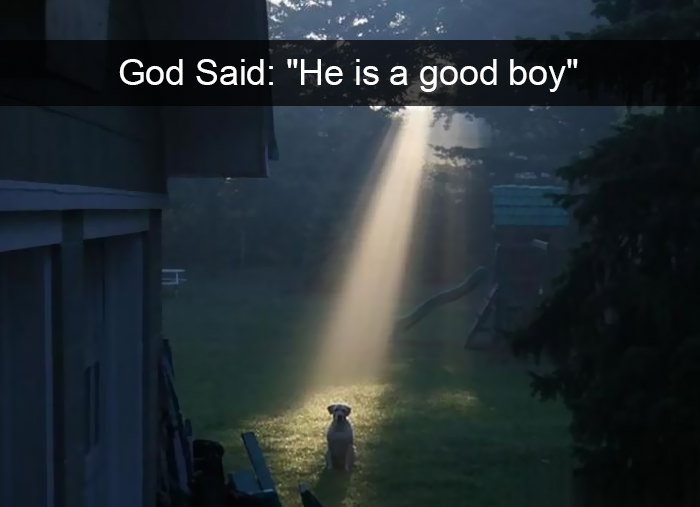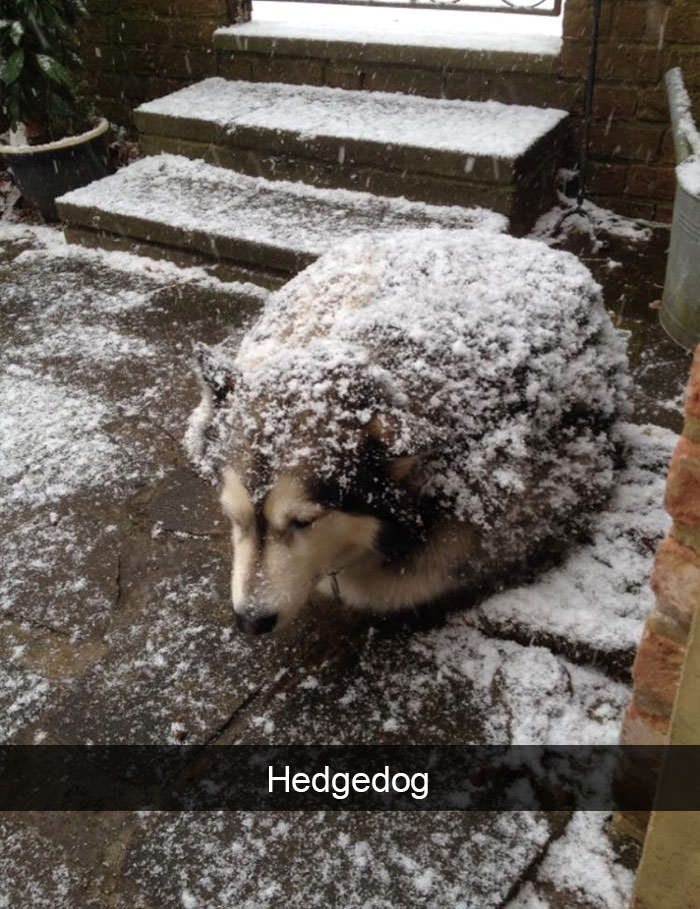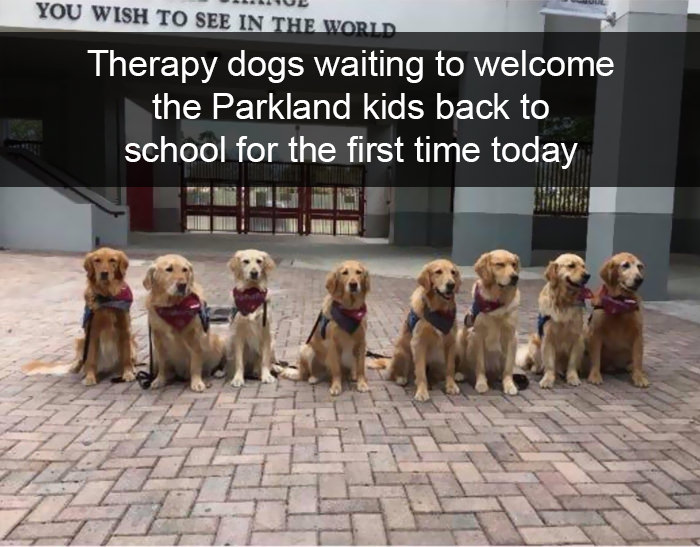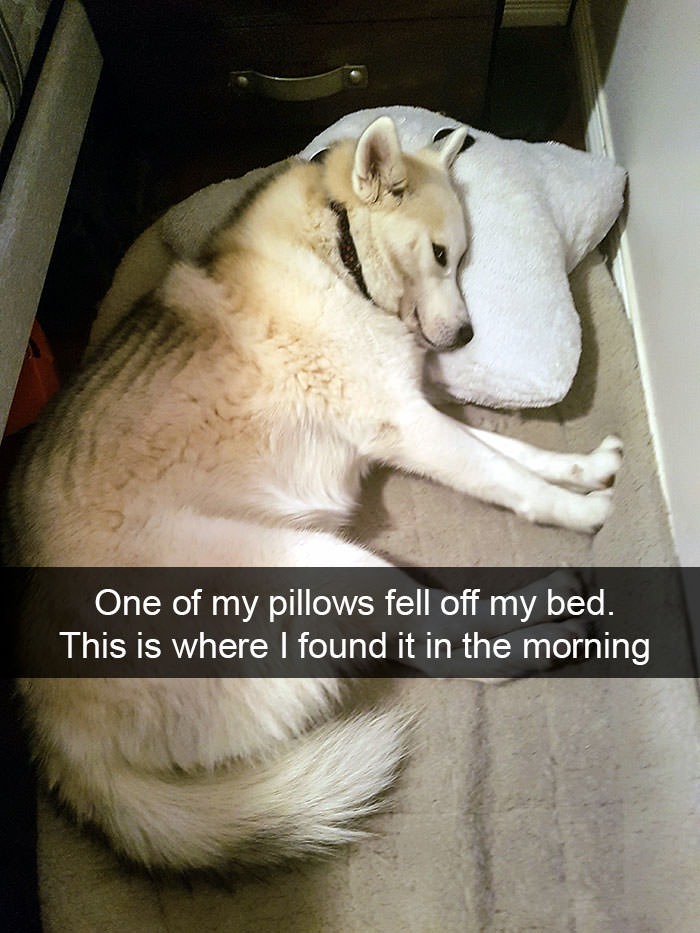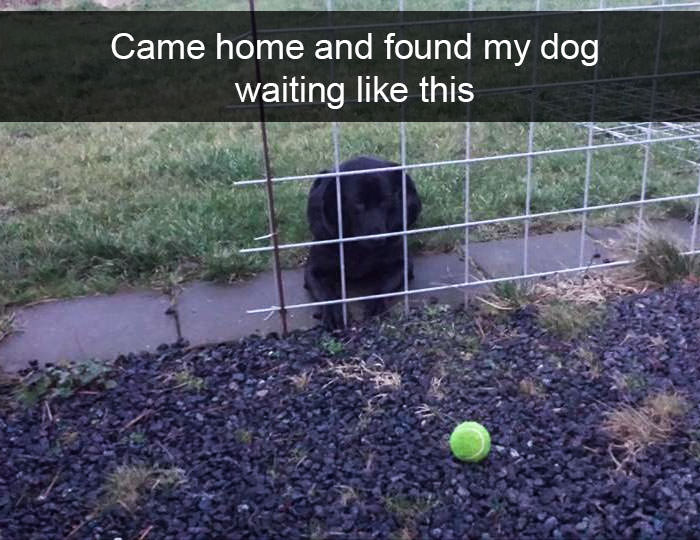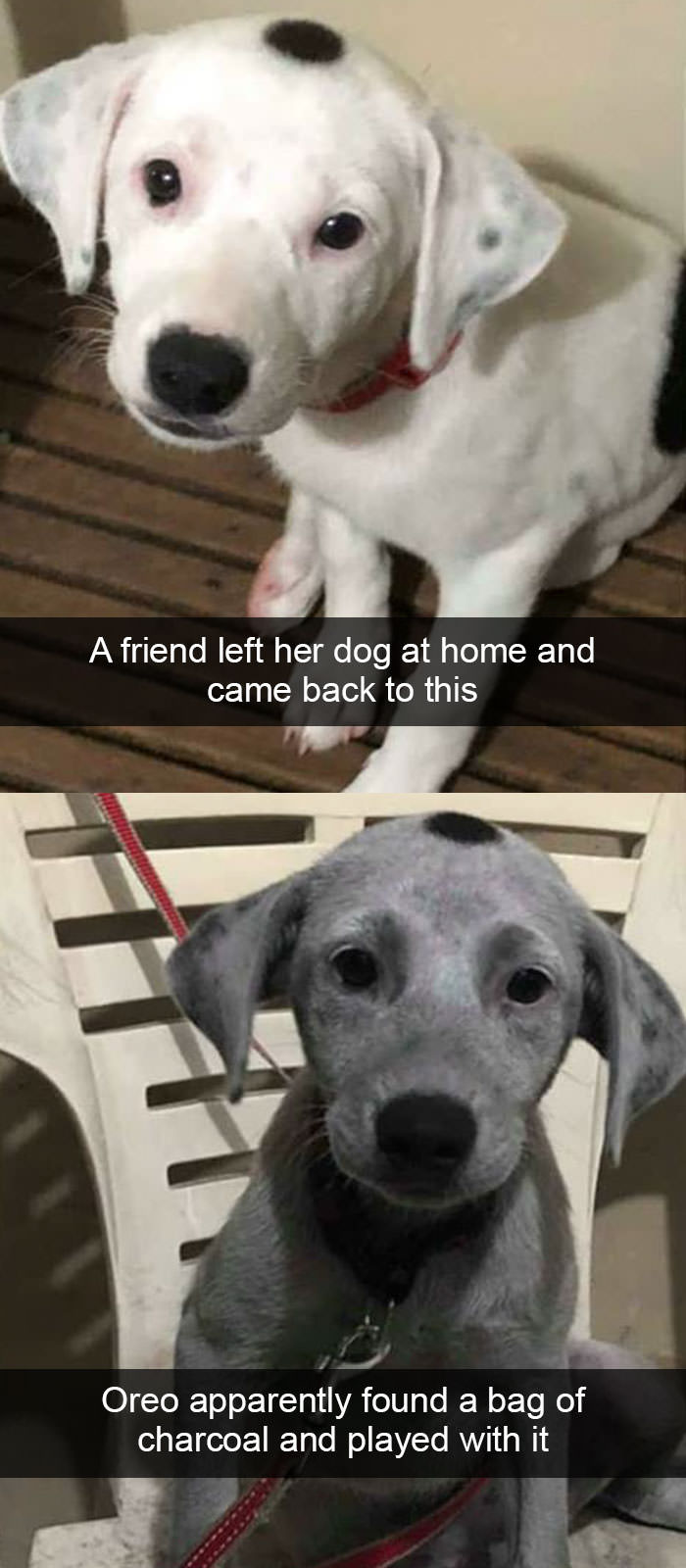 Do you love cats as well as dogs? If so, head on over here to check out some hilarious and cute cat-snaps!
Source: boredpanda