Signs, public announcements, and grocery stores are a goldmine for hilarious language fails. So, the next time you're stuck in traffic or a long line at the grocery store, look around and read what's around you. Meanwhile, here are 15 hilarious examples of such English mistakes found in the wild.
1. Welcome to Nev York!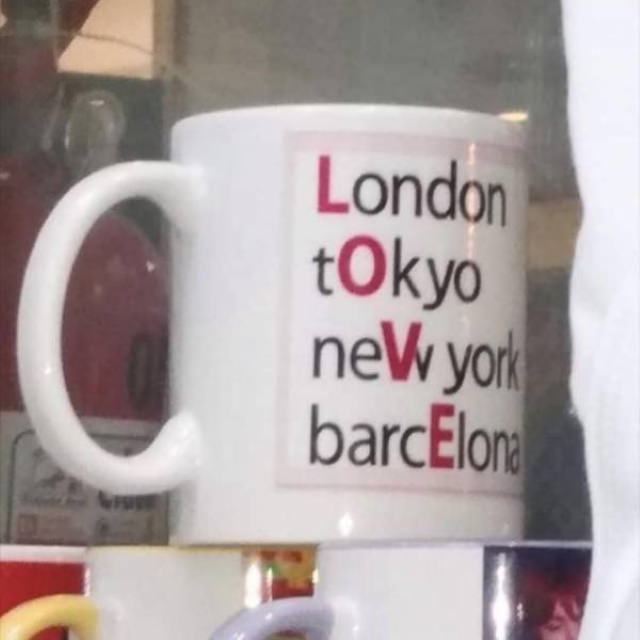 2. An entrance that's not for entering
3. Only slightly confusing...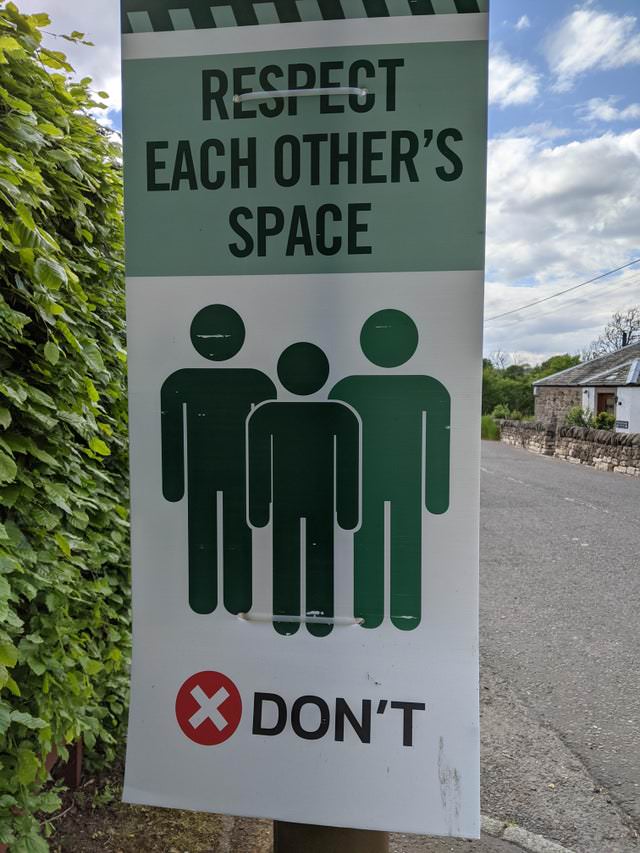 4. You know, that thing...
5. Something went terribly wrong here.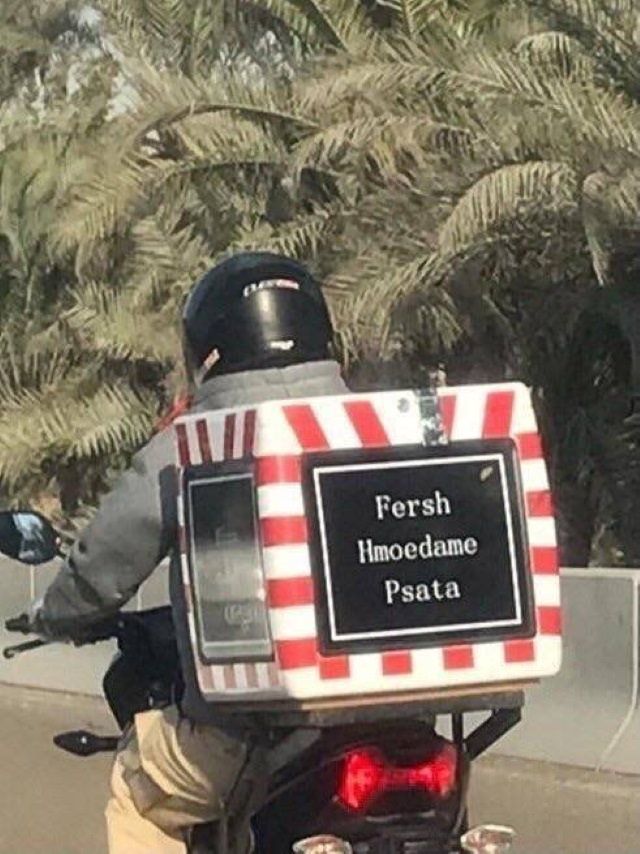 6. What a rude printer!
7. Kathy with a see...
8. Imagine being stuck in this elevator and having to look at that "3" for an hour straight!
9. Something looks fishy!
10. Reading this hurts!
11. Great design but absolutely illegible!
12. That extra "t" makes all the difference.
13. Whoever designed this has no idea how puzzles work.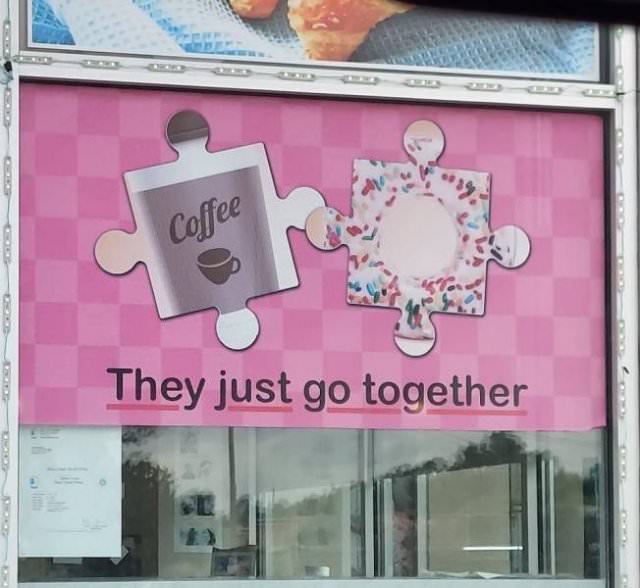 Image source: Acidcow
14. HTeater is my favorite!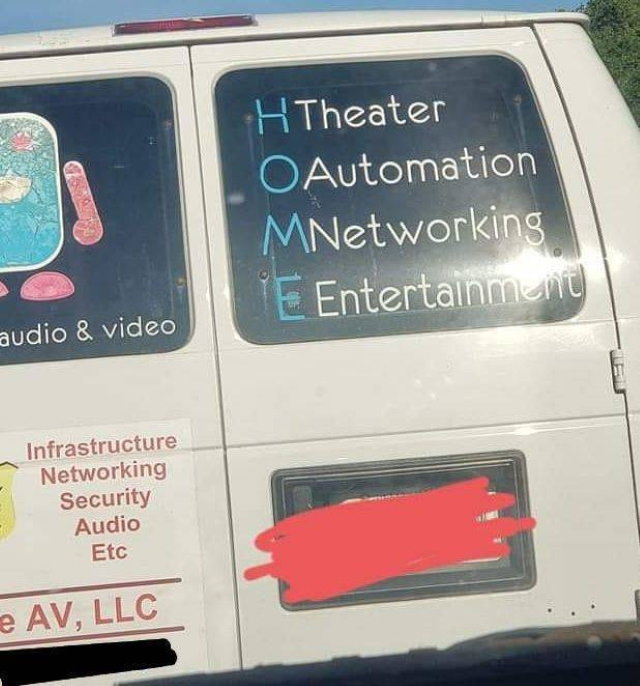 Image source: Acidcow
15. They will attack you with their fabulous dance moves!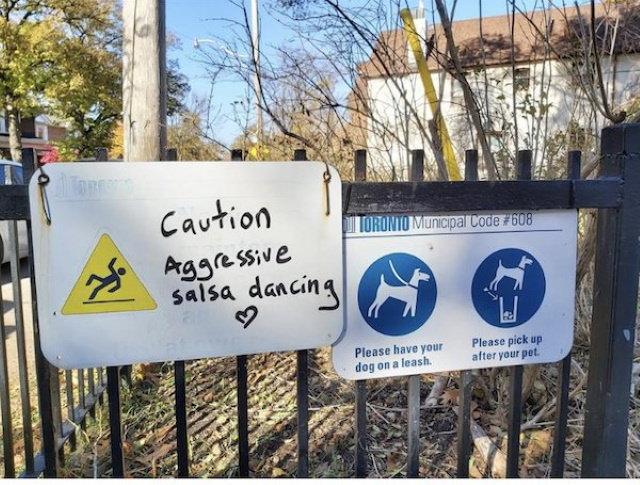 Share these hilarious pictures with others!