When one thinks about a shoulder pet, what comes to mind is usually a parrot or some other type of tiny bird. Occasionally, a cat. But as it turns out, the shoulder of their humans is the favorite resting spot for many pets out there, of all kinds. According to Milly DeVoss, a certified feline training & behavior specialist, cats, for example, like to be in high places and close to the scent of their owners, so "shoulder perching is a natural behavior that accomplishes both." That seems to make perfect sense, and whether these pets are regular shoulder animals, or just caught in a rare moment, it sure is a cute sight!
1. Sleepy shoulder buddy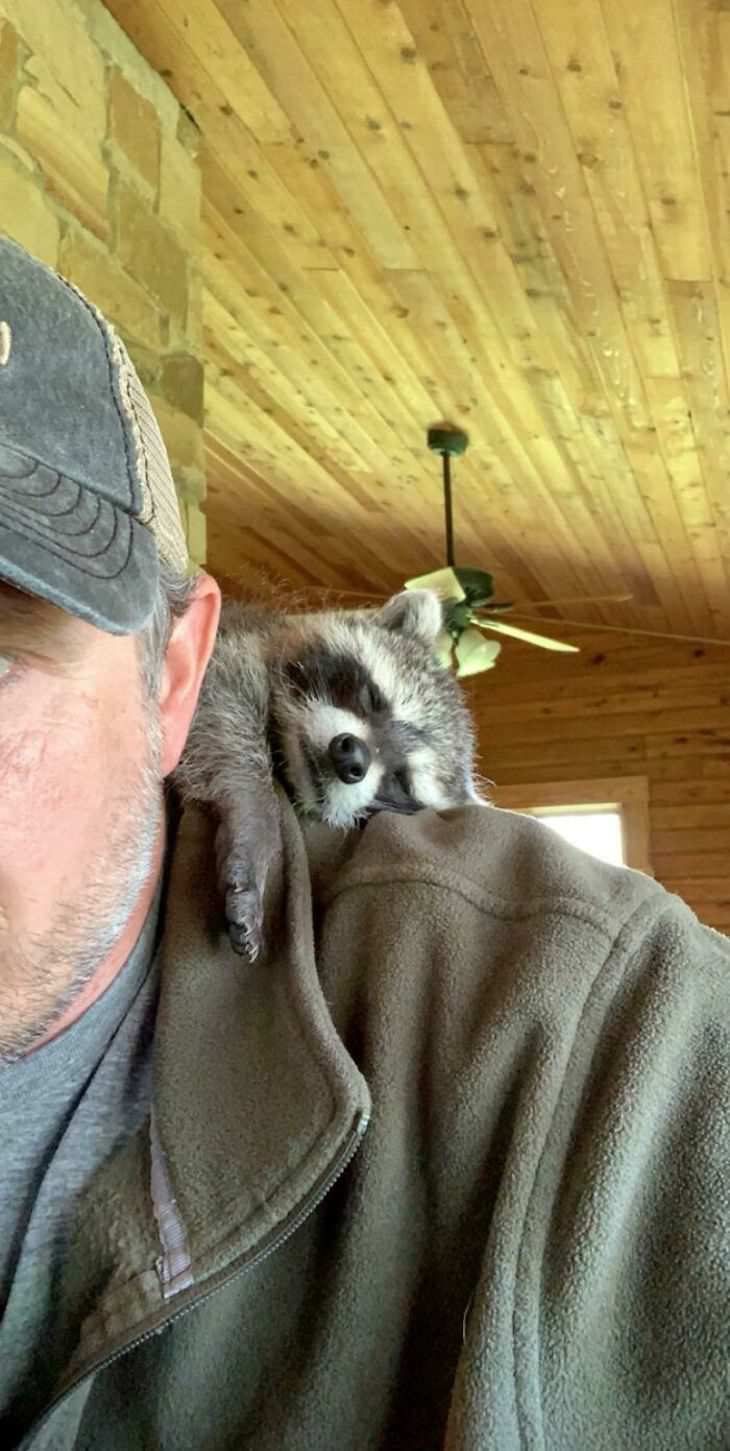 2. Does shoulder duck make the cut?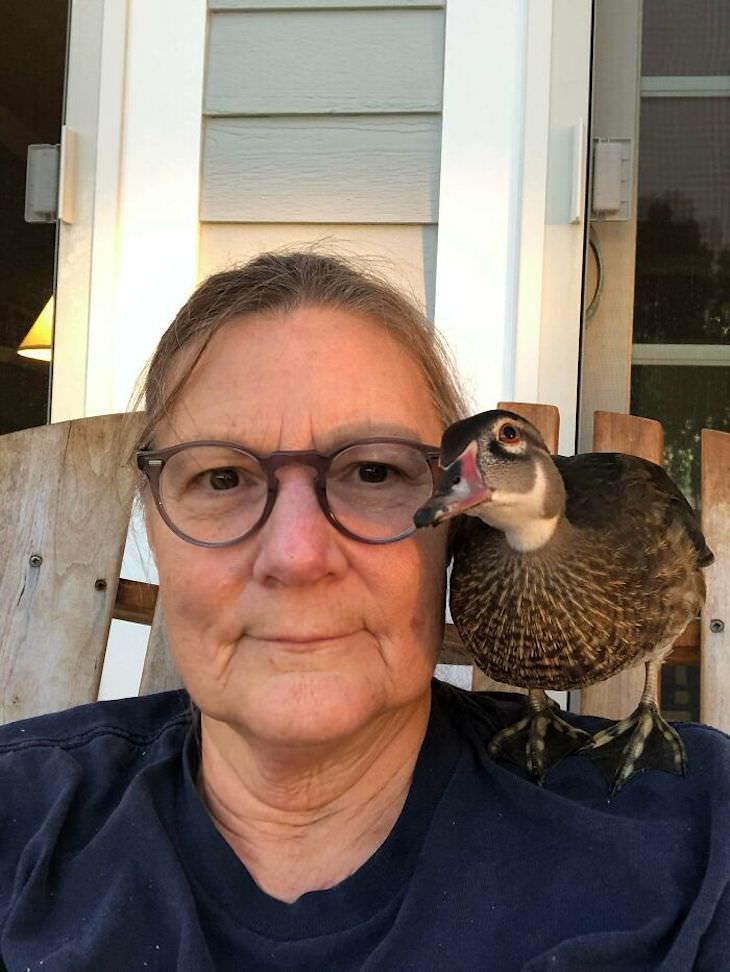 3. The smallest shoulder kitty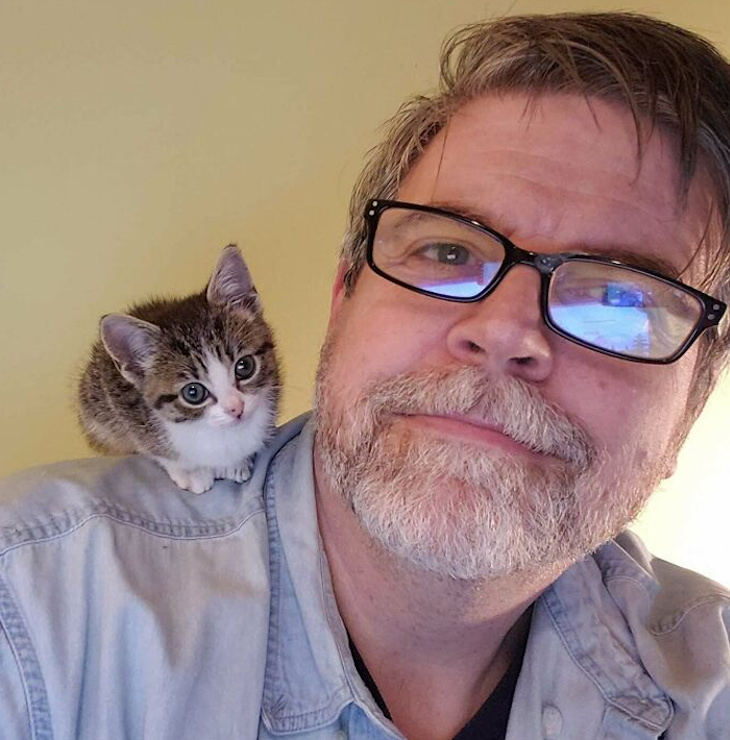 4. The real Ratatouille exposed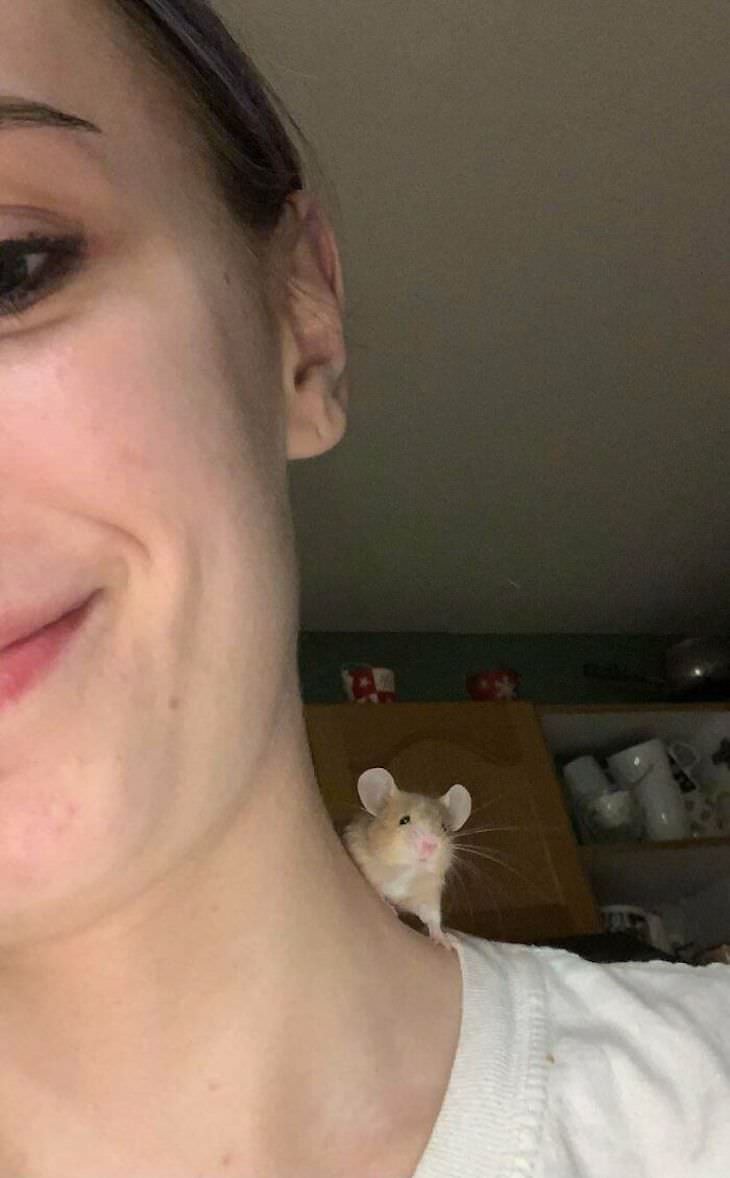 5. "She's always hanging her head over my neck waiting for scratches."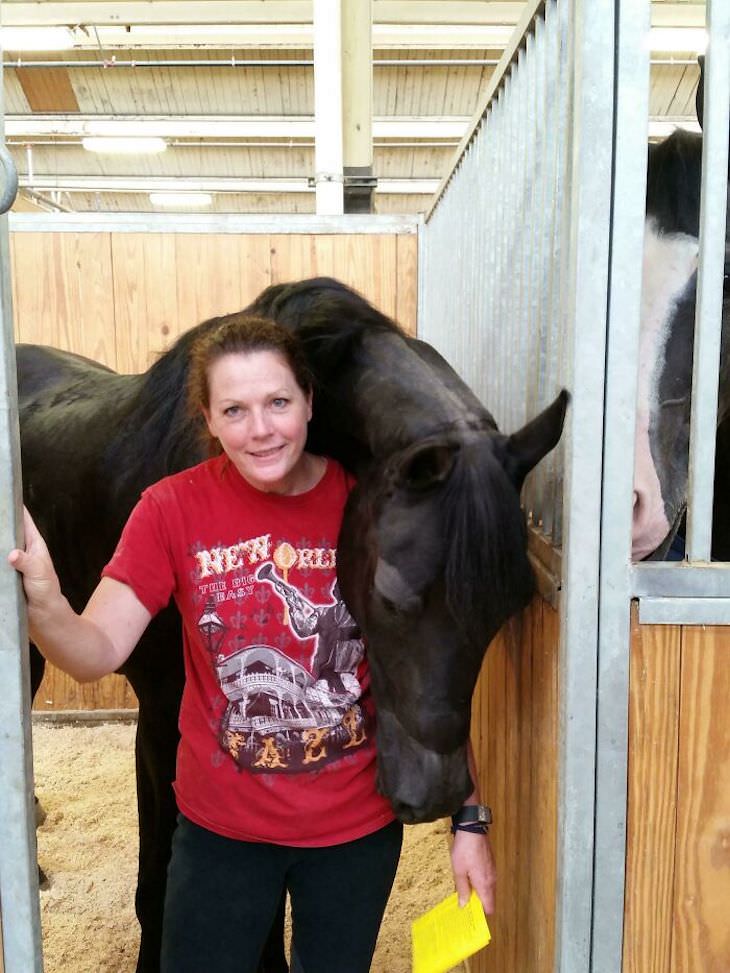 6. Shoulder naps are the best naps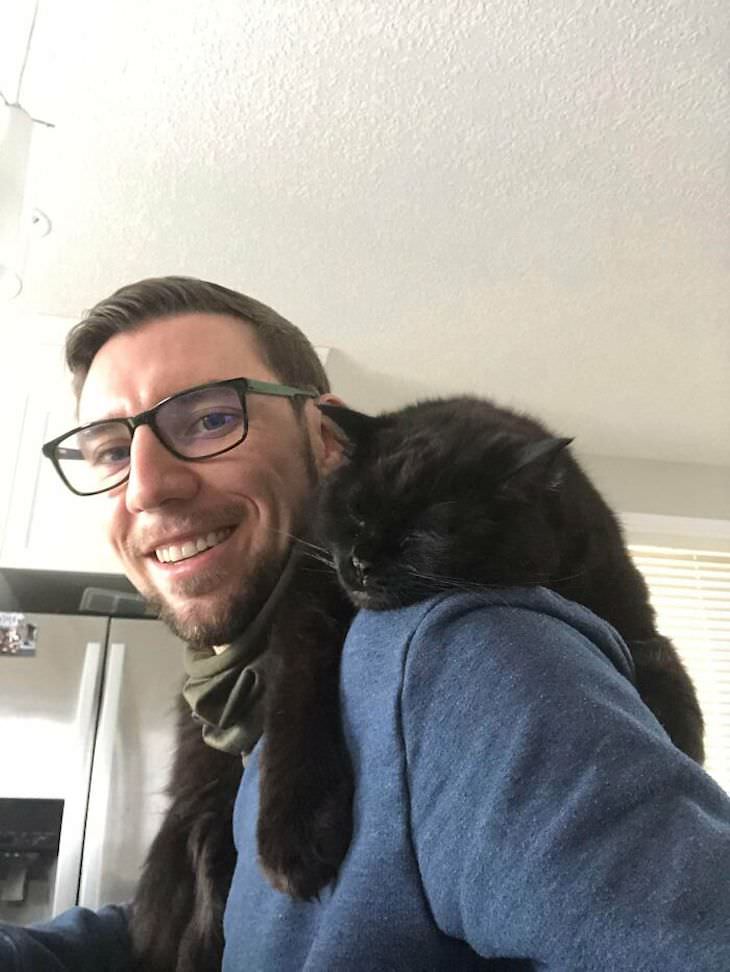 7. A proud shoulder bunny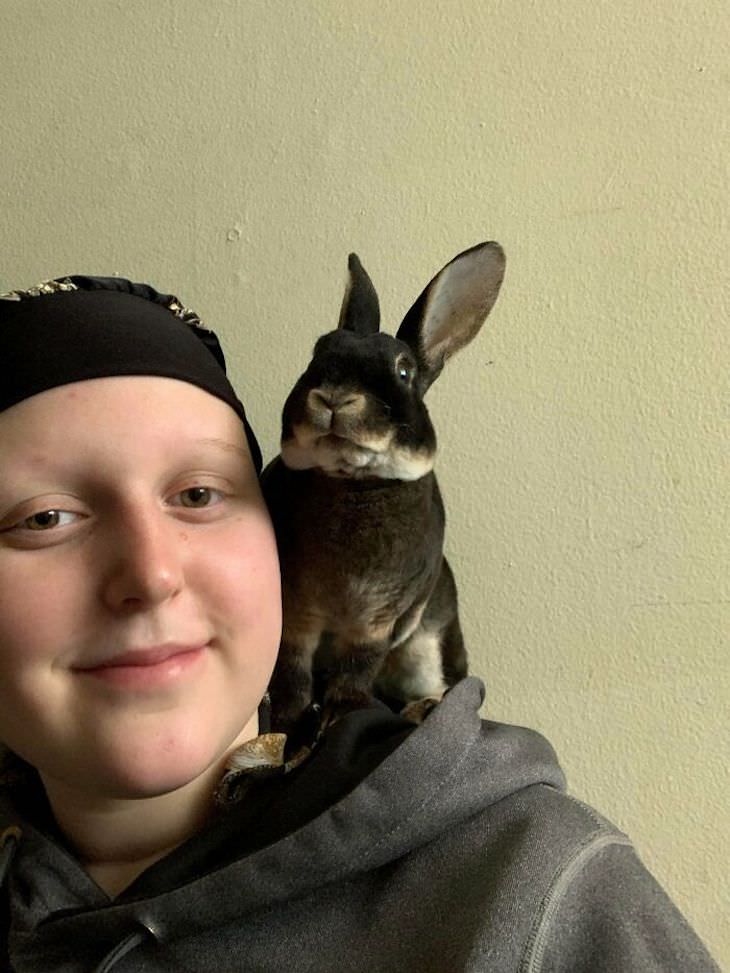 8. This is Azu, the friendly shoulder snake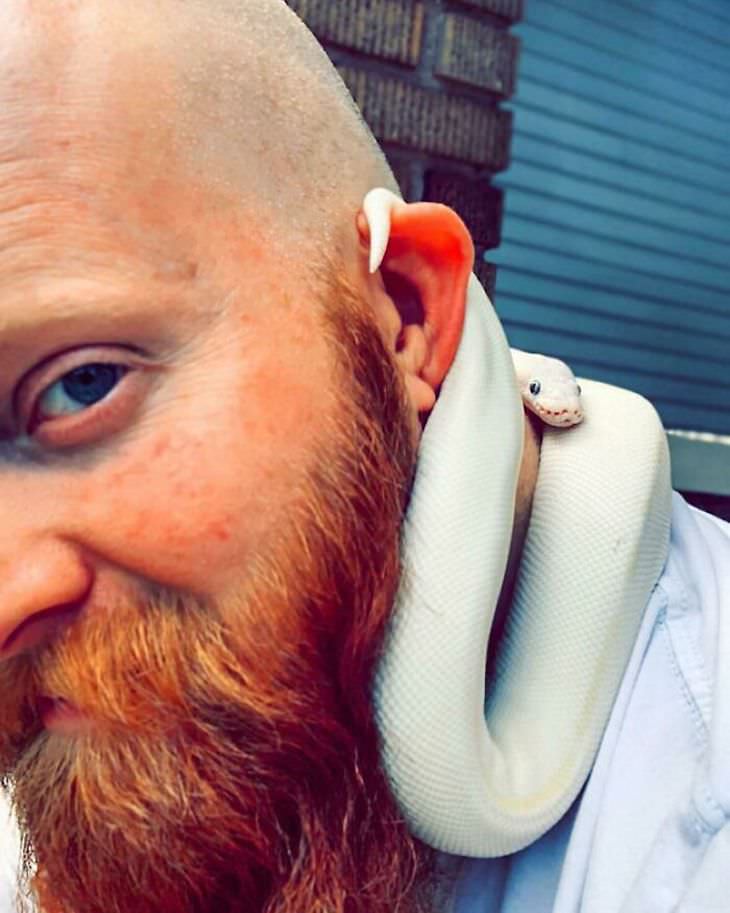 9. Behold the glorious whiskers of this shoulder cat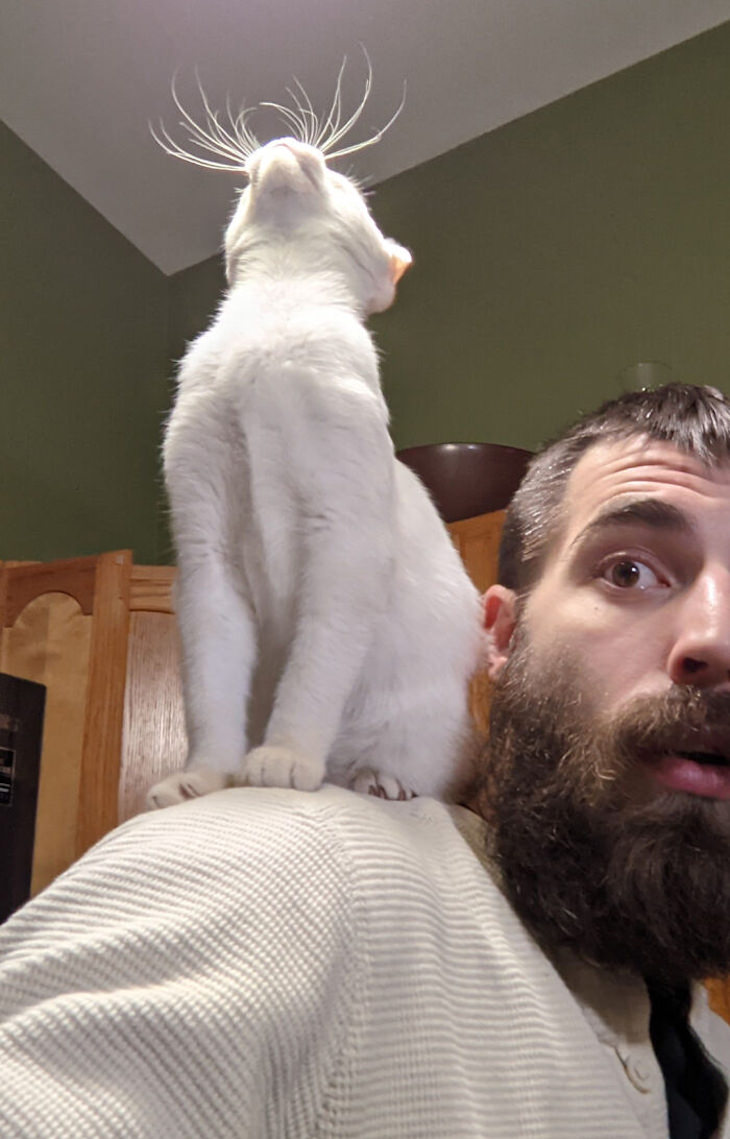 10. The only way to take a walk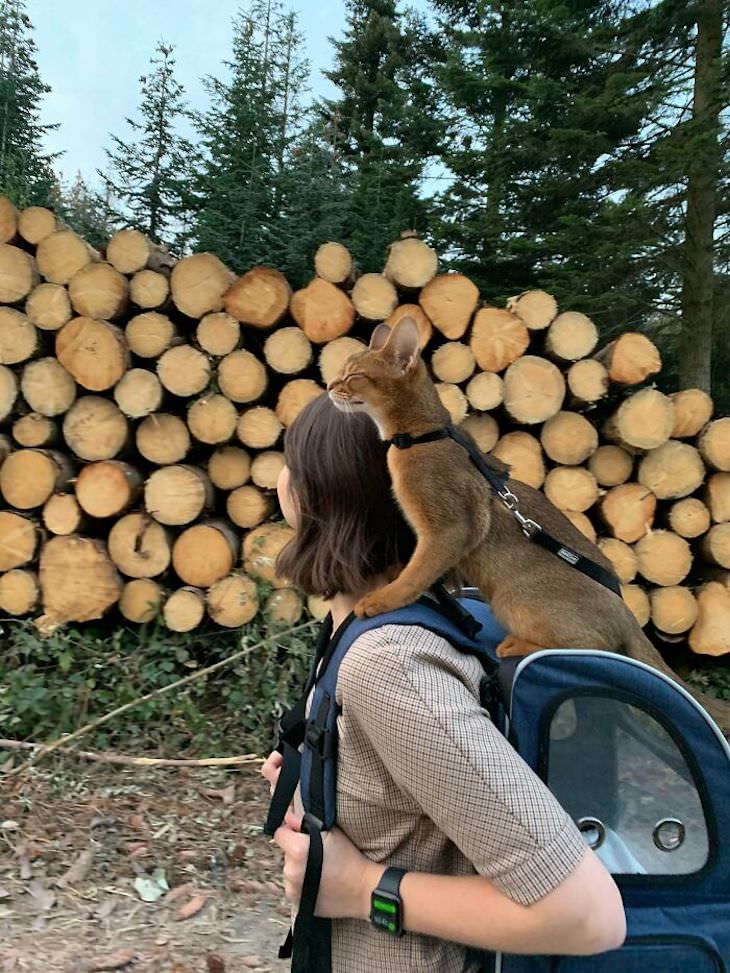 11. "She was purrty proud of my accomplishment."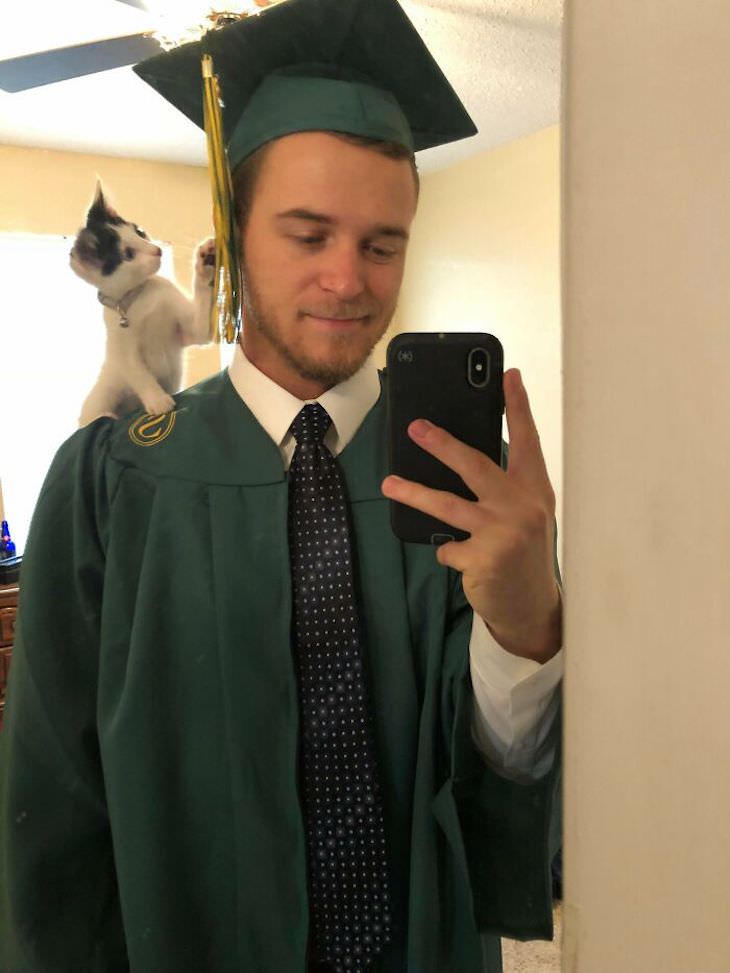 12. A pygmy tree "cat" having some grapes

13. Say hello to the rare shoulder chicken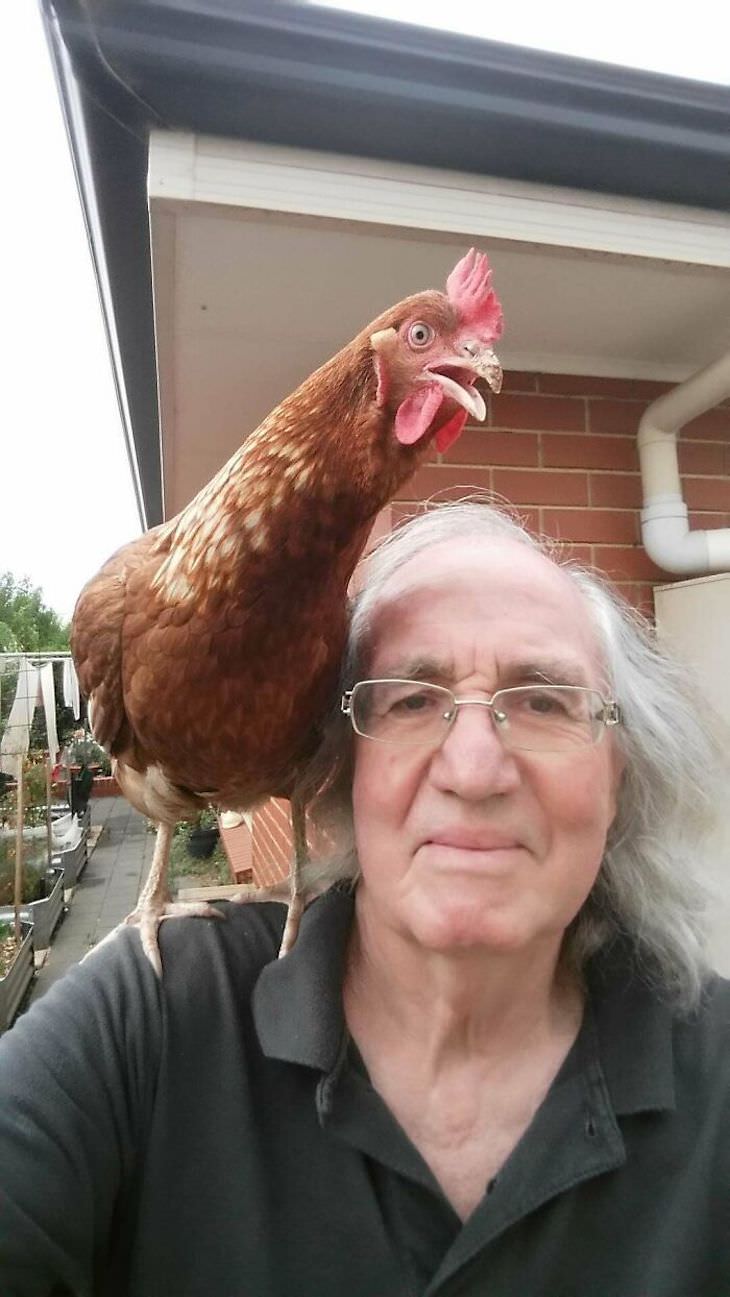 14. Behold the shoulder dance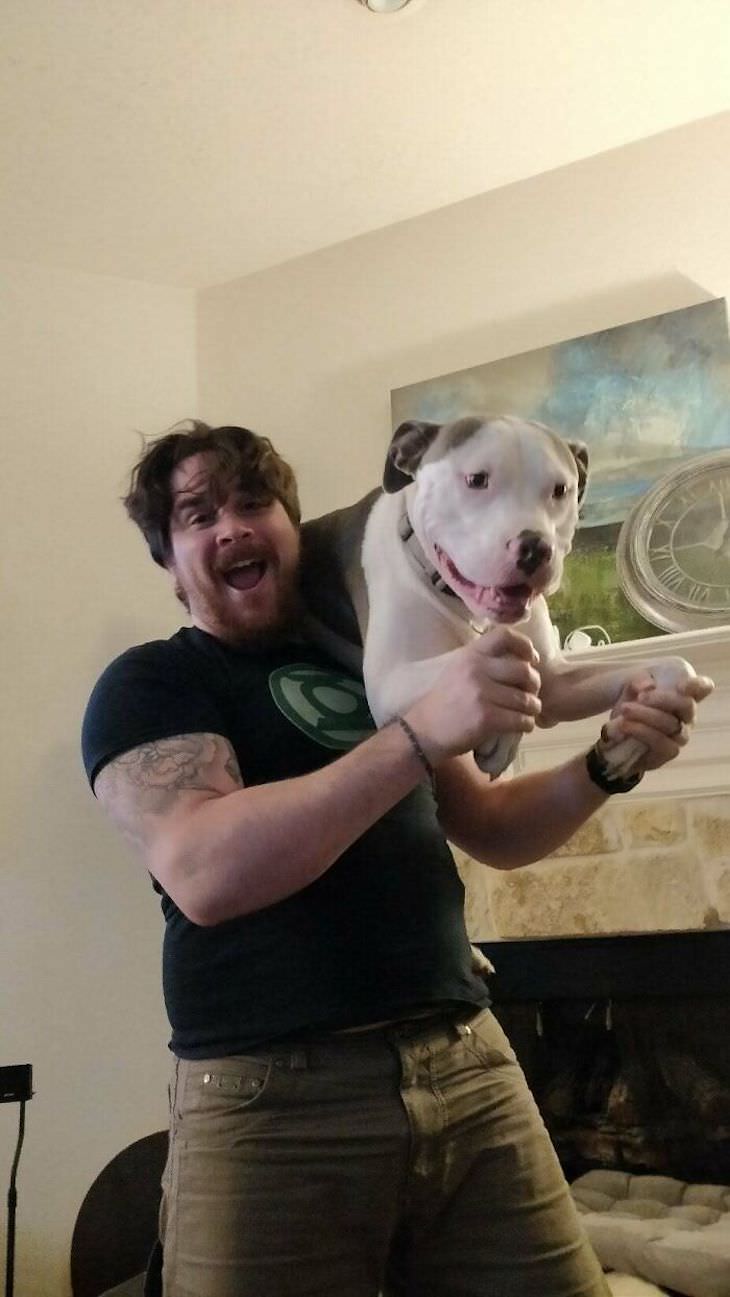 15. This shoulder floof is so beautiful!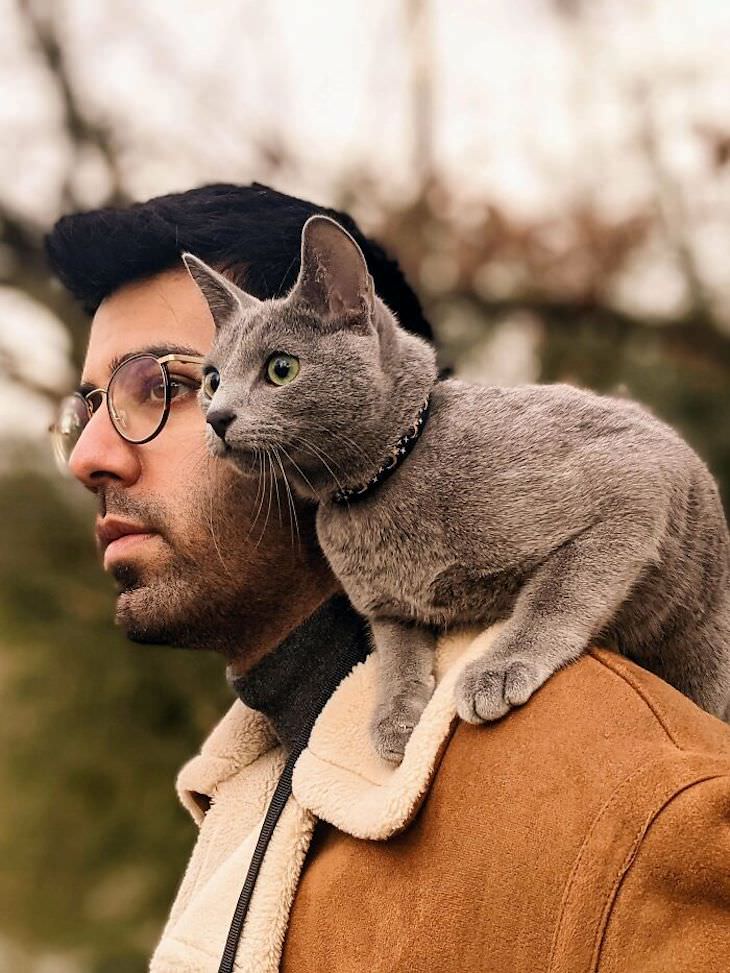 16. Shoulder bun on an adventure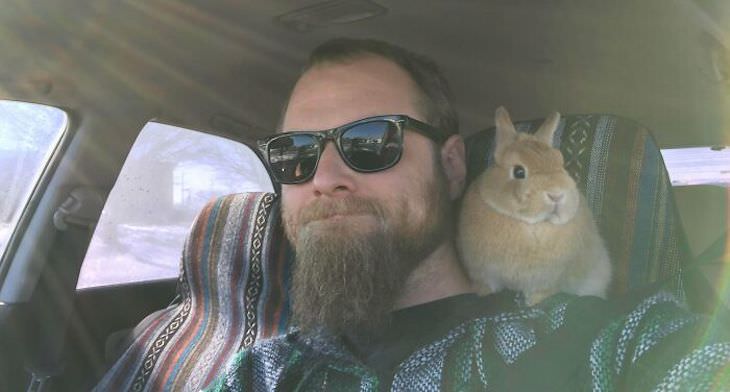 17. Fern, the shoulder opossum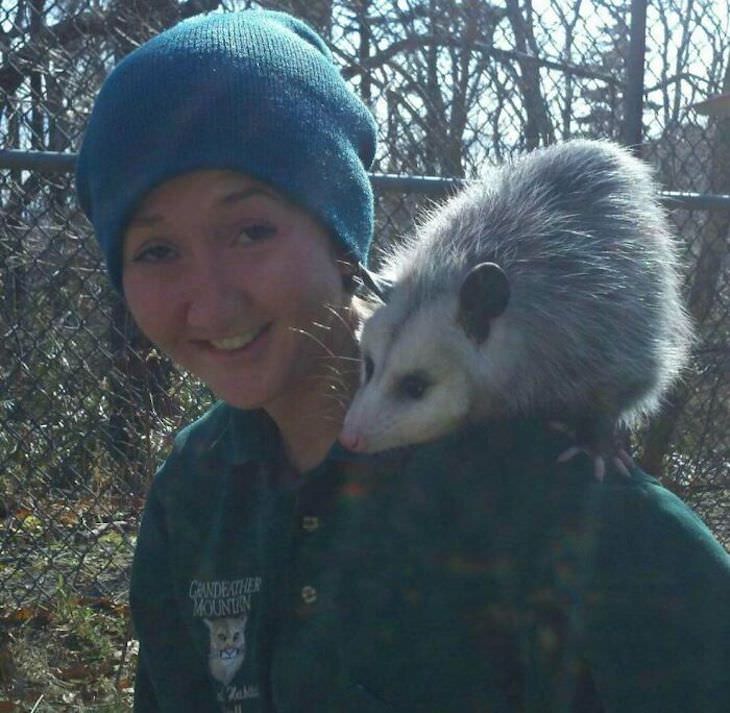 18. This squirrel found a new tree