Yes, cats can be awesome. They can be loving, funny, and cute, but let's face it. Even the most enthusiastic cat lovers would have to agree, cats also have the tendency to be...mean. A cat would do something naughty, knowing full well they shouldn't, and look you right in the eyes while doing it. It's part of their cat charm. Just like teenagers, cats might act out because they've got too much pent up energy or want some attention. Whatever the reason, sometimes their mischievous acts are too hilarious to even annoy the owners. The photo collection below contains some truly funny mean-cat moments.
1. "Yelled at him for being on the counter, now he's taunting me."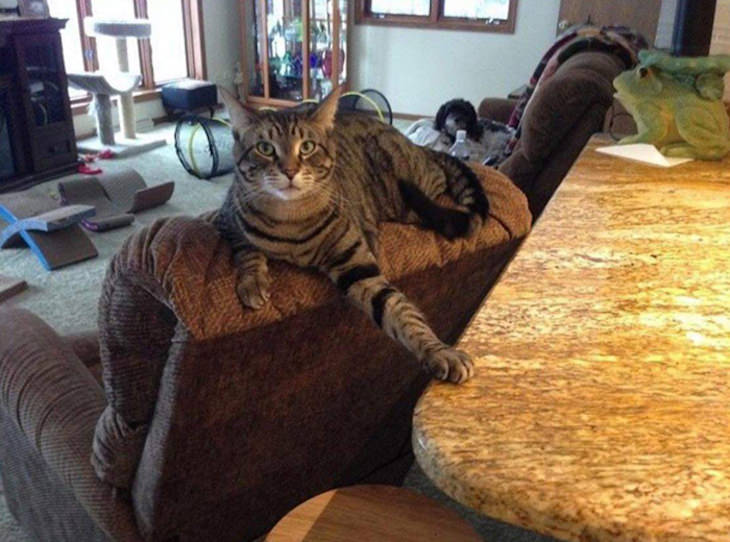 Image Source: Bored Panda
2. He's on a diet. It's not going great.

Image Source: Reddit
3. Allie is above reading signs.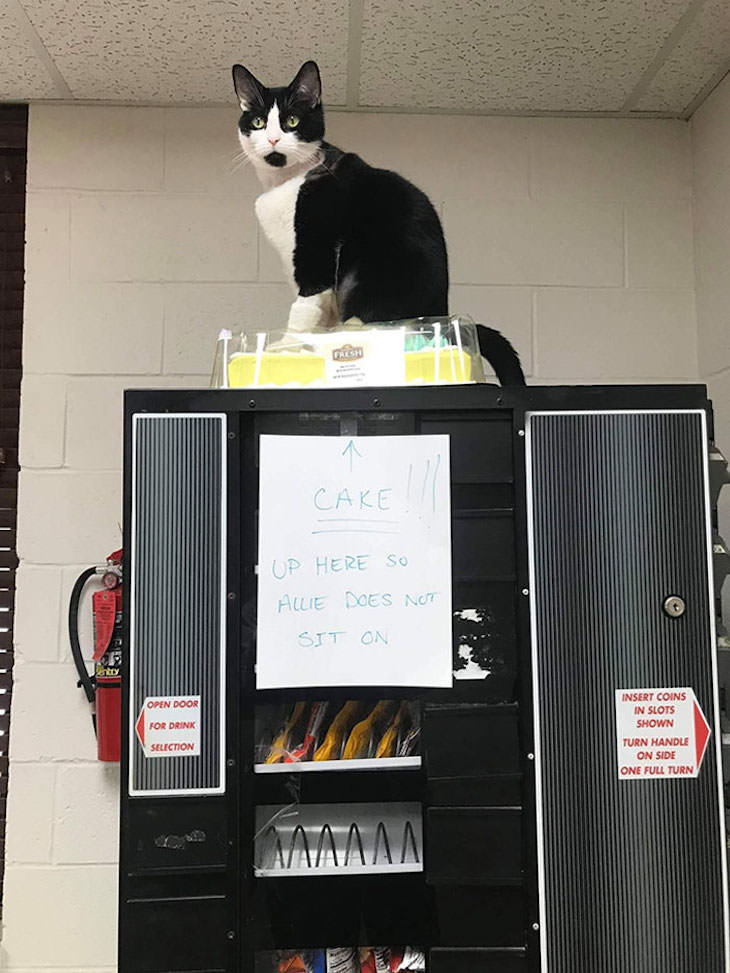 4. Deeply asleep on the last piece of the jigsaw puzzle.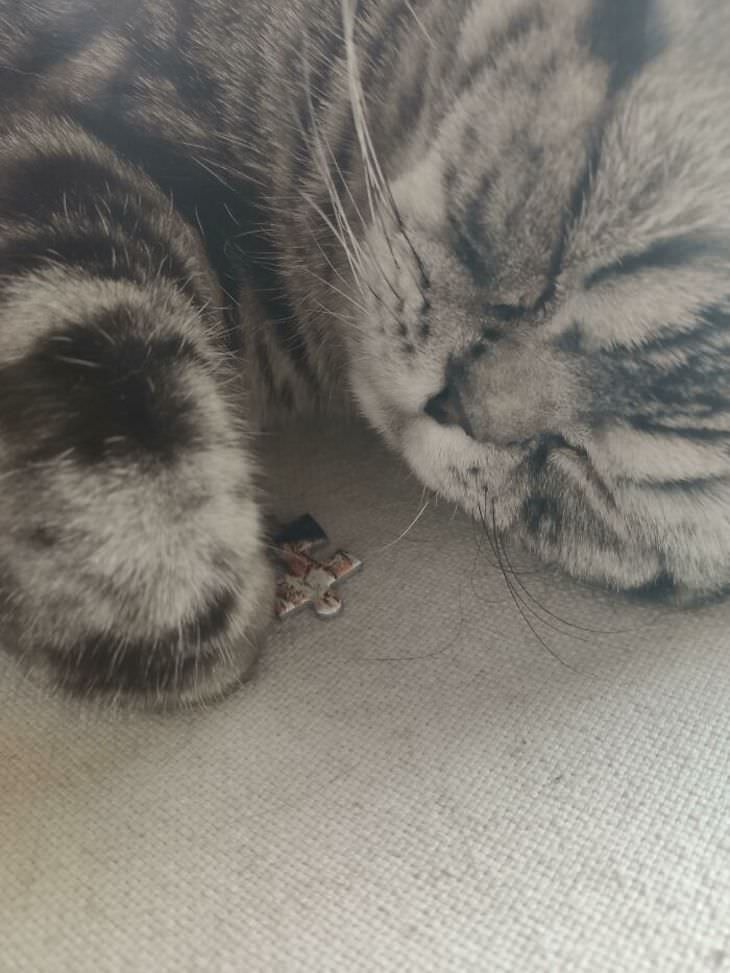 5. "My cat fell asleep in my salad."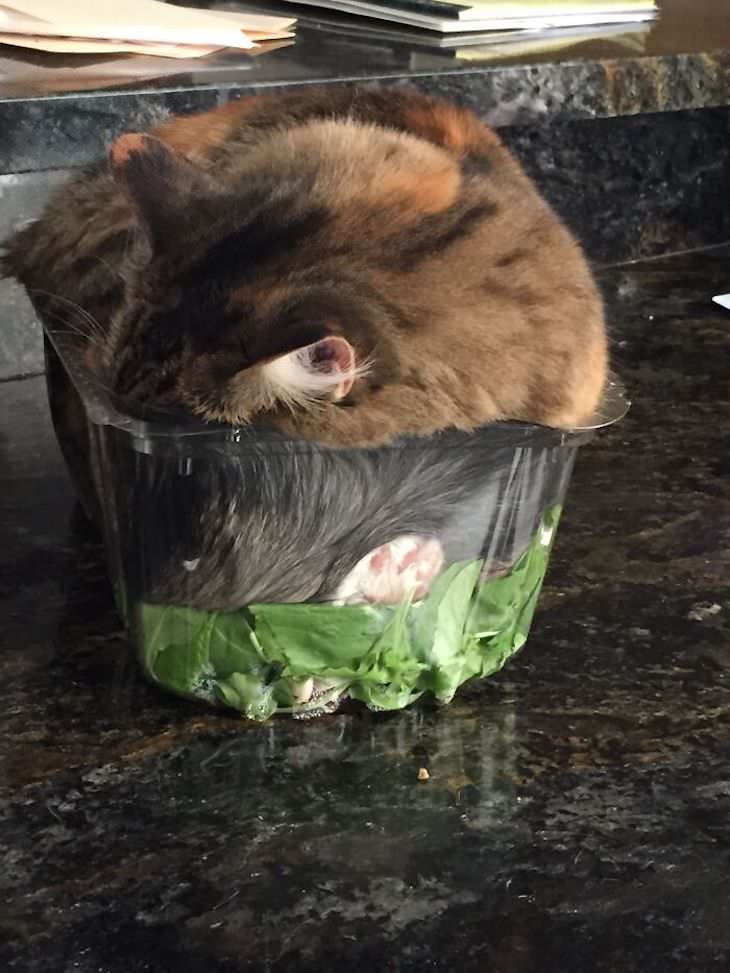 6. That cat must have been looking straight at the painter the whole time...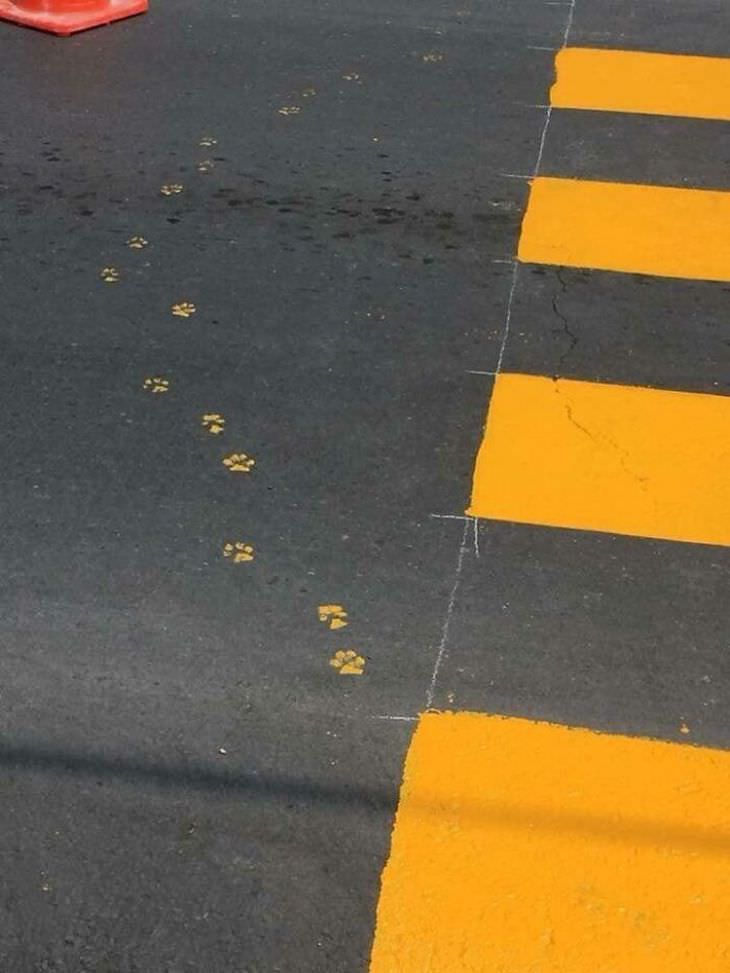 7. This sign tells a thousand-word story.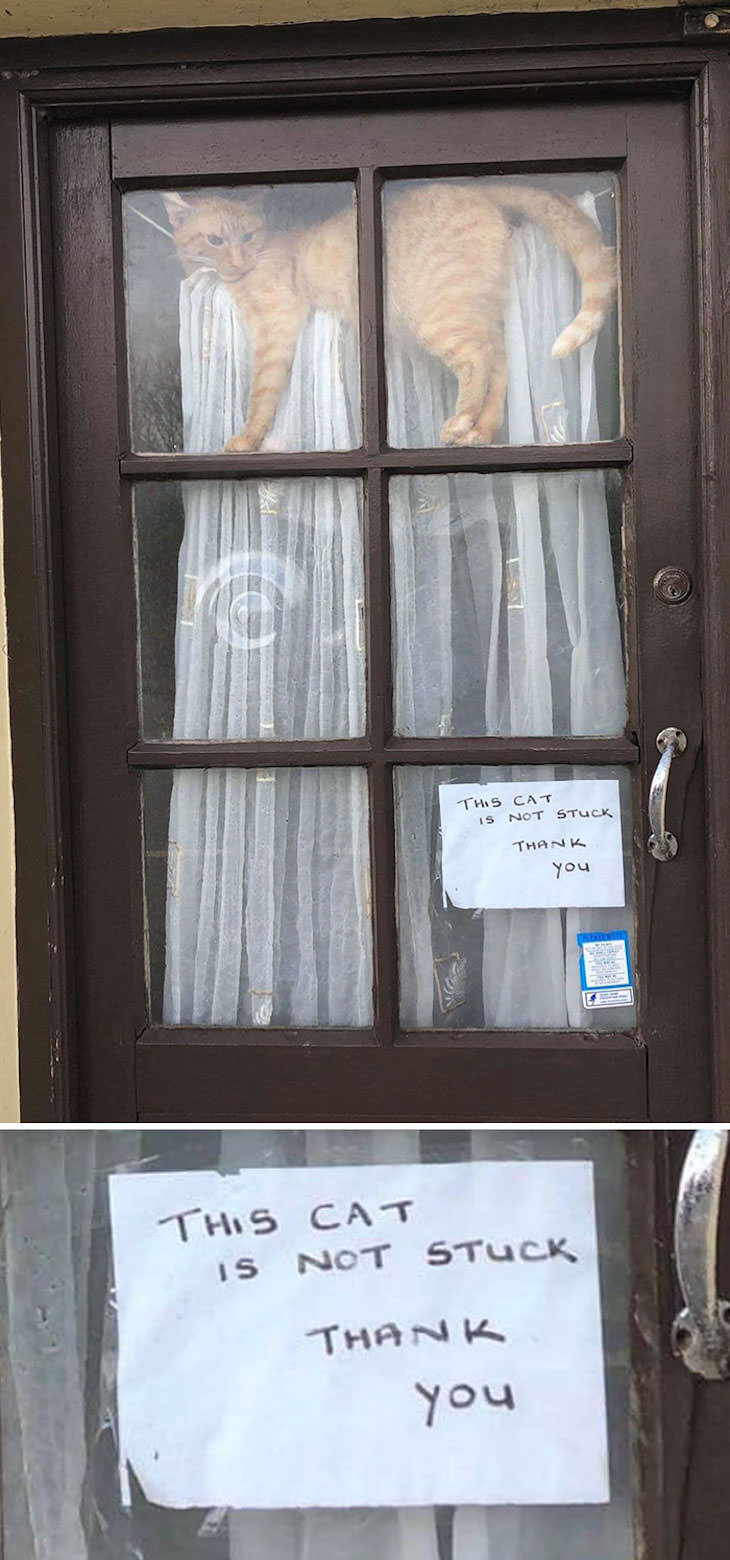 8. Steve just had to 'fix' the paintings.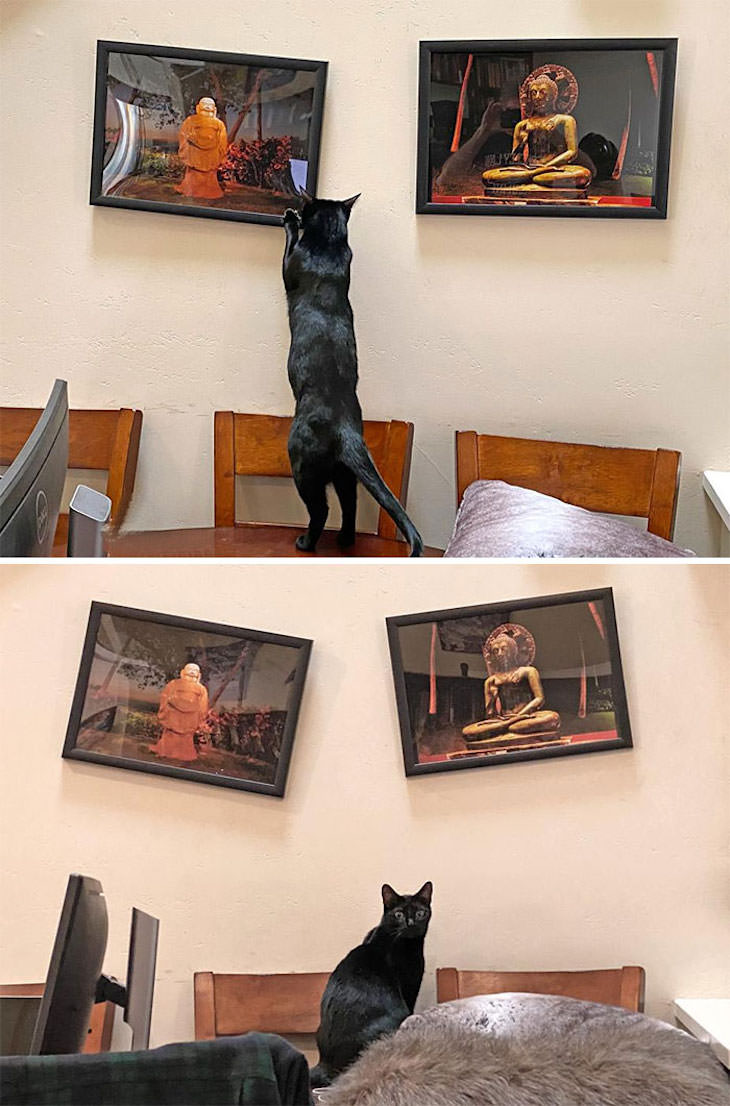 9. Sorry, this step must be skipped.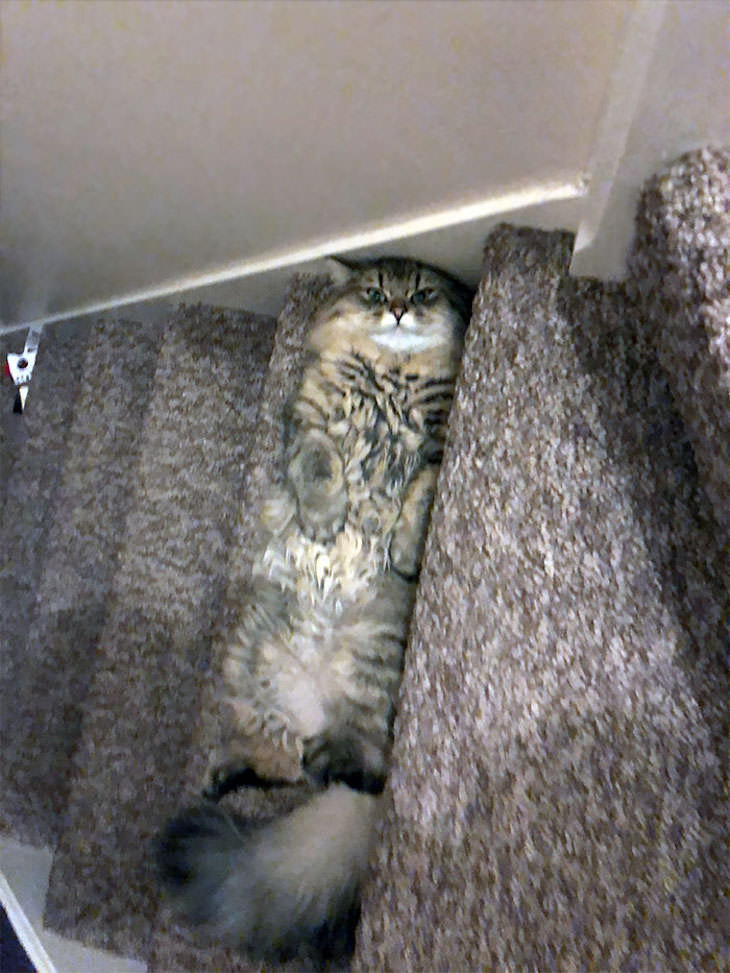 10. The egg thief was finally caught!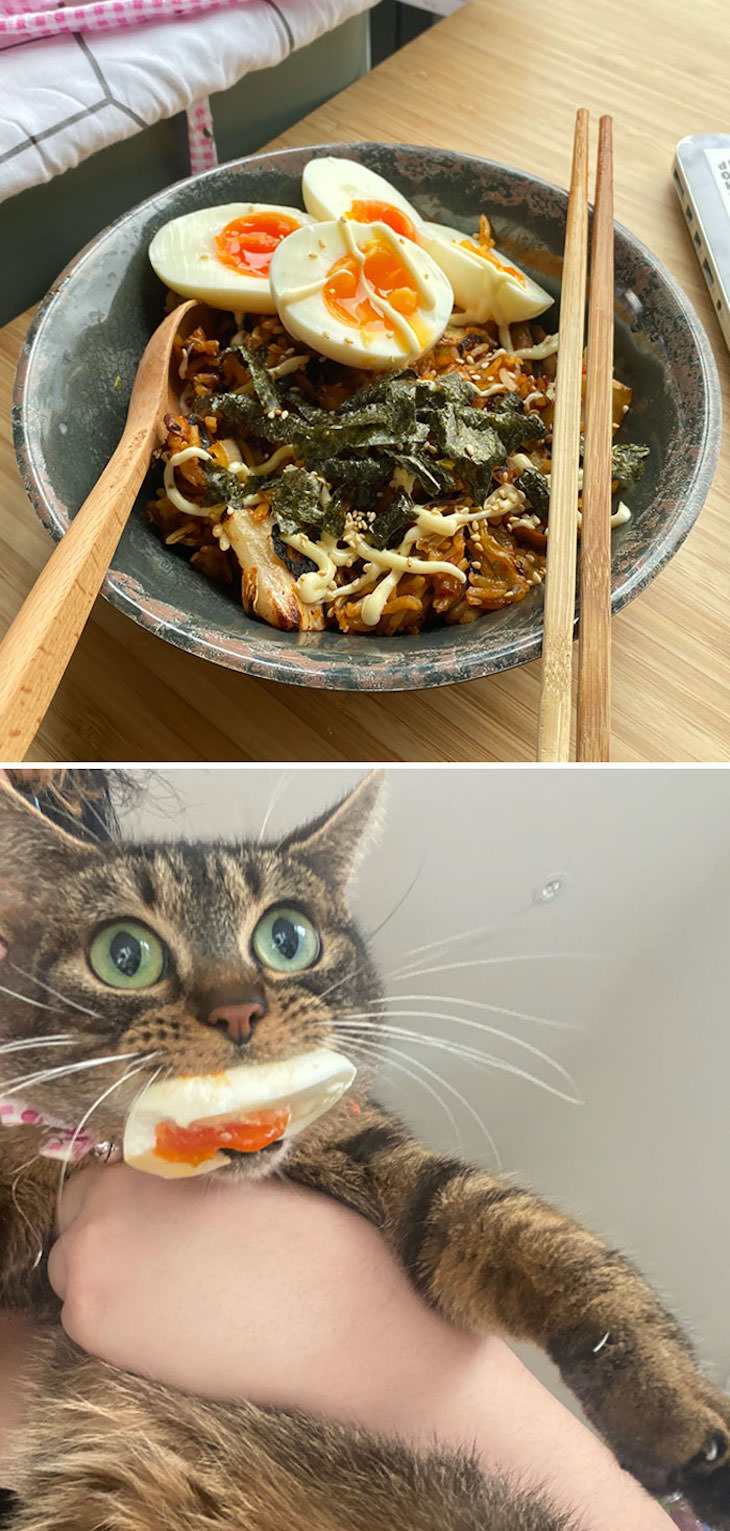 11. Working from home isn't so simple when there's a cat around...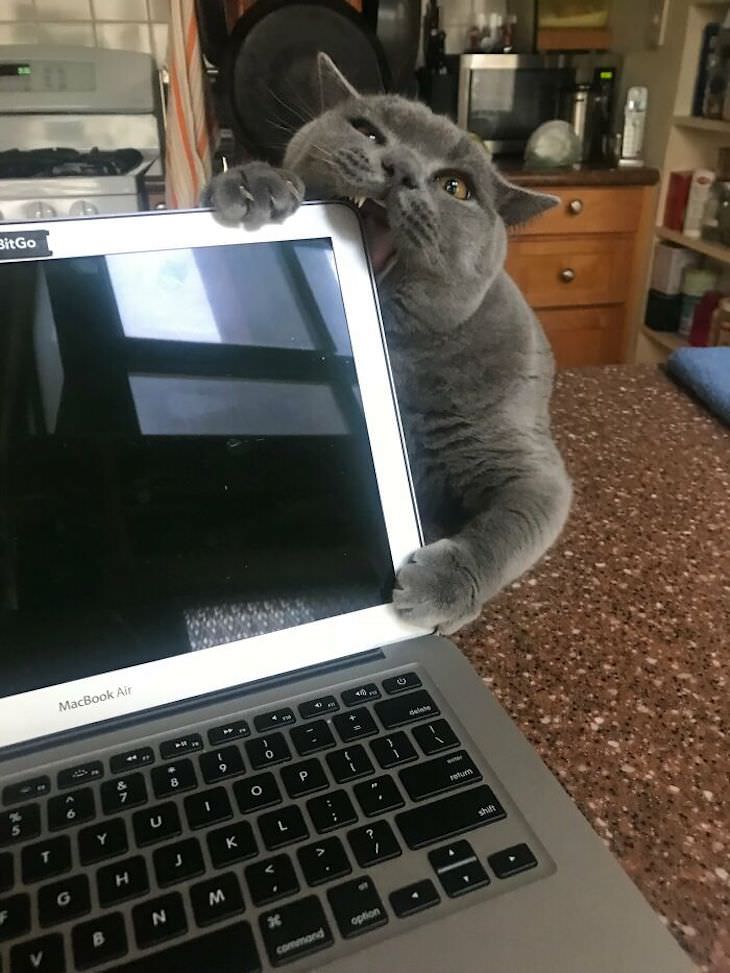 12. Seems like the situation got out of hand.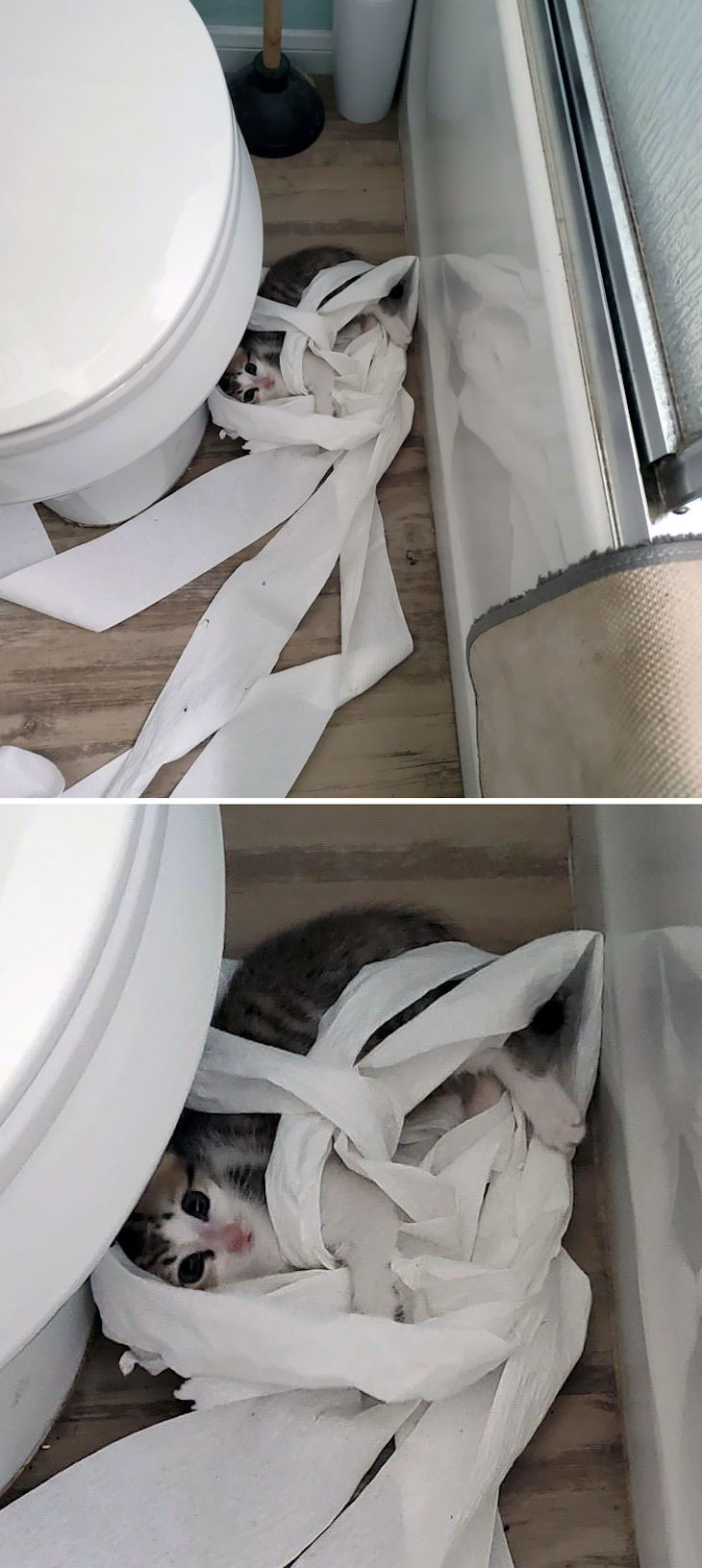 13. I spent a week on this puzzle...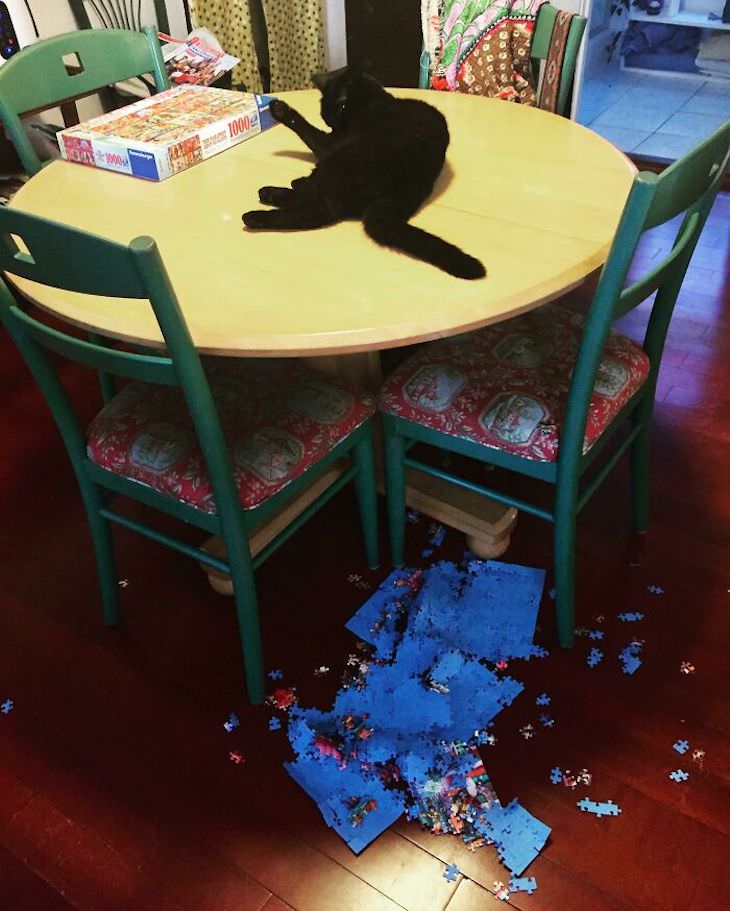 14. No human is going to stop him from having pizza!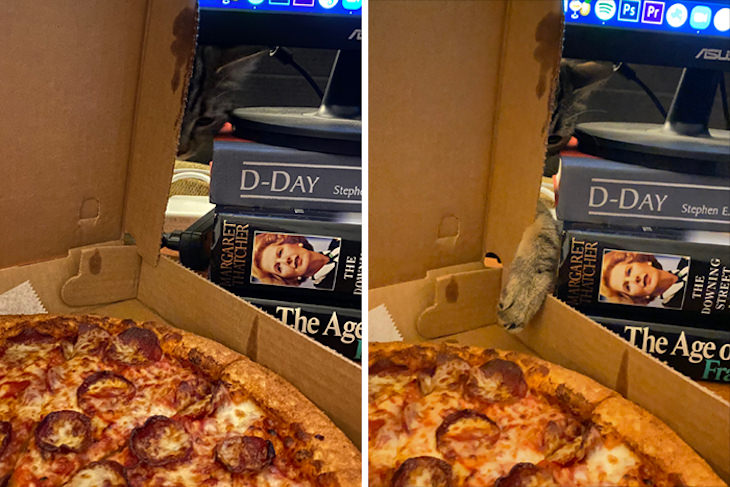 15. Clean me now.