Vandalism should never be encouraged, right? After all, how can anyone support the willful desecration of public or private property? Well, we found out that vandalism isn't always bad. Some forms of mild vandalism, in fact, can make you hoot. Yes. Take a look at the pictures we have shared below and you will know what we mean. These vandals sure had a sense of humor…
Related: Hacked STOP Signs
1. Okay, we won't!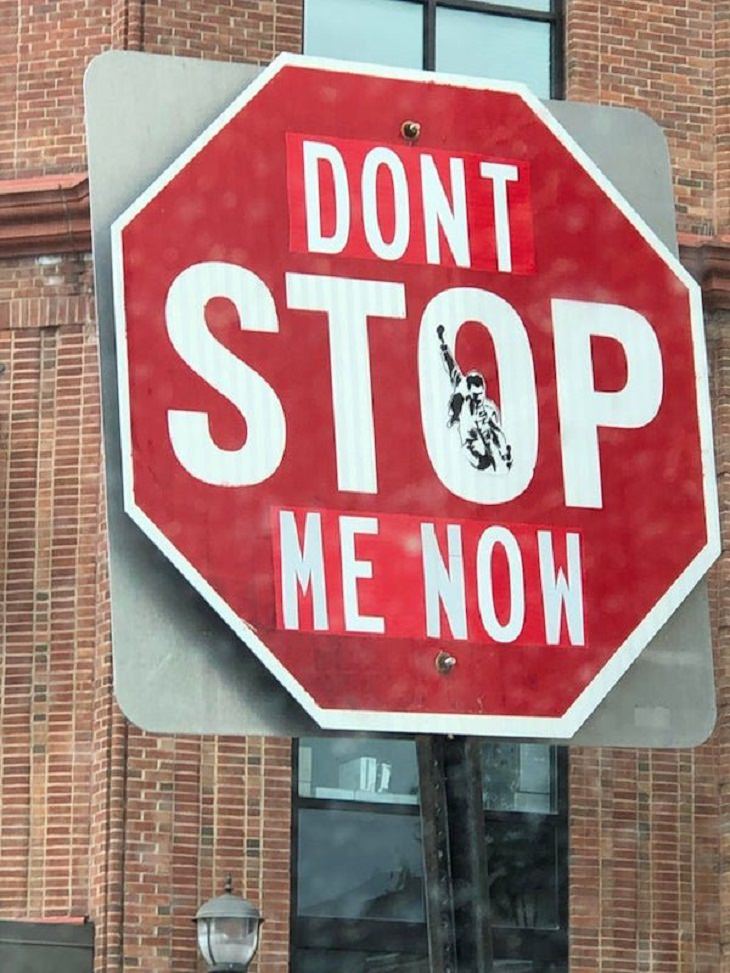 2. That's a nose to be envied of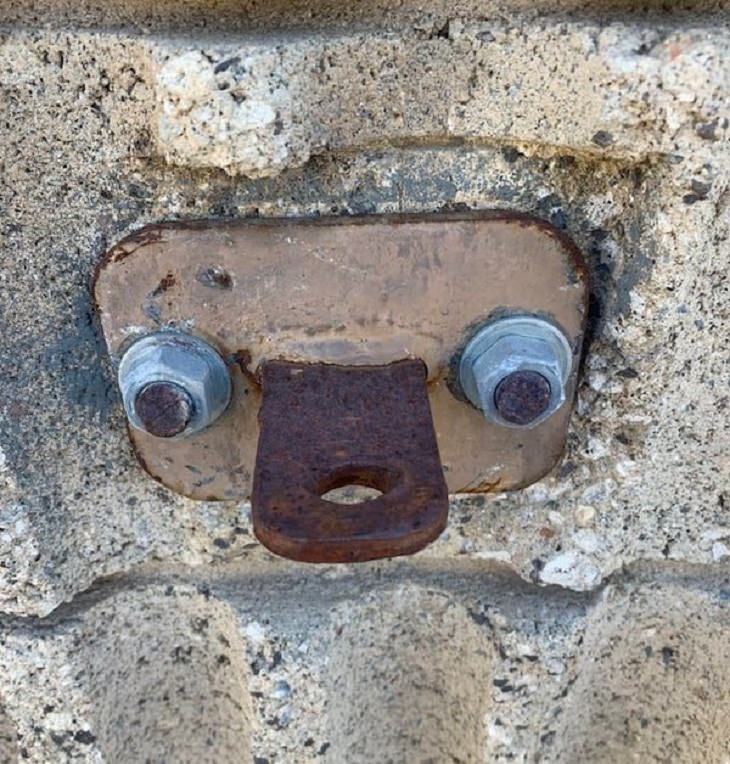 3. We wonder what kind of "spice" they were talking about?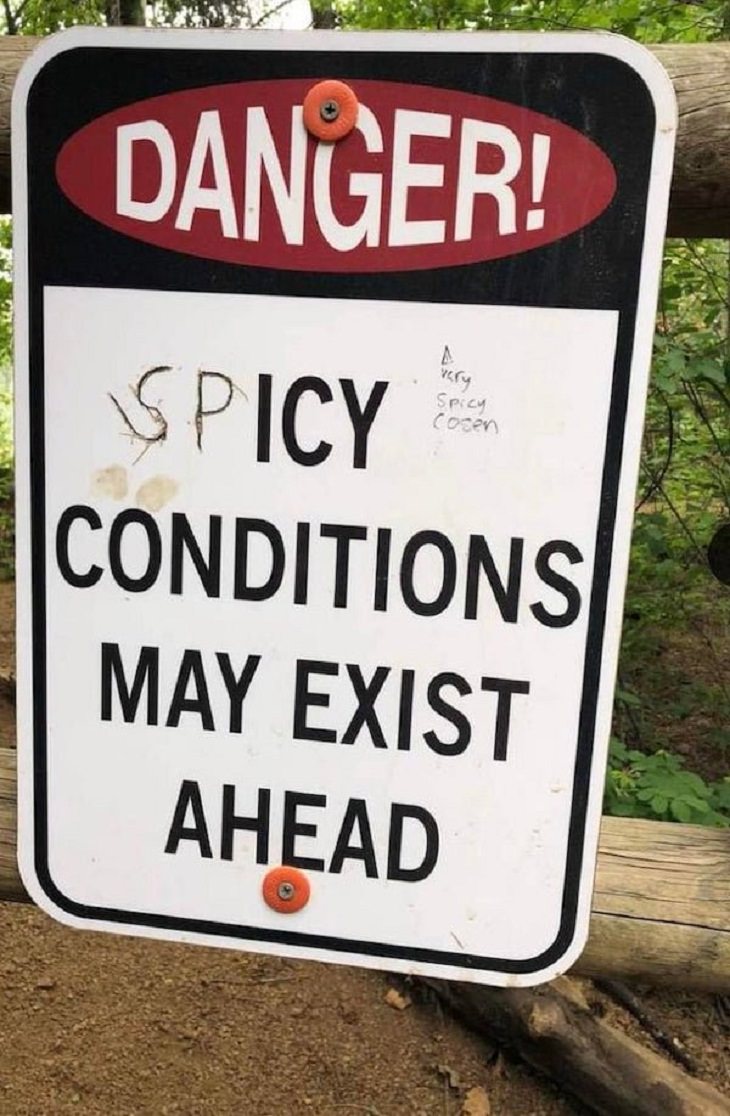 4. Girth must be celebrated too, I guess...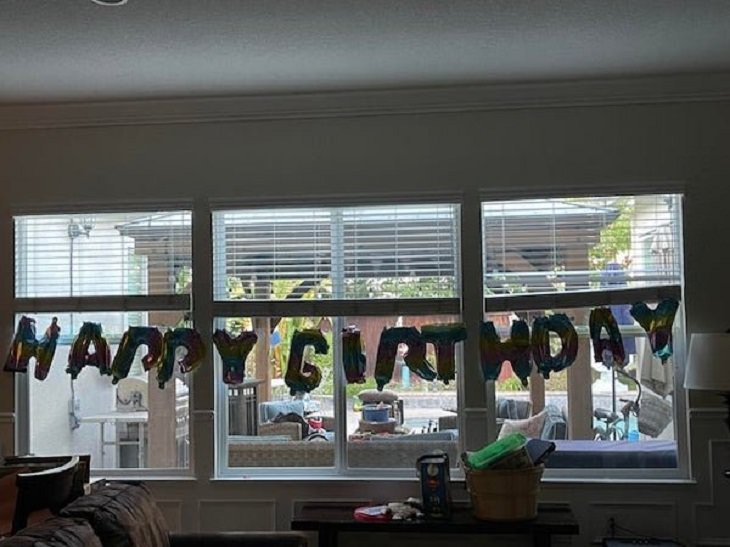 5. Well, that's one way to scare off trespassers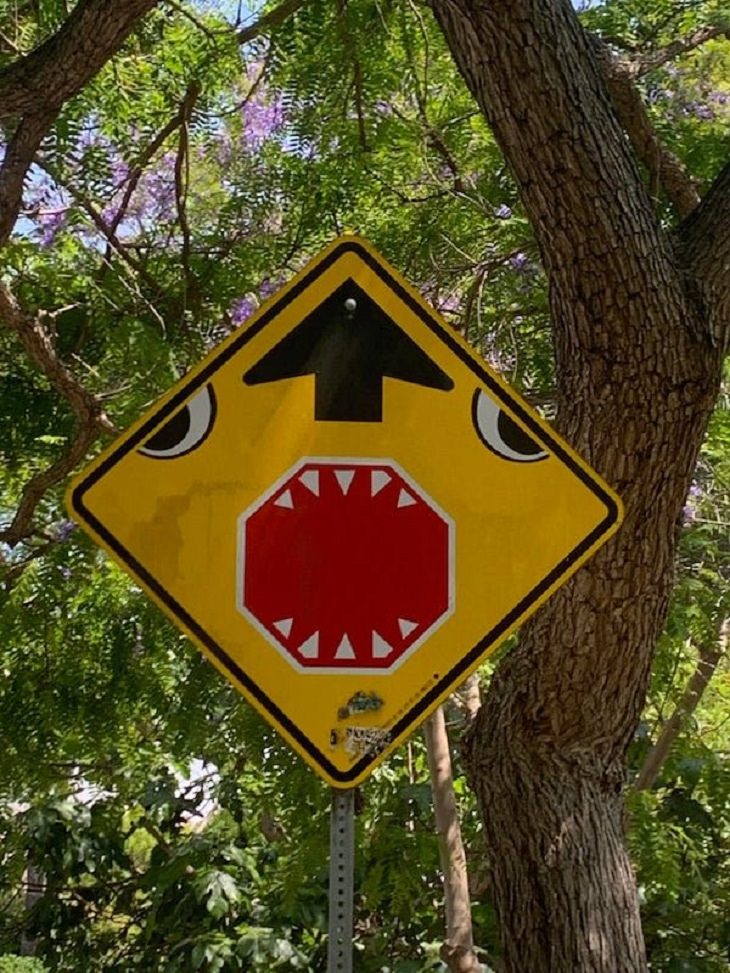 6. Okay, then!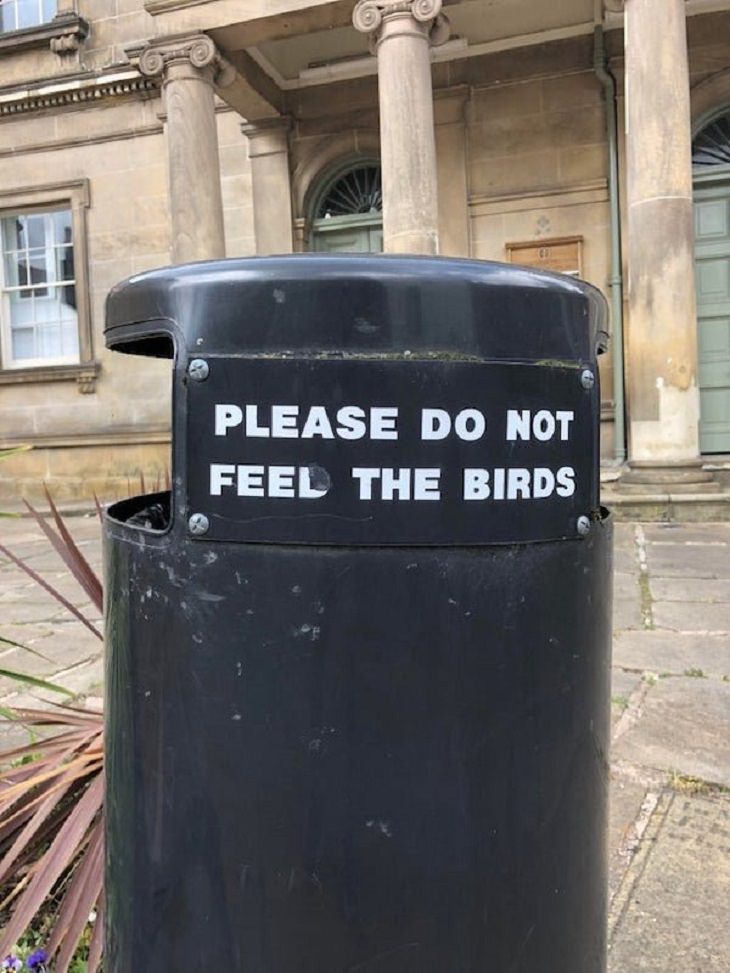 7. That's clearly an area to steer clear of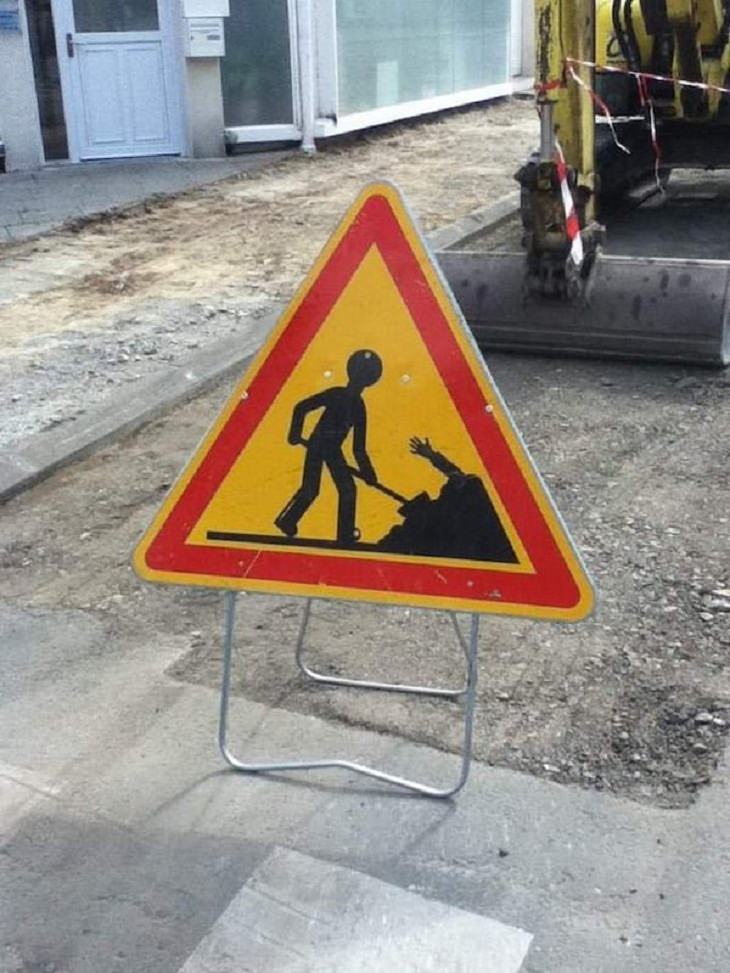 8. So just park then?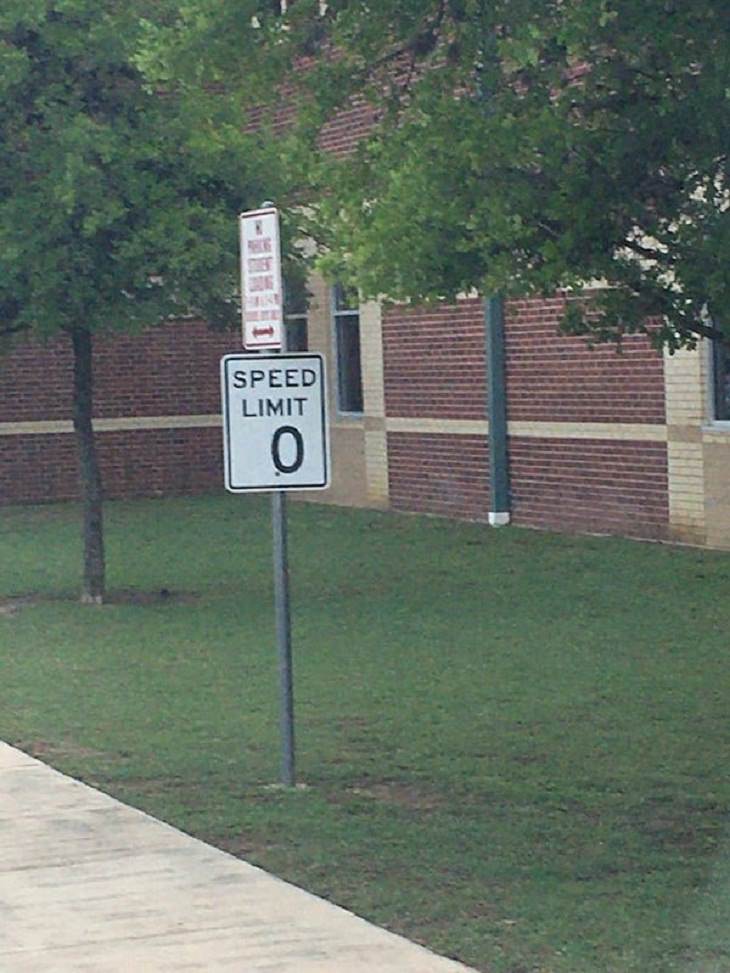 9. That's a scary bear!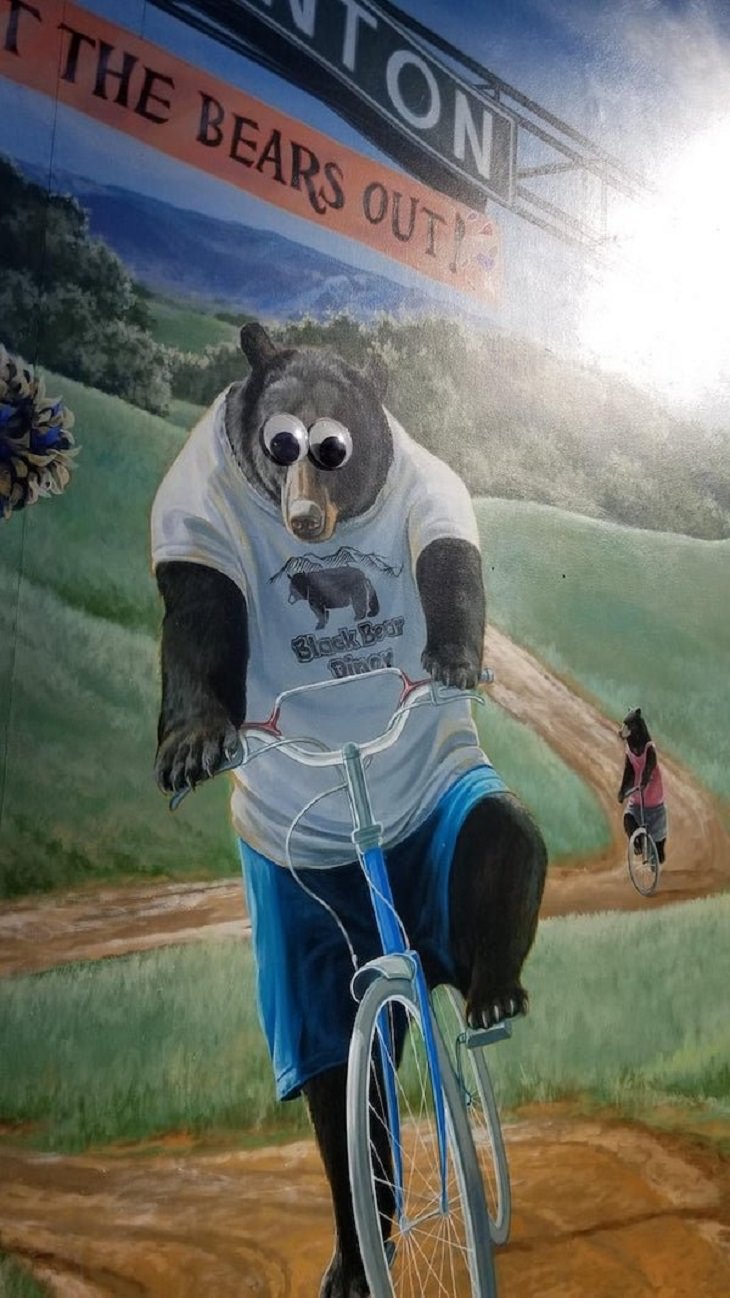 10. Nice mustache, Sir!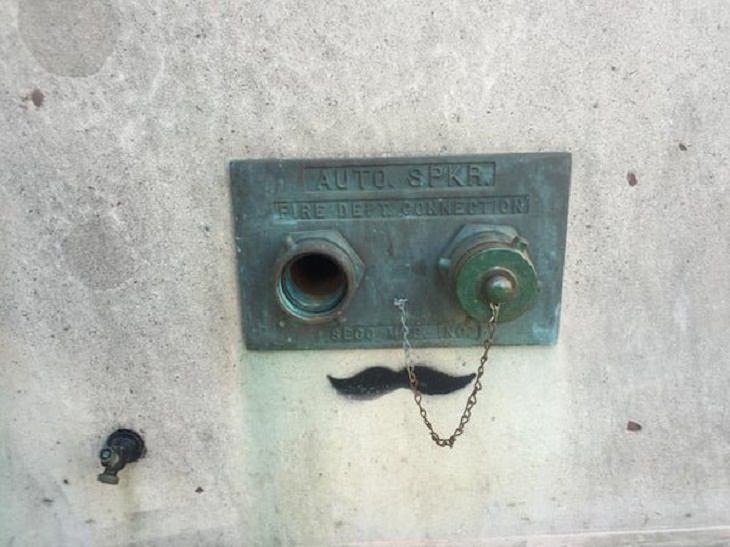 11. He really enjoyed the suit it seems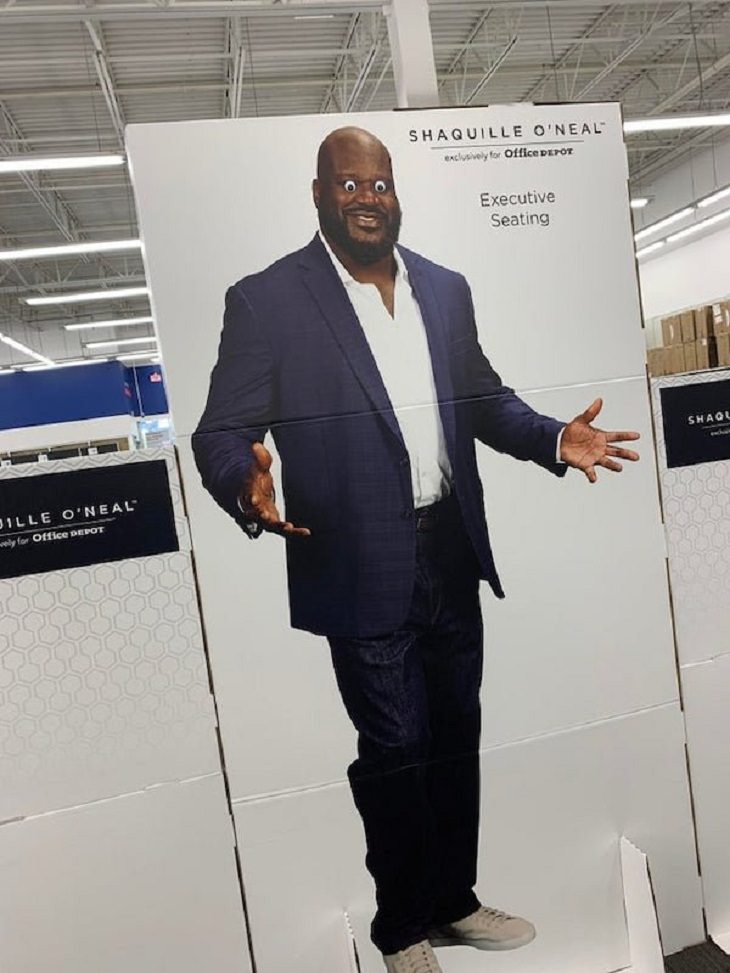 12. Here's another one with a cool mustache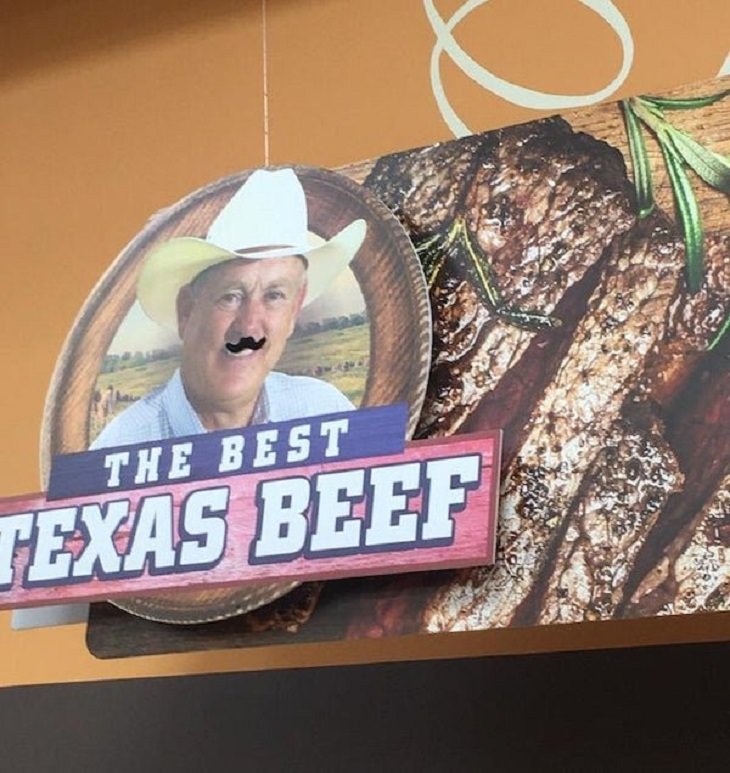 13. "What??? They just threw me out?!"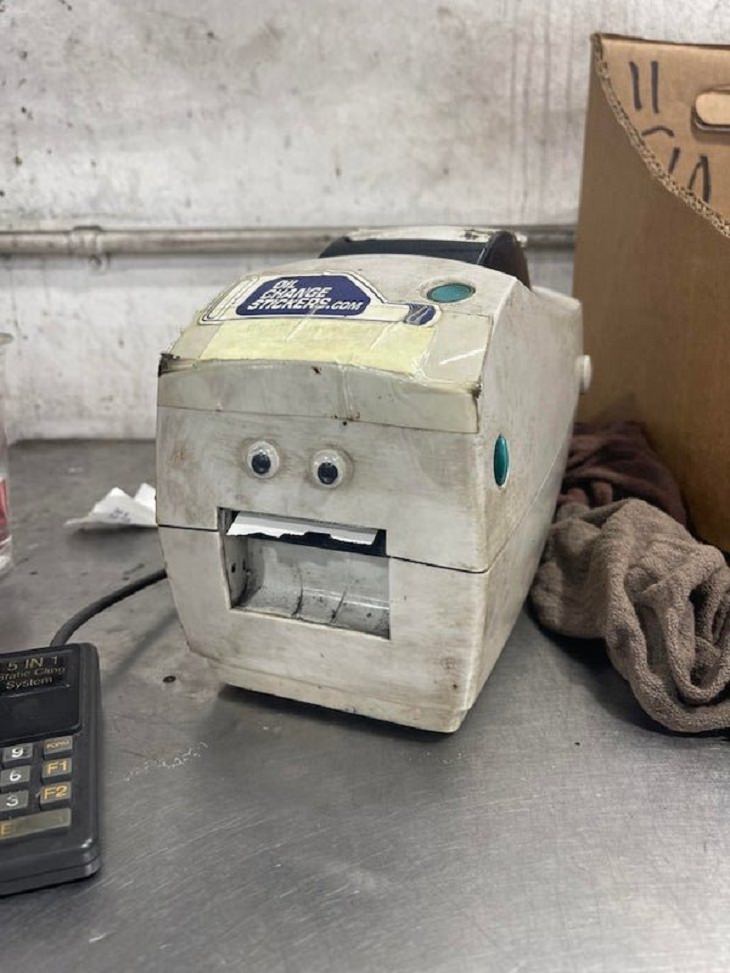 14. In other words... "Enter at your own risk"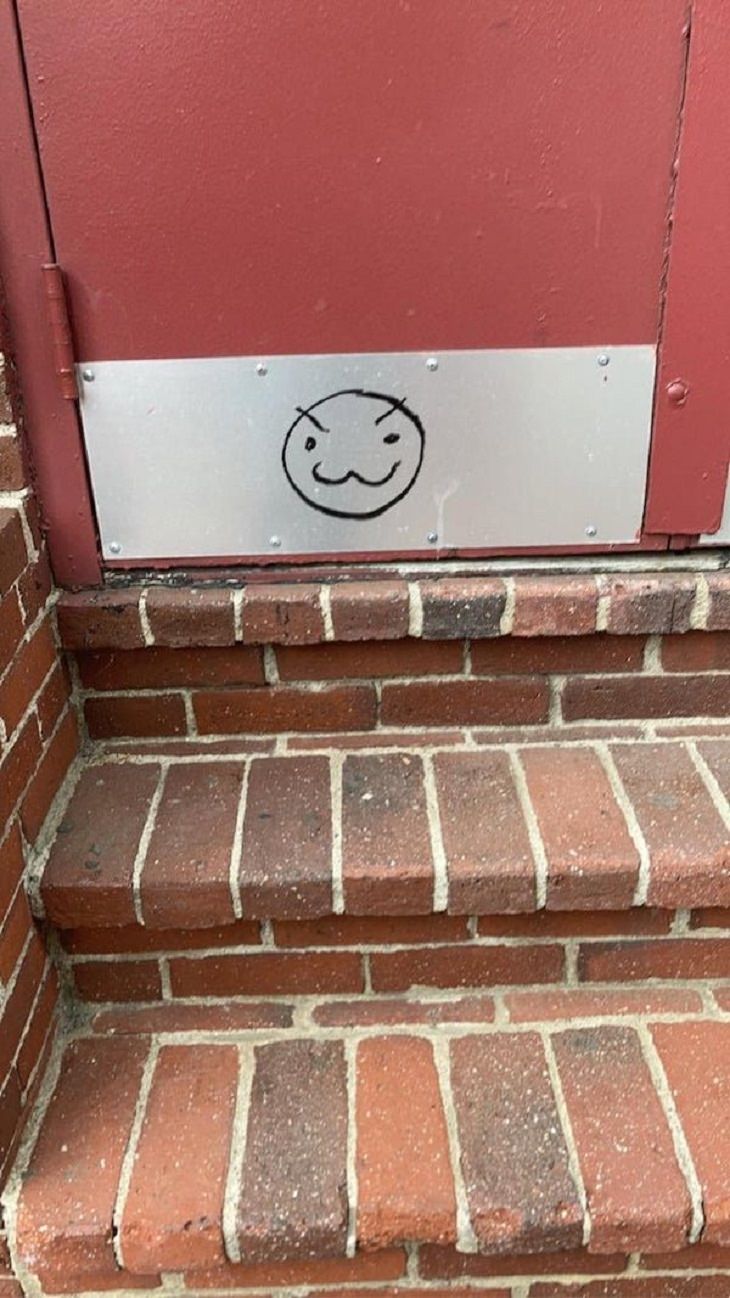 15. That's an odd insult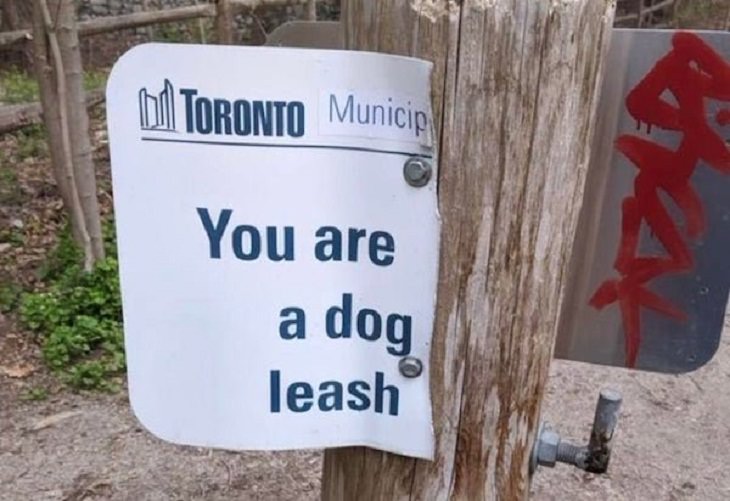 Share these funny pictures with friends and family...