Did you know that horses can make 17 different facial expressions to communicate? That is only one more than dogs, 4 more than chimpanzees, and only 10 fewer than humans, according to recent research. It turns out that animals and our pets in particular are not as different from us as we think.
In the photos below, different pet owners have caught their furry friends in particularly human moments - waiting patiently for dinner, falling asleep on the couch in front of the game, and not harassing their younger siblings. All of these everyday scenarios anyone is familiar with and seeing them acted out by our pets makes them rather hilarious!
1. Not impressed with his new adopted siblings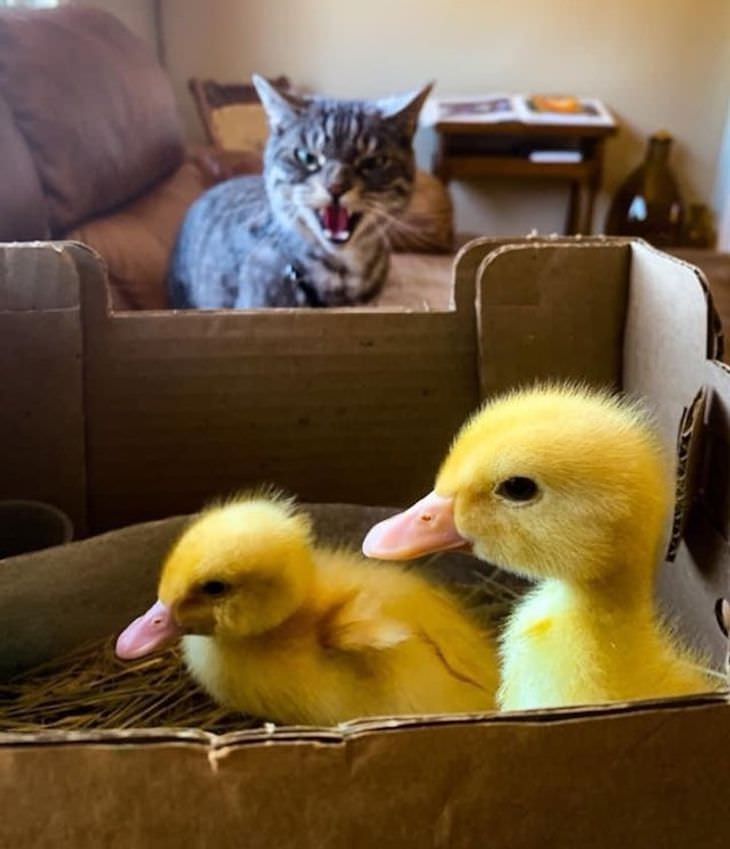 2. The guests have arrived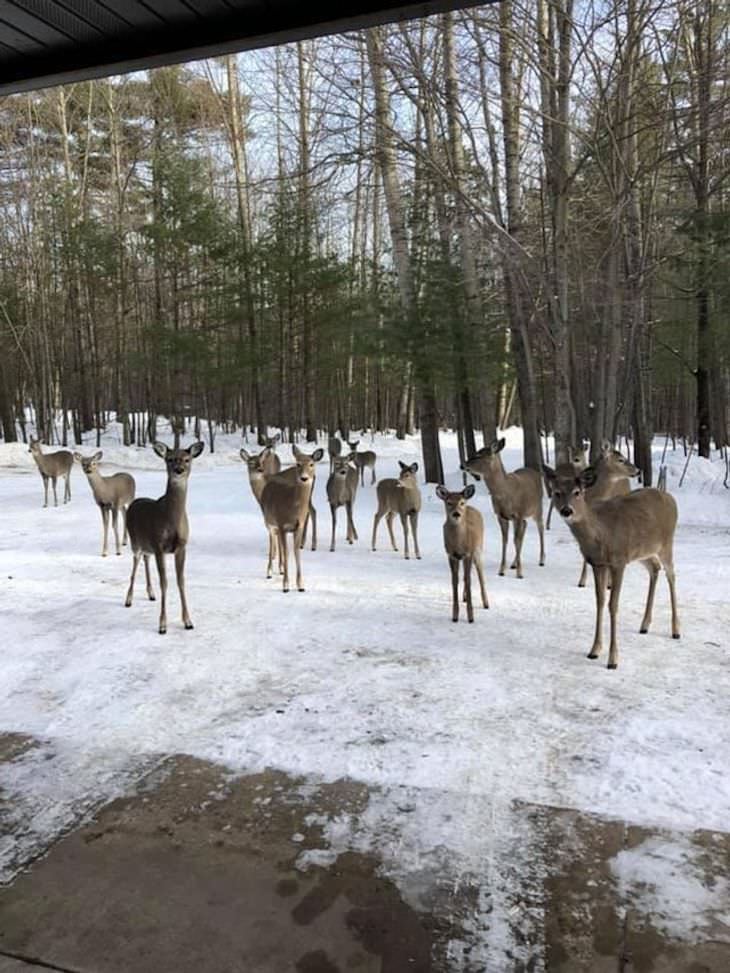 3. "Already moved him once — he's determined not to let me eat if he can't too."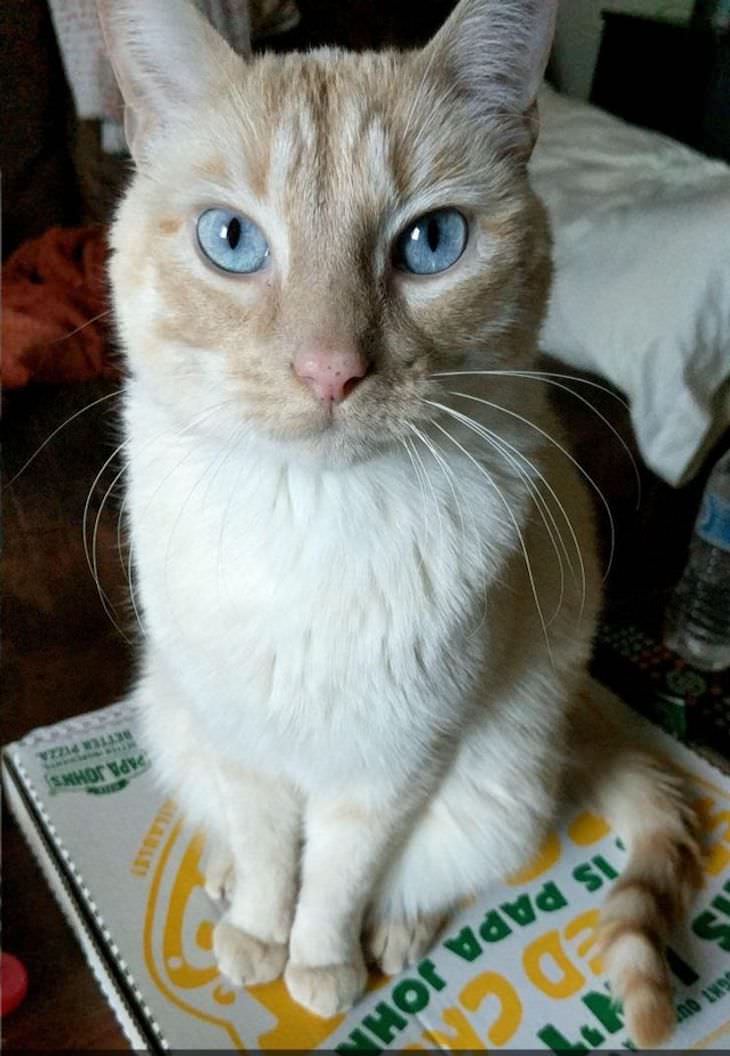 4. Waiting patiently for dinner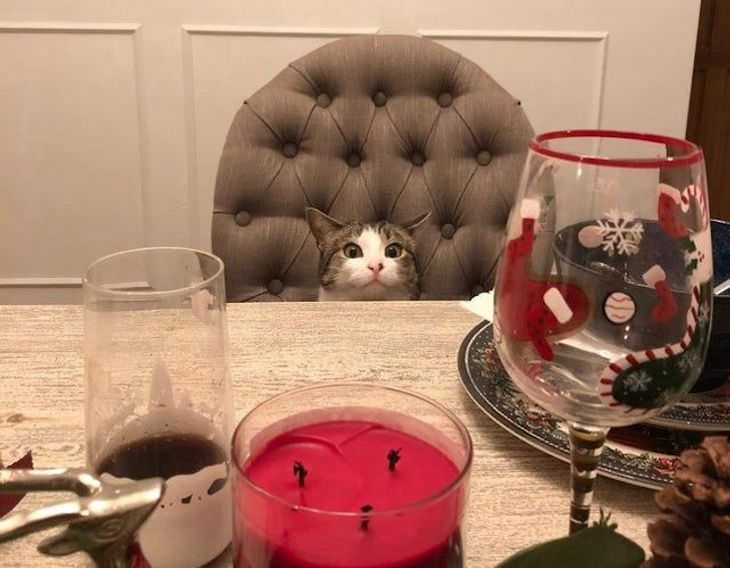 5. Dozed off after a long evening of video games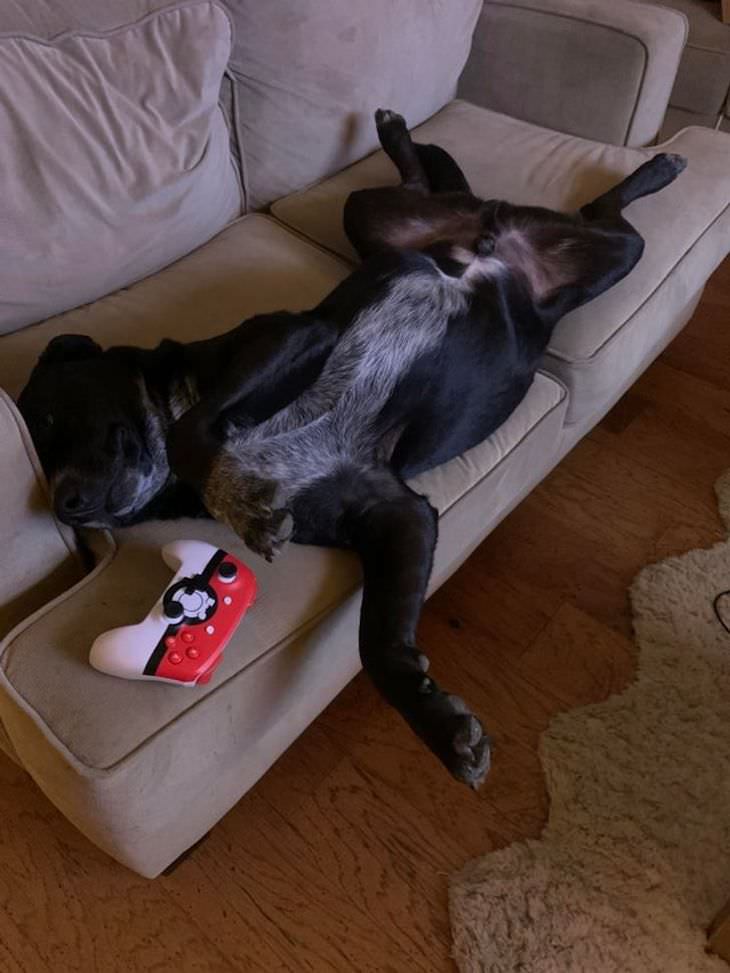 6. This dog is the doorbell
7. Willow loves watching the snowfall outside and daydream...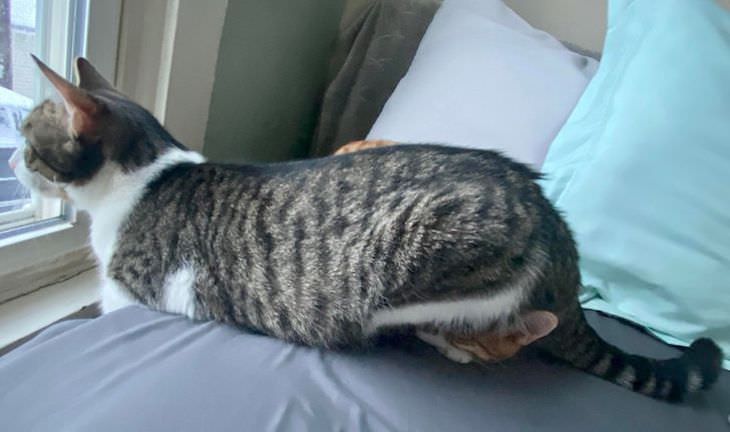 8. Chewing on his brother's tail, and he's only sorry because he got caught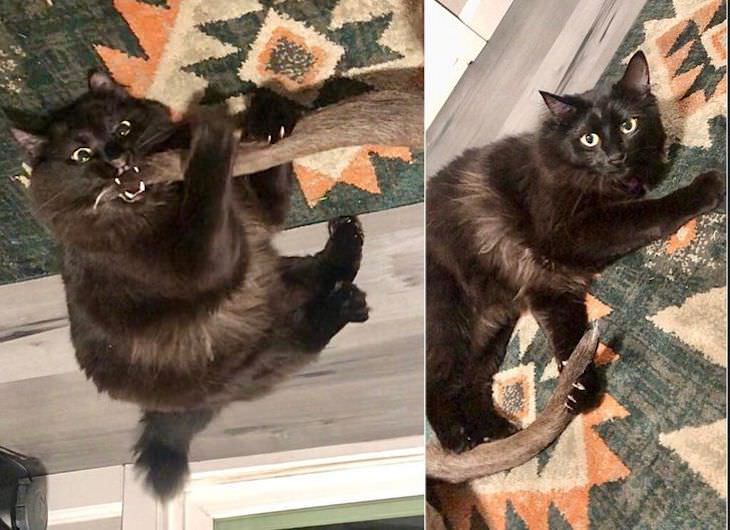 8. When the sun just shines too bright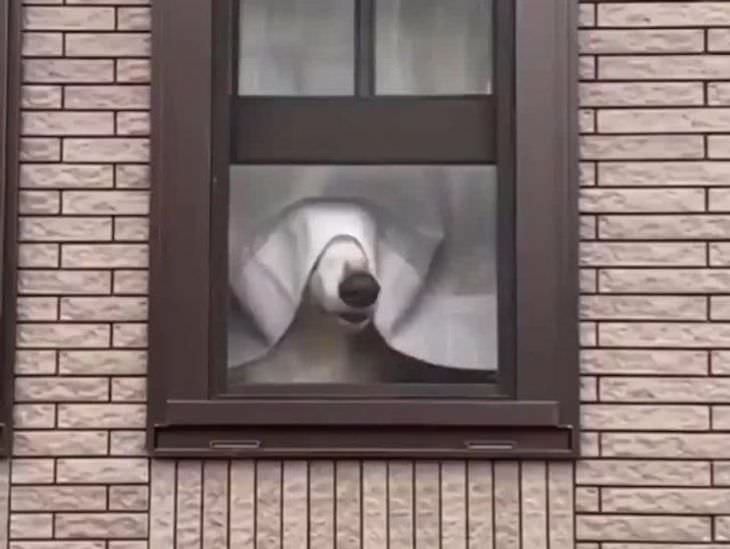 9. "He makes sure to make eye contact while knocking things off the couch"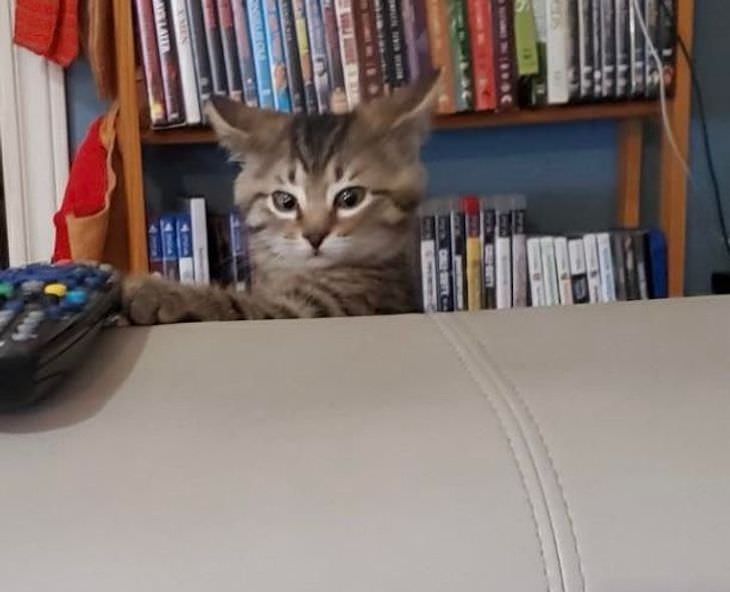 10. Nothing like snuggling up in bed after a long day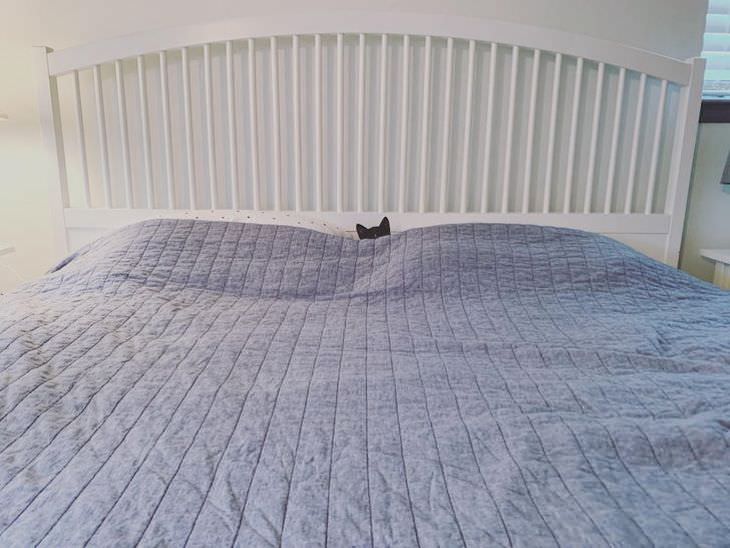 11. Sometimes you find love in the most unexpected places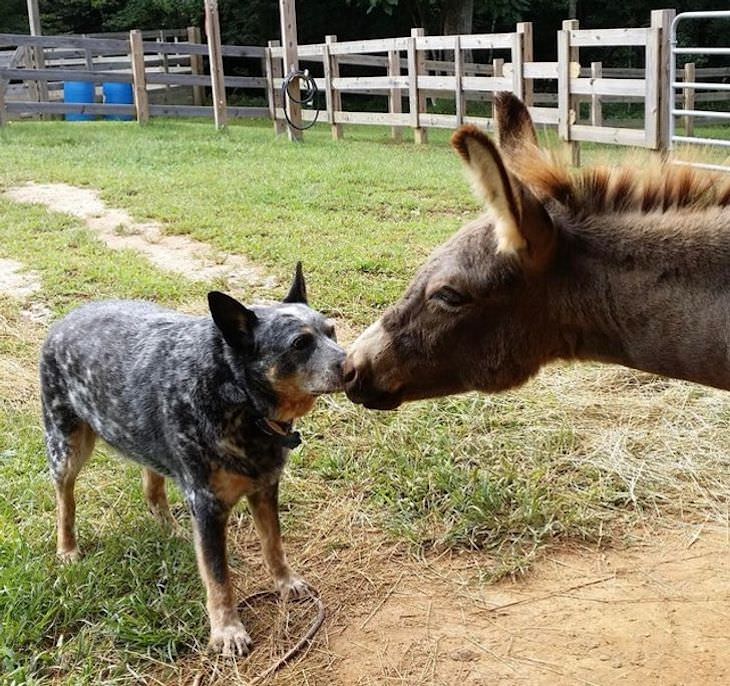 12. This meeting has been called to discuss the lack of snacks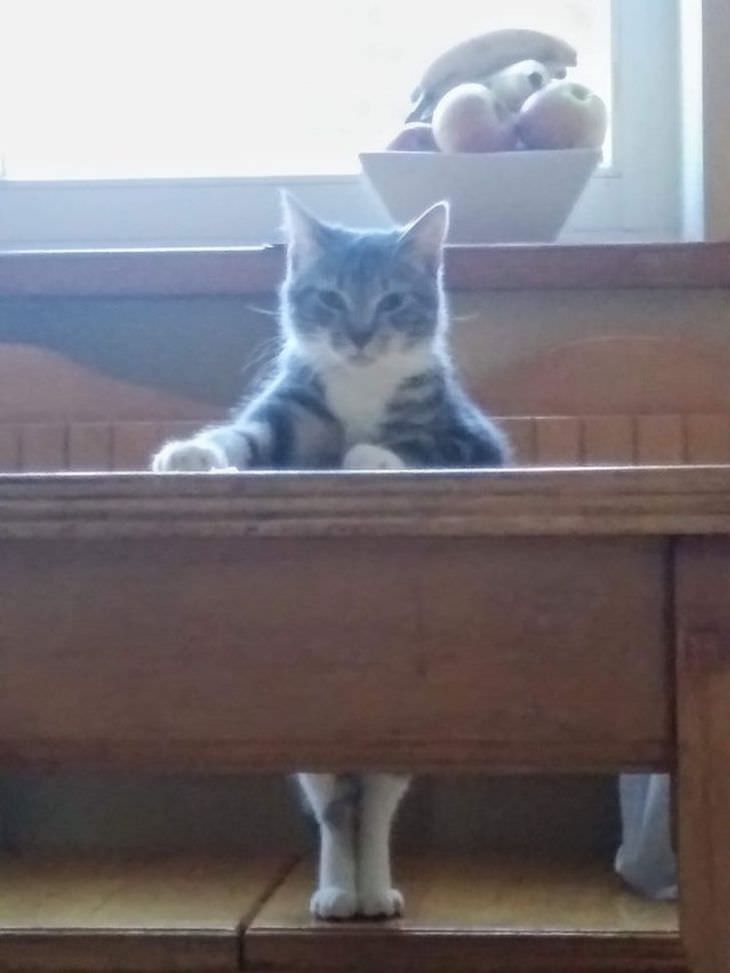 13. So that's who let the dogs out...
14. Too relaxed to care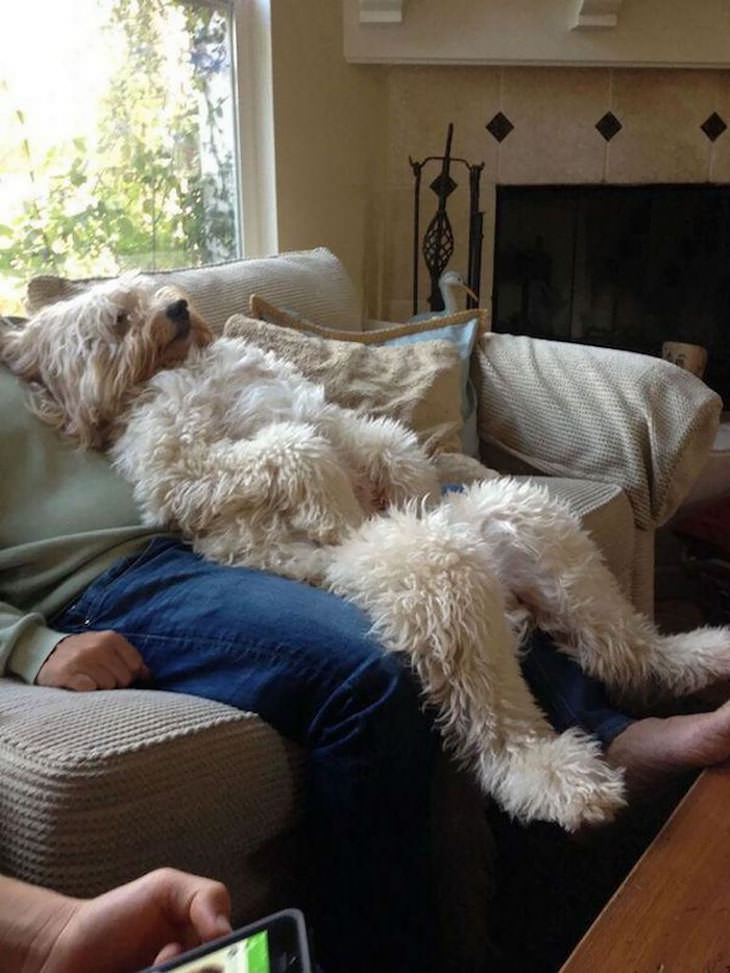 15. Who is interrupting TV time now?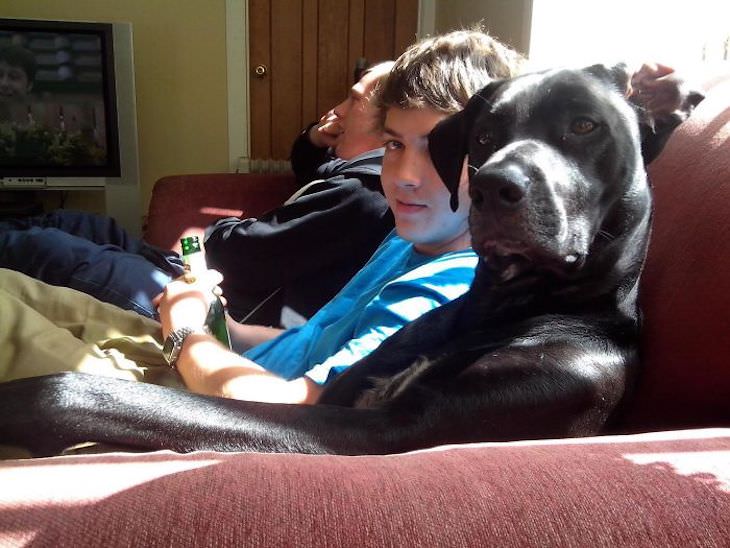 Image Source: Reddit
Share these photos with someone who needs a good laugh