Noticing funny signs in the wild is one of our favorite pastimes as we run errands, go shopping, and wait in traffic. After seeing these gems, you'll understand why. All 17 of these public signs actually exist in this world. And we're sure that the people who wrote them were trying to be informative and helpful, but all they did was make everyone who reads these signs laugh out loud. So a special thank you to the authors of these hilarious signs for making us all laugh and smile!
1. Read this one until the very end...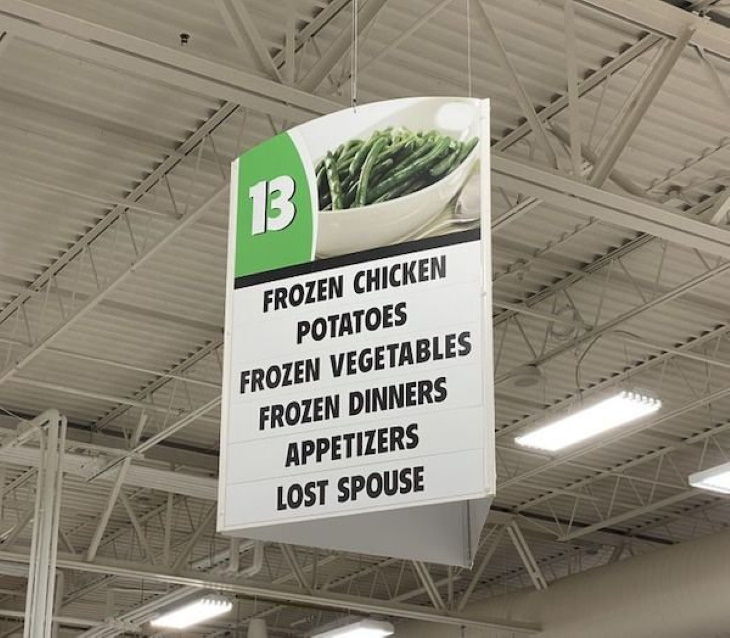 2. We finally found Jurassic Park!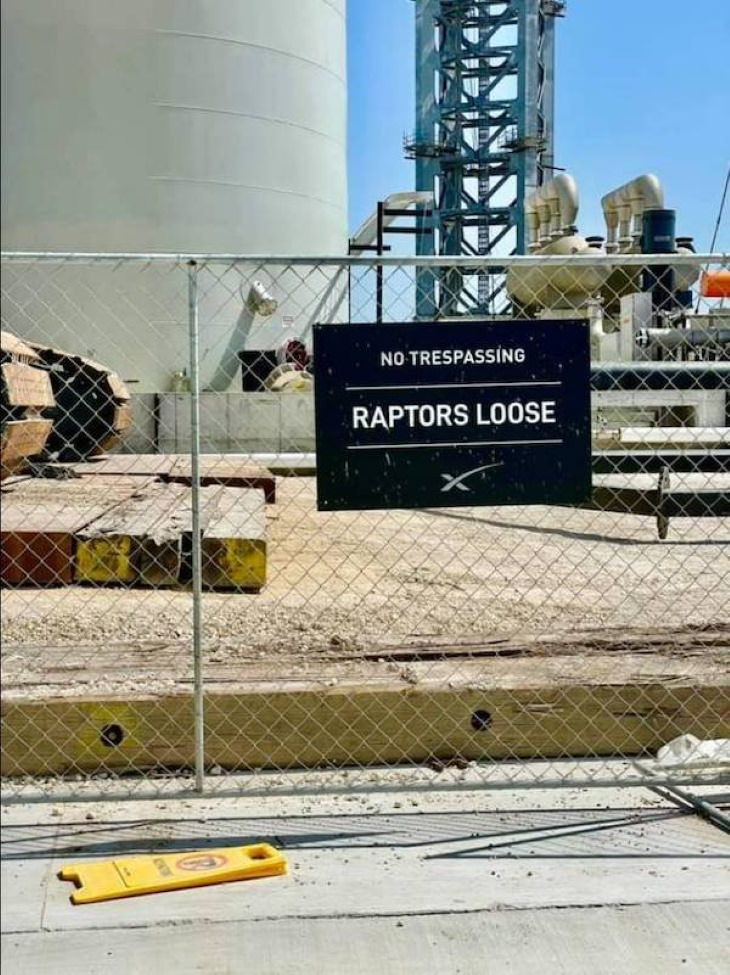 3. Now this is my kind of neighborhood!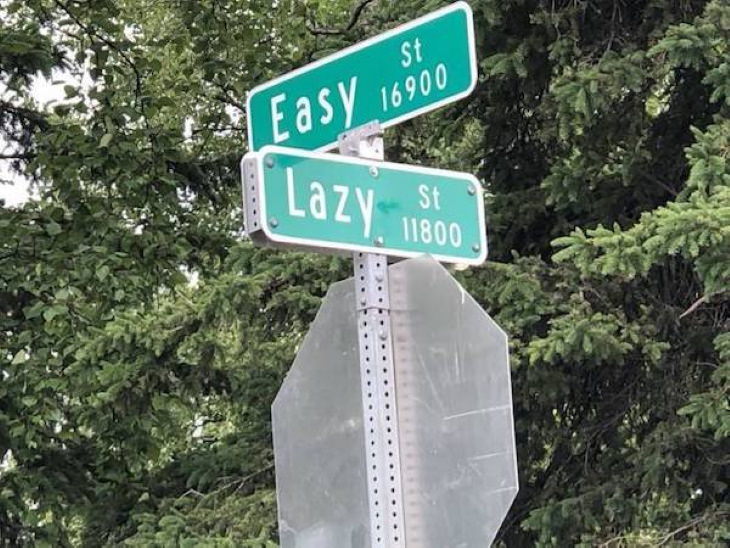 4. We're pretty sure most people prefer wearing their faces as well...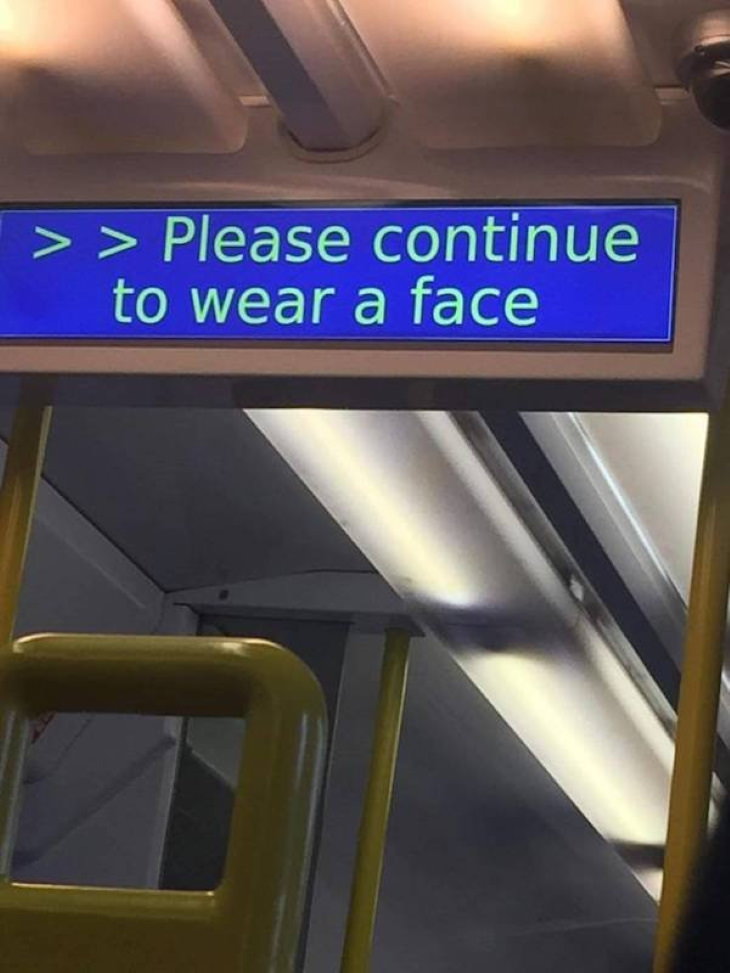 5. Well, that's too bad because we're really craving one right now!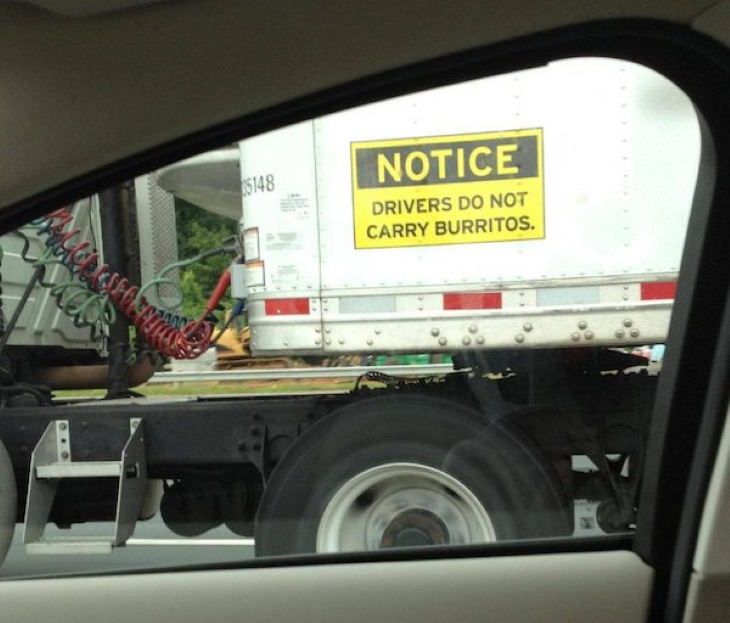 6. Stop riding that duck right now, can't you see it's forbidden?!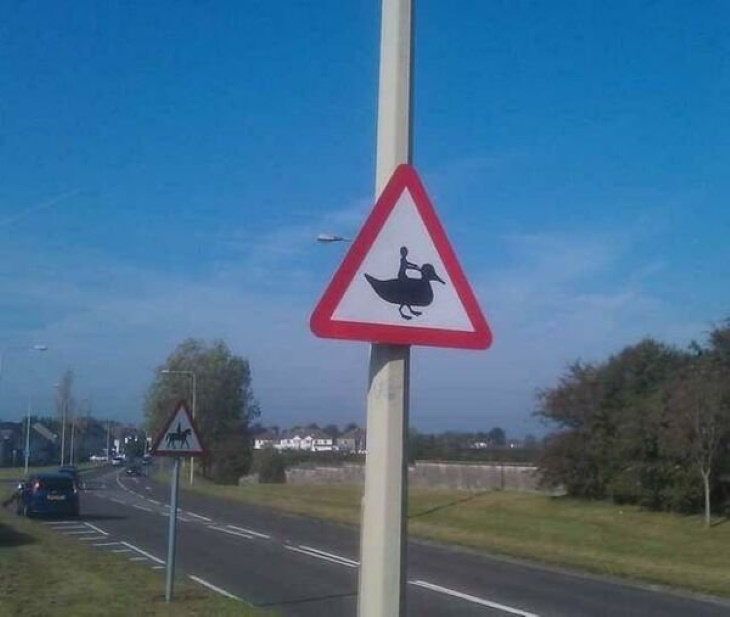 7. A very dangerous and mysterious place this is...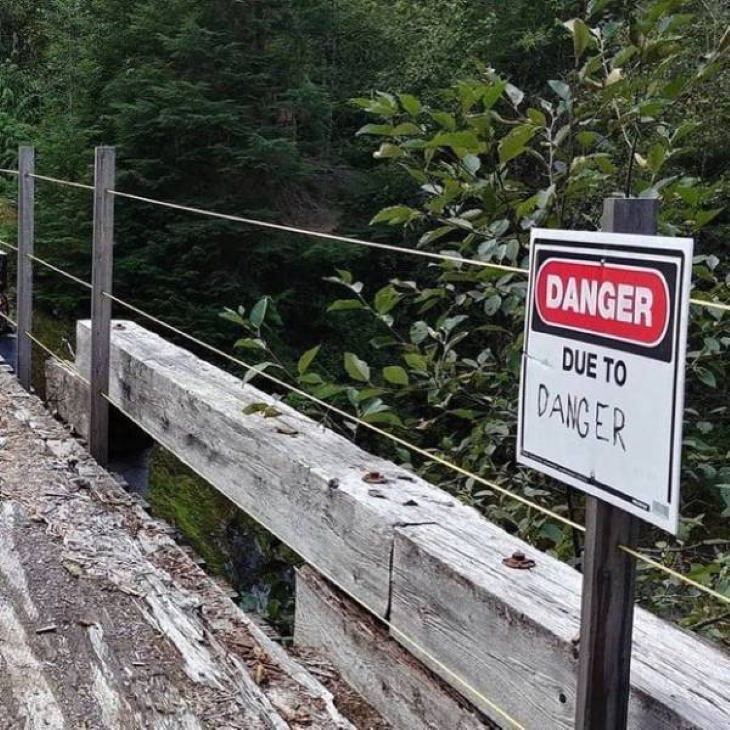 8. Good for you! But what can we do with all that information?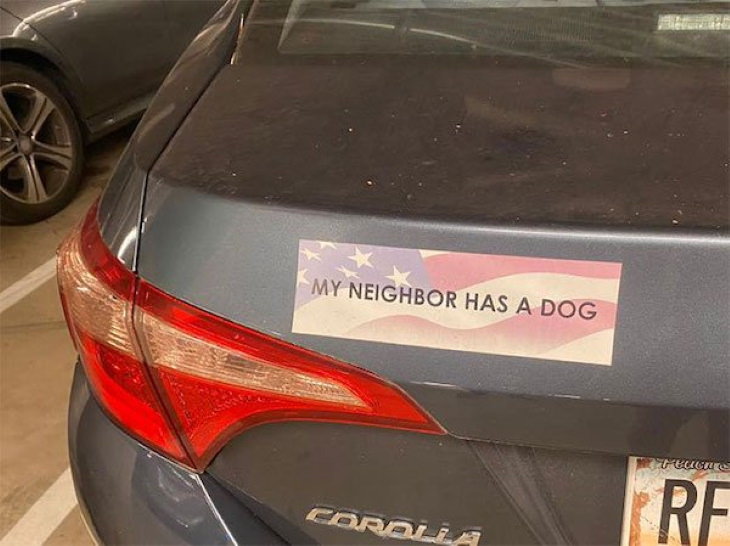 9. Common sense isn't so common, it seems...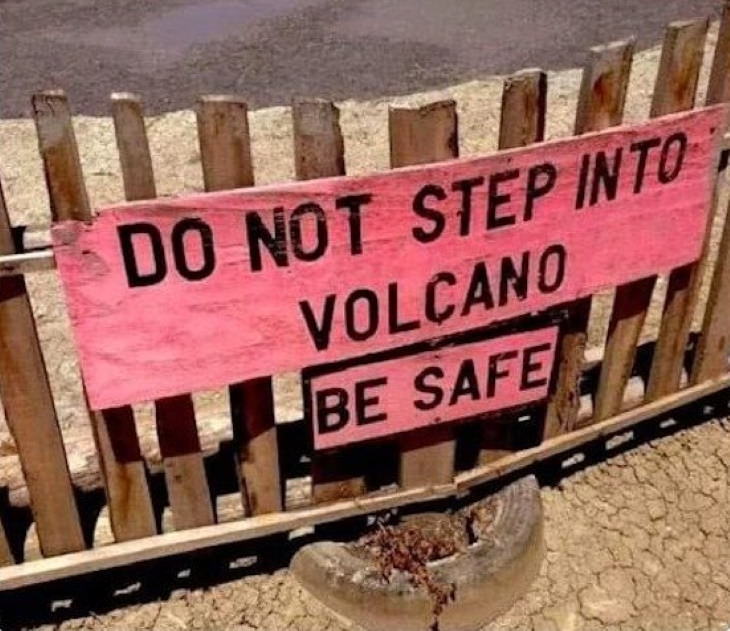 10. Best place name ever!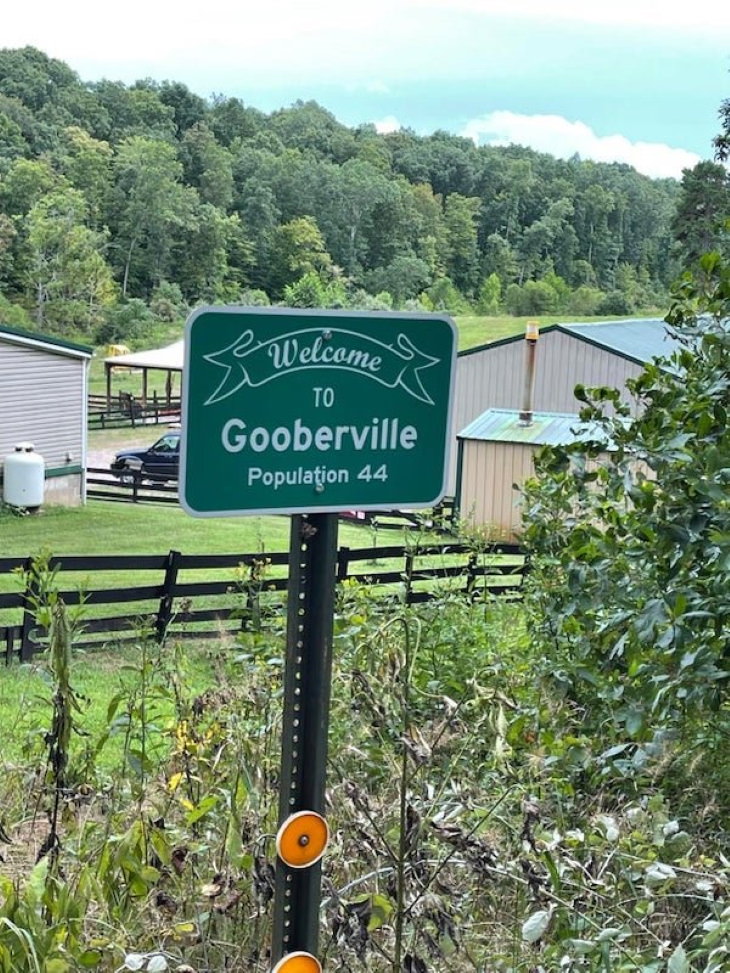 11. The laws of physics are powerless in this place!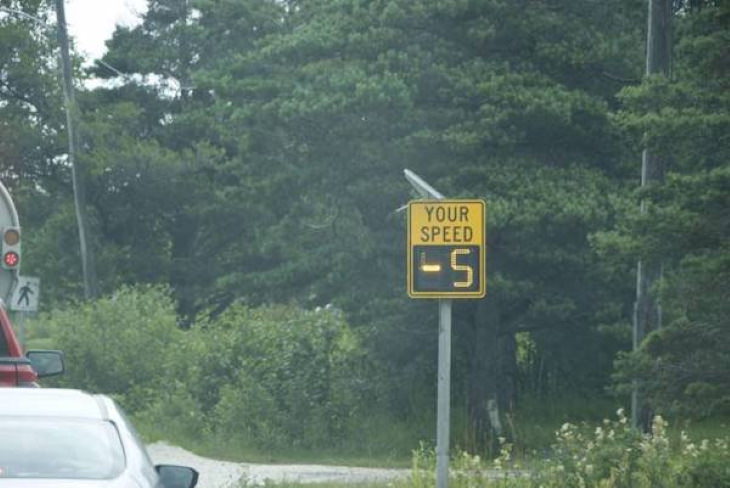 12. What the...?!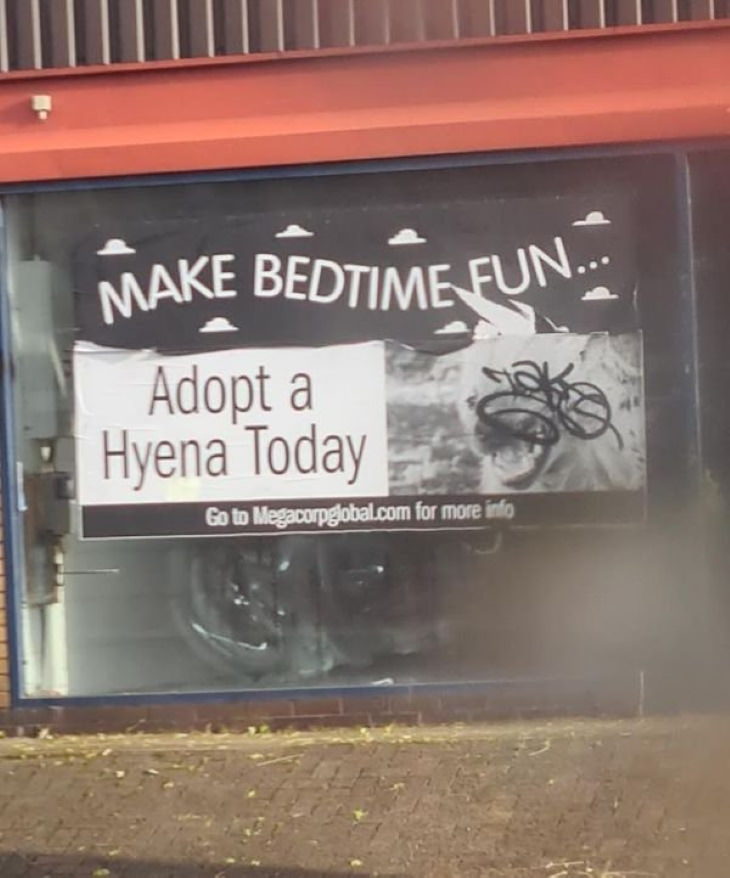 13. This movie theater would really benefit from just a little lesson in punctuation.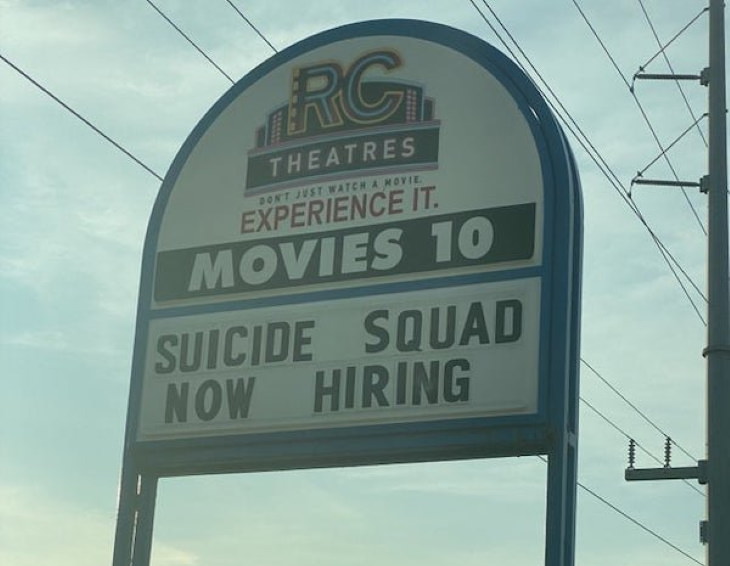 14. Fair enough...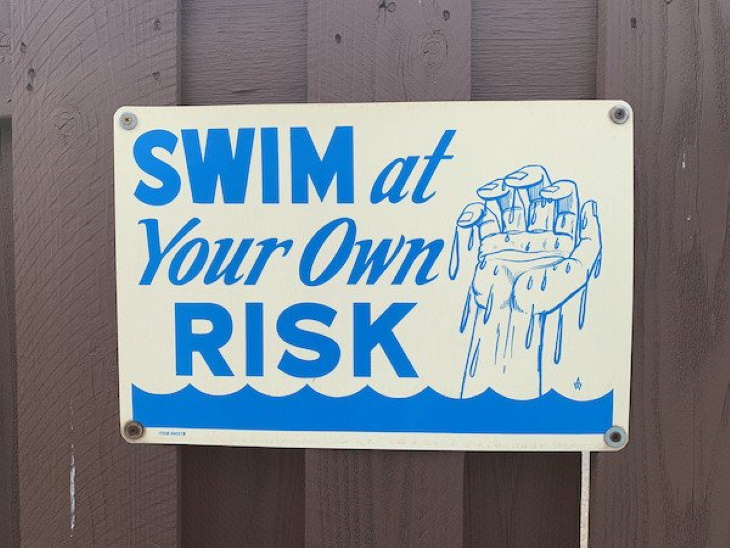 15. Is it just us, or does the "David-19 situation" sound even more ominous than Covid-19?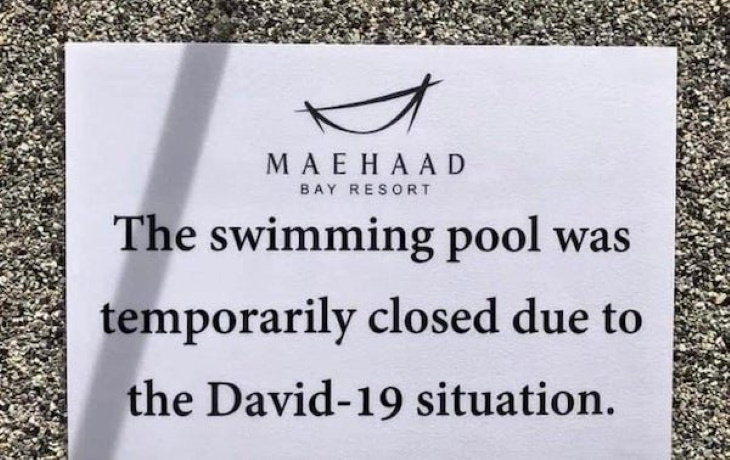 16. Bold claim!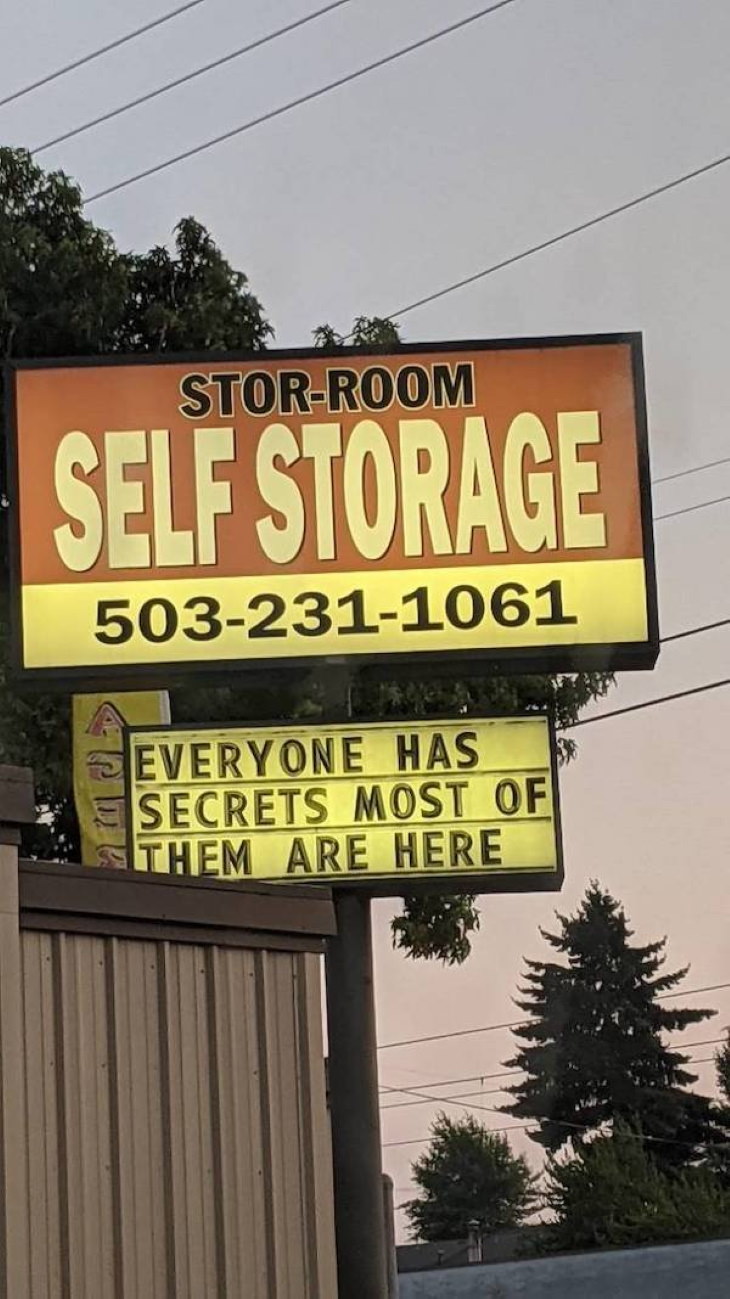 17. A perfect example of how you "should" use quotation marks...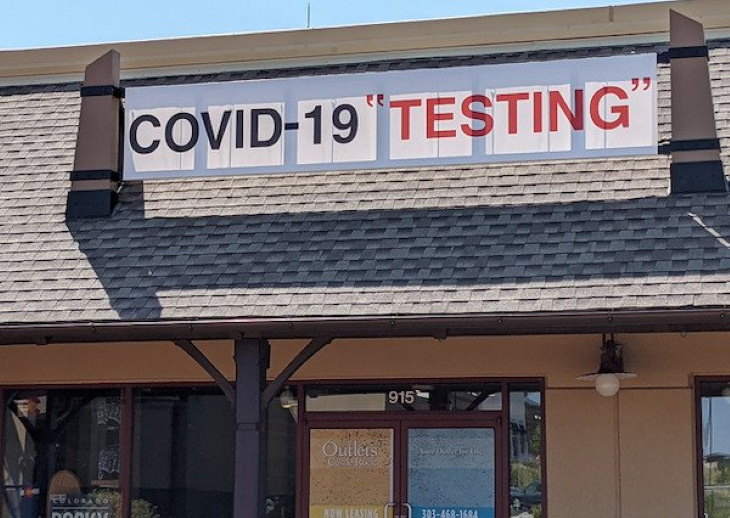 Share these funny signs with family and friends!