The people will you will see in the pictures below either have the greatest life insurance scheme or simply don't believe in safety. Or, maybe, they feel they are indestructible! For you see, they perform the most dangerous tasks without evening thinking of their safety. These safety fail pictures are sure to make you super anxious, but we suggest you look at their funny side...
1. We have so many questions about this sign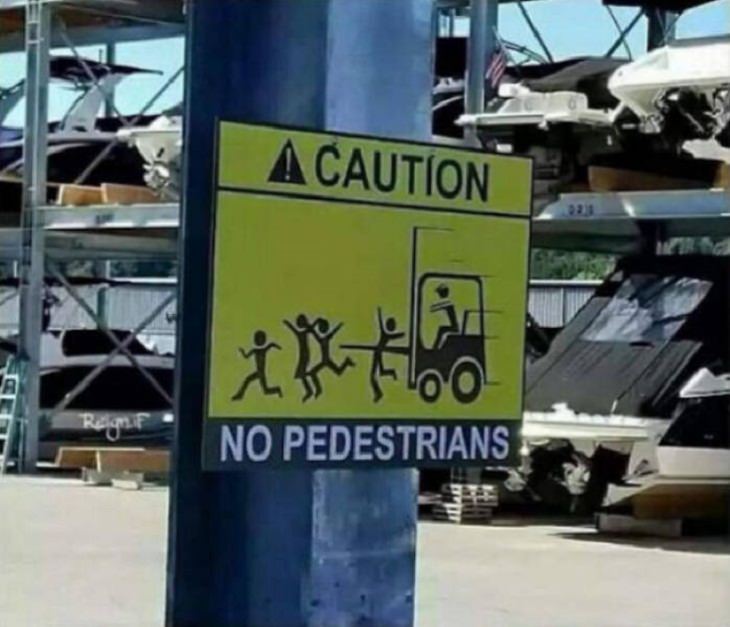 2. Yup, that's not dangerous at all...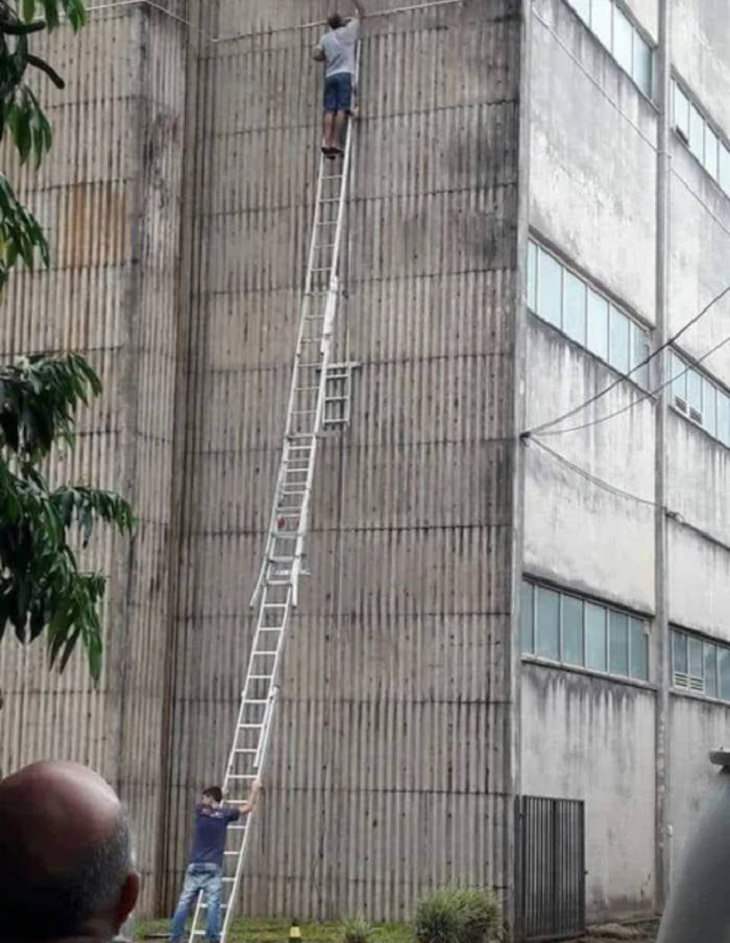 3. Okay, but how?!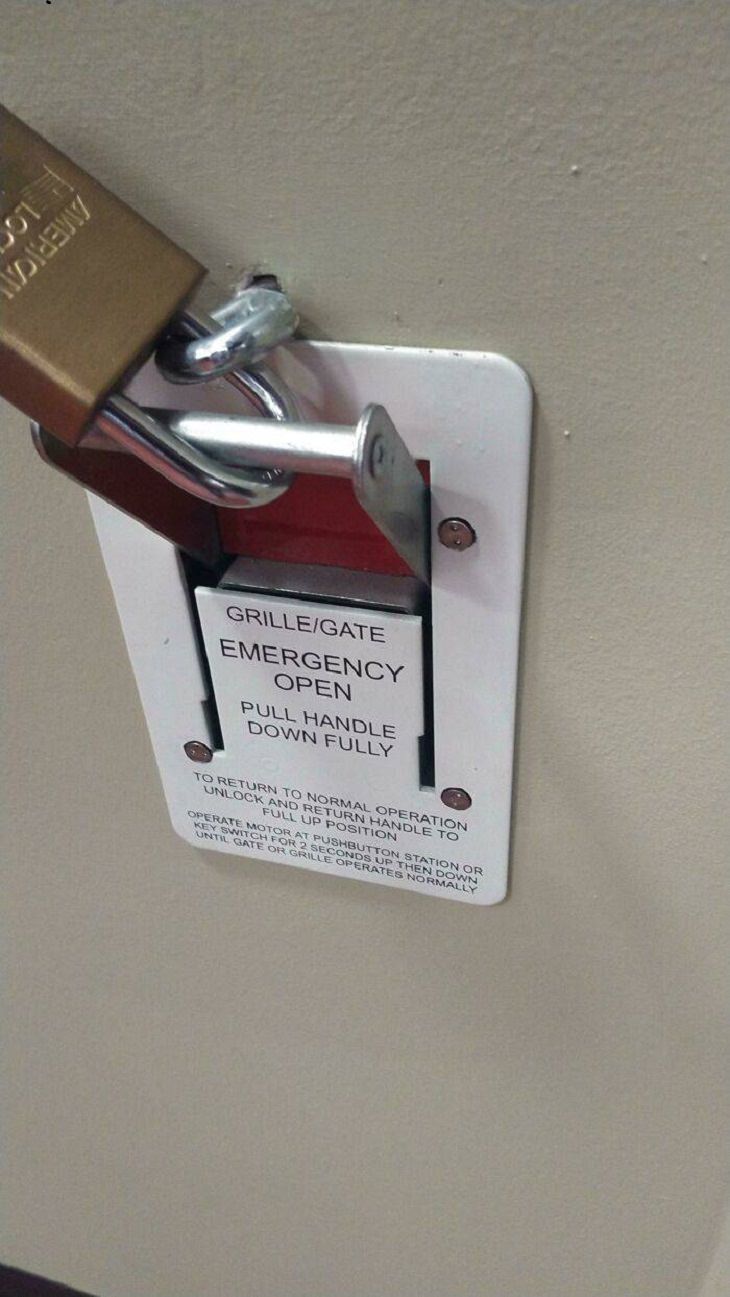 4. That looks pretty strong, right?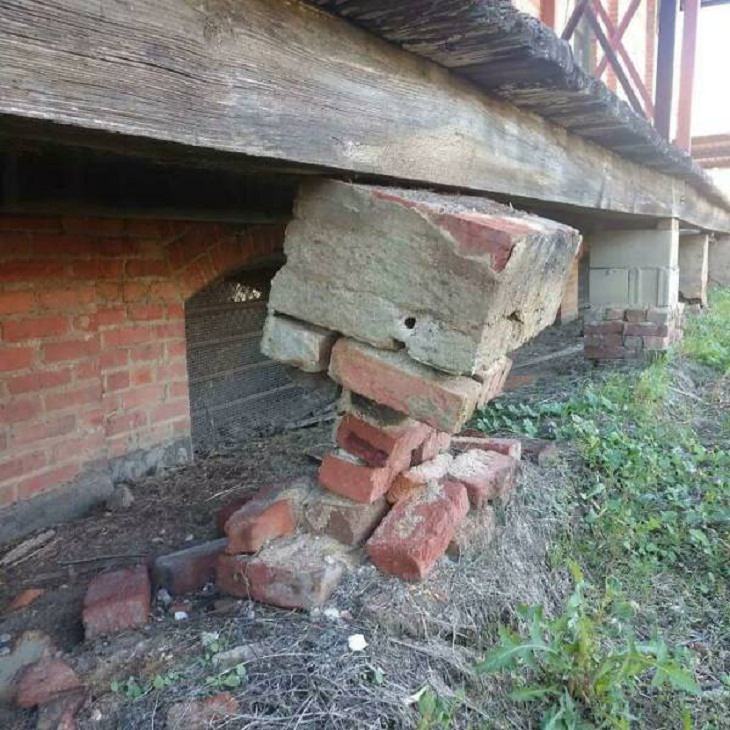 5. Let's just hope the truck doesn't find any bumps on the road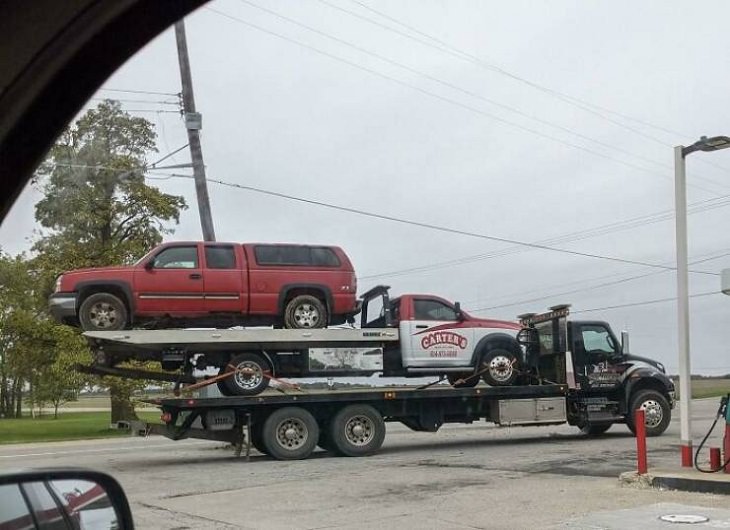 6. "We don't believe in safety, thank you very much!"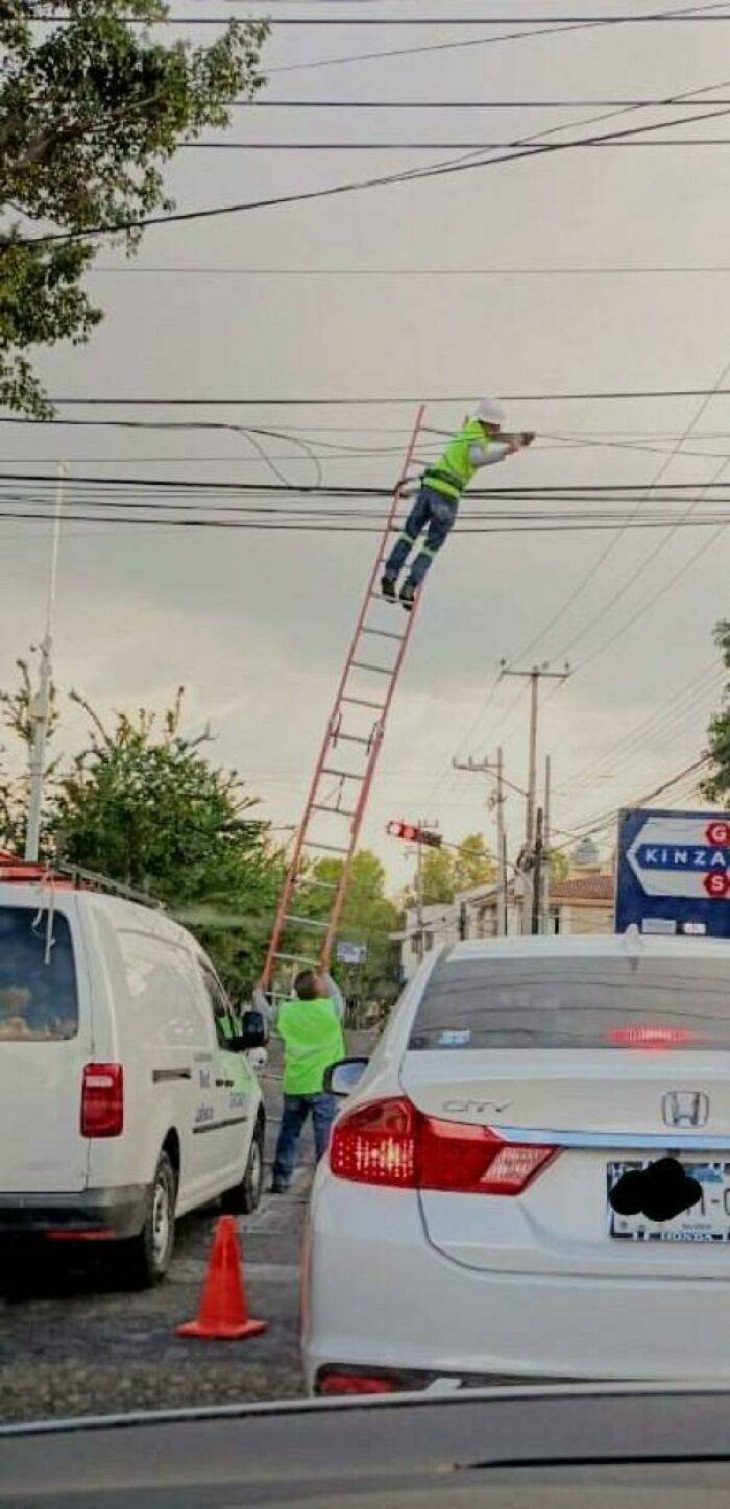 7. Hmm... Wonder how long will that hold.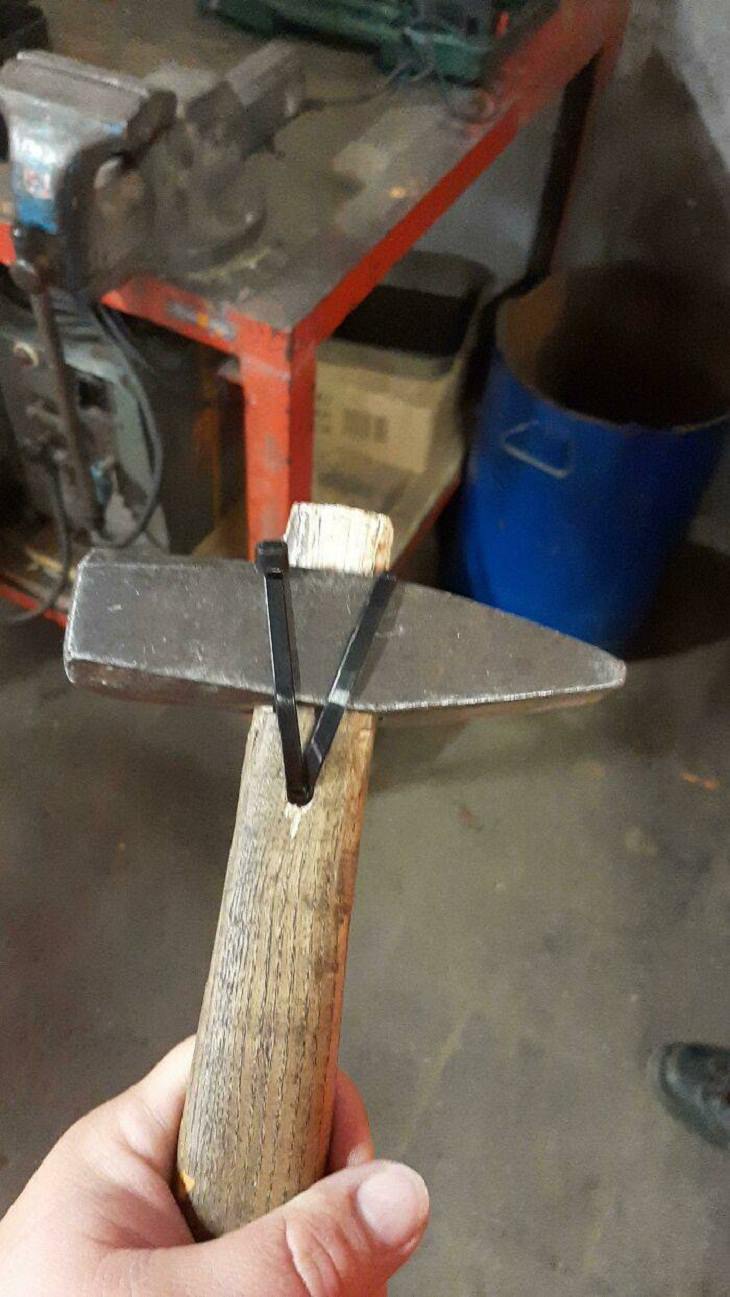 8. Meh. Those tires can last for a few more years easily...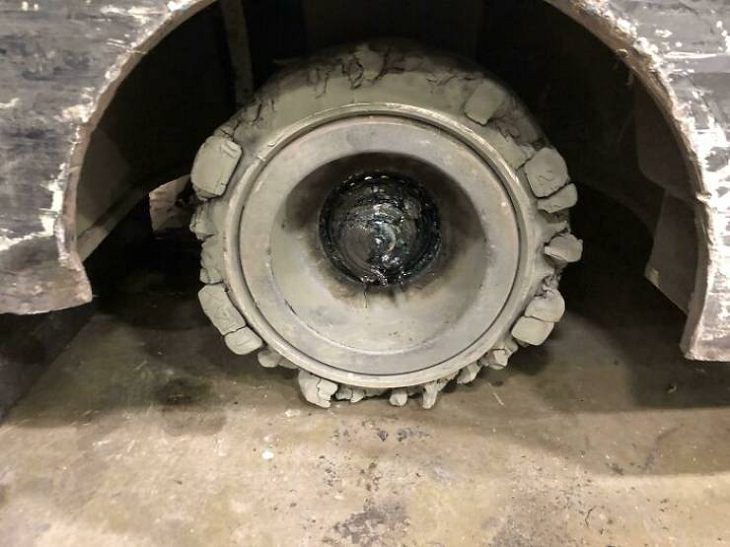 9. How are they not afraid?!!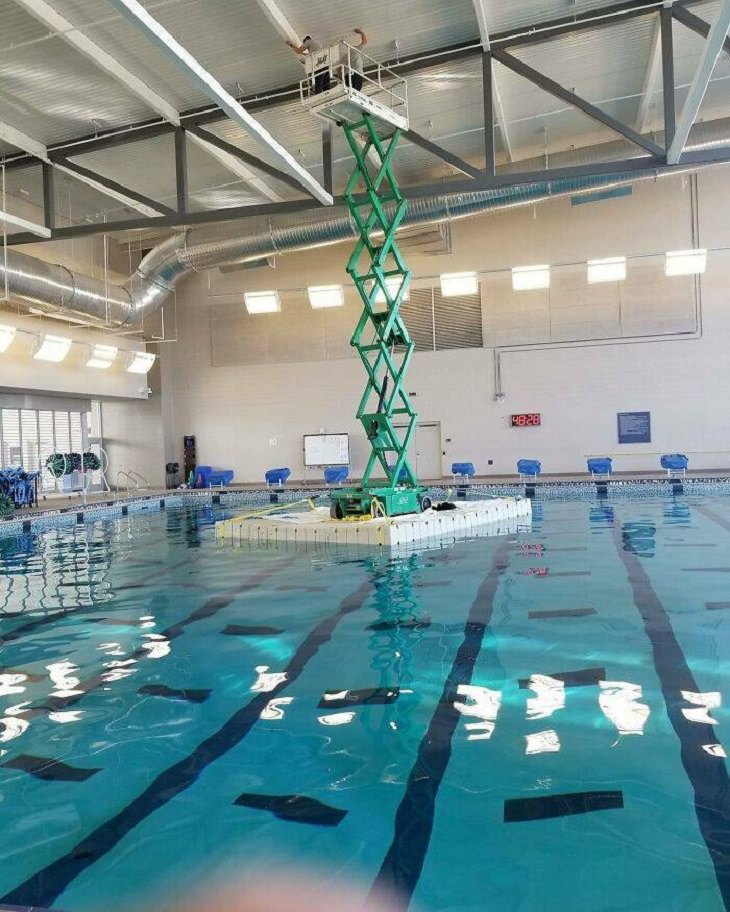 10. At least they bothered to put up a sign...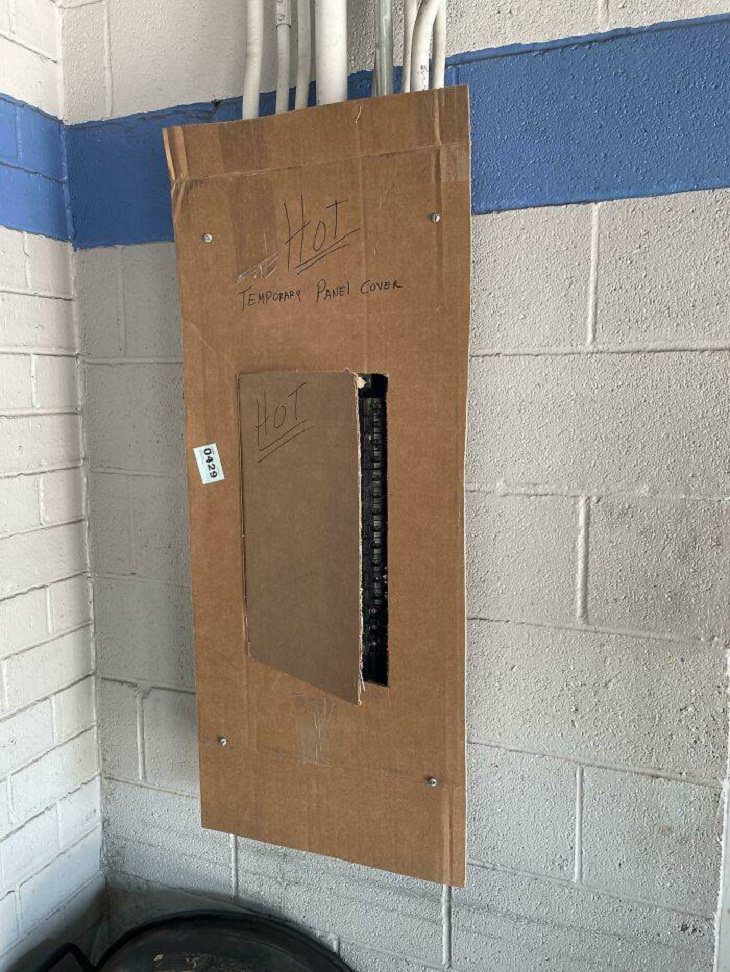 11. Please be careful, Sir!!!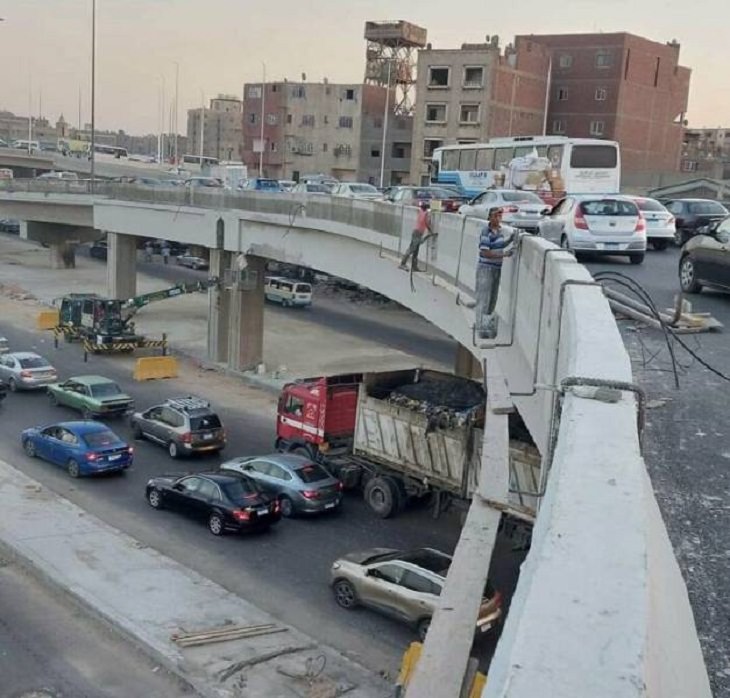 12. Oh, dear!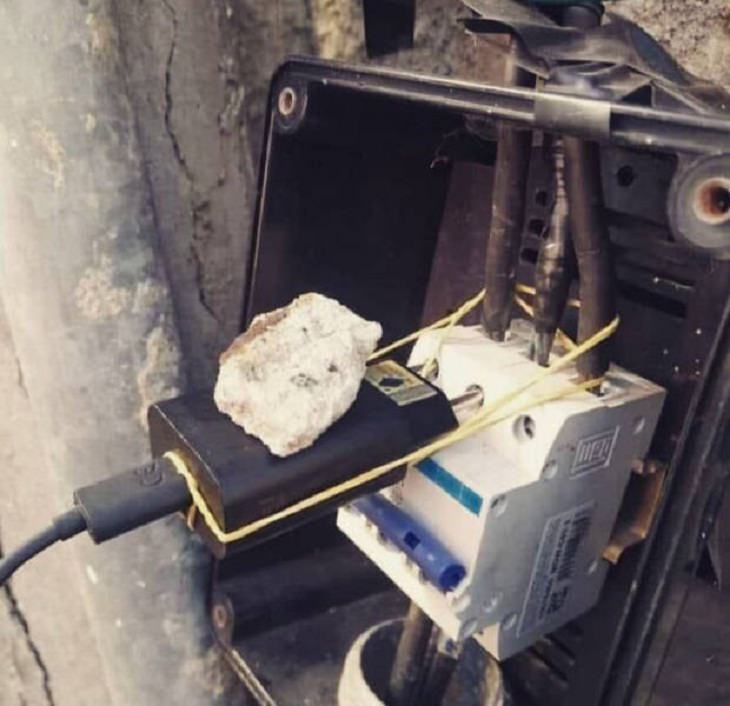 13. Probably not a smart idea to put a dangerous chemical in an alcohol bottle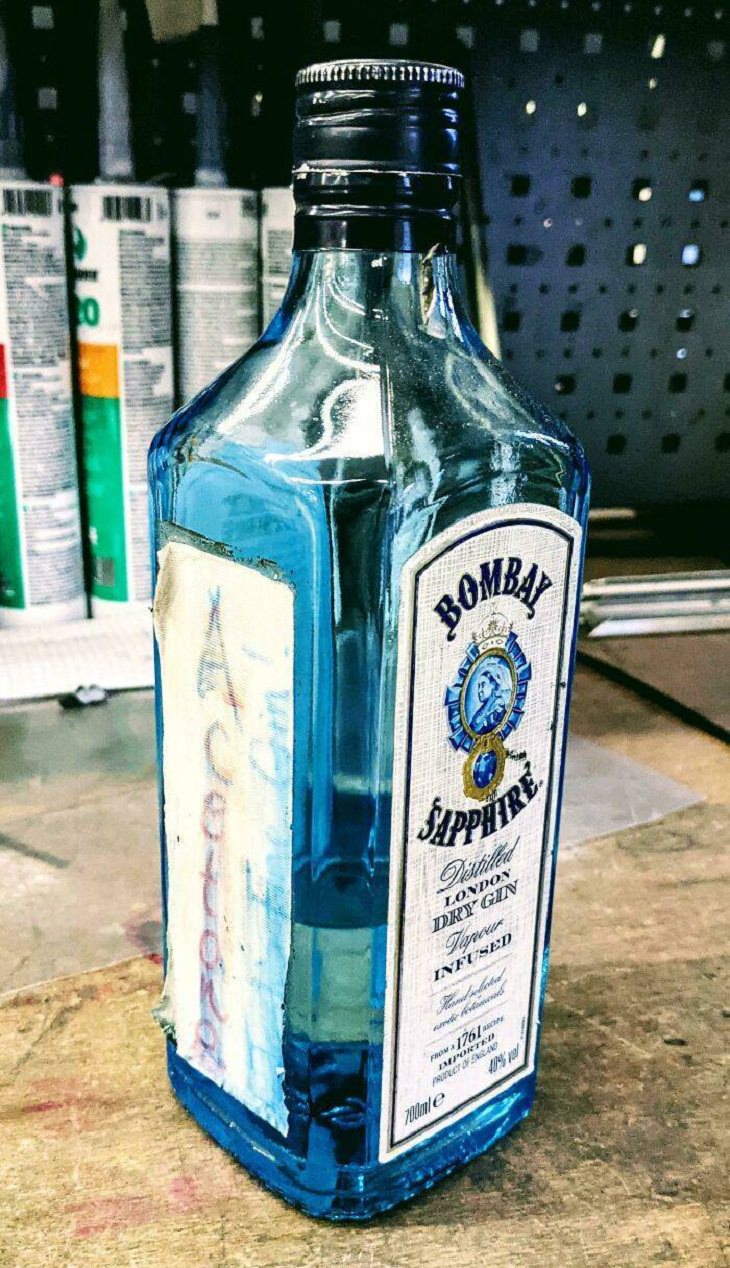 14. I am no expert in cutting trees, but that looks unsafe on so many levels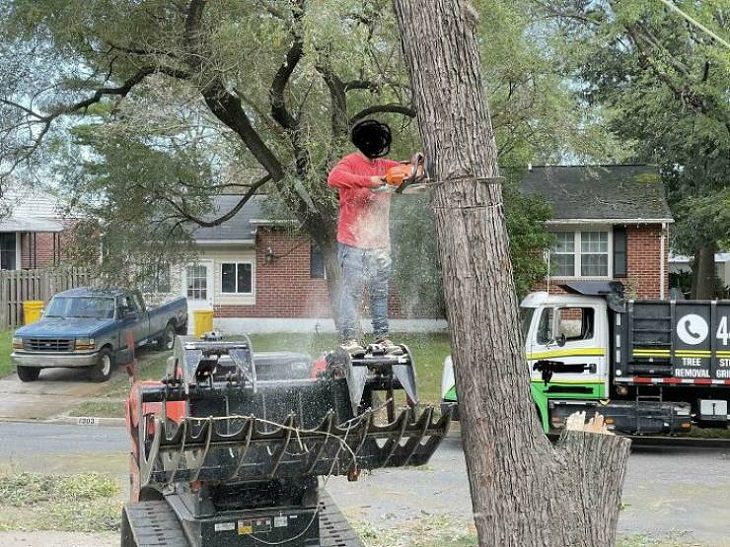 15. There are so many things wrong here, I wouldn't even know where to begin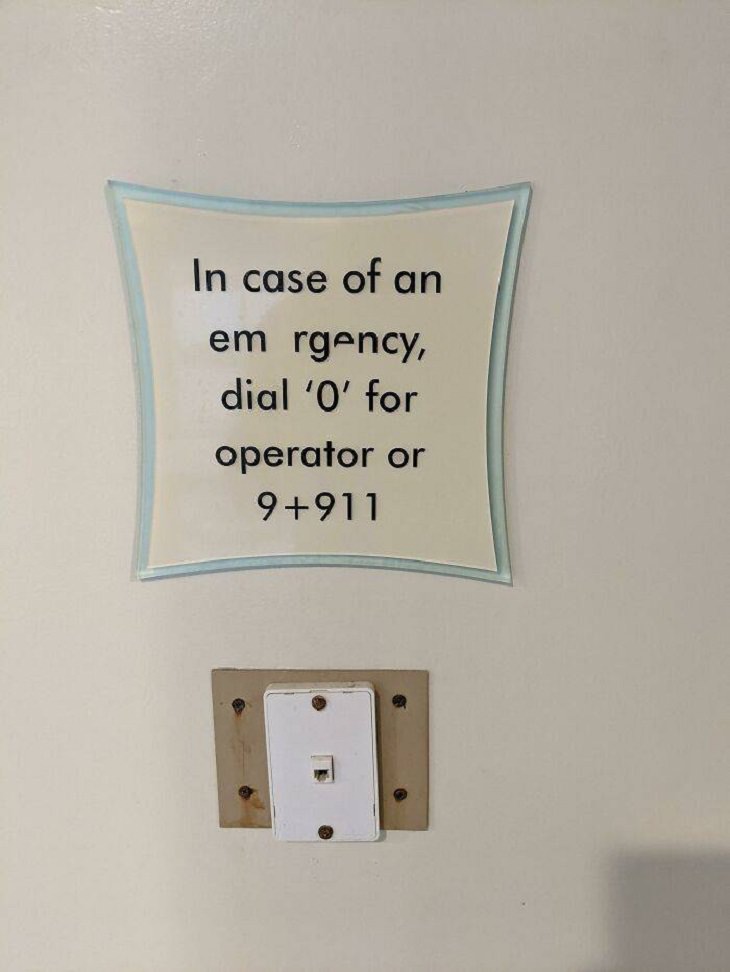 16. Shed held up by a forklift while insulating the floor...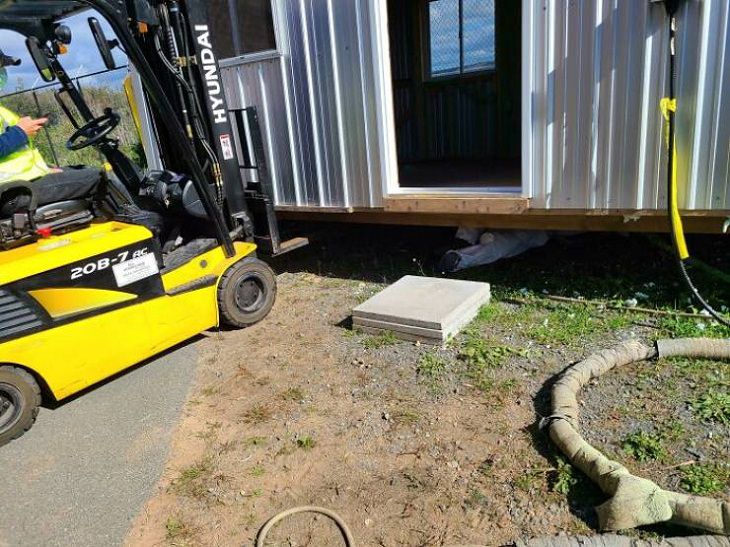 Share these pics with friends and family!