Christmas may feel a bit different this year, but many families are already putting up festive decorations and decorating the Christmas tree. Can you sense the festive spirit in the air? These costume-wearing pets sure do, but they're not too happy about it and it's absolutely hilarious! No matter what your attitude towards Christmas and holidays is this year, we're sure these funny pets will make your day.
1. The dog version of The Grinch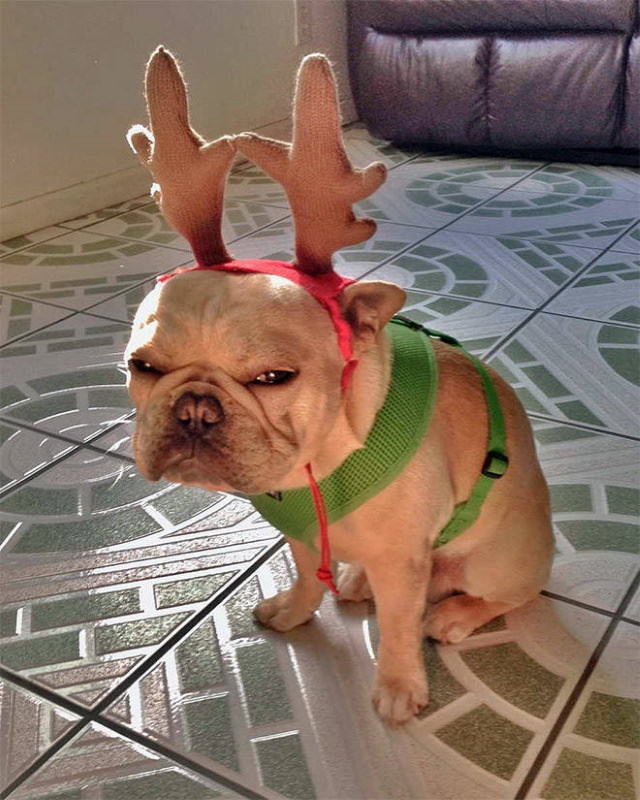 2. "You can't bribe me into wearing this!"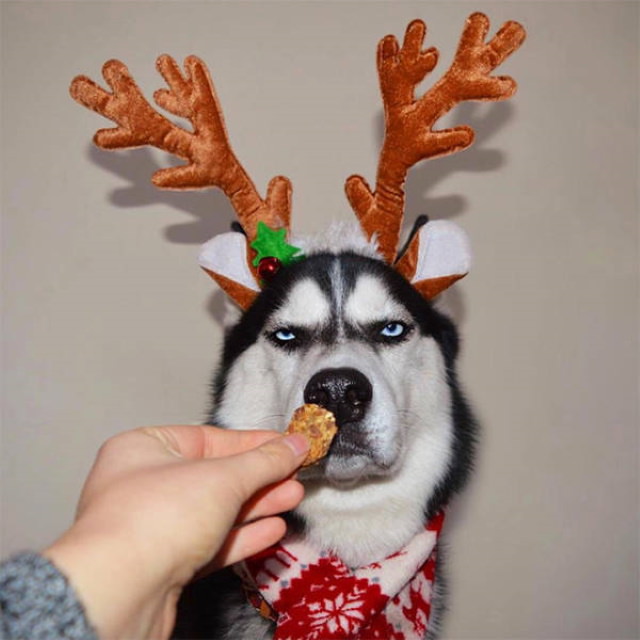 3. "What, it's holiday time already?"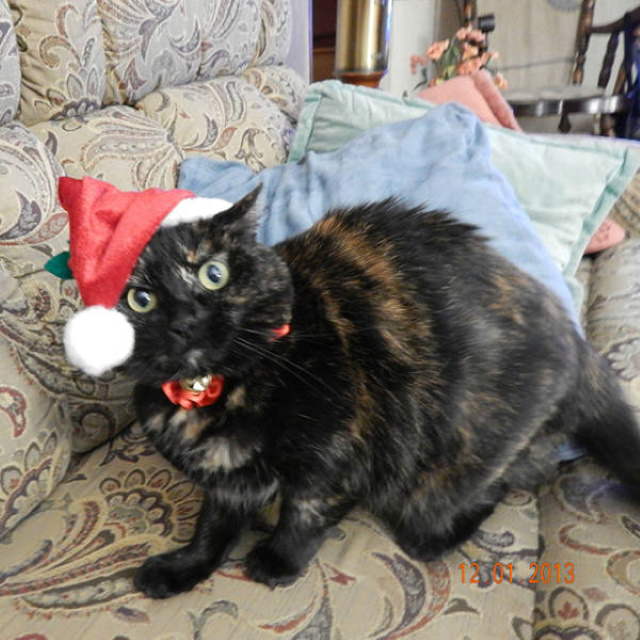 4. "Christmas? Not again..."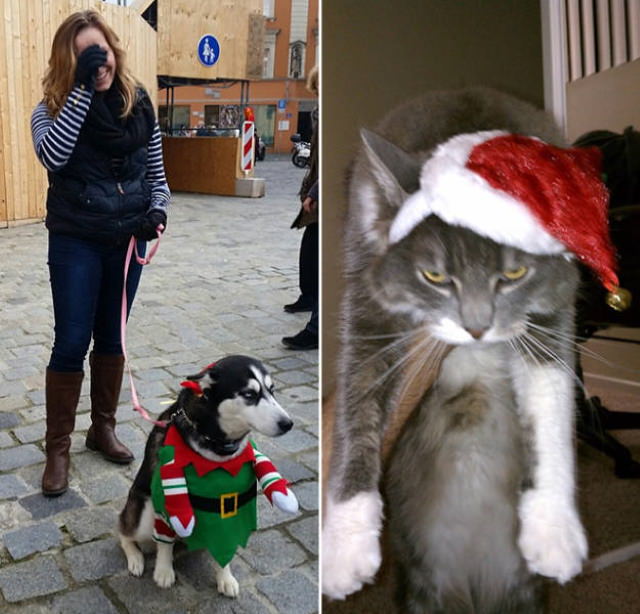 5. The classic festive grumpy cat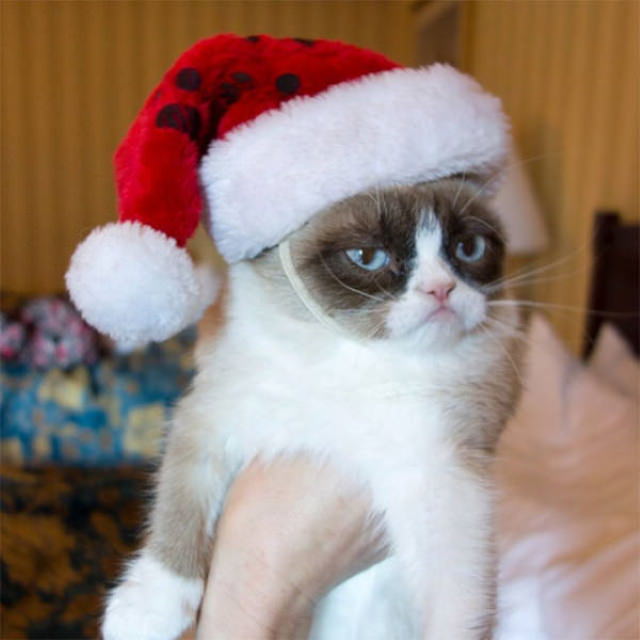 6. ... and here's the dog version of the grumpy cat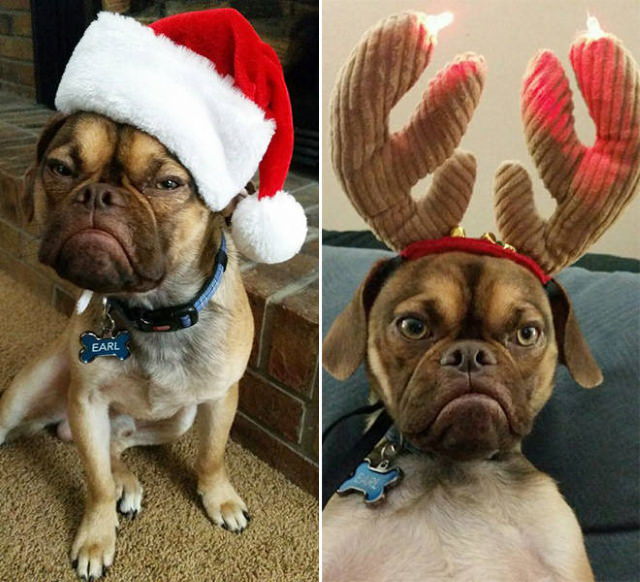 7. "I said I'm no reindeer!"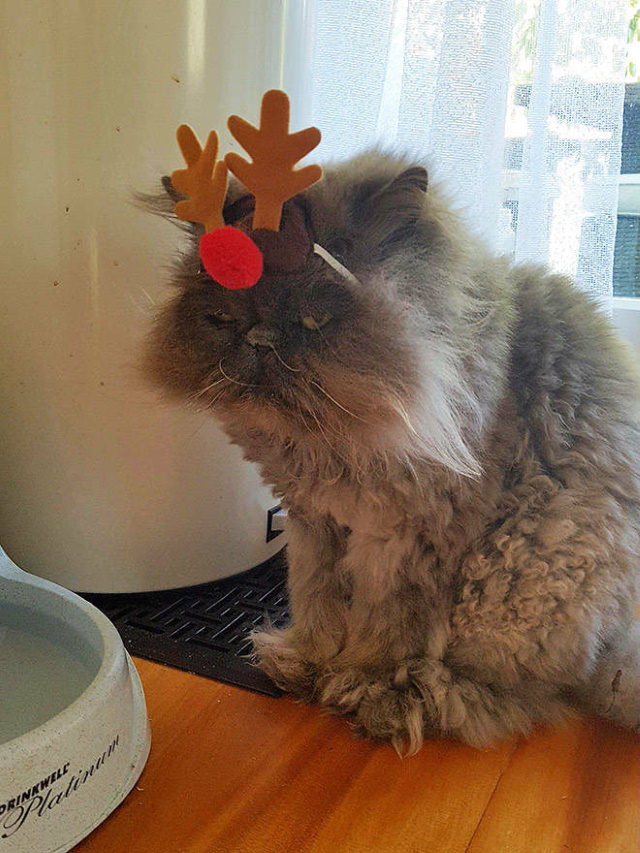 8. Still cute!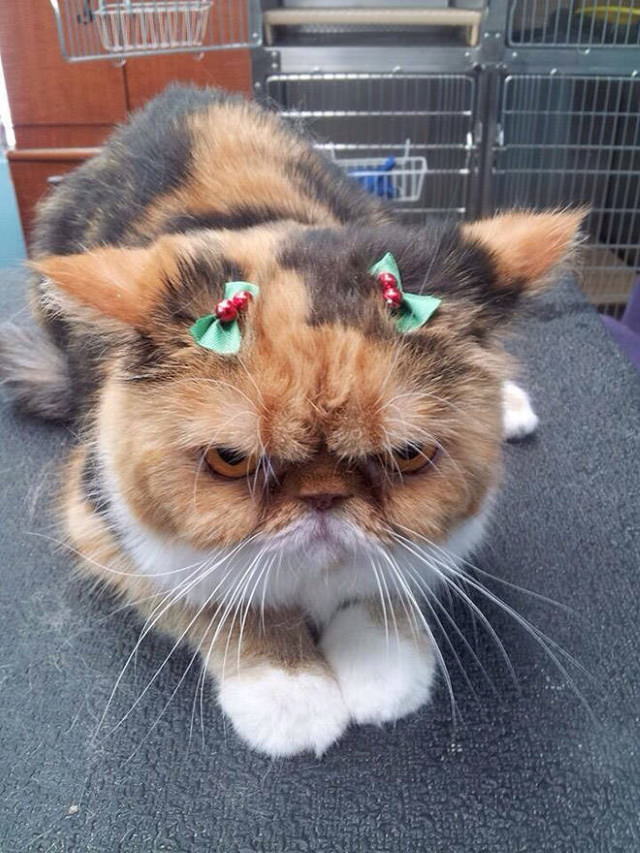 9. "I did not agree to this outfit"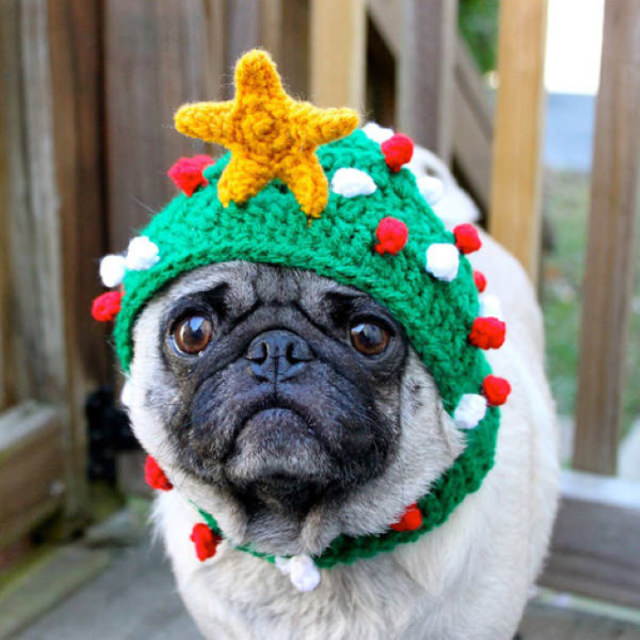 10. "...neither did I!"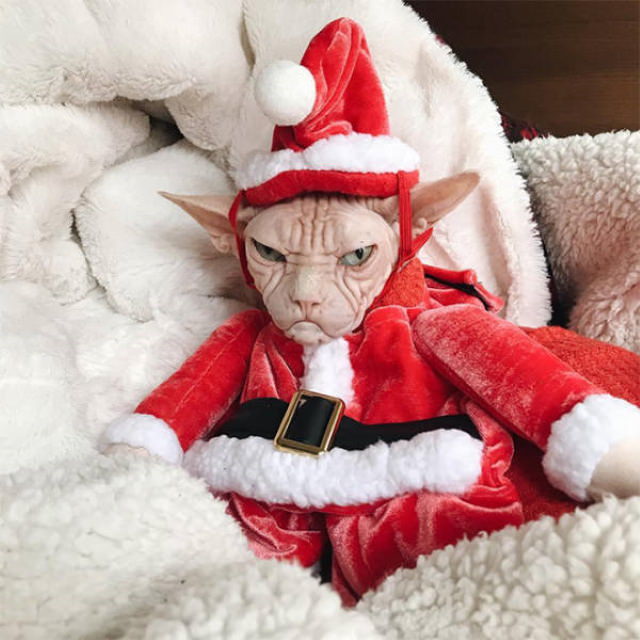 11. "I don't care it's Christmas, fill in the form. The costume is company policy"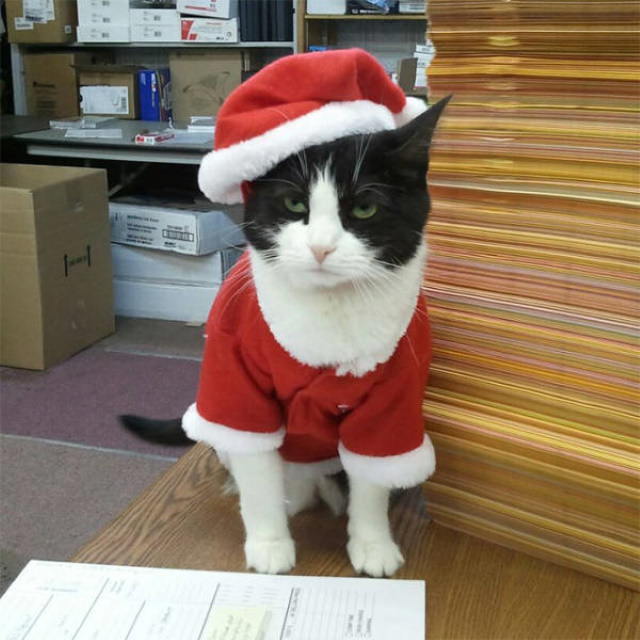 12. "Santa's Little Helper? Nope, I'm the Christmas goblin!"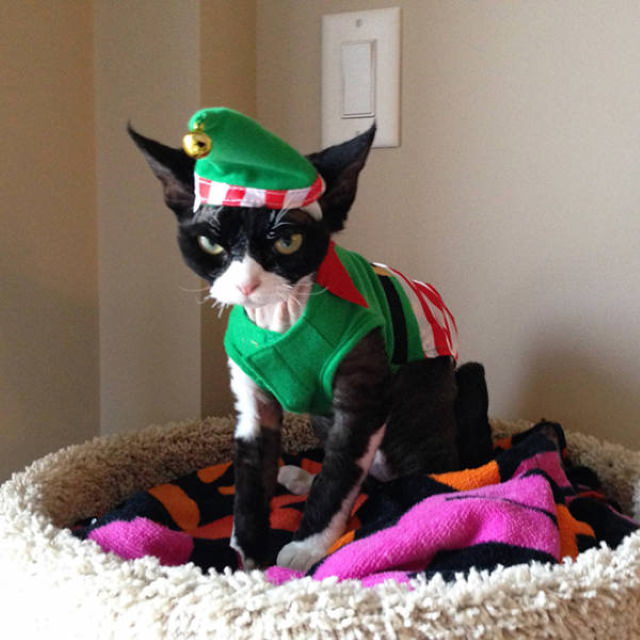 13. It's not even Christmas yet but I'm already pooped!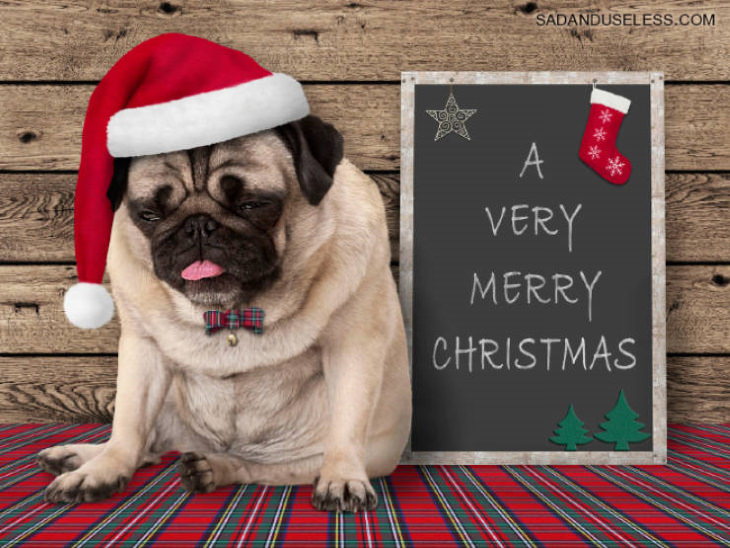 Share these hilarious festive photos with family and friends!