In many respects, the Wallingford propane gas station in Seattle is just an ordinary petrol station. There are thousands of gas stations just like it across the United States. But there's one aspect of this otherwise unremarkable place that makes it stand out. It's the now-famous Wallingford Sign that leaves fans amused and giggling all around the world.
Every week, the workers of the locally-owned gas station put up a new one-liner or pun, which is quickly picked up by fans and reposted online. In this photo article, we collected 21 of the funniest recent signs we could find. Surely enough, these hilarious signs will have you laughing for hours!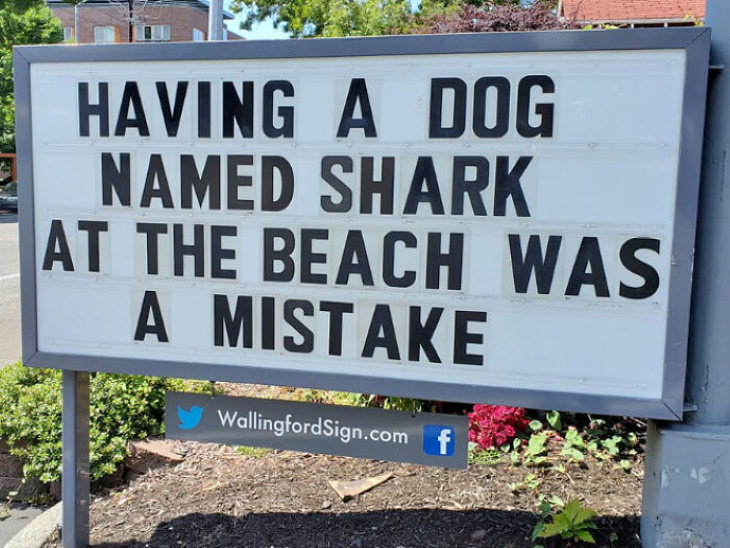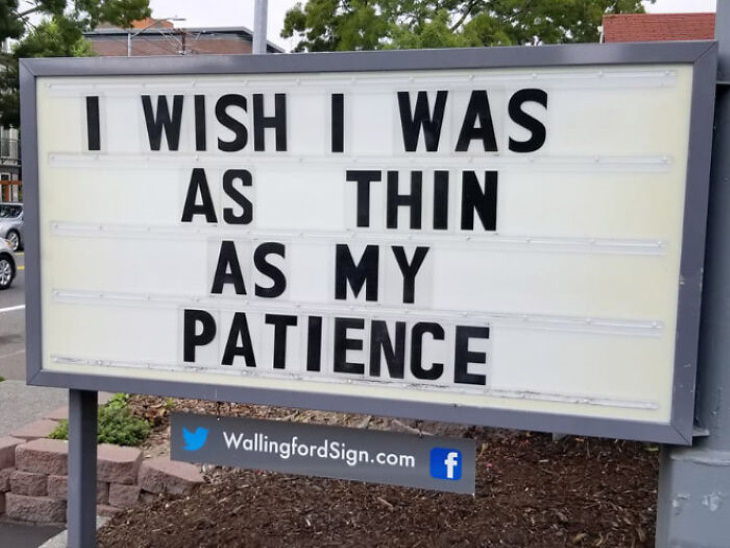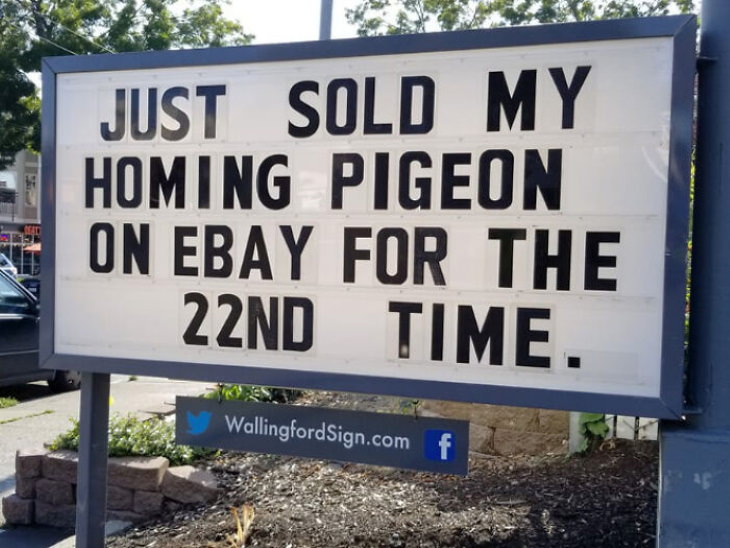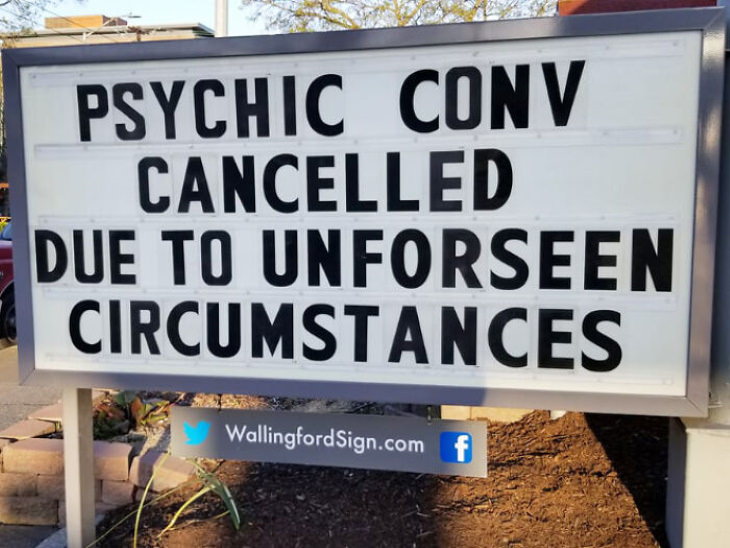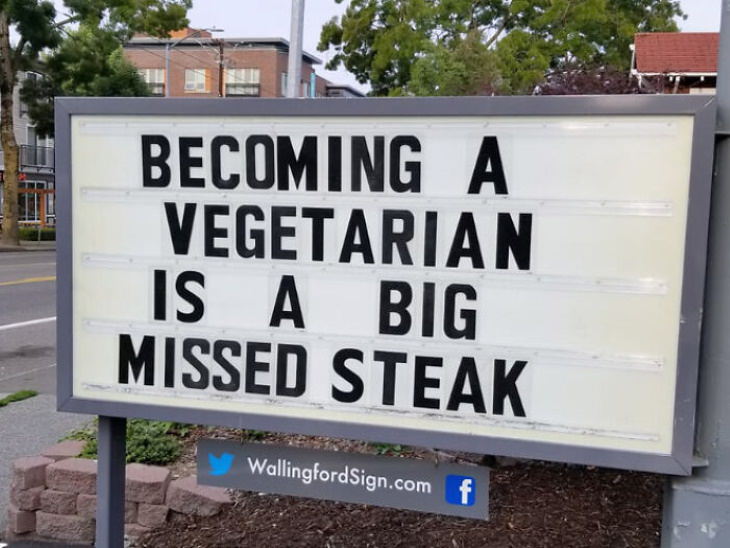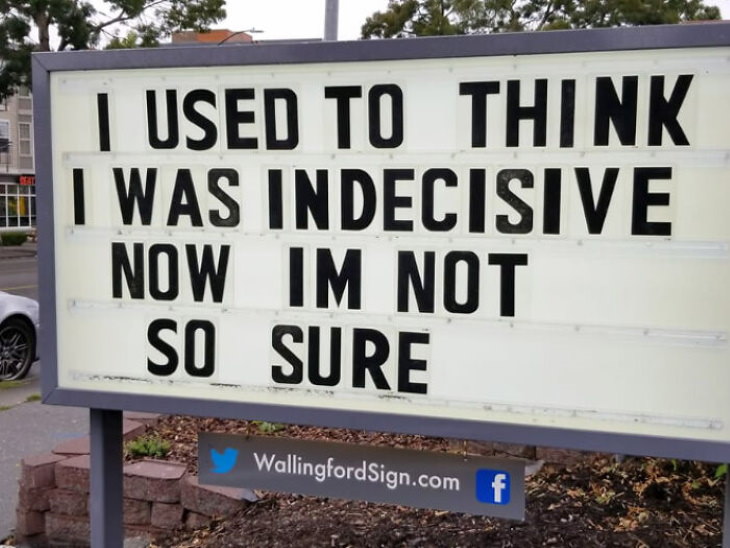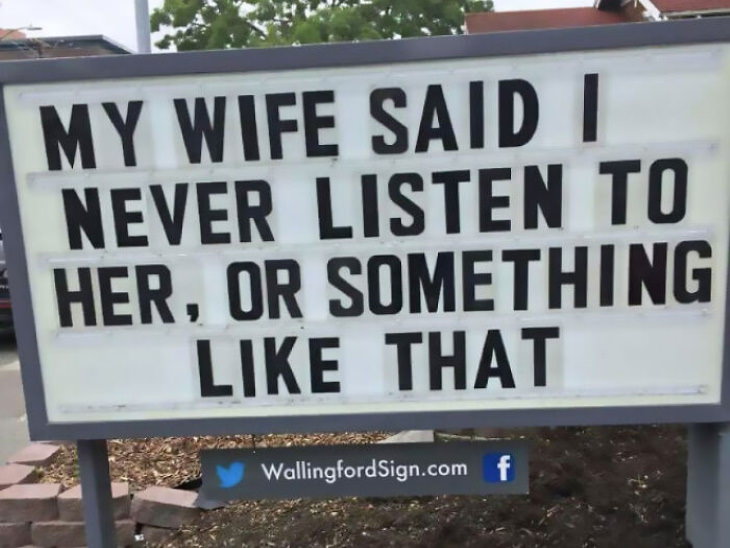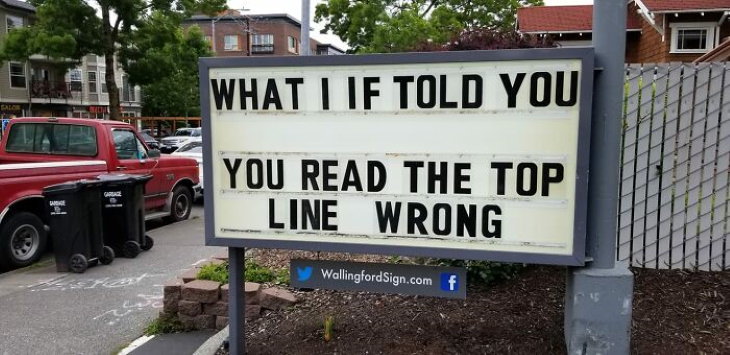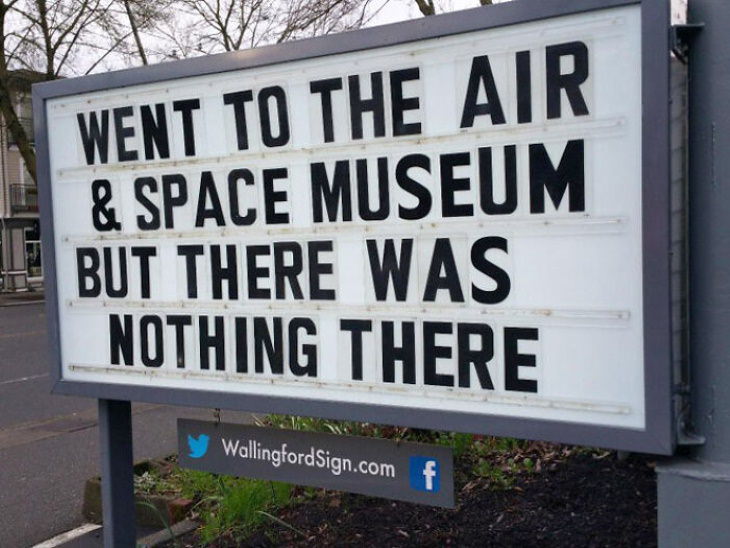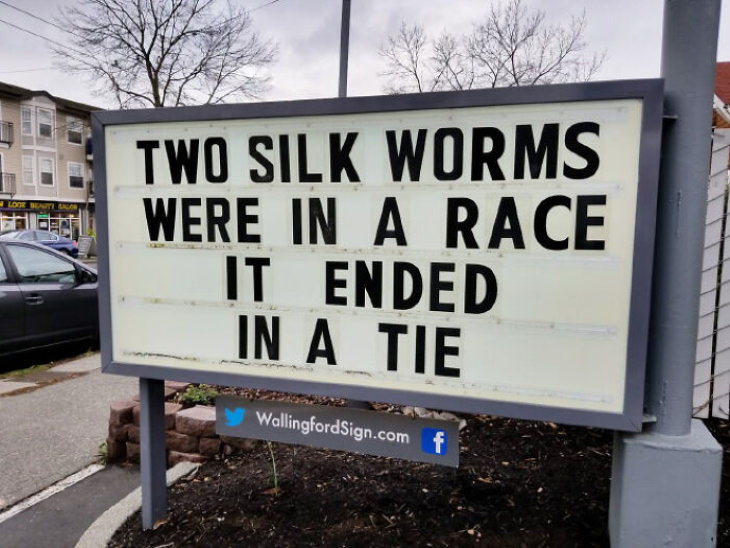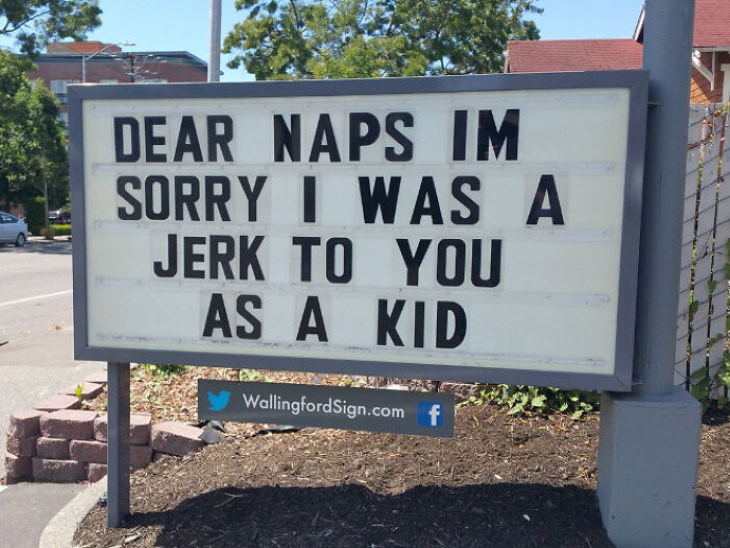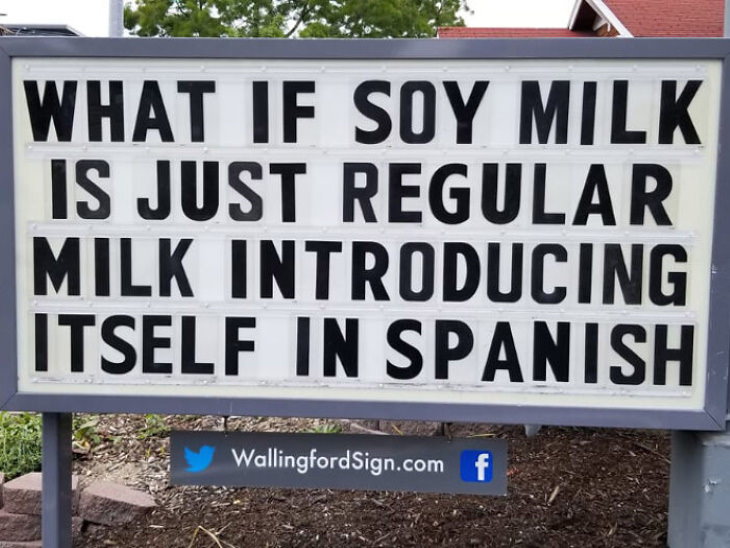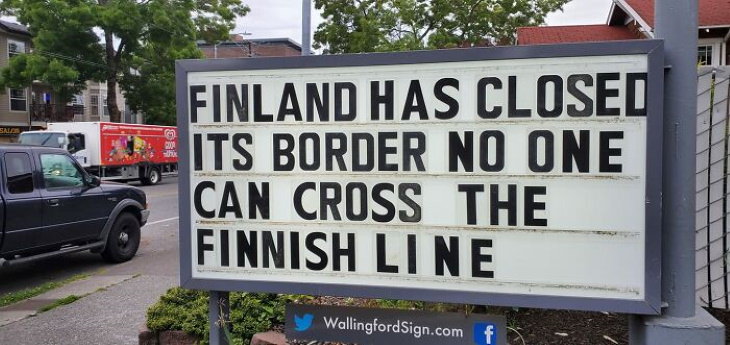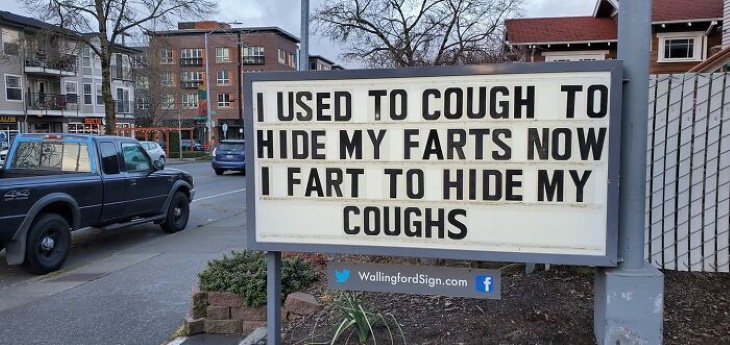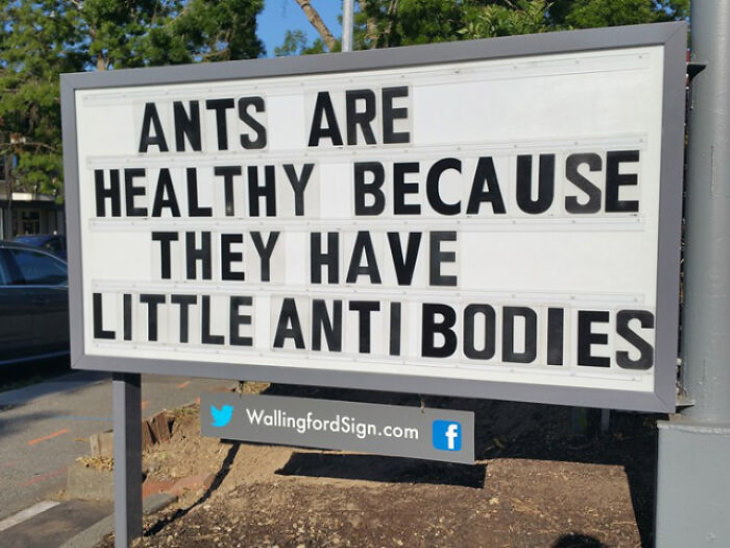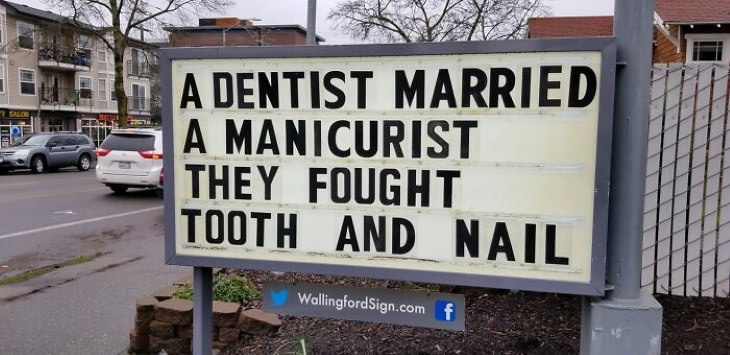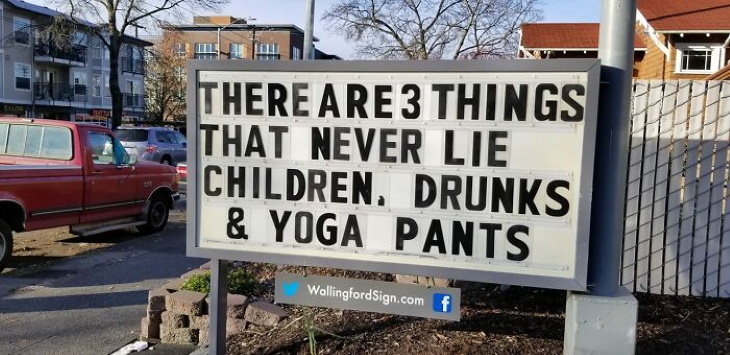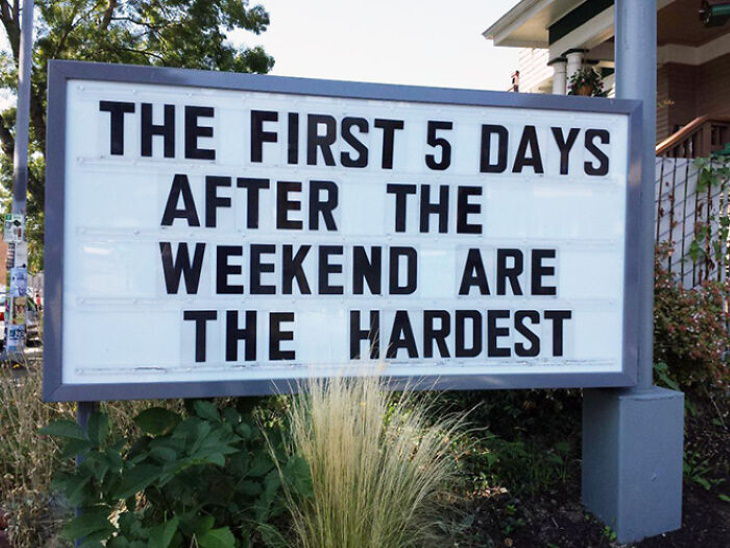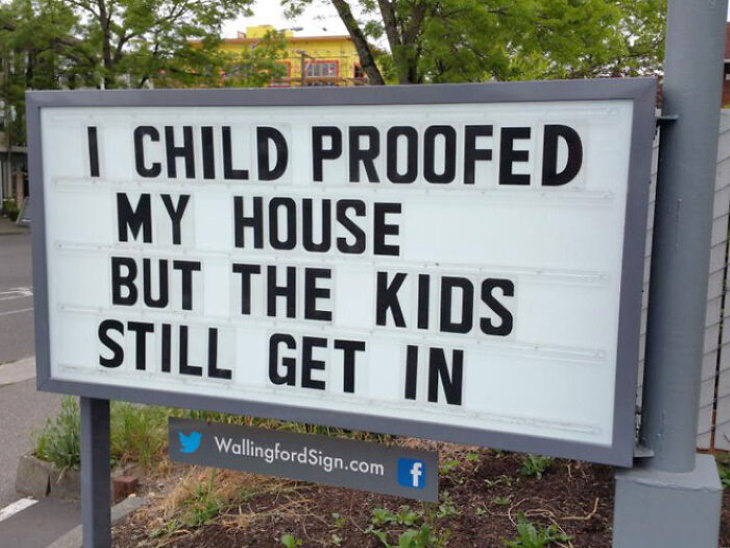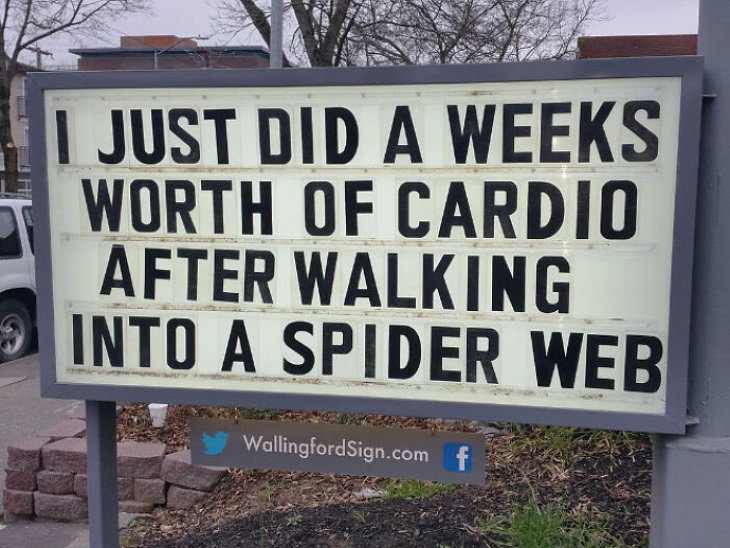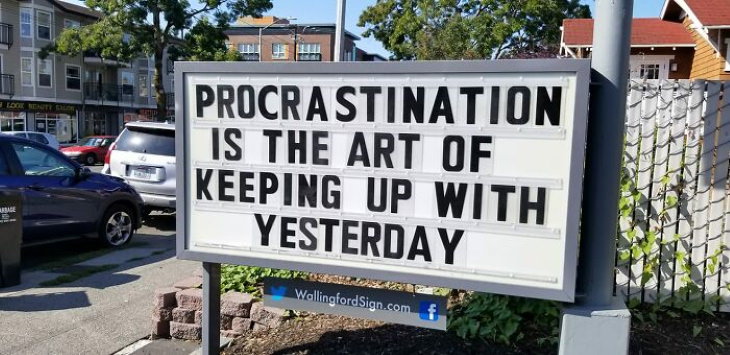 Share these sidesplitting signs with others!