If you've been to Austin, Texas, and visited a restaurant called El Arroyo, chances are that you would have been laughing before and after leaving the place. No, not because their food is terrible. In fact, the restaurant is known for its amazing Mexican food. But it's also famous for putting up the most hilarious signs.
They have been doing this since the 1980s and never fail to give people a good laugh with their hilarious and witty signs. We have collected 20 of their best ones that are sure to crack you up.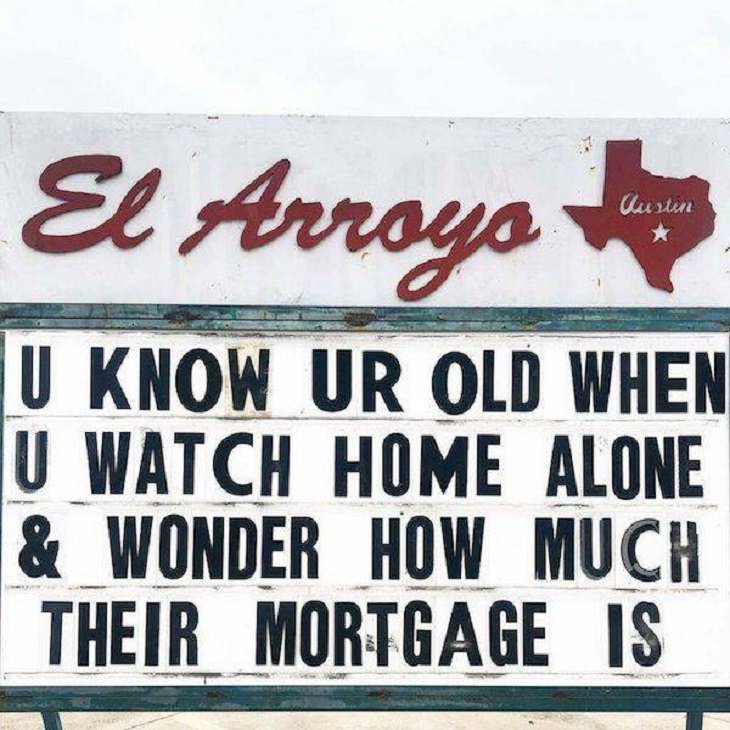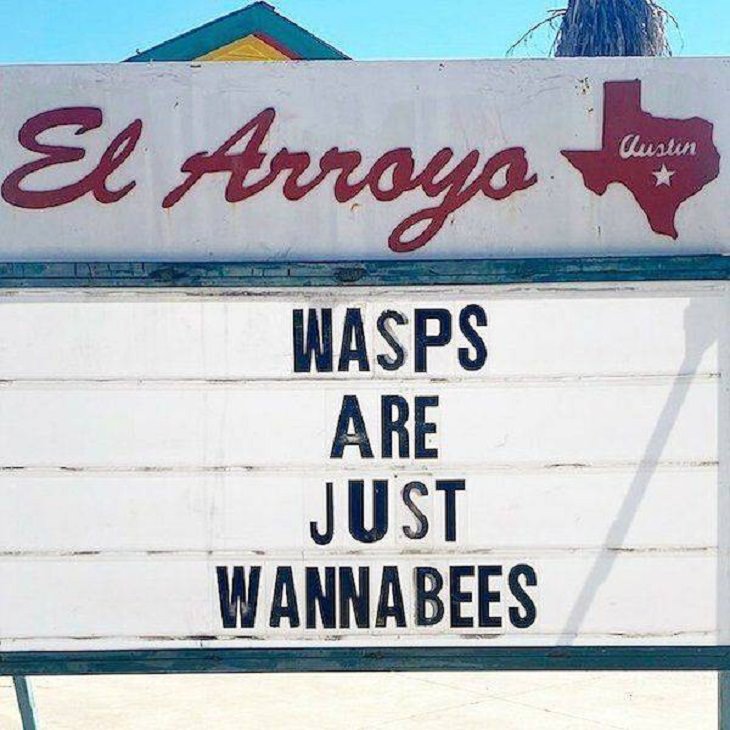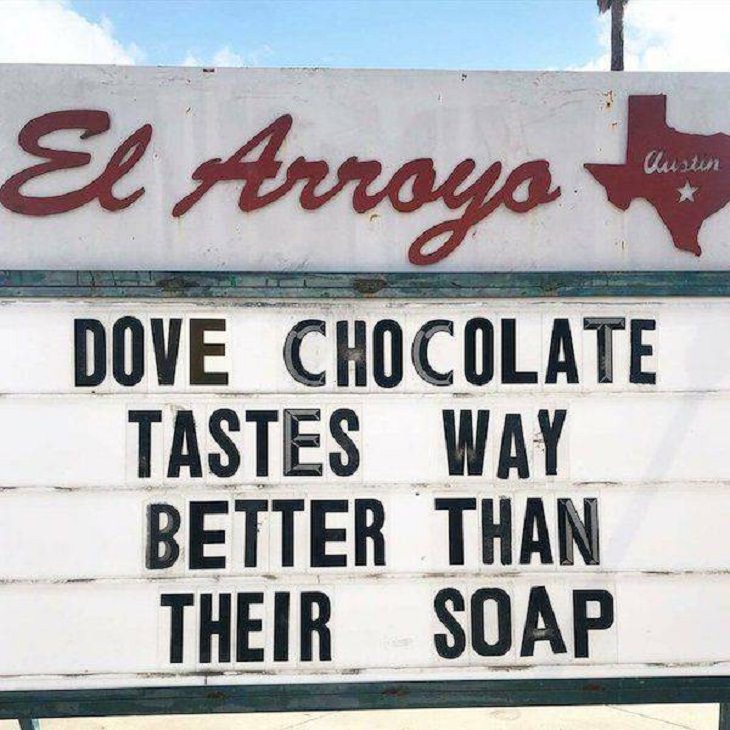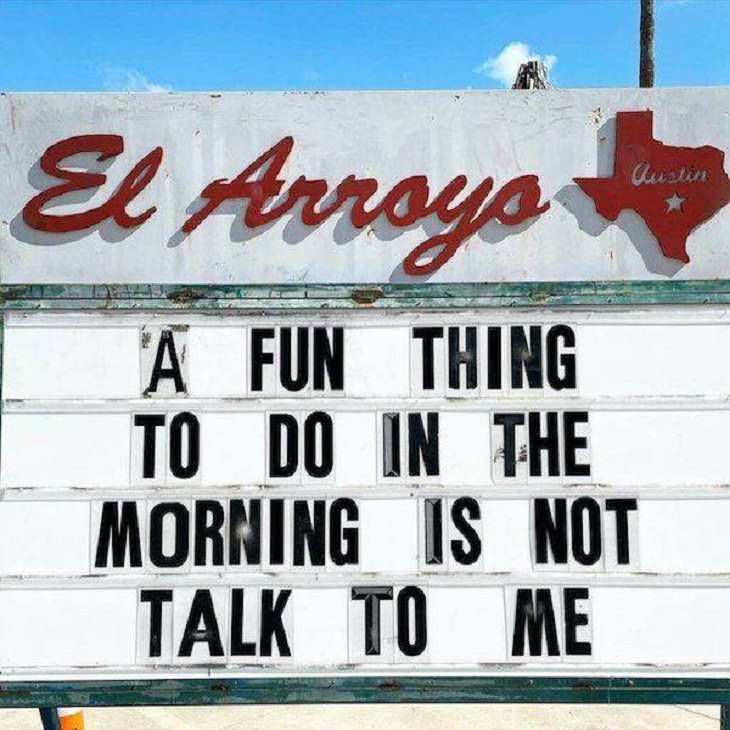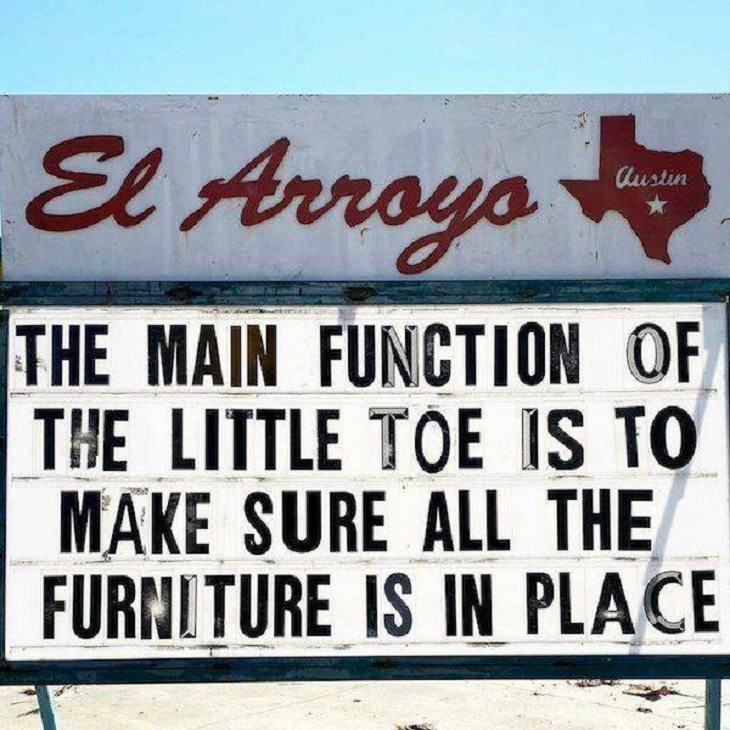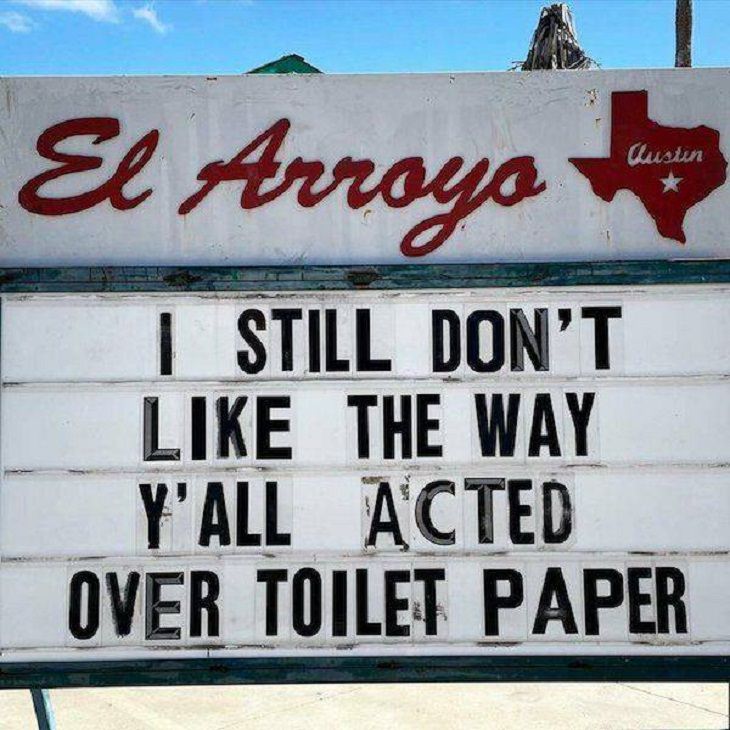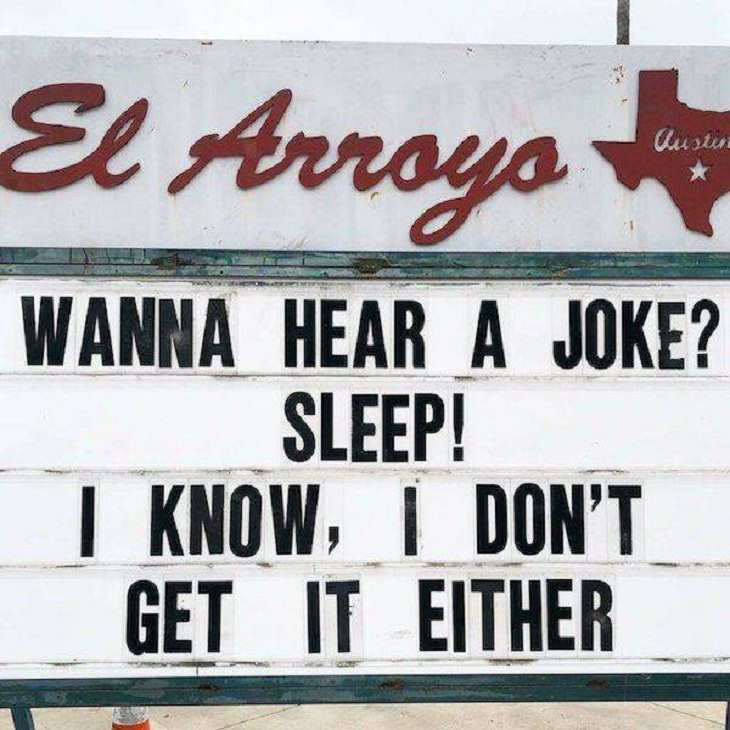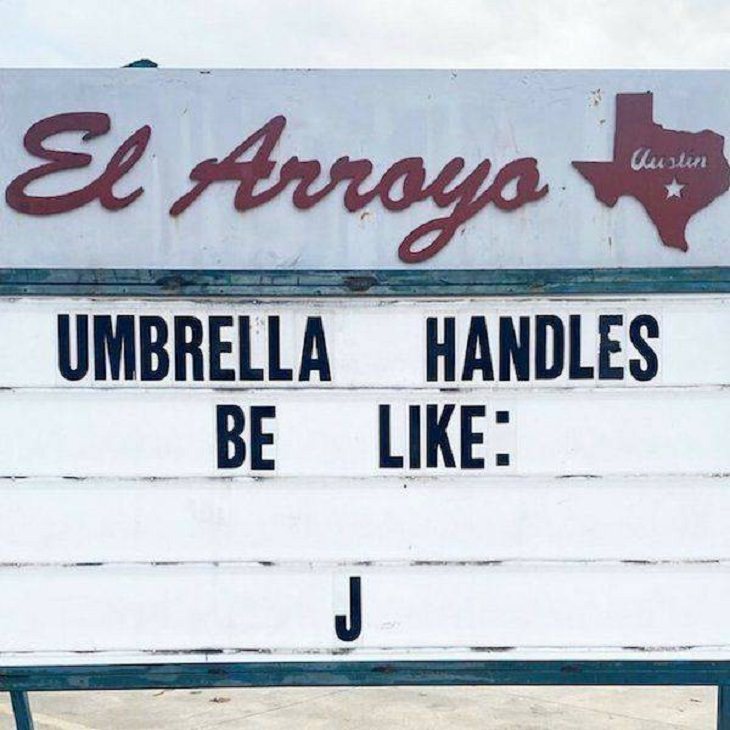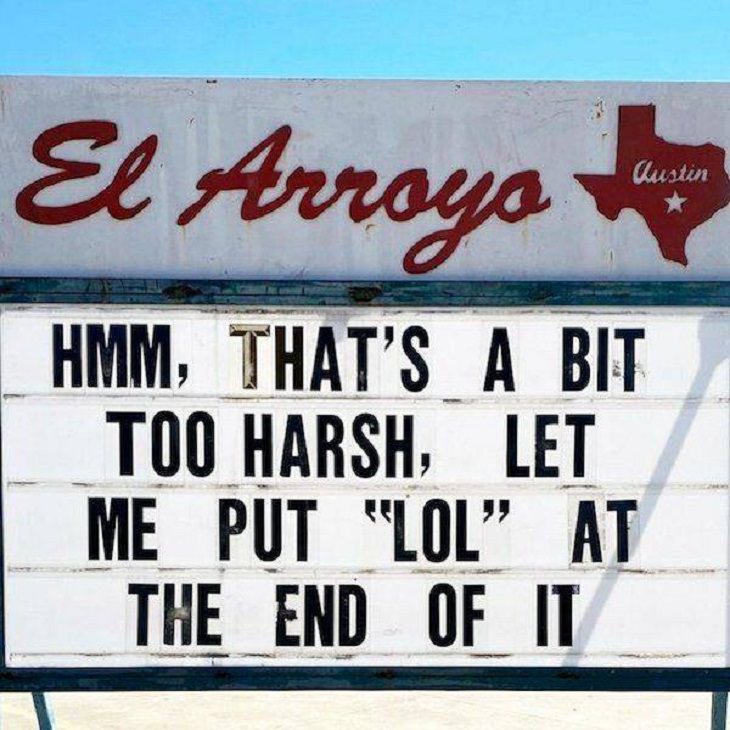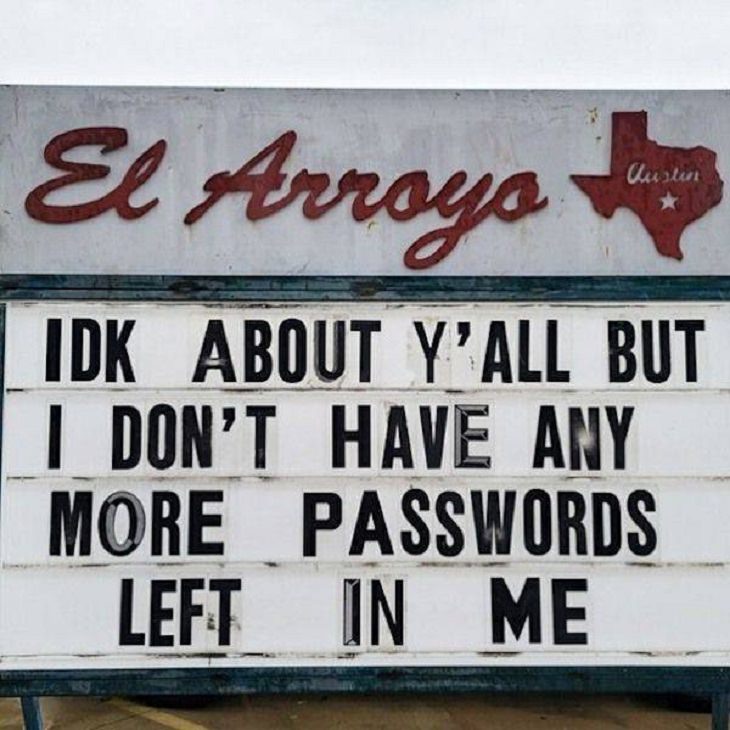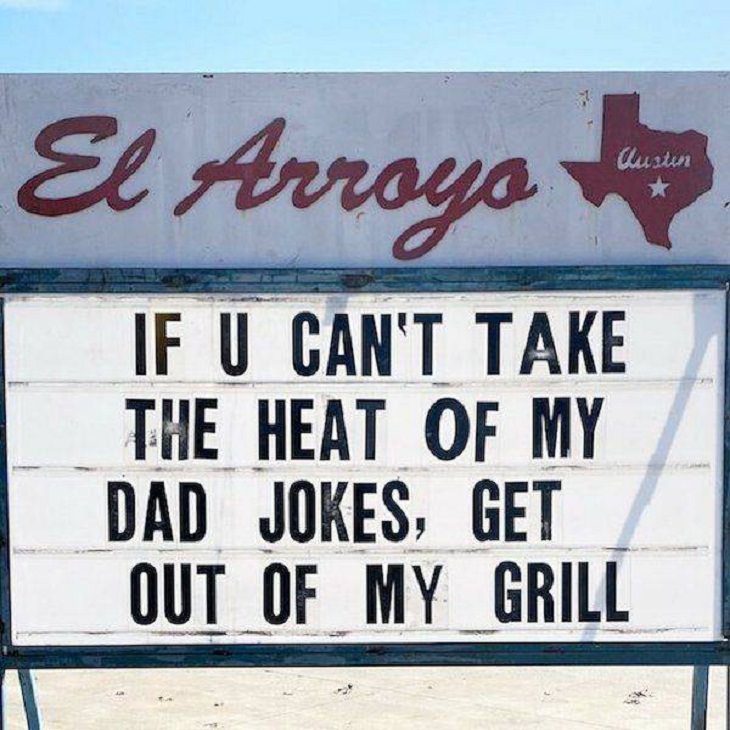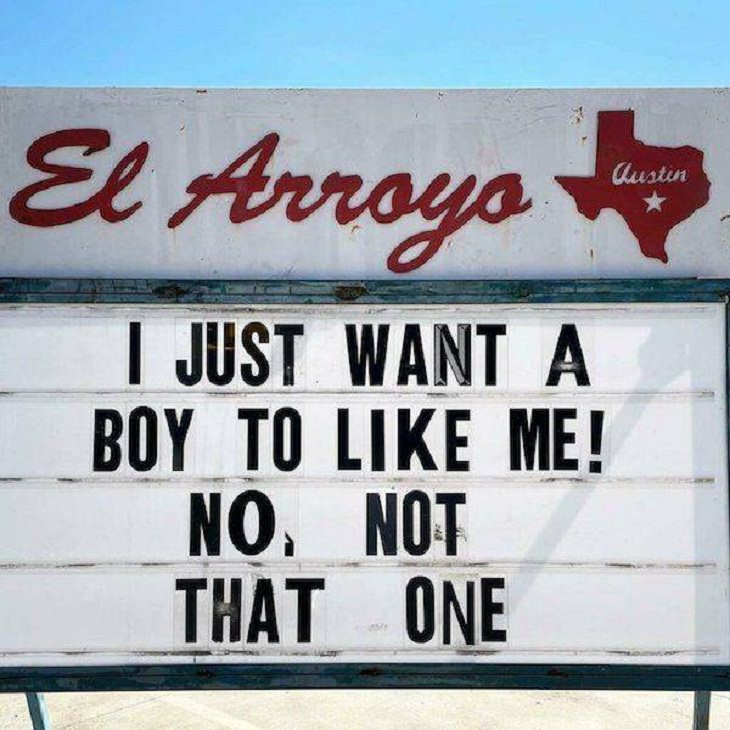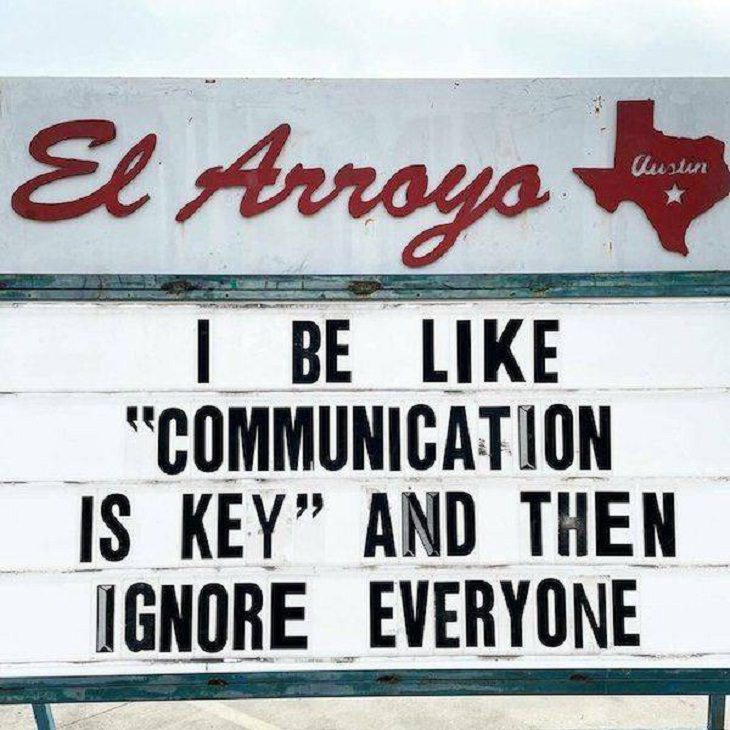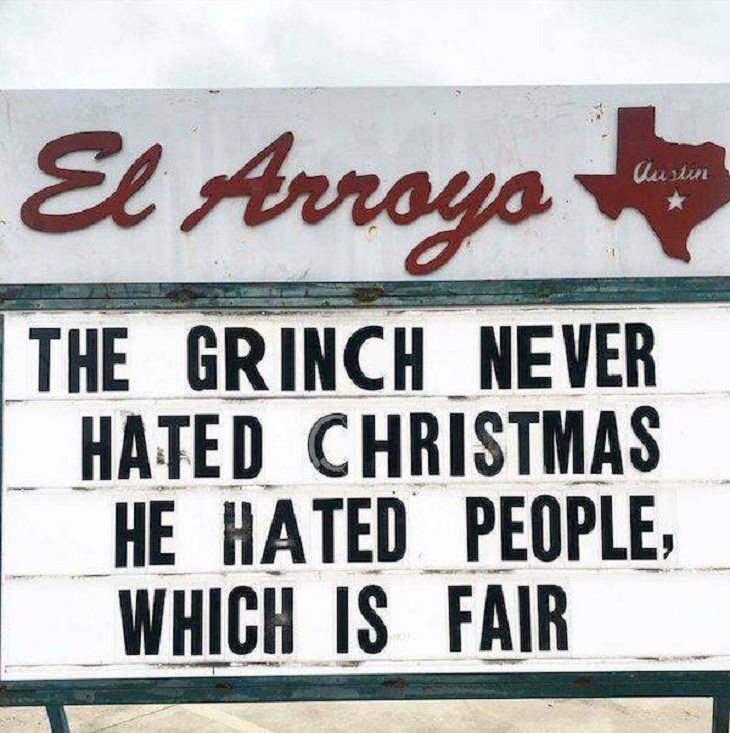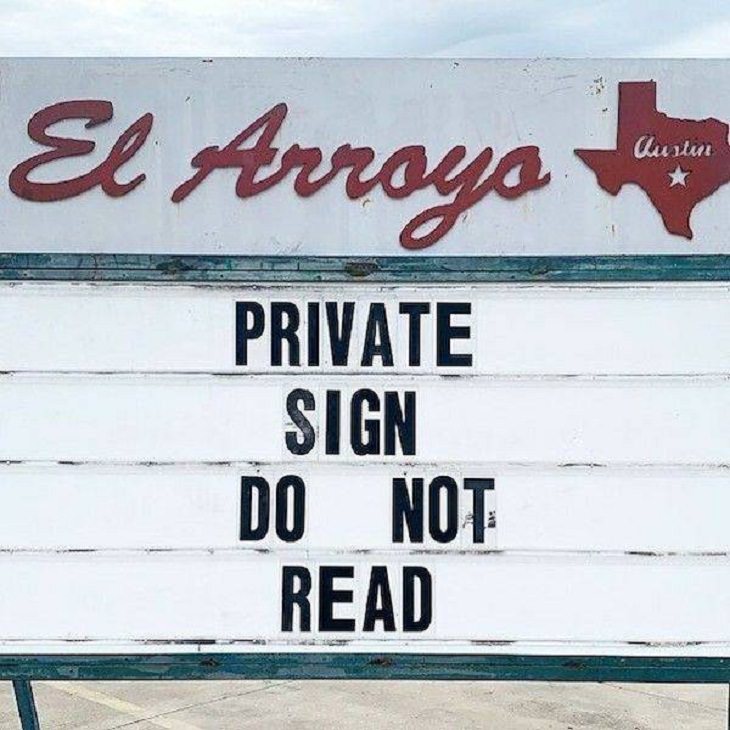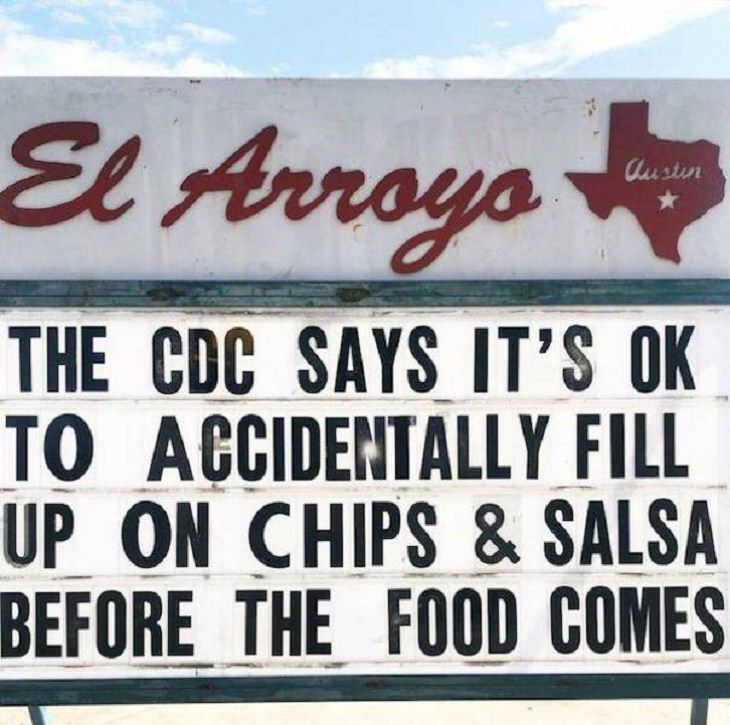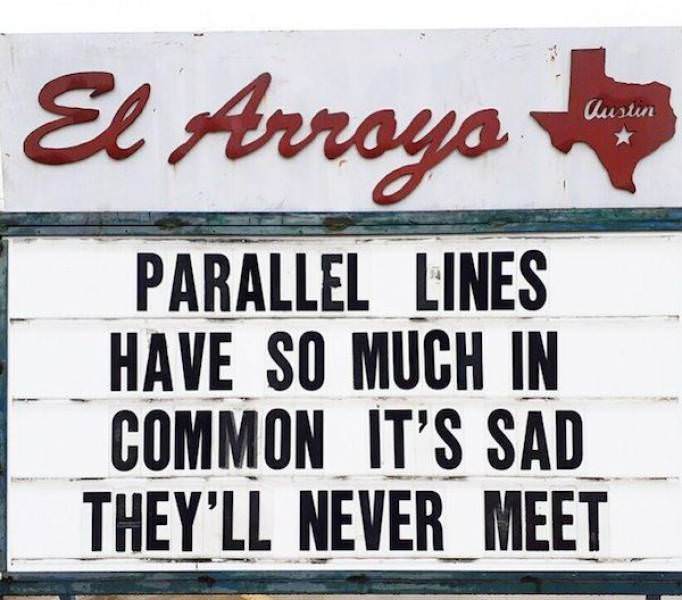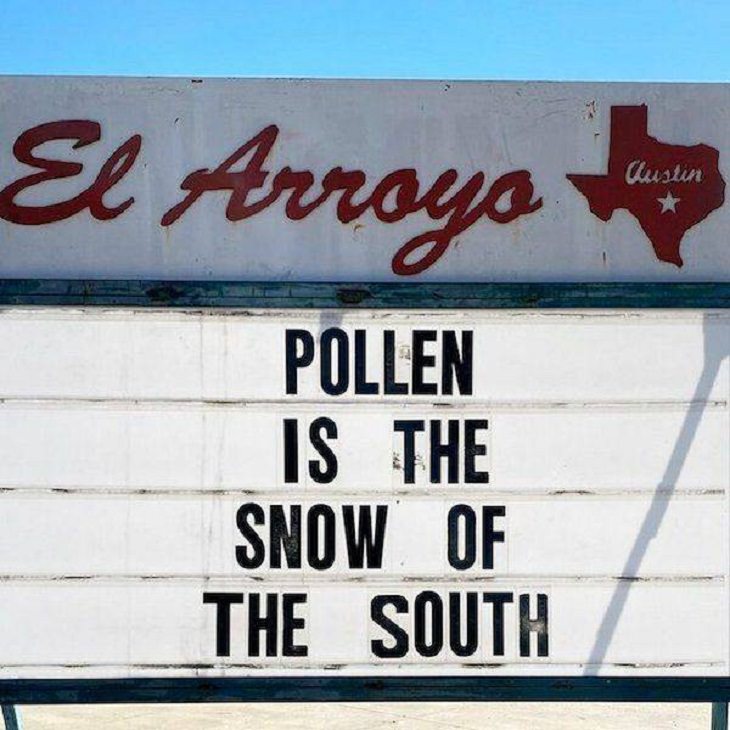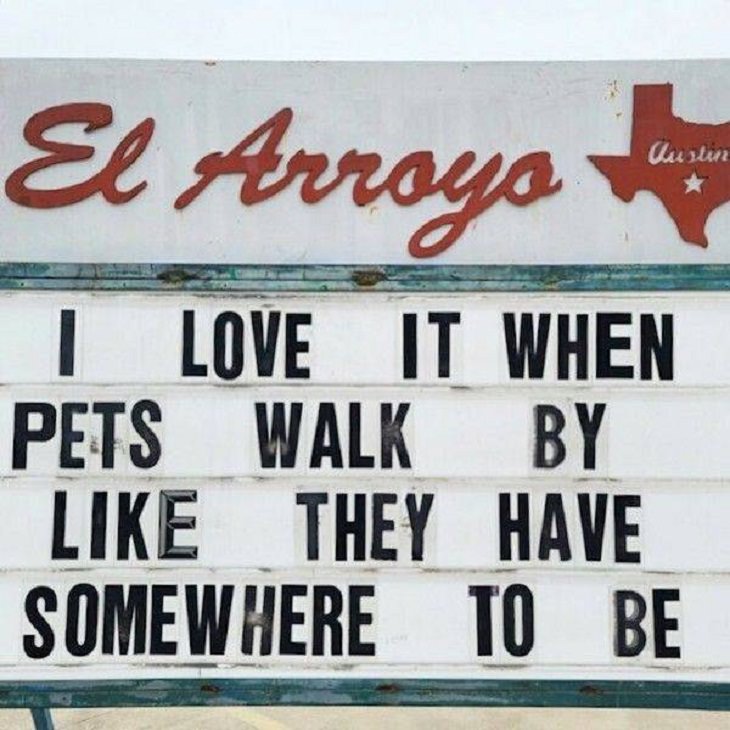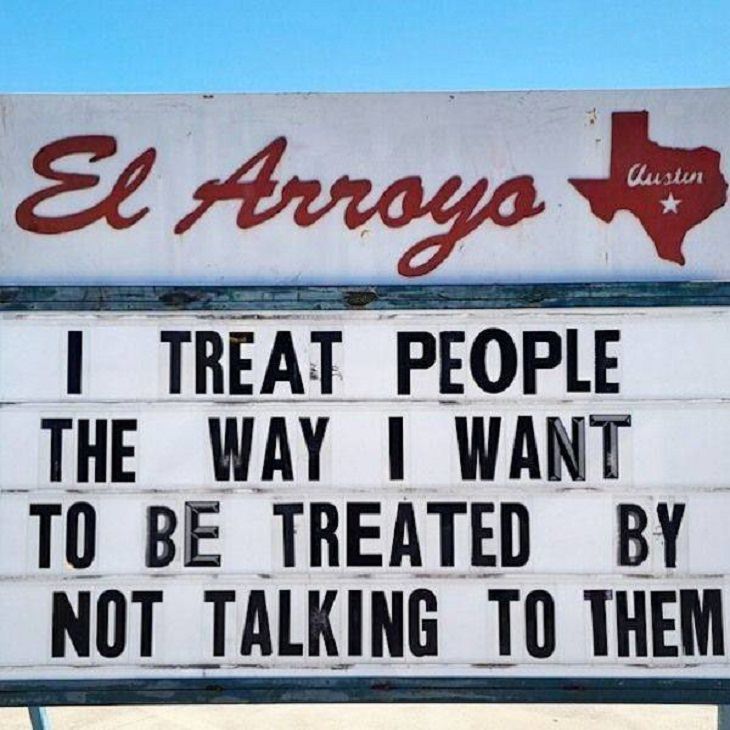 Share these funny signs with your friends and family...