16 Superb Animal Photos to Brighten Your Day
Cute and funny animals have the power to brighten one's day like very few other things, only if temporarily. In this article, we feature different animals - both wild and domesticated - going about their day, having no idea just how priceless and adorable they are. Expect to see the unexpected, from a cat reluctantly sniffing a banana to a dog mimicking a bear and a group of cats watching Tom & Jerry. Because a day without animal shenanigans is a day wasted!
1. Why are these people sleeping in this cute dog's bed?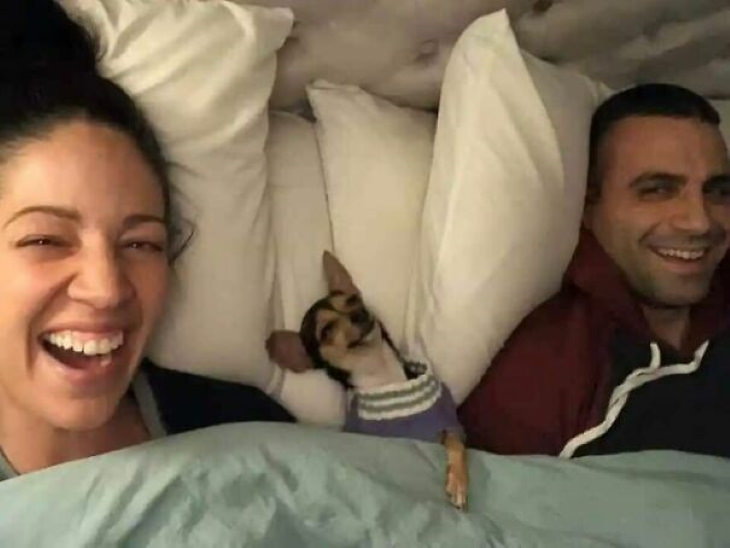 2. What a cheeky little face!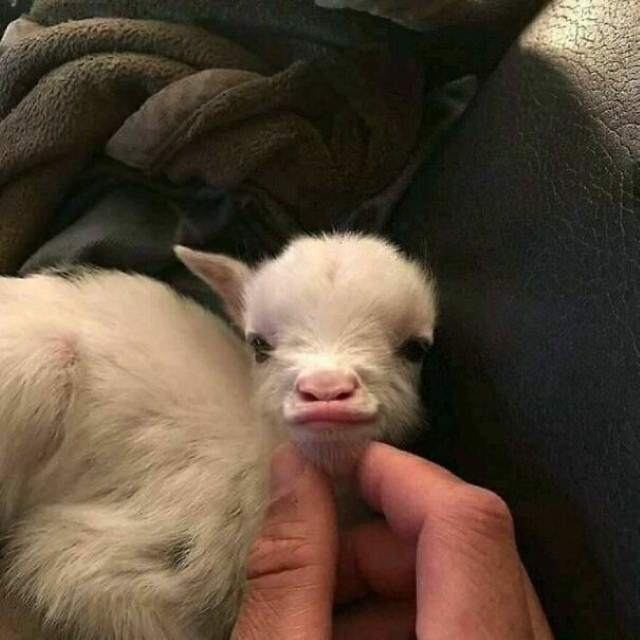 3. This is the moment in time when his owners realized that a diet would be in order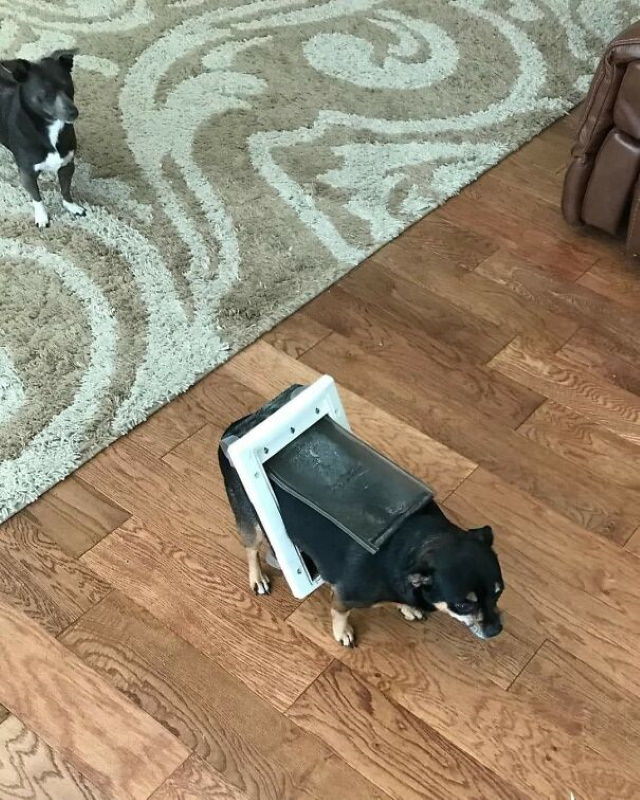 4. Drive-through cuddle station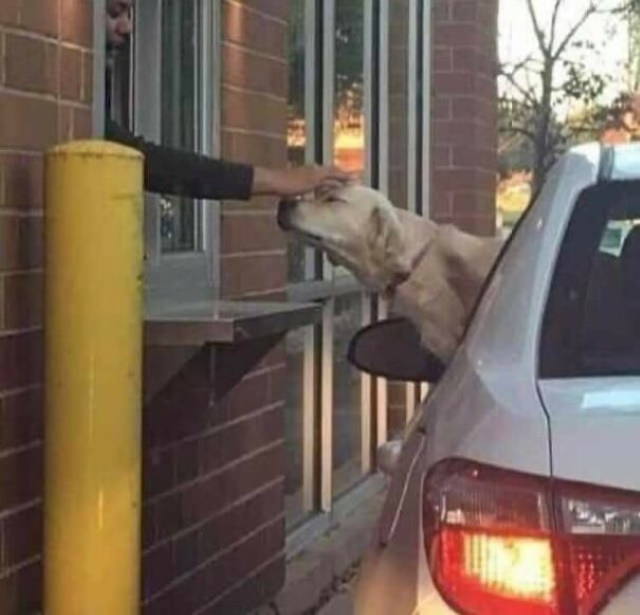 5. When you gaze into the abyss, and the abyss also gazes into you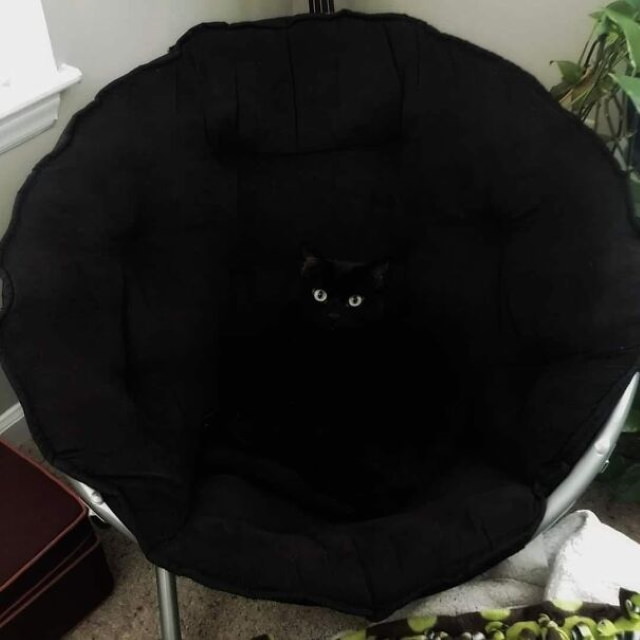 6. Not every new experience is worth it...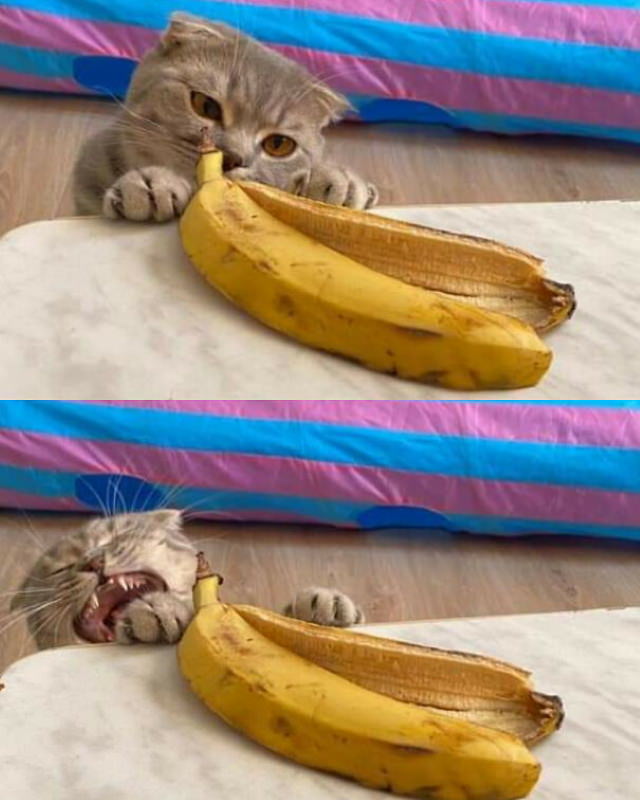 7. How cute! These doggies have their own little balcony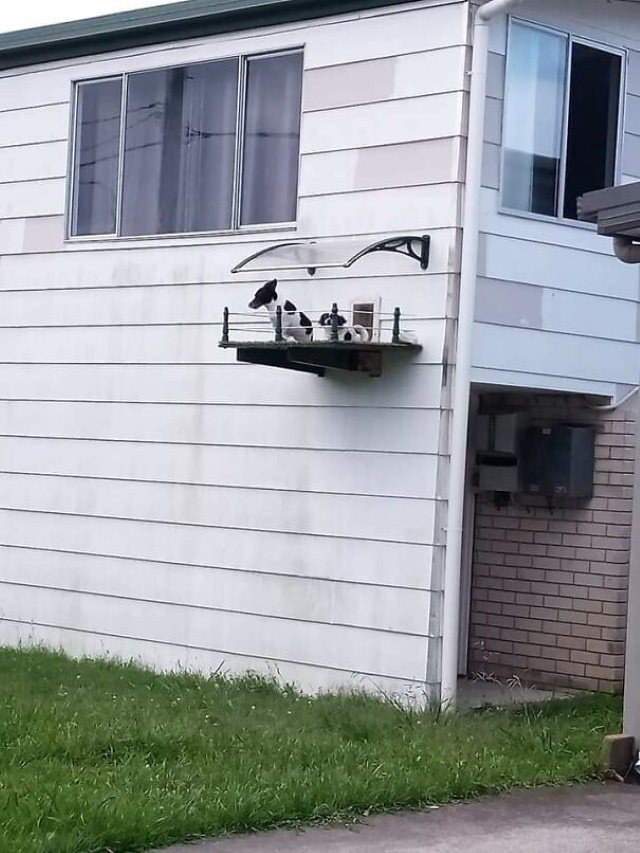 8. Oh no! We have a bear in the house!!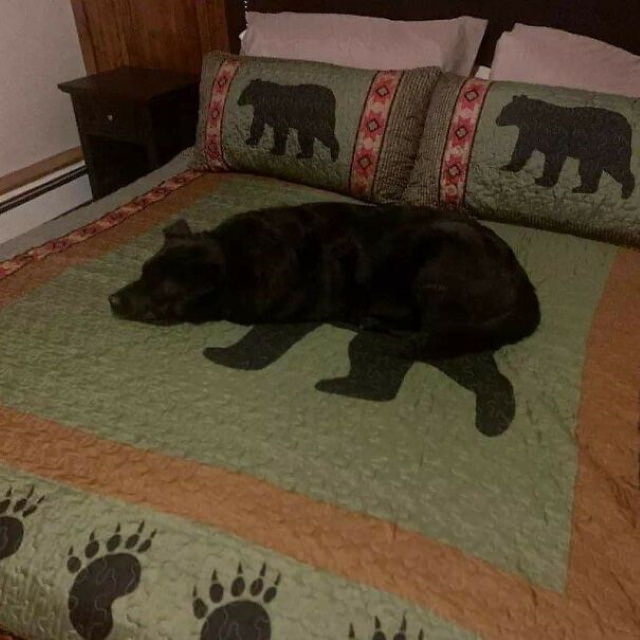 9. When it's been raining all day and you need cuddles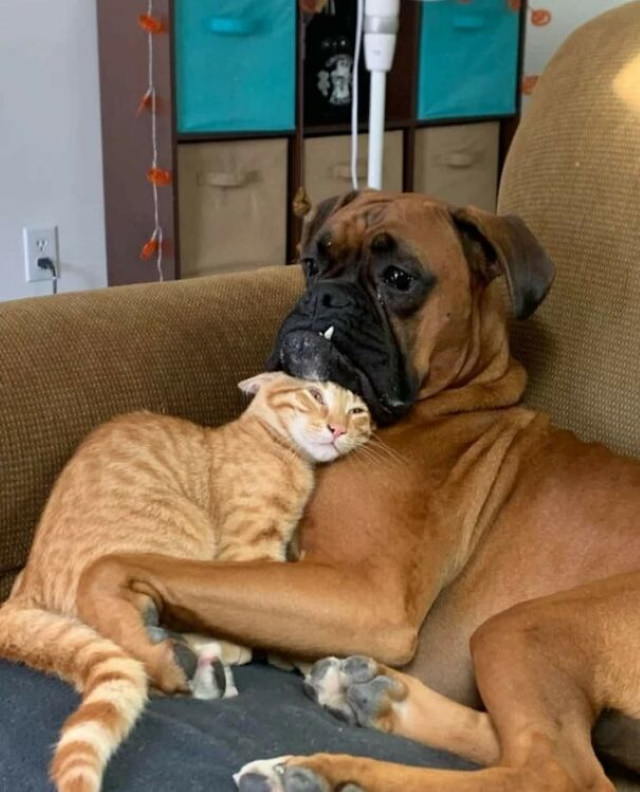 10. Ms. Mittens in her rocking chair...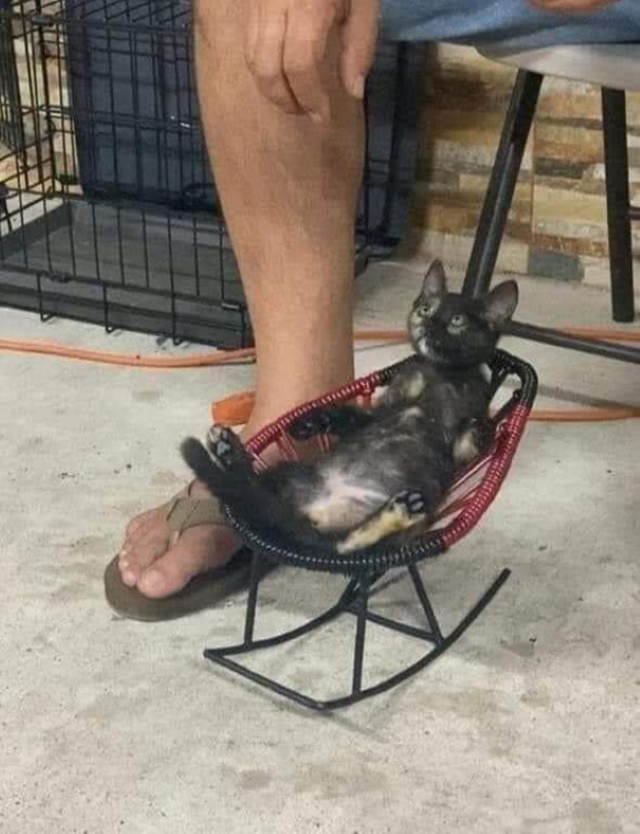 11. Anyone cares to adopt this spoonful of an existential hamster?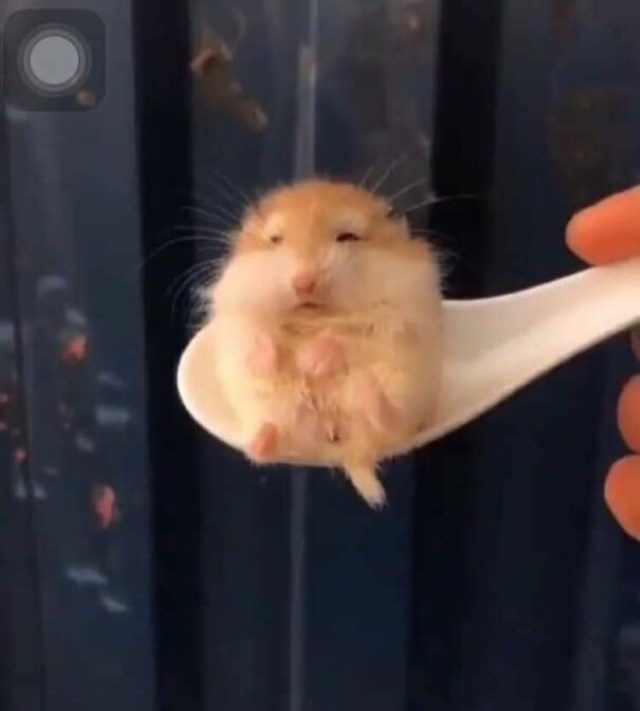 12. My cat plants are finally blooming!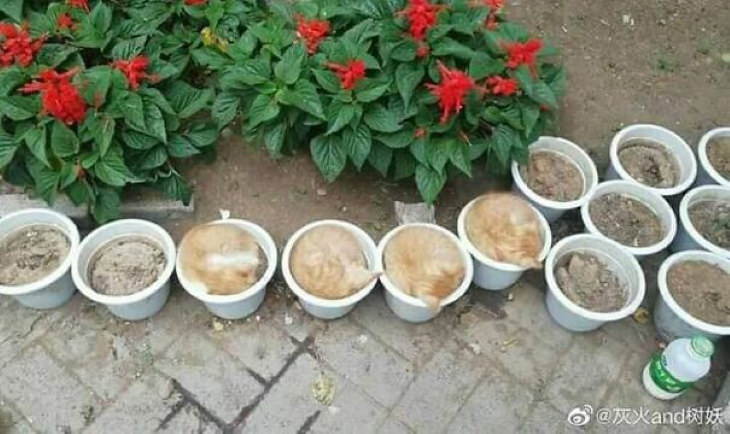 13. Admire the elusive tree dog in its natural habitat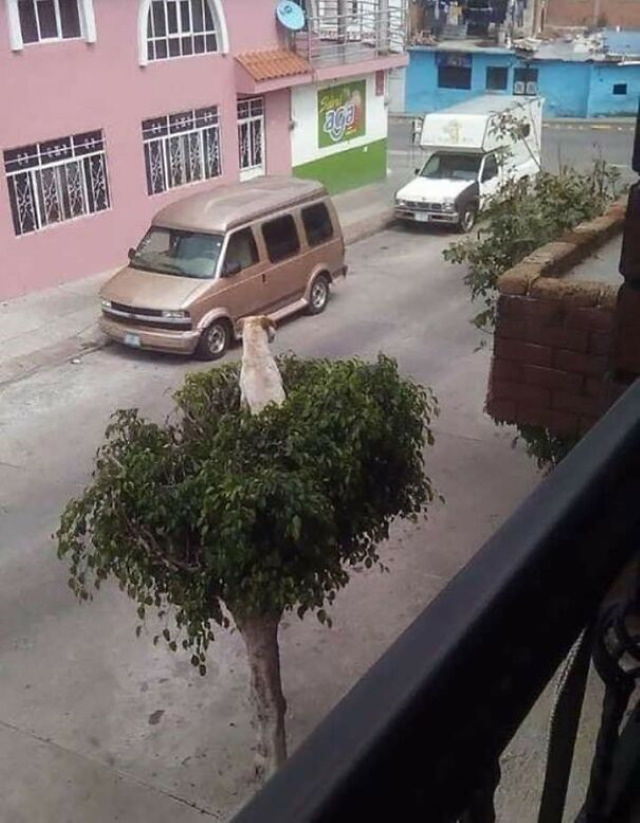 14. Just a normal picture of two chubby rabbits... no big deal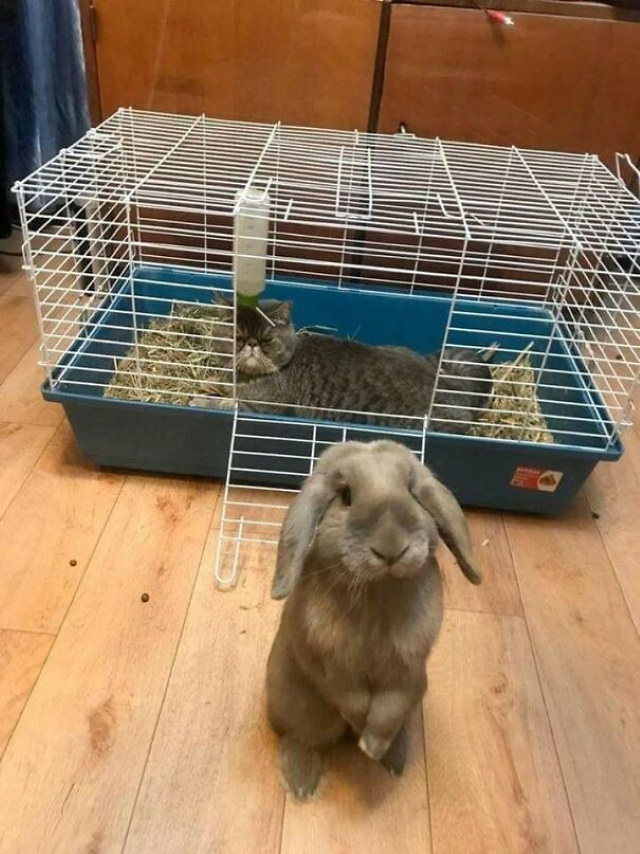 15. Why hello there, you little guard puppy!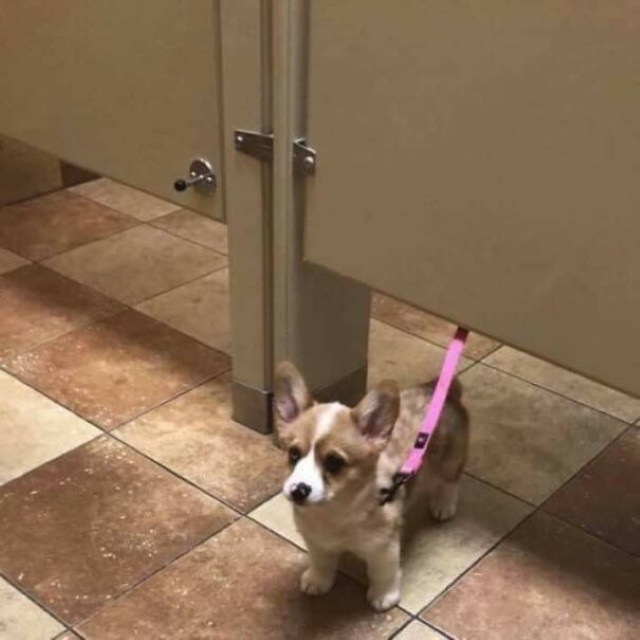 16.

Learning from the master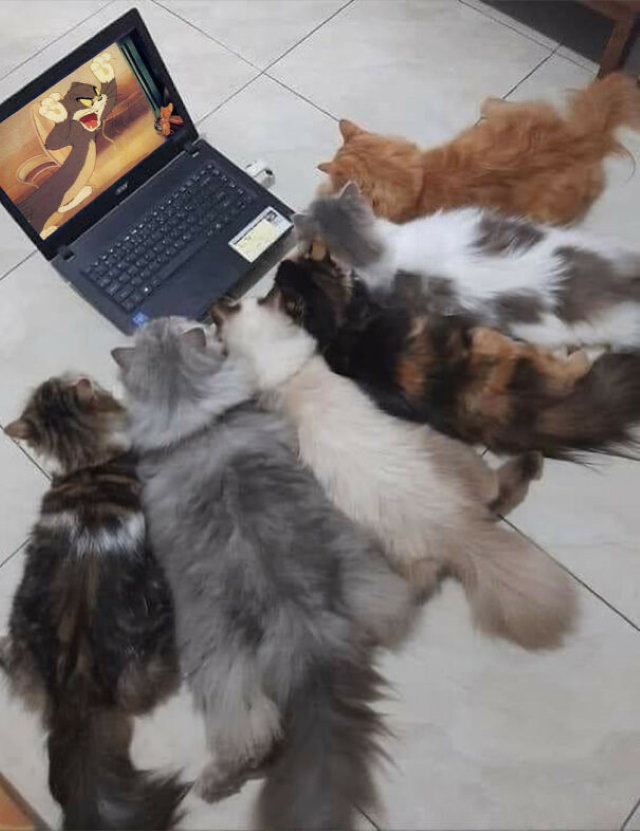 Share these adorable photos with family and friends!