If you own a dog or you've seen one of our previous funny dog collections, you probably know that besides being loving and loyal, canines are also absolutely hilarious. Whether they're caught trying to steal a snack or desperately resisting bathtime, these silly pets can always put a smile on our faces. The dogs featured in the photo collection below are the perfect example of this. Make yourselves comfortable and check out these hilarious dog moments!
1. Leland Melvin is a retired NASA astronaut, and this is his official portrait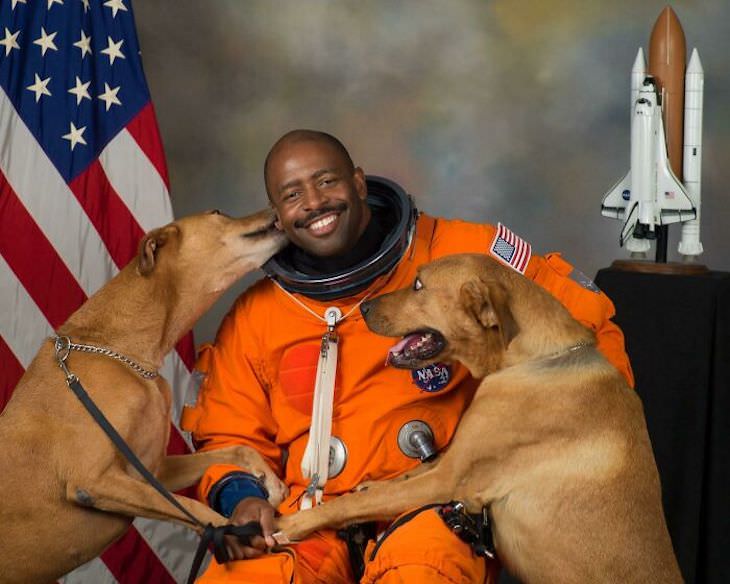 Image Source: Reddit
2. He really wants to go outside and play fetch...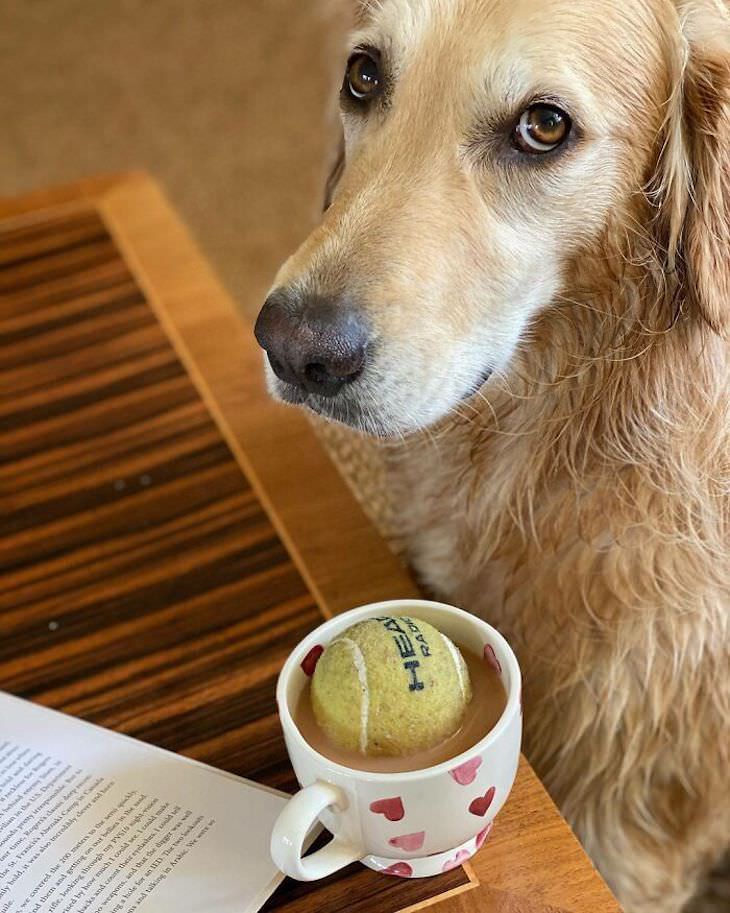 3. When you leave your dogs alone for a few minutes: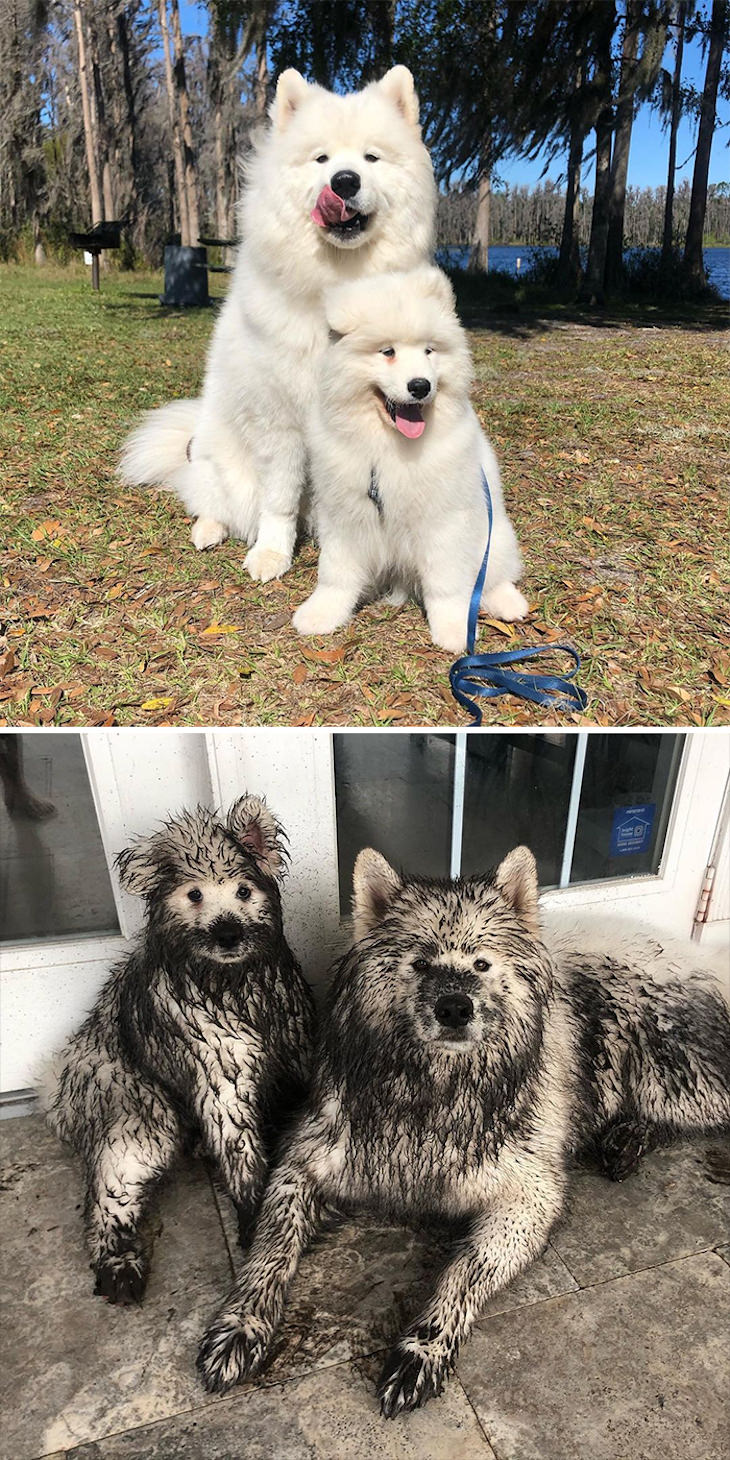 4. The perfect spy team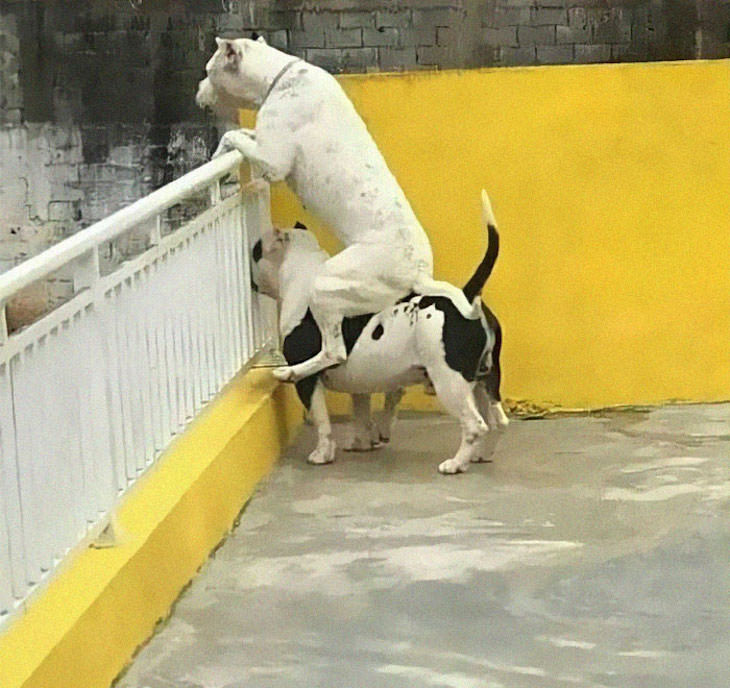 5. "Leave me alone, human! I told you I hate baths."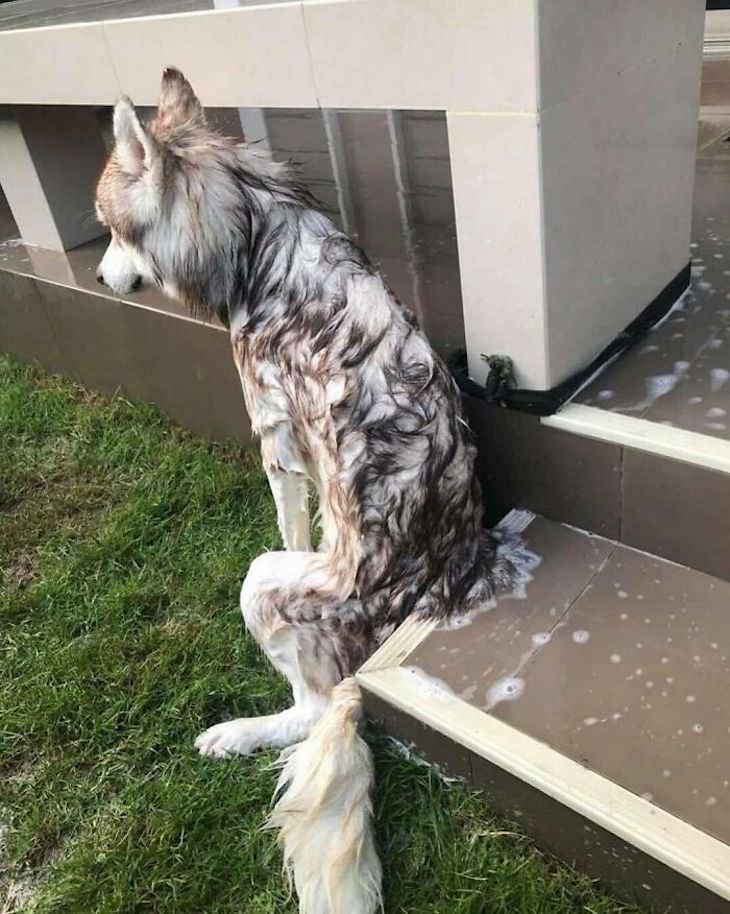 6. "Take my picture, not hers!"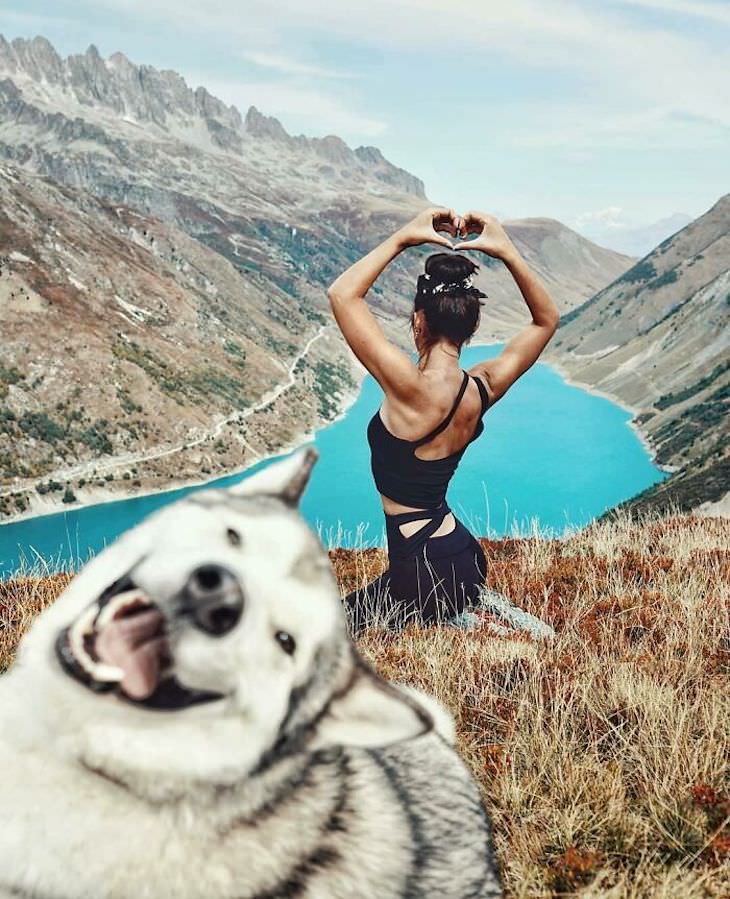 7. If you can't hide a crime scene, just pretend that you are a victim.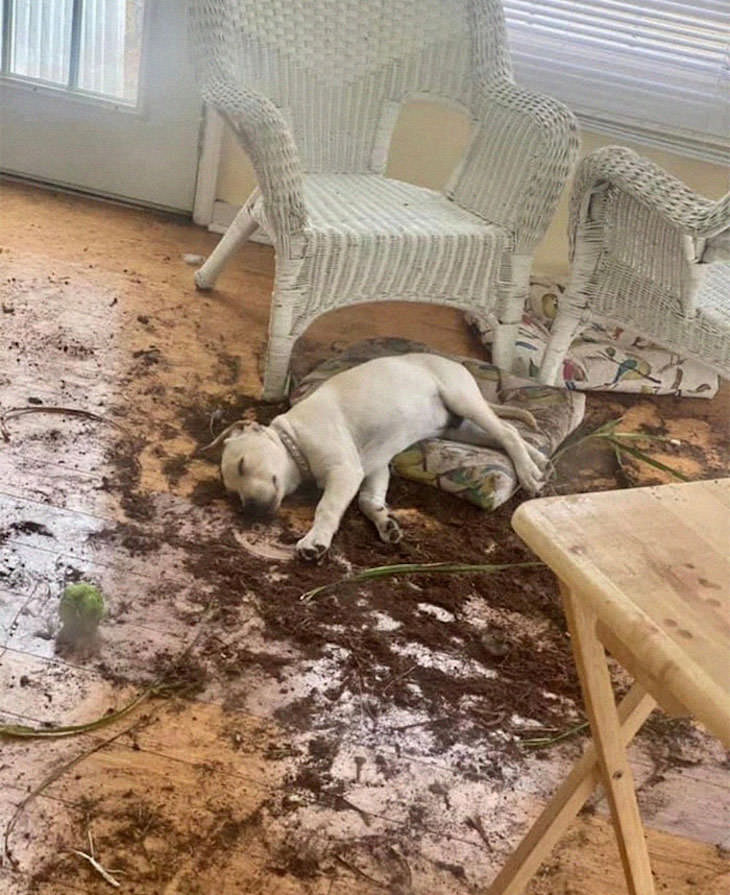 8. The cutest aquatic explorer.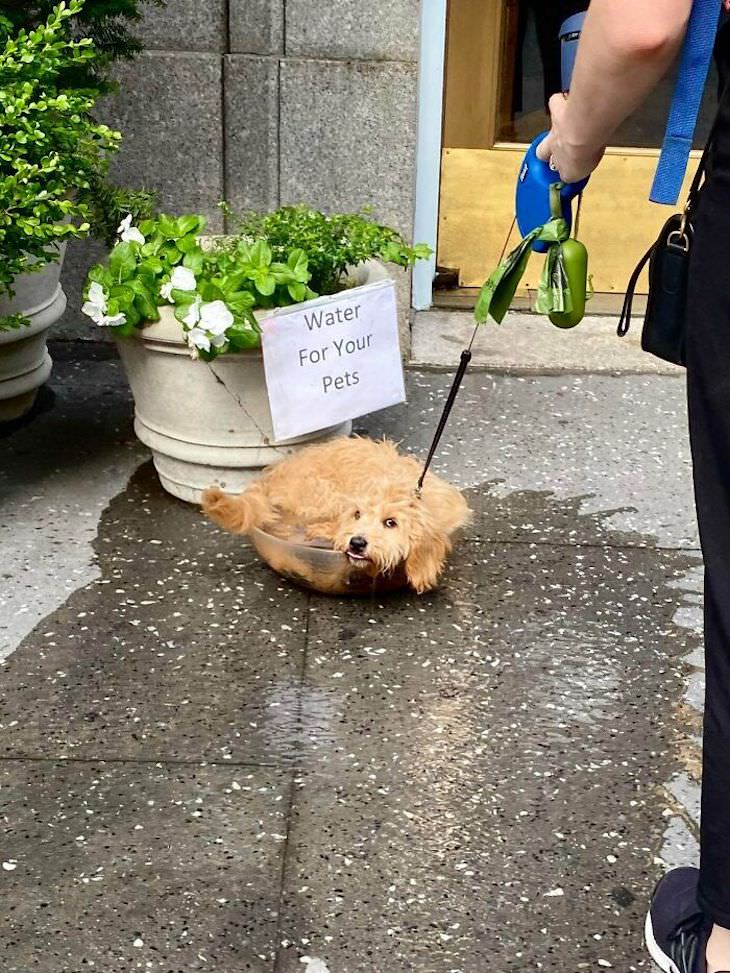 9. Guard dog on duty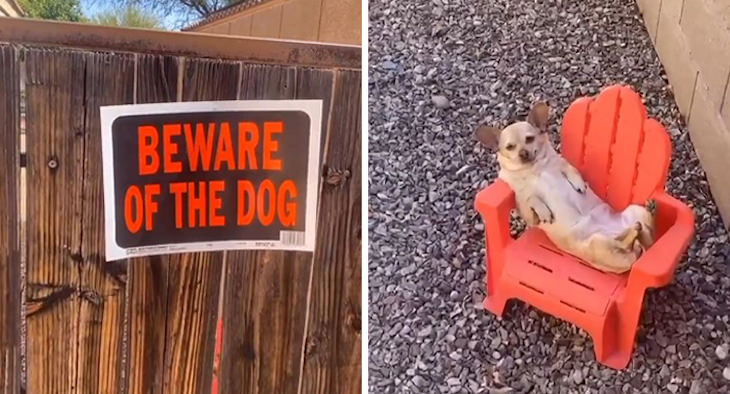 10. Just daydreaming in front of the BBQ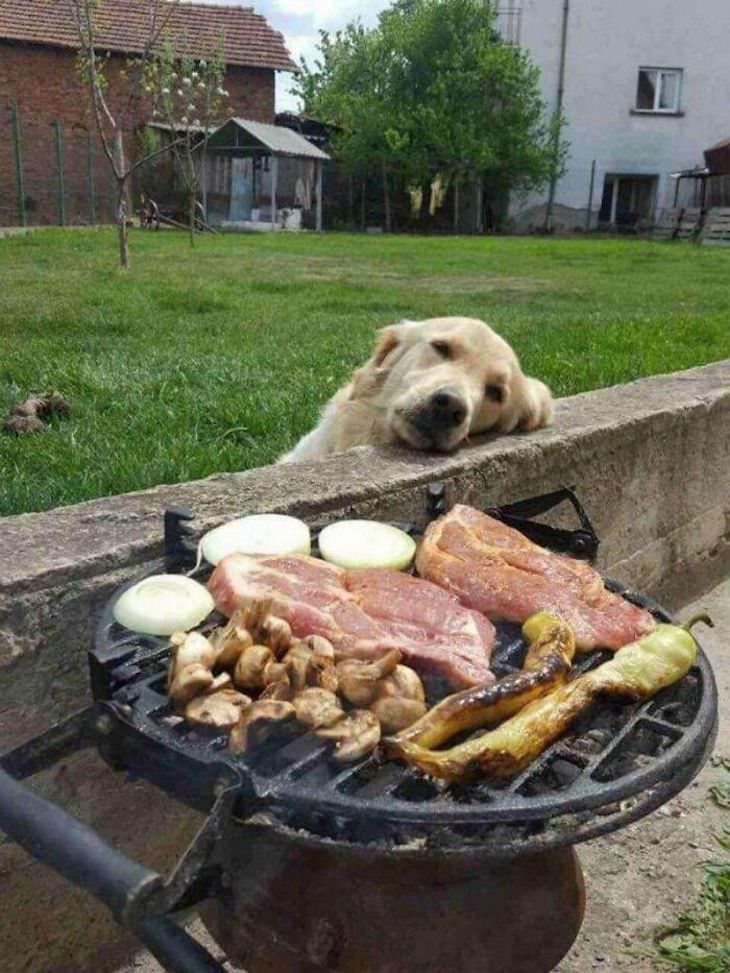 11. So close, yet so far...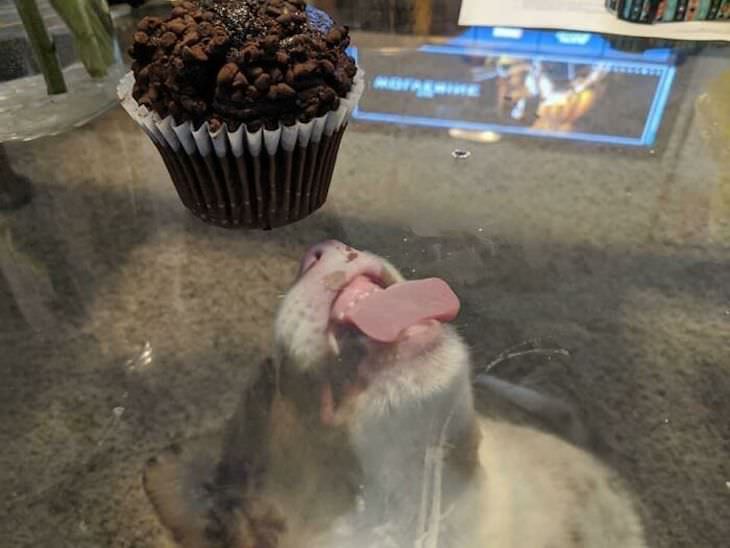 12. Knock knock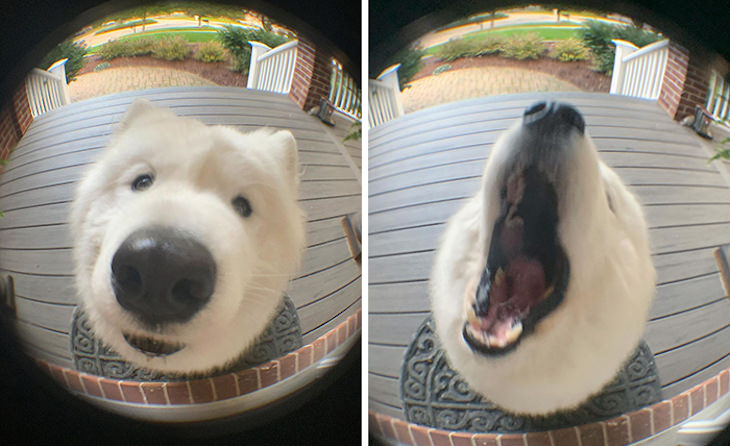 13. Waiting patiently for the 'man' to play fetch with him.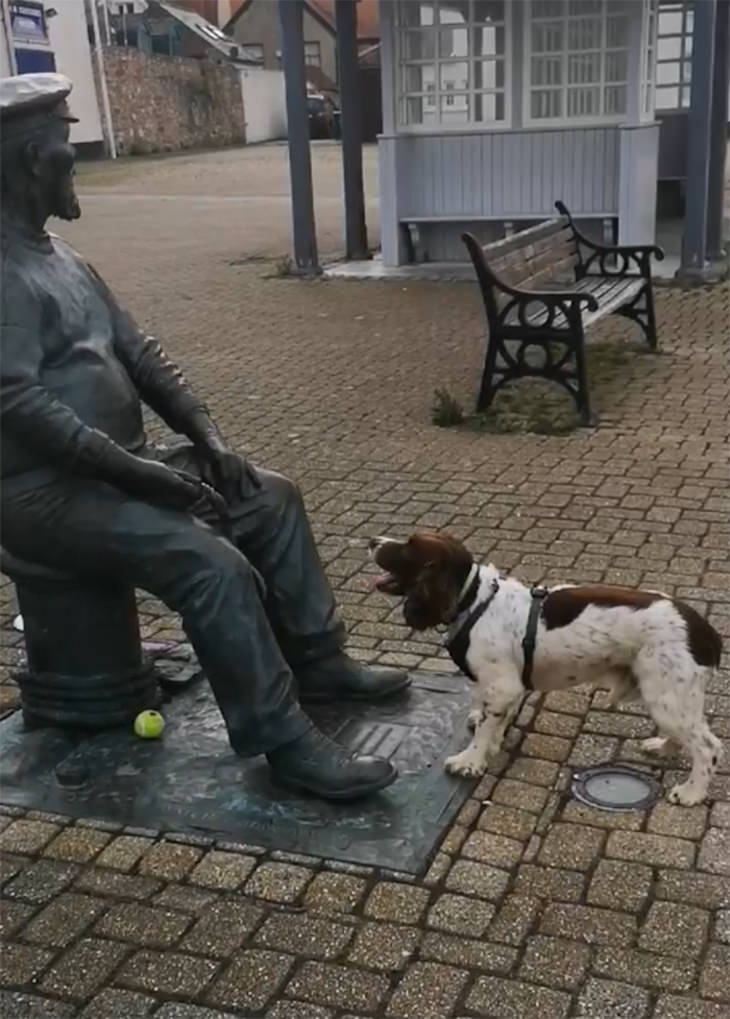 14. She's the only thing keeping the tower from falling.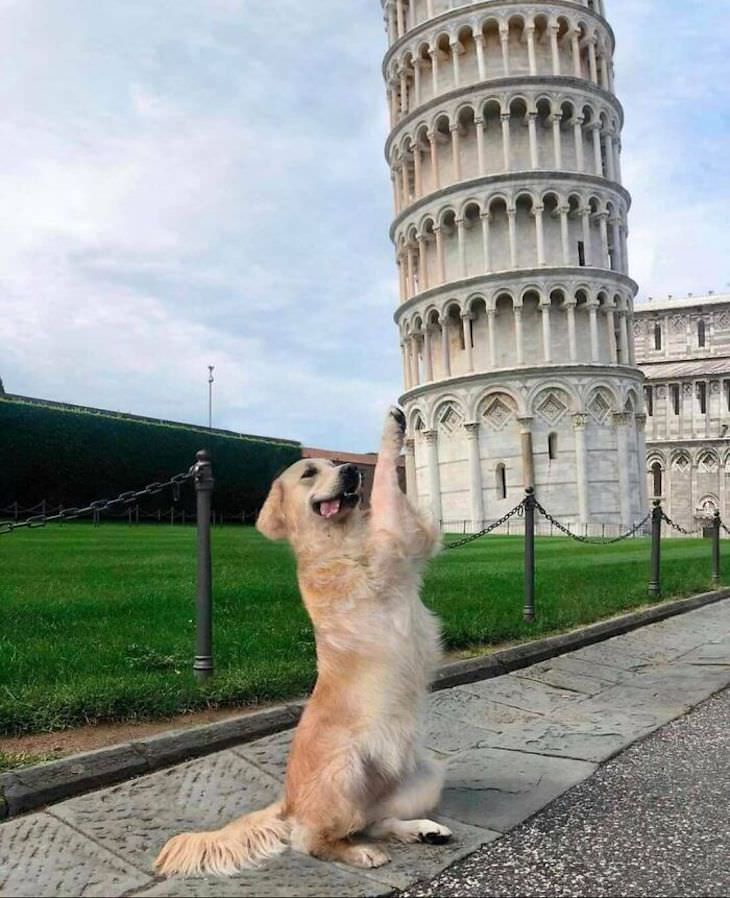 15. When a well-meaning dog mom decides to give the dog a haircut...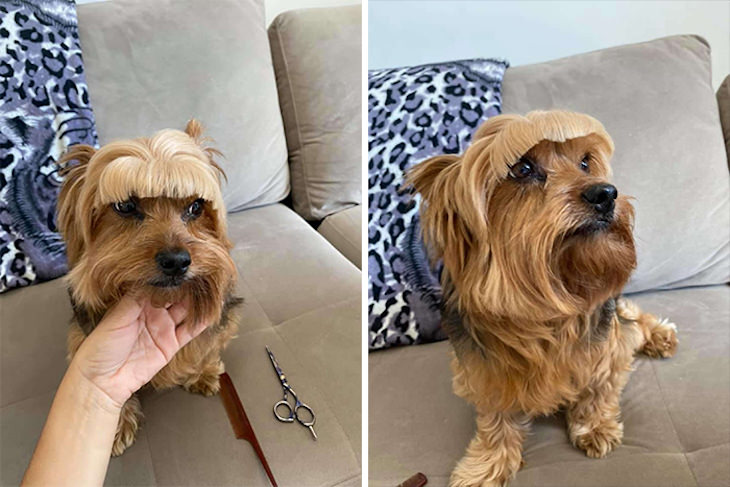 16. Spot the difference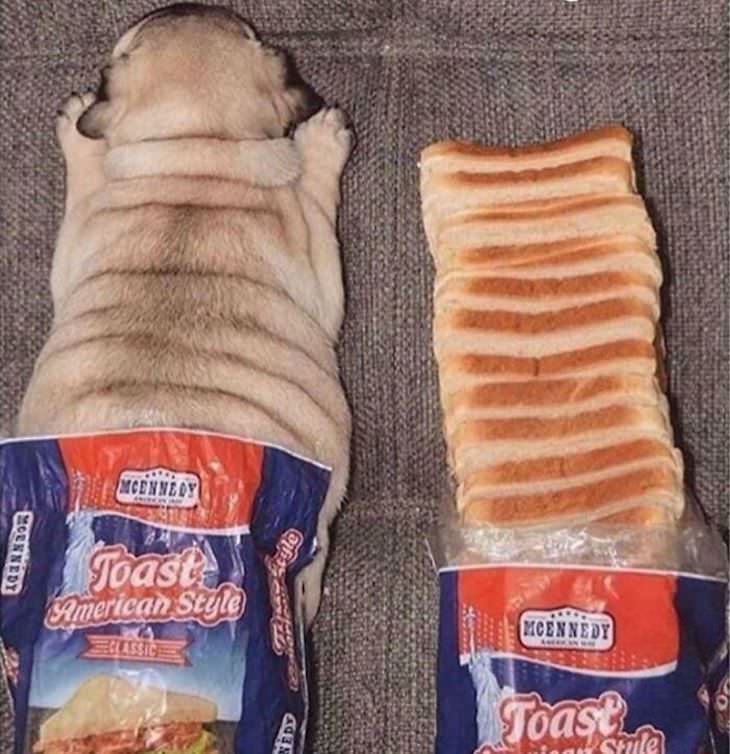 17. He hates baths and he's extremely stubborn...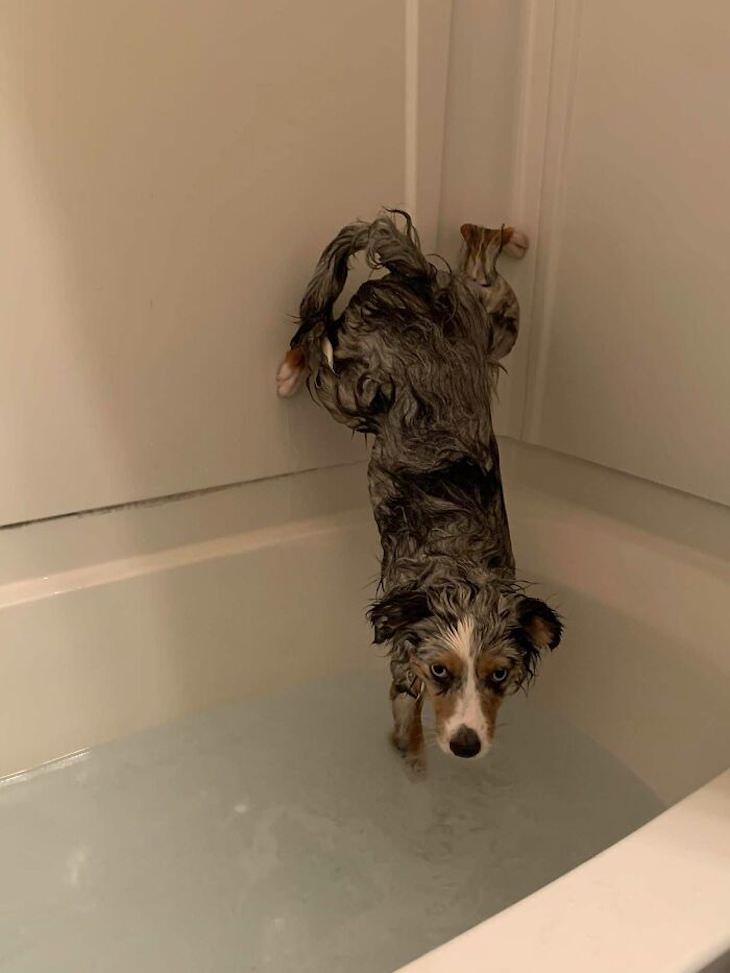 18. "We don't need any fake friends."