"More fun than a barrel of monkeys," "cheeky monkey," "to monkey around" - there are many phrases in the English language featuring monkeys, and a significant portion of them seem to point out that monkeys are a lot of fun. Apparently, it's true. Monkeys are quite the clowns and pranksters!
For example, just recently, an orangutan at a zoo in Indonesia was seen sporting sunglasses dropped into its enclosure by one visitor. And that's just one funny story of many about monkeys and apes monkeying around big time! For further proof that monkeys are the clowns of the animal kingdom, see these hilarious photos.
1. These orangutans have sea otters as pets, aww!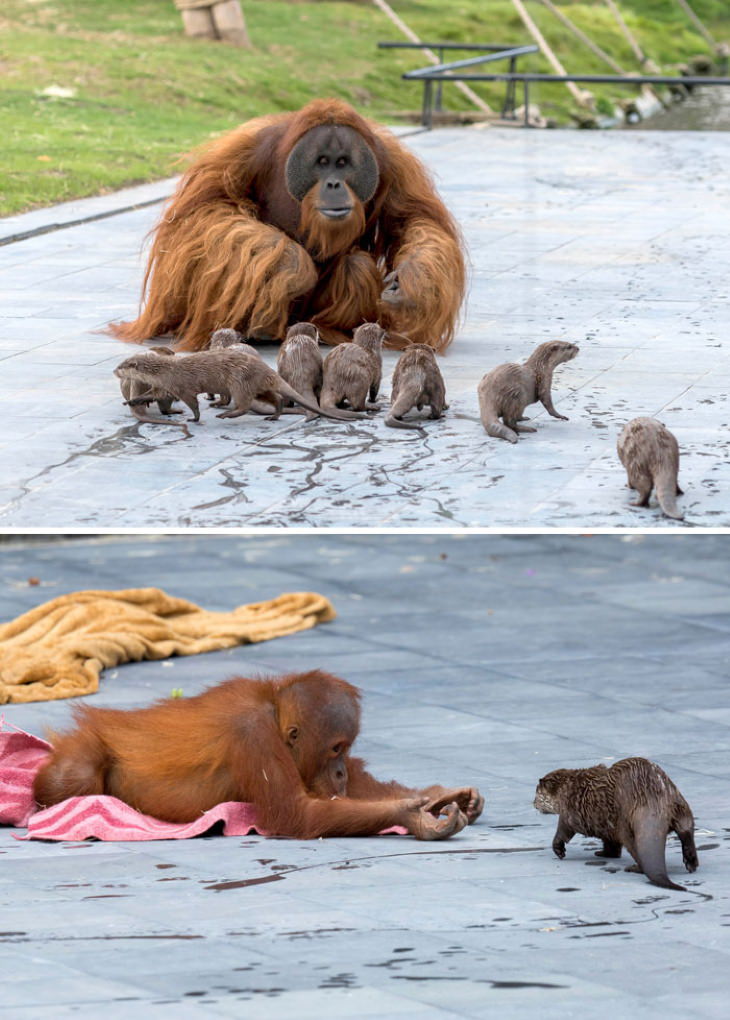 2. A serious chap sporting his carrot cigar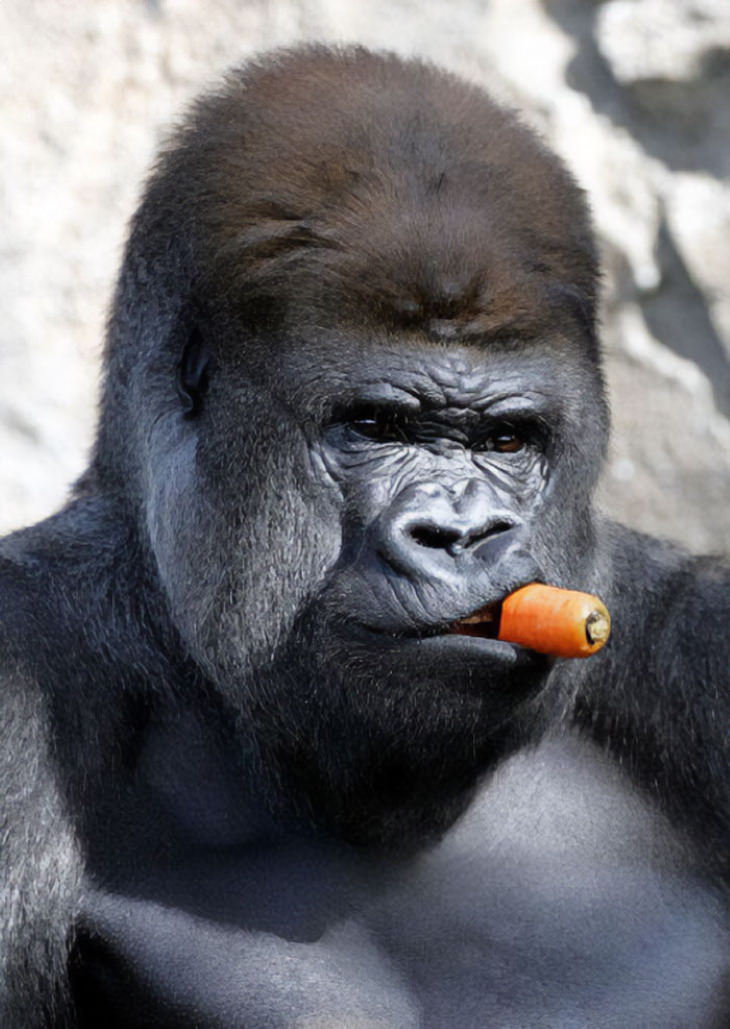 3. "Want a bite?"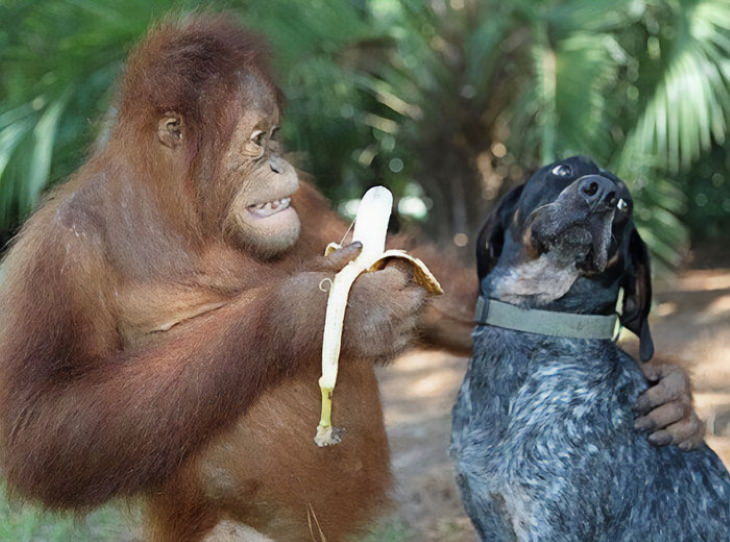 4. Those facial expressions are priceless!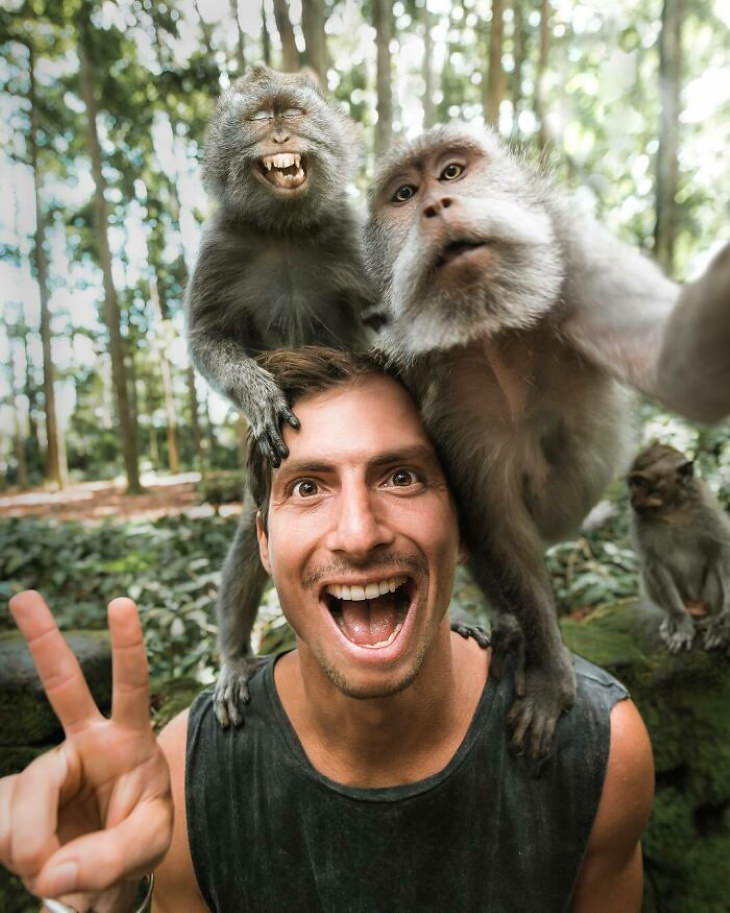 5. Just a gorilla sitting on a baby chair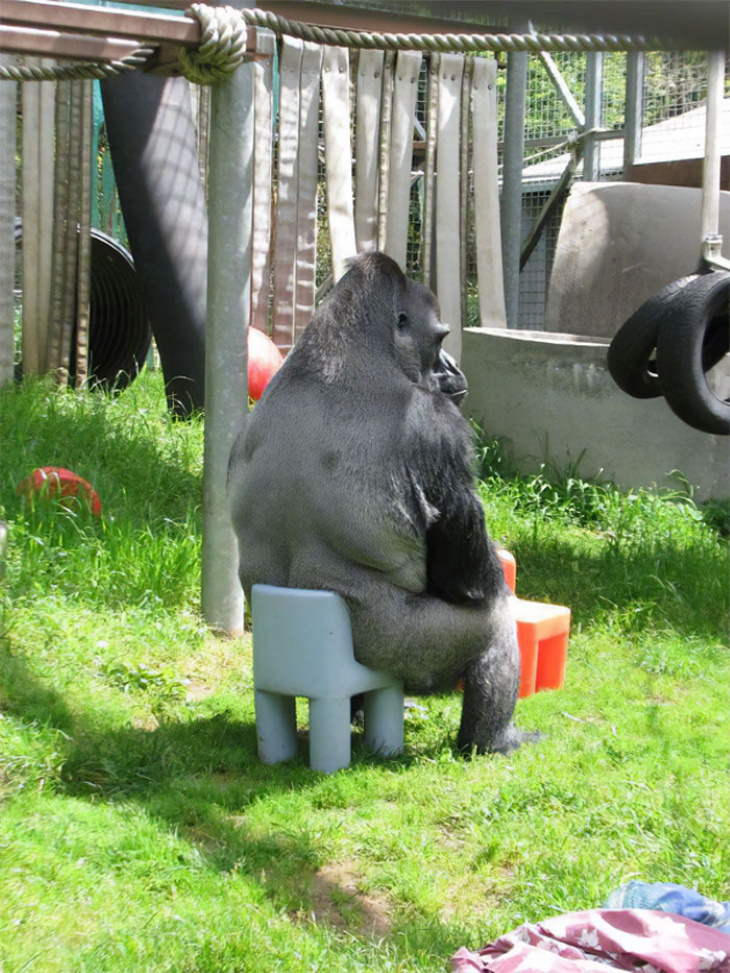 6. Best. Selfies. Ever!

7. This fella is not very happy with the new haircut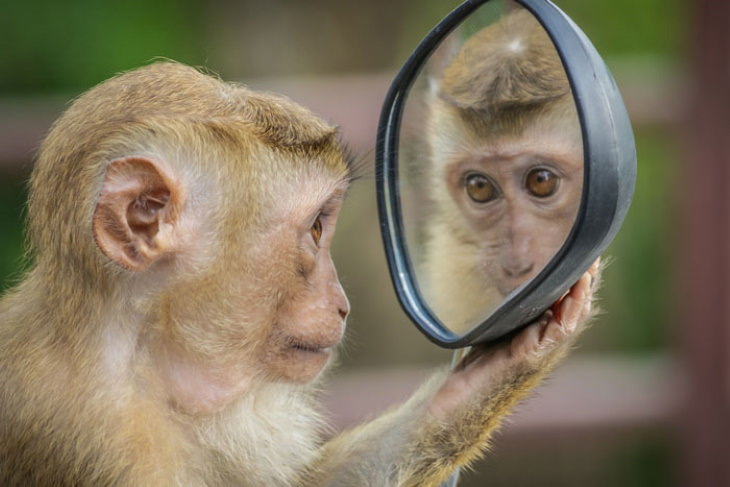 8. Happy chimpanzee Valentine's Day to everyone!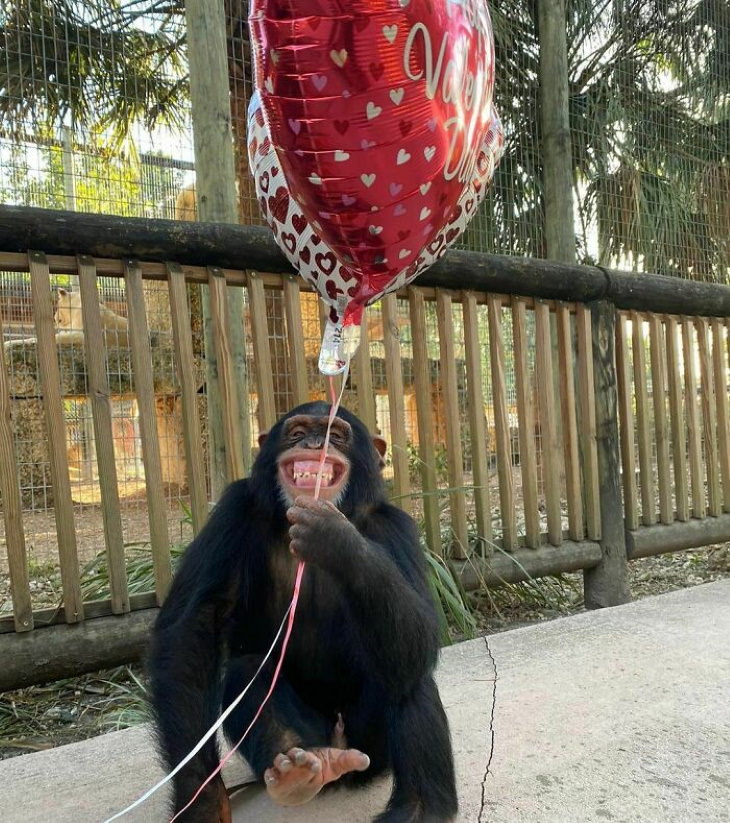 9. "Shush, I'm blending into the environment."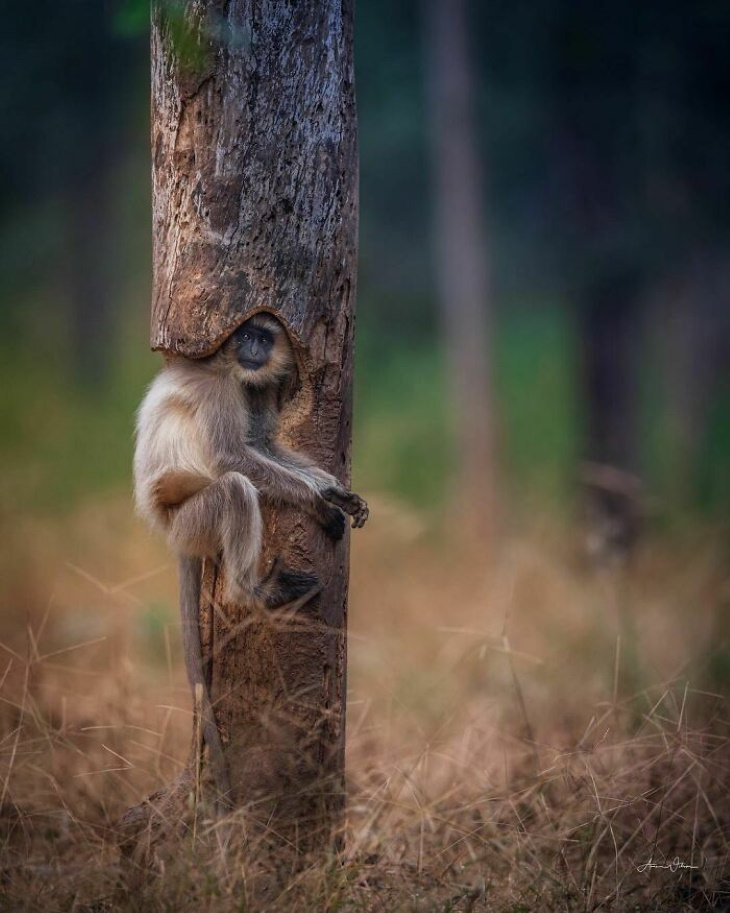 10. "Quick, take a picture while I'm posing."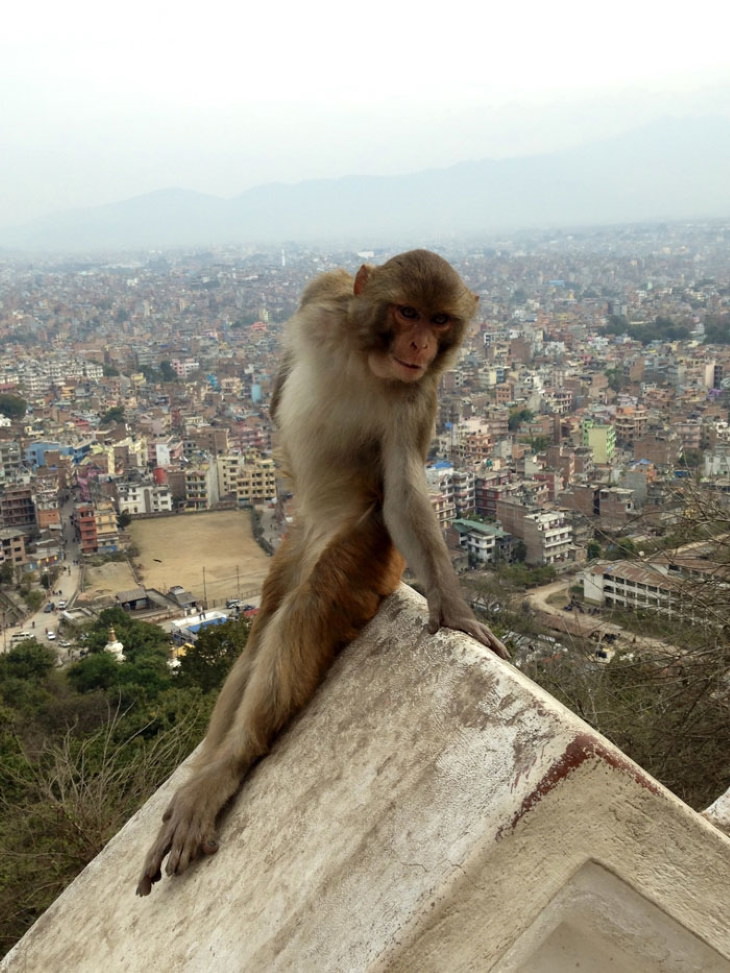 11. Kids these days. Monkeying around on the computer is all they seem to care about...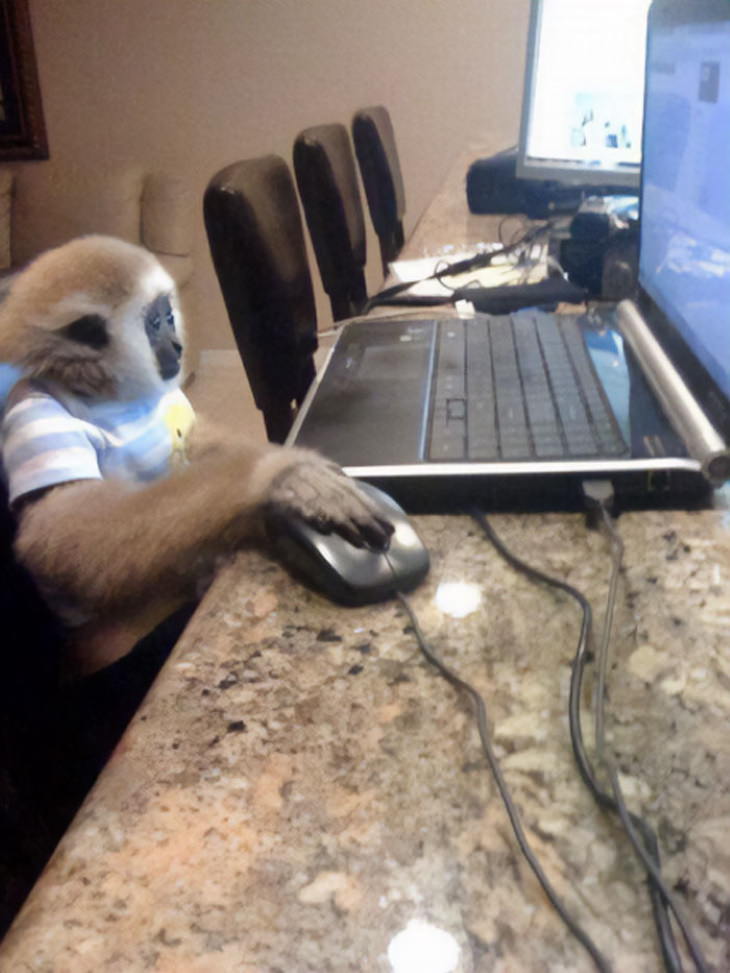 12. "Where do you think you're going?"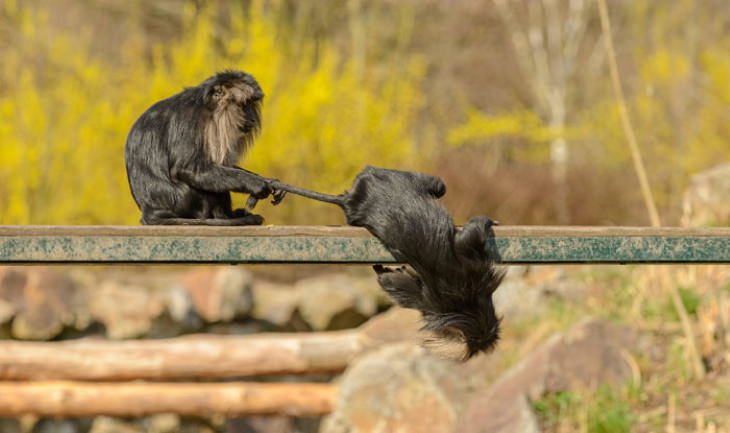 13. How rude!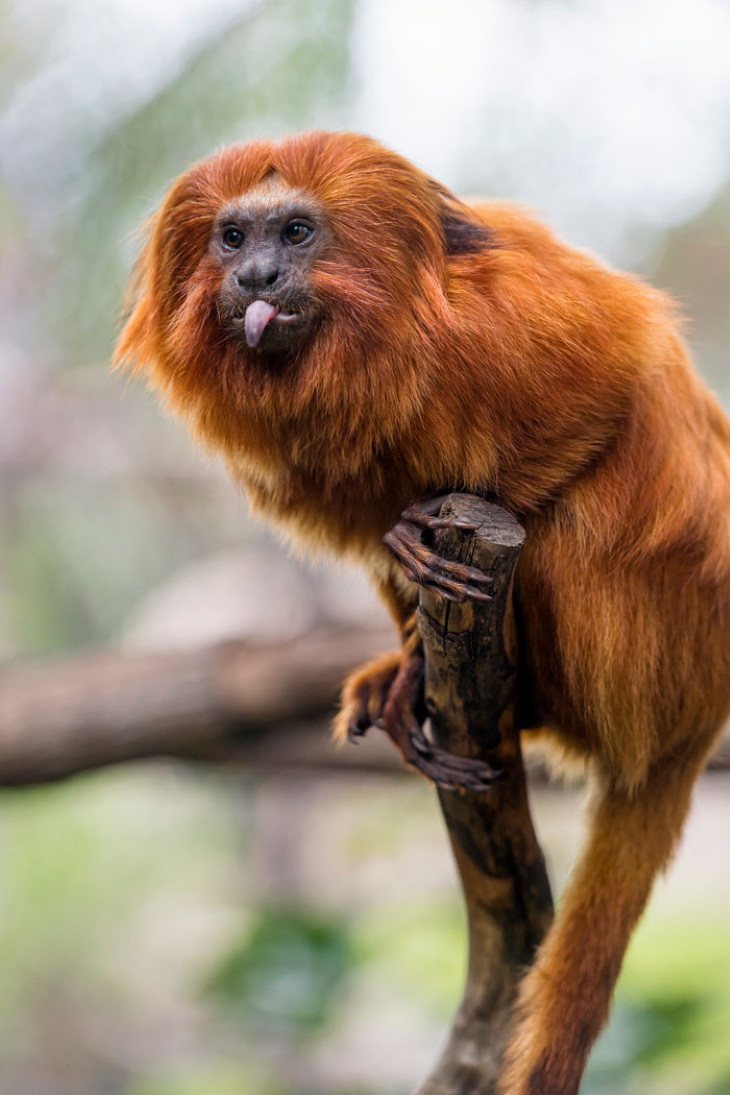 14. Imagine waking up to this cheeky face in your window!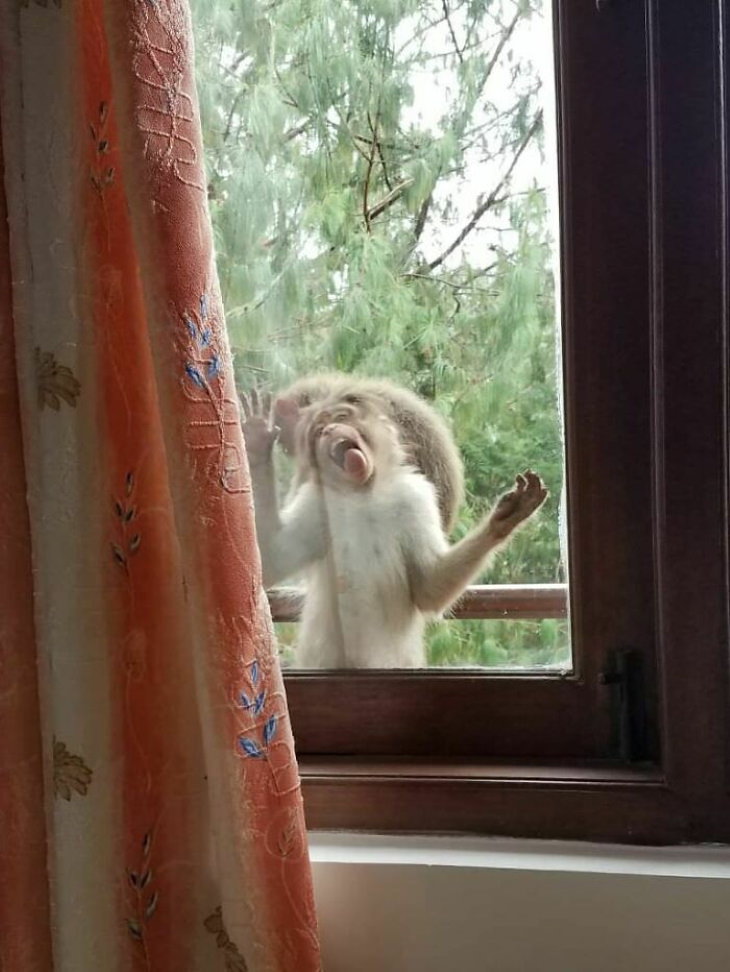 15. "Come with me, I'll show you around."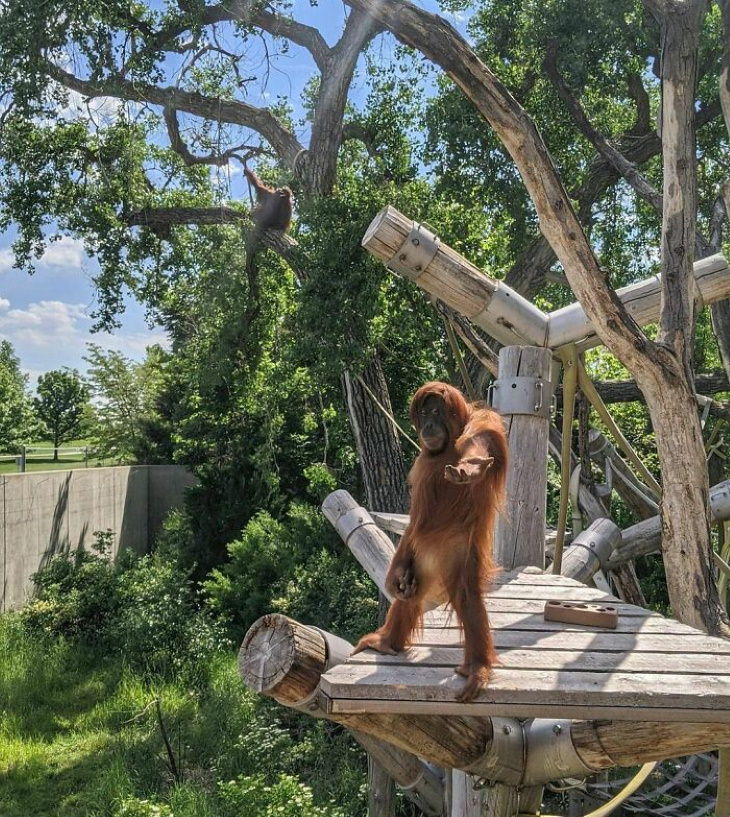 16. Someone should hire this guy as a dramatic actor, he's clearly a natural!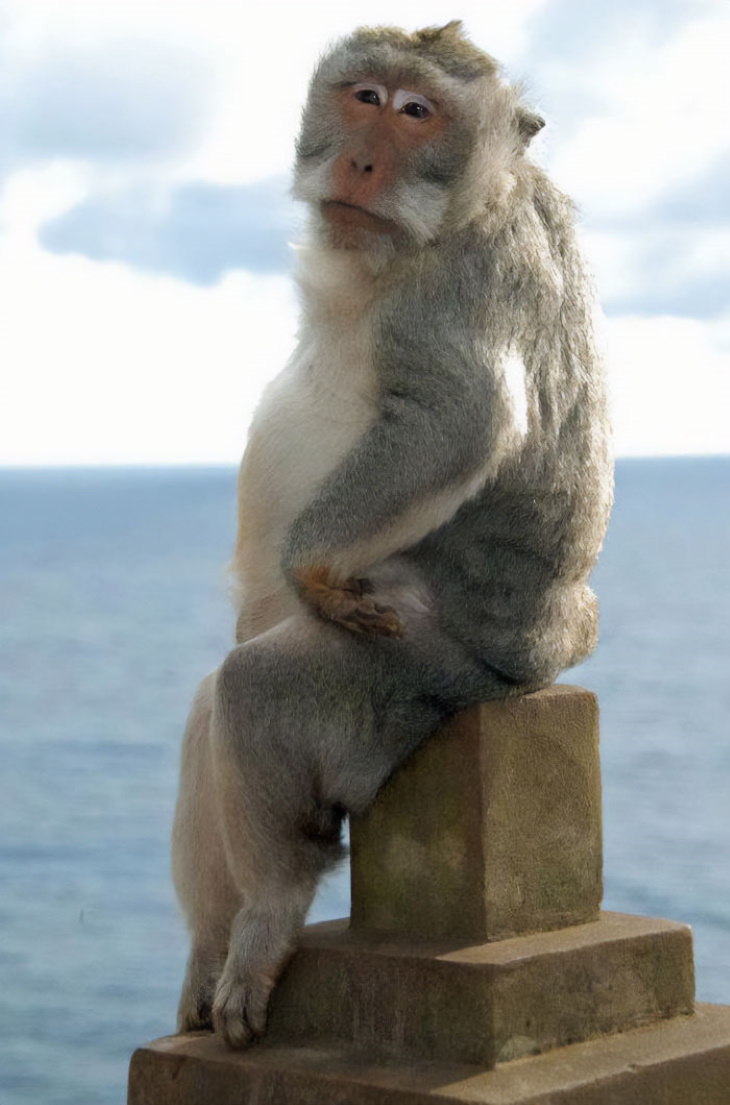 17. Bowl hats are the latest trend in gorilla fashion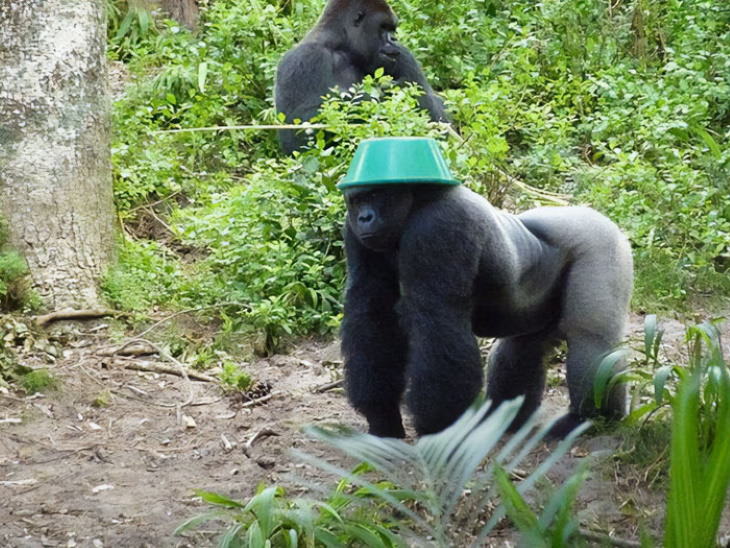 Share these hilarious pictures with family and friends!