For many people, grocery shopping is a little boring. But I've found a game you can play, which will alleviate the tedium of a dull weekly shop. All you'll need is a camera phone, and a sturdy belt. The camera will help you find dozens of hilarious photos of supermarket mistakes and design fails that you can share with the world. The belt will be useful to stop your sides from splitting!
Here are 20 of the best examples of supermarket fails I've seen so far. Do you think you can find any better than these in your local grocery store?
Even the Beatles didn't work this hard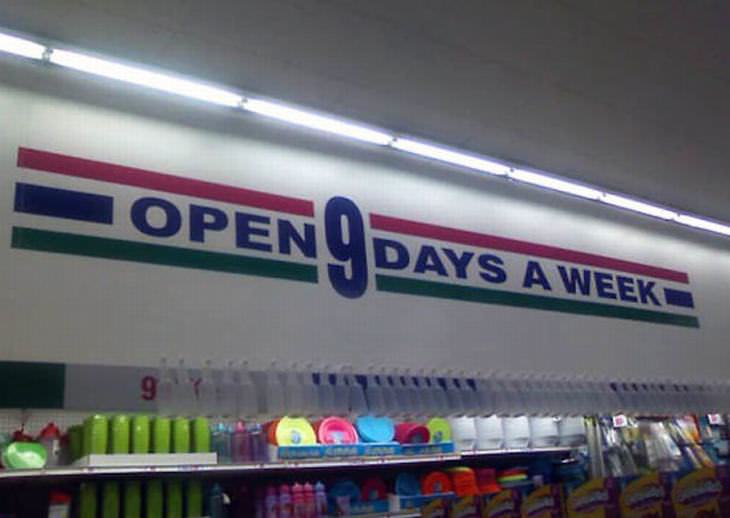 Don't take parenting advice from supermarkets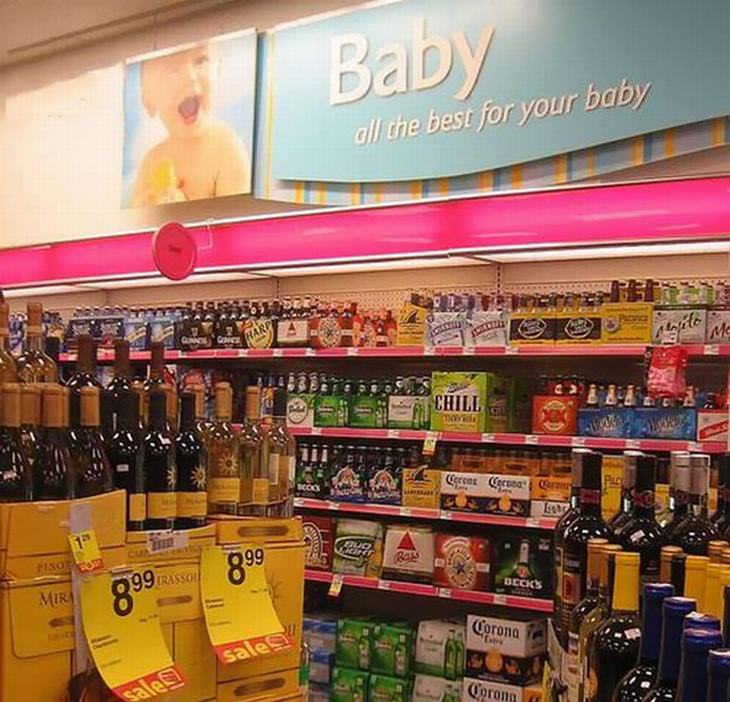 Now this is a hard mistake to make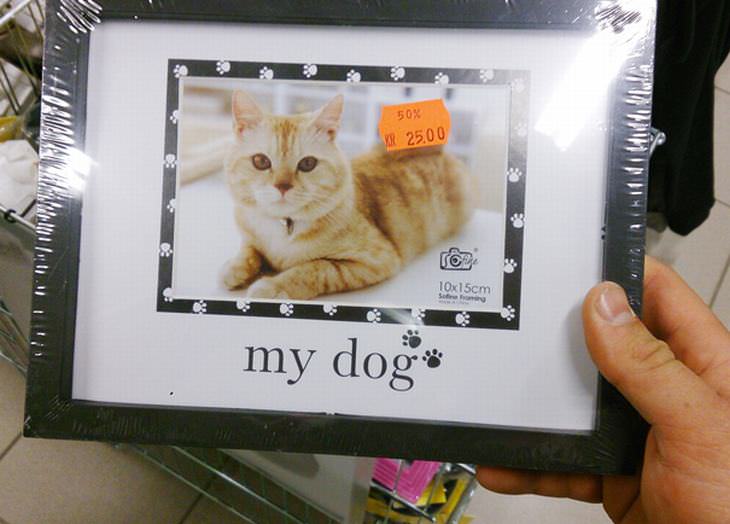 Adverts have been known to exaggerate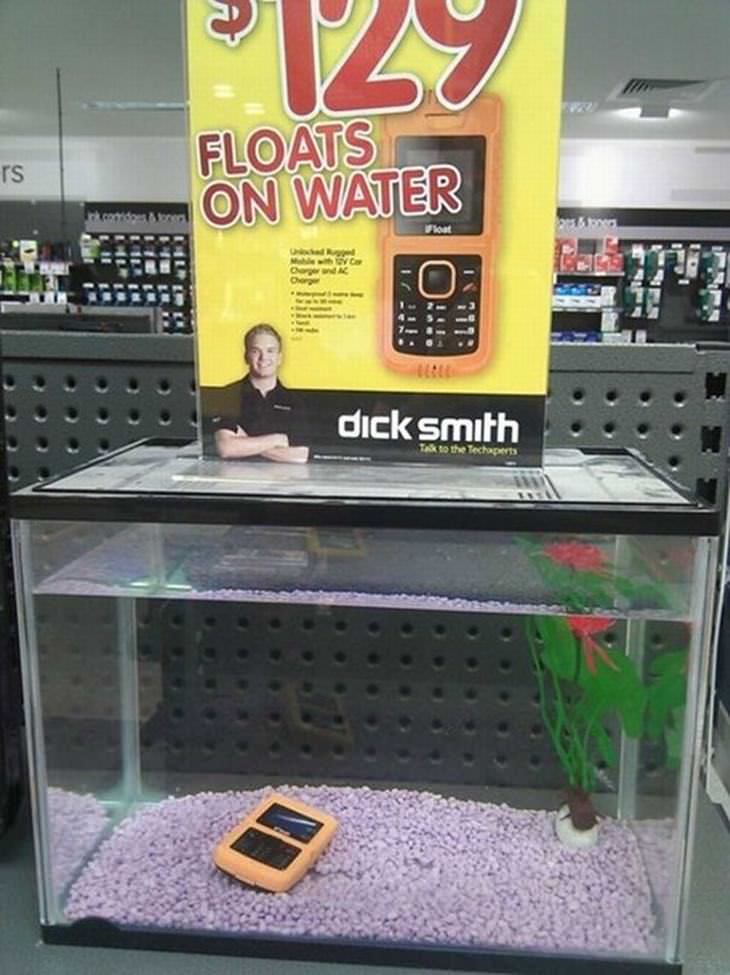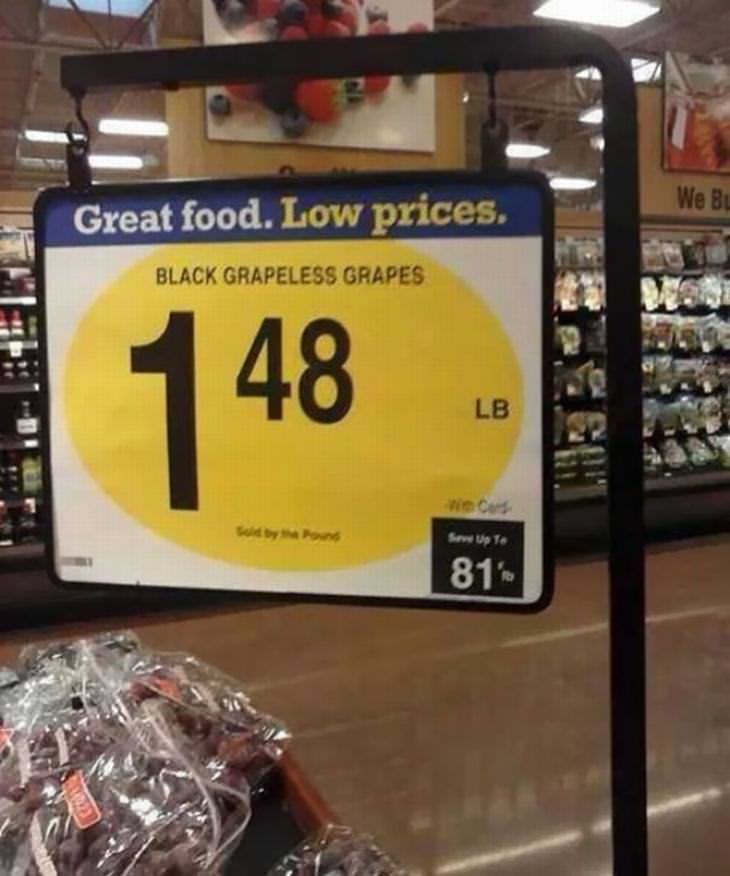 This makes me a little sad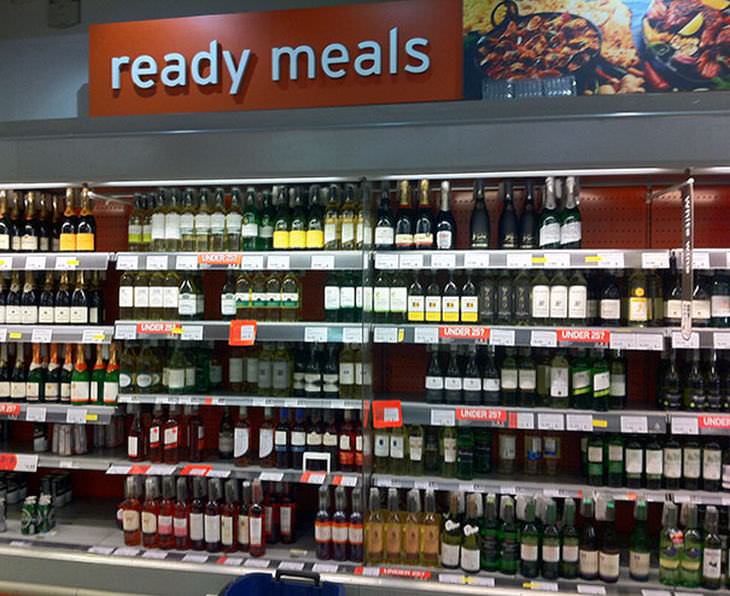 But this puts the smile right back on my face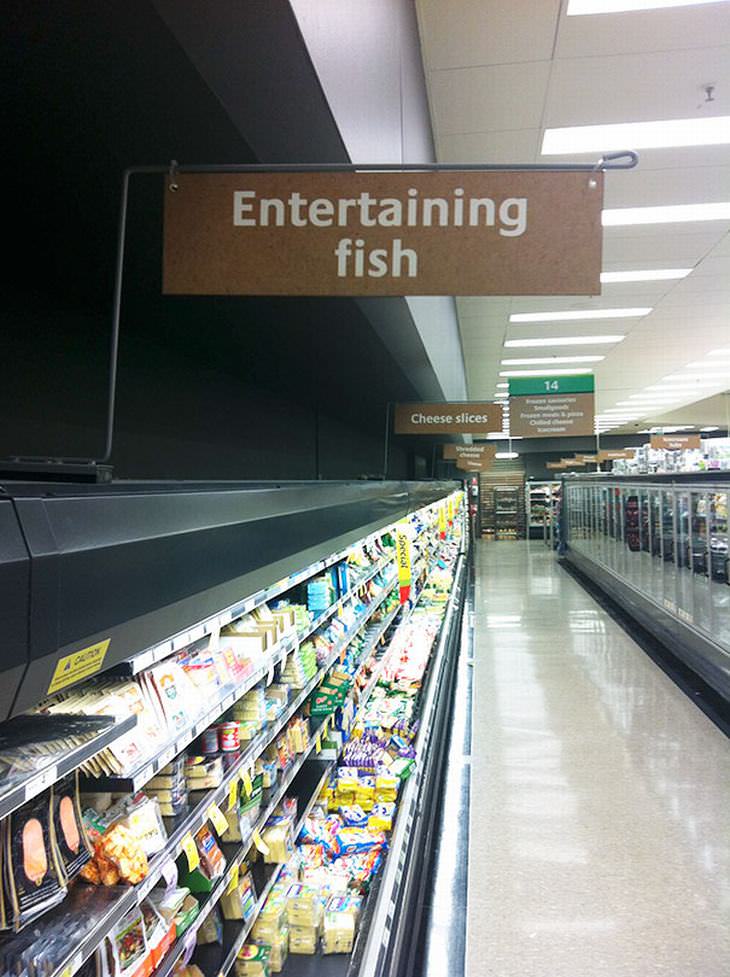 By 'perfect', do they mean 'cruel'?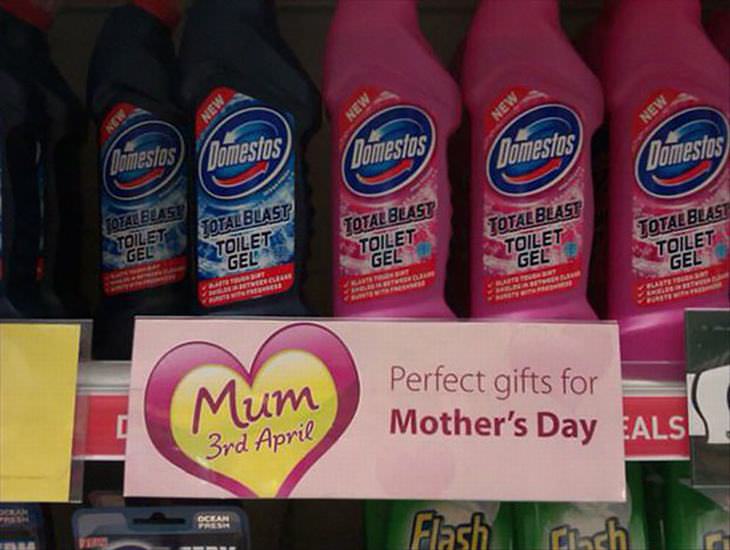 Perhaps it's more incompetence than cruelty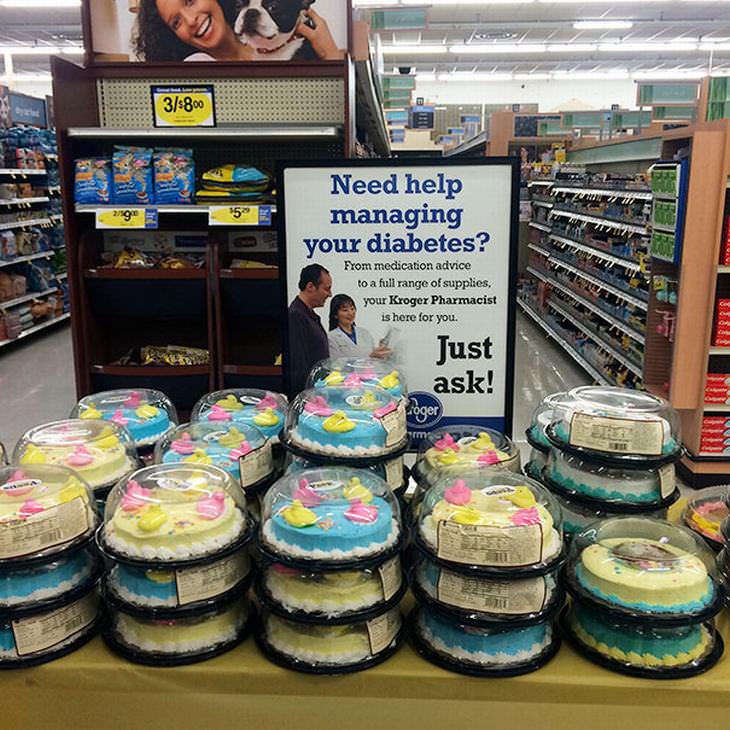 In fairness, this could be for gleeful mothers, but still...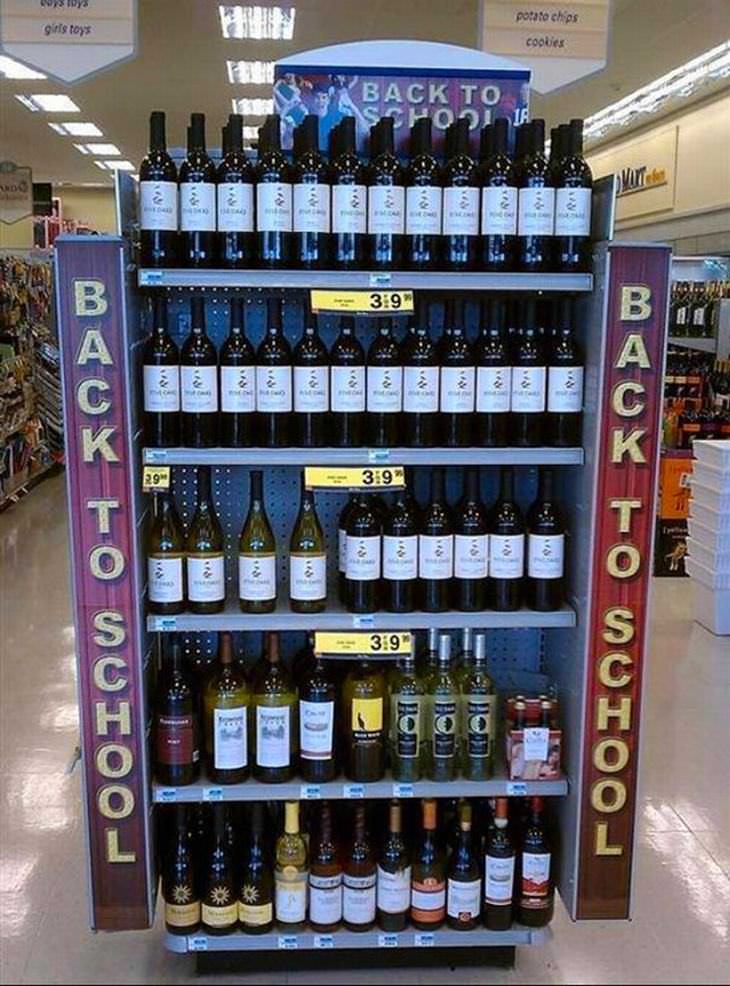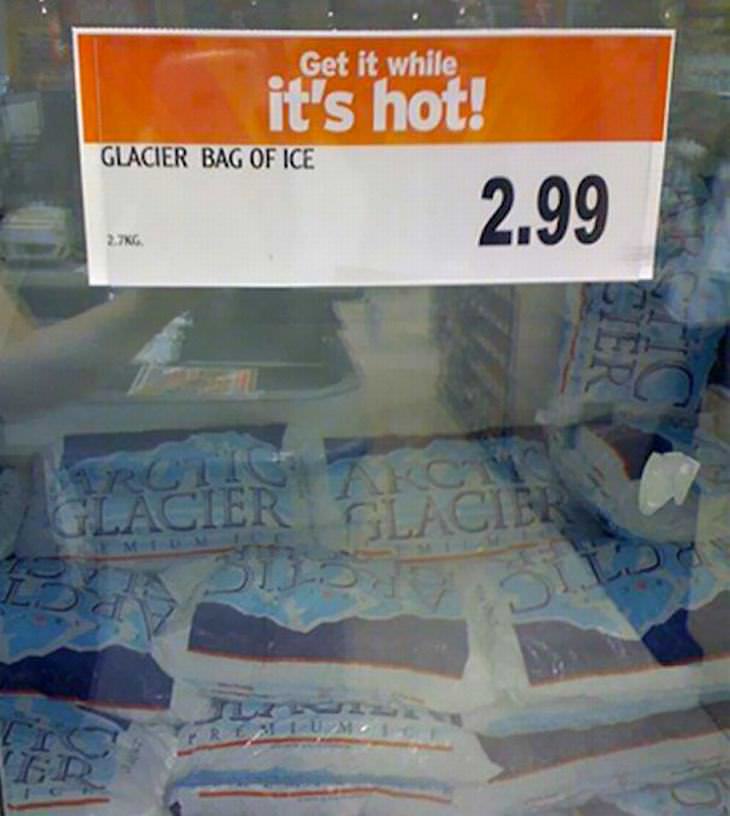 This is not a double door, it has a split personality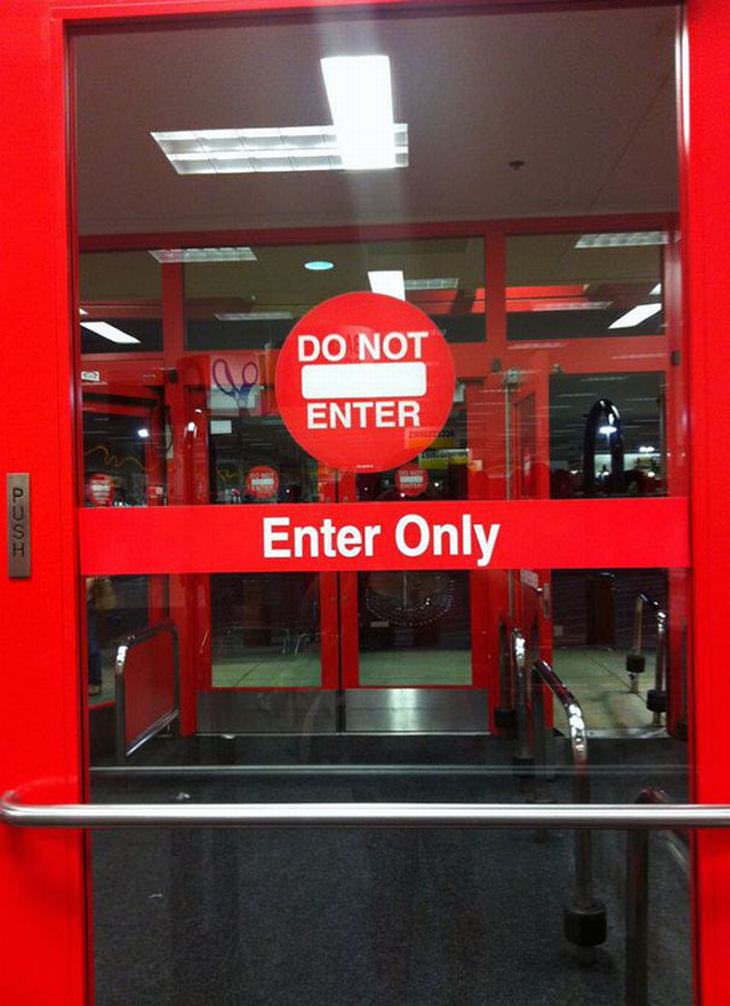 Surely the staff are winding us up here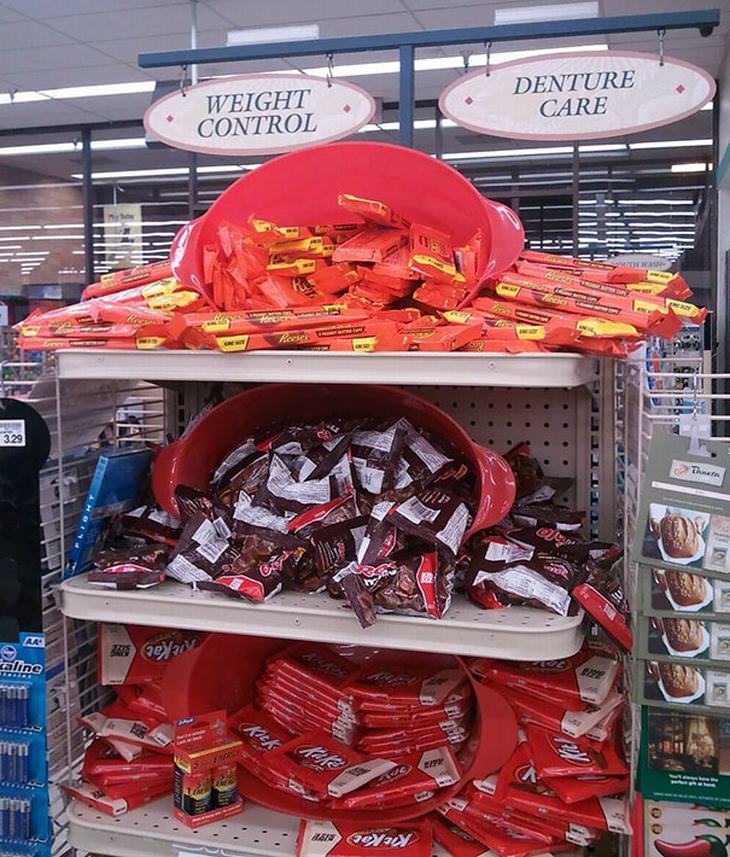 This is what happens when two people work on one sign, separately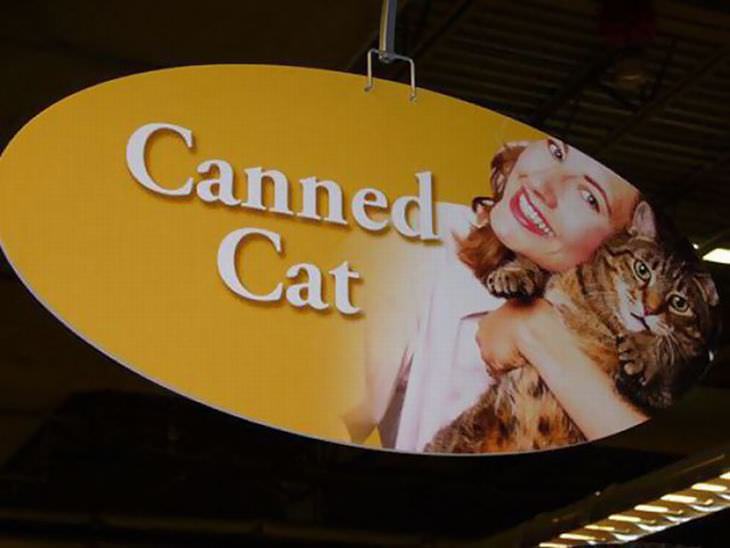 This is clever: they plant the idea of your next purchase subtly, like so...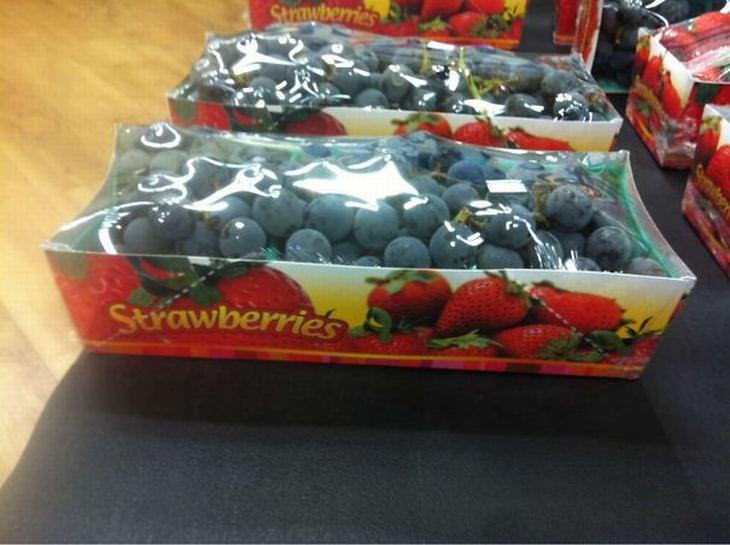 This sign started well, but from there it lost the plot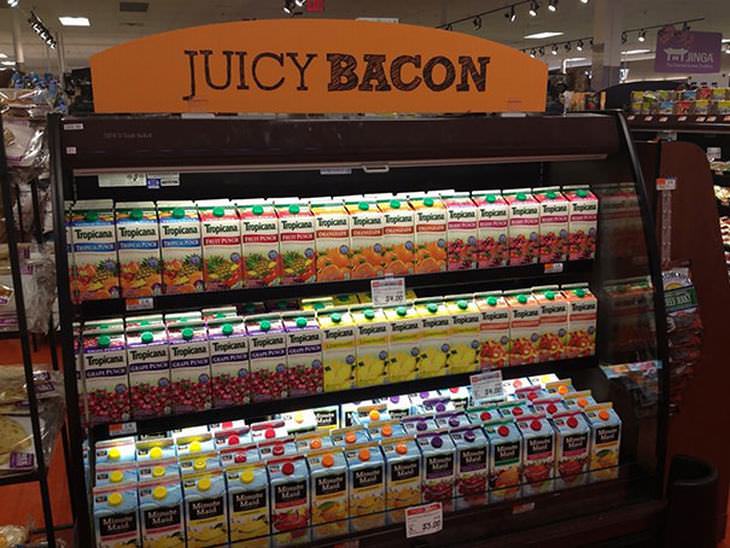 Inflation these days is getting alarming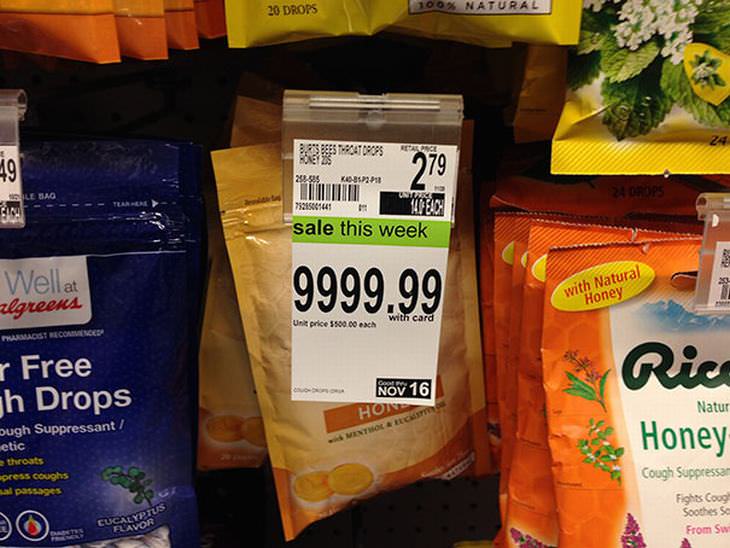 This model probably left the studio feeling clean...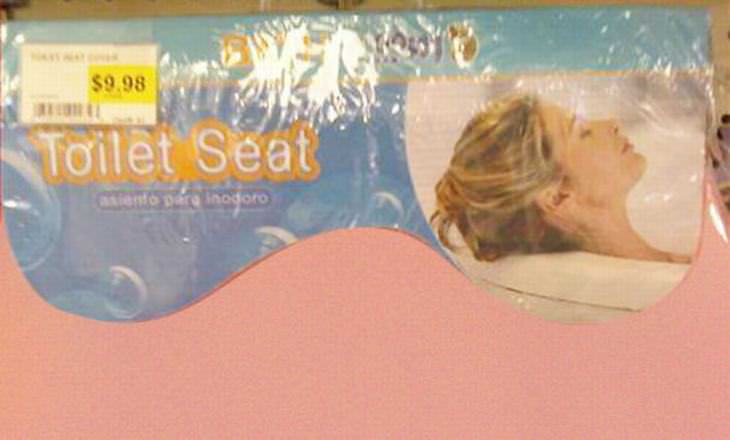 When the word is just on the tip of your tongue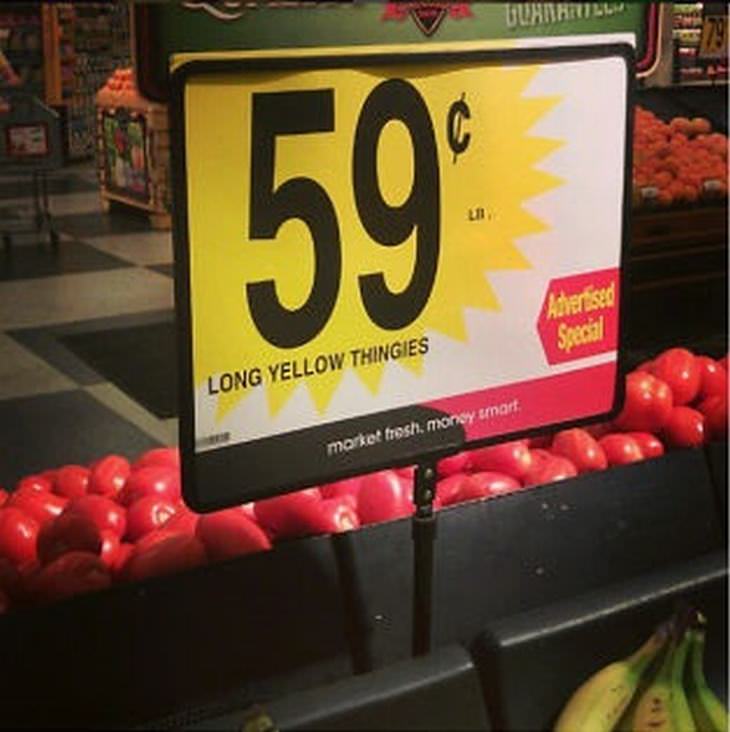 This is more of a prediction than a description