Who said you had to go to a standup show to see real comedy? One of the best places to find comedic gold is the nearby zoo or even your own home if you have pets. That's because our lovely pet companions and wild animals are some of the funniest comedians in the world. With their genuine reactions and funny stunts, they're capable of making everyone smile!
1. "Hop on, fellas!"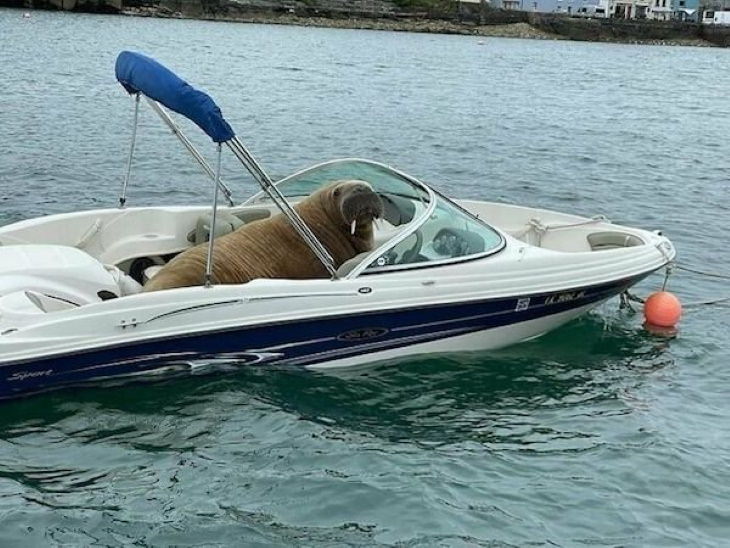 2. This fawn resting its head against the cat's head is both cute and funny!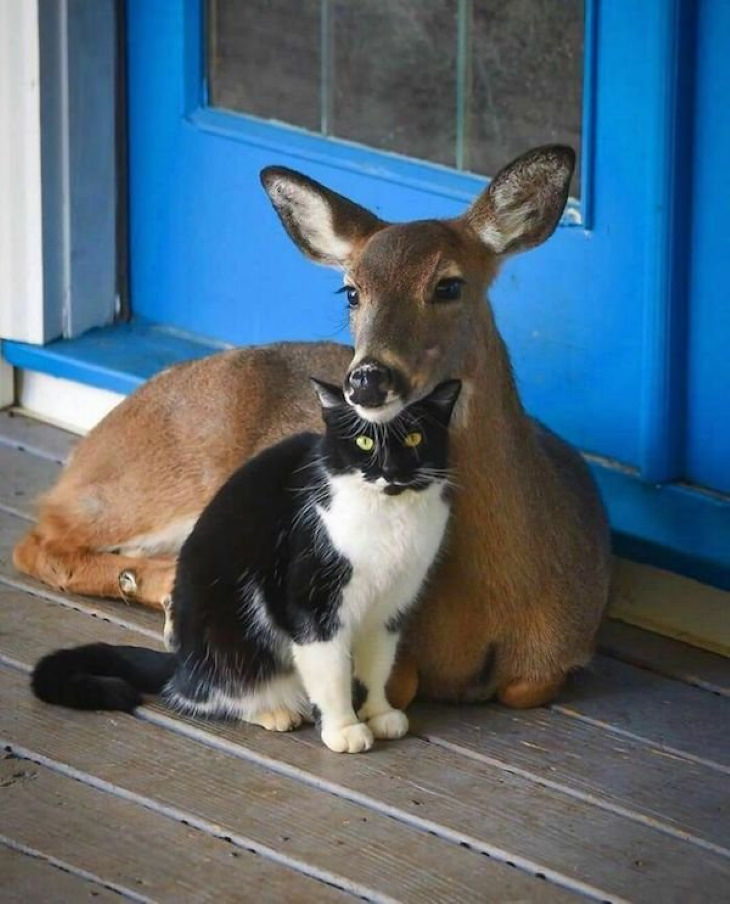 3. Lost in introspection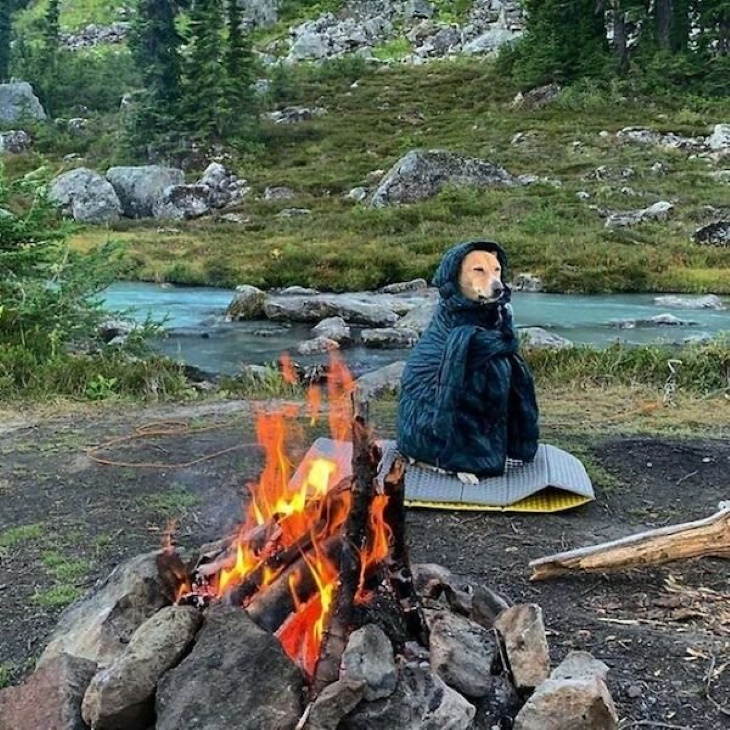 4. "Please don't go..."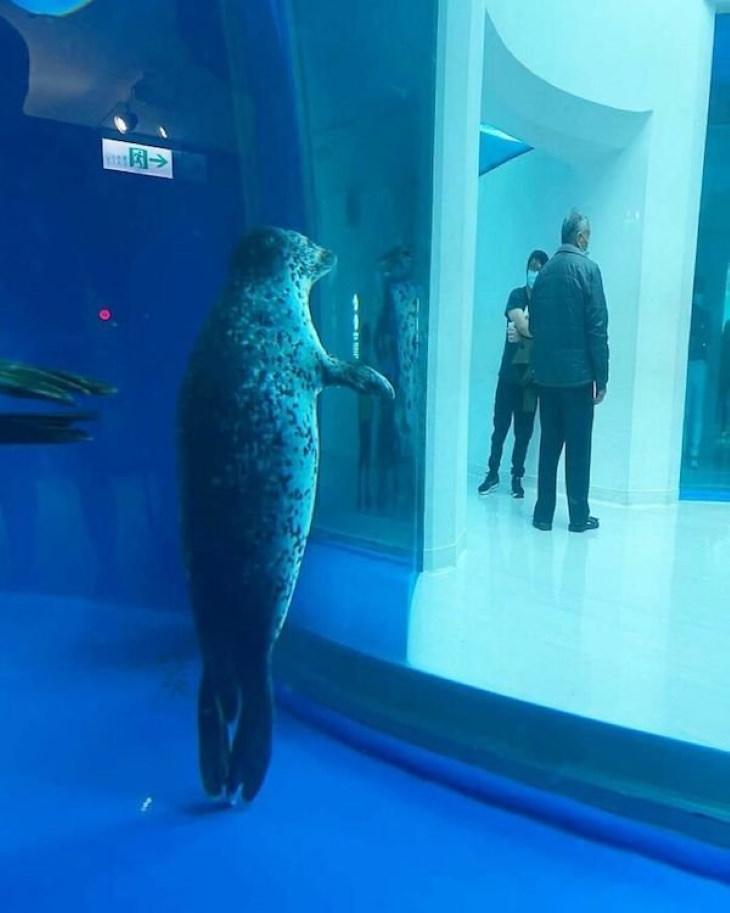 5. Like peas in a pod!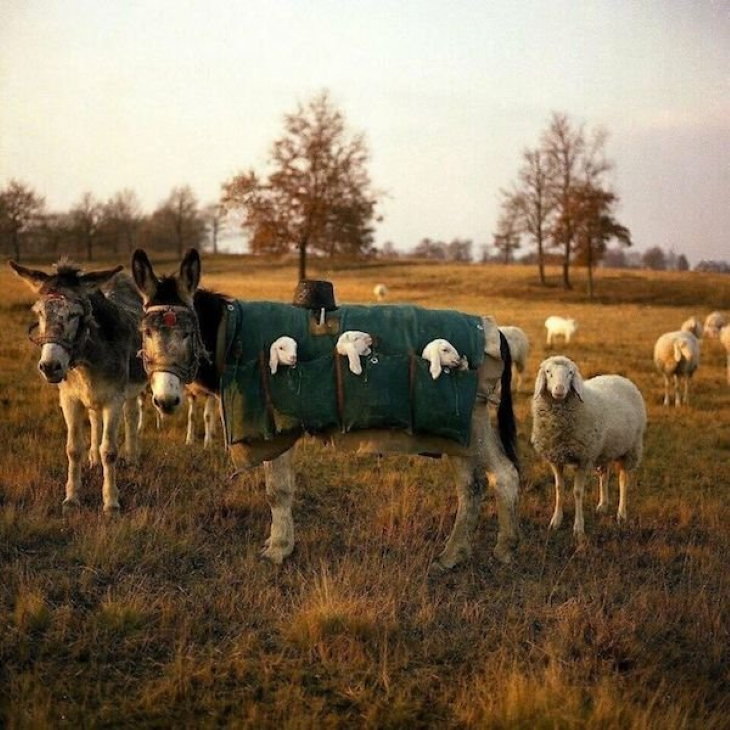 6. He looks comfy!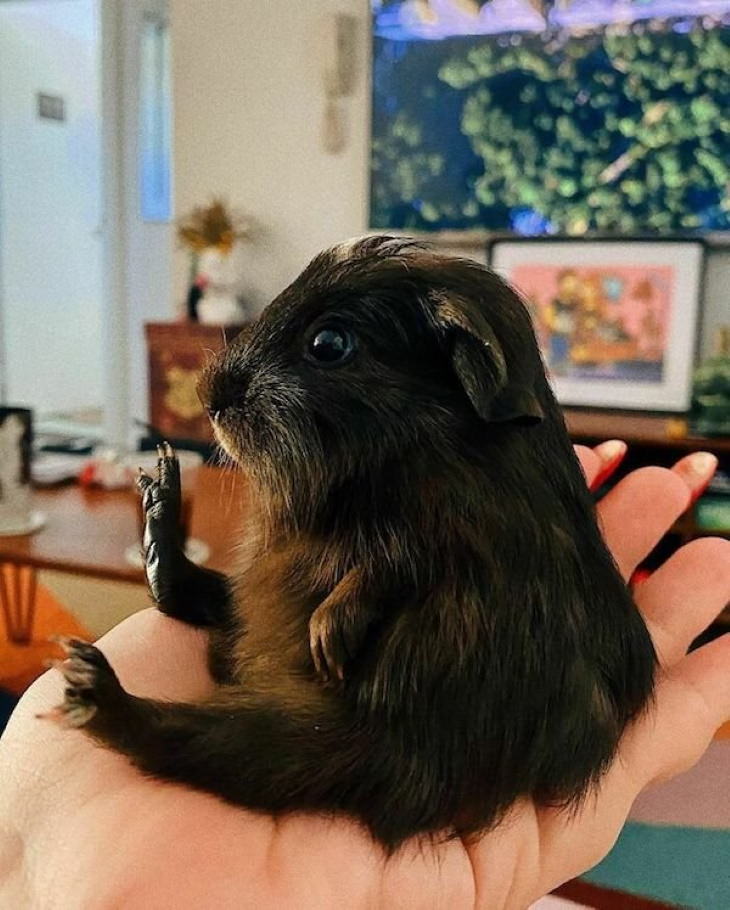 7. "You call this lunch?"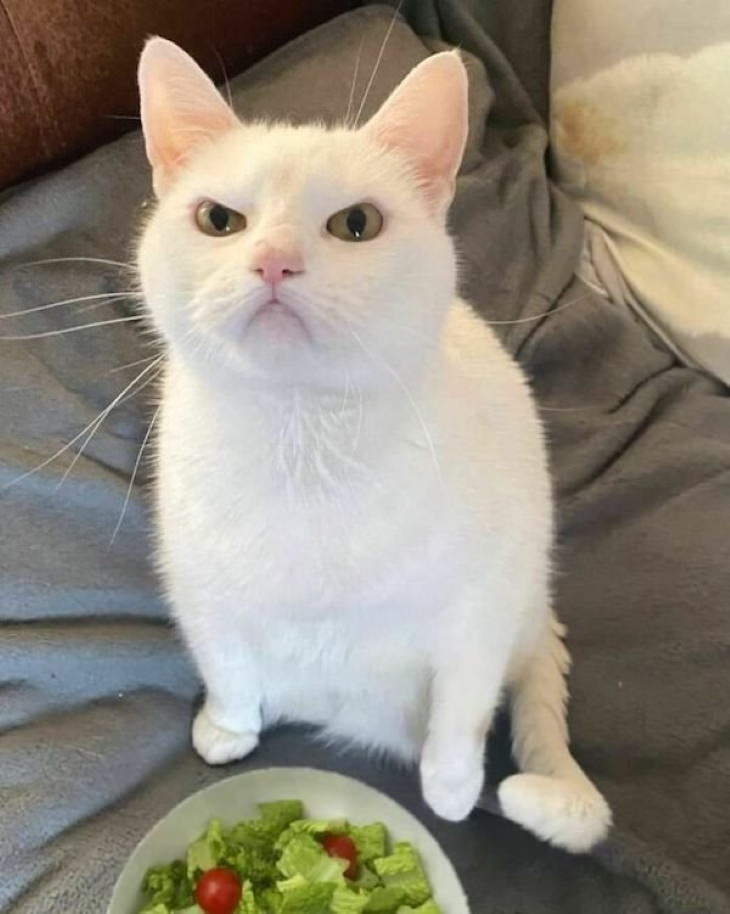 8. Aww, the reflection in the glass makes it look like the capybara is wearing a jacket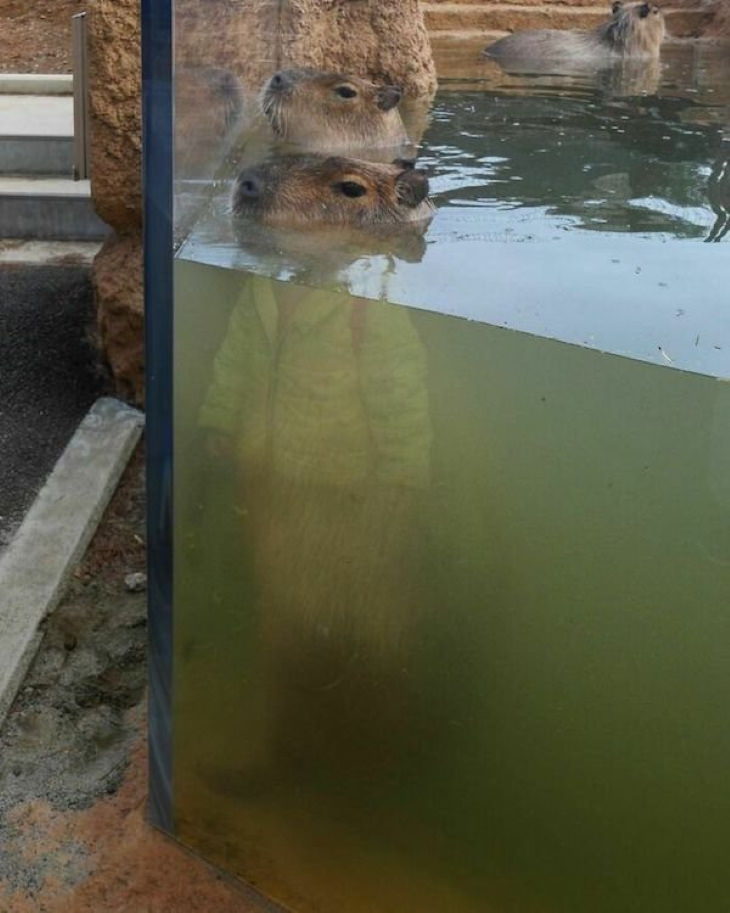 9. Perfect timing!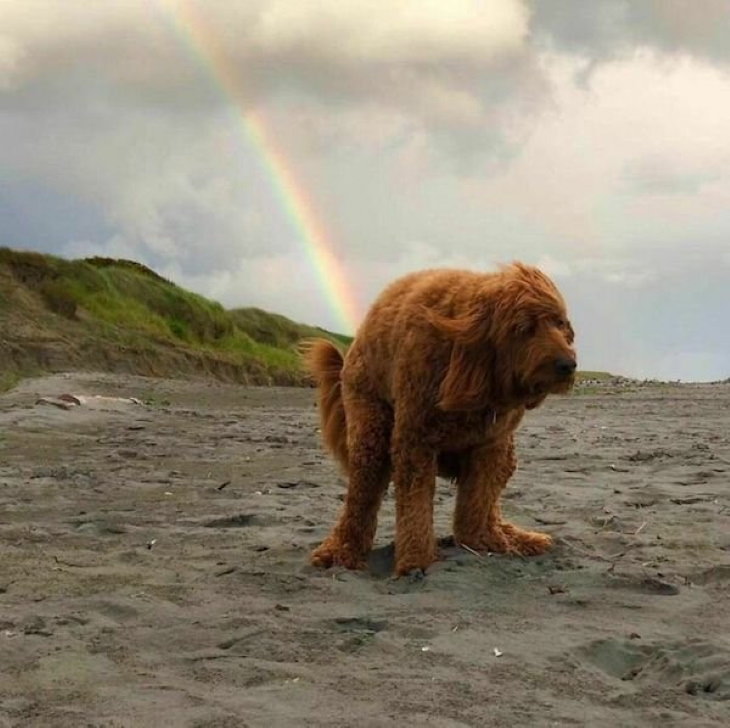 10. "Ride, my faithful stallion!"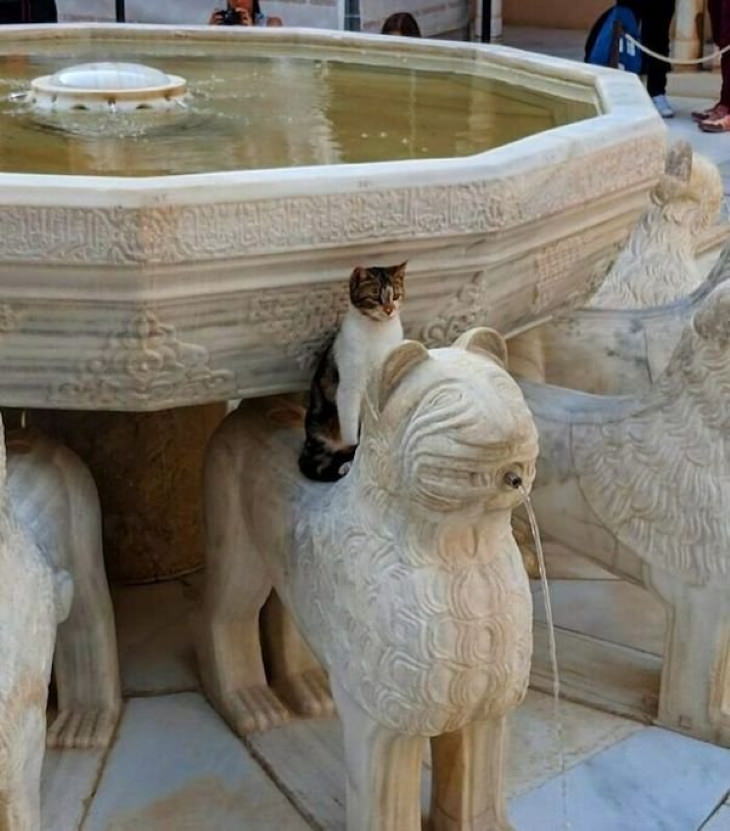 11. Llamas scattered all over the road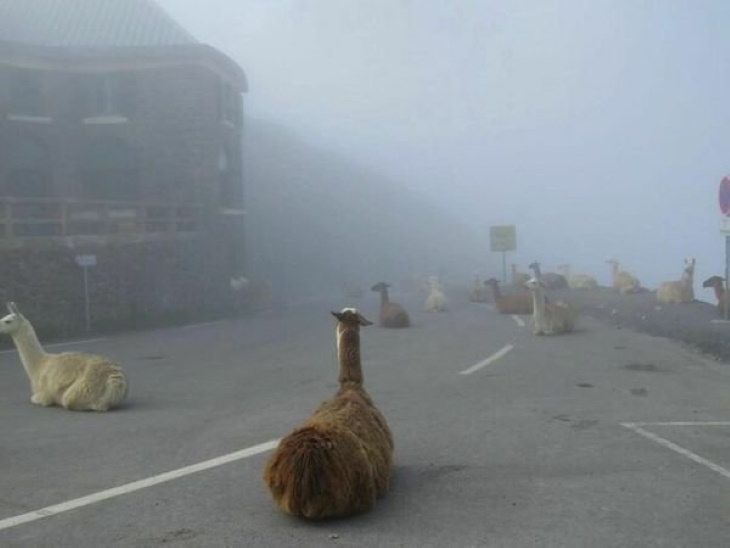 12. Calm, relaxed, on vacation...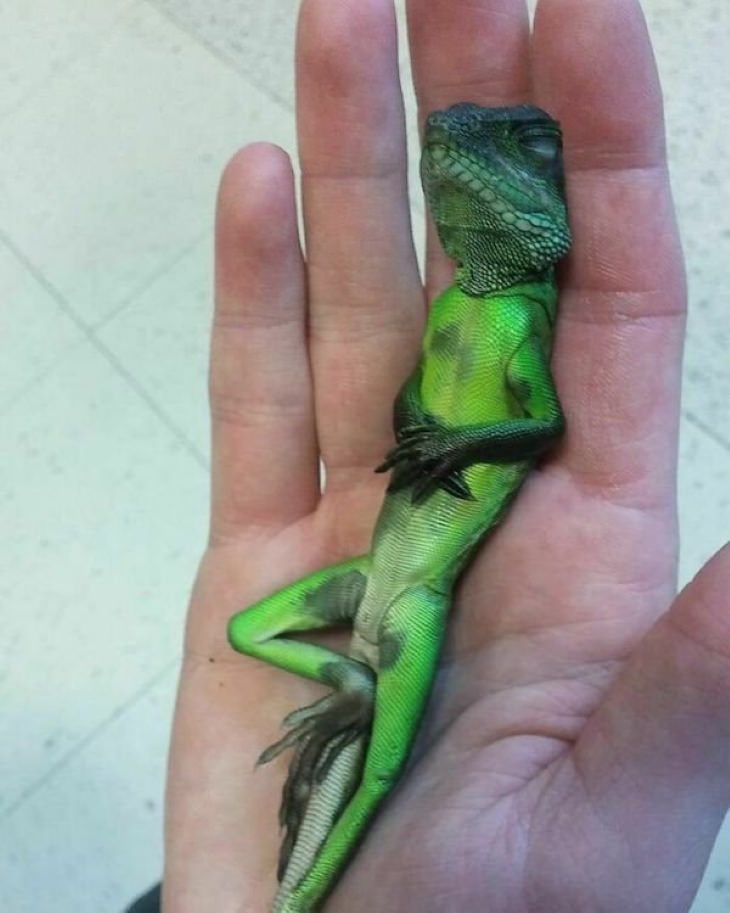 13. "What? The road is too dirty for my white feathers. Besides, he didn't seem to mind..."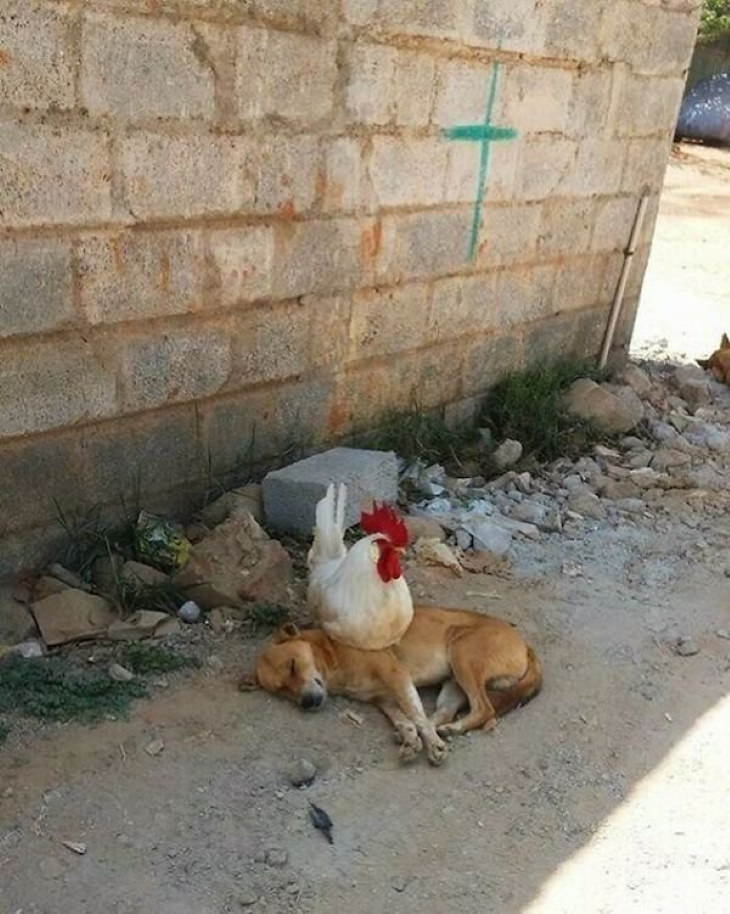 14. "How may I help you, Mr. Patient?"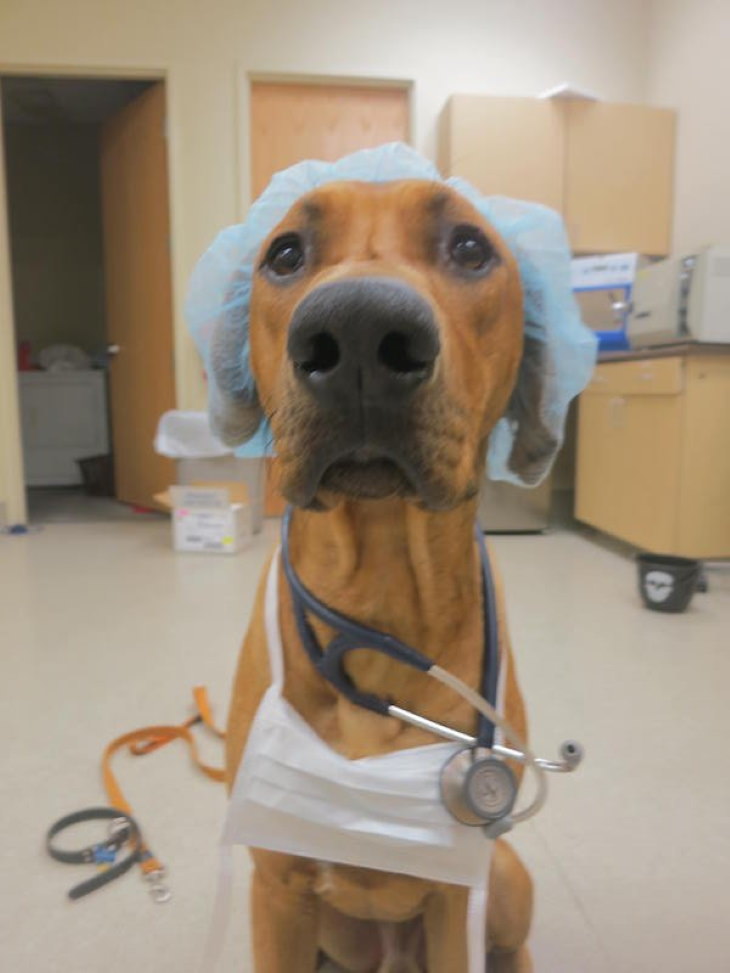 15. You know Halloween isn't far away when you see this on the street...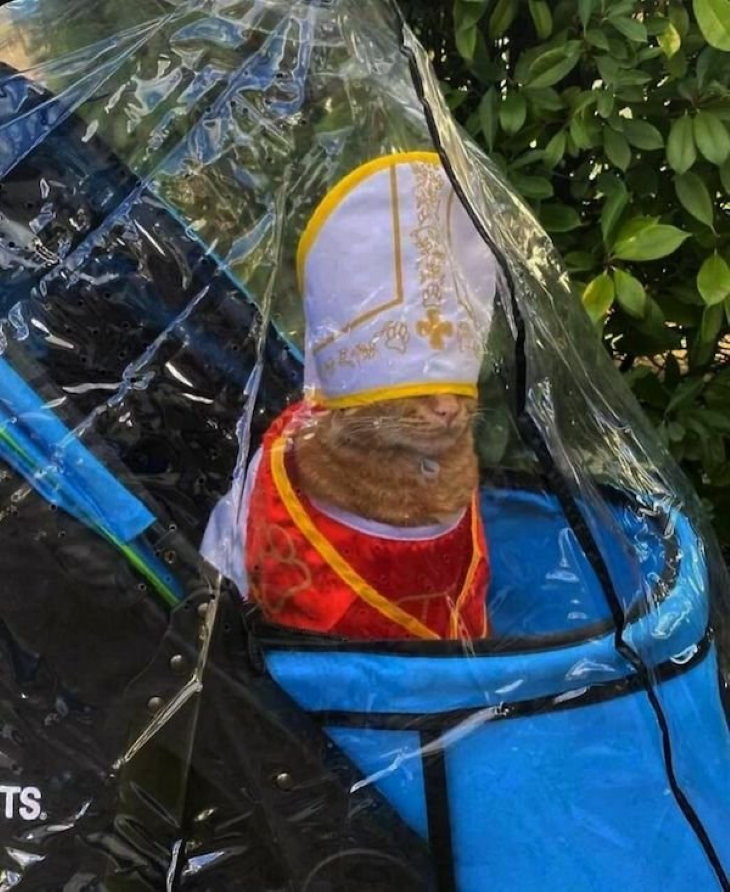 16. The name of this masterpiece is "My First Snow"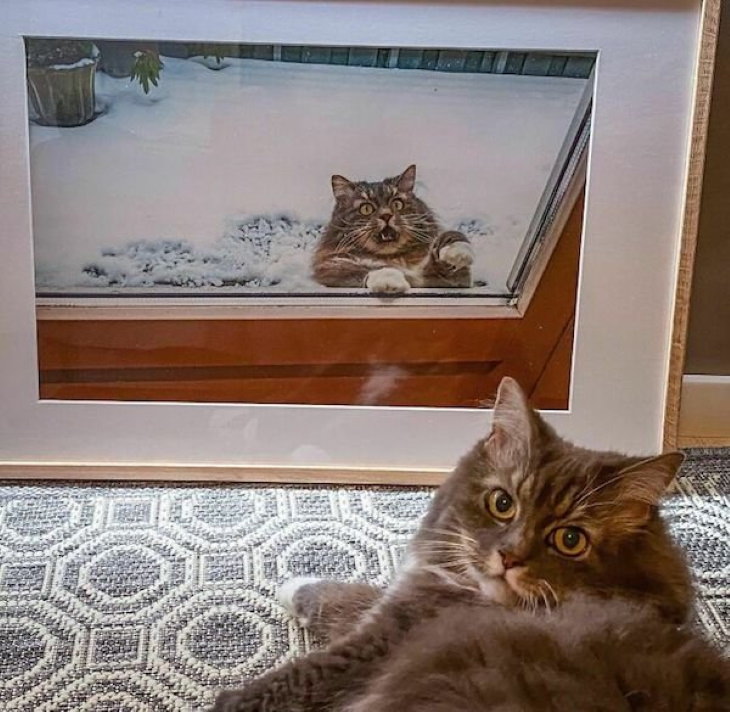 17. Look at that adorable face!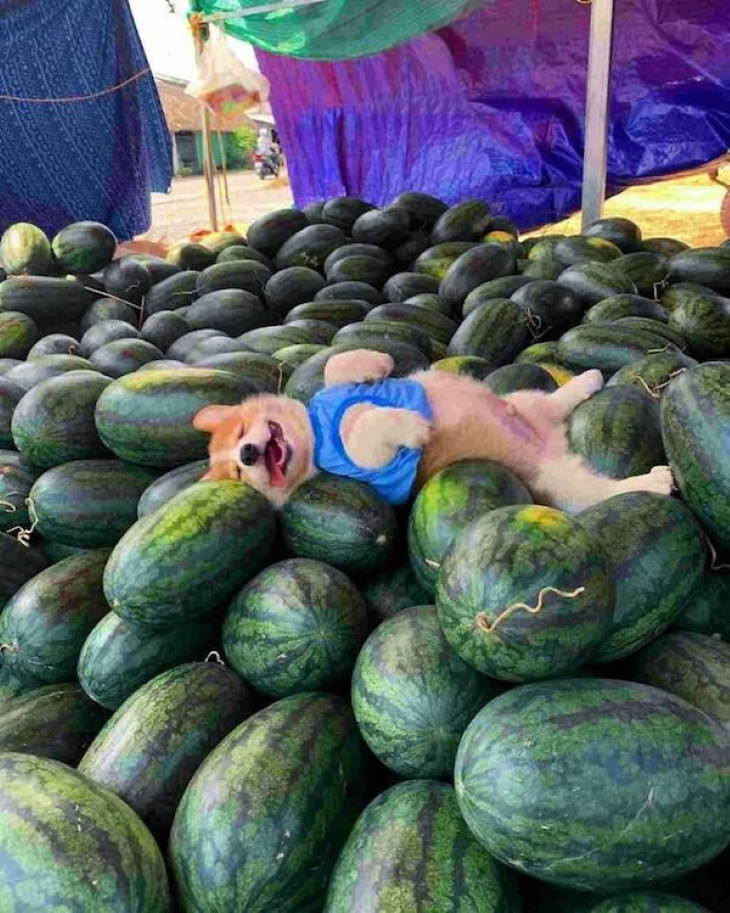 18. Picture perfect!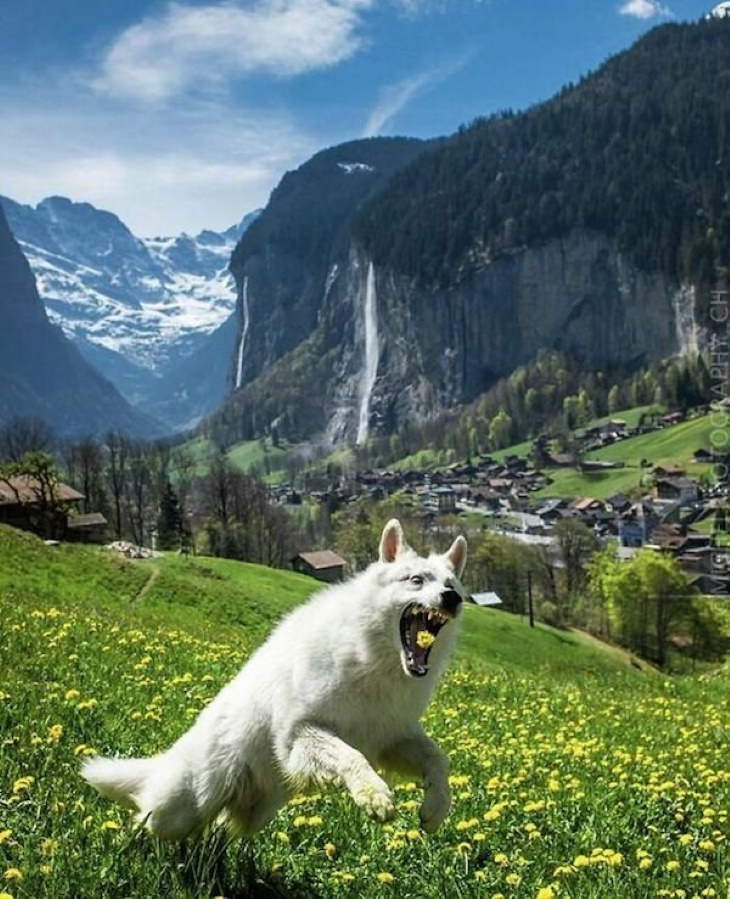 19. "Come here and give me a hug!"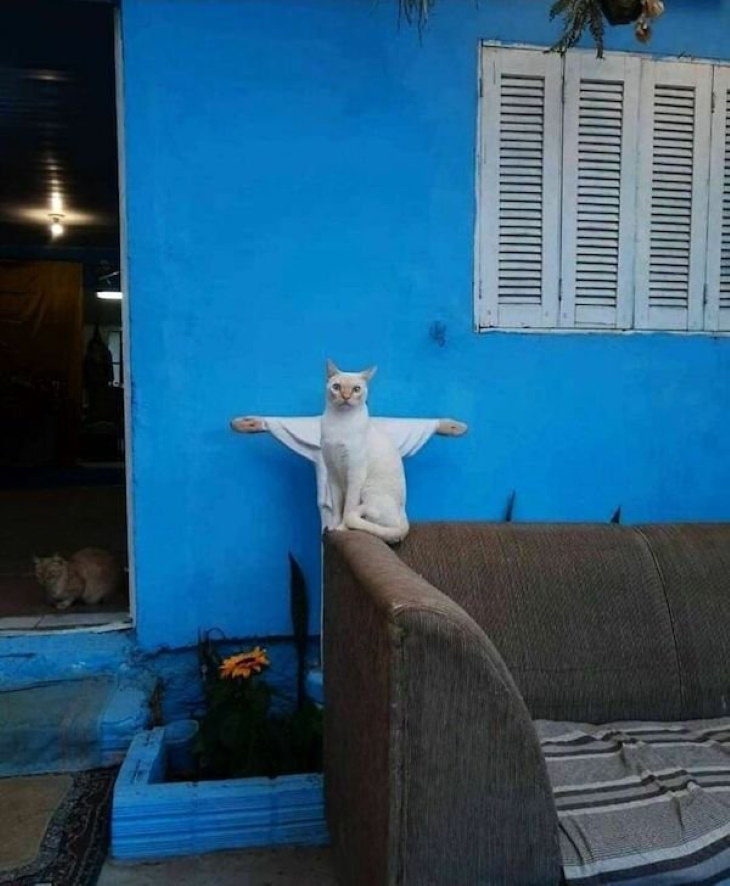 20. Too... Much... Pizza!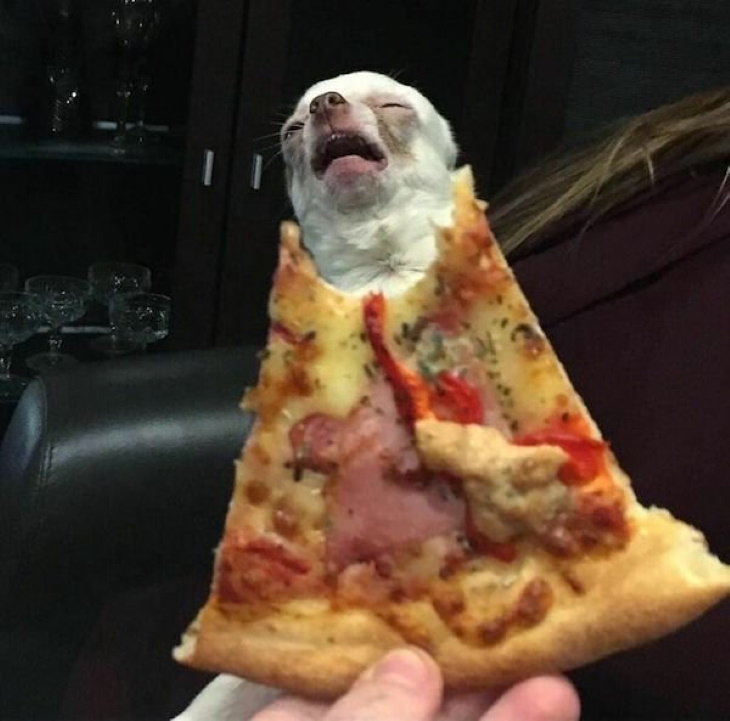 Share these funny animals with family and friends!